Virtual Academy HS students enjoyed an end of the year celebration of academic achievements with games and snow cones. Congratulations on all your academic accomplishments! Wishing everyone a safe, restful and fun summer!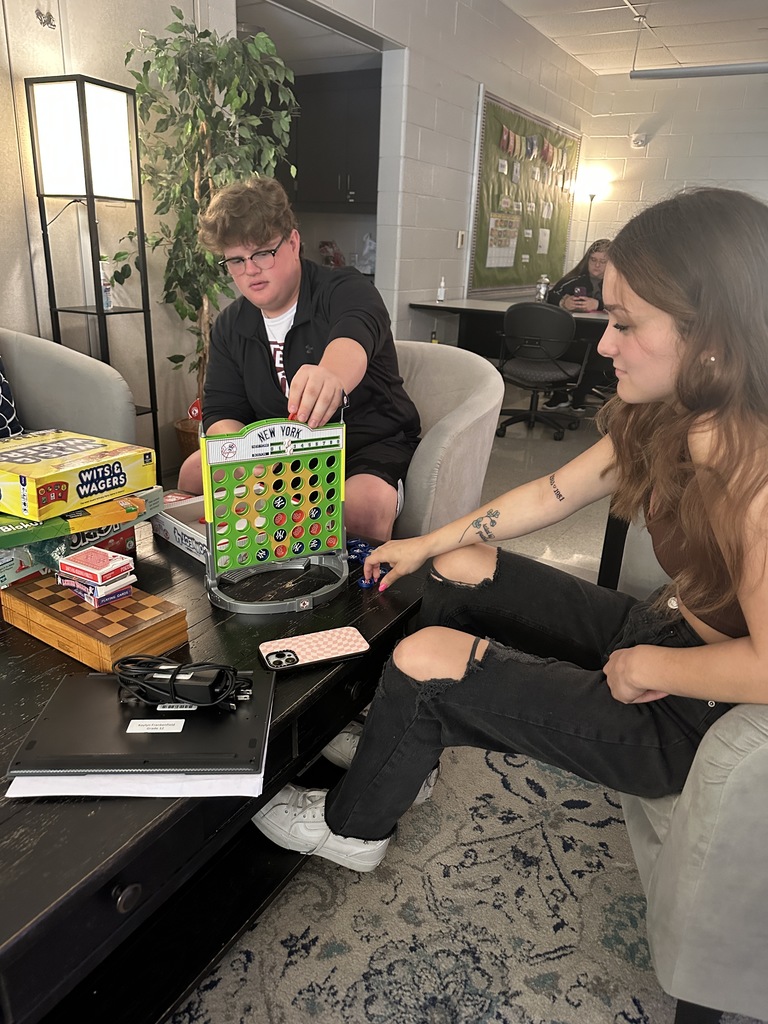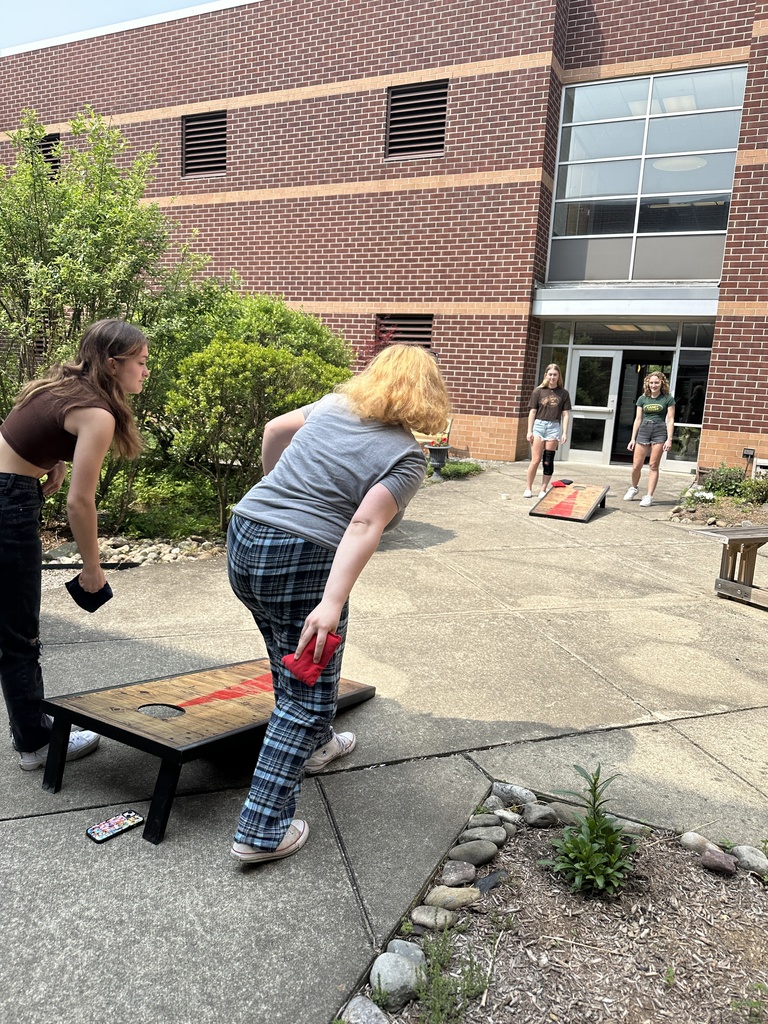 After the senior students completed graduation practice this morning, the ES & IS/MS held a senior sendoff to congratulate & wish our BHASD Graduates the best of luck in their future! We hope to see everyone at Graduation next Wed, May 31st at Kutztown University Keystone Hall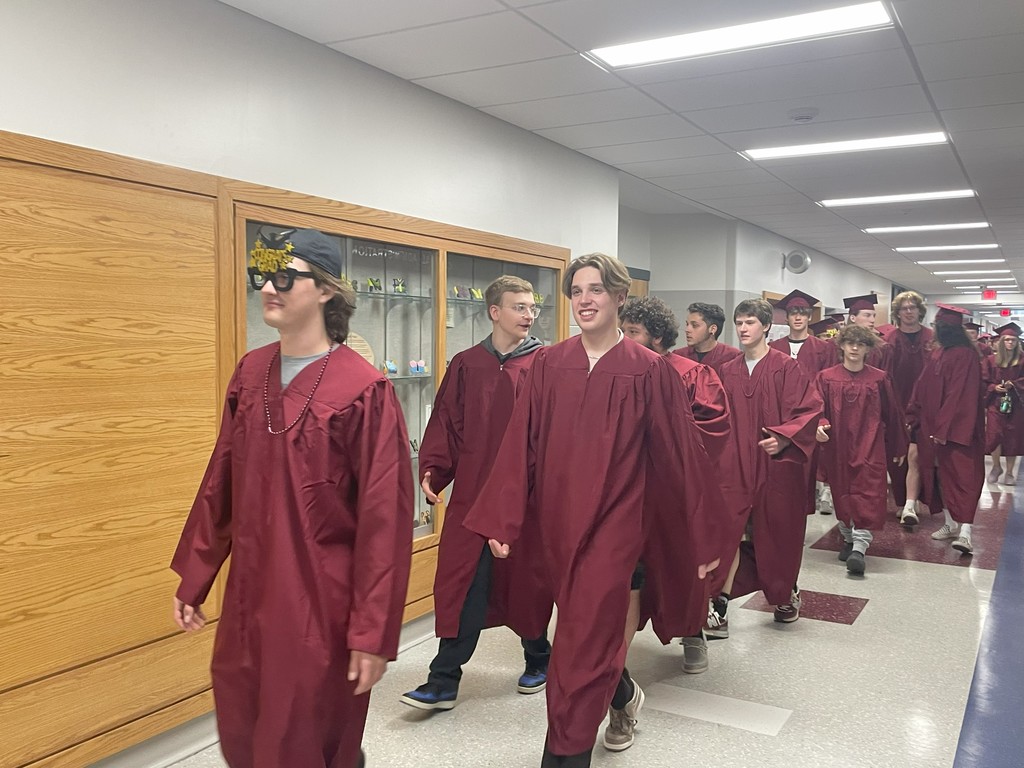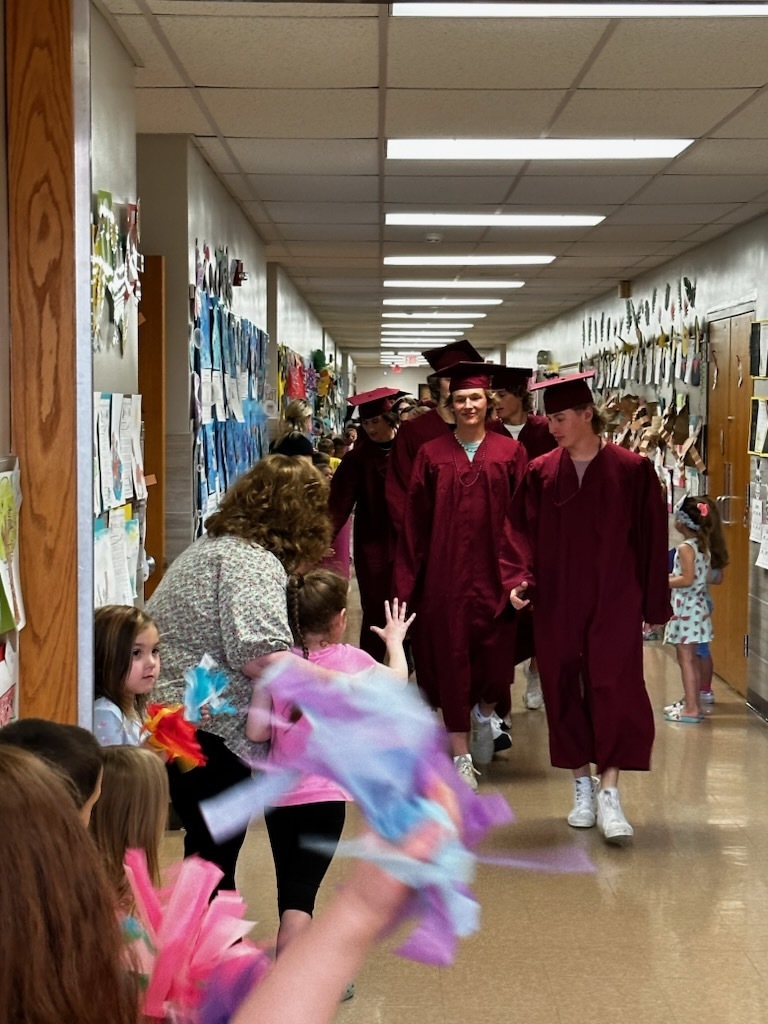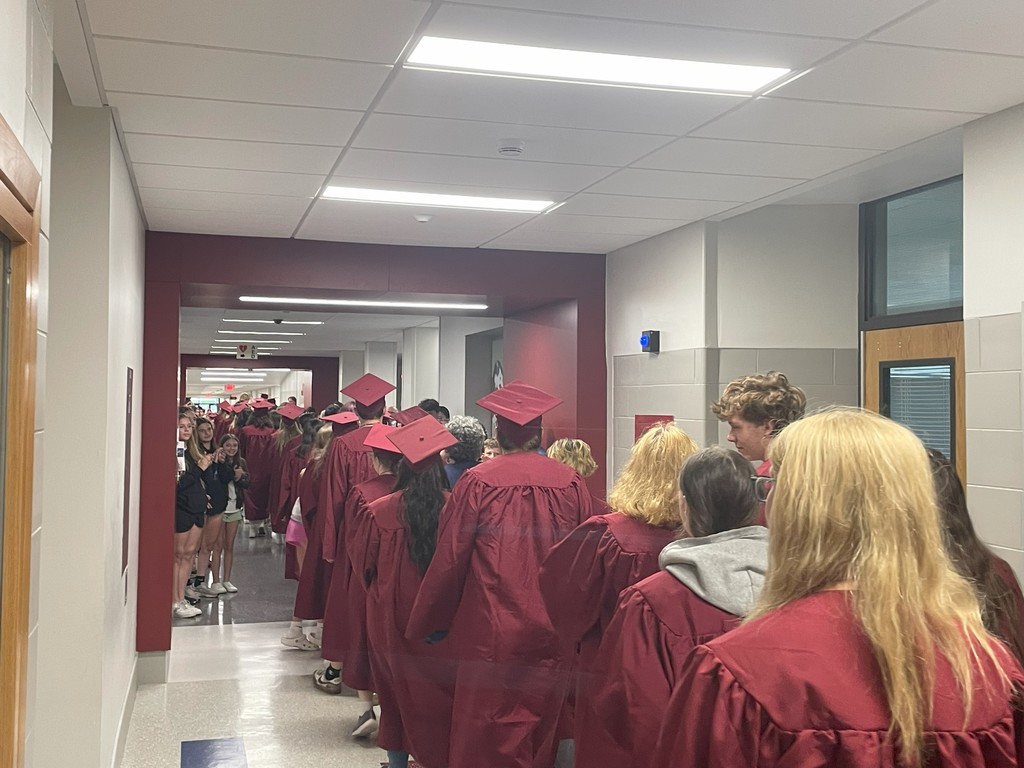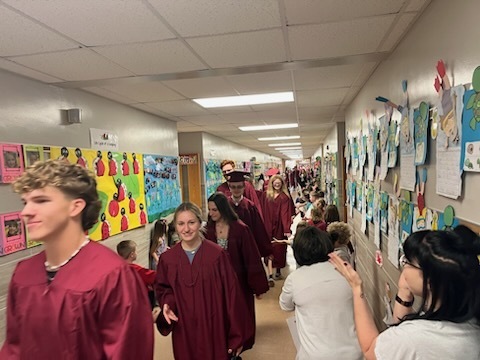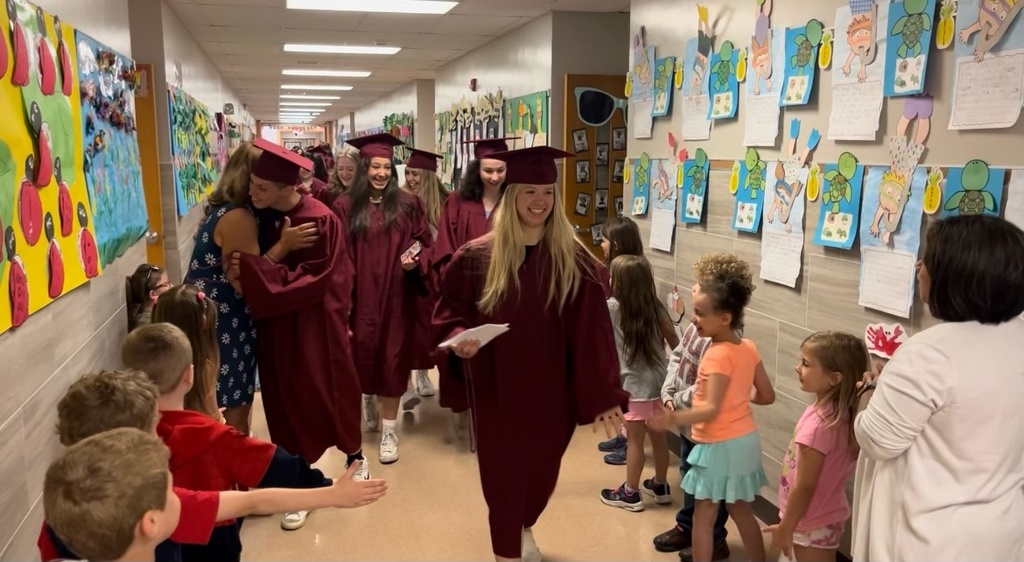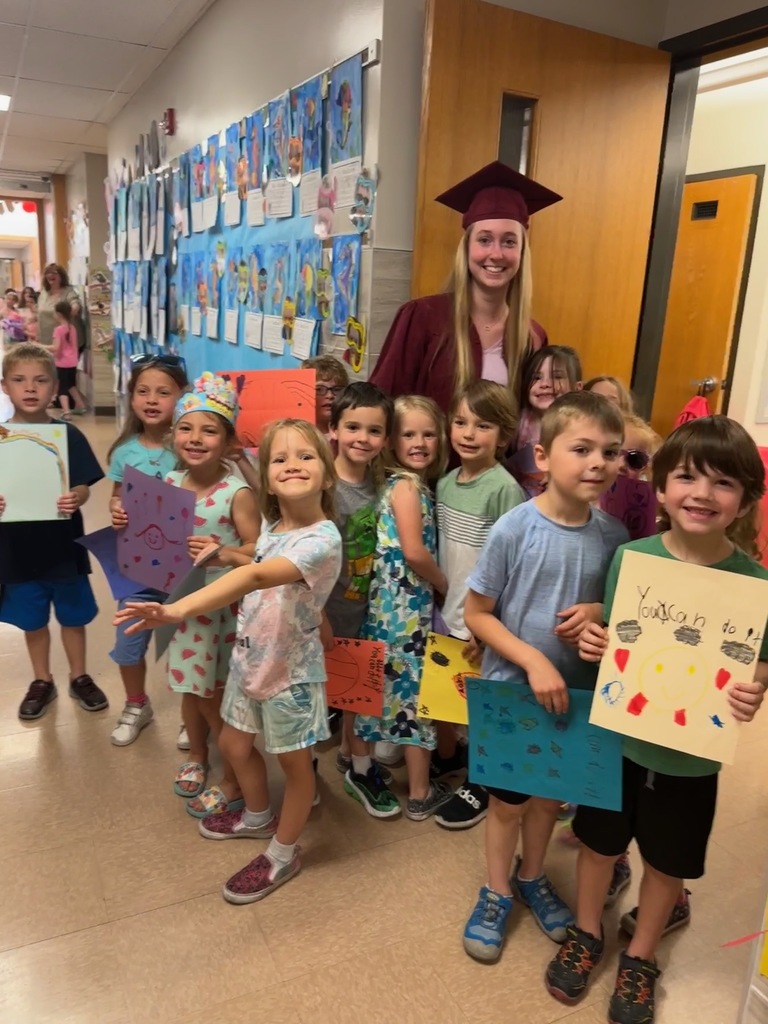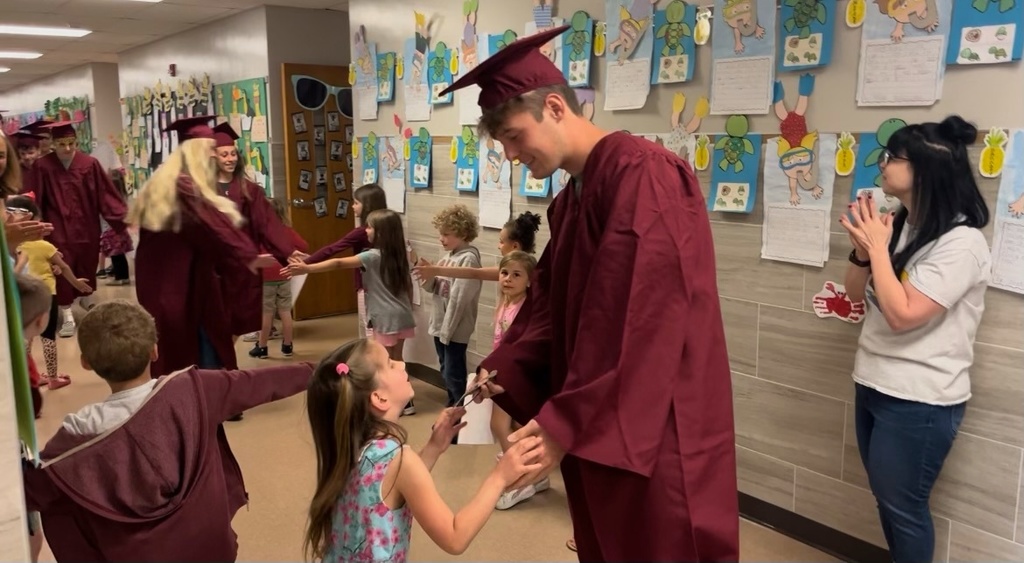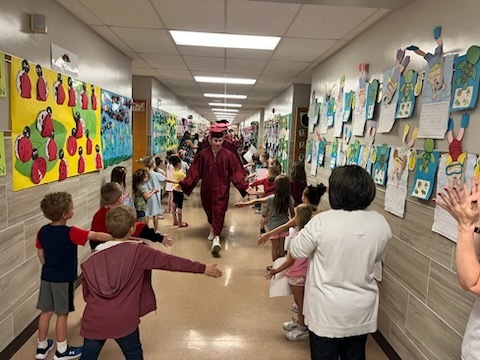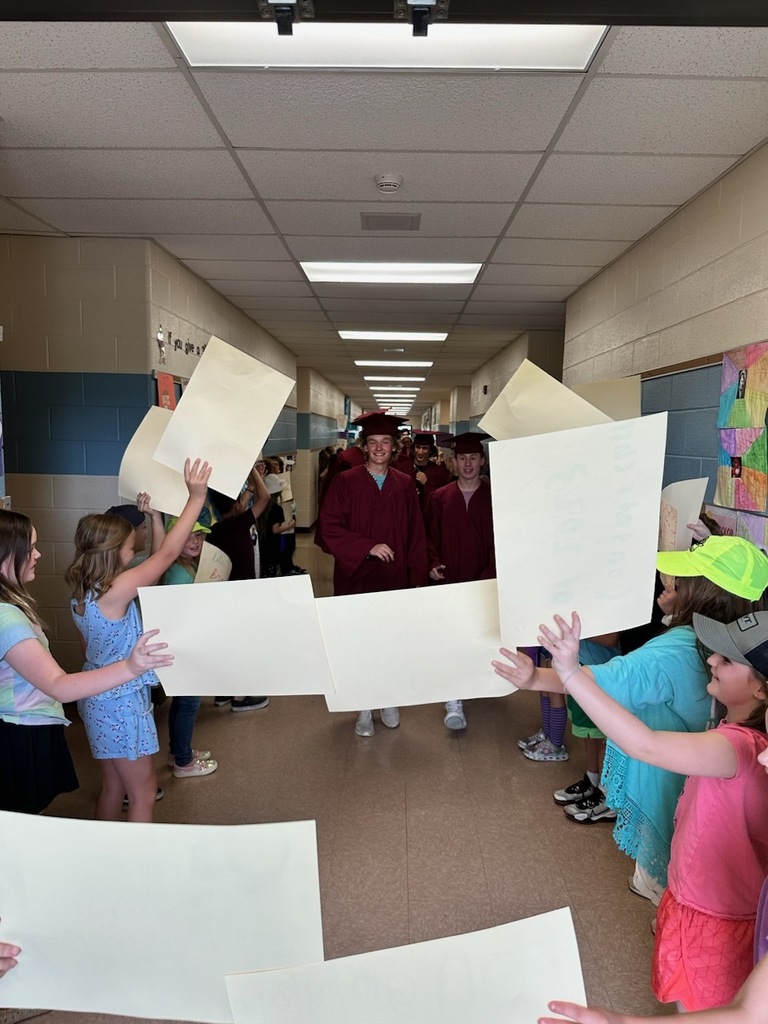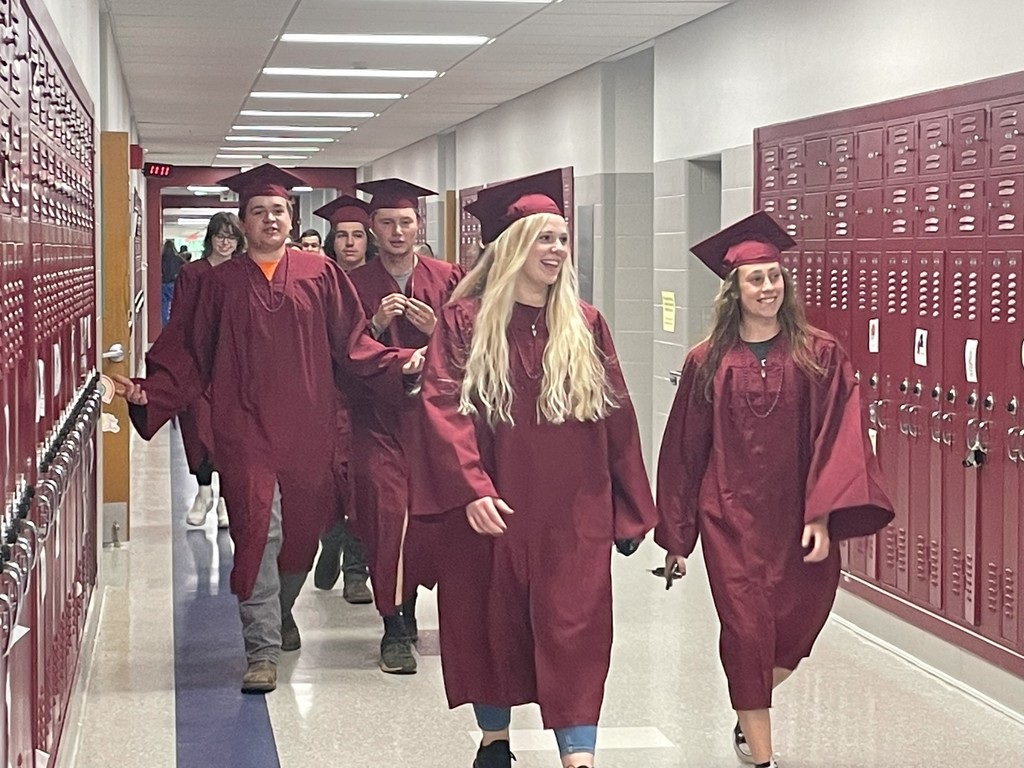 Virtual Academy students learned about how to read a compass & how Earth's magnetic field helps a compass work. Students then went outside on a treasure hunt using their compasses & direction cards to find clues to the hidden treasure.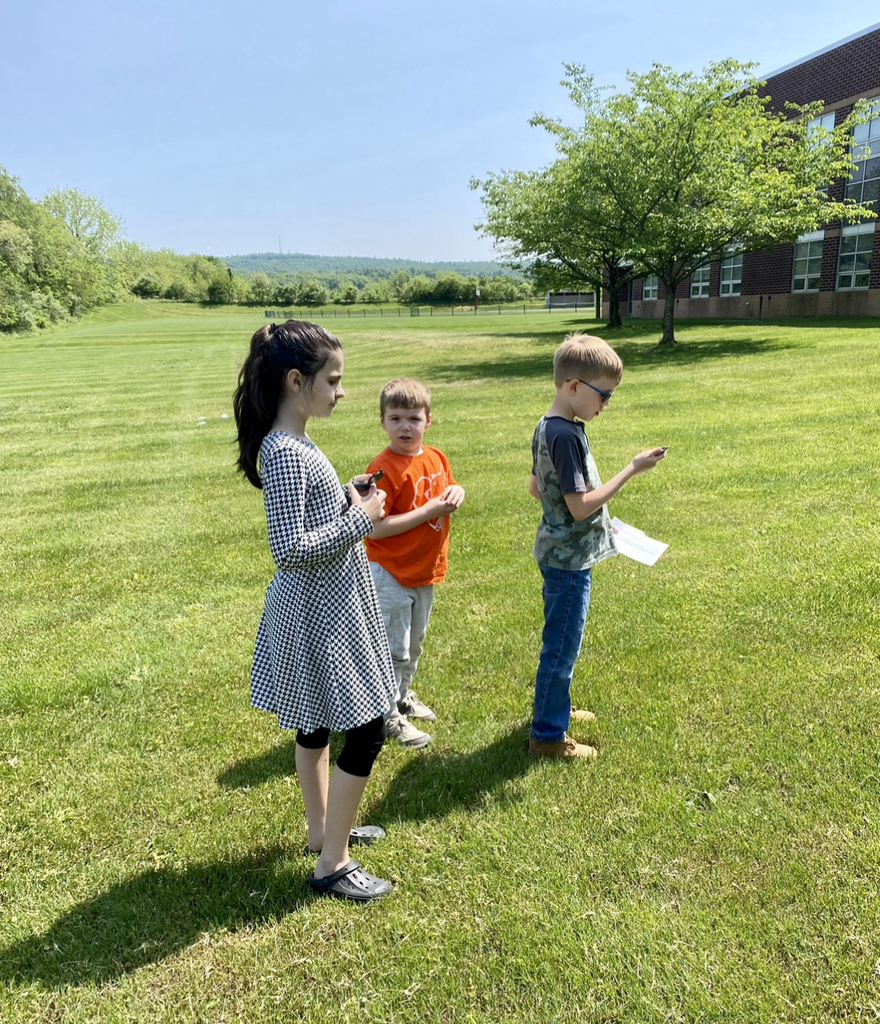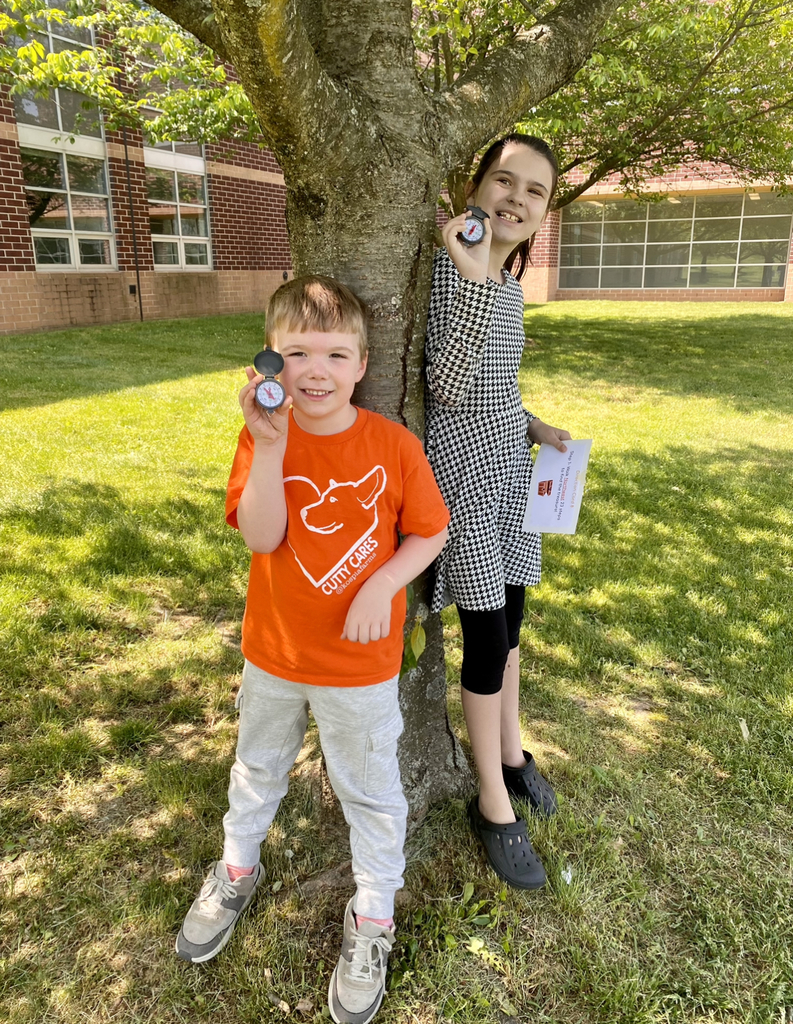 Paper Airplane STEM Challenge: Virtual Academy students designed paper airplanes to see whose plane would fly the farthest. They tried different designs and materials, then hypothesized reasons why some were more successful than others.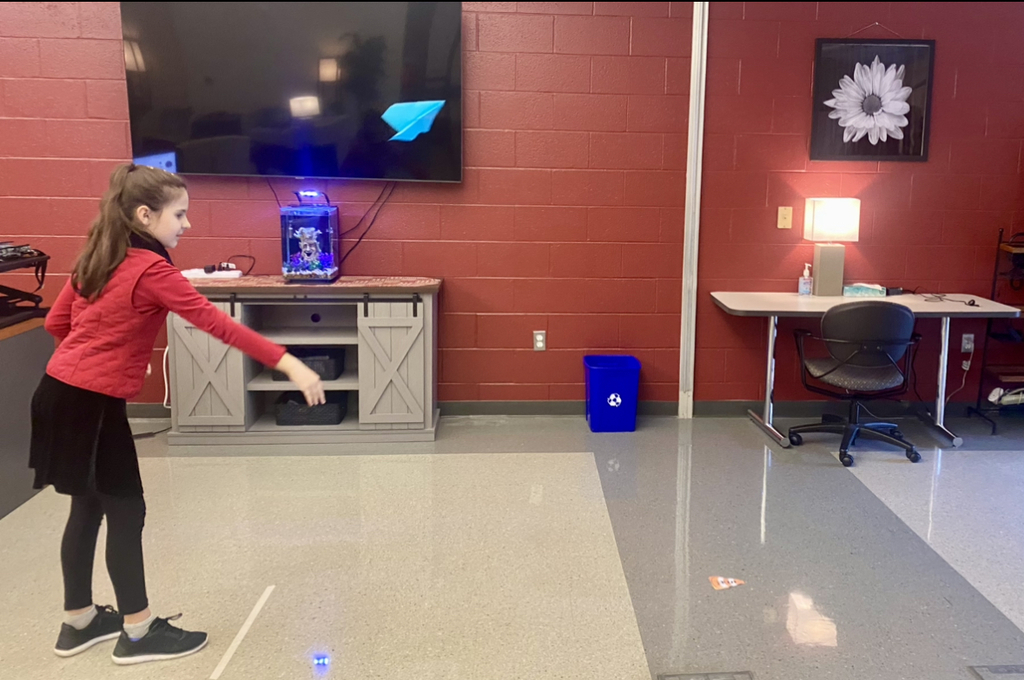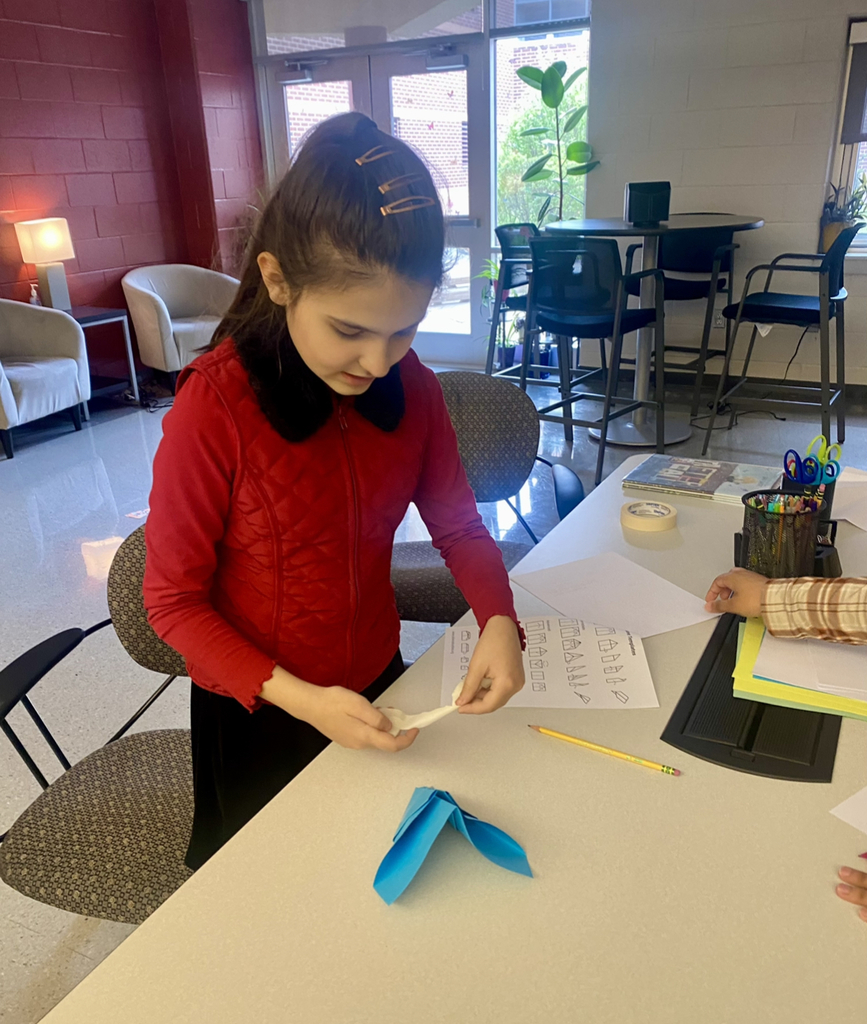 The BH Special Olympic athletes participated in different track and field events today at Schuylkill Valley HS. The events included long jump, shot put, softball throw, 25m walk, 25m run, 50m run, 100m run, and 4x100m relay. Congratulations athletes, you all did amazing!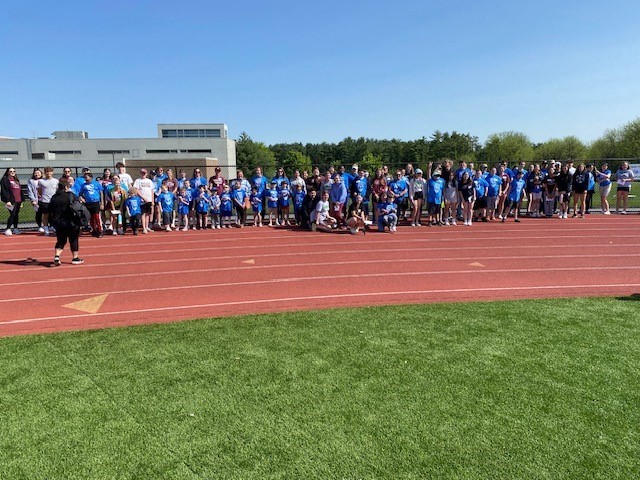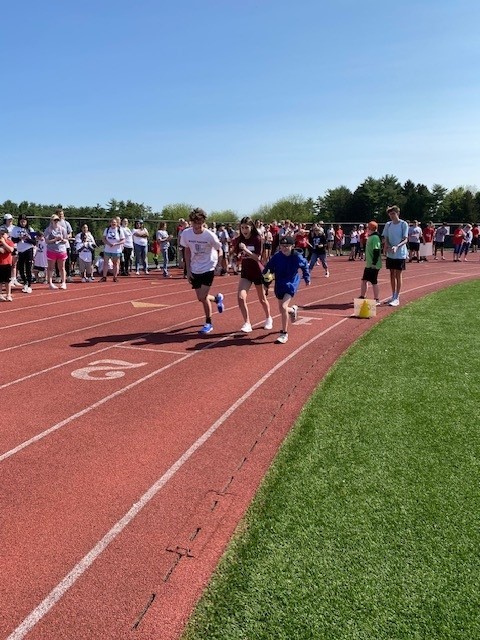 We are wishing all our BHASD teachers a Happy Teacher Appreciation Week. Thank you for all your hard work, support and dedication to our students and for helping them dream big to reach their goals every day. We appreciate everything you do!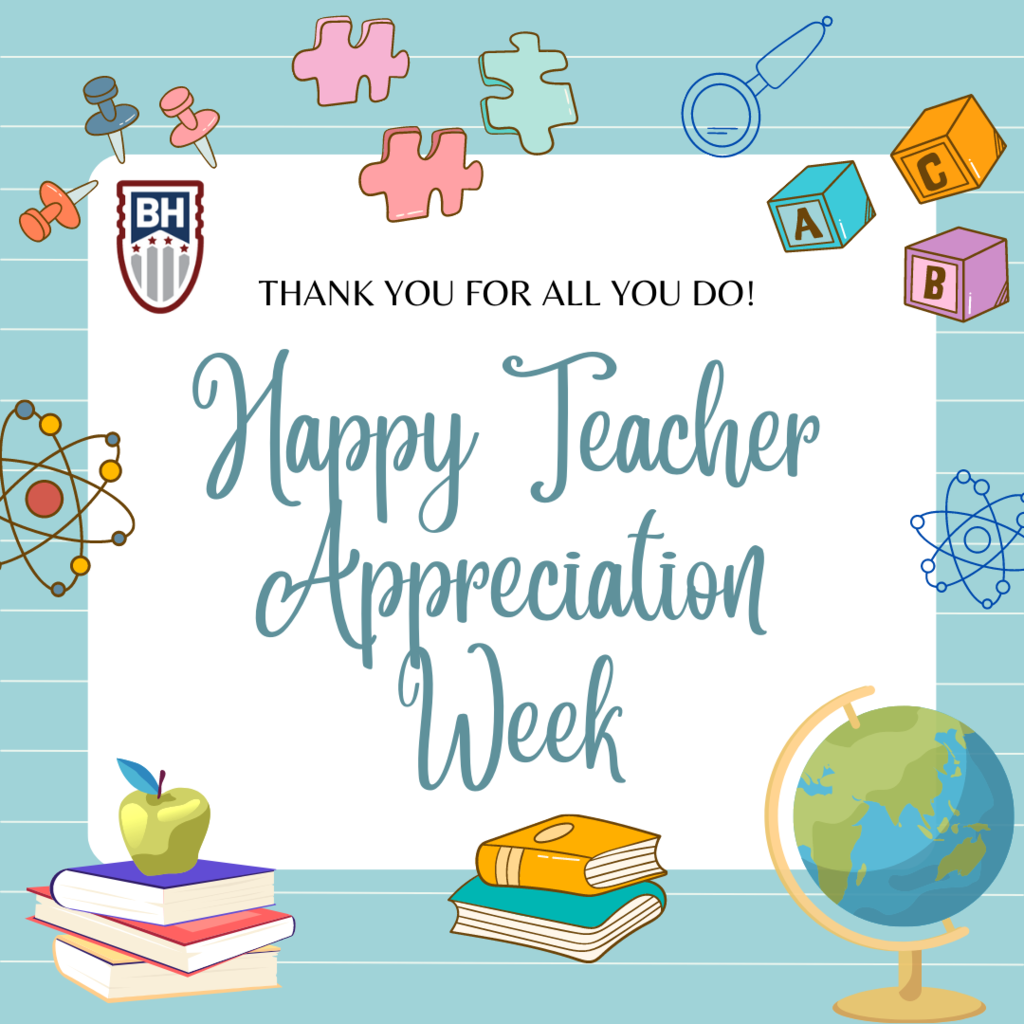 This week BHASD recognizes our school nurses during NURSE WEEK! Thank you for all of you do from cleaning up scrapes and bruises, to attending meetings and field trips. Your compassion, caring demeanor and commitment is greatly appreciated!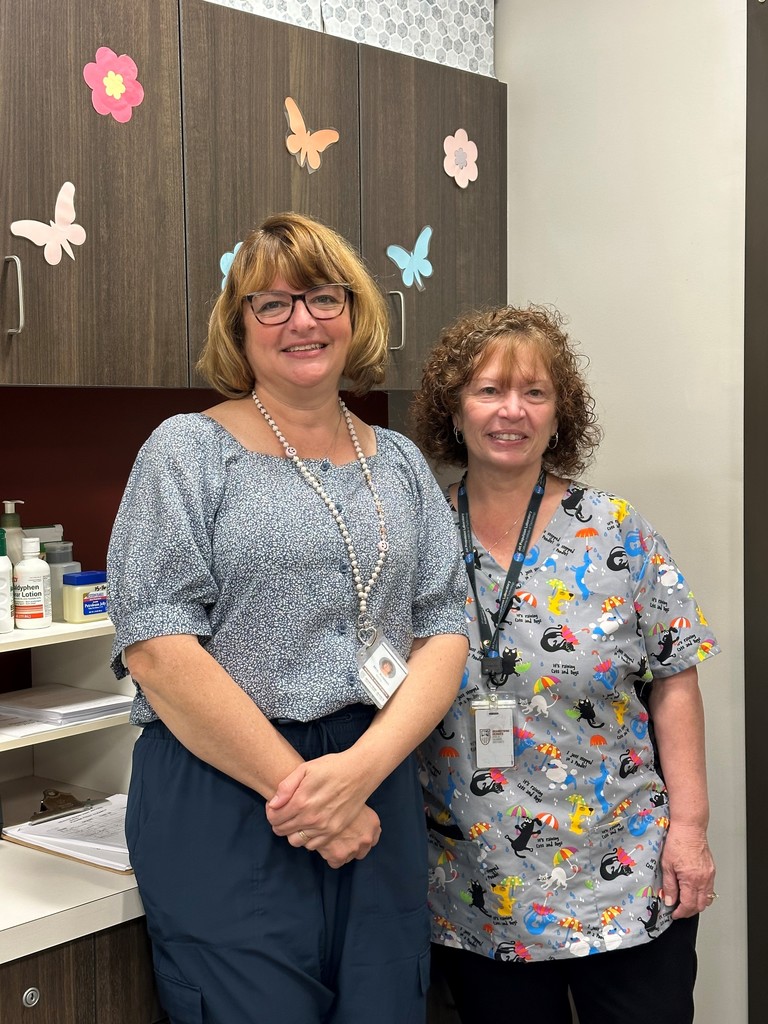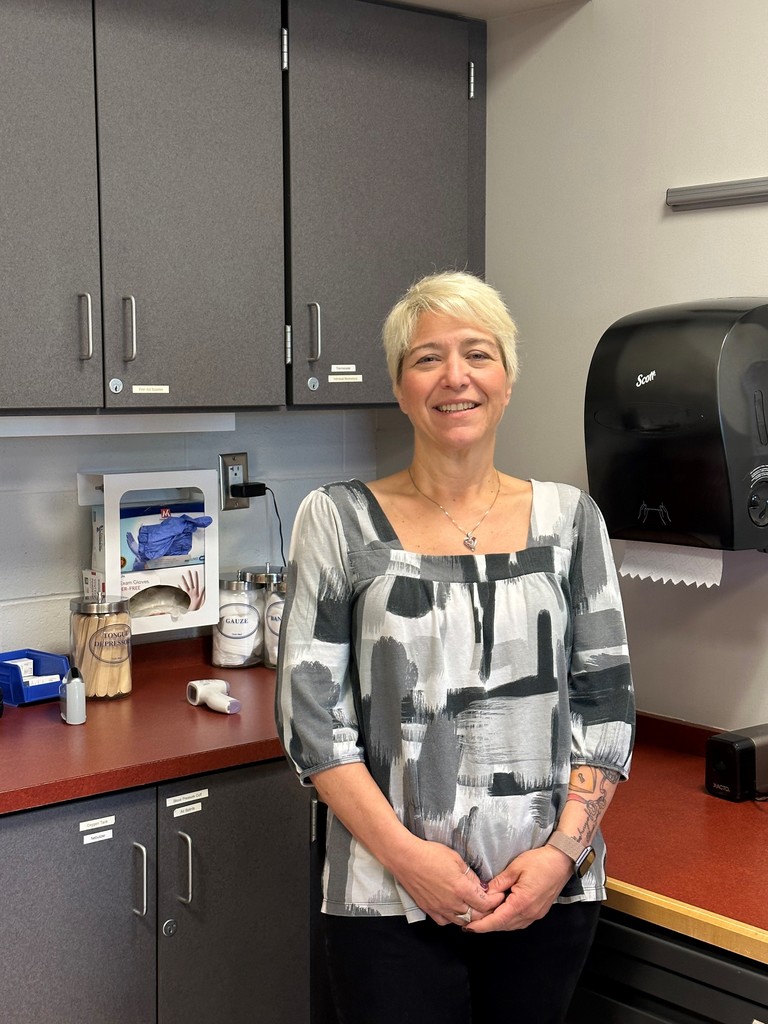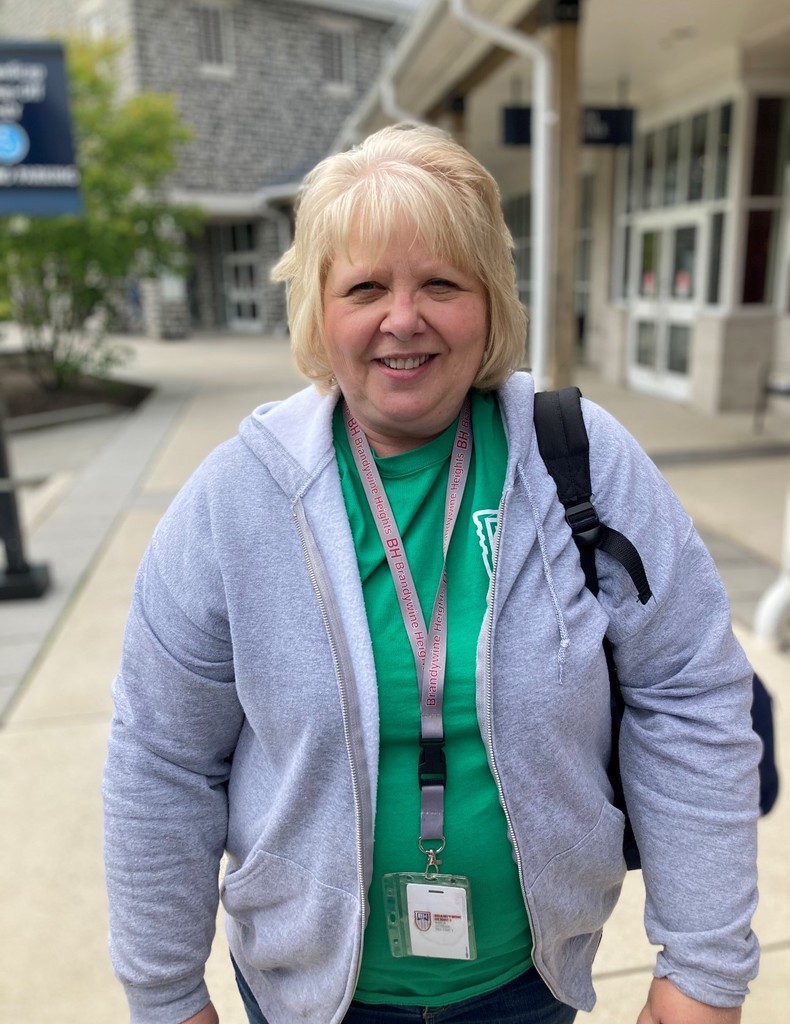 Students learned about Andy Goldsworthy: a sculptor, photographer, and environmentalist who produces site-specific sculptures & land art situated in natural & urban settings. Becky & Sam created art from nature without disrupting nature. Thank you Mrs. Greiss for your expertise!

Congratulations to our BHASD Retirees! thank you for your combined efforts & support to Brandywine Heights & most importantly the positive impact on all of the students during that time. We wish you the best of luck in your retirement! (not pictured Michele Moore & Joyce Esser)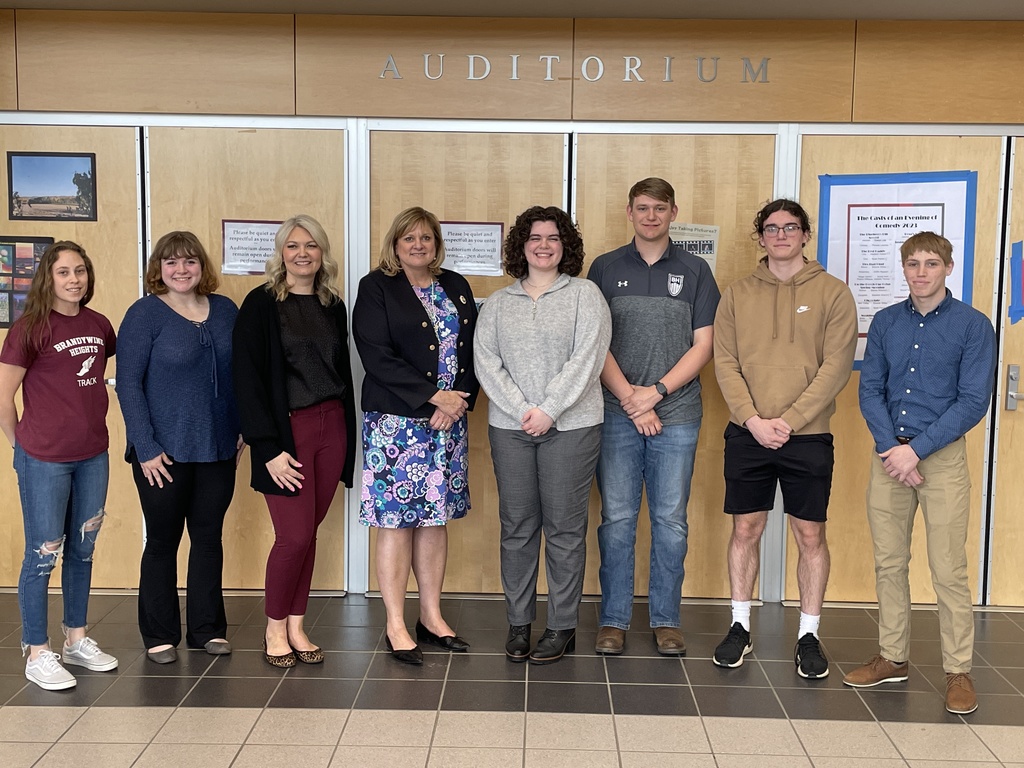 Our district, buildings, and offices would truly not be the same without the support and of our Administrative Professionals. Thank you for everything that you do to support the students, staff and families of Brandywine Heights Area School District!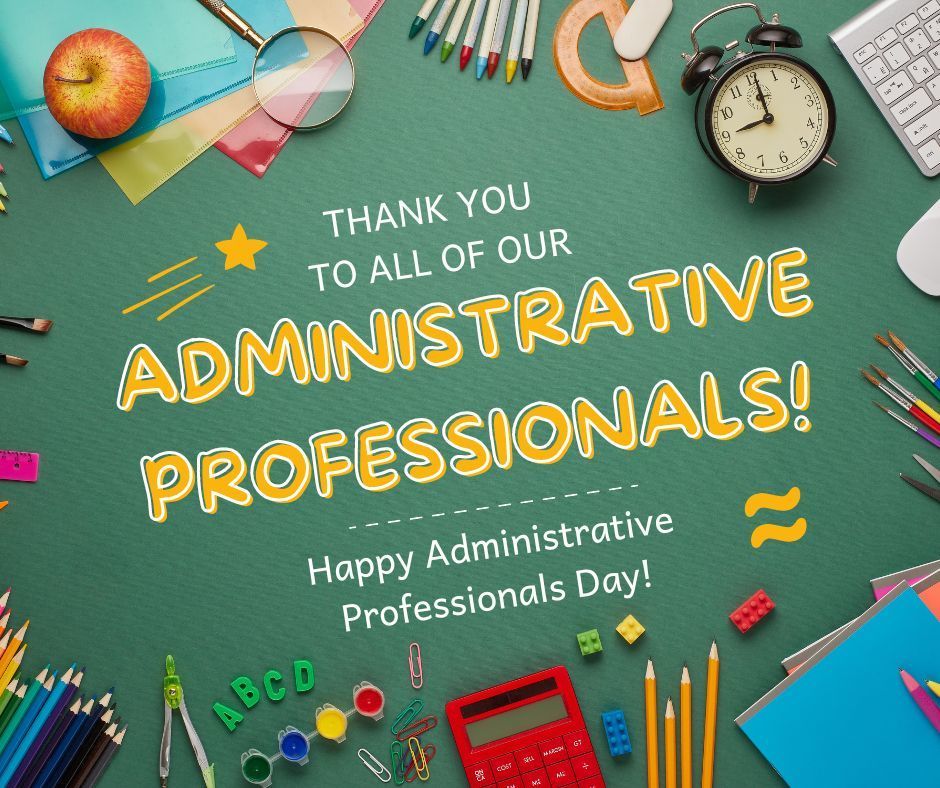 This week Virtual Academy students participated in Earth Day themed activities. They learned about ways to reduce, reuse and recycle things to help decrease waste. In one of the activities, Jase (3rd) and Henry (K) reused an aluminum can to house a spider plant. Happy Earth Day!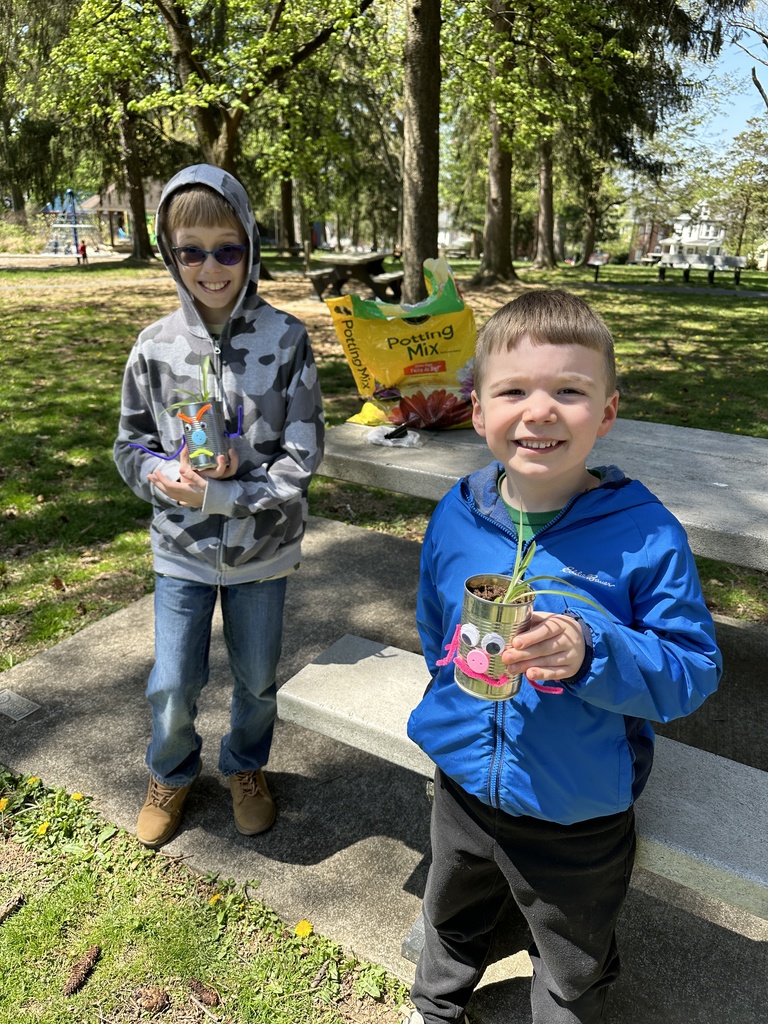 Come join the Brandywine Heights Education Foundation at the Brisk 5K & Fun Run on Saturday, May 6th at the Brandywine Heights High School! Walkers and runners are all welcome! Please visit BHEDUFOUNDATION.ORG for more information and to register for the run.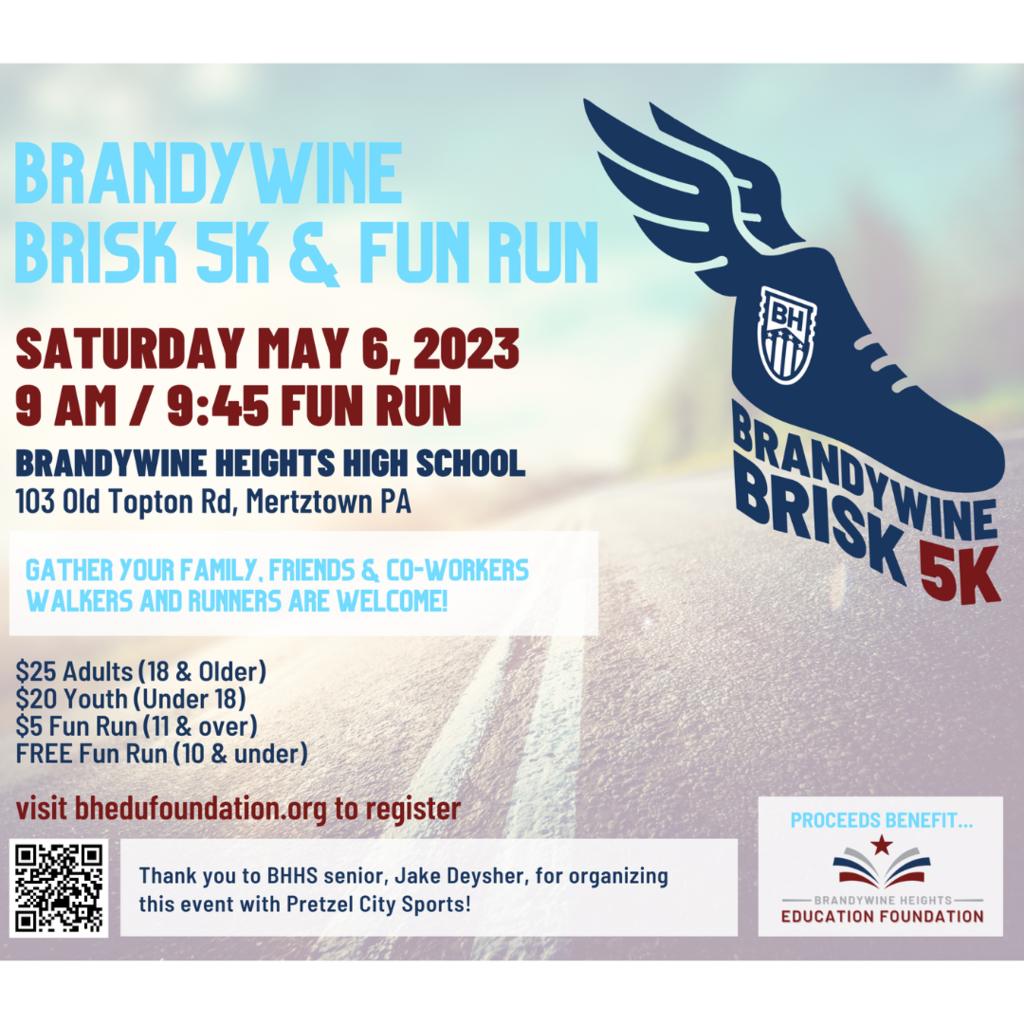 Virtual Academy students learned about artist Pablo Picasso's Blue and Rose periods. They applied what they learned into their artwork. Sam (7th) and Rebecca (4th) are showing their abstract self portraits using cubism. It was an awesome lesson & activity. Thank you Mrs. Greiss!

BHASD will be hosting a Sports Wellness Information night for athletes, families, and community members on April 26th. A door prize will be drawn at the end of each session. Come out to learn more about sports wellness and nutrition from the St. Luke's Sports Medicine Team.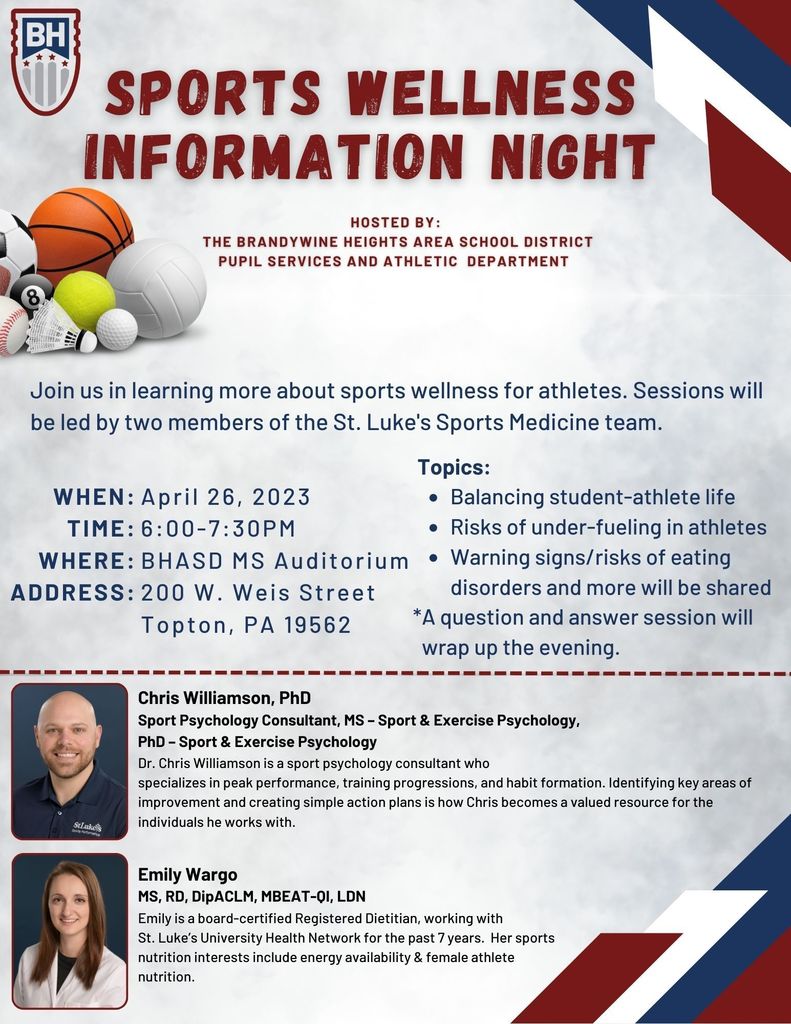 The BHASD Sports Boosters Club is holding a Kauffman's Chicken Fundraiser on April 21st. Tickets can be purchased using the QR code or at Geist Sporting Goods. Pick up will take place at the Brandywine Heights HS from 3 to 6 pm. Thank you for supporting our student athletes!

Virtual Academy students visited the Lehigh Valley Zoo and learned about the African Penguins' habitat and diet of sardines, anchovies, herring, mackerel, squid, and crustaceans.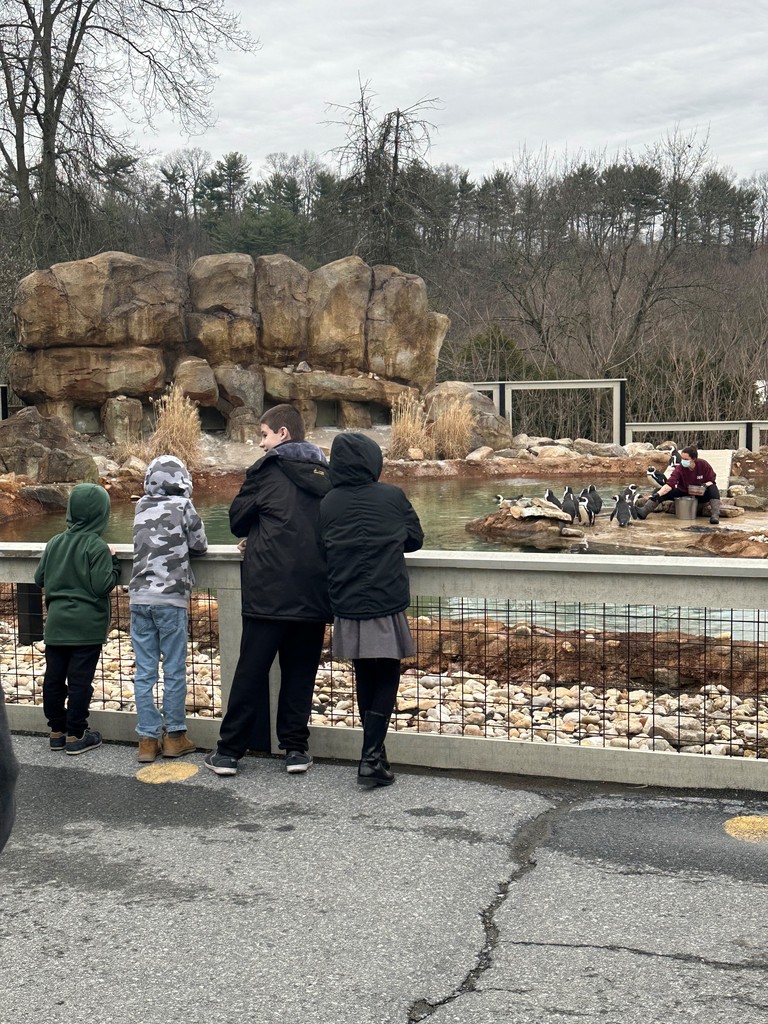 BHASD will be hosting a Sports Wellness Information night for athletes, families, and community members on April 26th, 2023. Please consider attending to learn more about sports wellness and nutrition from the St. Luke's Sports Medicine Team.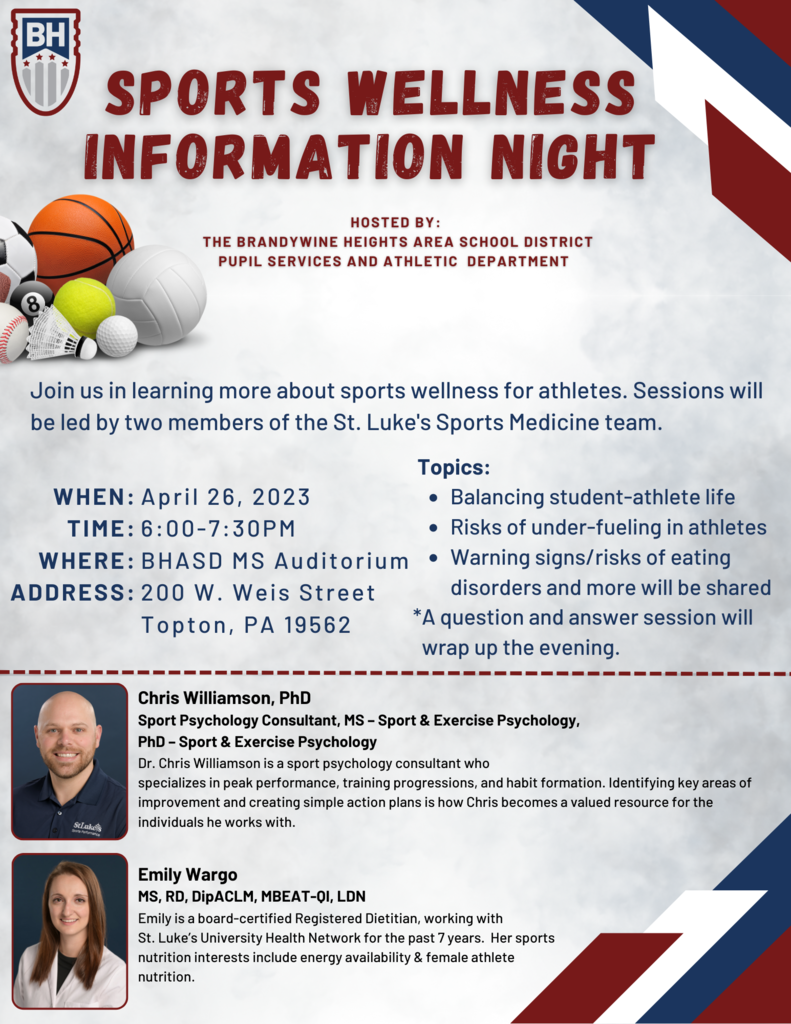 Egg Tower Challenge - Virtual Academy students Sam, Jase, and Henry compete to build the tallest egg tower. The winning tower was built with 7 eggs. Way to go!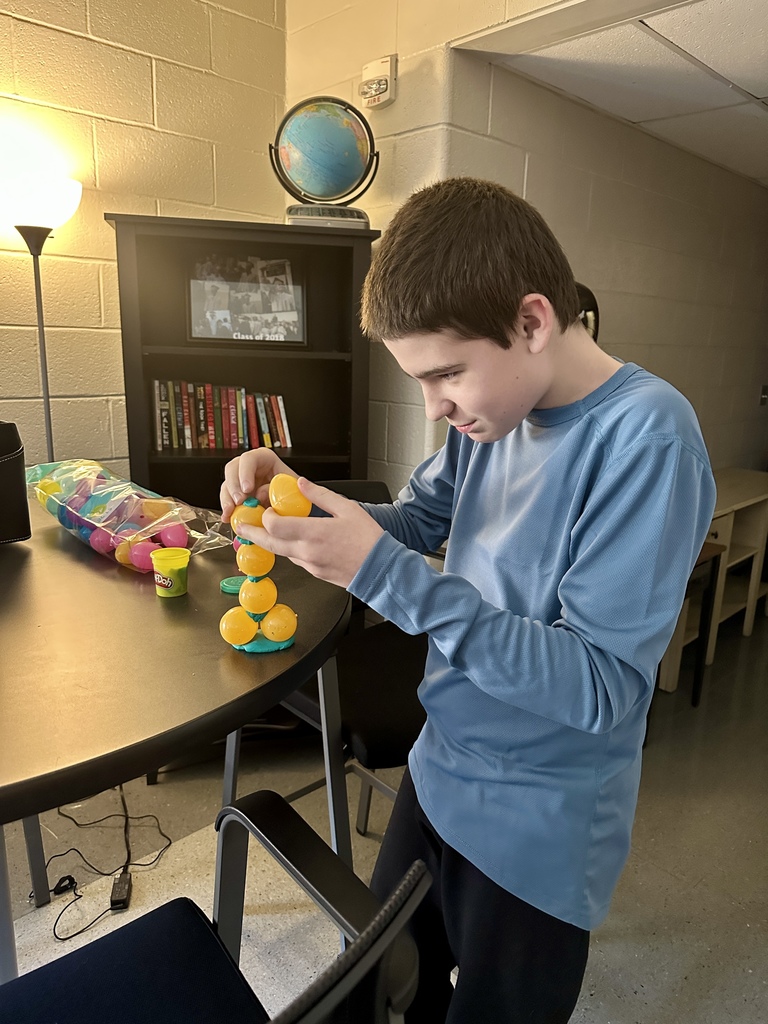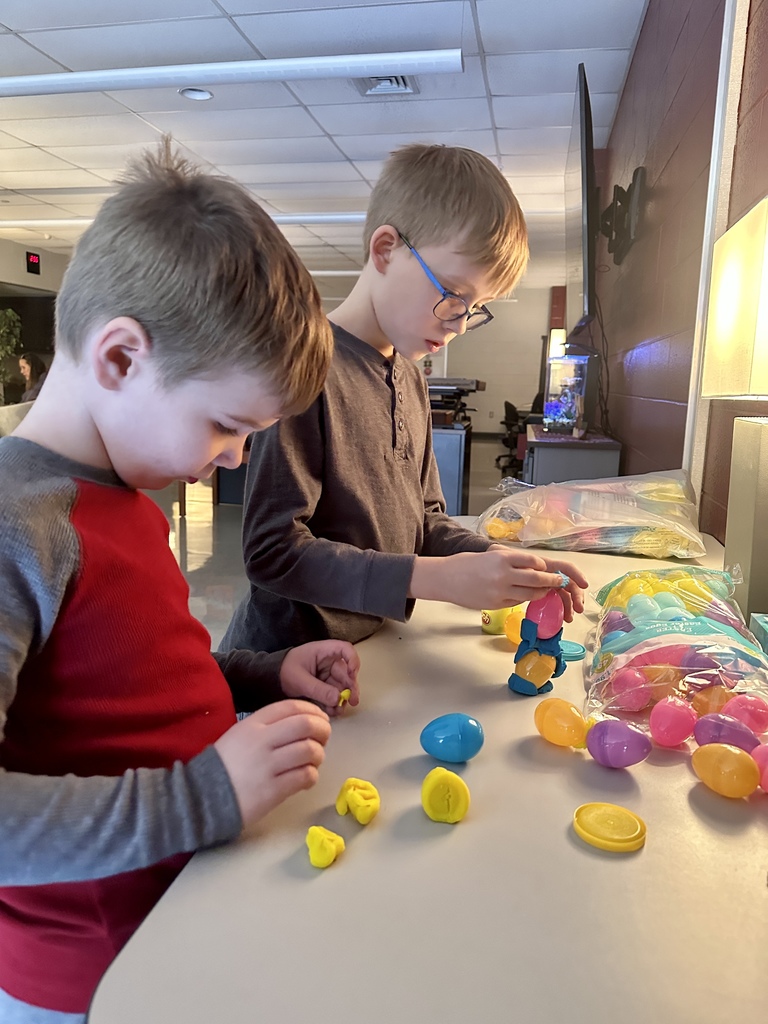 Learning is Fun Friday! High School students in the Virtual Academy classroom are showing their enthusiasm for learning.