Happy National School Counseling Week to all our incredible school counselors! This week highlights the impact our school counselors have in helping our students be successful. Please join us in celebrating & thanking our counselors throughout the week. #thankaBHASDcounselor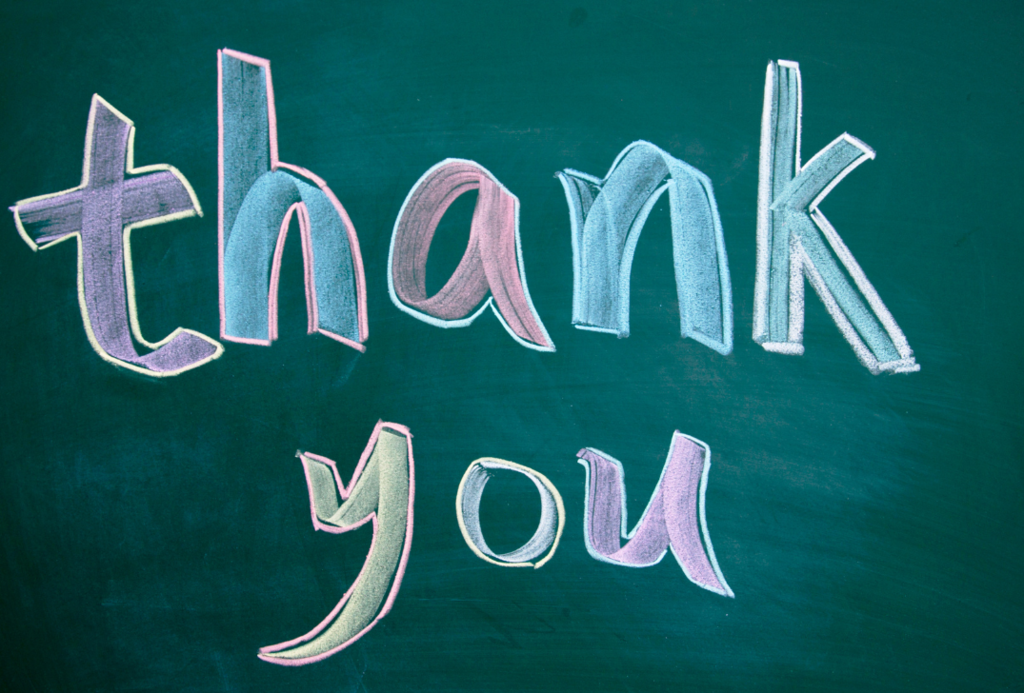 It was a crazy, but fun sculpture week in the art room! We created clay coil pots, clay tea bowls and abstract paper circuses!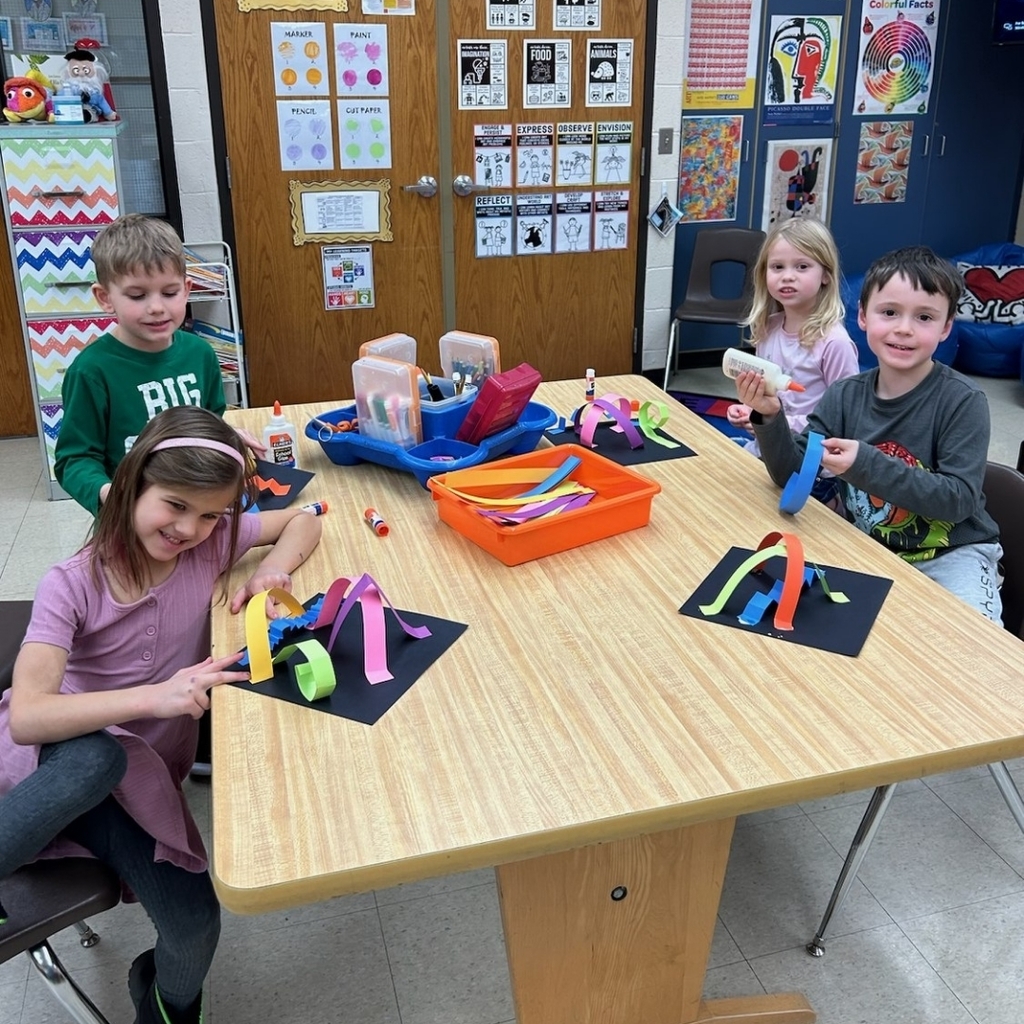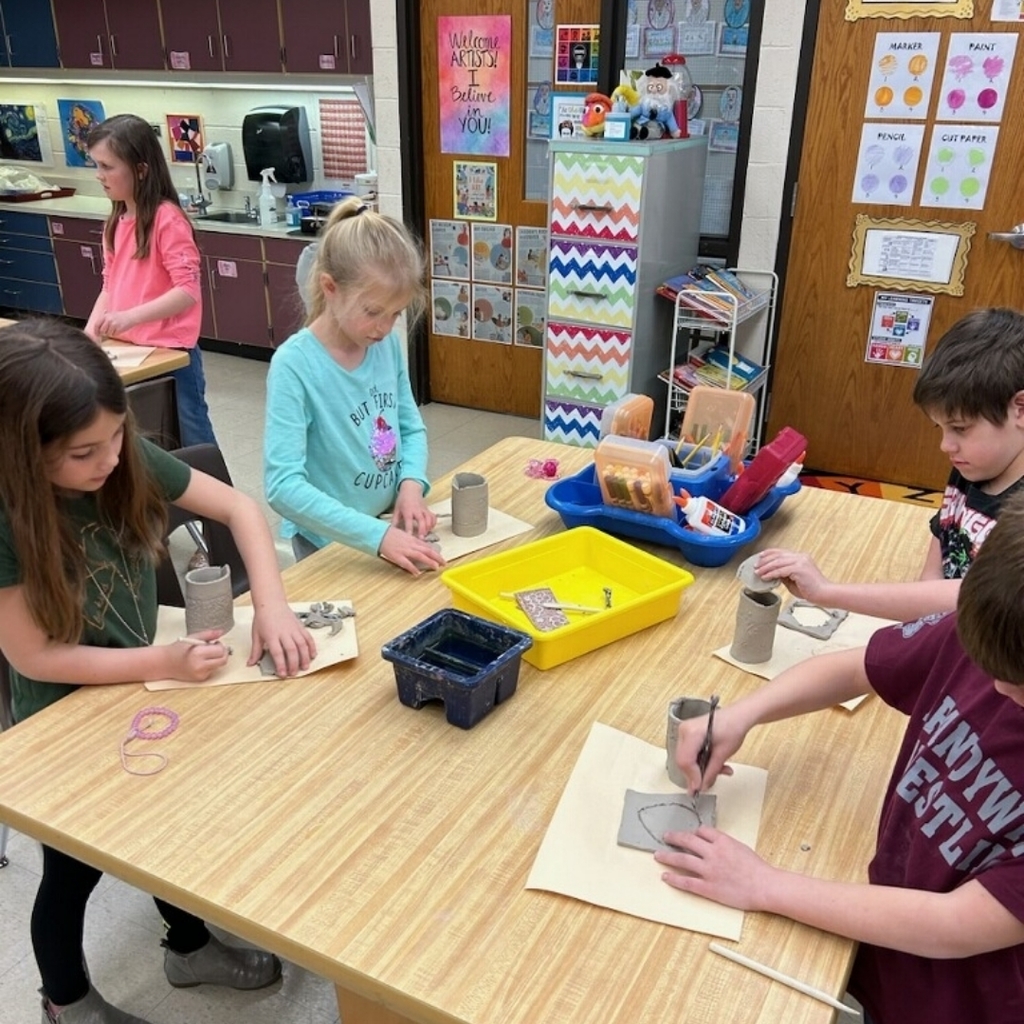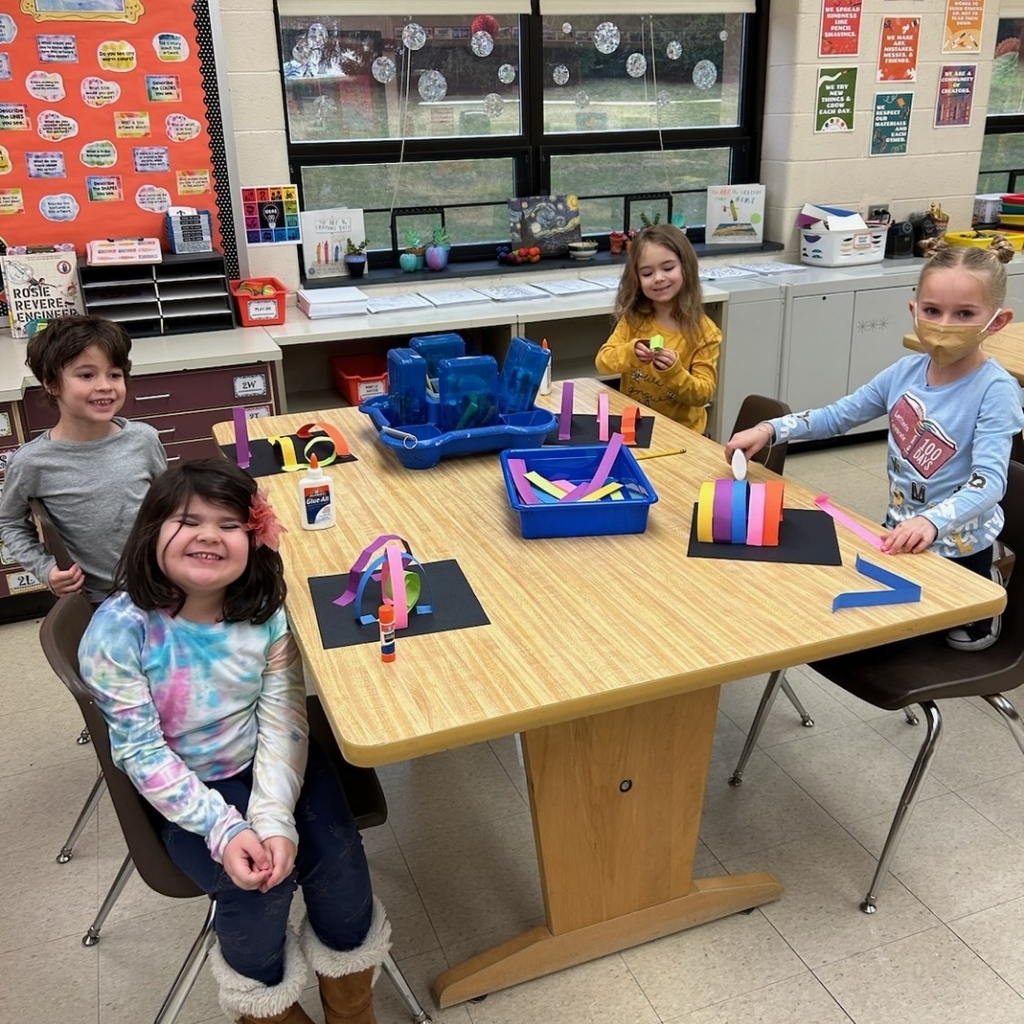 Congratulations to this week's Bucket Fillers!! Keep up the great work!! 🪣 🎉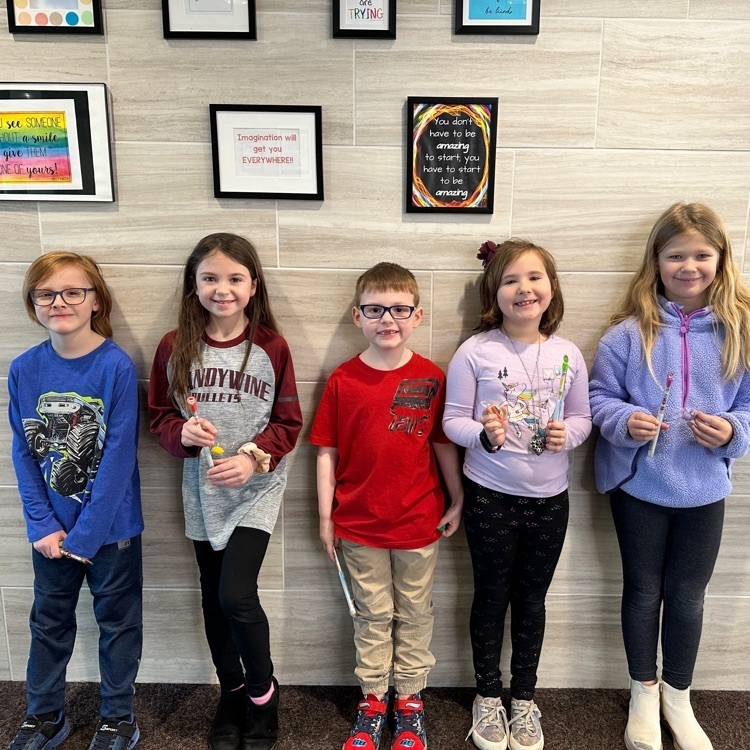 Kindergarten had a lot of fun on their 100th Day of School! They stacked 100 cups, made a 100 piece puzzle, licked a lollipop 100 times and lots of other fun activities!!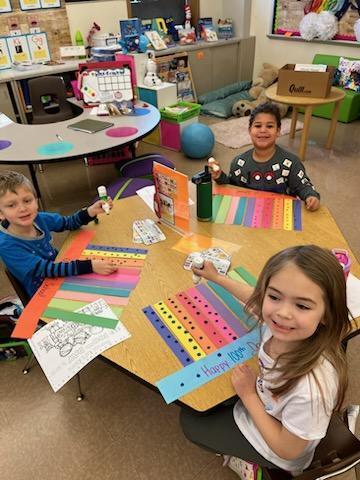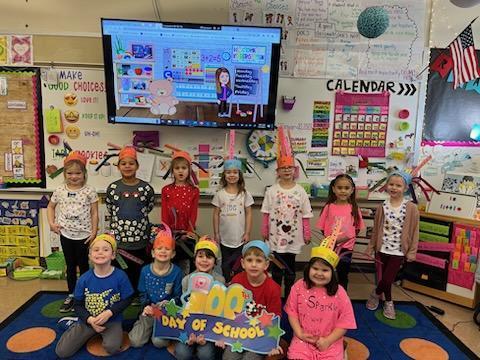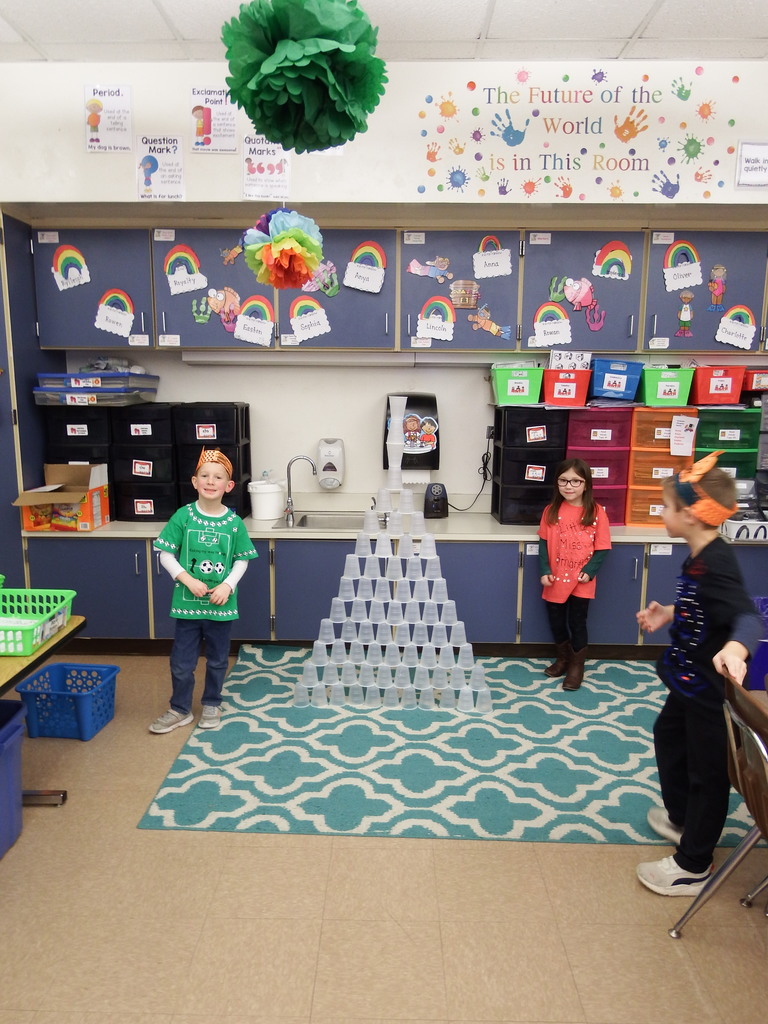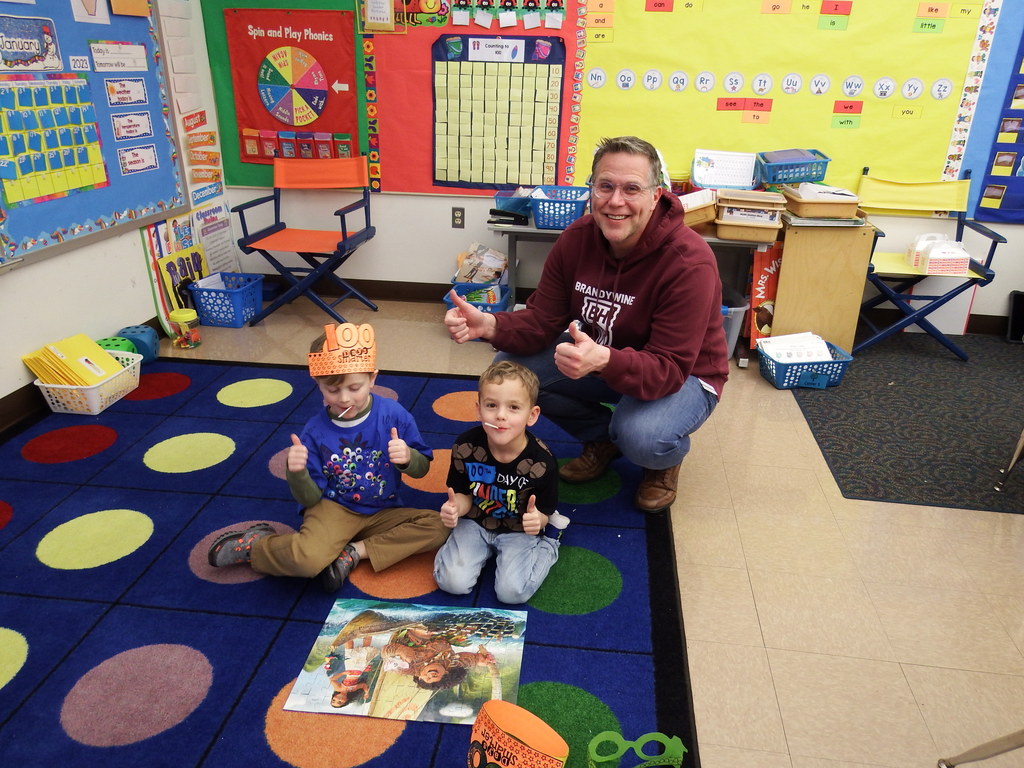 🎉‼️STUDENT OF THE MONTH‼️🎉 January: COOPERATION One student per grade level was chosen to receive this award. Congratulations to January's winners!!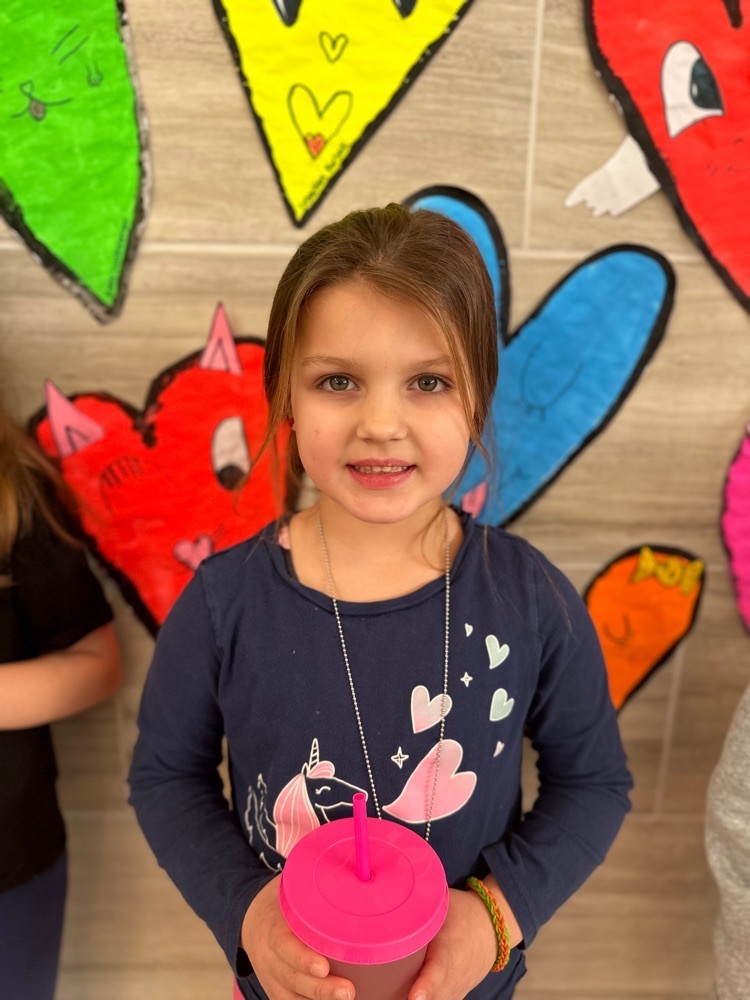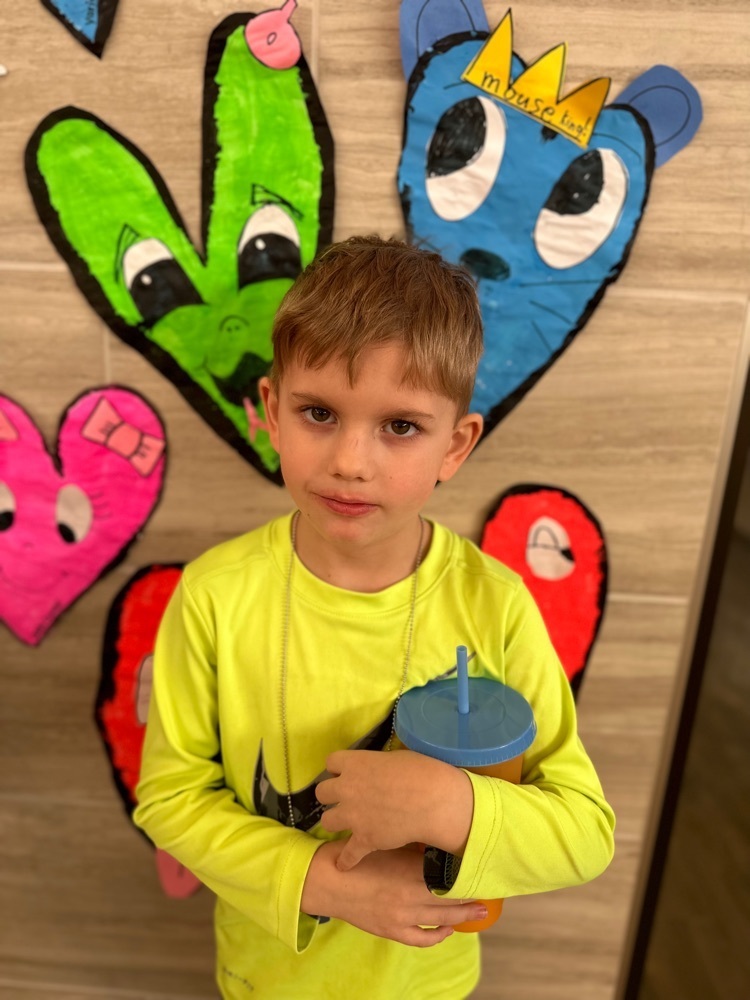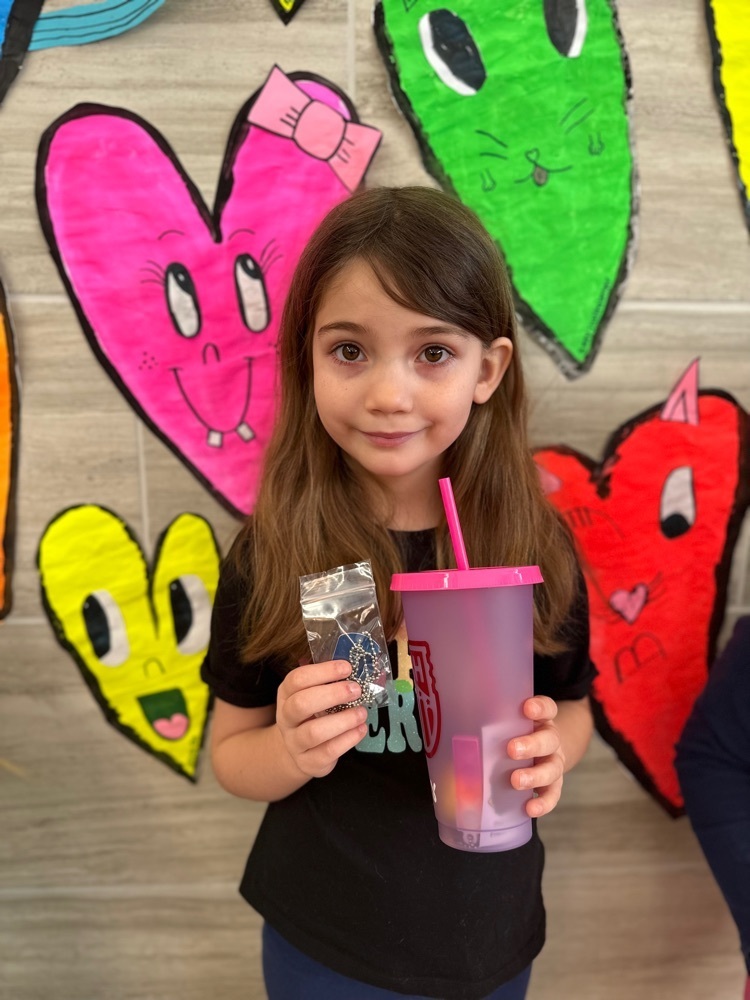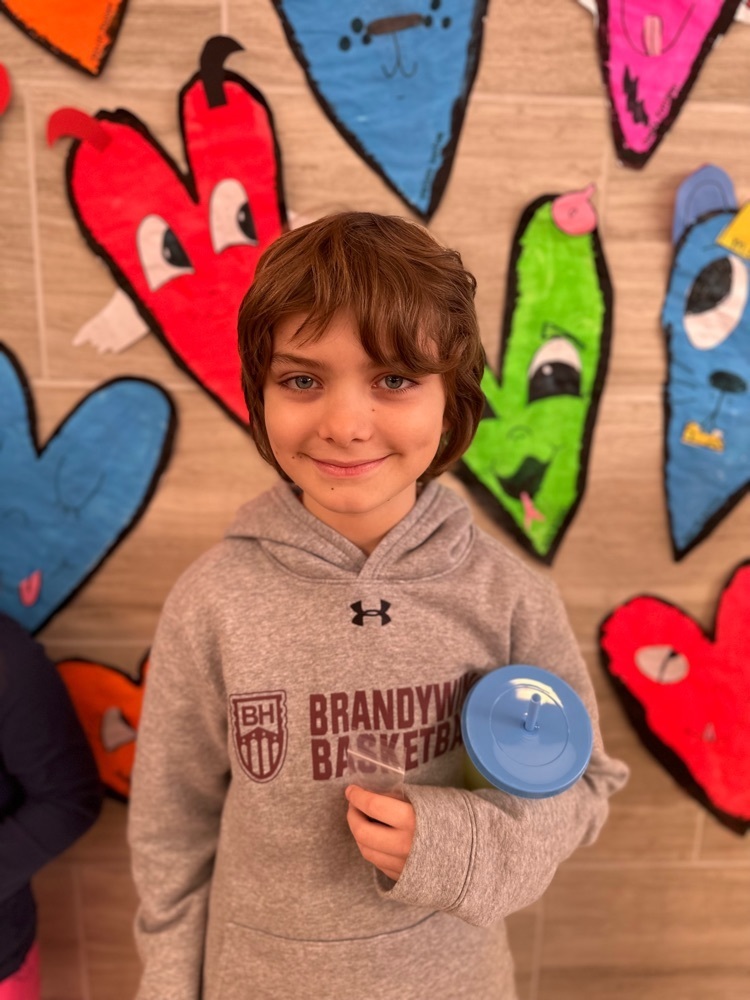 🎉‼️CHARACTER TRAIT NOMINATIONS ‼️🎉 January: Cooperation We received many nominations for students that show cooperation, patience, and teamwork!!Congratulations to all that were nominated!!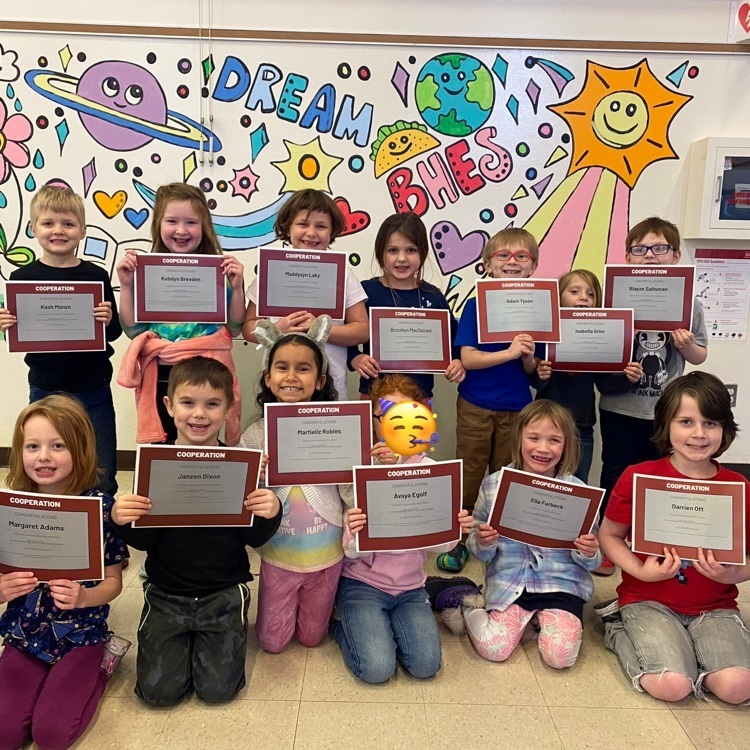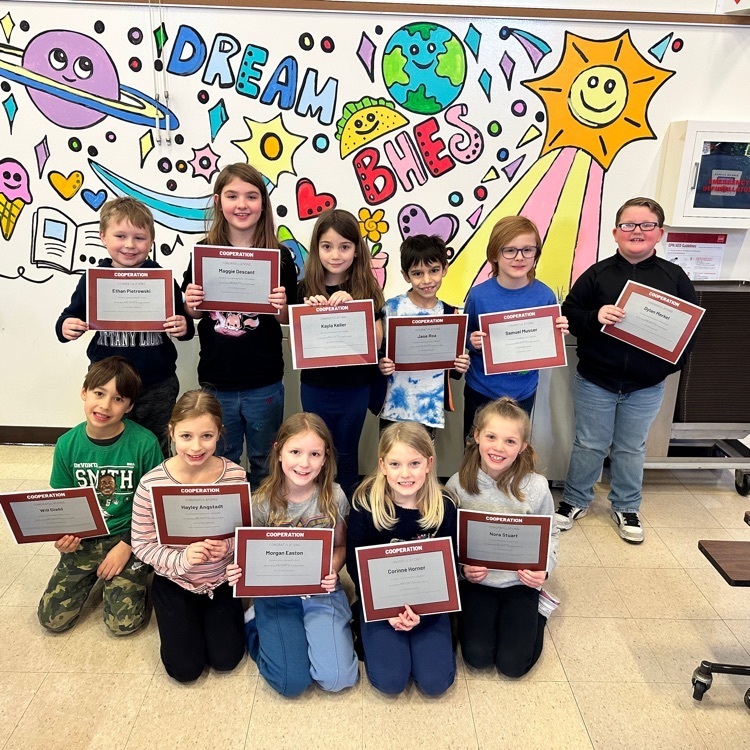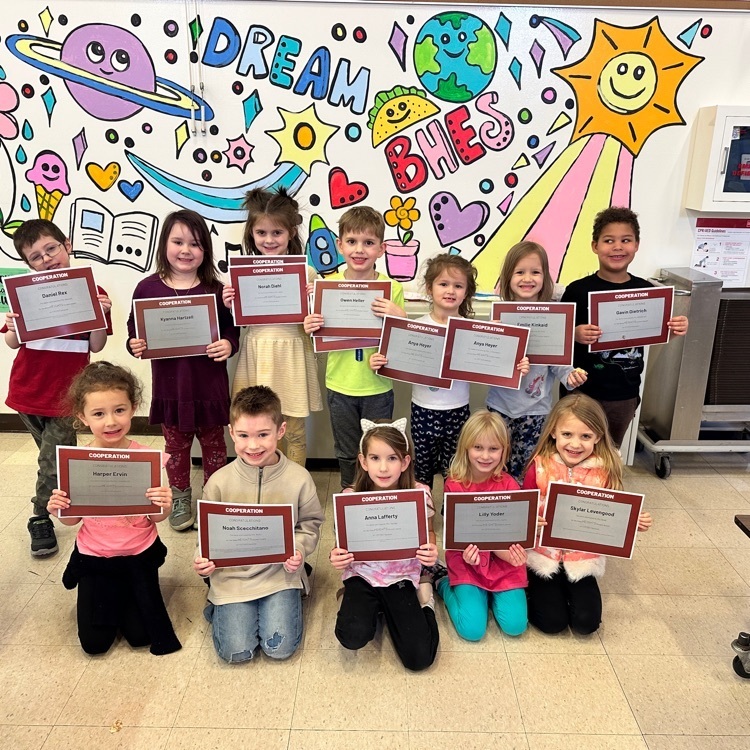 We invite you to join us for the Students vs. Teachers Bocce Scrimmage on Monday, February 6th beginning at 2:45pm in the High School Gym. We can't wait to see you there to help us cheer on our bocce players!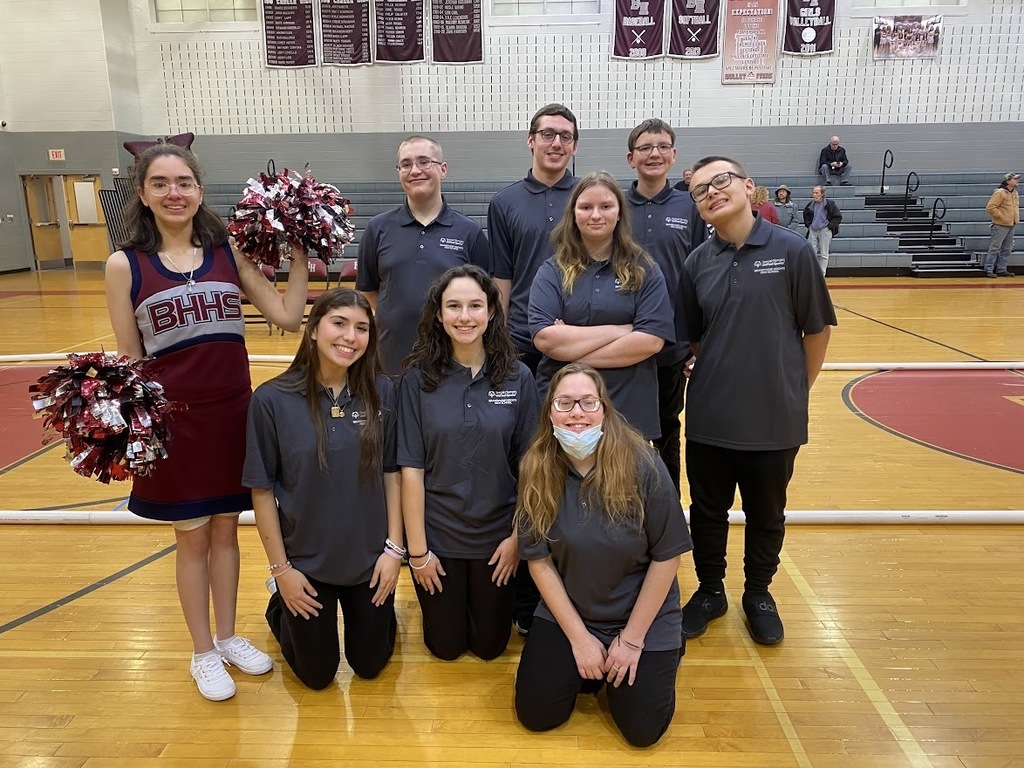 PTC Meeting tonight will need to be postponed! We are sorry for the short notice and appreciate your flexibility. We will send another message when we have the rescheduled information to share! Have a great night!

World Read Aloud Day! 📚 Our ES and IS students partnered up today to read books for this special event! 💙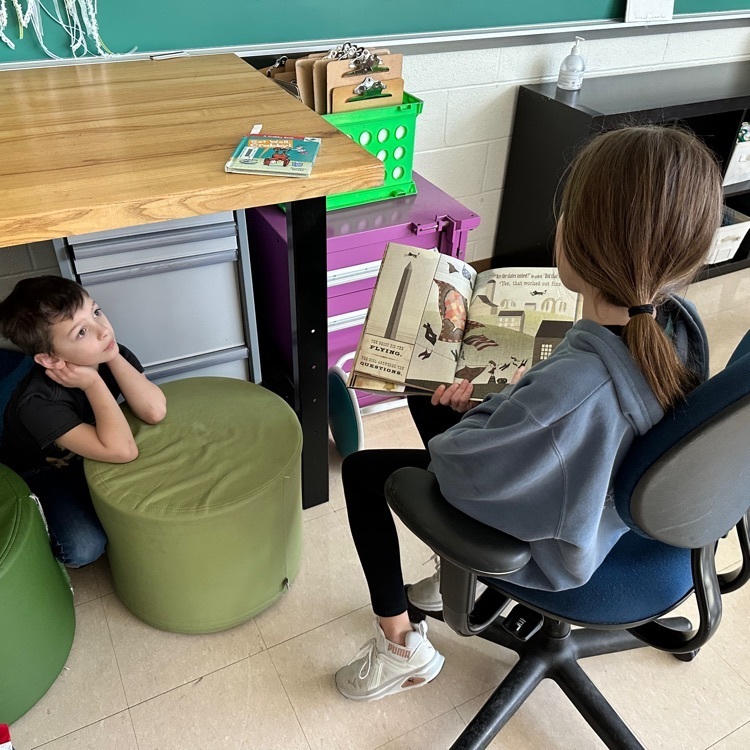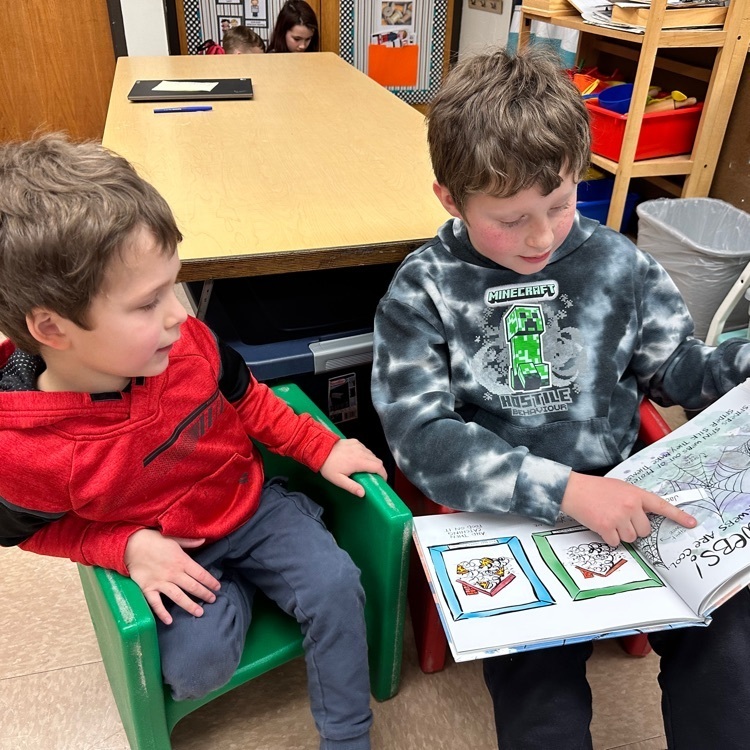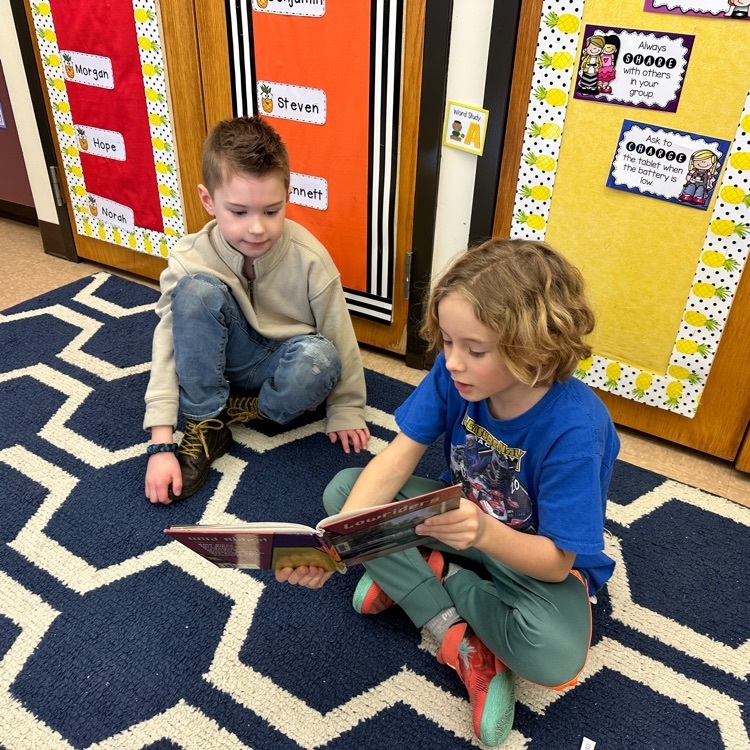 Congratulations to our Bucket Filler winners!! We are so proud of you!! 🪣 🎉

Last week, we celebrated the 100th day of school with our awesome tshirts! We also built towers and castles with blocks, cups and magna tiles! 💯 🎉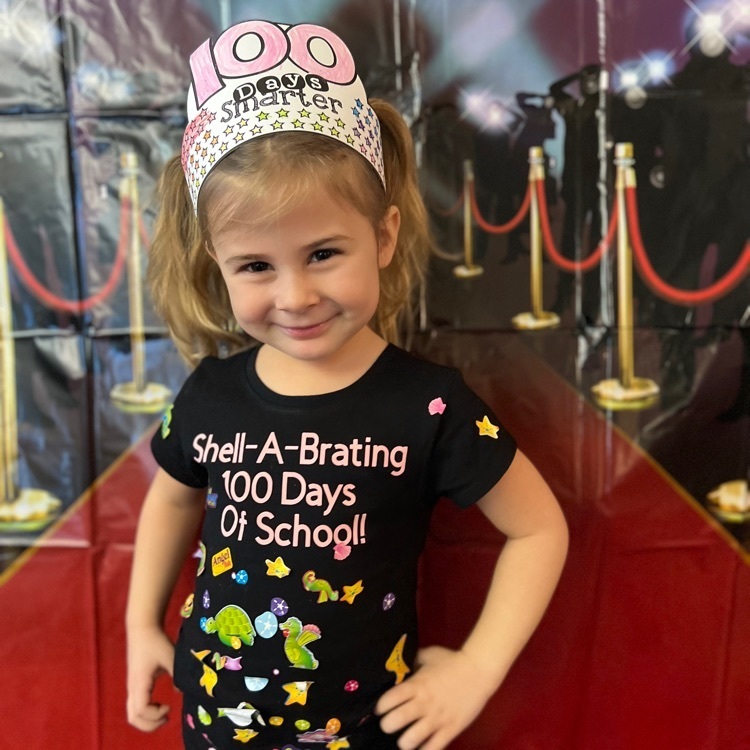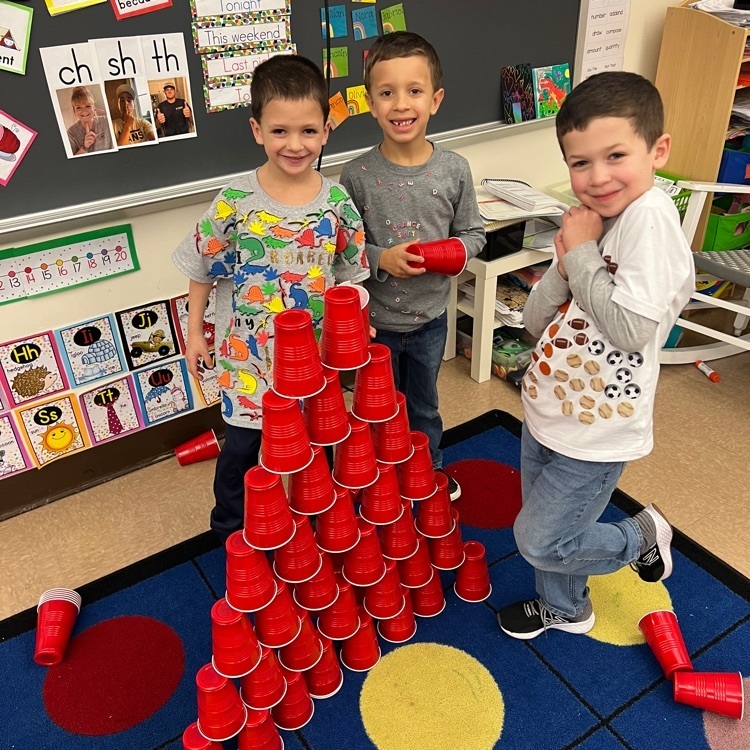 Mrs. Ohl's class is practicing for World Read Aloud Day, which is next week. Her student's are excited to read to a fourth grade class.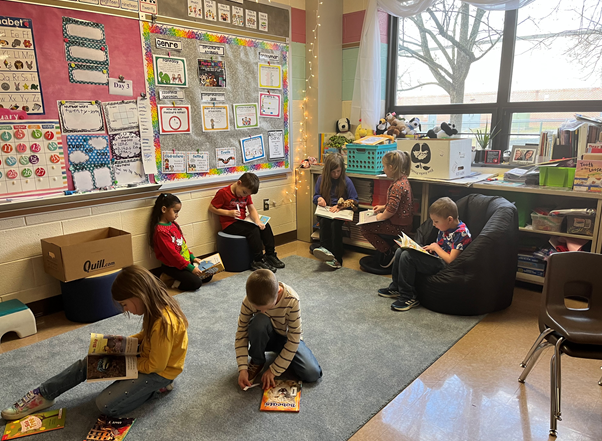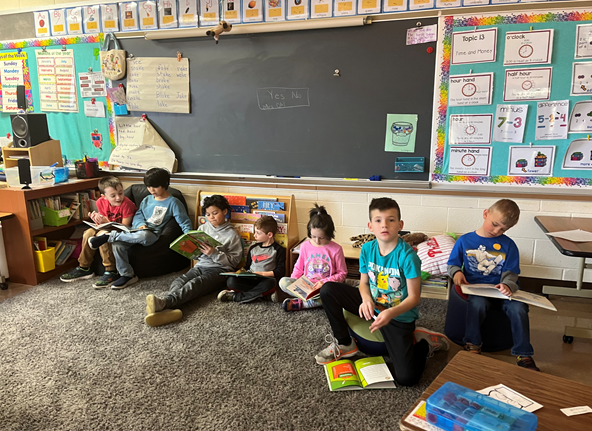 ✨ALL STAR READER✨ Miles has been busy filling up his reading log! Keep up the great work! 📚🤩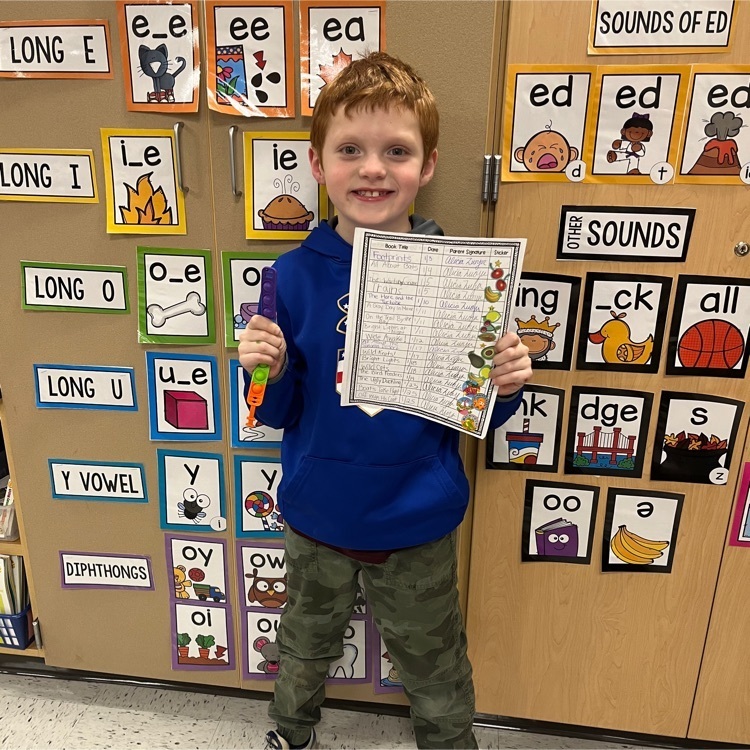 This is a reminder that the Clothing Circle is laying out FREE clothing this Saturday, January 28th, from 10 am to 12 pm in the BHHS cafeteria. We have baby sizes to 3XL in shirts, jackets, dresses, jeans, pants, shoes, and more! Anyone can come for a fun morning of thrifting!! Please spread the word as we have over 200 bags of clothing! We hope to see you Saturday!! Thank you for all of your support, BH Clothing Circle Team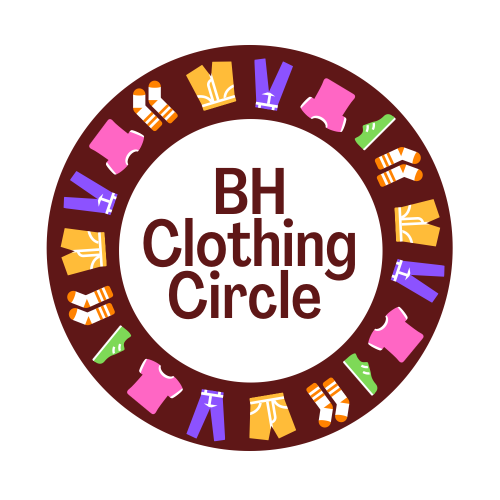 Highlights from our Dance-A-Thon! 🕺🏻 🪩 Thank you PTC and DJ Norm for the fun afternoon!!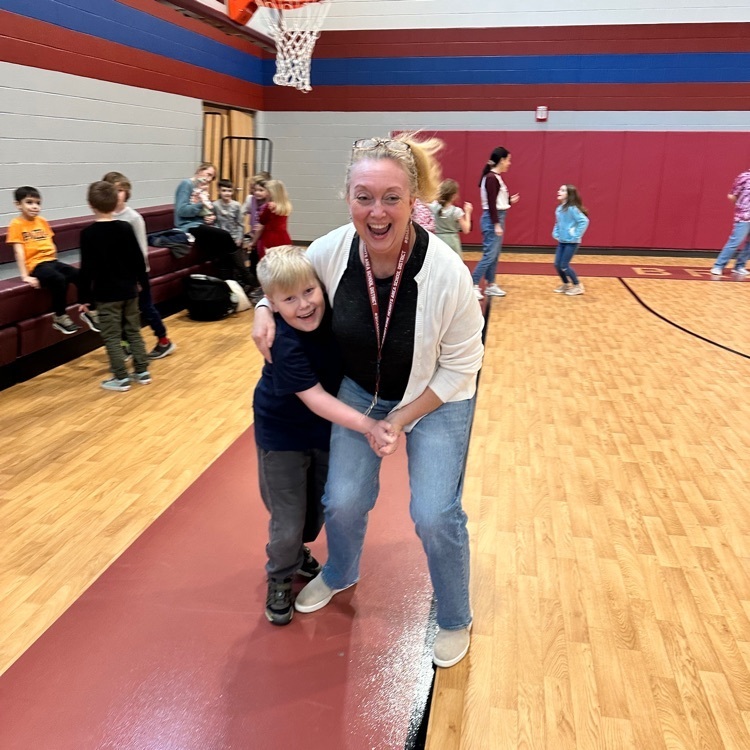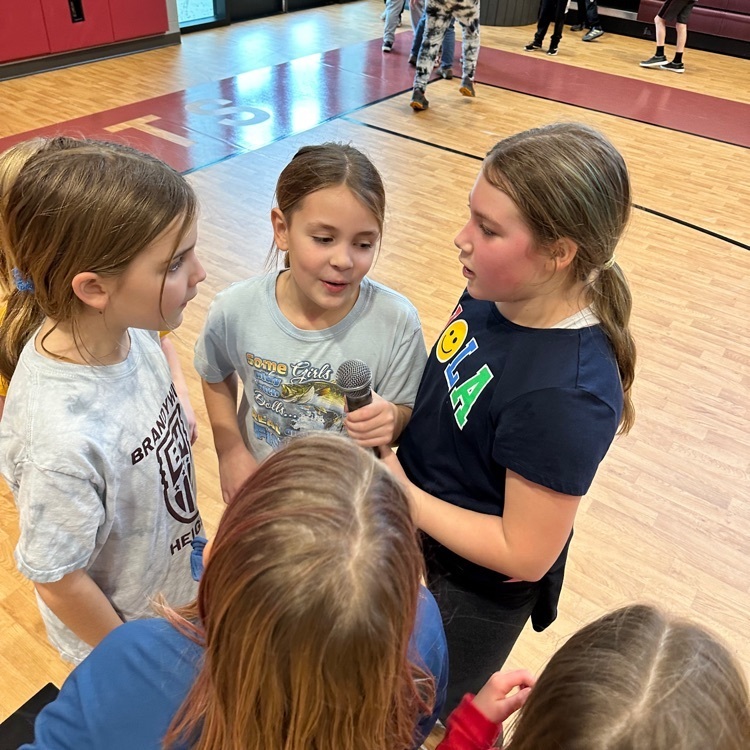 Happy comfy cozy day! Pjs and hot chocolate with marshmallows and whipped cream! Yum!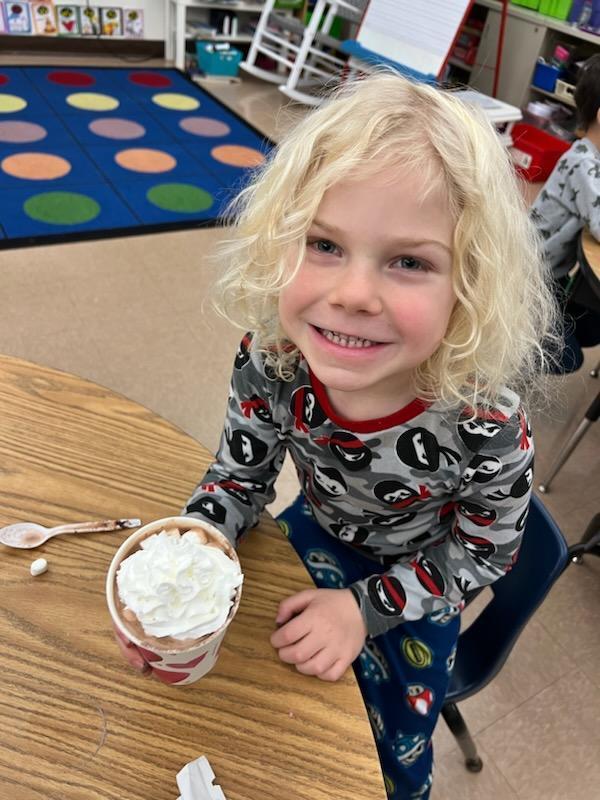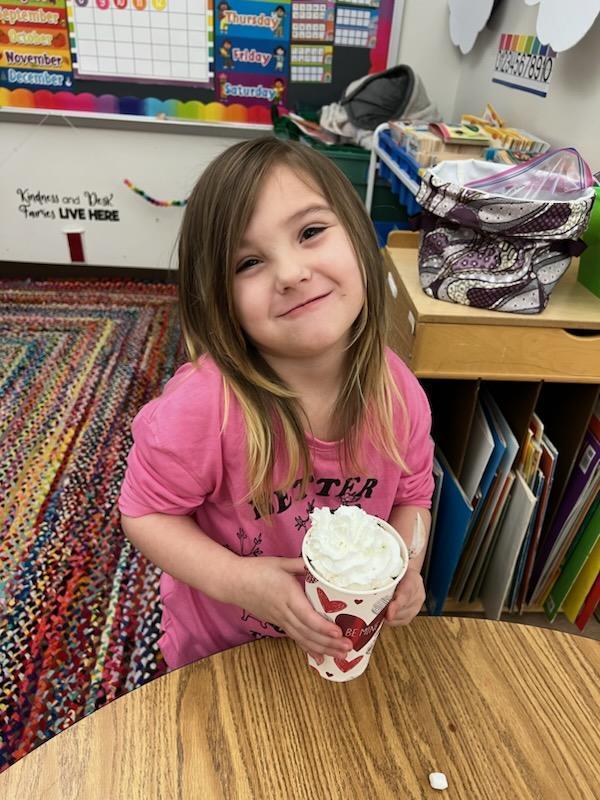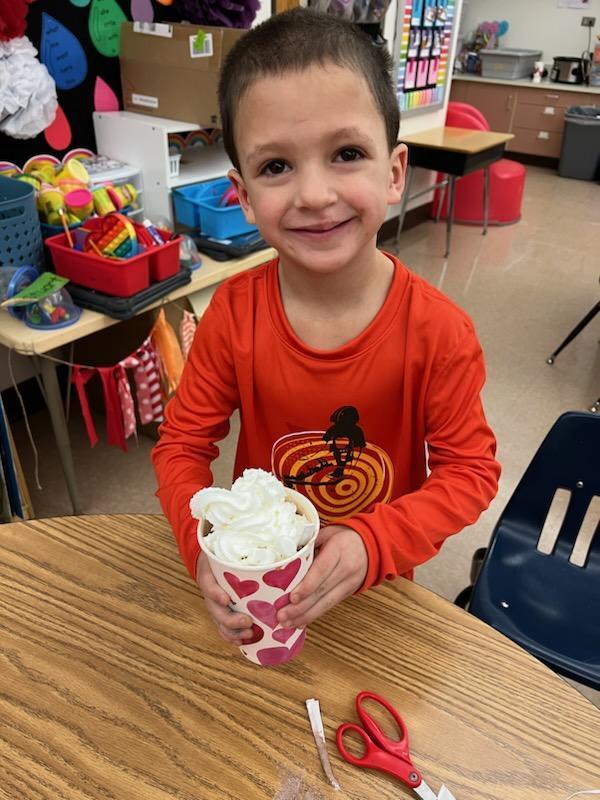 Brandywine Heights Elementary School Kindergarten registration is open for the 2023-2024 school year! Please visit bhasd.org for all registration information. Your child is eligible for Kindergarten if they turn five (5) on or before September 1, 2023. We can't wait to meet you!

BHASD is proud to once again host Camp Invention this coming summer! Camp will run from June 12th-16th from 8:30-3:00 each day. Register using promo code "WONDER25" before March 30th to save $25 off the cost of registration. Please visit
www.bhasd.org
for more information.

Don't forget tonight is Teacher Appreciation night! The ceremony will occur between the JV and Varsity game this evening! Be Loud. Be Proud. Go Bullets!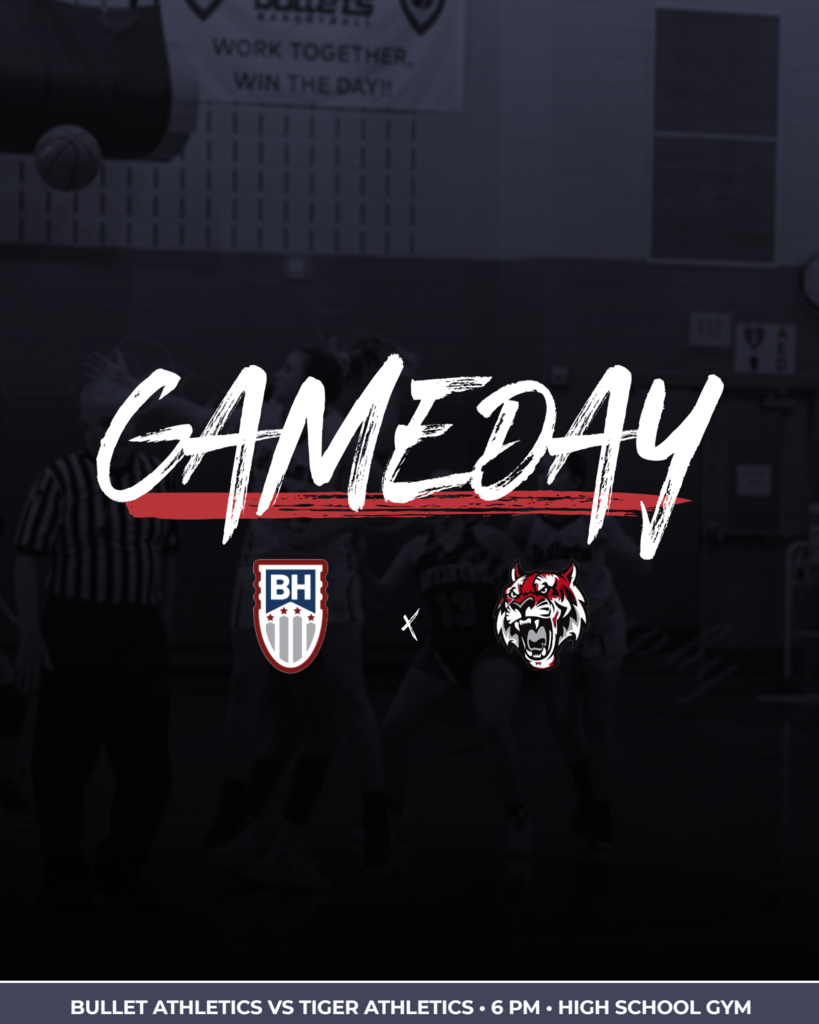 The Brandywine Heights Athletic Department has some exciting winter sports special event nights coming up! We invite students, parents, and community members to come out & support our athletes as they continue to work hard for the opportunity to compete in the postseason.