An exchange from Khazakhstan, Daniyar, presented information to Ms. Angstadt's Sociology class about the wedding traditions of his country. Students were surprised to learn that the groom's family pays for everything!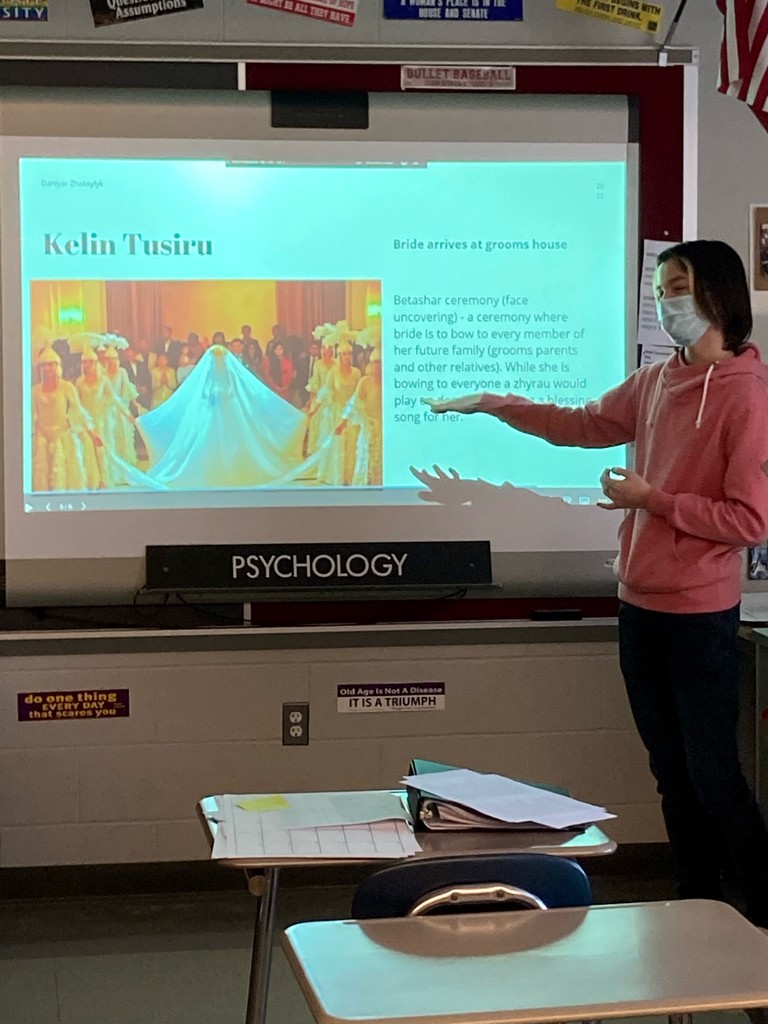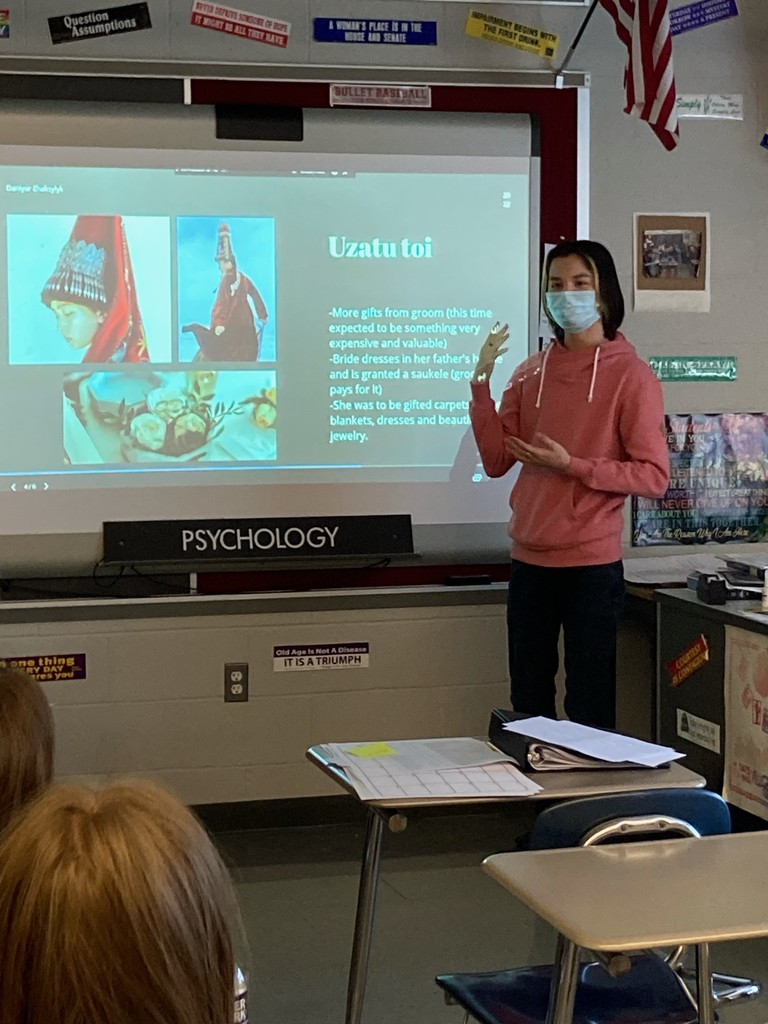 Good luck to our Special Olympics Athletes, and to our students and staff assisting!! What a great day!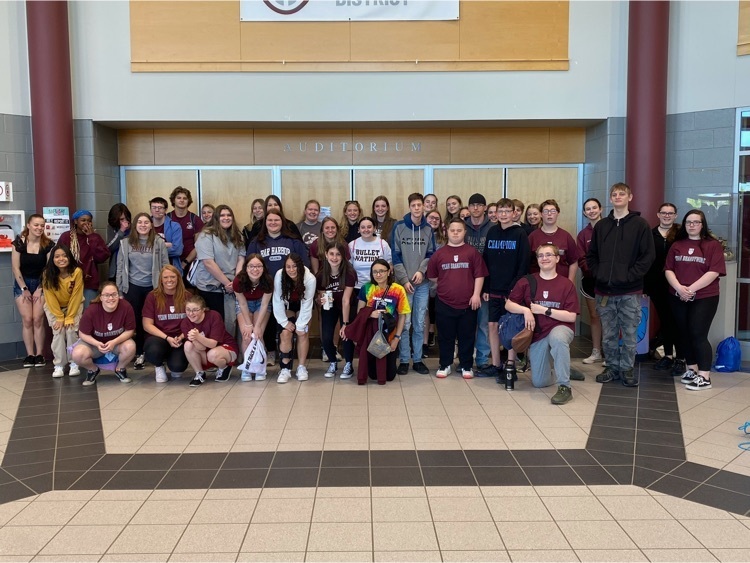 Proud to celebrate our Senior athletes this afternoon as they sign with their future schools. Good luck at the next level!

Our music students welcomed our Senior Citizens to our Spring Concert this afternoon. Excellent job everyone! Come out on Tuesday at 7 PM to see our students perform again.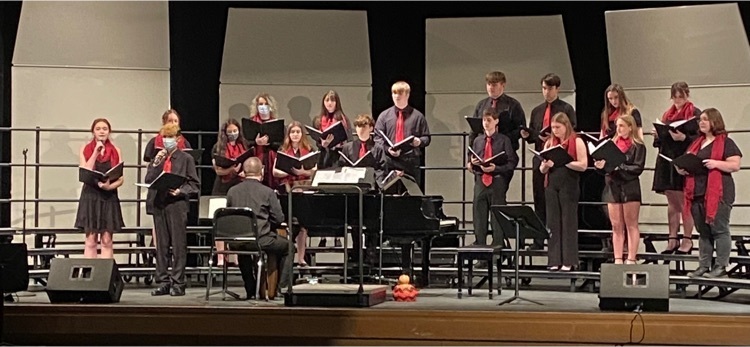 Mrs. Esser took our Teachers in Training to the ES today to work with several of our students where they taught lessons on painting, arts and crafts, reading, and physical fitness!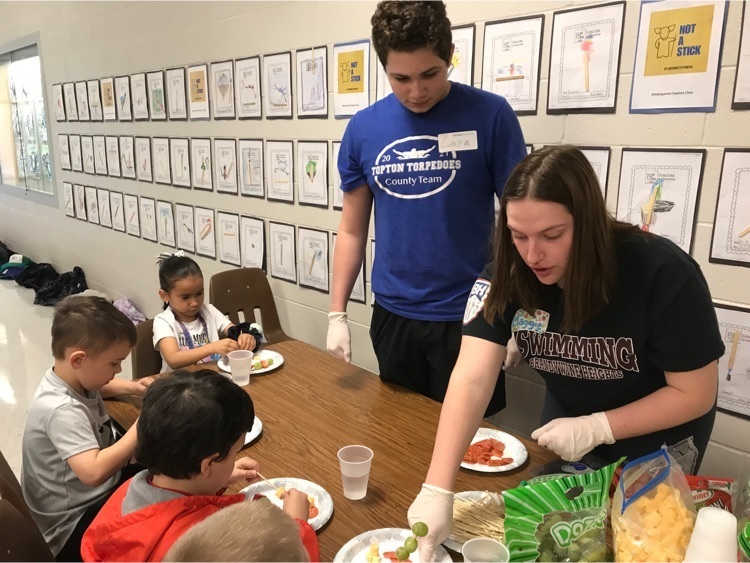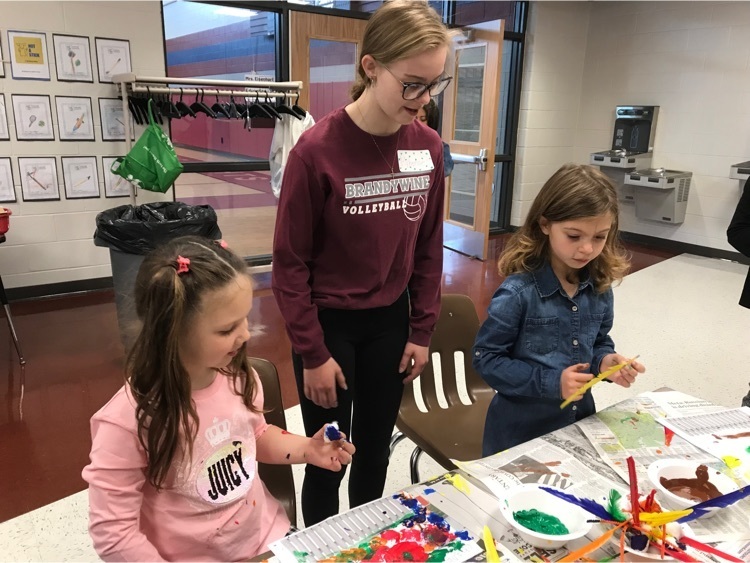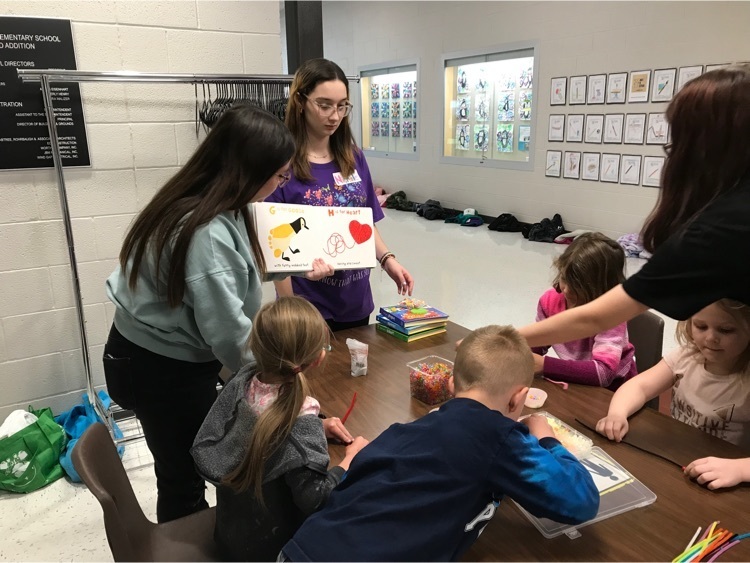 Earlier this week our students were working on a project in Ms. Angstadt's history class. Students are collecting information to create a jeopardy board about events that occurred over the past 42 years.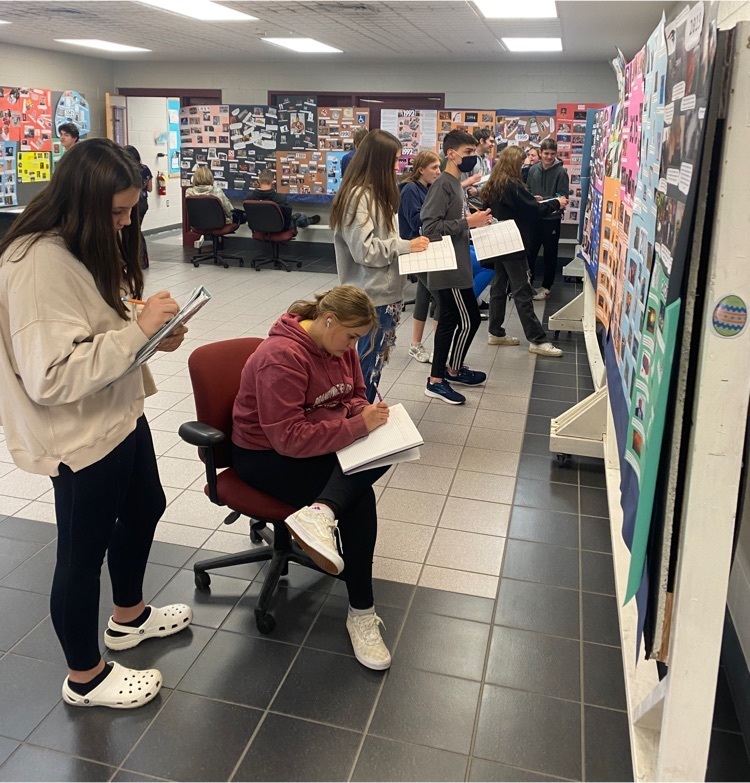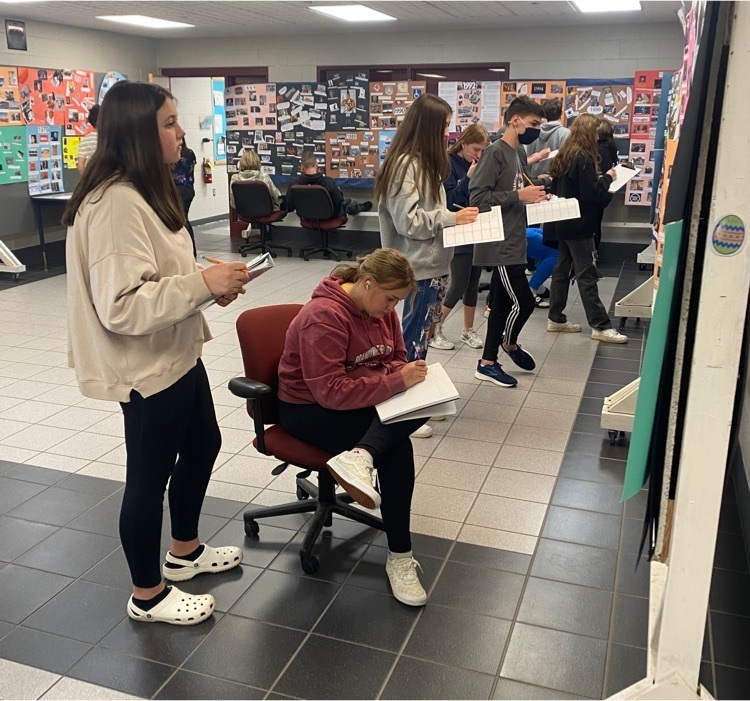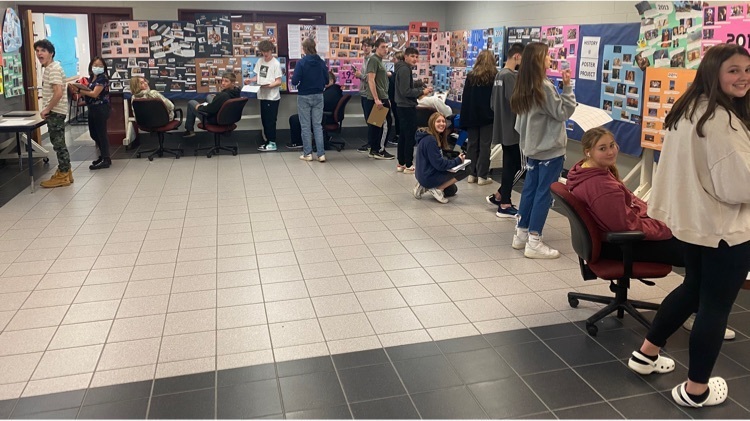 Mrs. Bleiler and Mrs. Johnson are helping our hard at work students with their junior research papers. Students selected a topic where they formed a persuasive argument.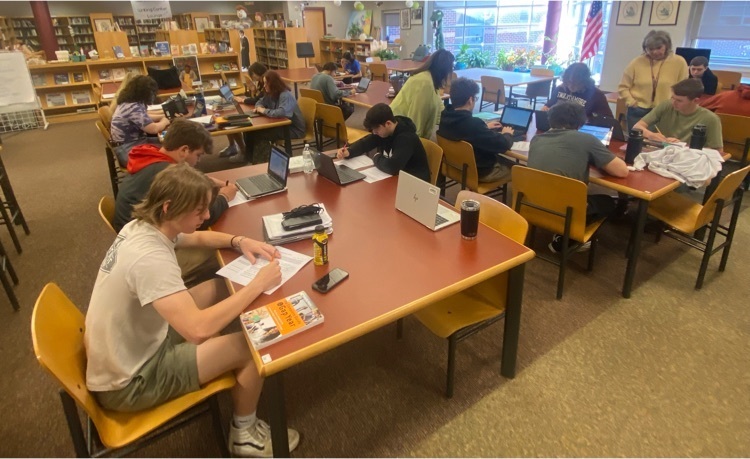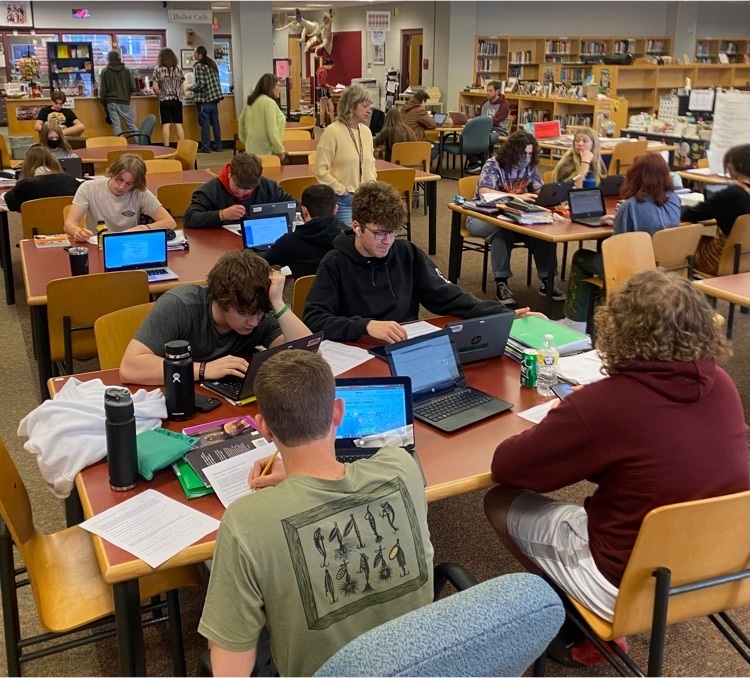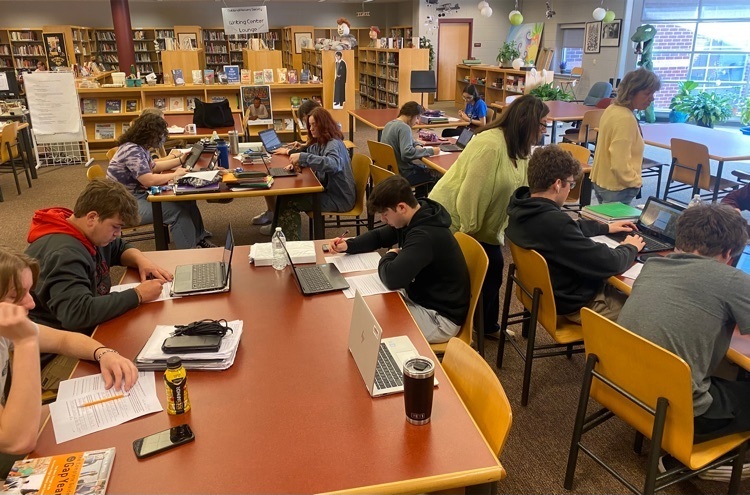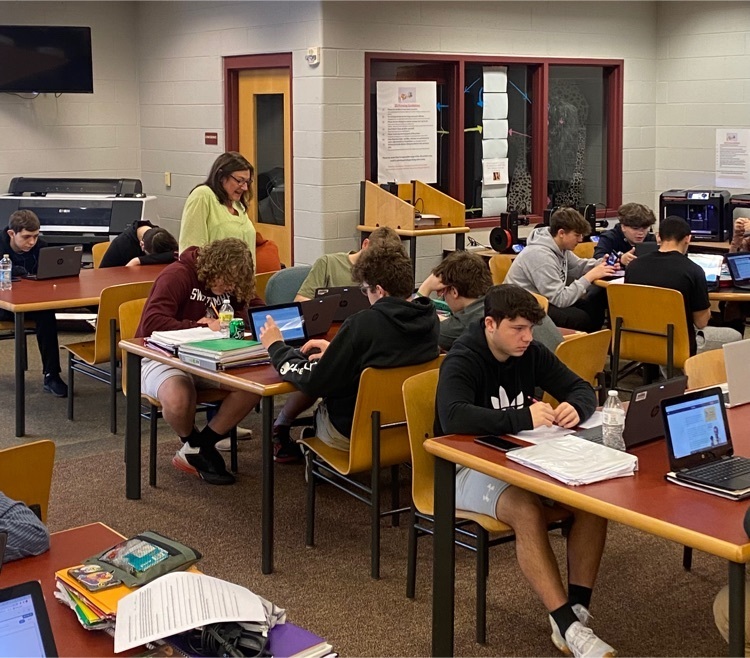 Our High School Band and Chorus students got the opportunity to preform on stage in Walt Disney World and attend music workshops this week!

Mr. Reed's computer science classes have been learning how Kutztown University students and St. Luke's Simulation Lab have been partnered to develop an infant heart monitor and a shaken baby trainer.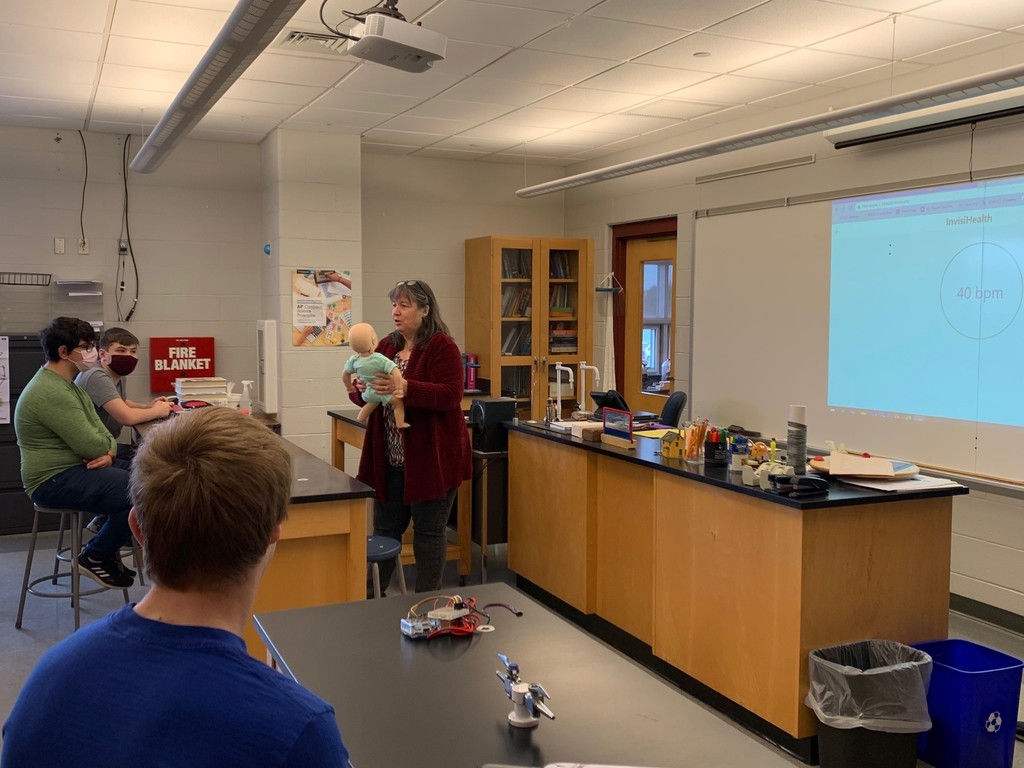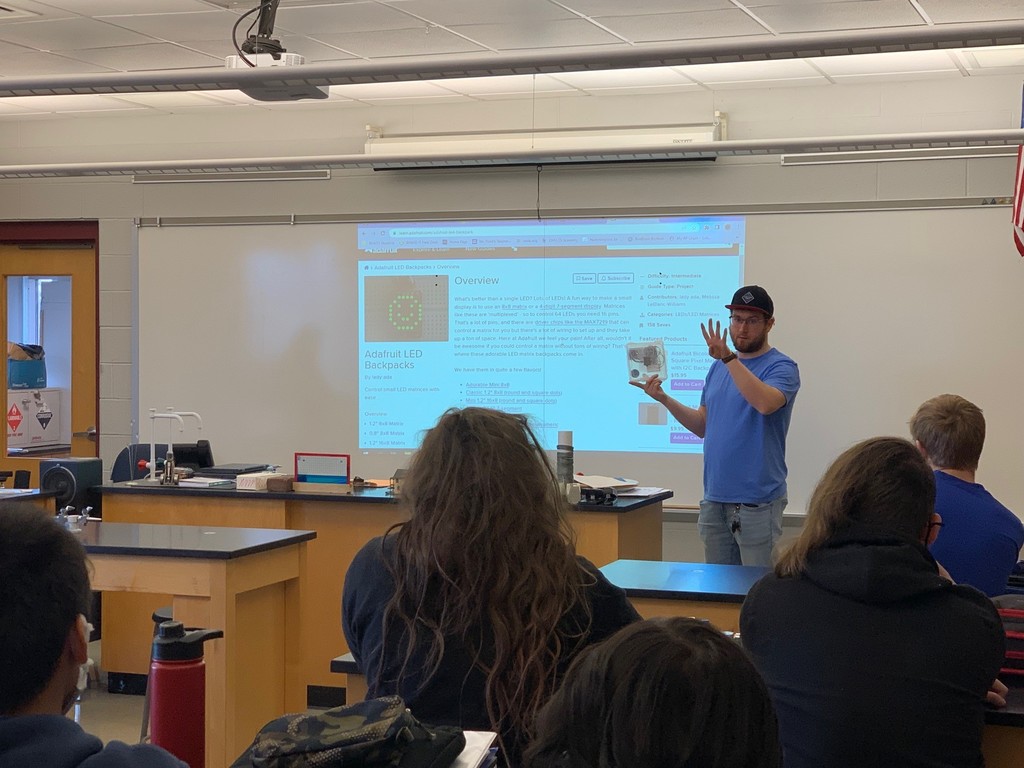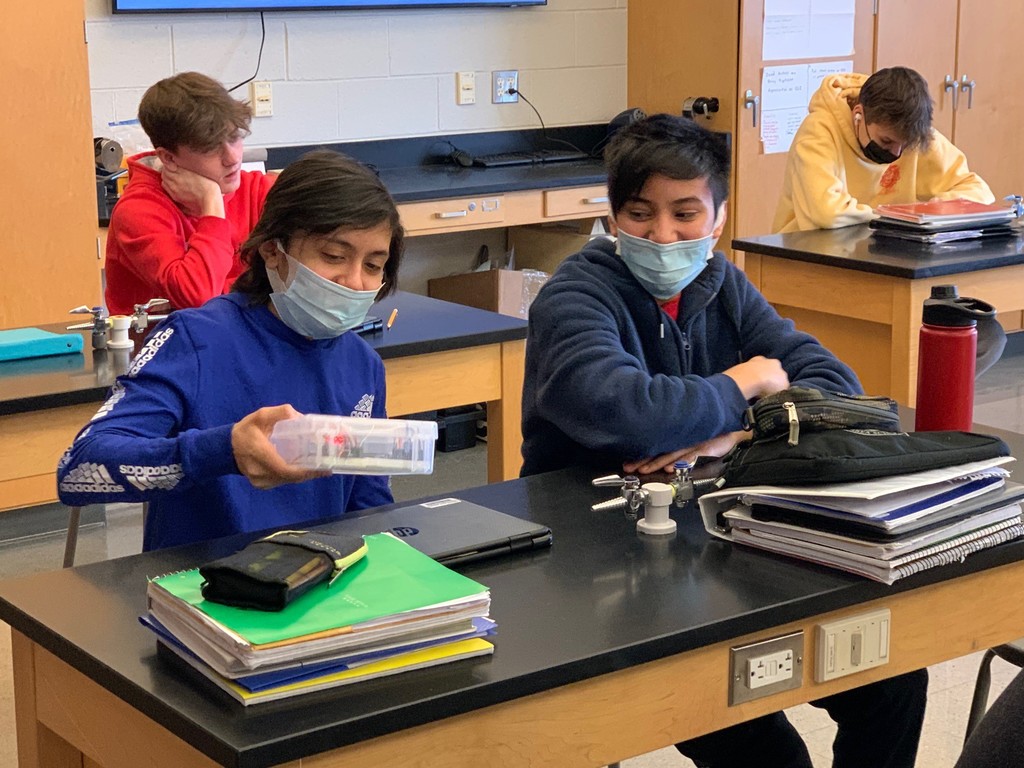 Key Club hosted the Miller-Keystone Blood Center today. A special thanks goes out to all the donors and volunteers who made the day a success!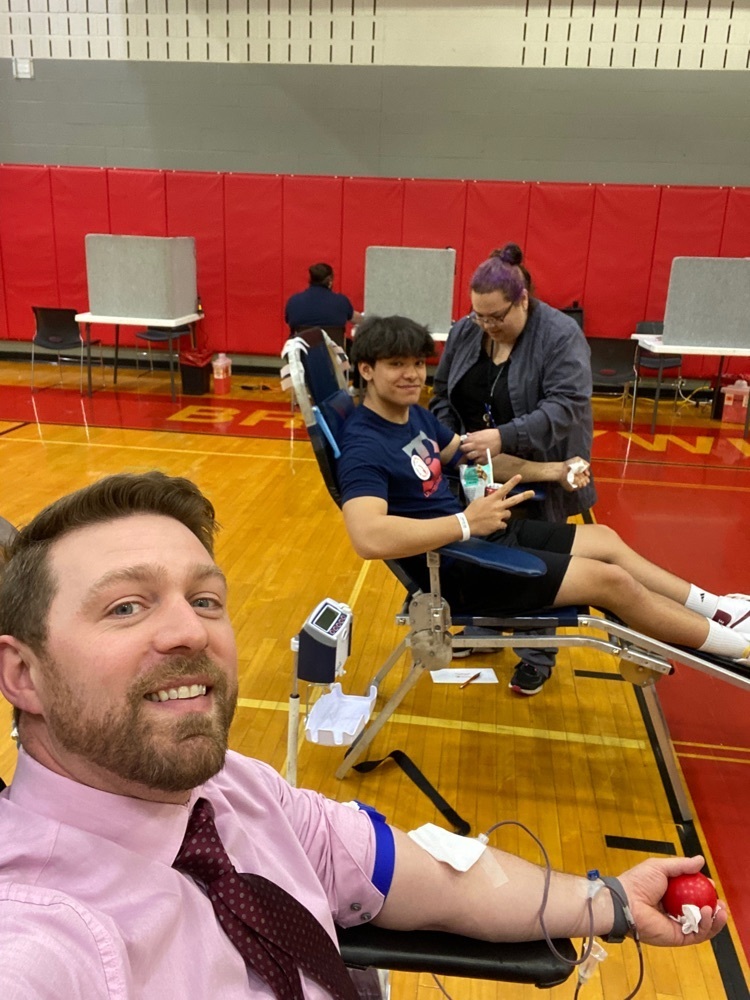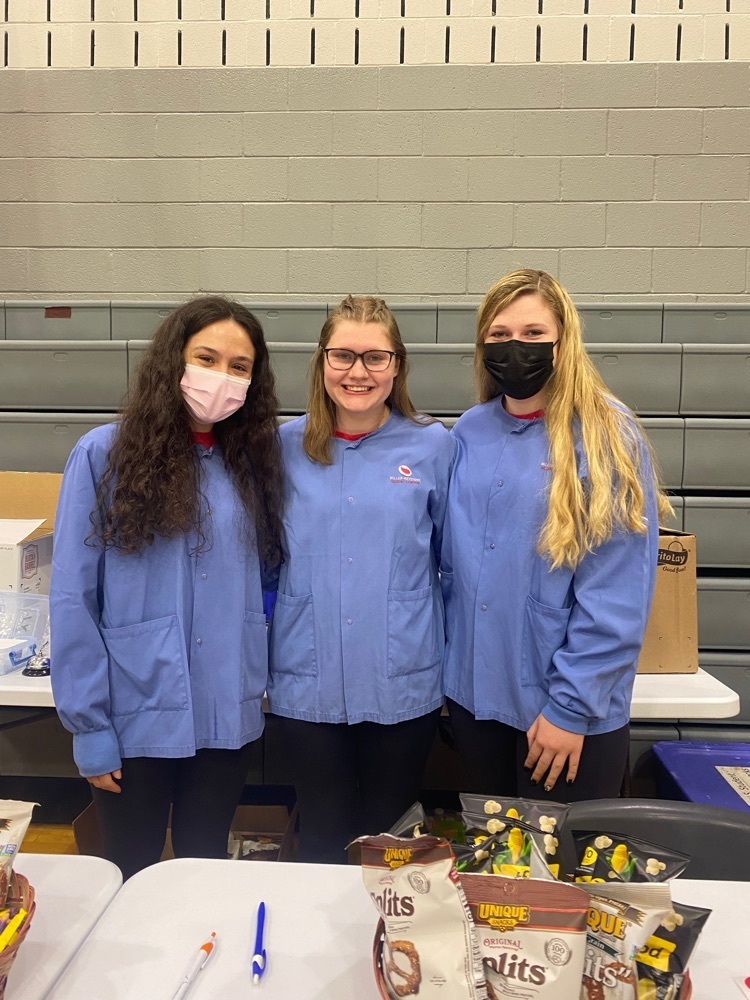 Students from the IS/MS & HS Life Skills classrooms visited Bitty & Beau's Coffee Shop in Bethlehem on Monday. Bitty & Beau's employs individuals with intellectual and developmental disabilities. This experience allowed our students who run our building Coffee Carts to experience opportunities for employment that exist after graduation. Thank you to Ms. McLean & Mrs. Sheetz for a great day!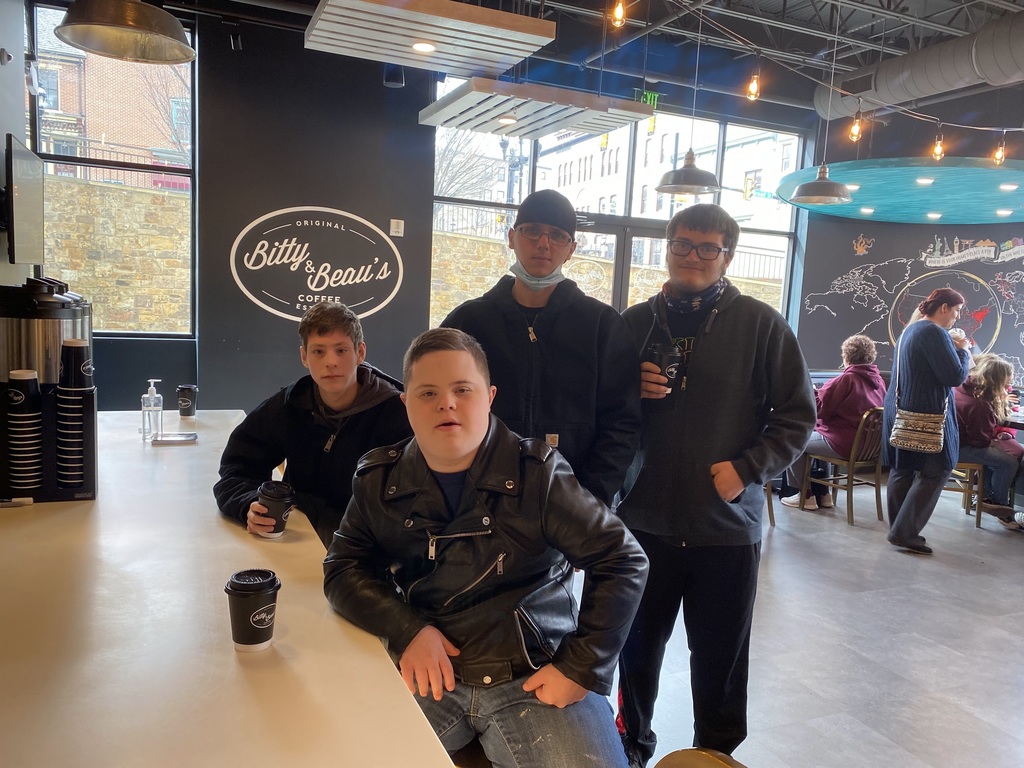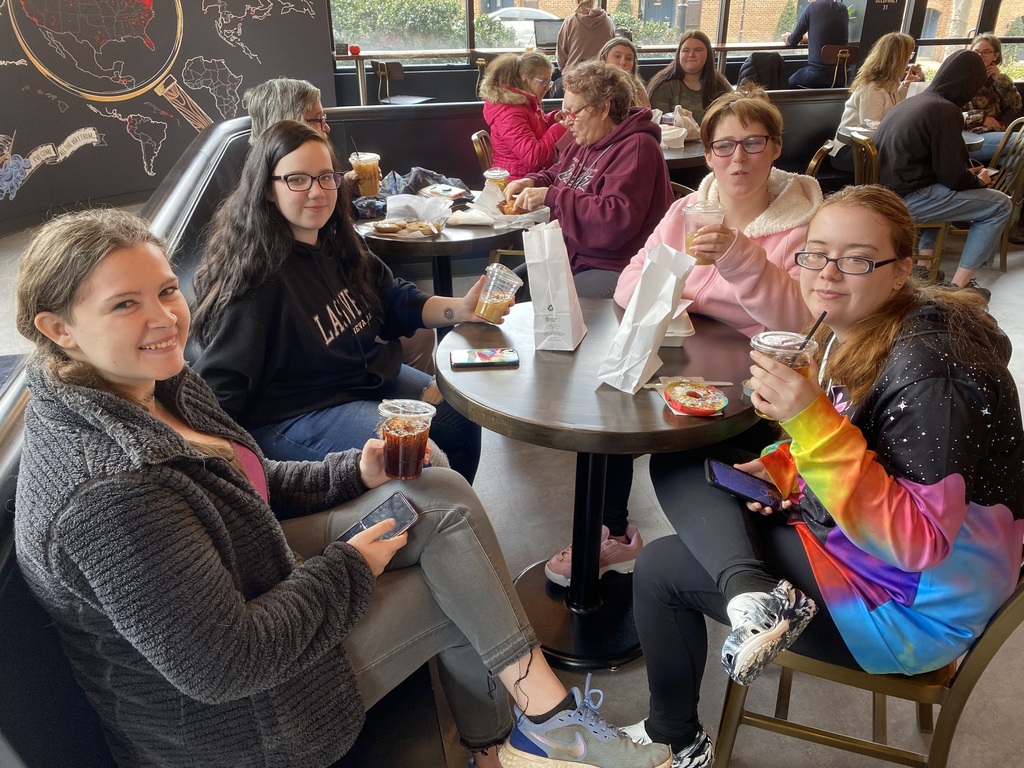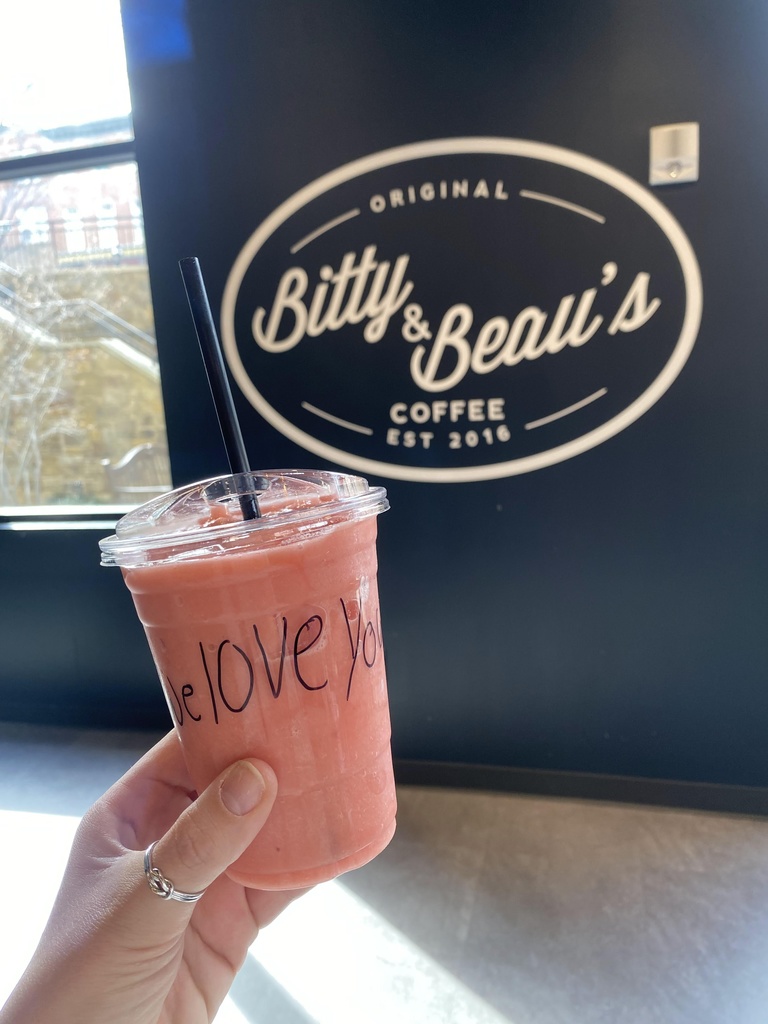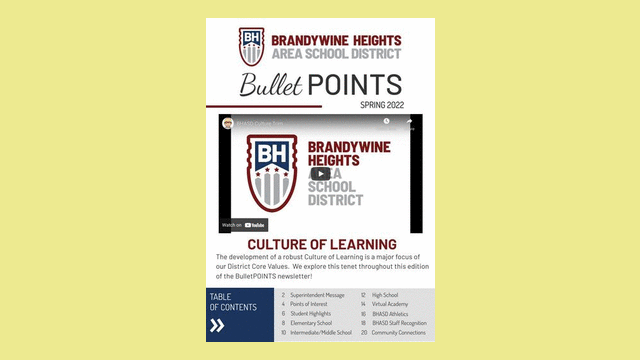 We are eager to share with you a special video. The video is a great opportunity to provide insight for community members, parents and prospective employees showcasing the culture and opportunities found within BHASD. Go Bullets!
https://youtu.be/JRoDI-aEEZY

Students in History class are playing Jenga to mimic the stock market crash. By taking out too many pieces, the market becomes unstable and inevitably crashes.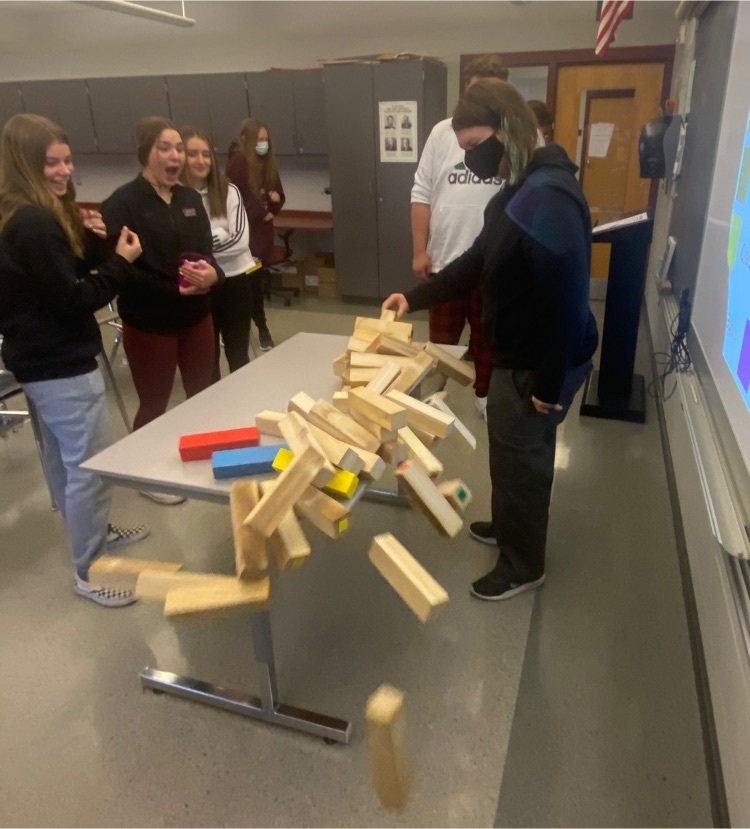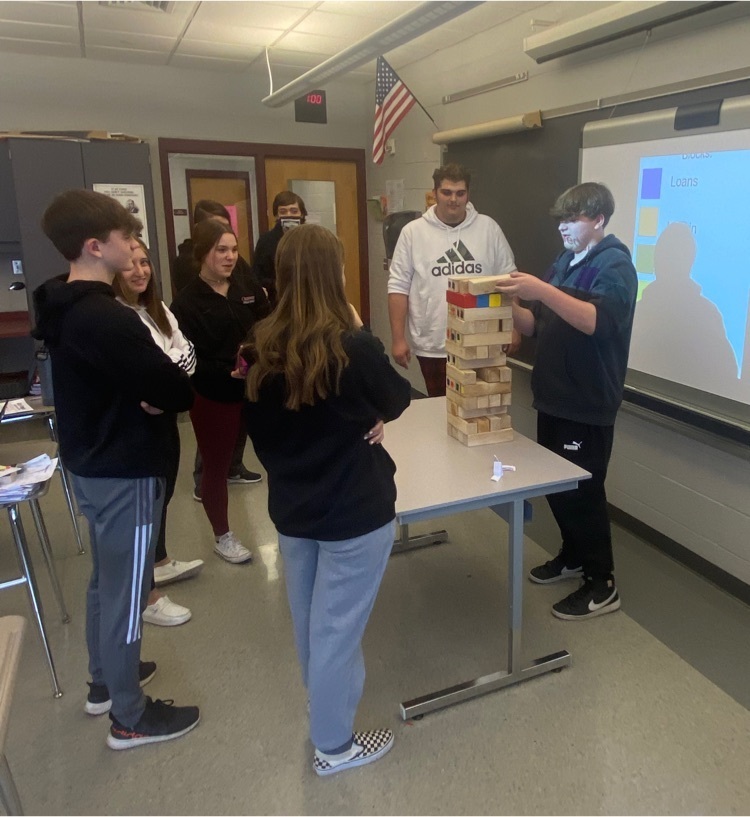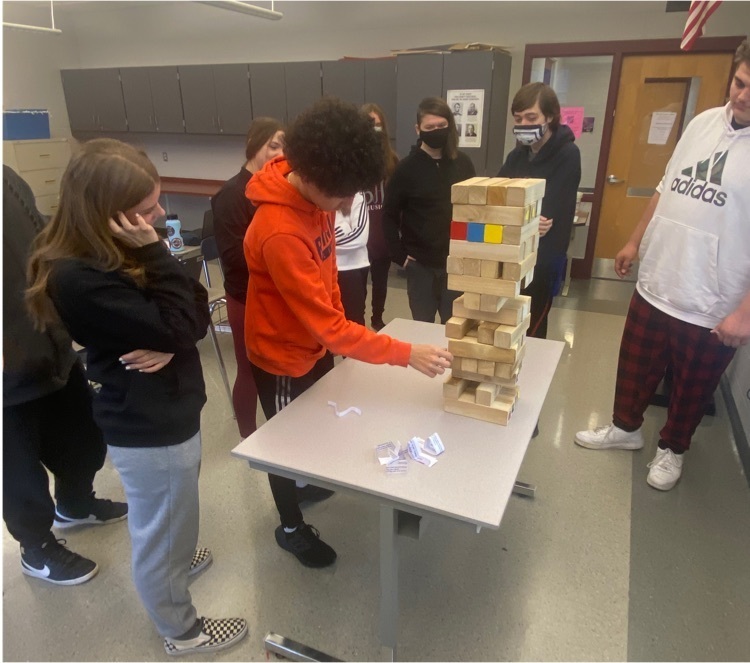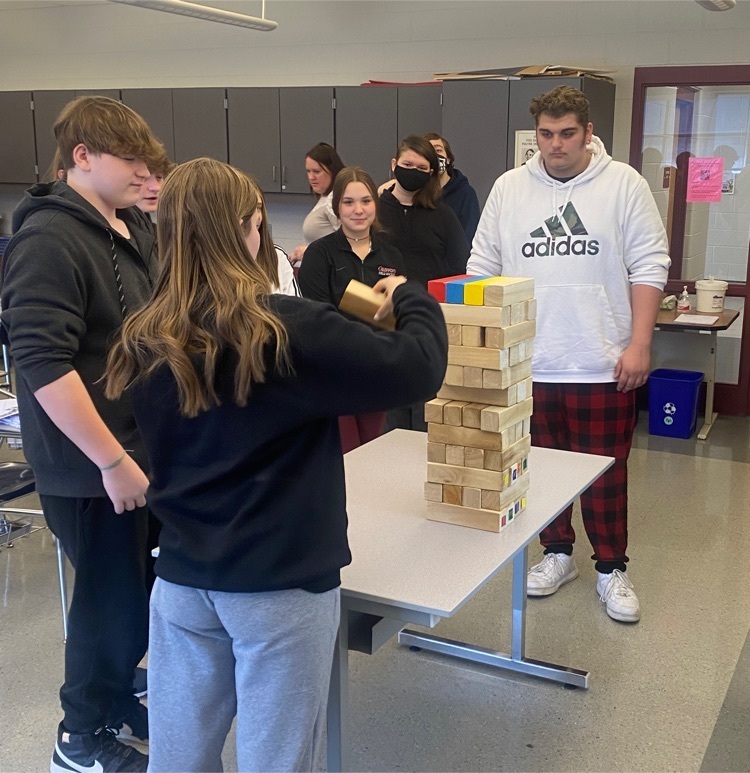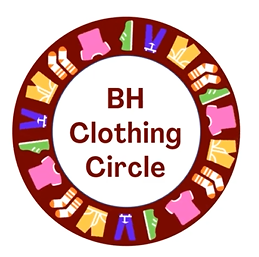 Our students collected and organized used prom dresses and shoes for anyone interested. Thanks for all of your hard work!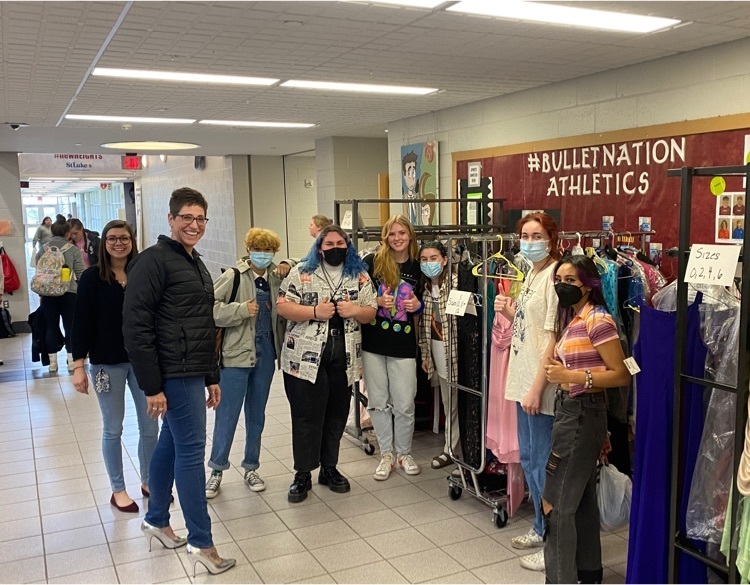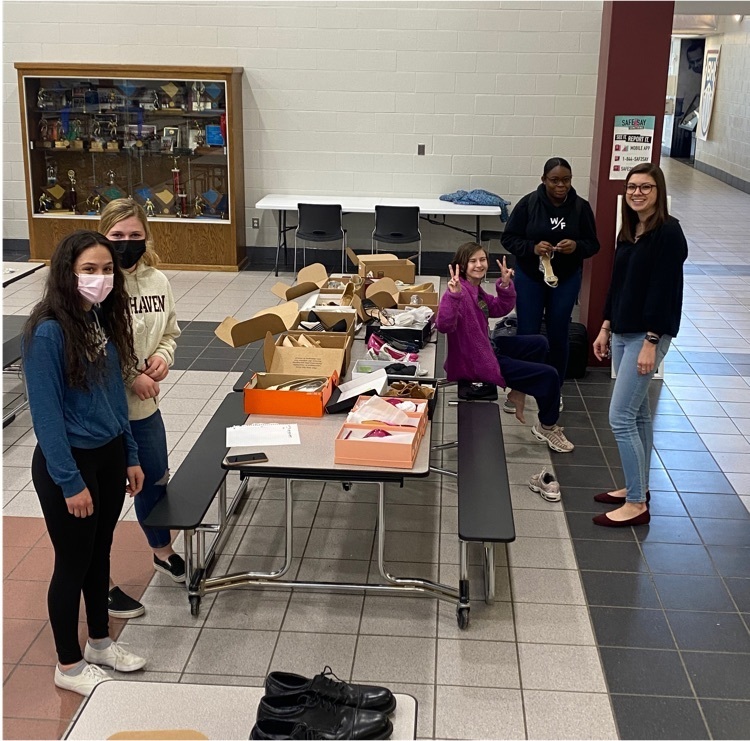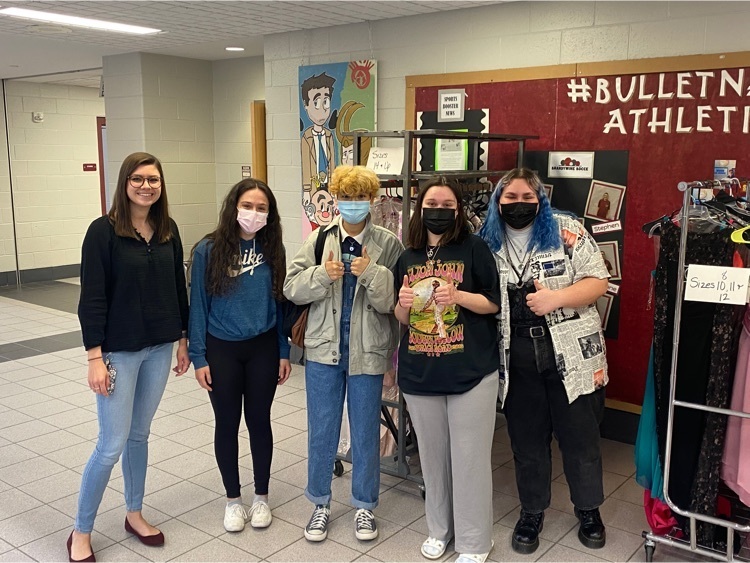 Ms. Moore's Intro to Business classes hosted a Food Truck Festival today. Students developed business plans, designed menus, created websites, and "sold" their products. Excellent job kids!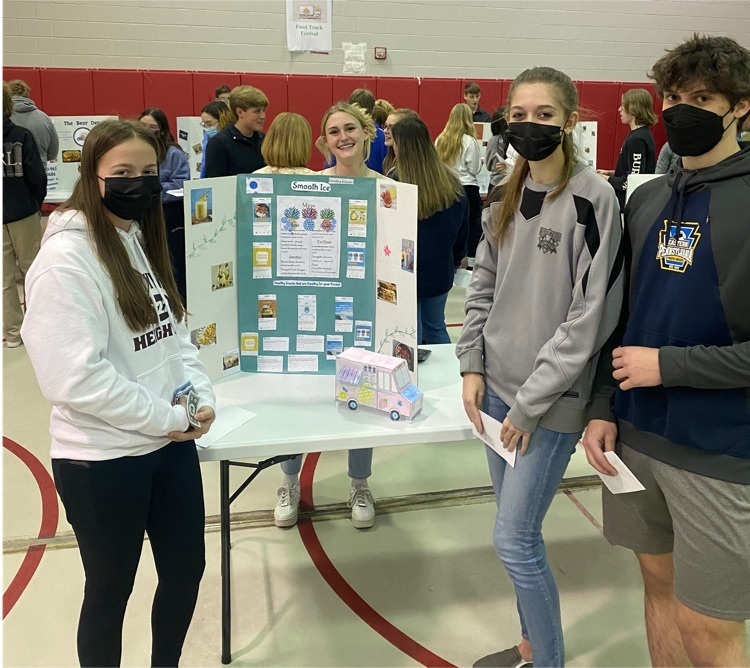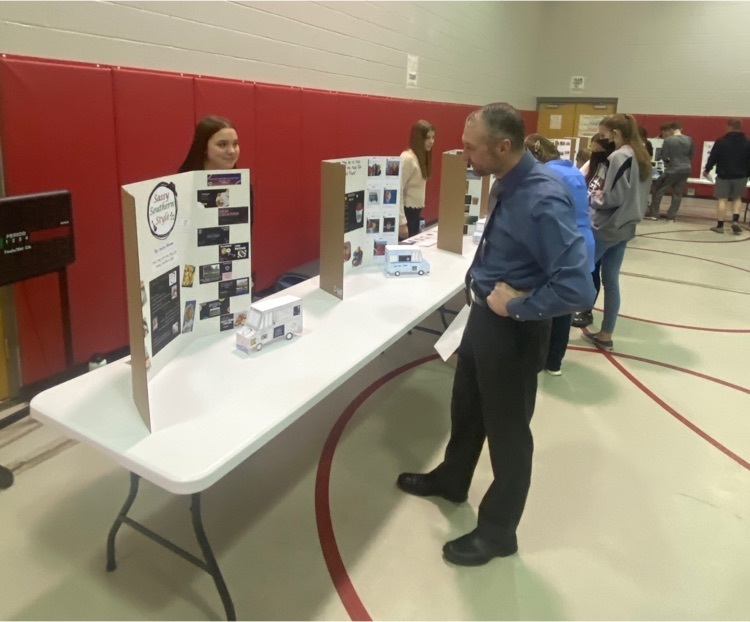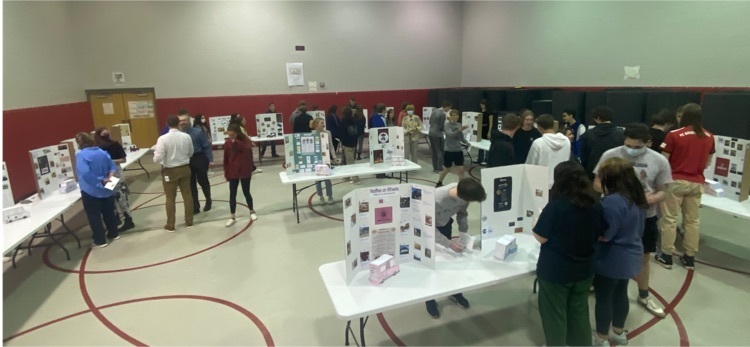 Dr. Sirrakos from Kutztown University met with selected students about participating in the Computer Science Grant for All. Student input related to this grant will help improve the Computer Science program. Recently students spent time building and programming robotic arms.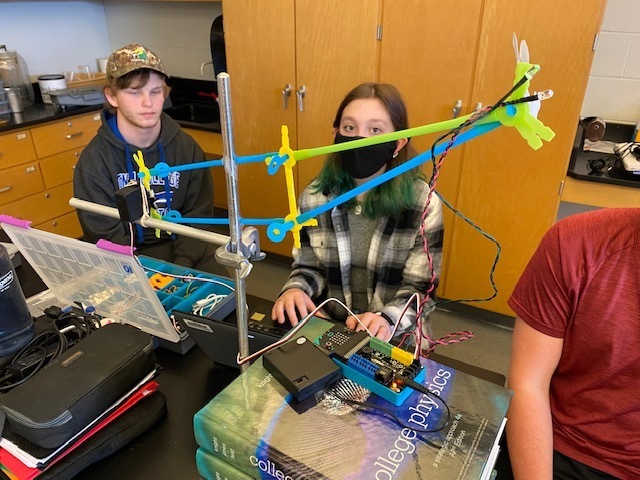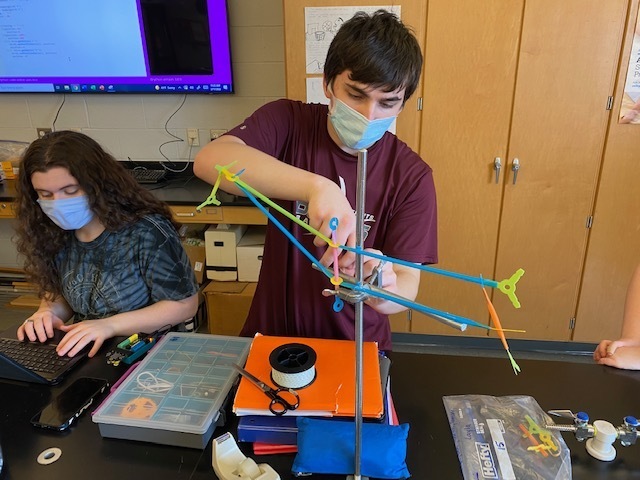 Students in Mrs. Walia's English 10 class are engaging in a variety of projects focused around the novel, Of Mice and Men. Students in this group were engaged in discussion about Maslow's Heirachy of Need and it's relevance to the text and their lives.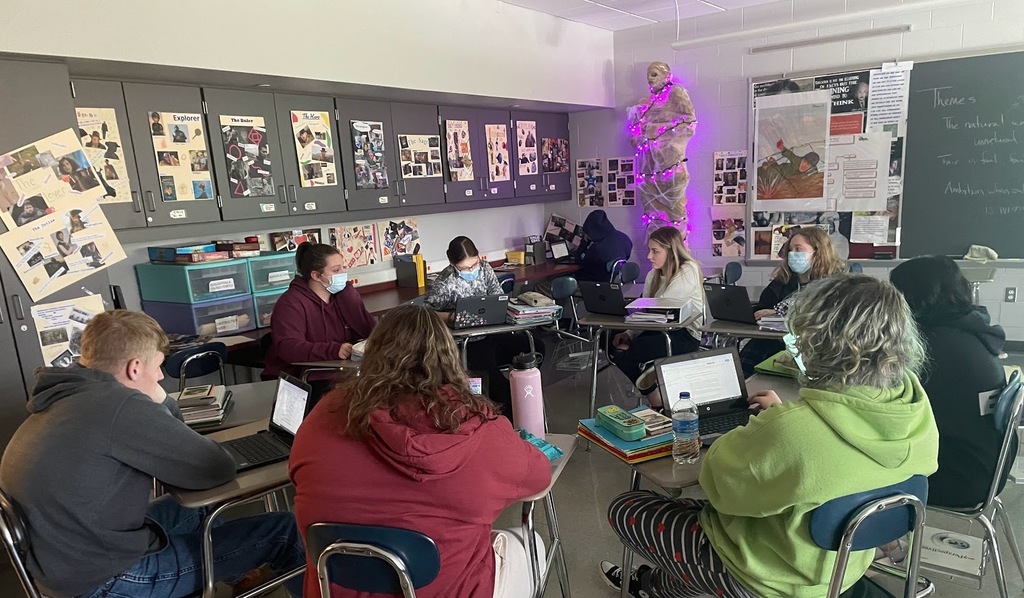 Due to the deteriorating road conditions, all BHASD after-school activities will be canceled. School will still dismiss at the regular time.