Get ready for Homecoming 2023! Please join us on Saturday, October 7th, for a day full of games, events, and school spirit! Check the BHASD website for the full schedule and let's make this Homecoming unforgettable! We can't wait to see you there!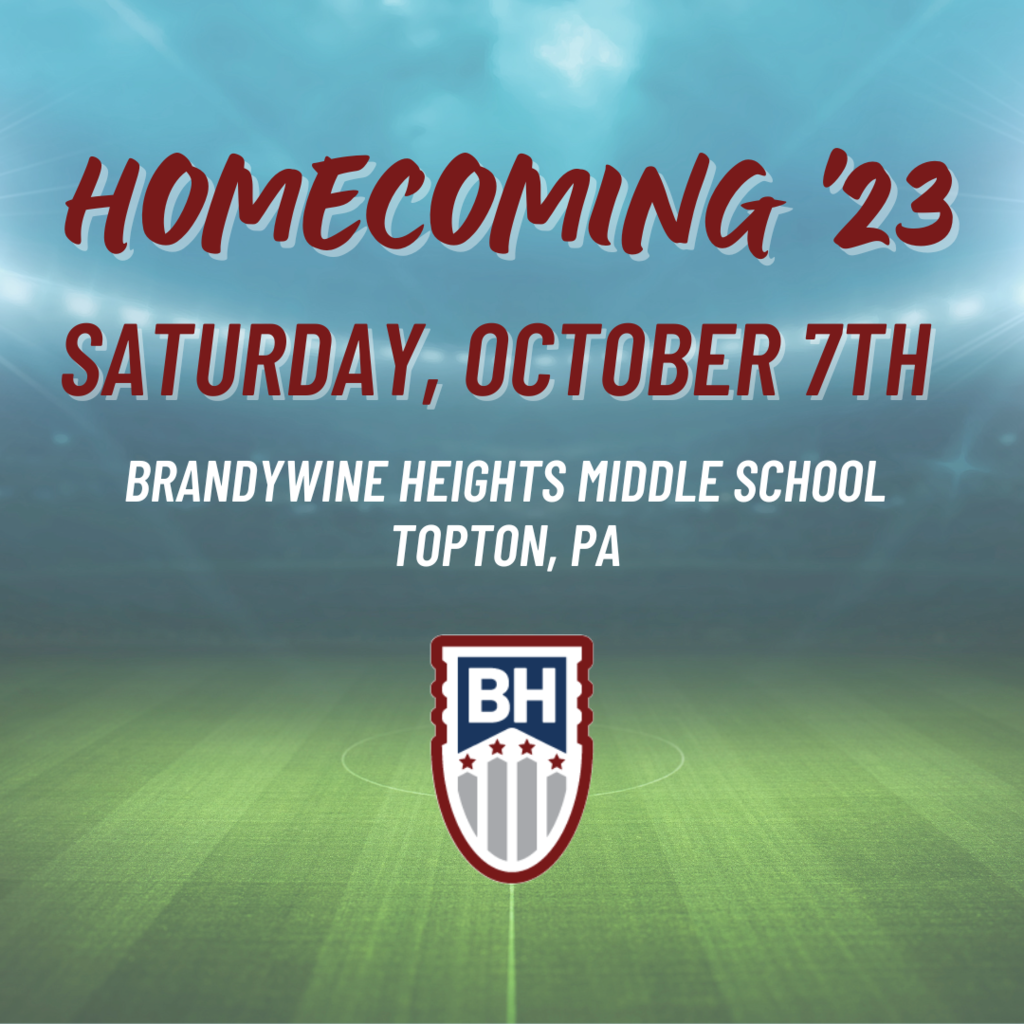 Next time you are on one of our school campuses, check out the beautiful new BHASD avenue banners proudly identifying each building. A huge thank you to our Buidlings & Grounds staff for installing the new banners on lamp posts along the driveways leading to each building.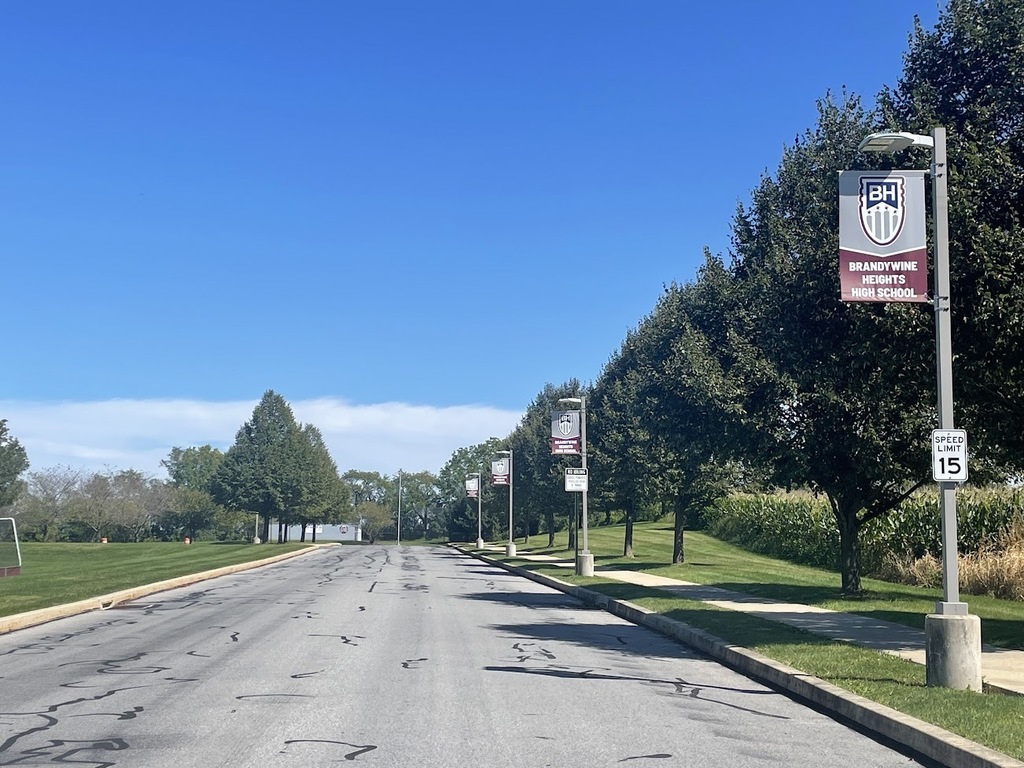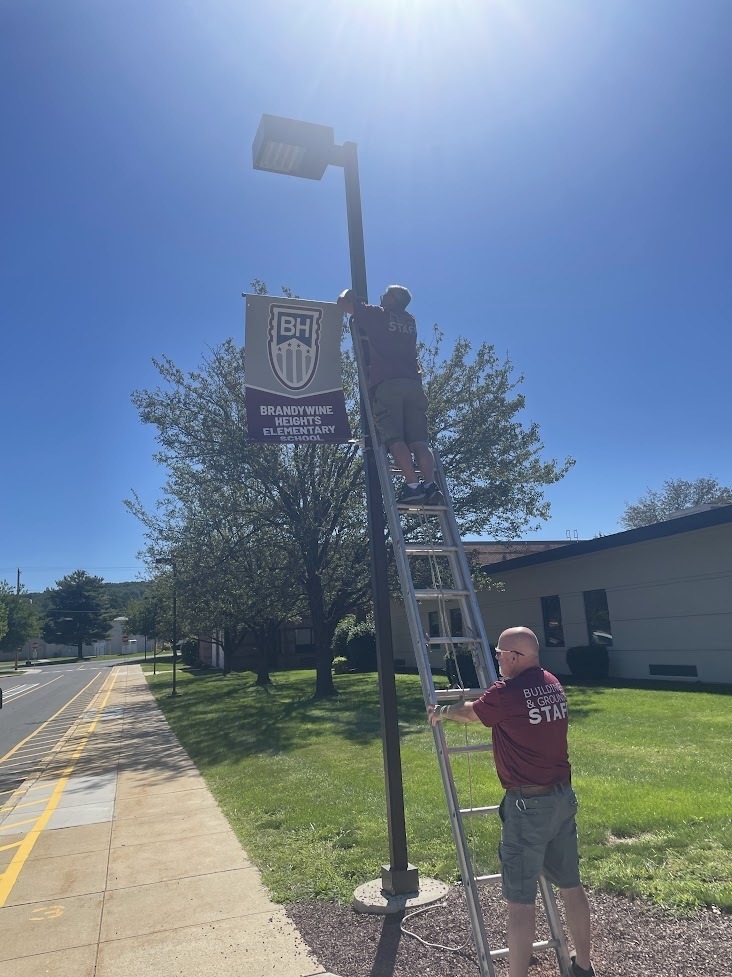 BHASD students had the exciting opportunity to line the escort route for The Wall That Heals. Our students waved flags and cheered as the convoy drove through Topton this afternoon. Our Sophomore class at the High School will visit the Wall later this week to coincide with their studies of the Vietnam War.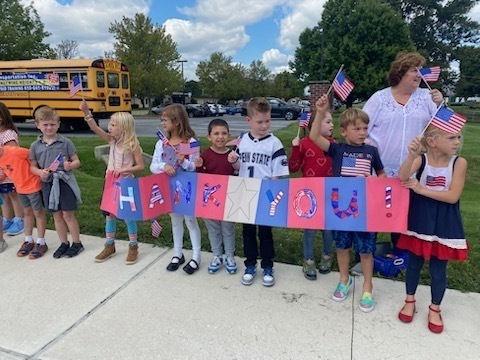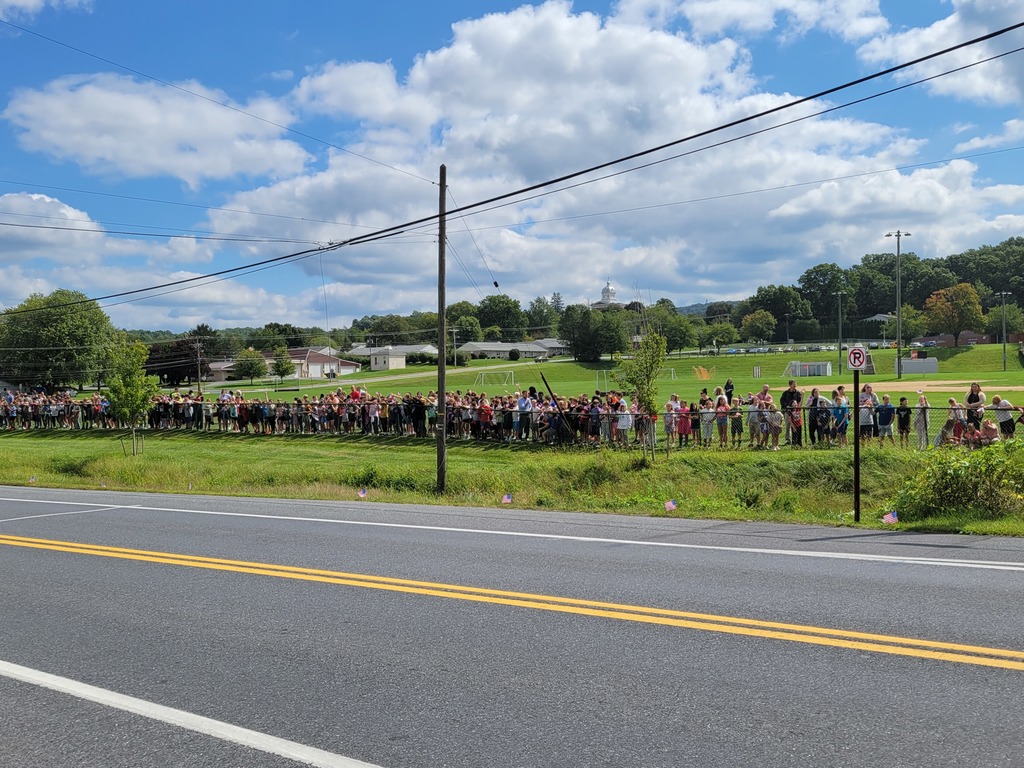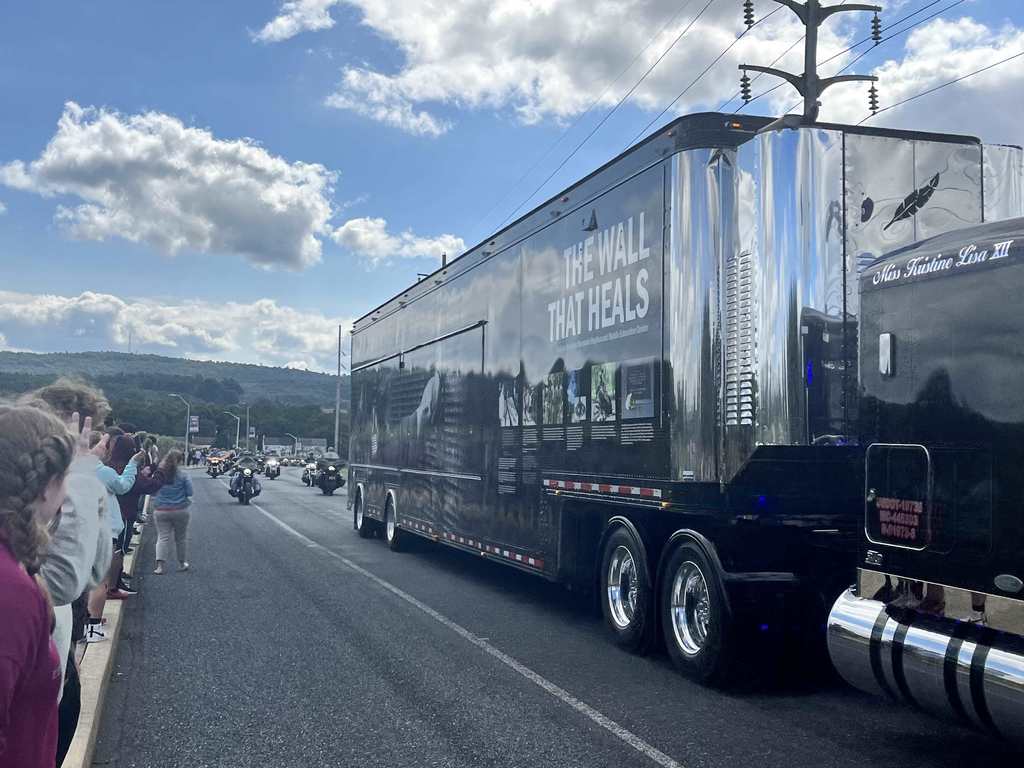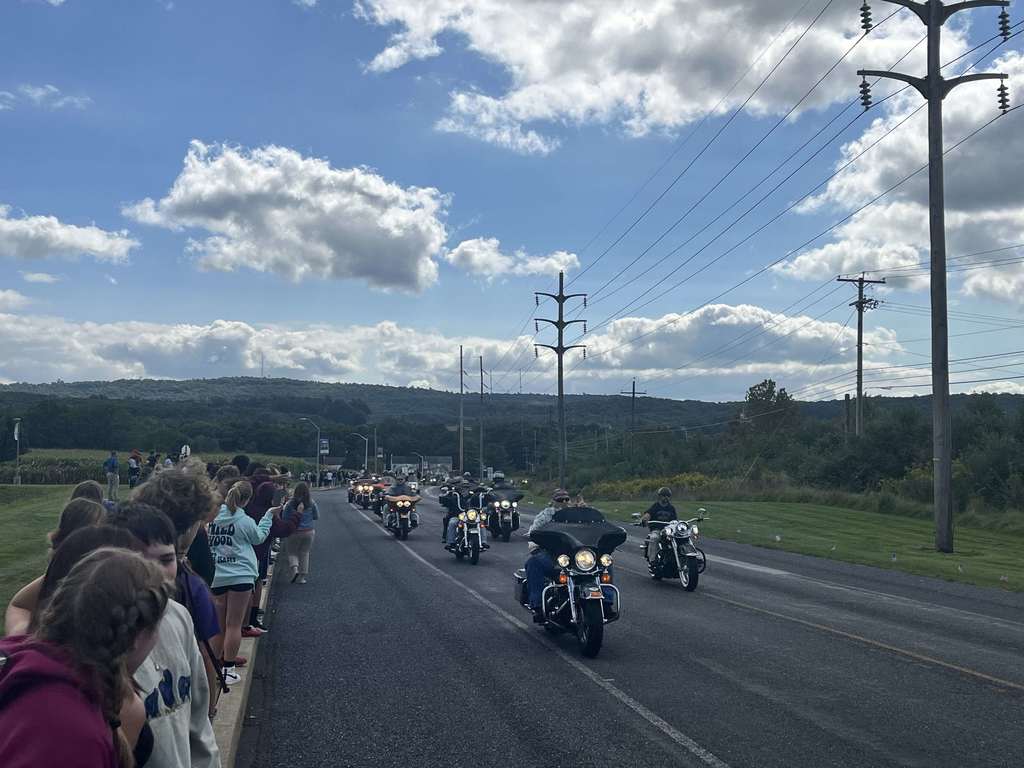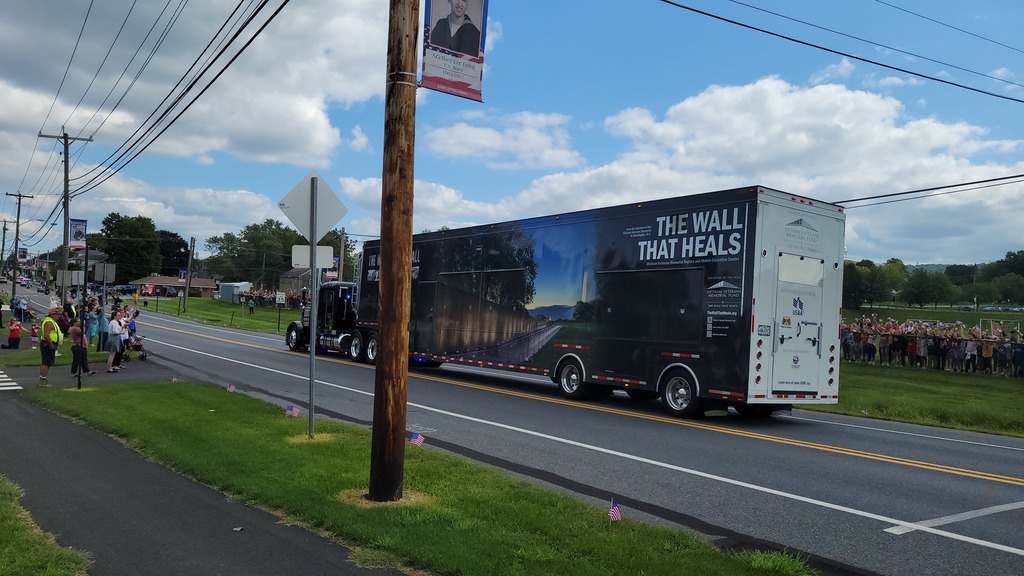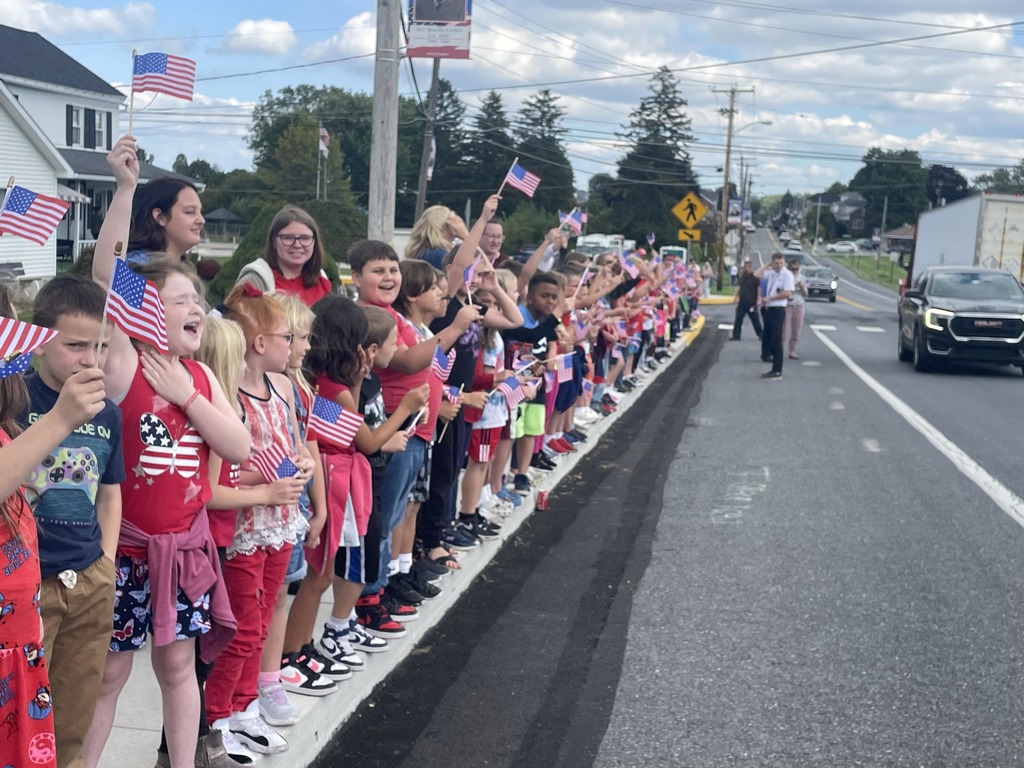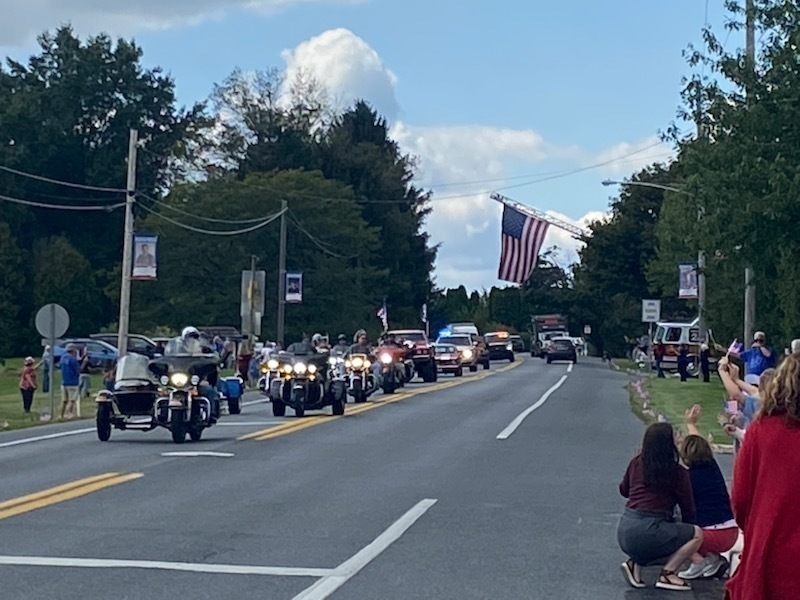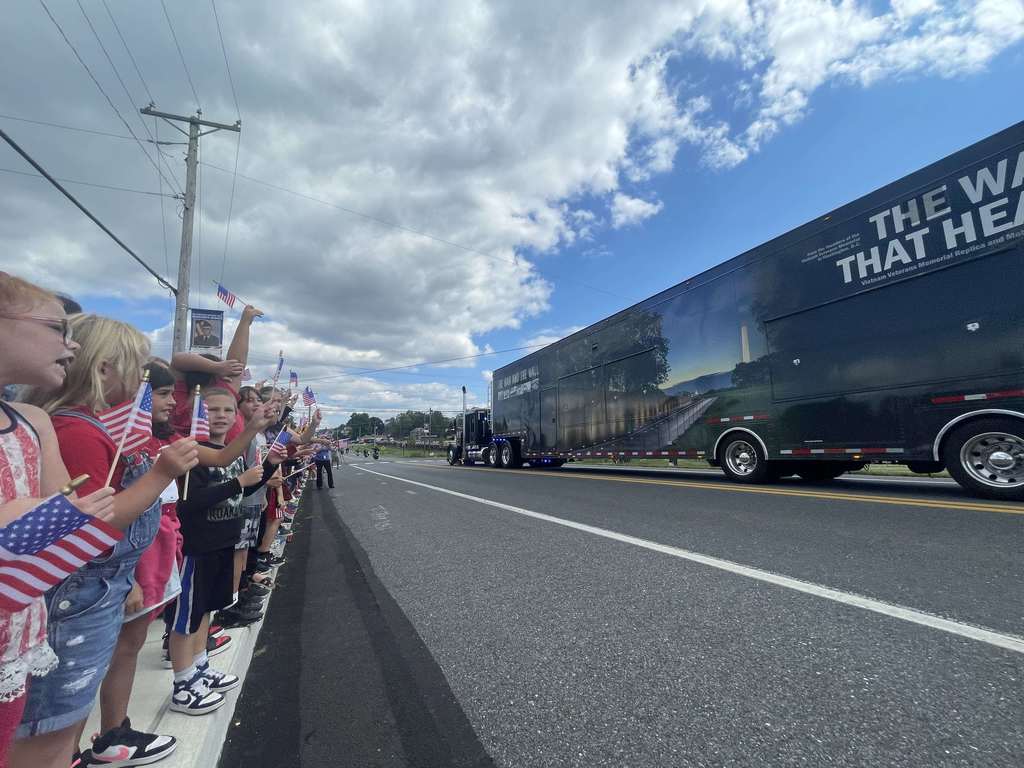 Picture Day is TOMORROW at the High School! Check your emails for the schedule!!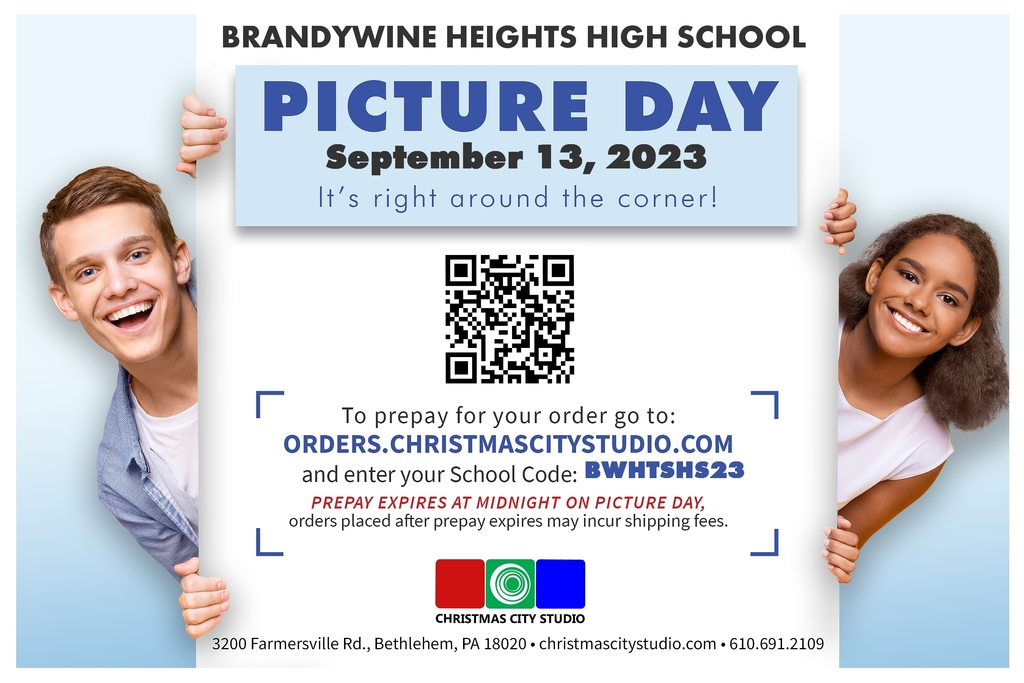 The Pennsylvania State Police will be holding the annual Sunny Day Camp on Saturday, October 21, 2023. Children and adults with special needs, or disabilities and their families are invited to participate. Please see the attached flyer for additional details.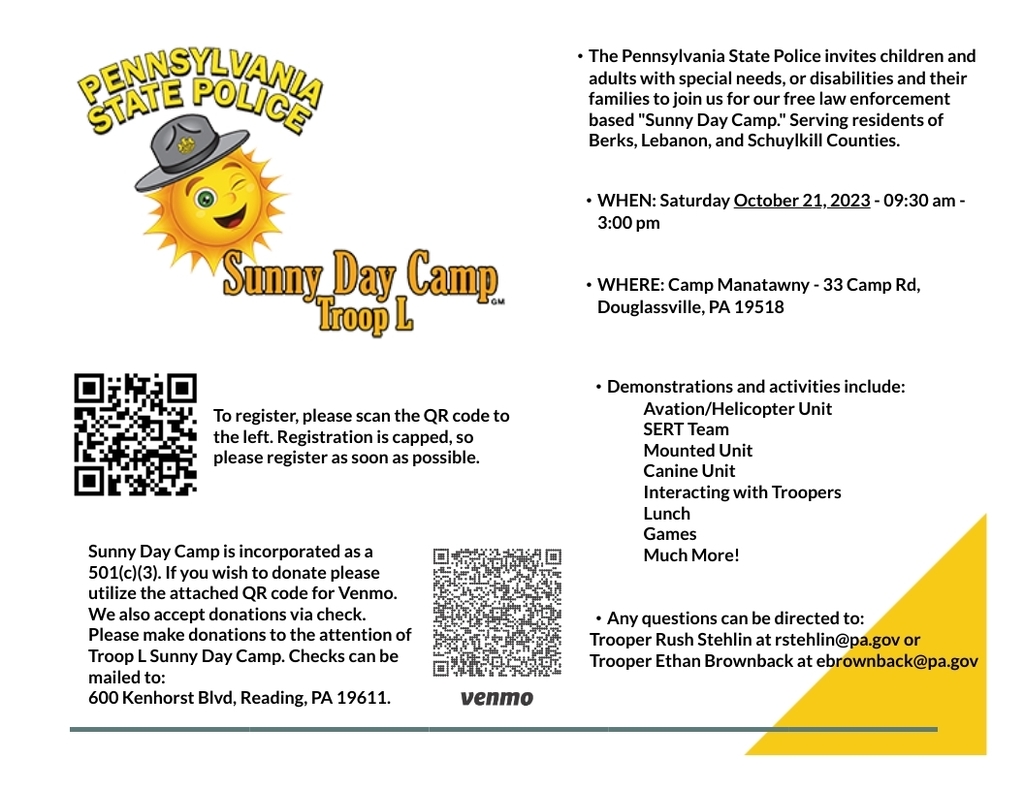 Don't Forget to Check your Emails! Picture Day is right around the corner. Use this flyer to order your pictures or we have paper copies in the main office! Wednesday, September 13th !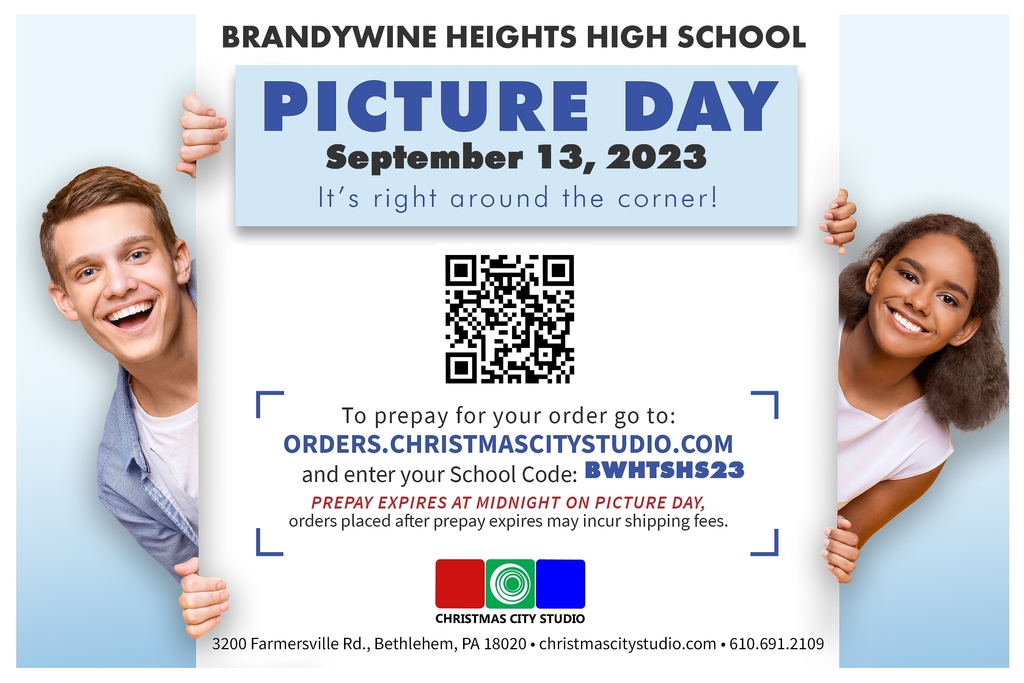 They say it's your Birthday! 20 years ago our very own High School was dedicated and introduced at 1:00 P.M. To celebrate we had a little birthday party today. Happy Birthday, School! We love you.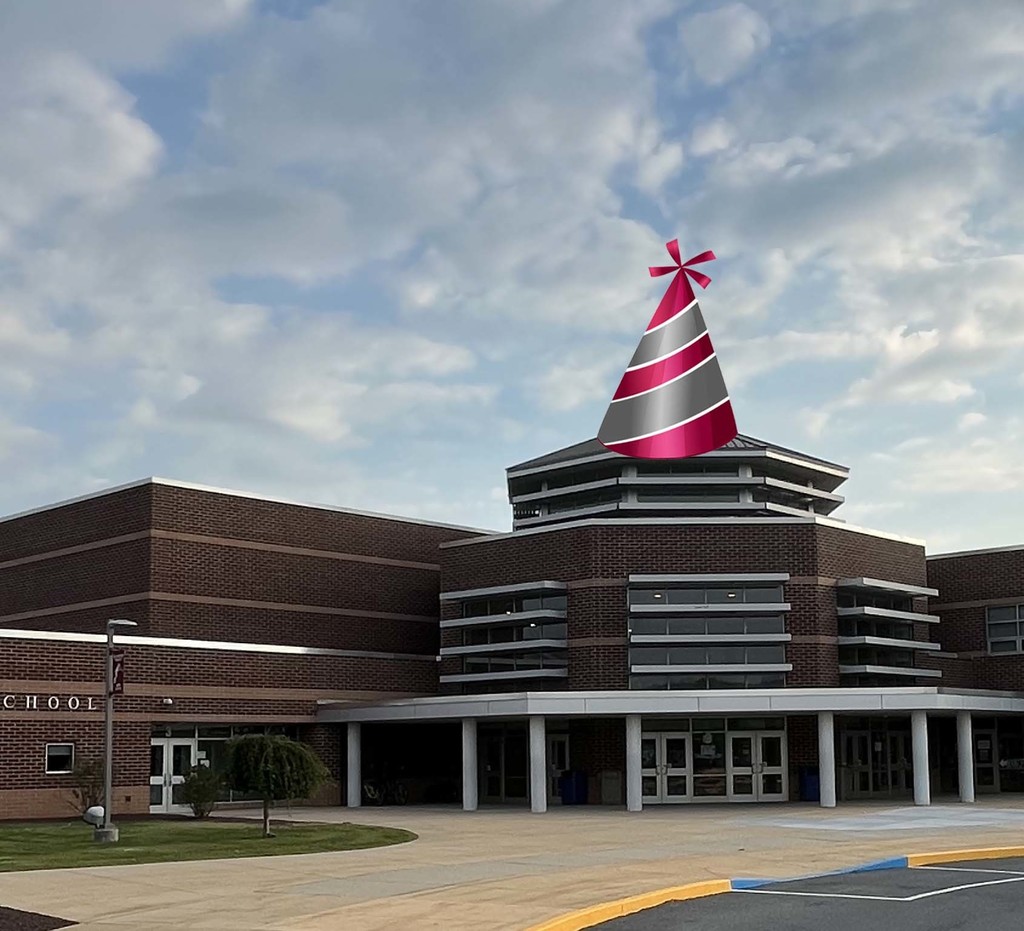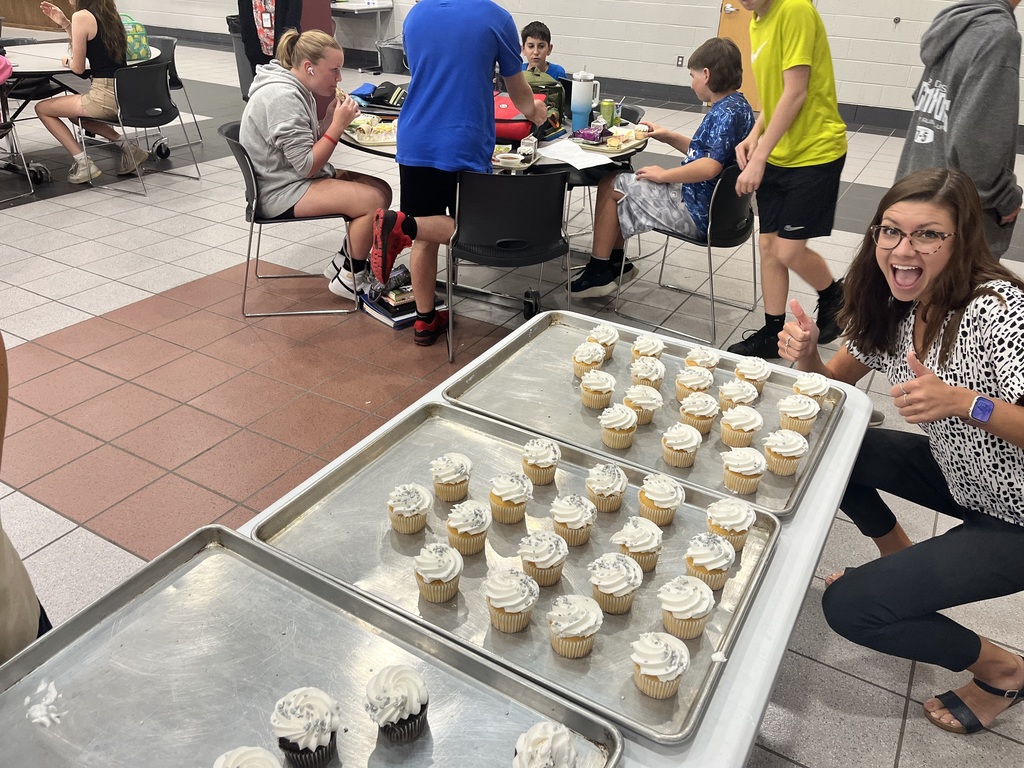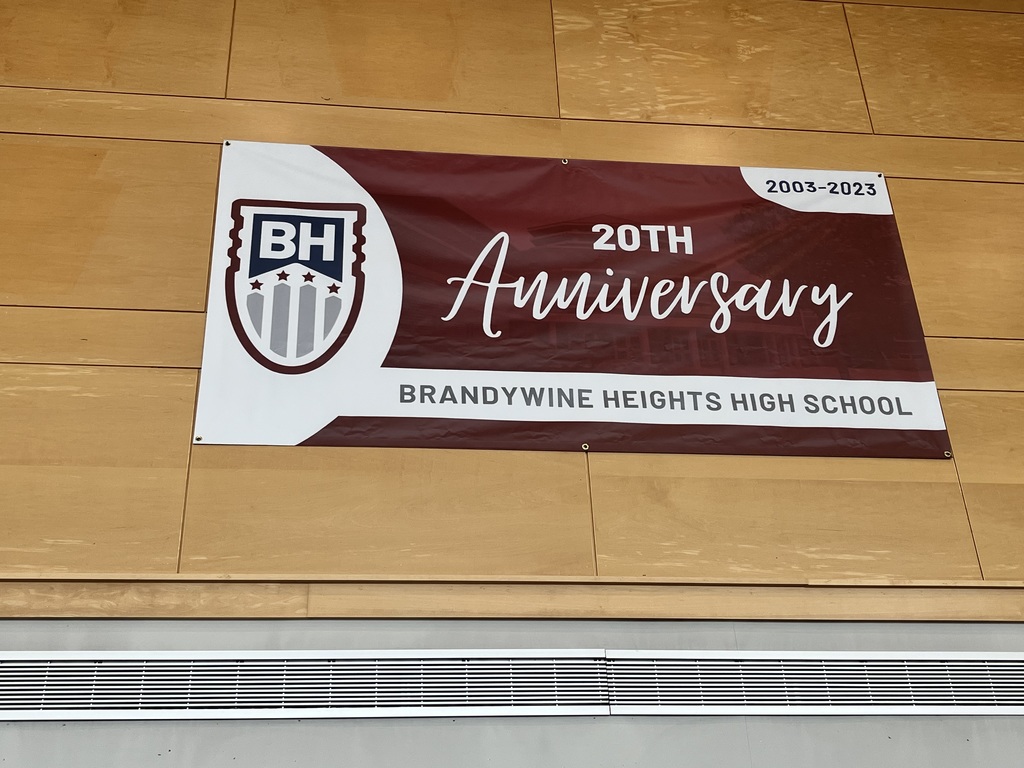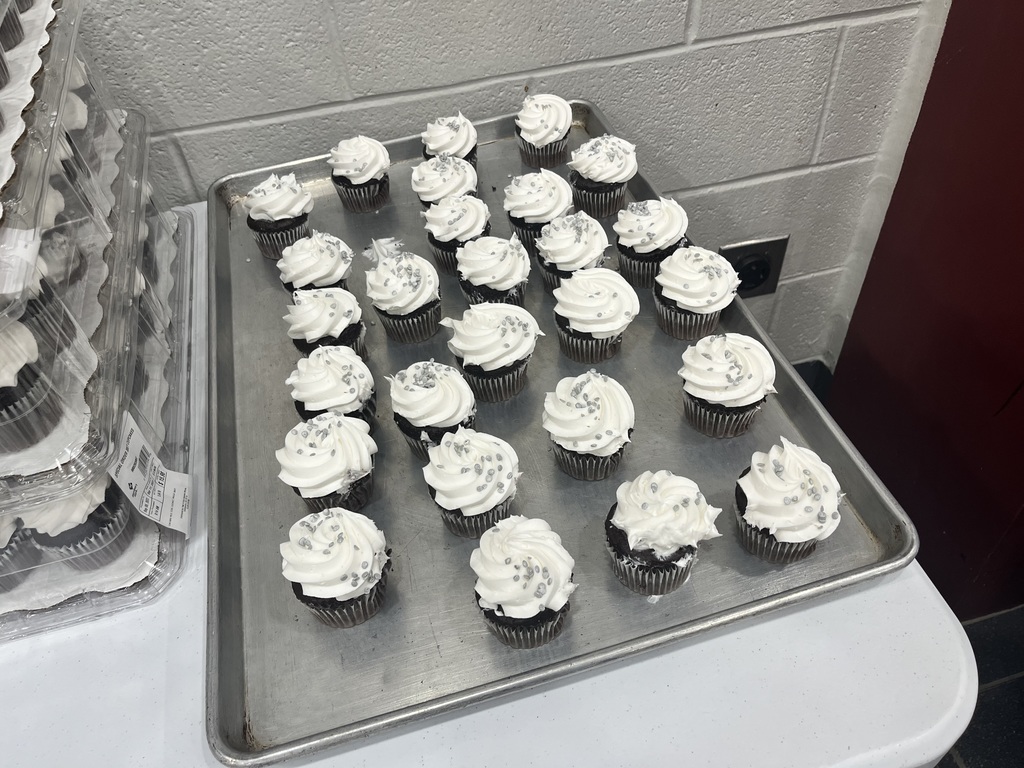 We are excited to share that on Tuesday, September 19, 2023, The Wall That Heals will be traveling through the School District! The escort will leave Fleetwood at approximately 1PM and travel through the Borough of Topton as it makes its way to Kutztown Park! Our student body will line the escort route to welcome the convoy and on Friday, September 22, 2023, our Sophomore class of the High School will visit the Wall to coincide with their studies of the Vietnam War.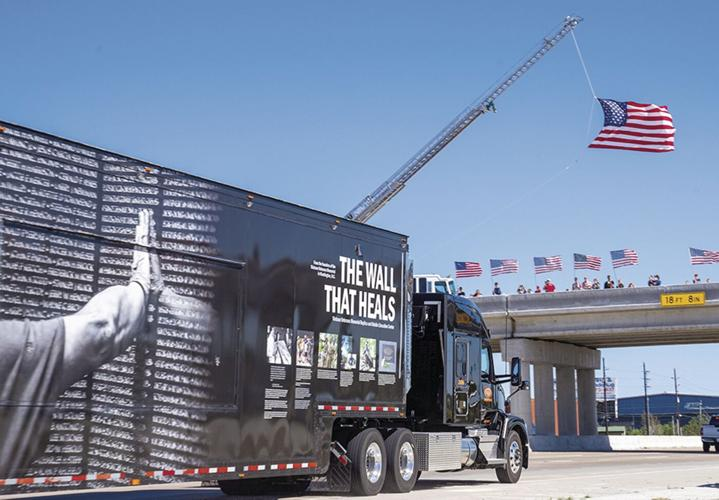 Picture Day is right around the corner Brandywine Heights High School Families! An email was sent to all families, but please feel free to use this link in the picture below to order your school pictures ! Hope everyone is having a great start to the year!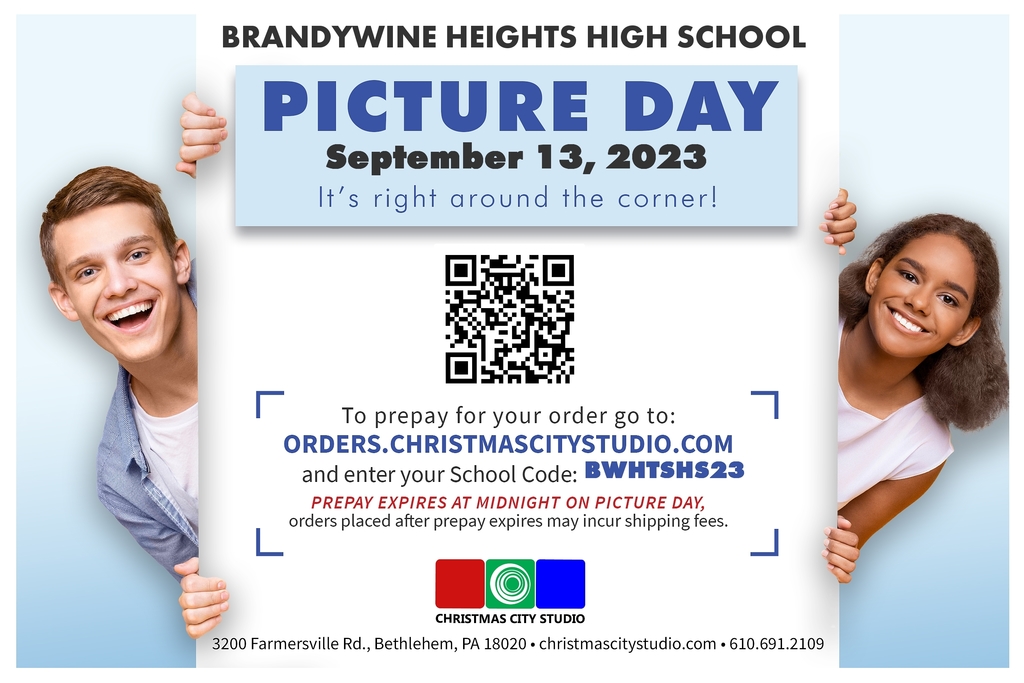 Welcome back, Brandywine Heights students to an exciting new year filled with knowledge, friendships, and endless opportunities. We hope you all have a fantastic year ahead!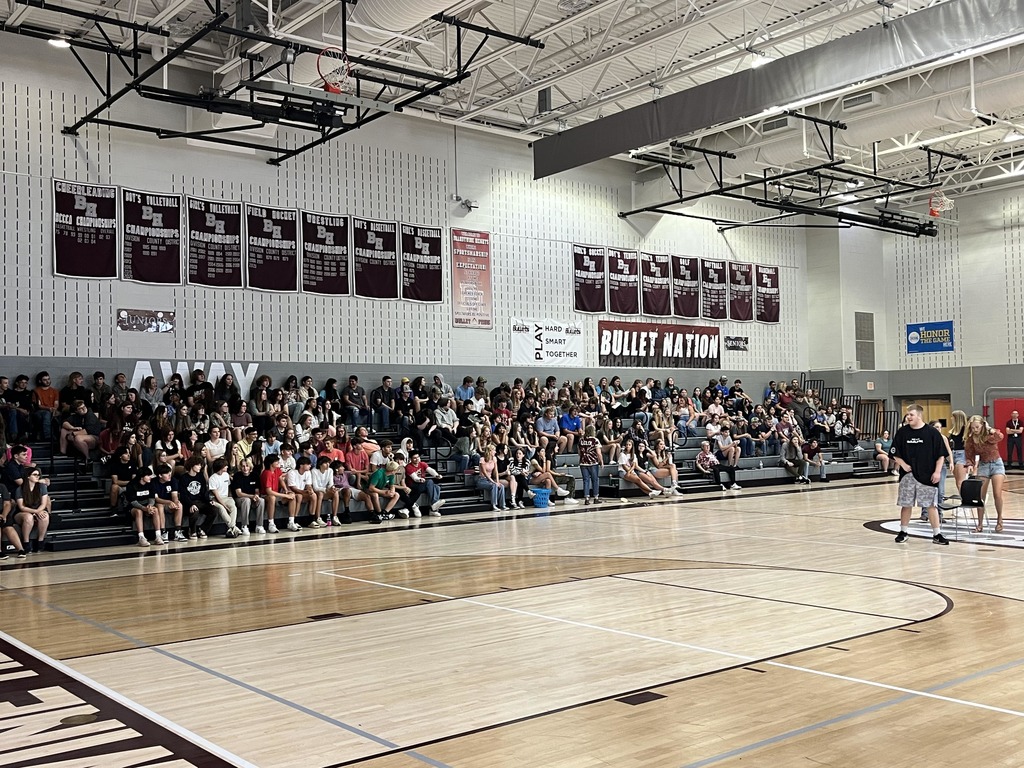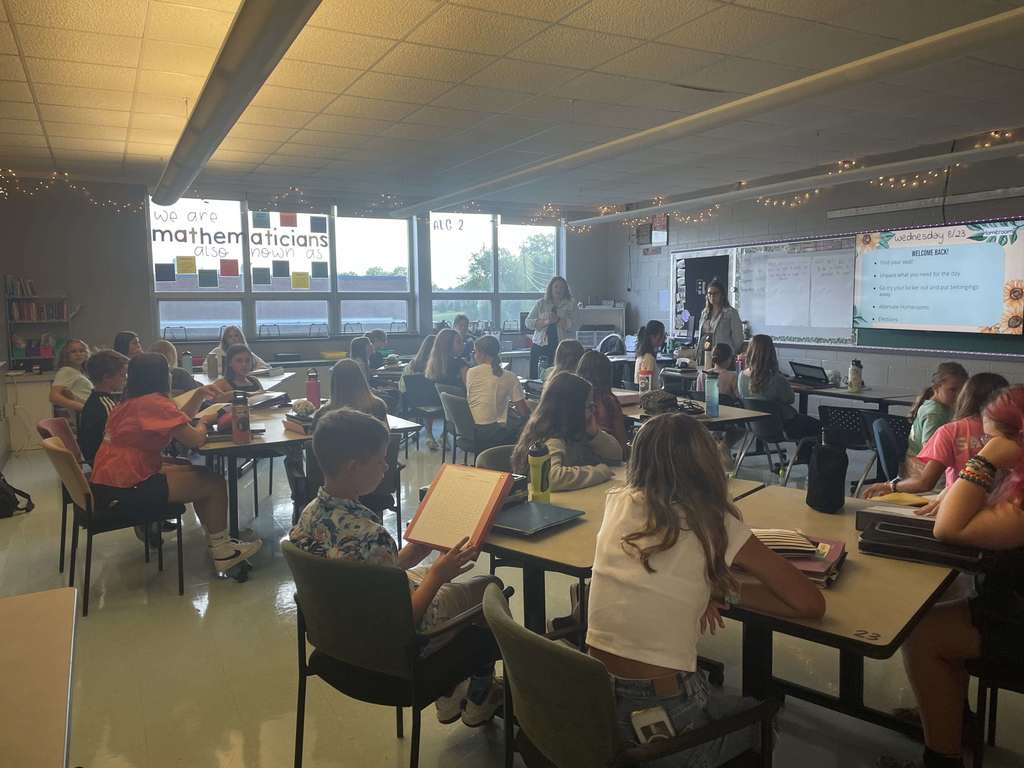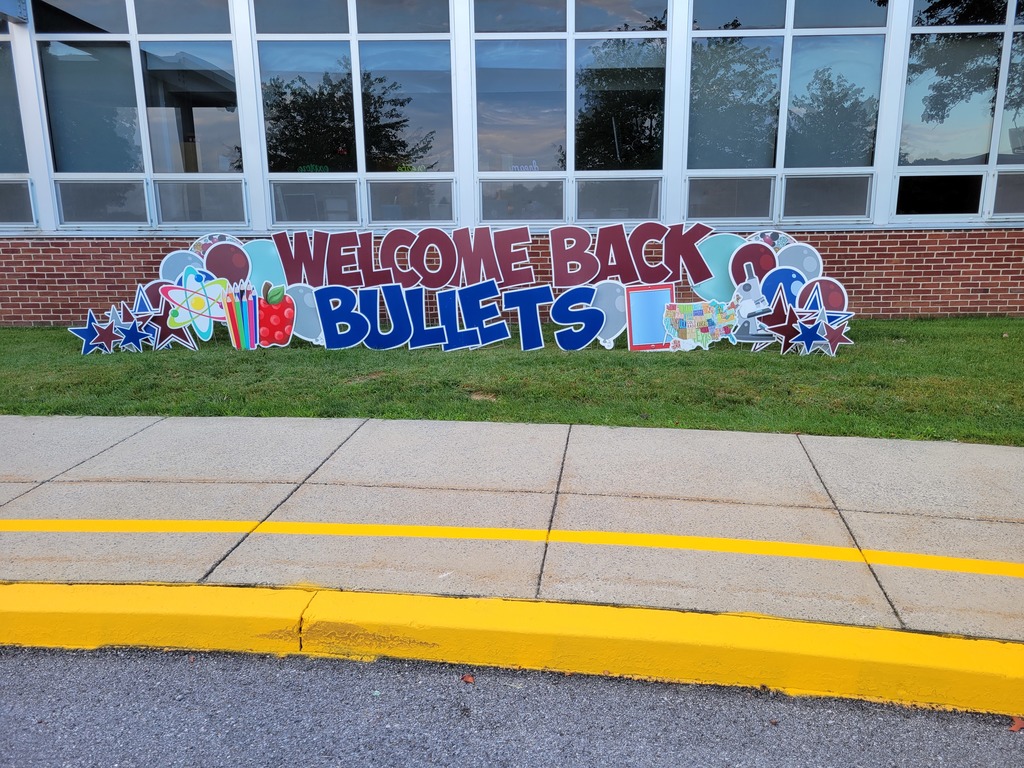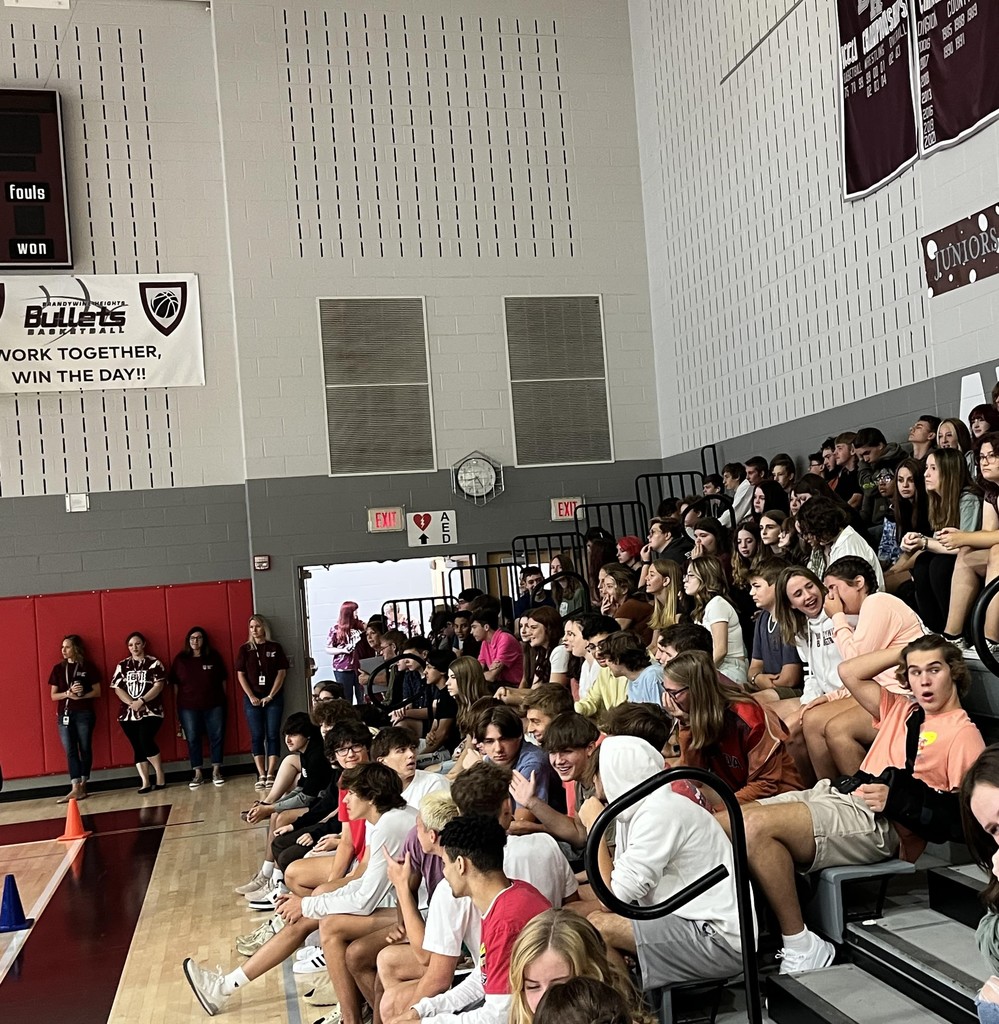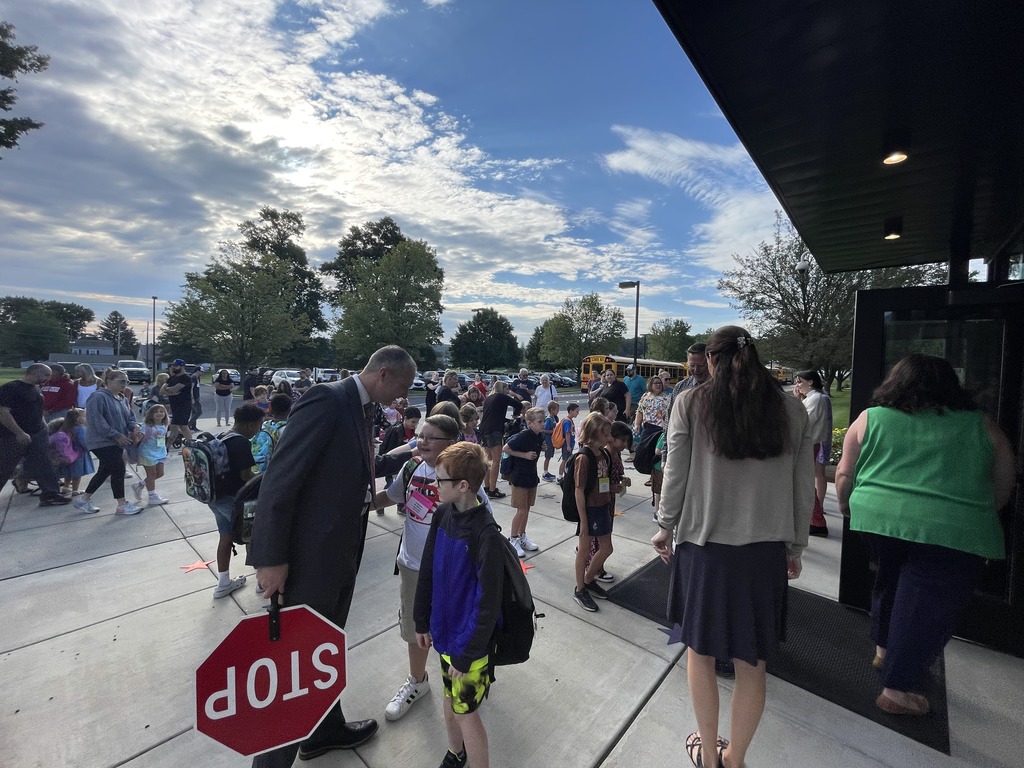 Strengthening Communities Together! On Tuesday, as a part of staff welcome back, the Brandywine Heights School District staff traveled to Antietam School District, which was devastated by recent flooding, to lend a helping hand, ensuring a smooth start to their school year. From moving & transporting furniture to setting up classrooms, we believe in supporting one another. Here's to collaboration and a wonderful school year ahead for all!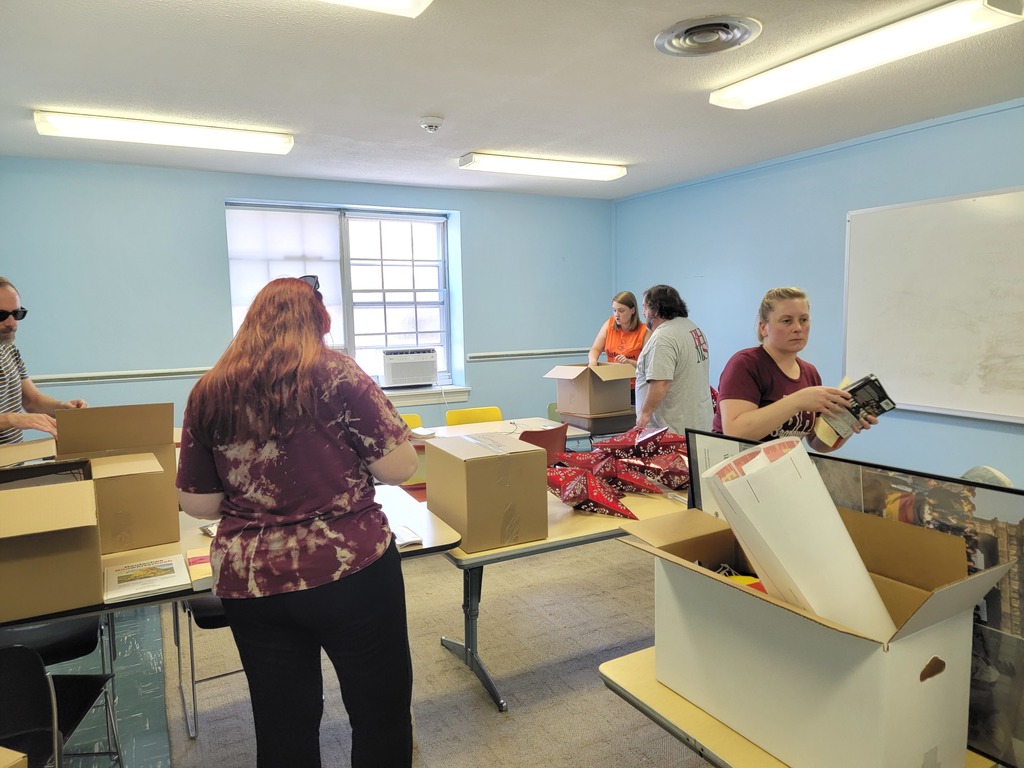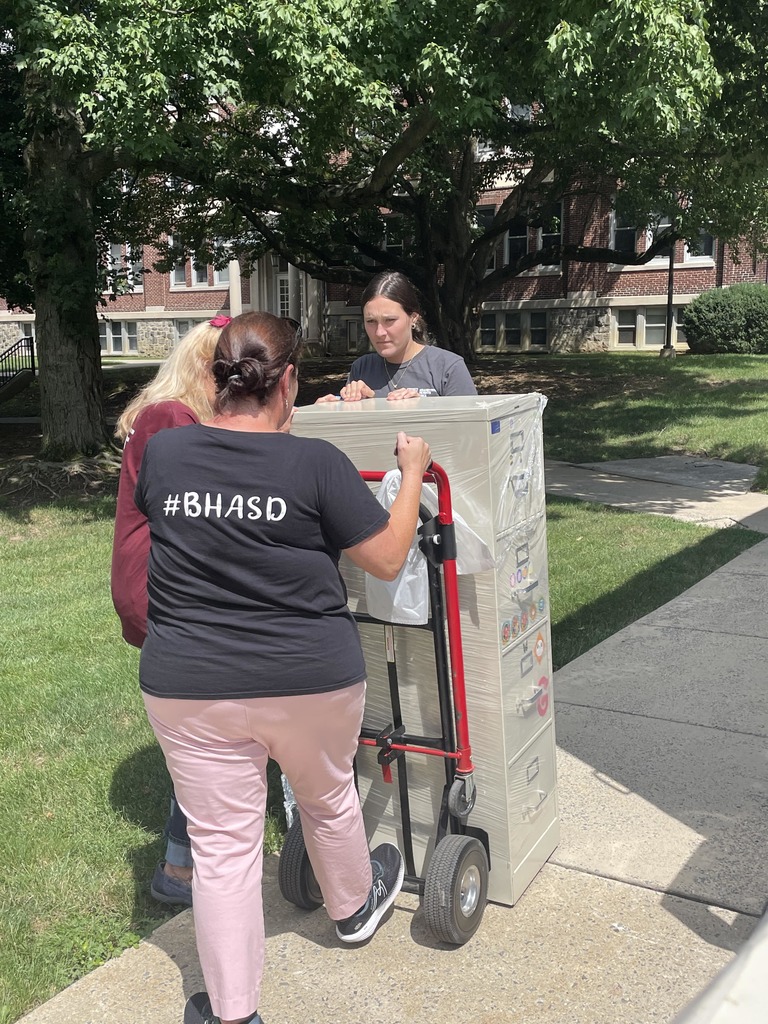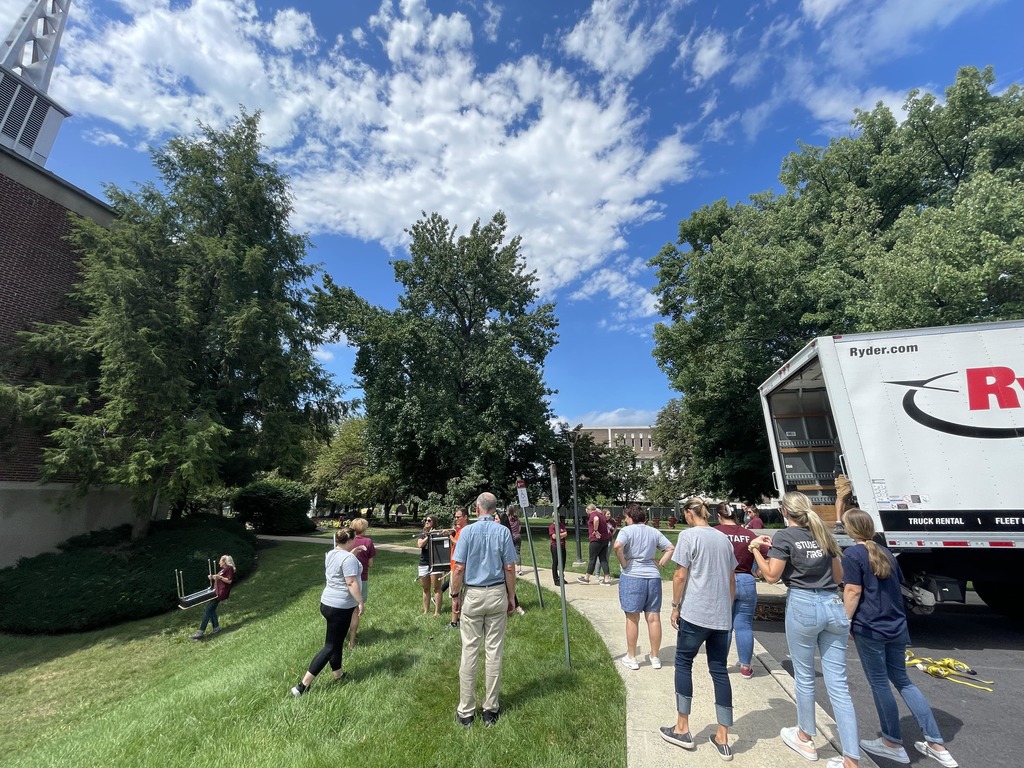 Stay Connected with the Brandywine Heights Area School District! Stay up-to-date on important info, events, and news by downloading the BHASD/Apptegy App. Visit our Stay Connected page on the website for more details. Your link to all things BHASD!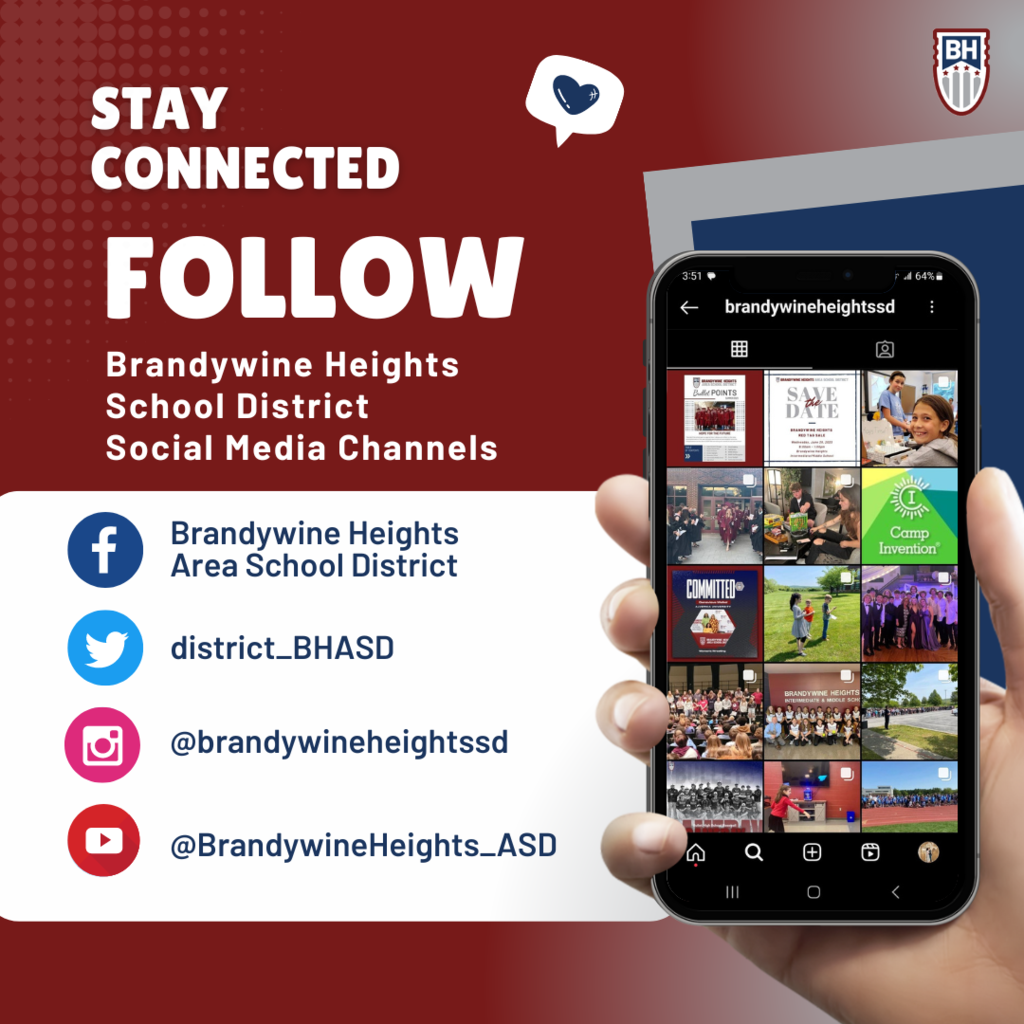 We are thrilled to welcome the new High School staff members to the Brandywine Heights Area School District. They are working hard to prepare for the start of school and excited to meet their high school students and welcome them back next week!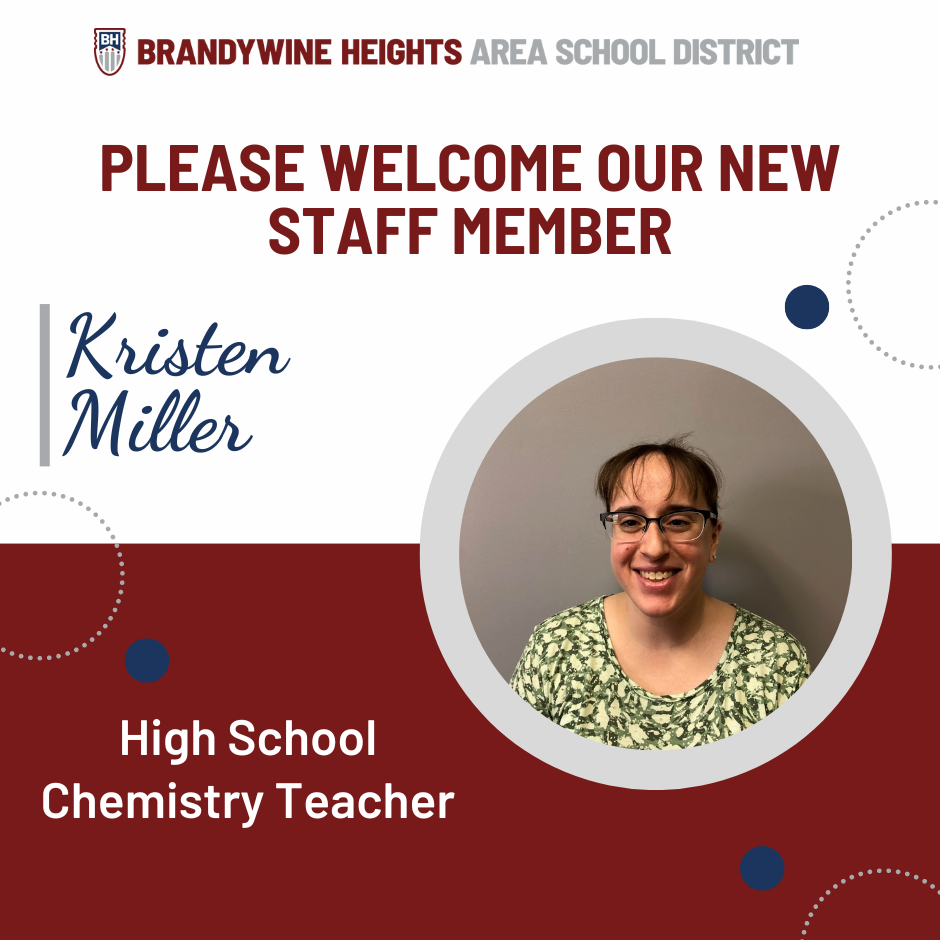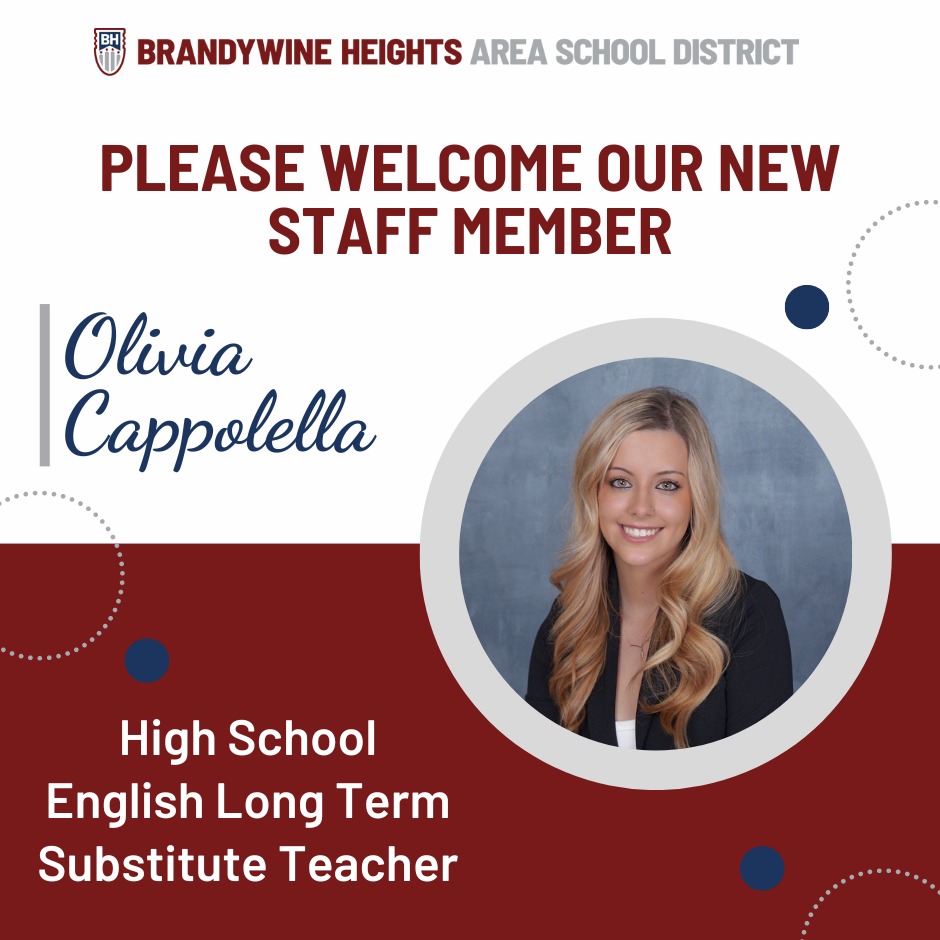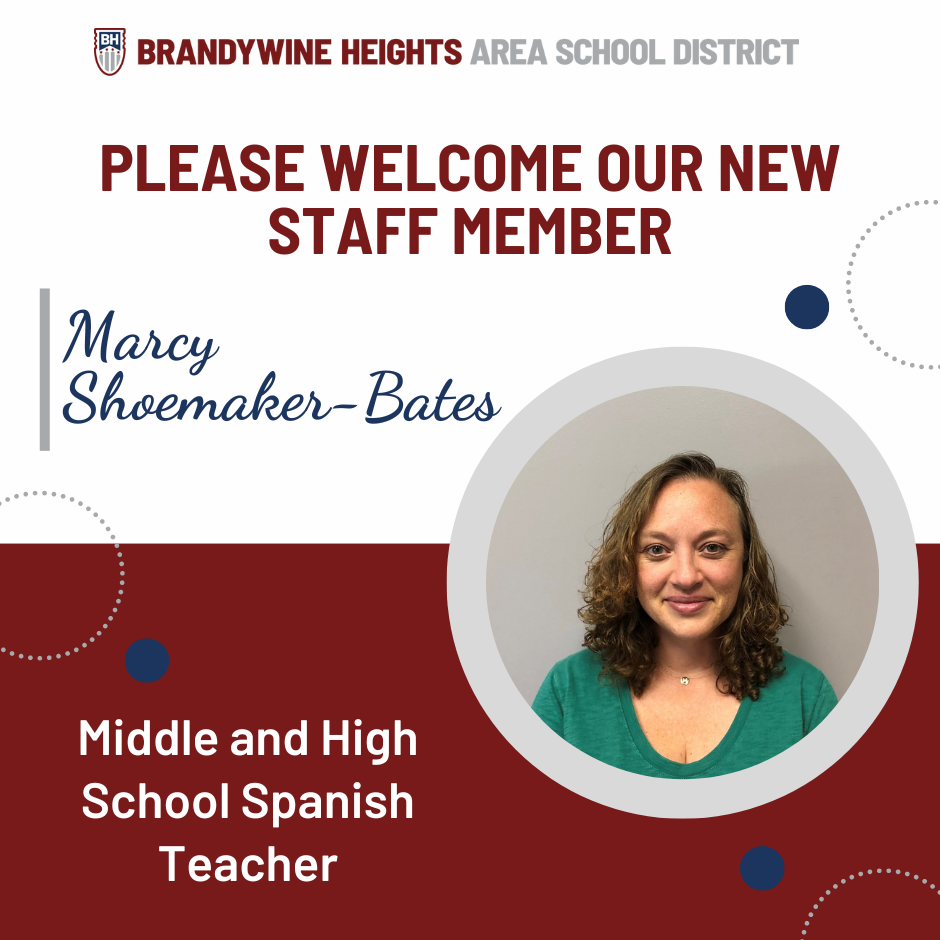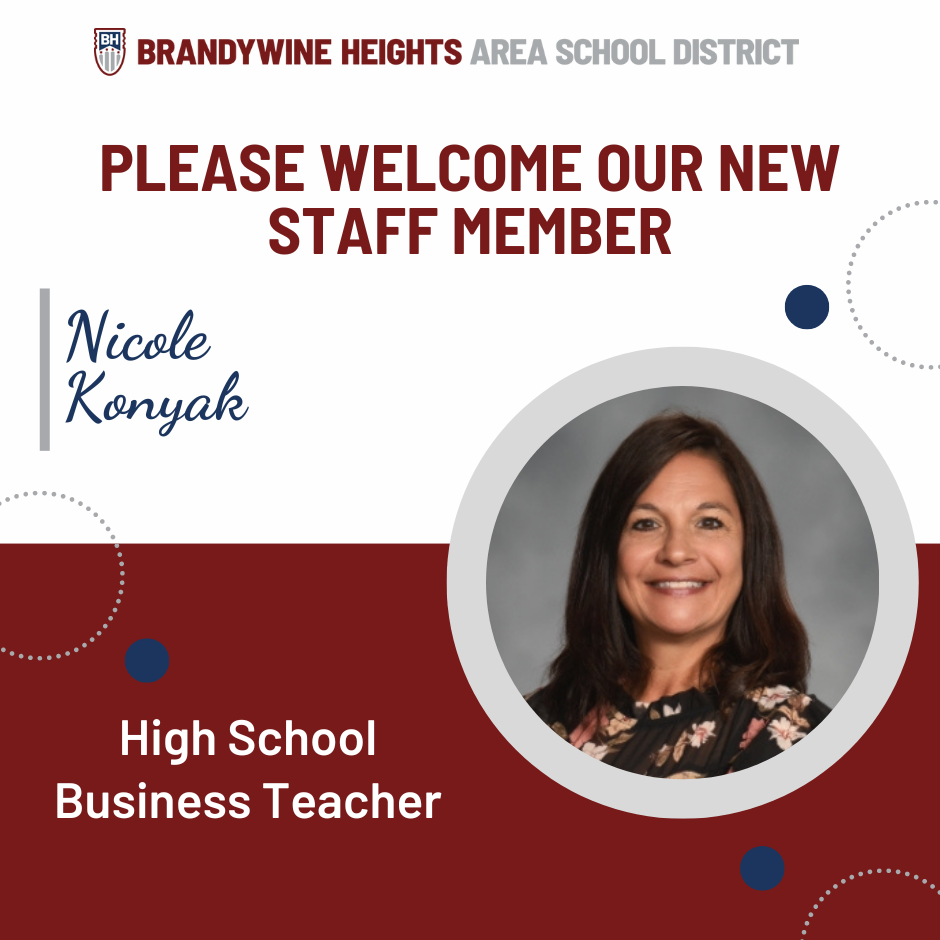 The Brandywine Heights Sports Booster Club will hold its 2nd Annual Golf Tournament on Monday, July 24th, at Golden Oaks Golf Course in Fleetwood, PA. Take a long weekend and golf with us on Monday at a beautiful golf course. Continental breakfast will be served at 7:00 AM, and shotgun start at 8:00 AM. The registration fee includes continental breakfast, a round of golf, a buffet lunch, and two beverage tickets! Golfer registration has been extended until Friday, July 21st, at 12:00 PM! Registration forms can be emailed to
BHSportsBoosterClub@gmail.com
to reserve your spot! The registration/sponsorship form is linked below! Not interested in golfing but want to be a sponsor?!?! Great! Please complete the sponsorship section of the registration form and email it to
BHSportsBoosterClub@gmail.com
. We will provide custom-made signs for all sponsors and a digital copy to market on your page! We have also extended the sponsorship deadline to Friday, July 21st, at 12:00 PM! Registration/Sponsorship Form:
https://drive.google.com/file/d/1vGGAyFv_uwstXfngJ_QIcs9Bd0qm3tQY/view?usp=sharing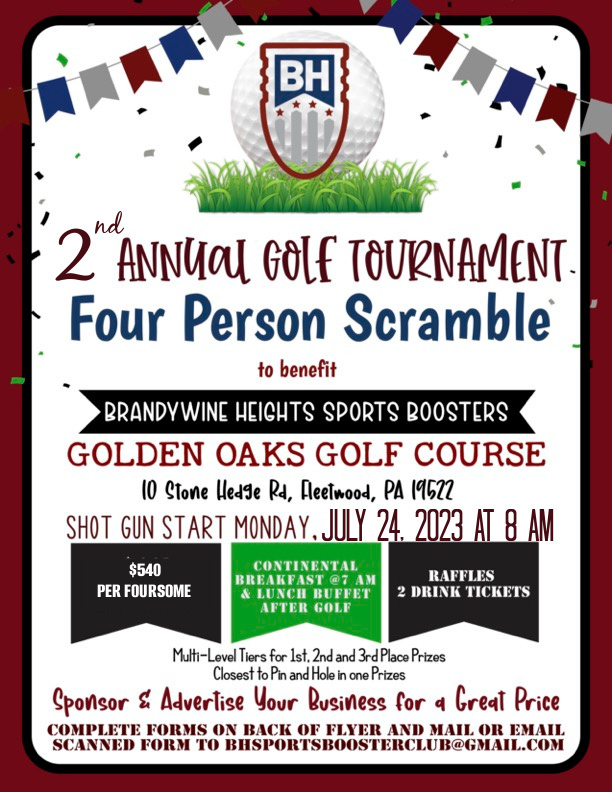 Please join us in welcoming Emily Netterville as our new Assistant to the Athletic Director! Emily is ready to make a positive impact with our BHASD athletes, parents, and coaches, and we are excited to have her join our team.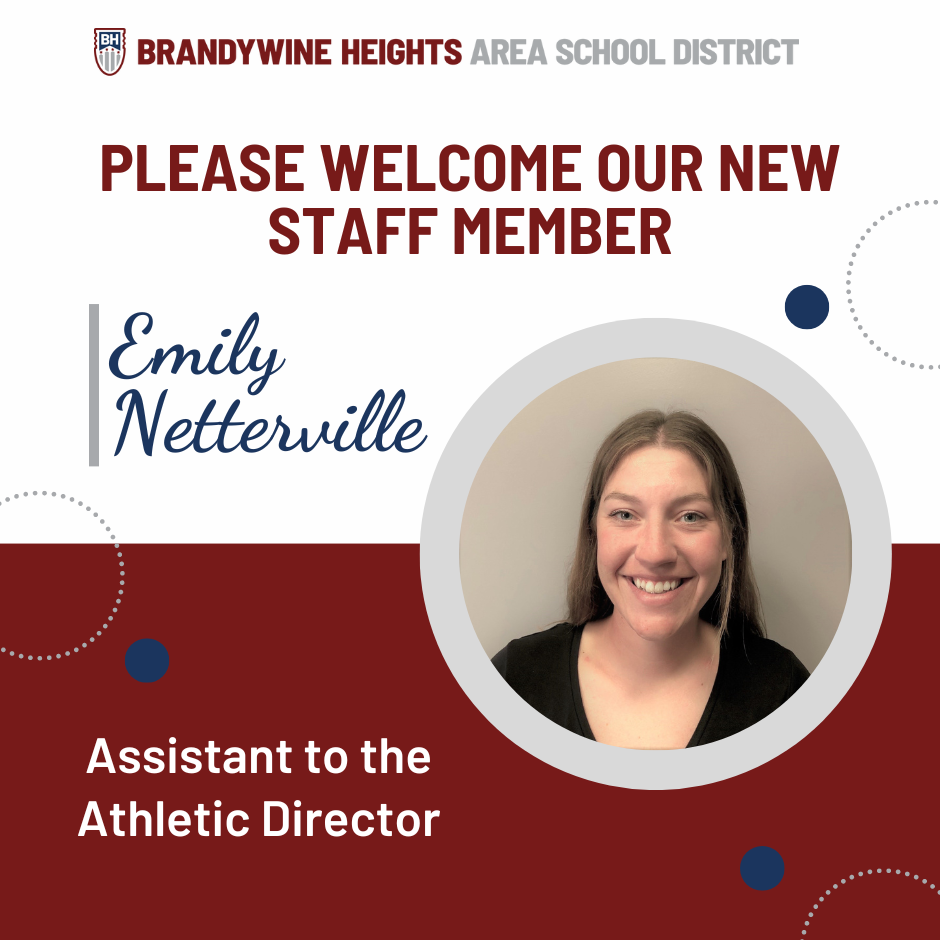 Huge congratulations to Sam Berryman who captured the bronze medal at the SkillsUSA National Competition in Masonry last month. We're so proud of you, Sam!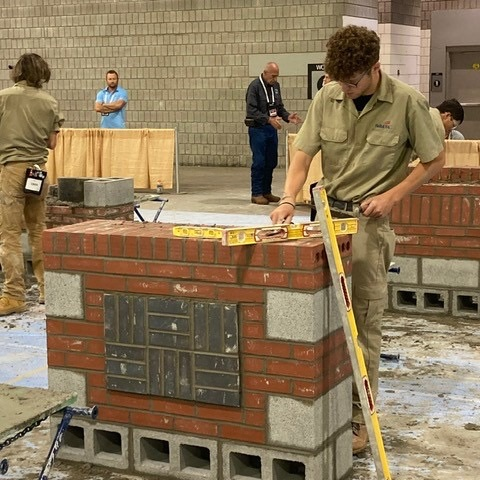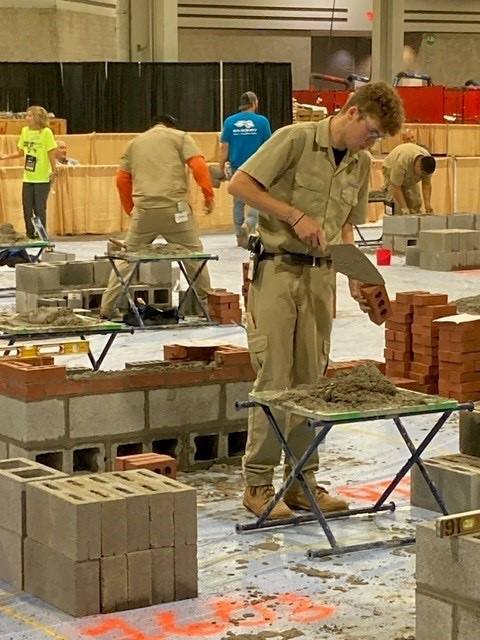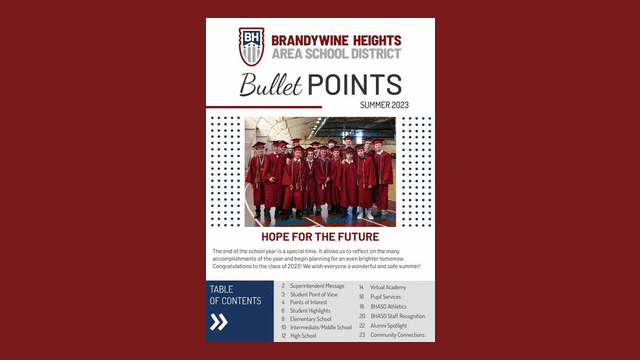 Congratulations to Cadet Christopher Blanchard for completing the Keystone State Challenge Academy. His accomplishments included being selected by his cohort as the graduation speaker and selected by the KSCA faculty and staff as Most Improved Cadet. We're so proud of you, Chris, and know you have such a bright future ahead!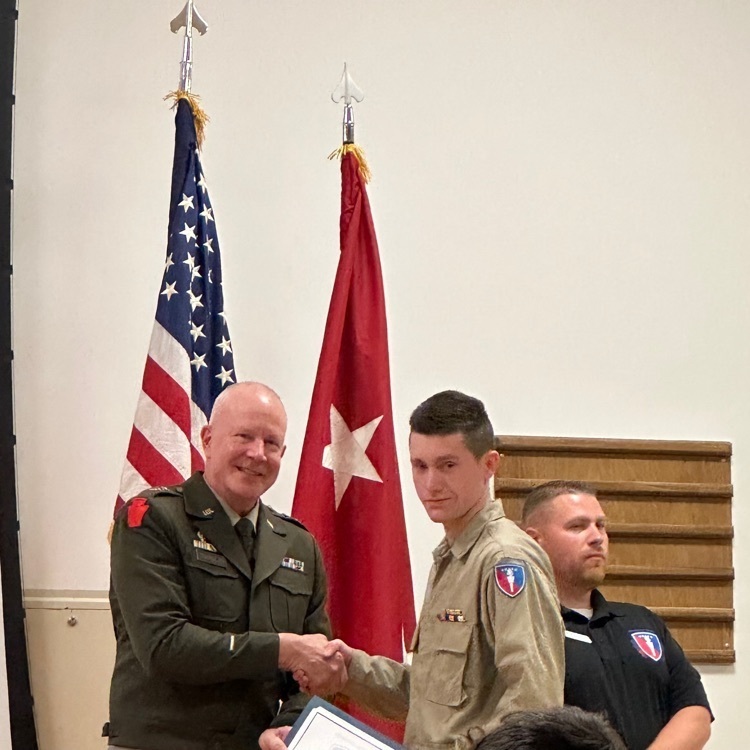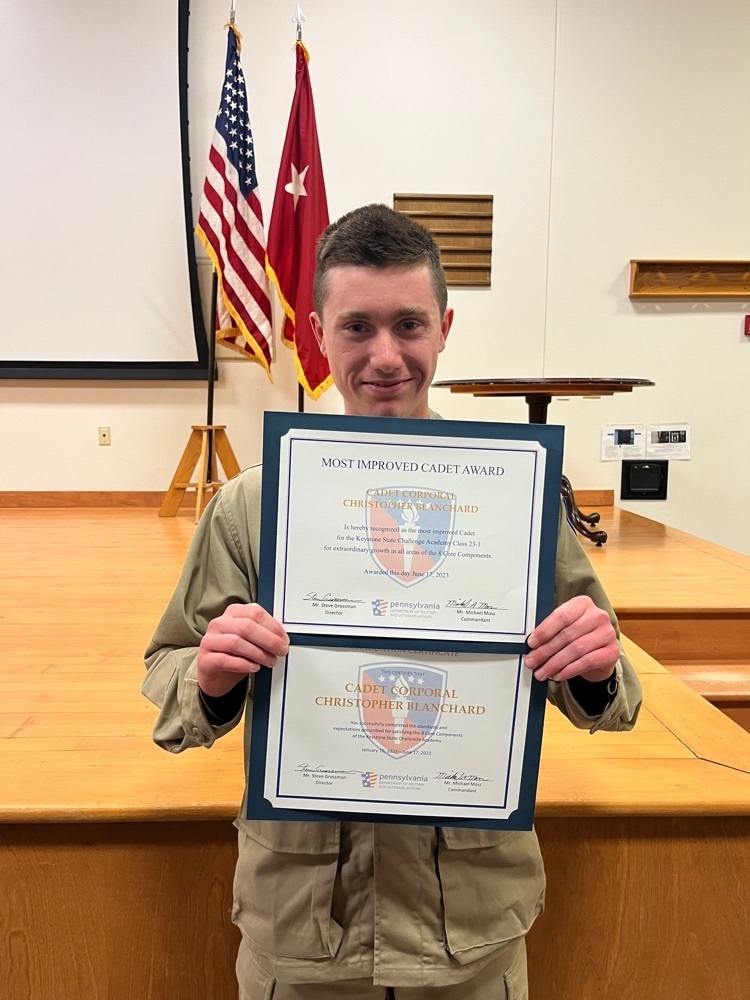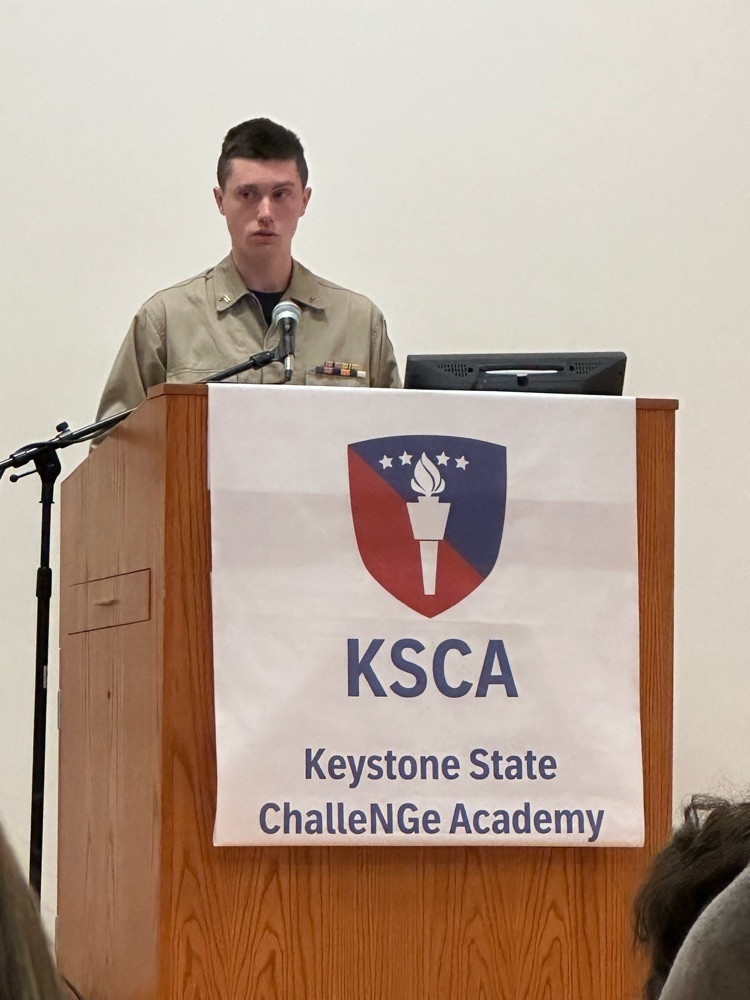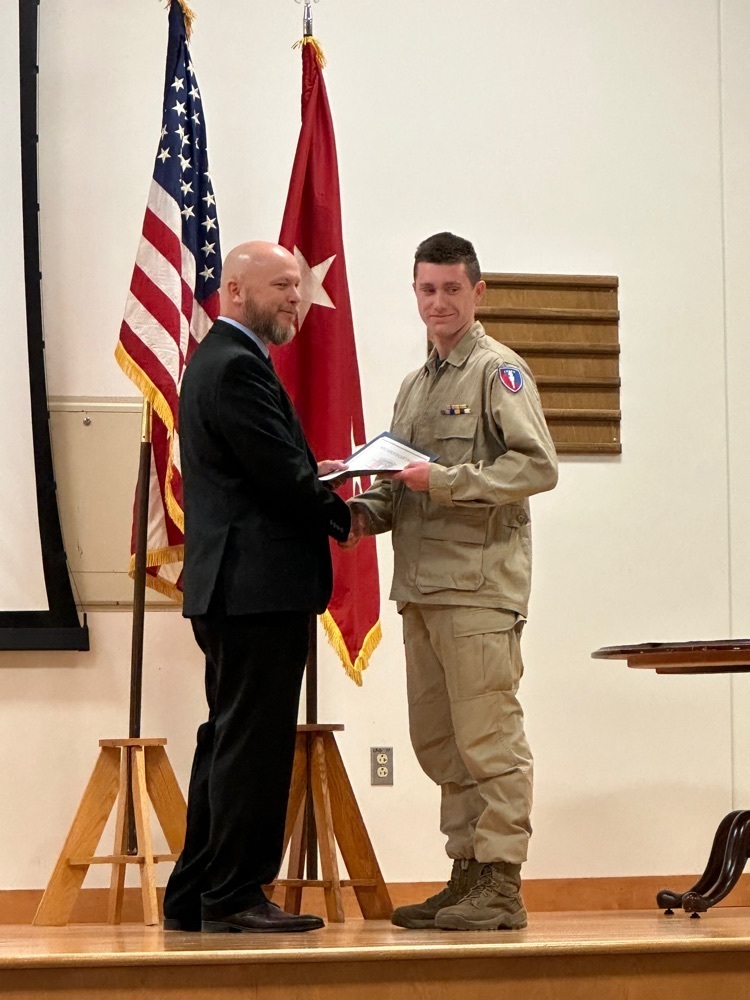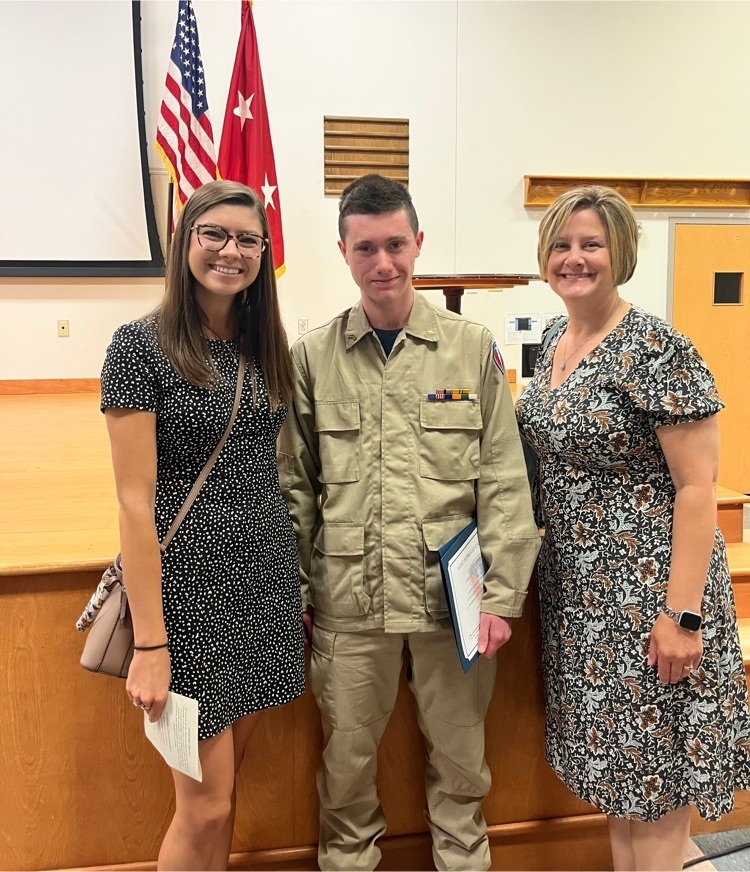 Congratulations, Brandywine Heights Class of 2023! 🎉🎓 Thank you for the incredible memories, endless achievements, and your lasting impact on our school. Best of luck in your future endeavors! You will be missed!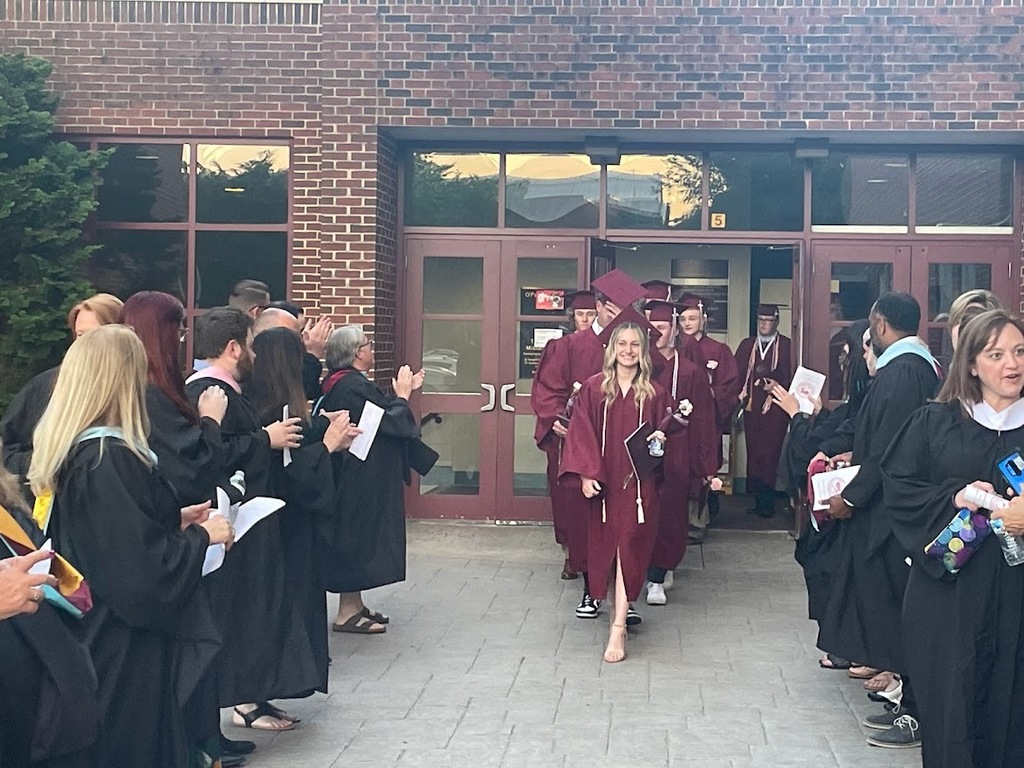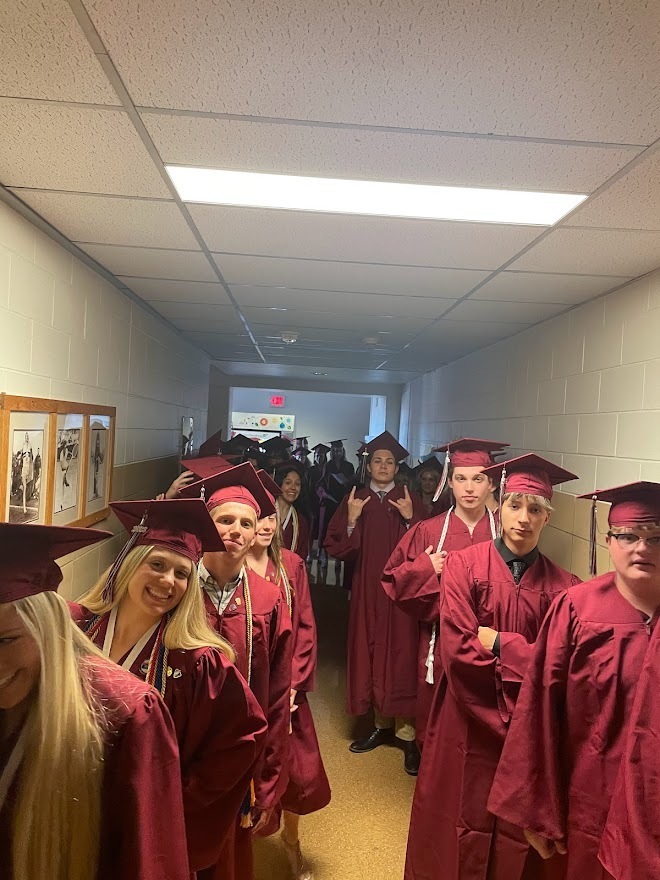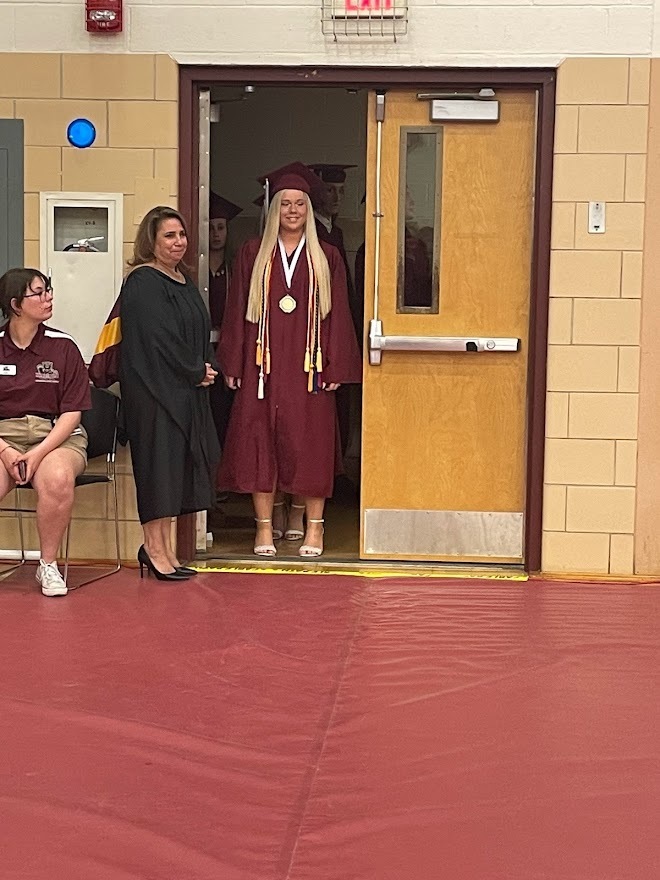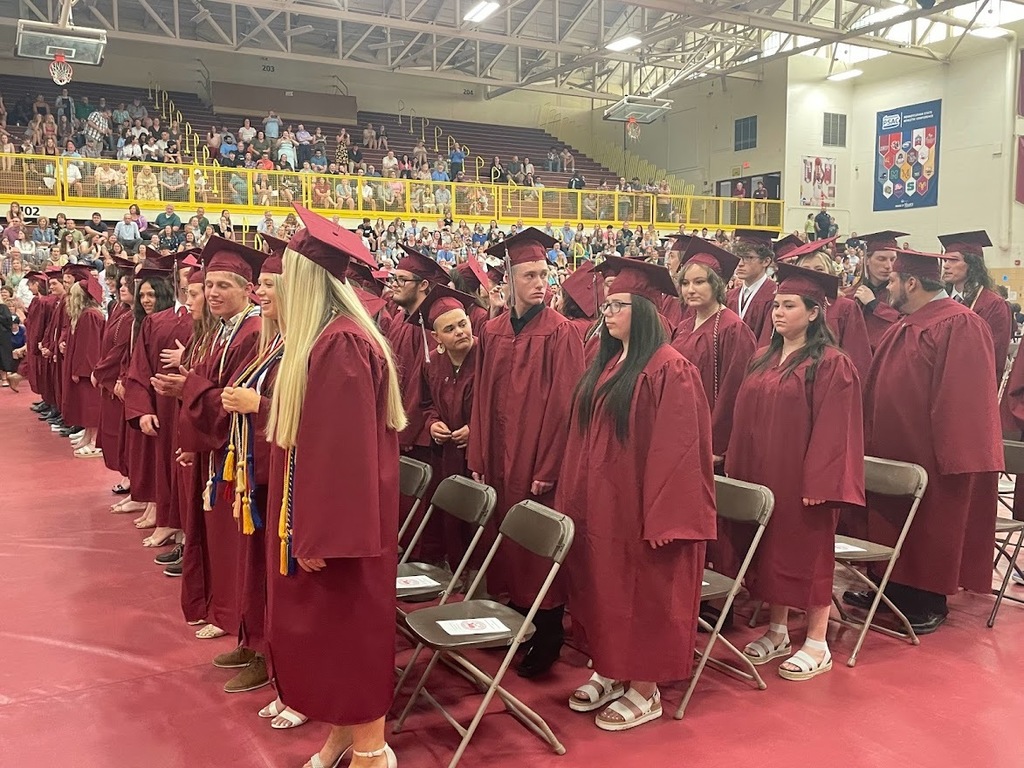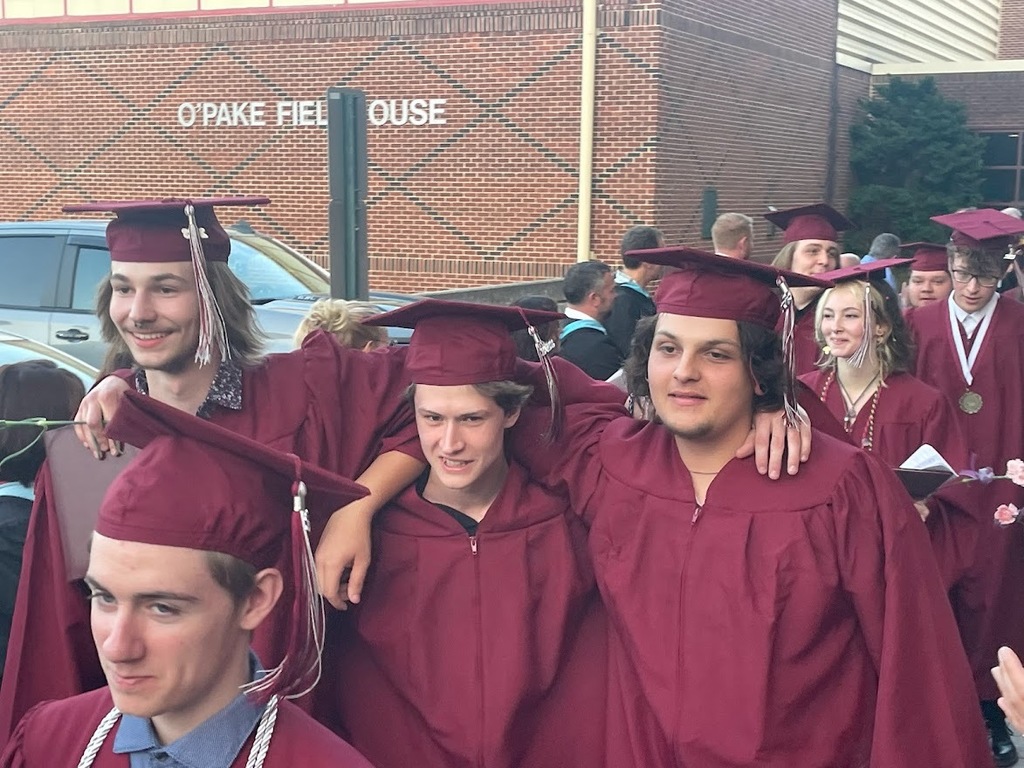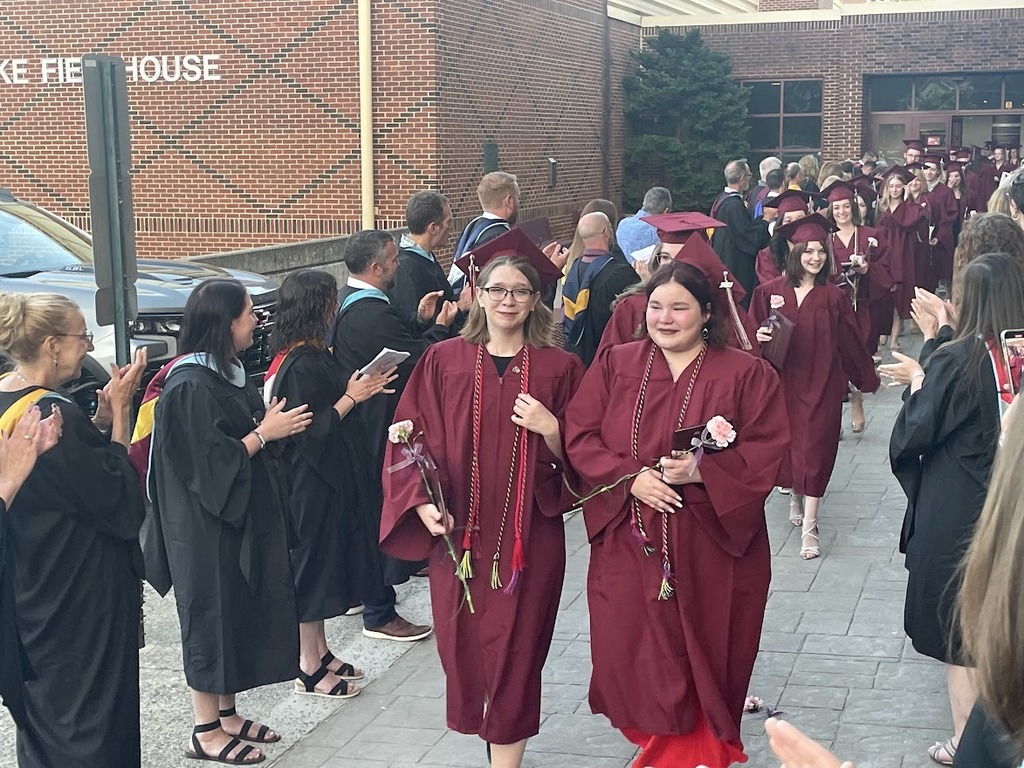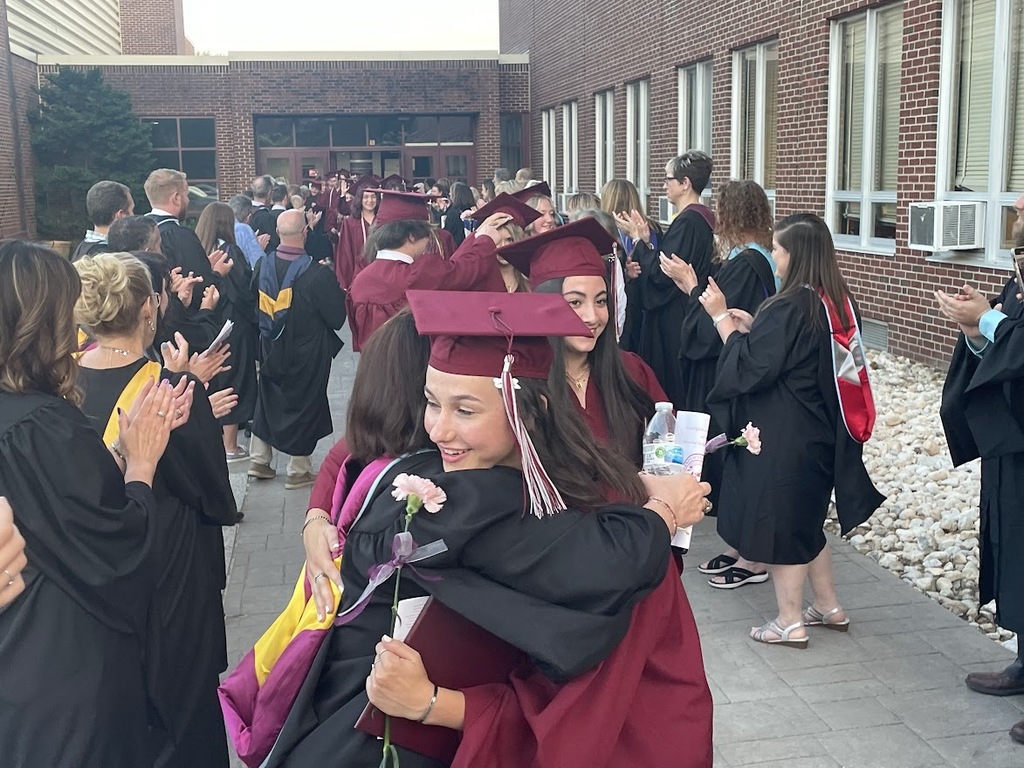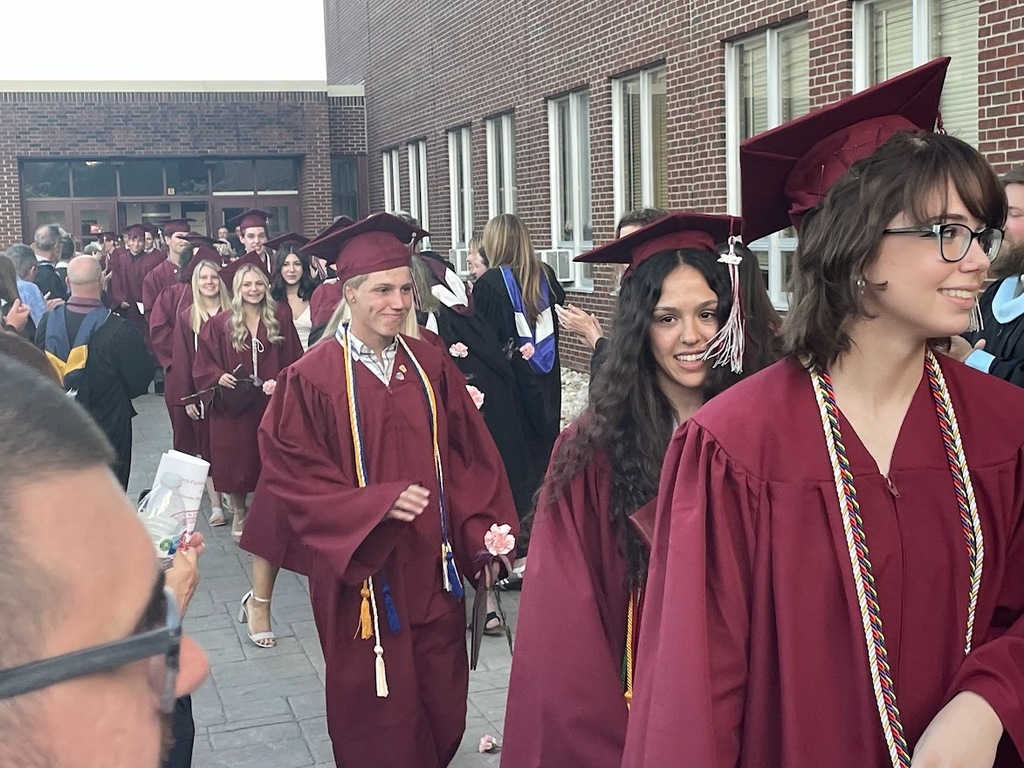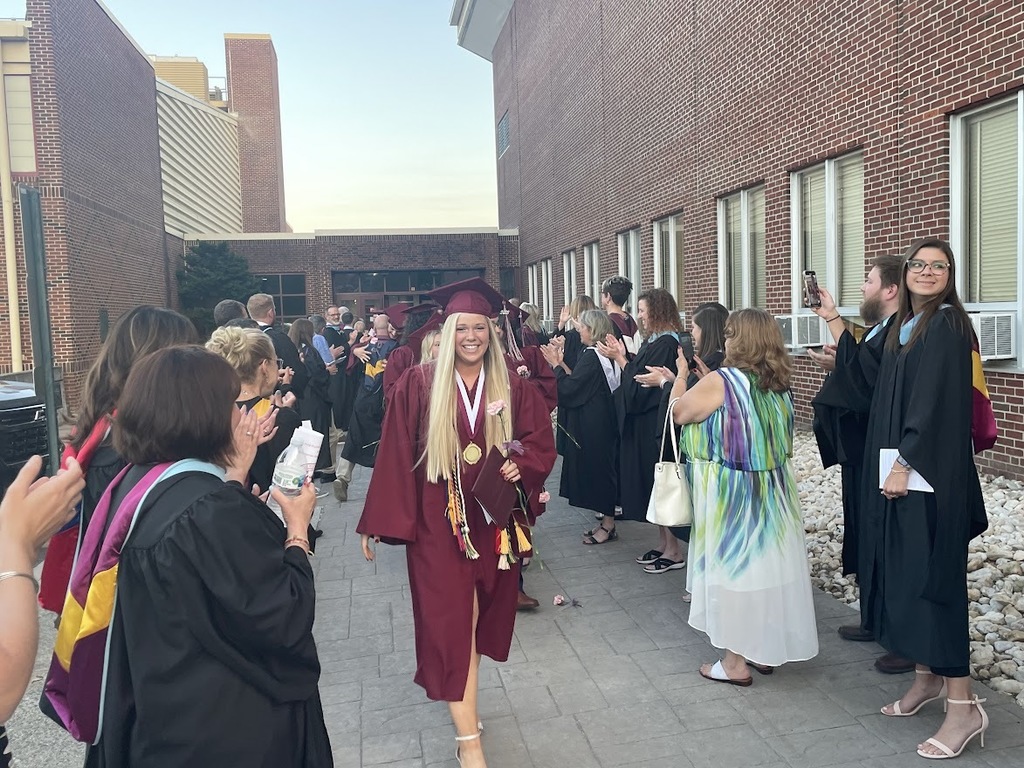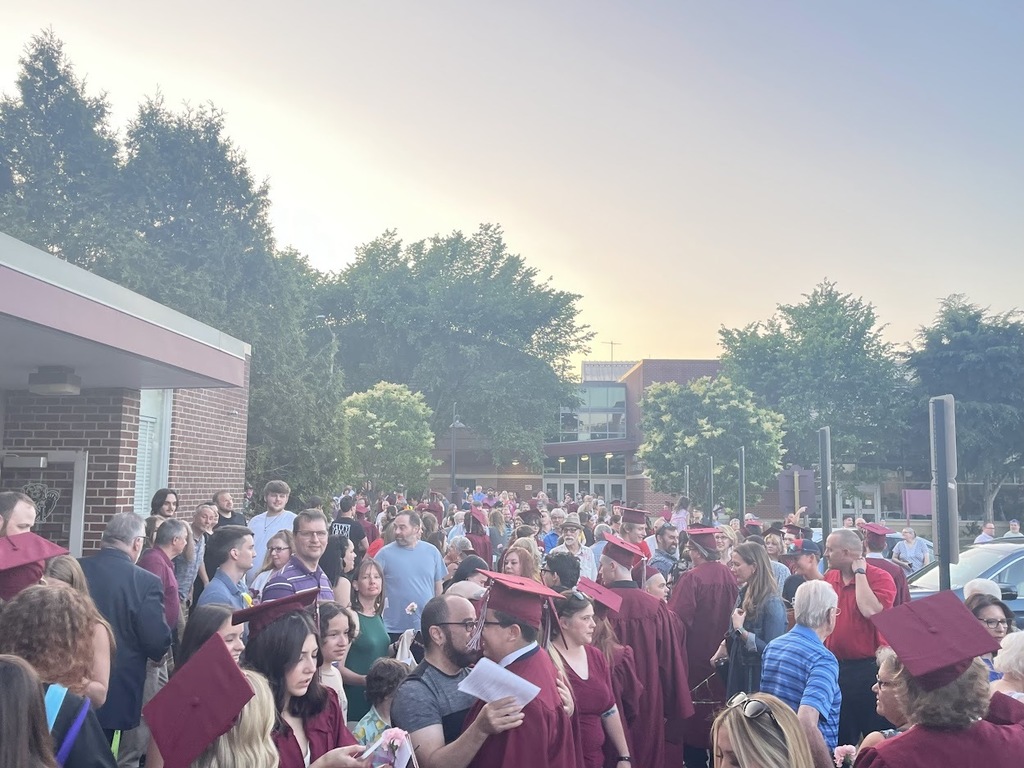 This year, we have a record number of freshman/senior siblings! We have ten pairs this year at the high school. Congratulations to our graduating seniors and we can't wait to see all that these younger siblings will do throughout their time at BHHS!