Good Afternoon Brandywine Heights High School Families, I wanted to take a moment on behalf of the entire staff and faculty of Brandywine Heights High School to express our gratitude and let you know how thankful we are for the opportunity to work with all of our incredible students and families every day. I hope that you have a relaxing few days off and that you enjoy some time with friends and loved ones. During this period of thanks and reflection, please know that we feel very fortunate to work with our school and community, and we continue to strive and support our students in every way that we can. Please be safe if you are traveling, have a nice holiday, and have a wonderful Fall break. We will see you when we resume school on November 29th. Thank you so much again and have a great rest of your day!

Today, 11th grade student Madison Angstadt was one of the local students recognized by the Northeast Berks County Chamber of Commerce at their quarterly breakfast for her accomplishments in Business courses. Congratulations !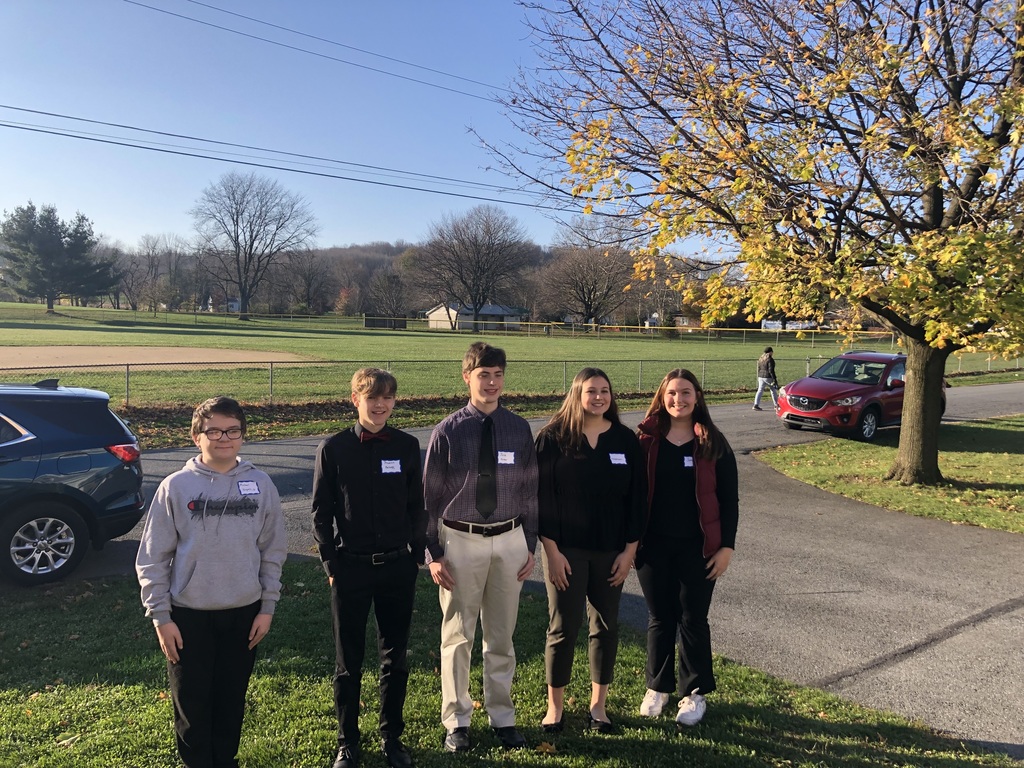 Some of the High School's FBLA members pictured here with Richard Wolf, the owner of the Roxy Theatre along with Tony Pristash, the Mayor of Northampton are celebrating Free Enterprise Day!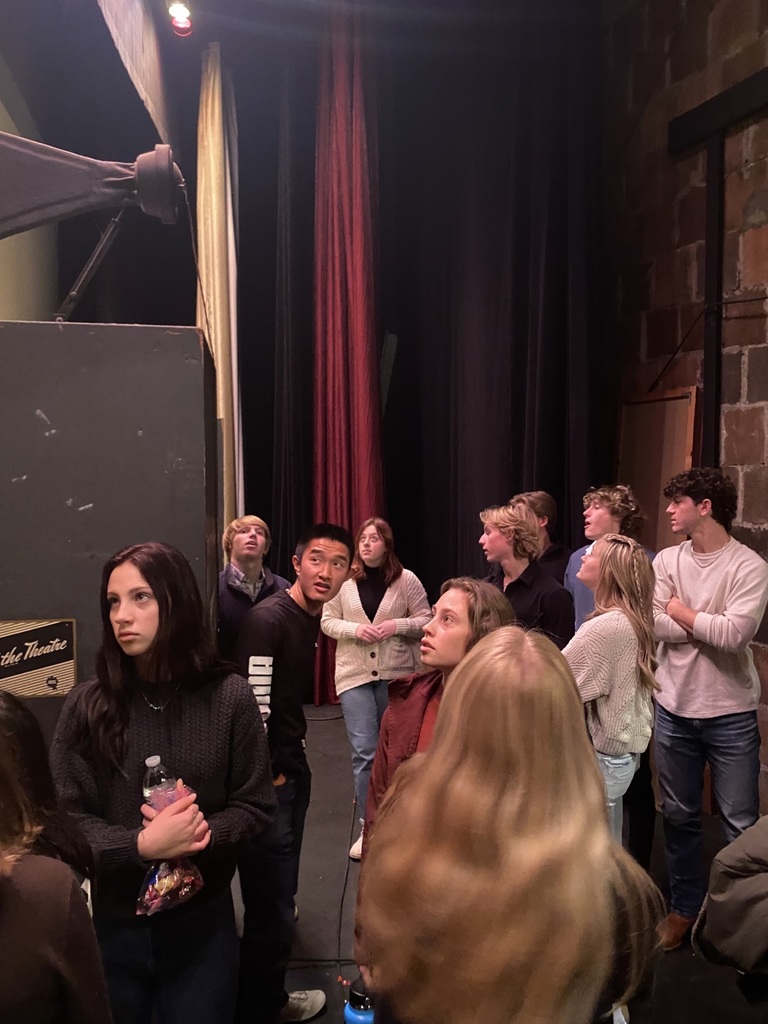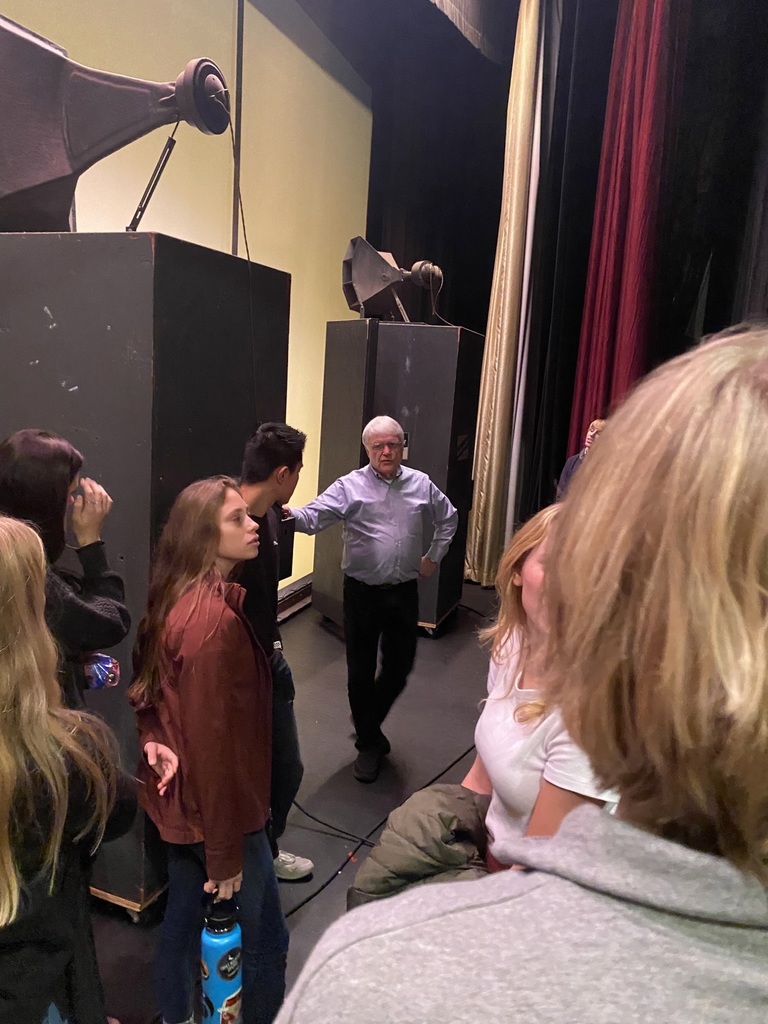 9th grade students spent time today exploring different career options at the Berks County Intermediate Unit Business & Career Event. Thank you to Berks Nature, Gage Personnel, and Lords and Ladies for hosting our students!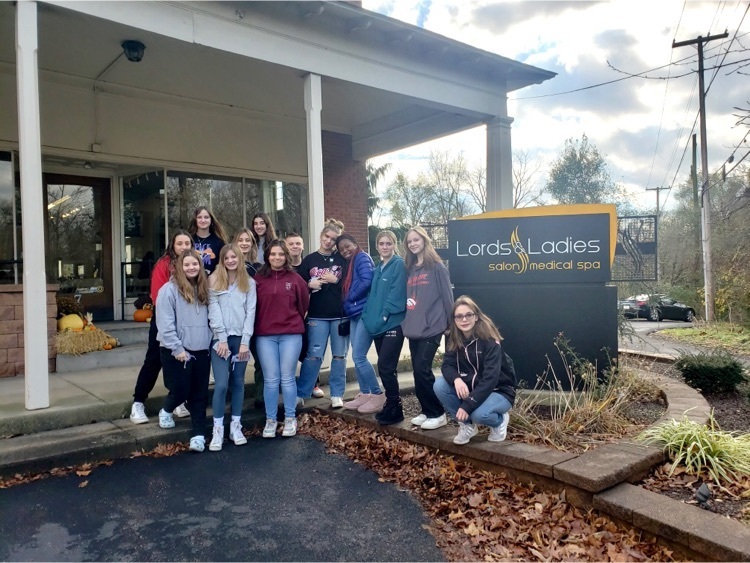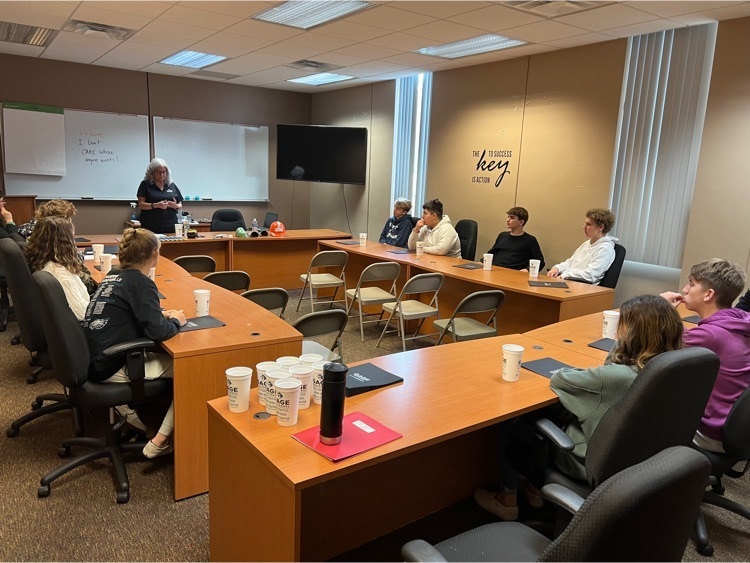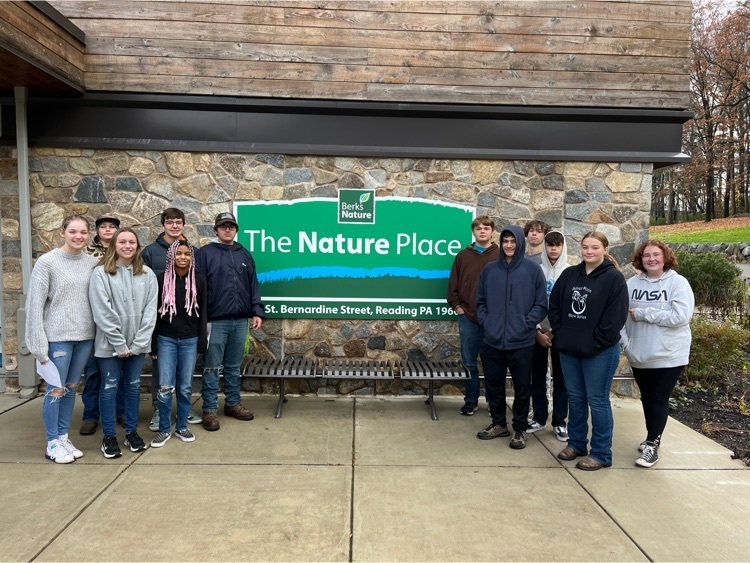 Brandywine Heights High School would like to congratulate the BCTC West 1st Quarter Students of the Month: Sydney Smith, Owen Miller, and Chase Hartline. This is an excellent accomplishment! Pictured are Owen, Mr. Ostroski, and Sydney at the Luncheon Celebration! #BHASDproud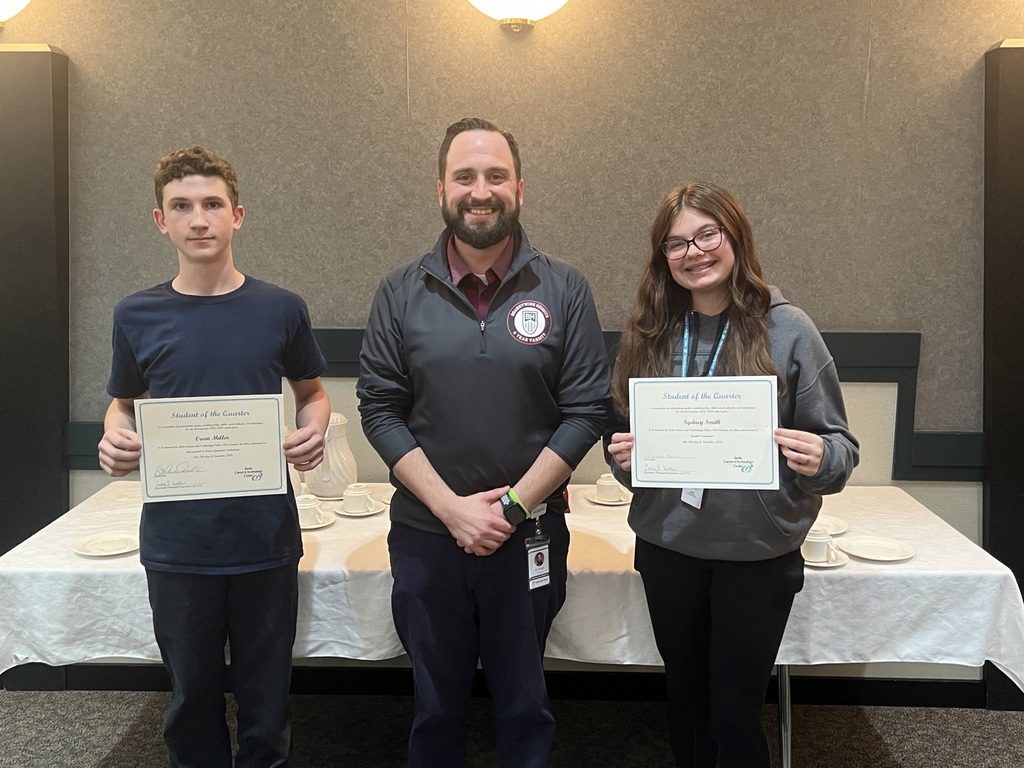 Today Mr. Dziunycz and Ms. Yusella took a group of students to a mental health workshop at Muhlenberg High School. Information and materials from this student-led workshop will be the foundation for a new Aevidum "I've Got Your Back" Club offered at Brandywine Heights High School.

This week is National School Psychology Week! Our wonderful psychologists provide services to support not only our students' academic achievement but also their social emotional well-being. Thank you, Mrs. Lambert & Mr. Furman for your dedication to our students! #schoolpsychweek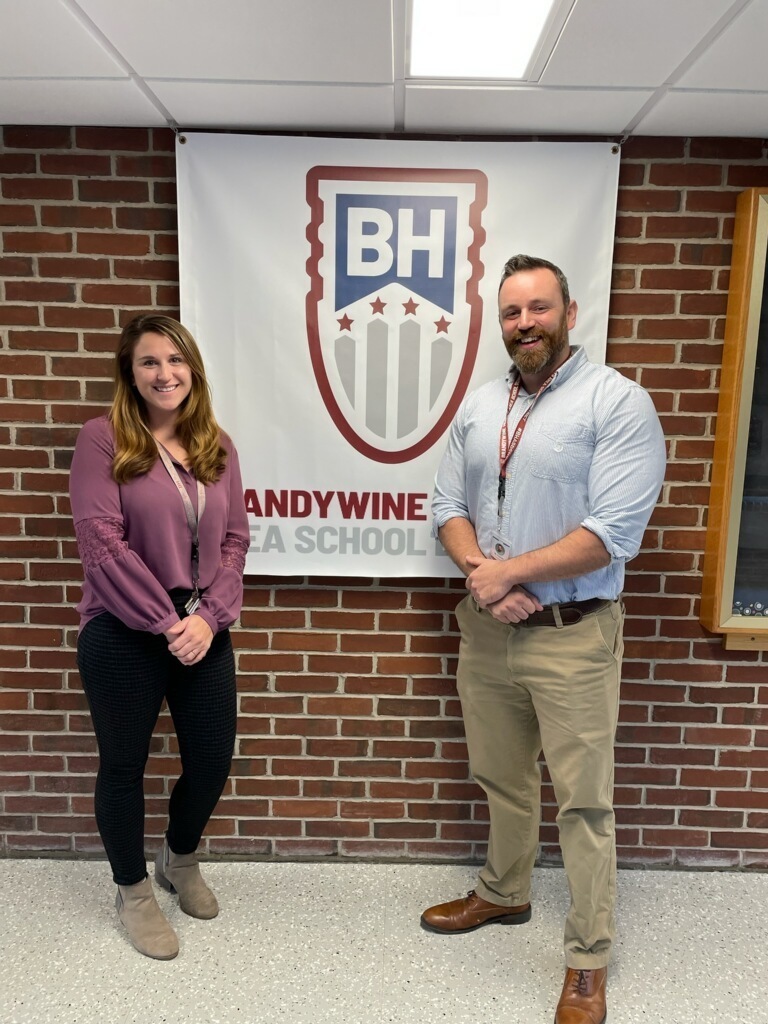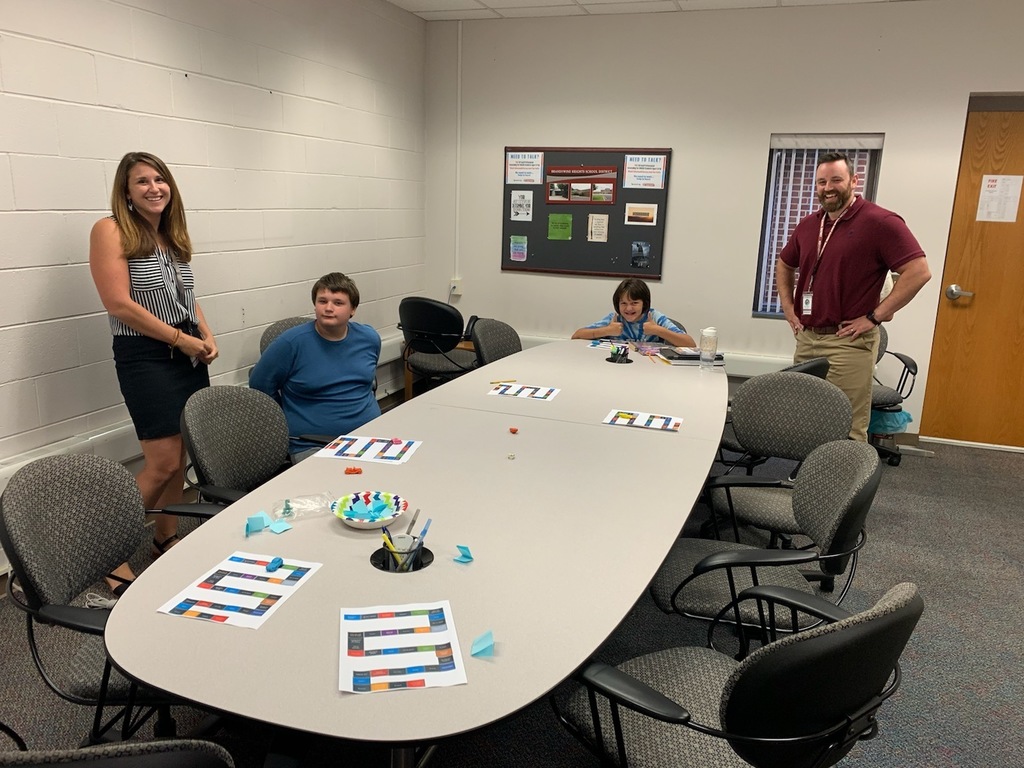 We want to congratulate Collin Kowalchuk for receiving his Student of the Month Award from the Kutztown Rotarians last evening. Collin will be attending Kutztown University next year as a History and Secondary Education Major! Way to go Homecoming King ! #newHeights #BHASDproud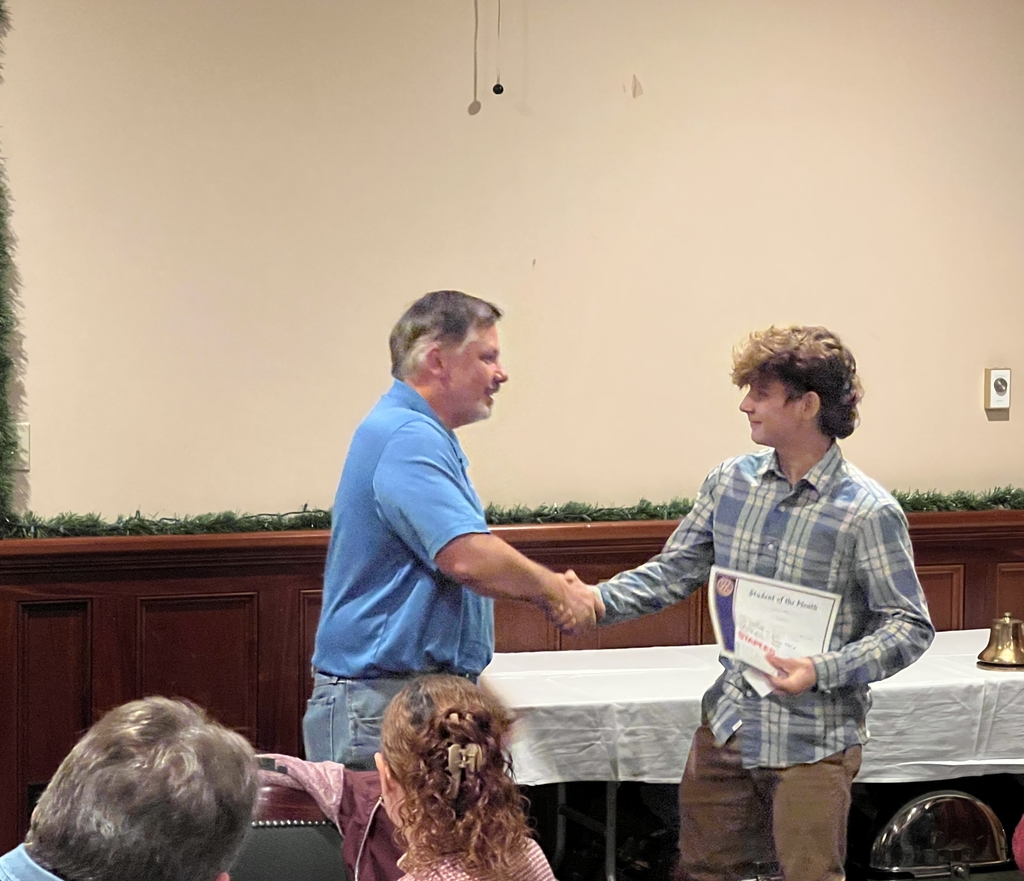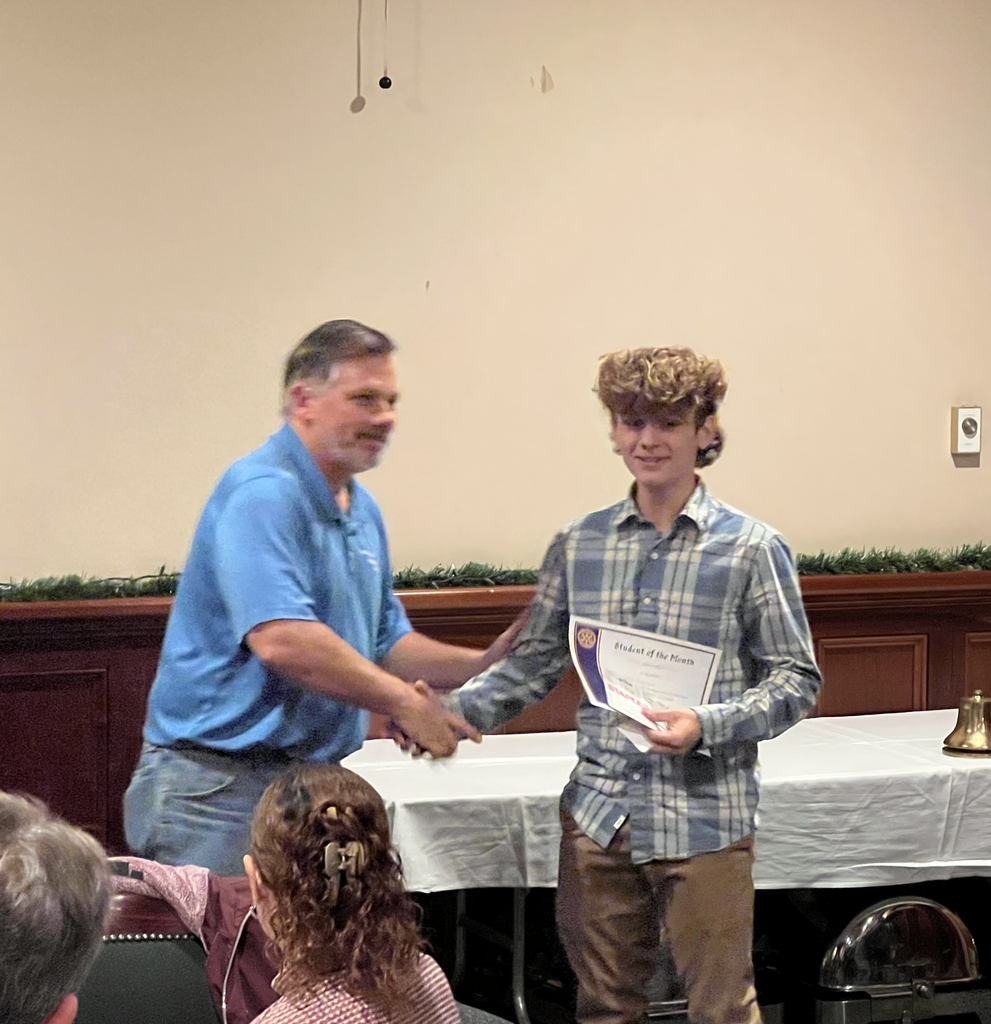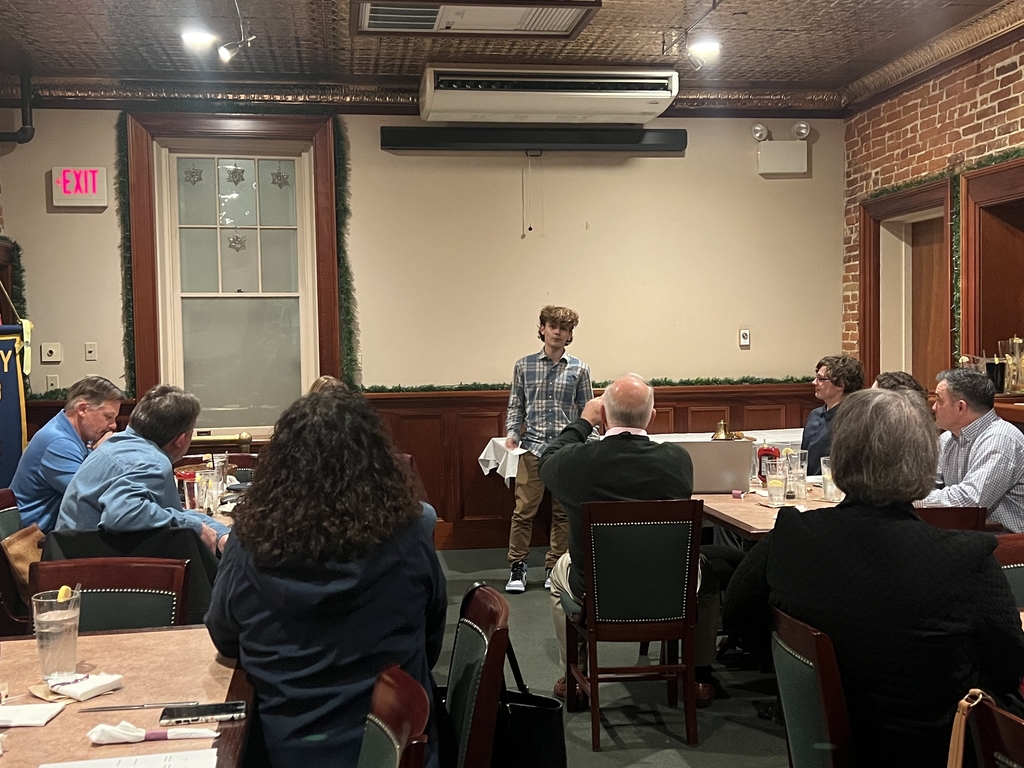 Brandywine Heights High School went all out with their costumes today! Here is a small sampling of what the kids did. Amazing spirit! Everyone be safe this Halloween weekend!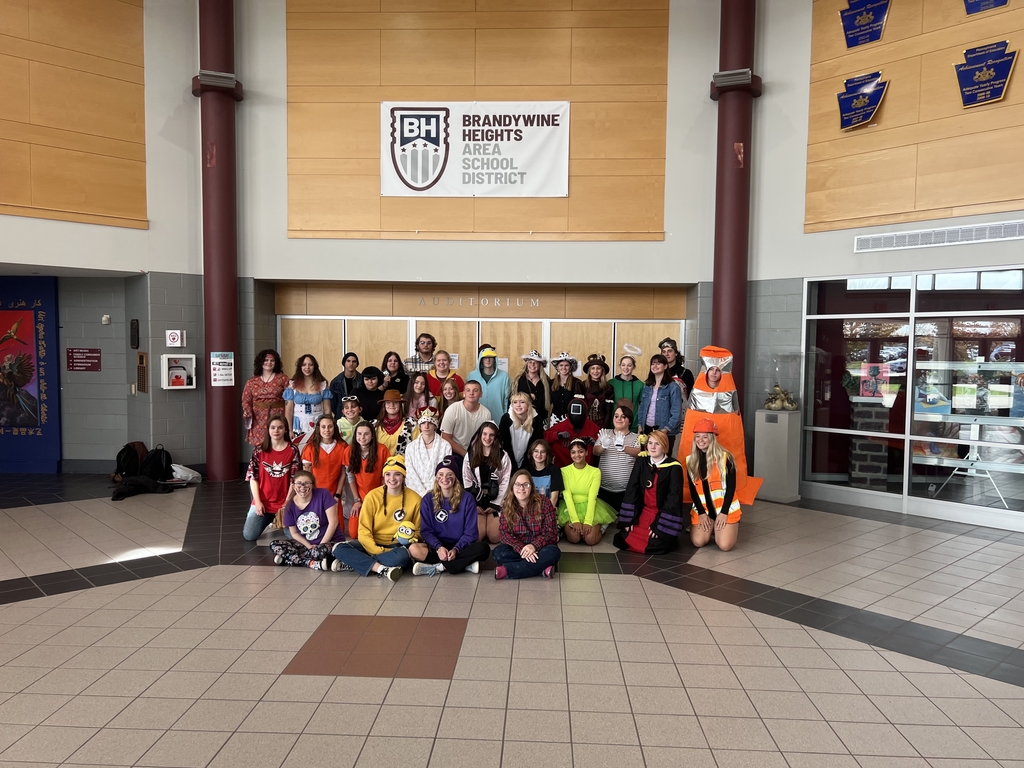 9th grade students toured BCTC today to explore the many career programs they have to offer. Applications for the 23-24 school year are due by 11/23 to the counseling office.
Students in Honors History 1 conducted a mock trial of Sitting Bull. Judge, Mrs. Kost, and a panel of jurors listened as lawyers for the prosecution and defense presented their cases.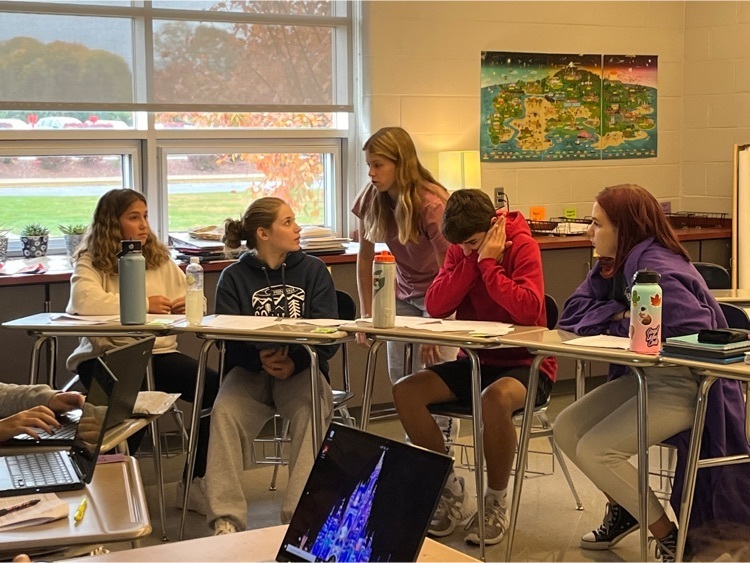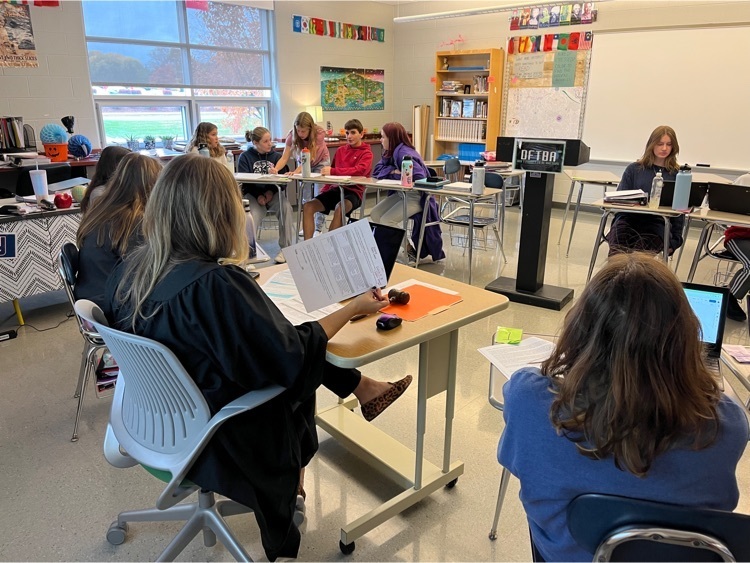 Today we celebrate Mr. Ostroski our HS Assistant Principal. New to BHASD this year, he takes time to connect with the students and staff and has been a fantastic addition to the High School team. Thank you, Mr. Ostroski for being a great Assistant Principal! #thankaBHASDprincipal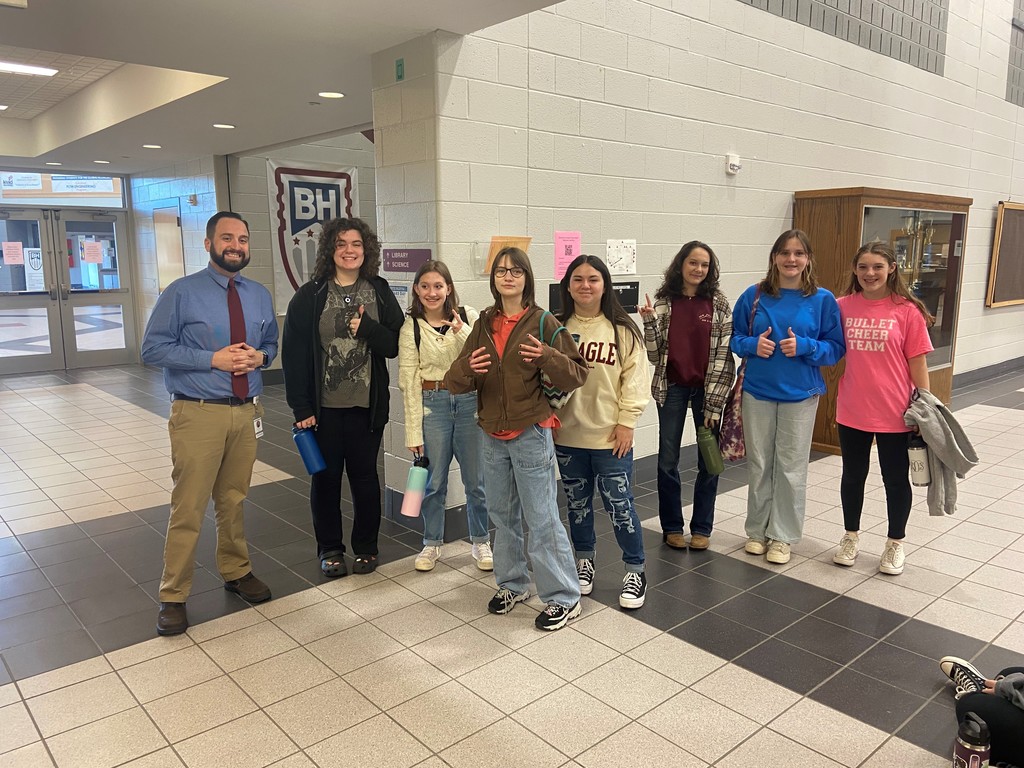 Reminder: Financial Aid Night at BHHS is Wednesday, October 26th at 6:30pm in the high school auditorium. Please reach out to the high school counseling office with any questions.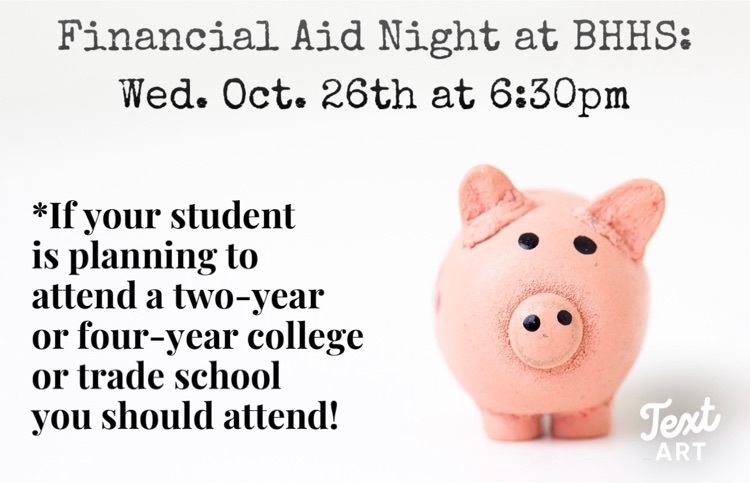 Today Mrs. Bates' Spanish classes learned about Day of the Dead, or Día de los Muertos. They also decorated their own sugar skulls, a Mexican tradition to celebrate the holiday.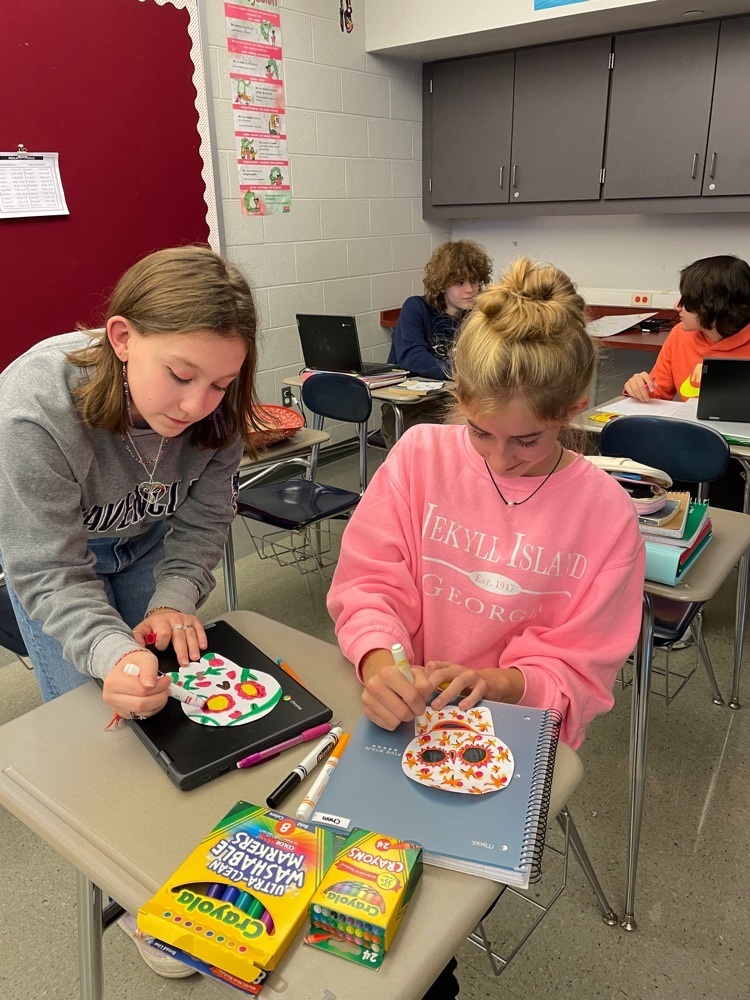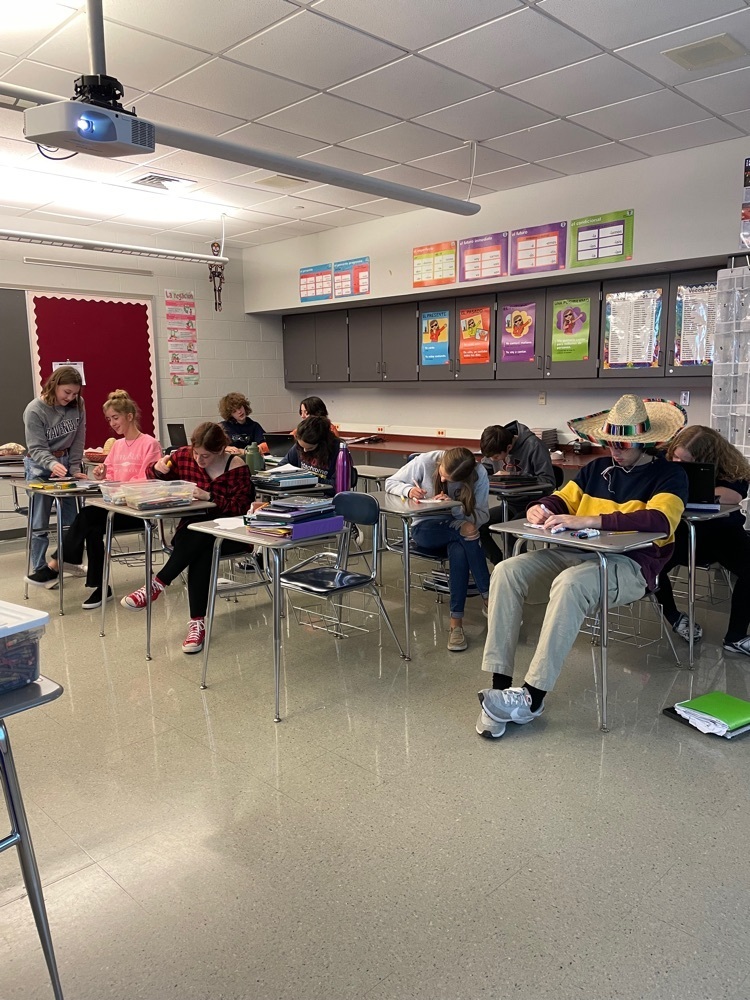 Today we are celebrating Mr. Dziunycz, our HS principal. Over the past 5 yrs he created a positive and welcoming learning environment for all the students and staff at the HS. Thank you, Mr. Dziunycz, for all you do and for being an outstanding leader! #thankaBHASDprincipal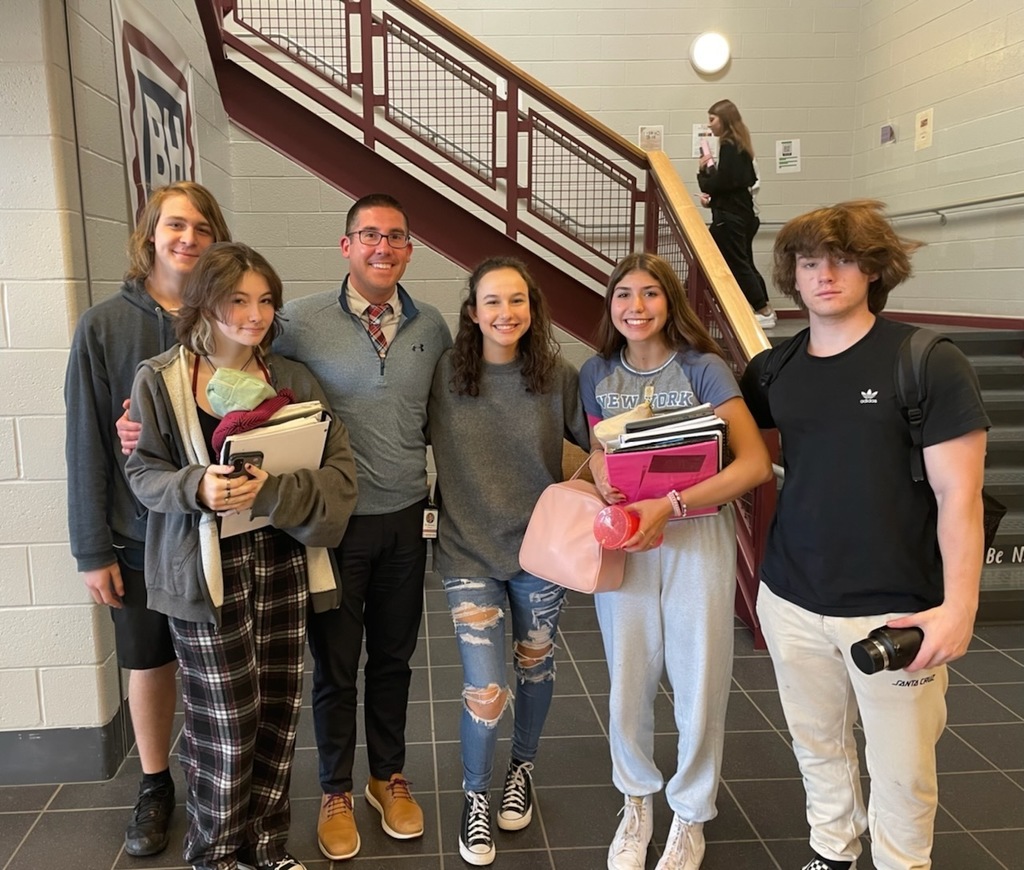 Students take advantage of the beautiful day and sunshine by working in the courtyard.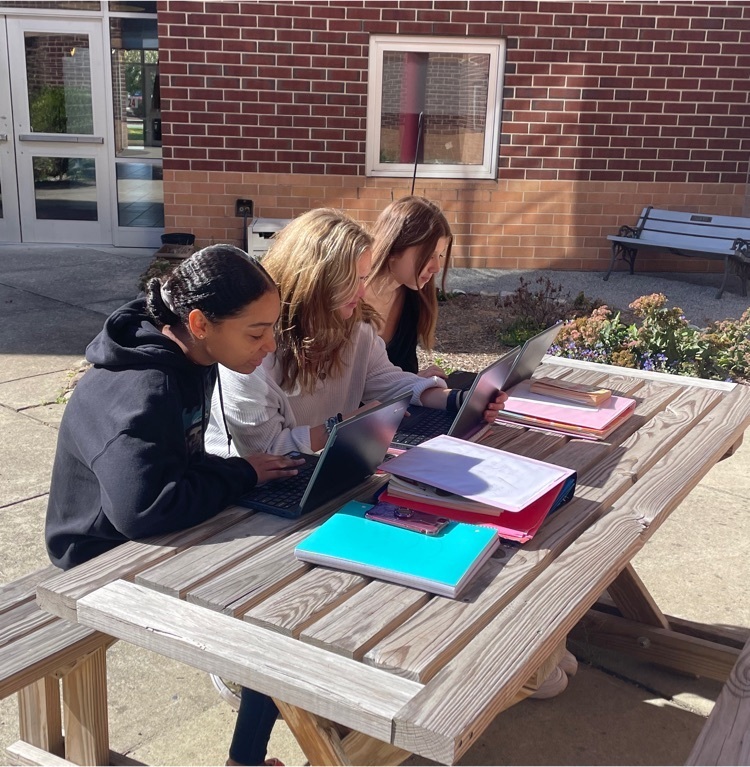 Brandywine Heights High School had a successful Blood Drive yesterday hitting our goal! Thank you to the staff and community members for making this possible!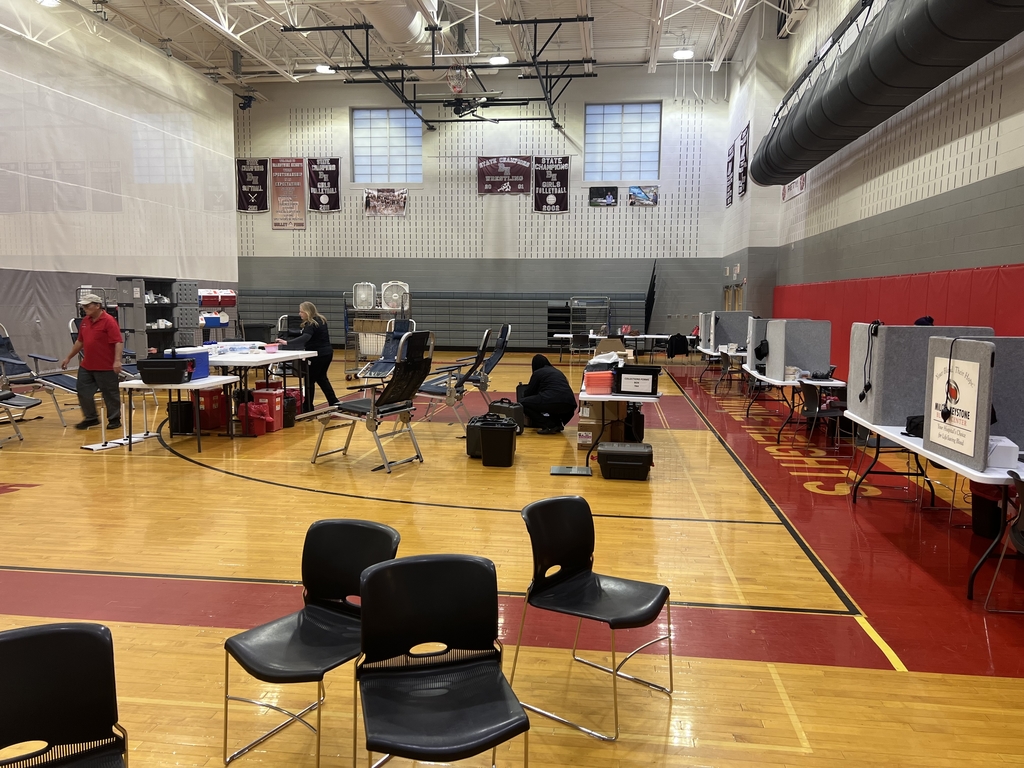 Berks Career and Technology Center (BCTC) applications for the 2023-24 school year are now open! All materials must be returned to the HS Counseling Office by 11/23/22. See e-mail for detailed application instructions. Please reach out to your school counselor with any questions.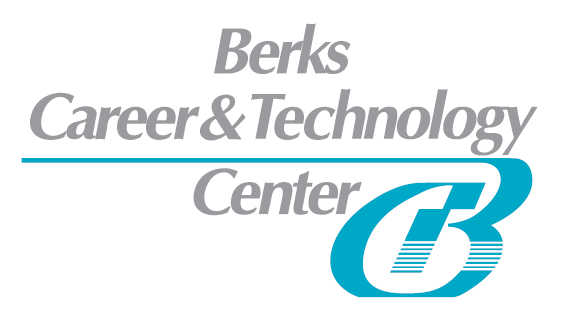 Our Students Against Destructive Decisions facilitated simulators today that demonstrated distracted and impaired driving for students and staff. Proud of our students for focusing on safety, and this very important topic to show how important being responsible behind the wheel truly is!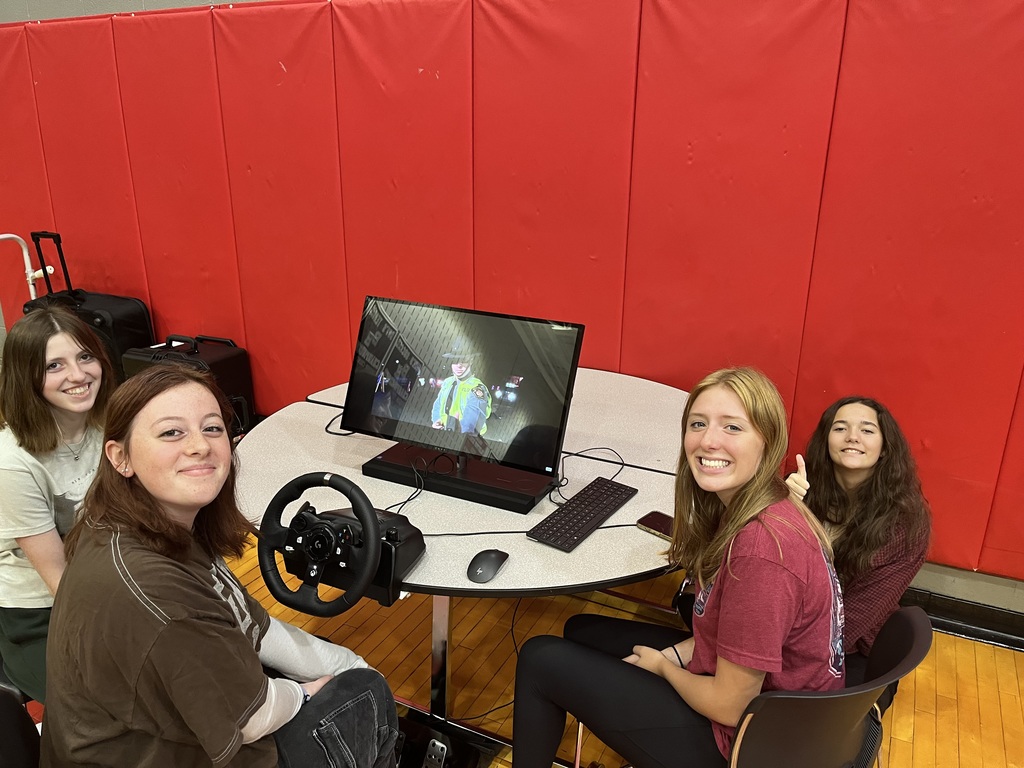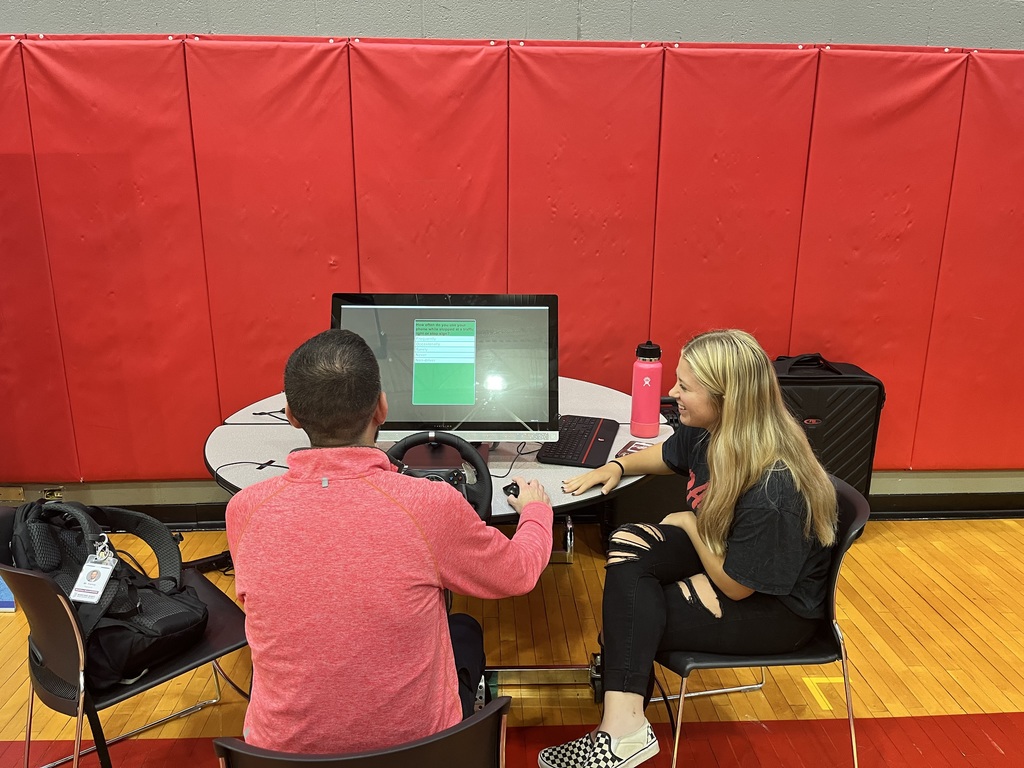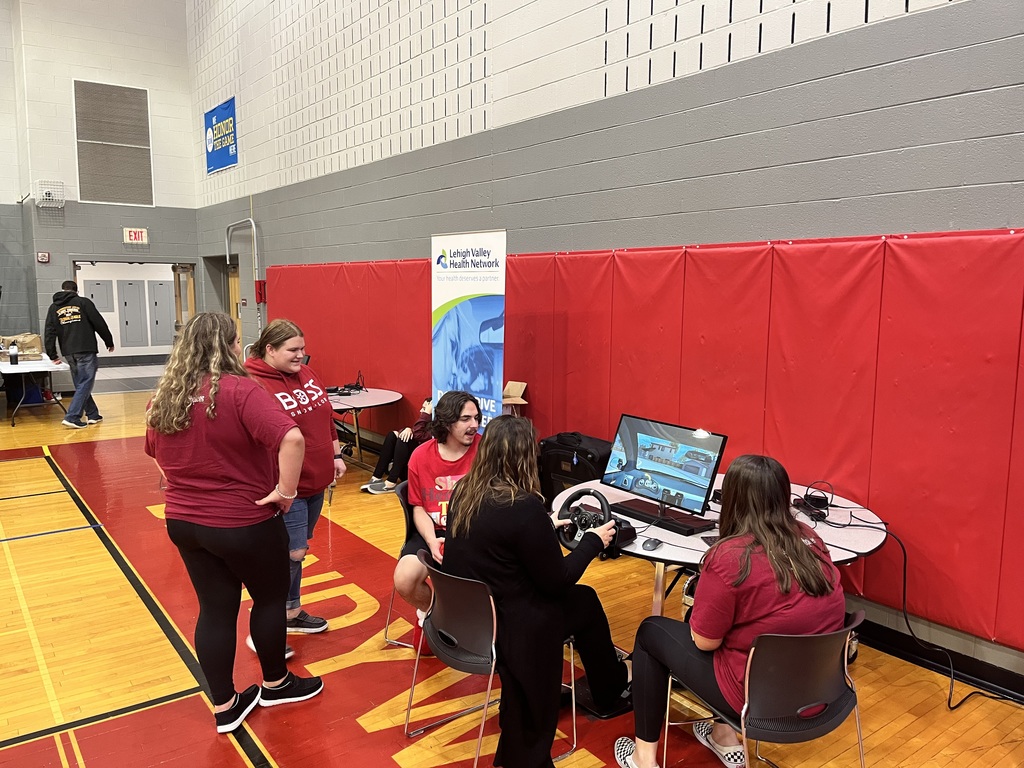 Students in AP Environmental Science collected data on biodiversity within quadrats to measure plant species present within each section. Ms. Heagerty guided student through the data collection portion of their lab.