Good afternoon, families! As we wrap-up the 2021-2022 school year, I want to wish all our families a restful and relaxing summer break! Our students have done a tremendous job this school year and have excelled in their academics, the arts, and athletics. This year ushered in a fresh appearance for our school and I genuinely believe that these improvements have enhanced the educational experience for our students. I am excited to see what new heights our Intermediate and Middle School will reach next school year. I would also like to wish our 8th graders all the best as they join the student body of the Brandywine Heights High School. This group has left a positive impact on our school and we are so proud of their accomplishments. A special thank you and well wishes to Mrs. Tess Woloszanski as she retires after 32 years of service to our students and community! Lastly, I want to congratulate Mr. Antonio Riggins, who pending School Board approval, will be our next Principal. Mr. Riggins brings a focus on character and has strong and positive relationships with our students, staff, and community. In closing, I would like to thank our families for your support during my tenure as principal over the past 7 school years. I am so proud of what we have accomplished over these years and the opportunities created for our students to find and explore their passions. Over the past years, I have been excited to participate in many programs, including the recent renovations to our school, the creation and expansion of our STEM Program and Intervention Support Team, the expansion of World Language offerings in our school, increases in student involvement in Music and the Arts, and closest to my heart: our Superhero Program where each student has a dedicated staff member who serves as a resource, support, and mentor. It has been an absolute privilege and honor to work with our students, staff, and families over the past 7 years. I am a firm believer in the idea that you should leave a place better than you found it. I hope that I have been successful and have lived up to this saying and, as always, I appreciate your continued support as I transition in my new role as Curriculum Supervisor for our School District. Have a wonderful summer!! Mr. Farina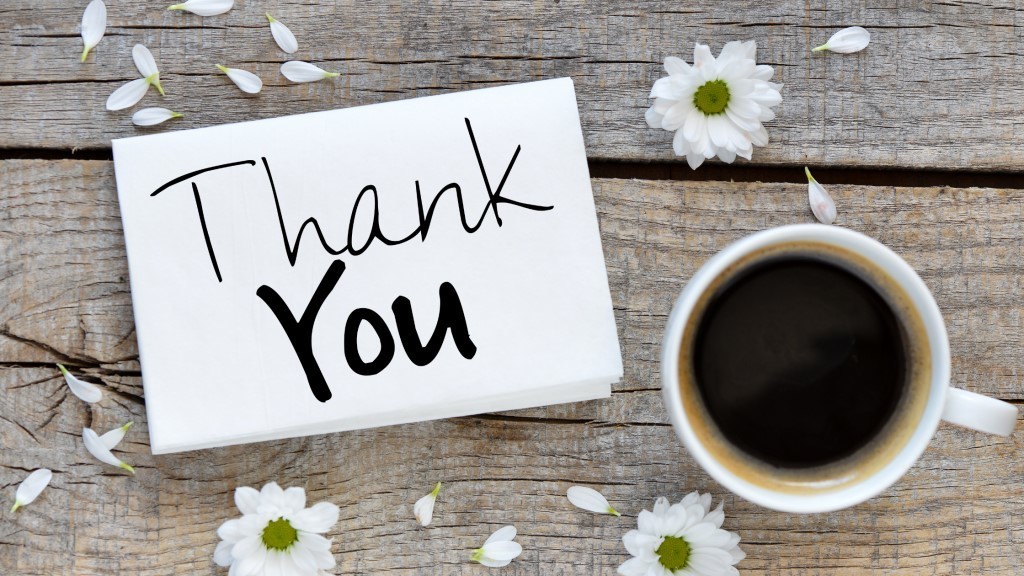 Graduation for the BHASD Class of 2022 will be held on June 1st @ 6:30 pm in the Kutztown University O'Pake Fieldhouse. We encourage all unable to attend in-person to livestream the special event by clicking here -
https://vimeo.com/event/2158857
.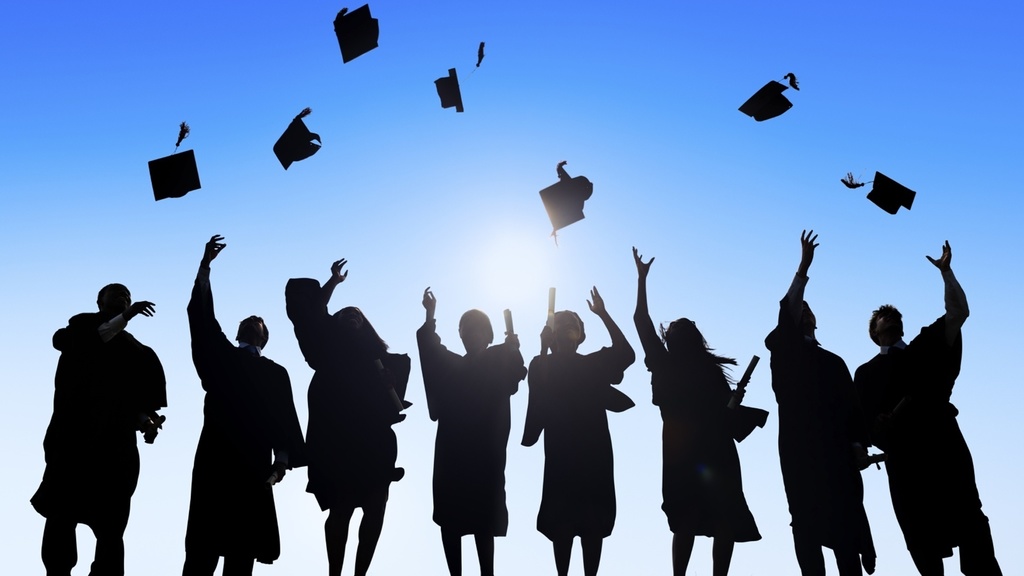 The BH Special Olympic athletes participated in different track and field events at Schuylkill Valley HS on May 10th. The events included long jump, shot put, softball throw, 25m walk, 25m run, 50m run, 100m run, and 4x100m relay. Congratulations athletes, you all did amazing!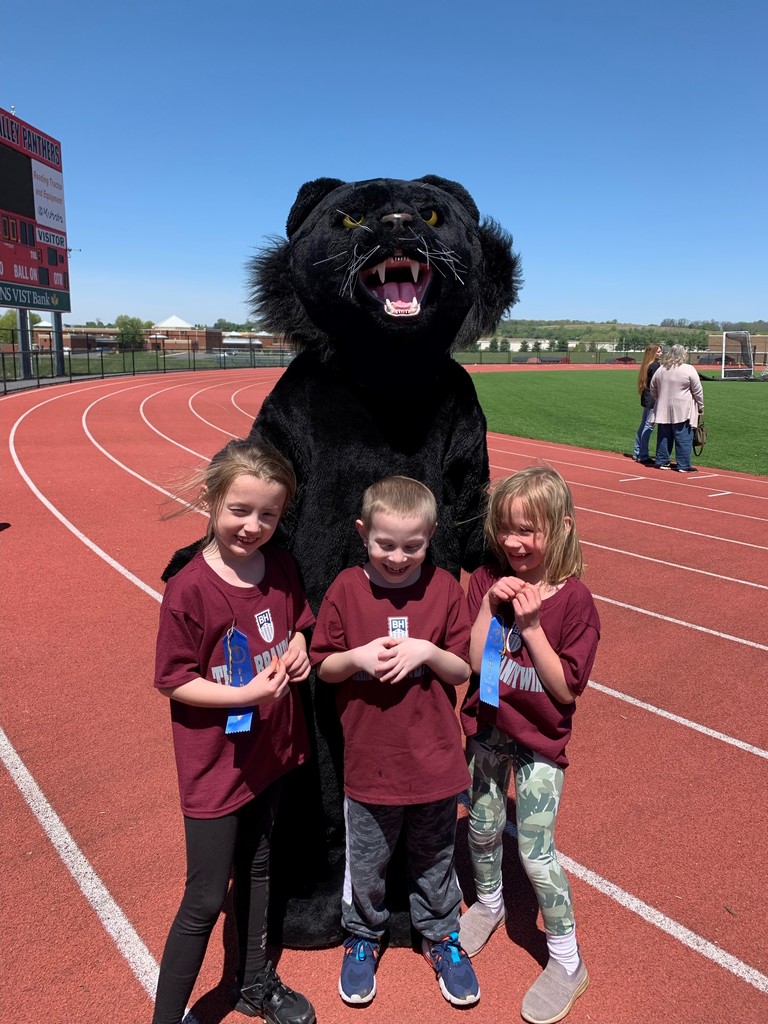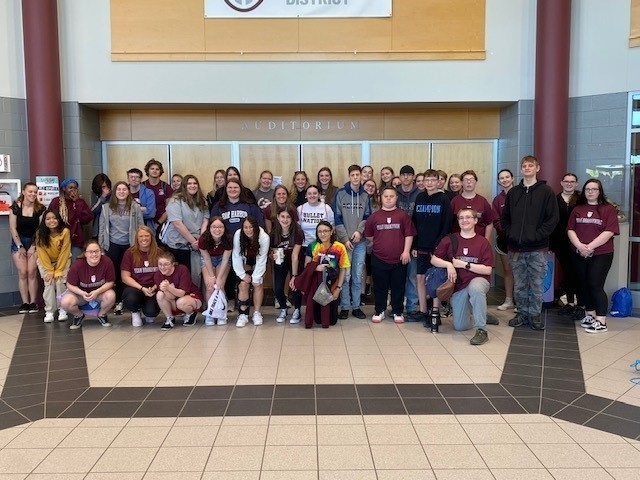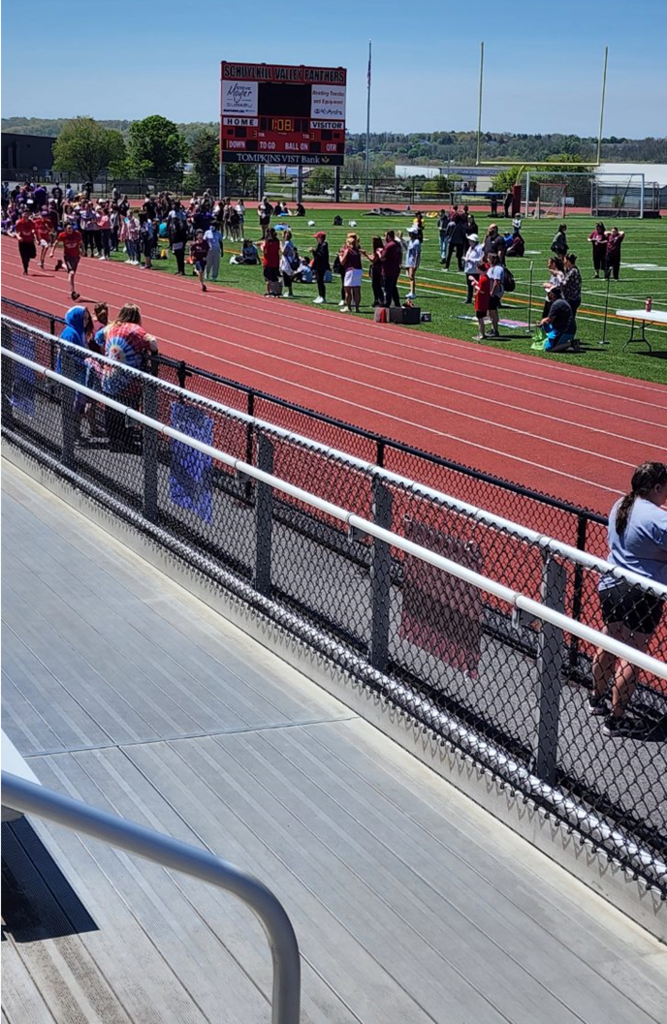 Students from the IS/MS & HS Life Skills classrooms visited Bitty & Beau's Coffee Shop in Bethlehem on Monday. Bitty & Beau's employs individuals with intellectual and developmental disabilities. This experience allowed our students who run our building Coffee Carts to experience opportunities for employment that exist after graduation. Thank you to Ms. McLean & Mrs. Sheetz for a great day!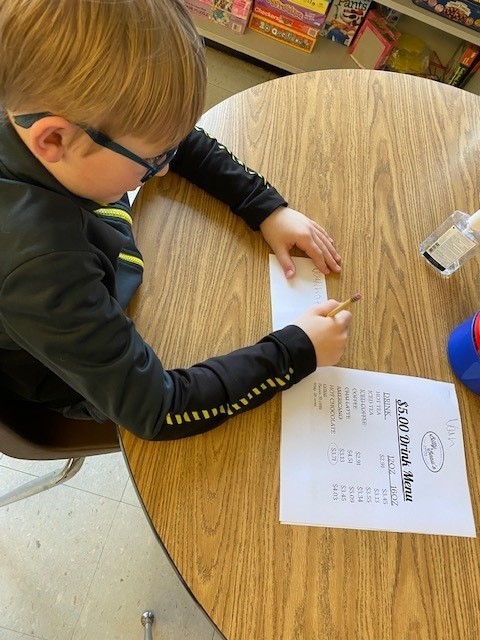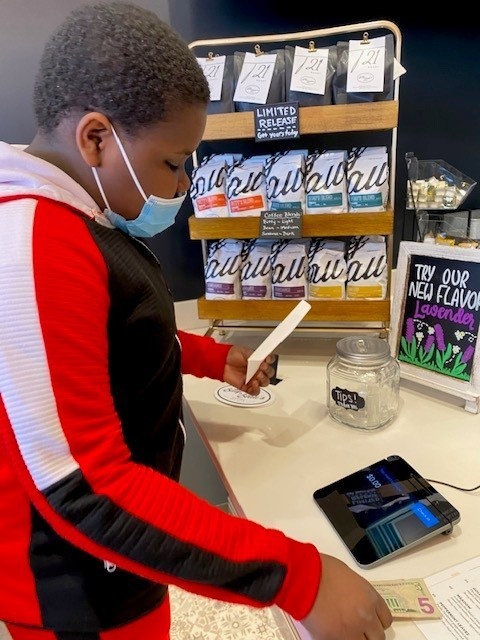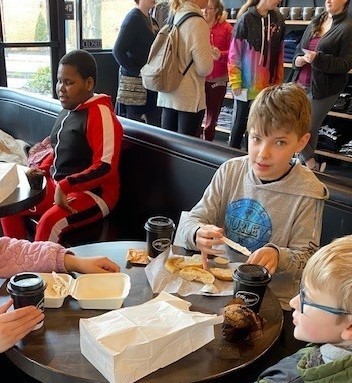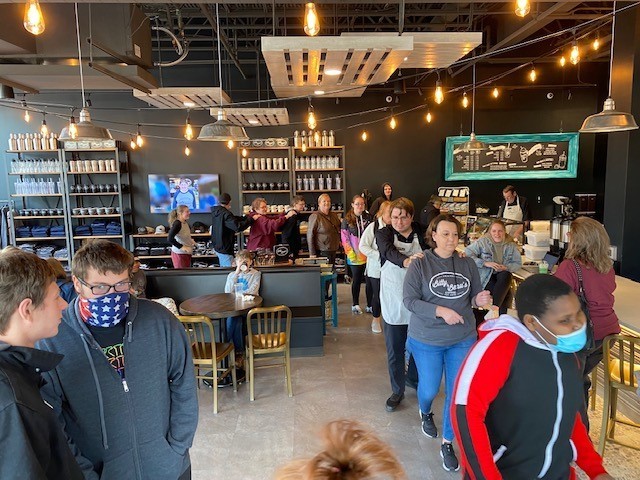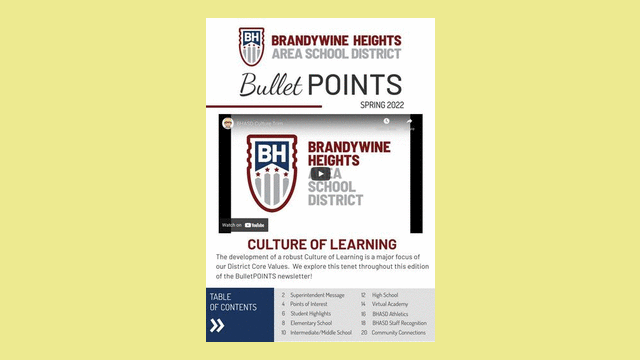 We are eager to share with you a special video. The video is a great opportunity to provide insight for community members, parents and prospective employees showcasing the culture and opportunities found within BHASD. Go Bullets!
https://youtu.be/JRoDI-aEEZY

On Tuesday, April 5th, during 7th period, the middle school will be holding a presentation on social media, cyberbullying, and other concerns in the digital world. In looking to educate our students and maintain as safe an environment as possible, we are partnering with the Berks County District Attorney's Office and Berks County Detectives to provide this important presentation to all middle school students.

Mr. Gilbert's art class uses hole punches to recreate cartoon characters. Student were working on Shrek, Patrick the Starfish, SpongeBob, and even Angelica Pickles from Rugrats!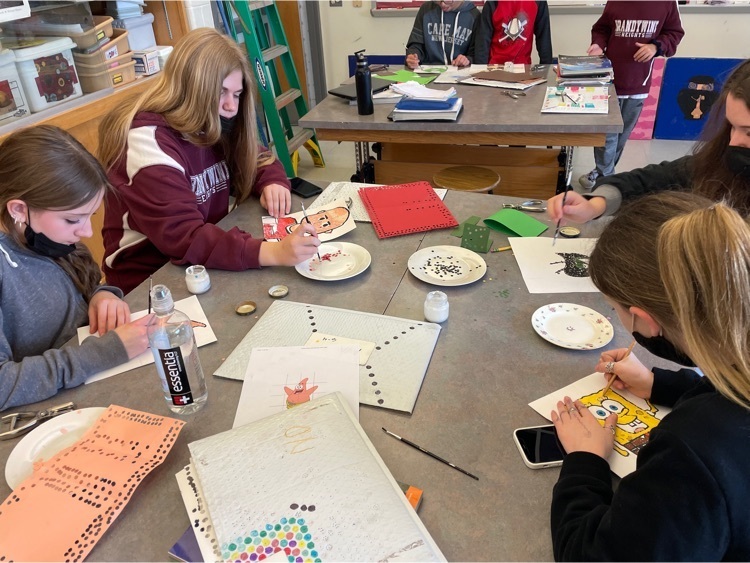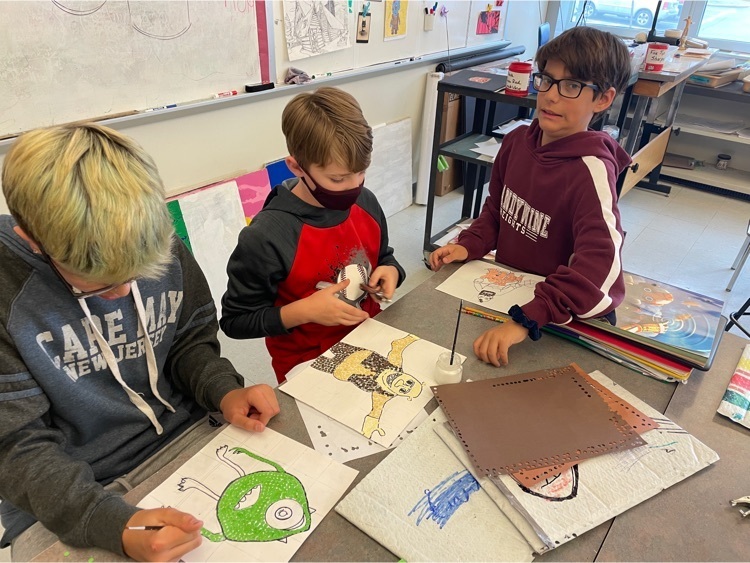 Mr. Donato's 7th grade science classes are working with SPARC mobile science instructors. Students have to solve a crime by using four different samples of DNA to create a genetic profile to help investigators.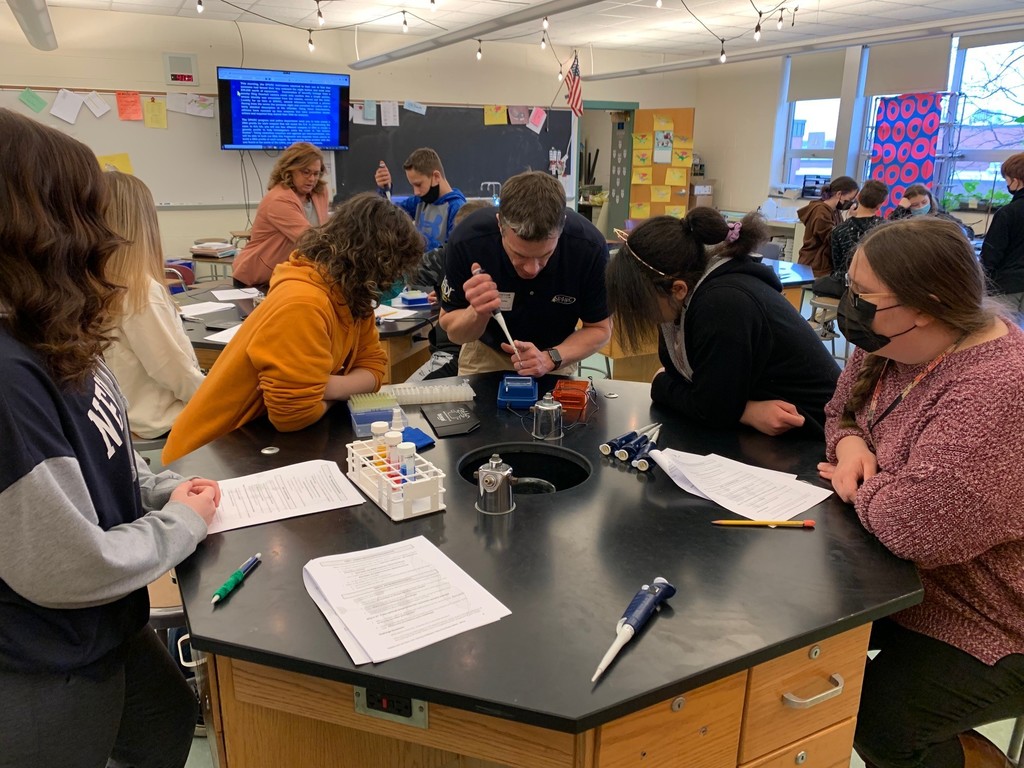 Students in Miss Schwenk's Algebra Class were given a mystery amount of caramel and plain m&m's to weigh out using scales. Students needed to apply their knowledge of solving systems of equations to determine how many of each kind their bag held.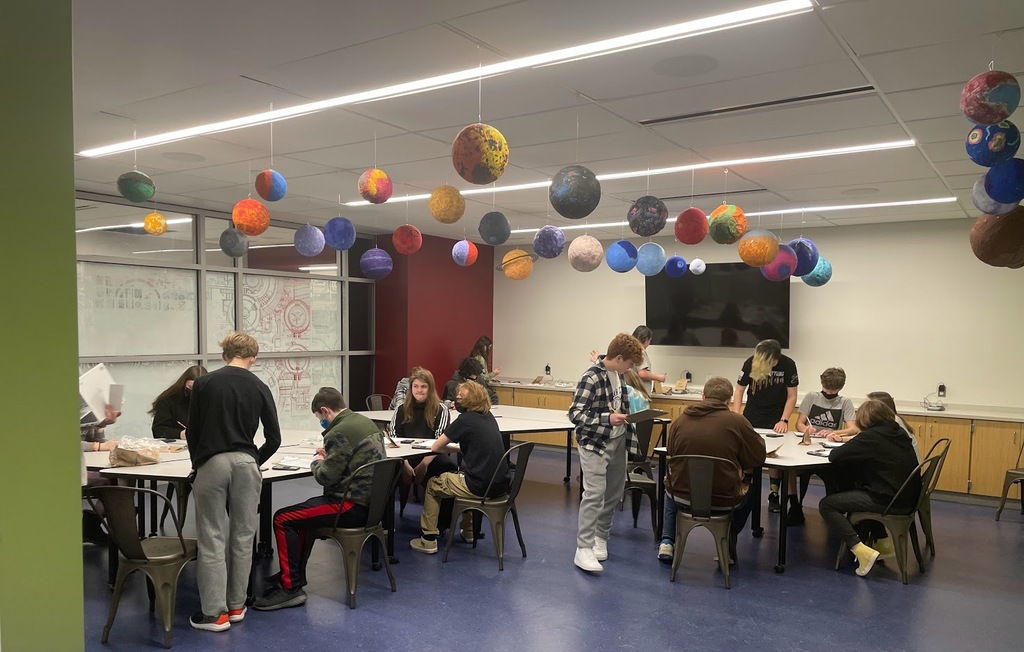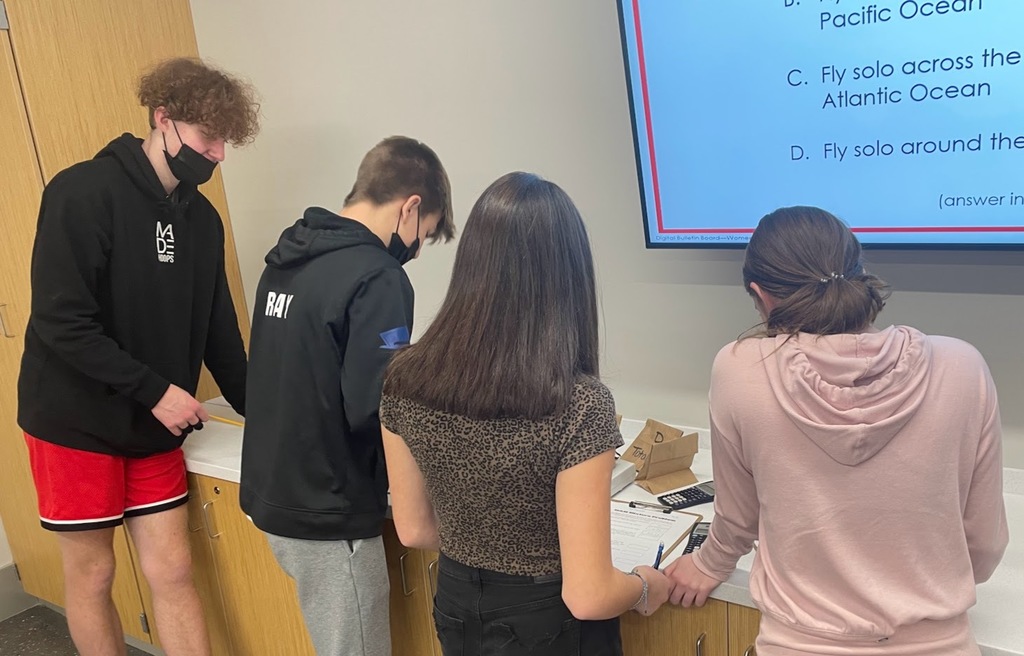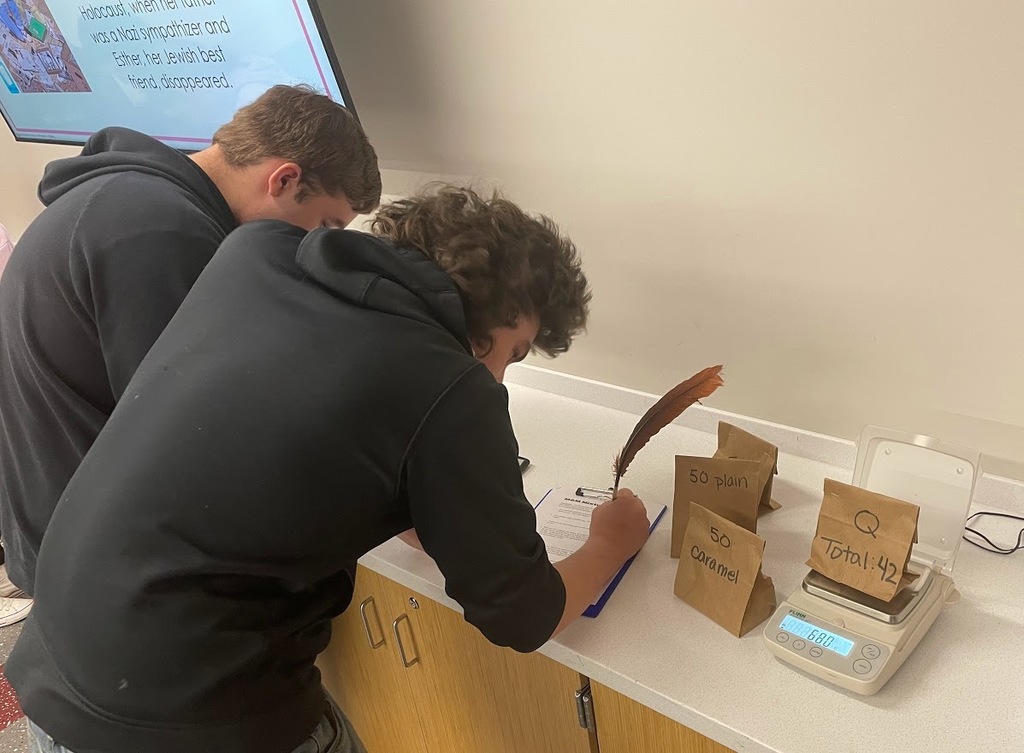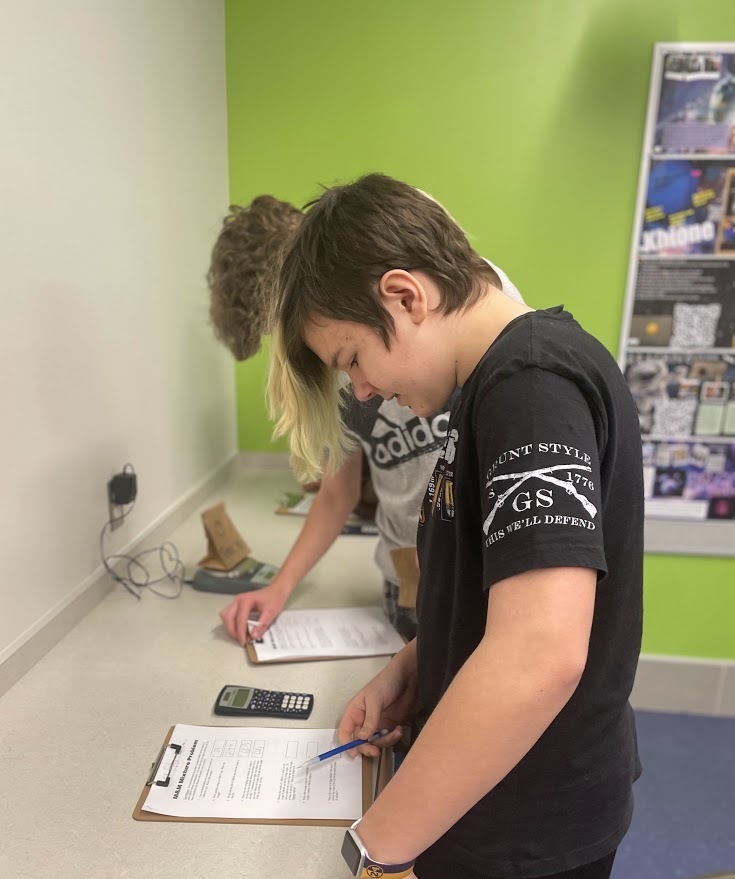 Students in Mrs. Levan's classes are learning about Greek society. They are creating videos to present their research and working through scavenger hunts to learn more facts.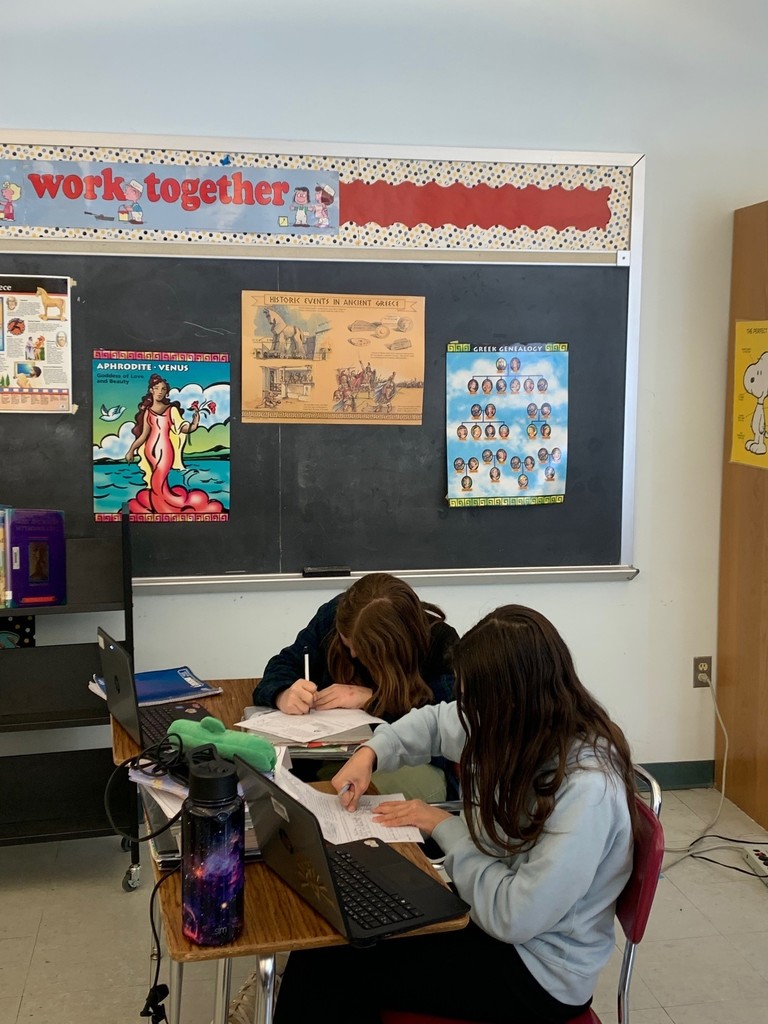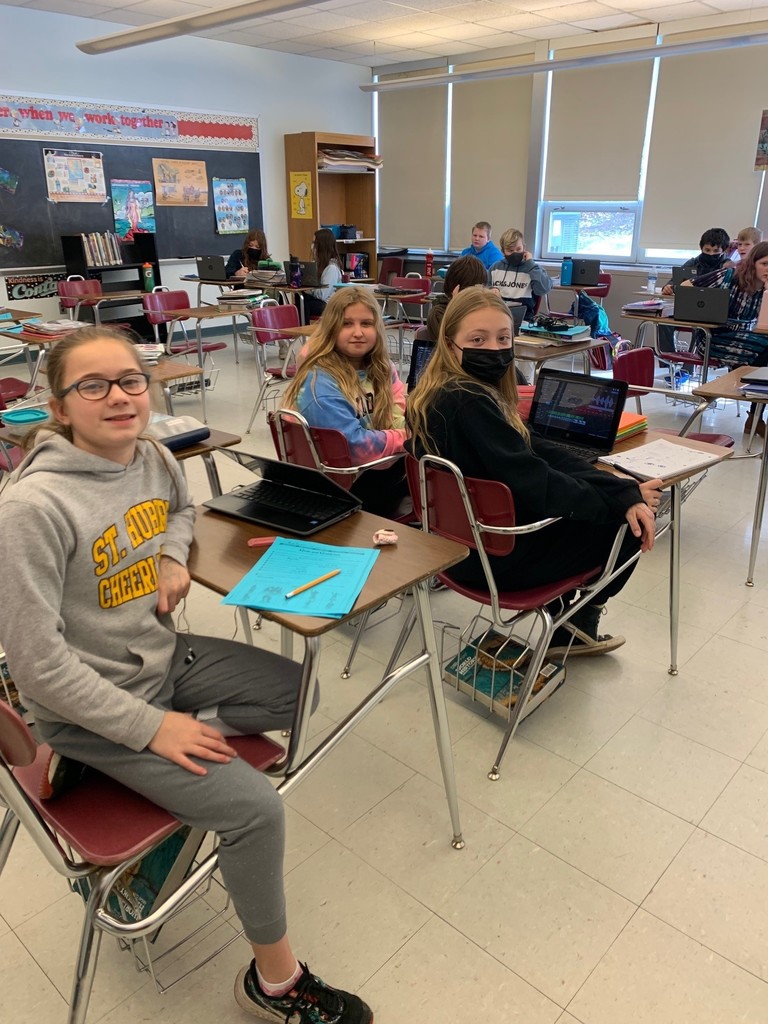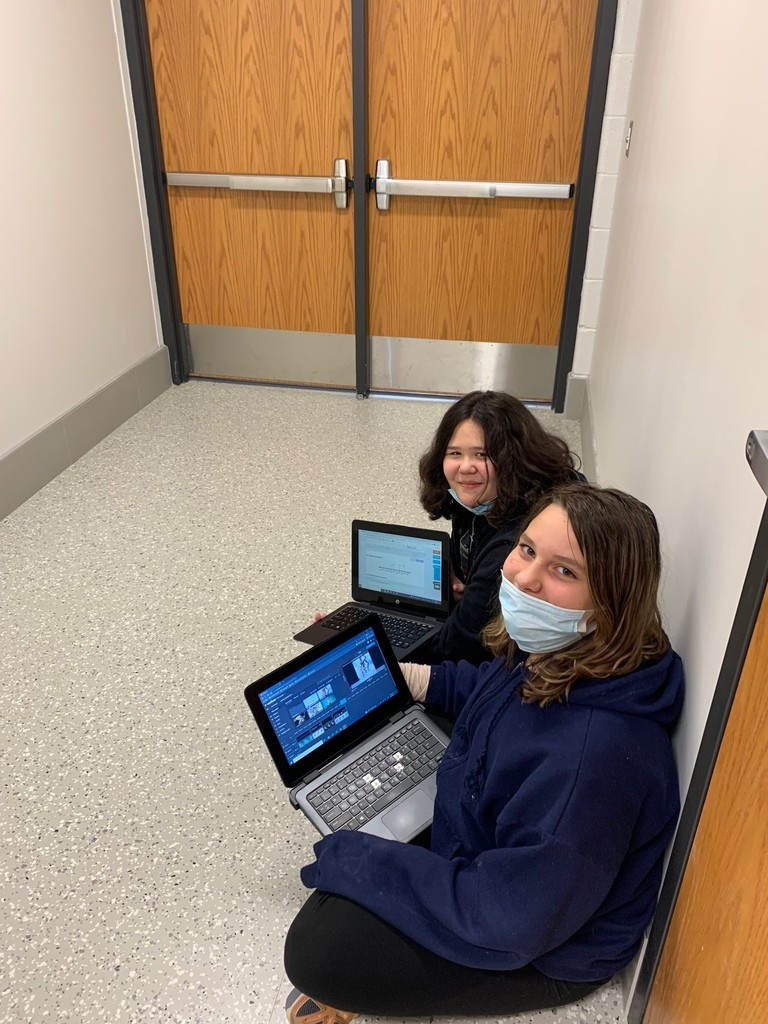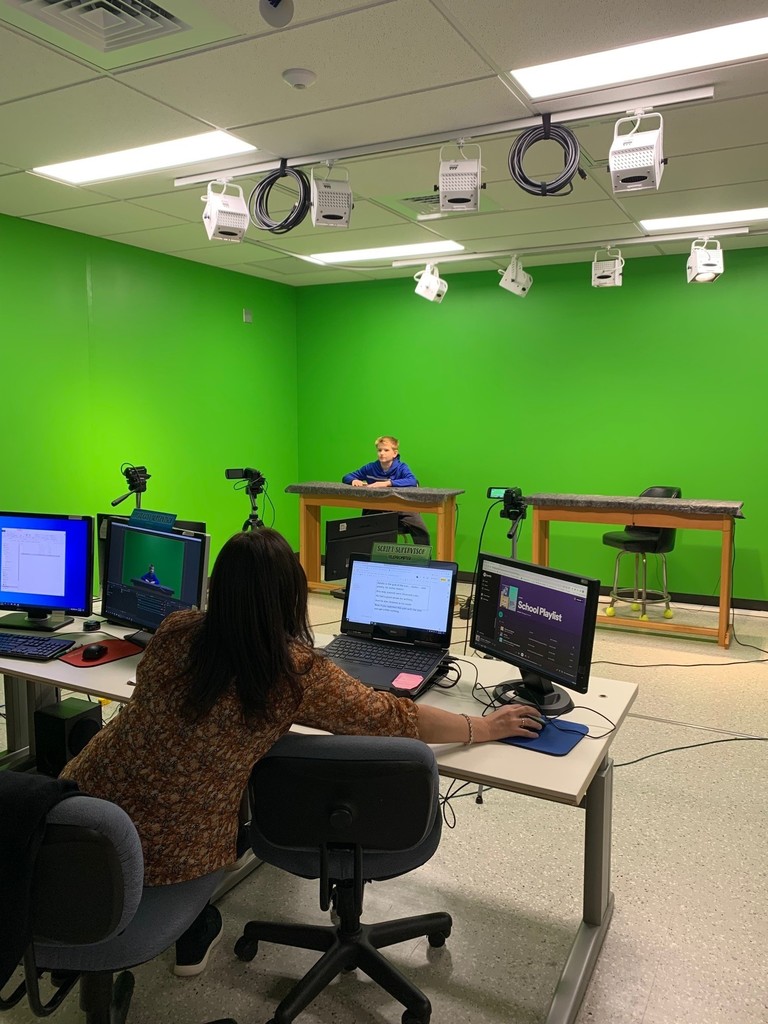 Due to the deteriorating road conditions, all BHASD after-school activities will be canceled. School will still dismiss at the regular time.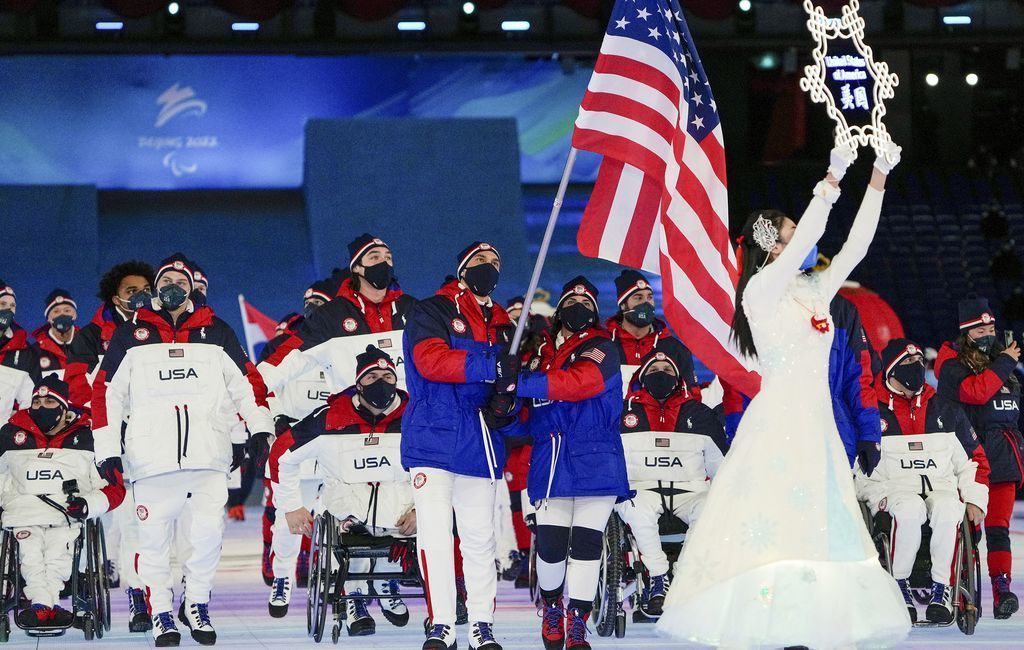 Former BHASD student, Tyler Carter (& Danelle Umstead) of the United States carries the flag as they make their entrance during the opening ceremony at the 2022 Winter Paralympics in Beijing. (AP Photo/Dita Alangkara)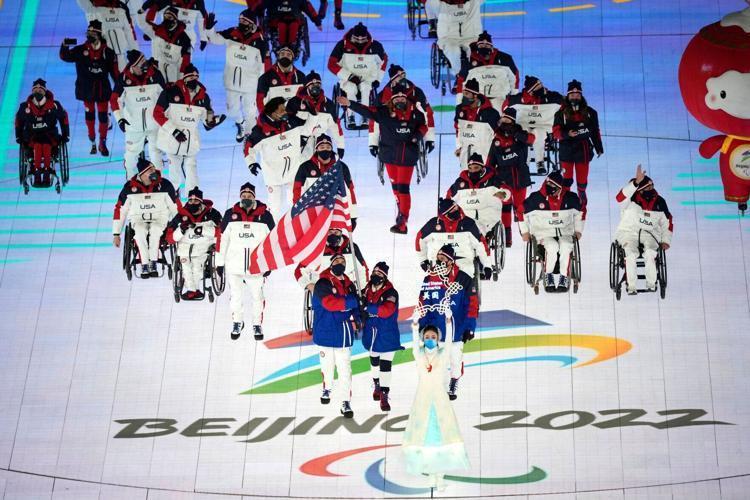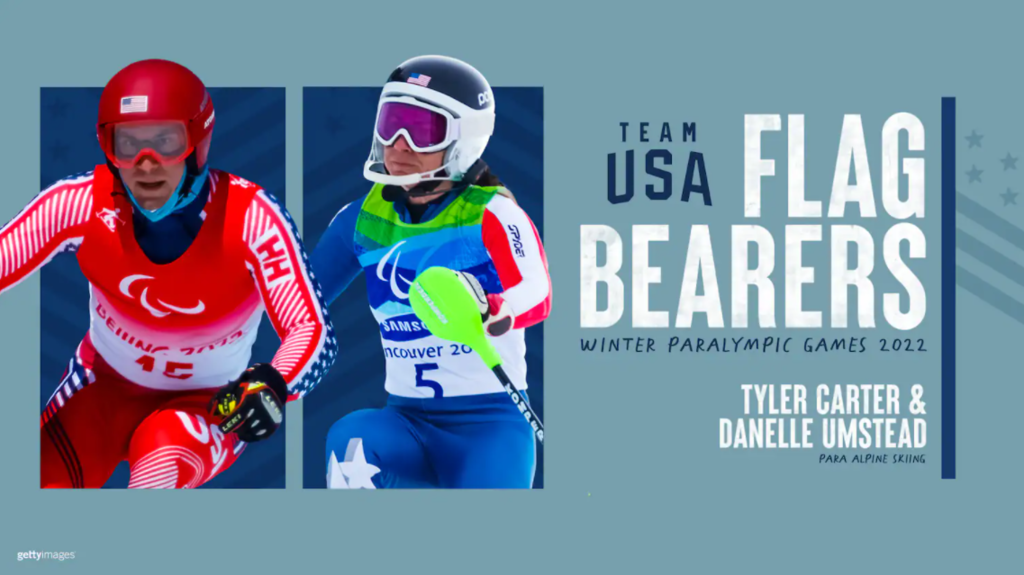 Camp SPARK is returning this summer for students in grades K-8. Camp will run Monday through Thursday from 9 a.m. until noon beginning July 11 and ending July 28th. More details regarding registration will be shared in the upcoming weeks.

Due to the forecasted icy conditions, Friday, February 25, 2022 will be a FULL VIRTUAL DAY. Visit
www.bhasd.org
for more information.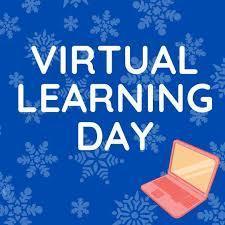 Due to the forecasted icy conditions, Friday, February 24, 2022 will be a FULL VIRTUAL DAY. Visit
www.bhasd.org
for more information.


Due to strong winds, downed trees, and road closures, Friday, February 18, 2022 will be a HALF VIRTUAL DAY. Visit
www.bhasd.org
to view the schedule.