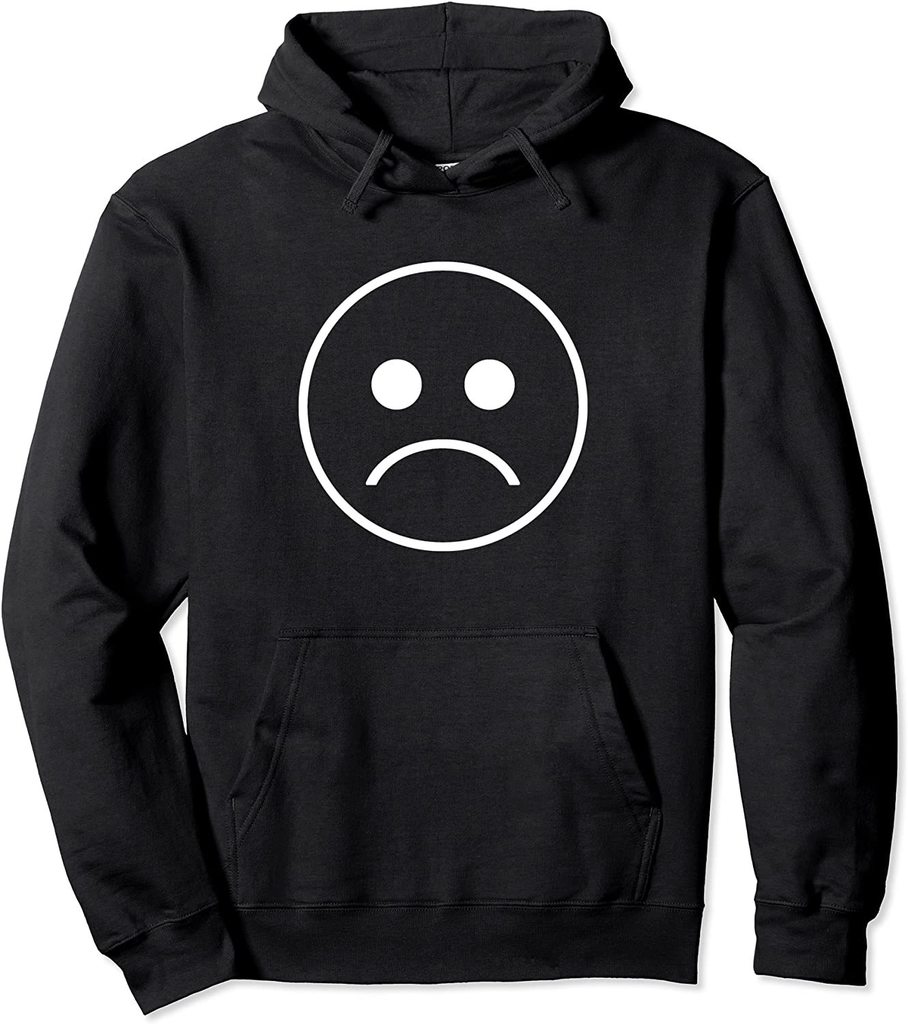 Mr. Scheuer's 7th Grade students are solving puzzles for the Healthy to the Core breakout game.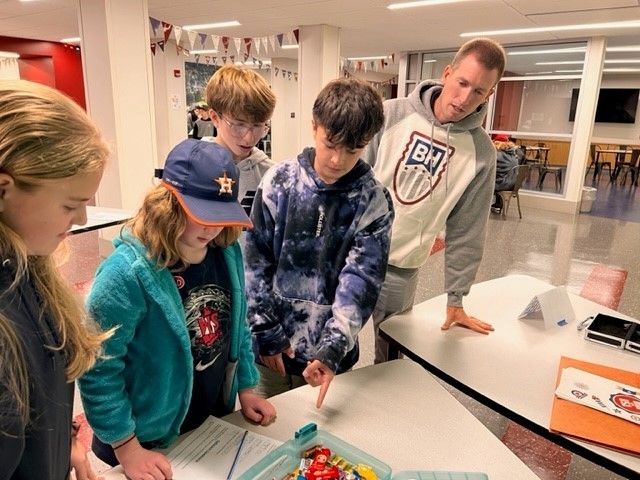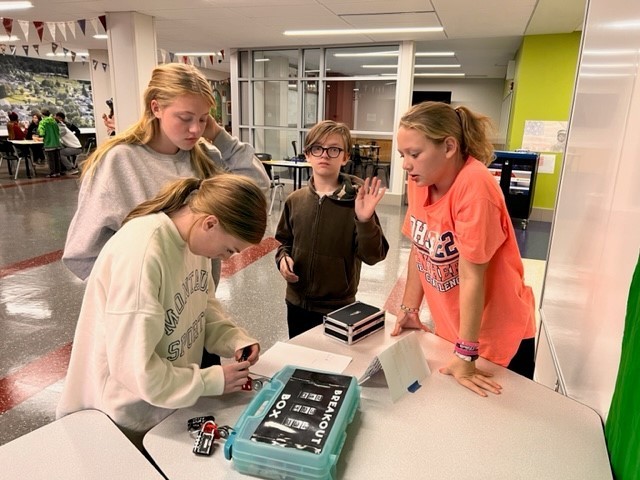 It's Hat Day! BBN students sporting their hats for today's broadcast.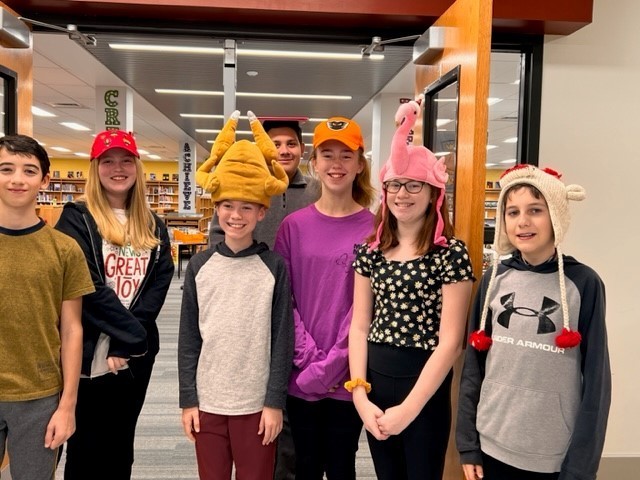 Veterans Day is here! So excited to welcome Veterans to our BHIS/MS ceremony. Happy Veterans Day and thank you for your service!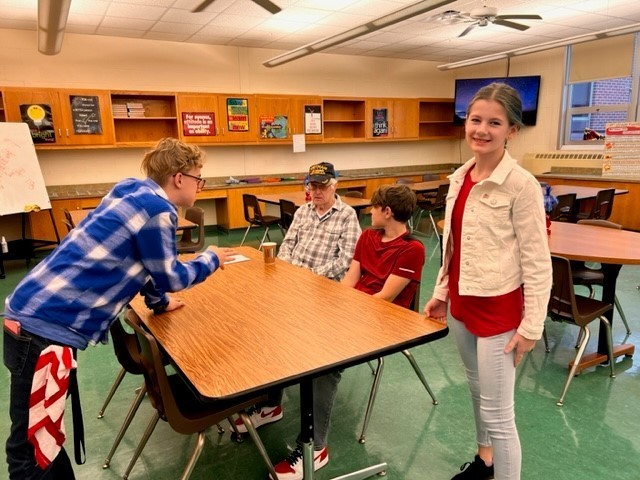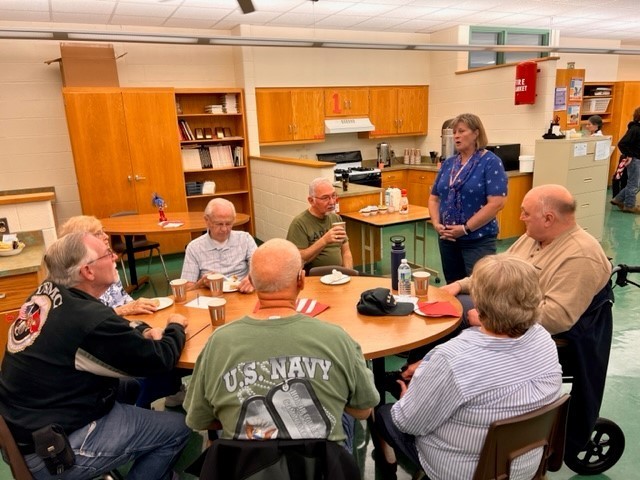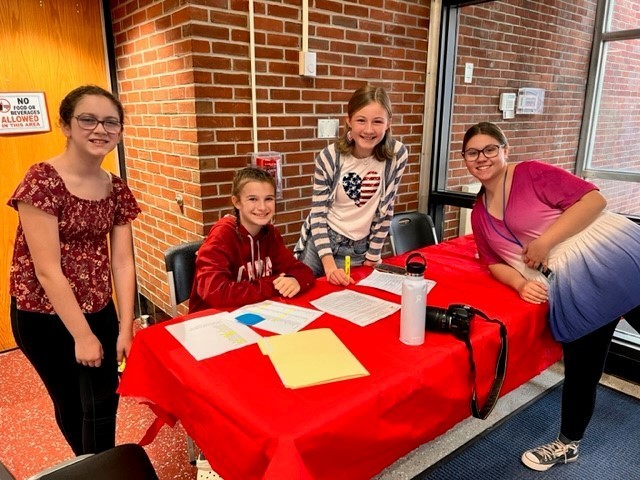 The IS/MS school is decorated beautifully for tomorrow's Veterans Day event. If you would like to watch the livestream of the assembly, use this link to join
https://youtu.be/3Bjs4z_Sgps
The link will go live at 11:30am Friday. More pics and videos will be posted tomorrow.

This week is National School Psychology Week! Our wonderful psychologists provide services to support not only our students' academic achievement but also their social emotional well-being. Thank you, Mrs. Lambert & Mr. Furman for your dedication to our students! #schoolpsychweek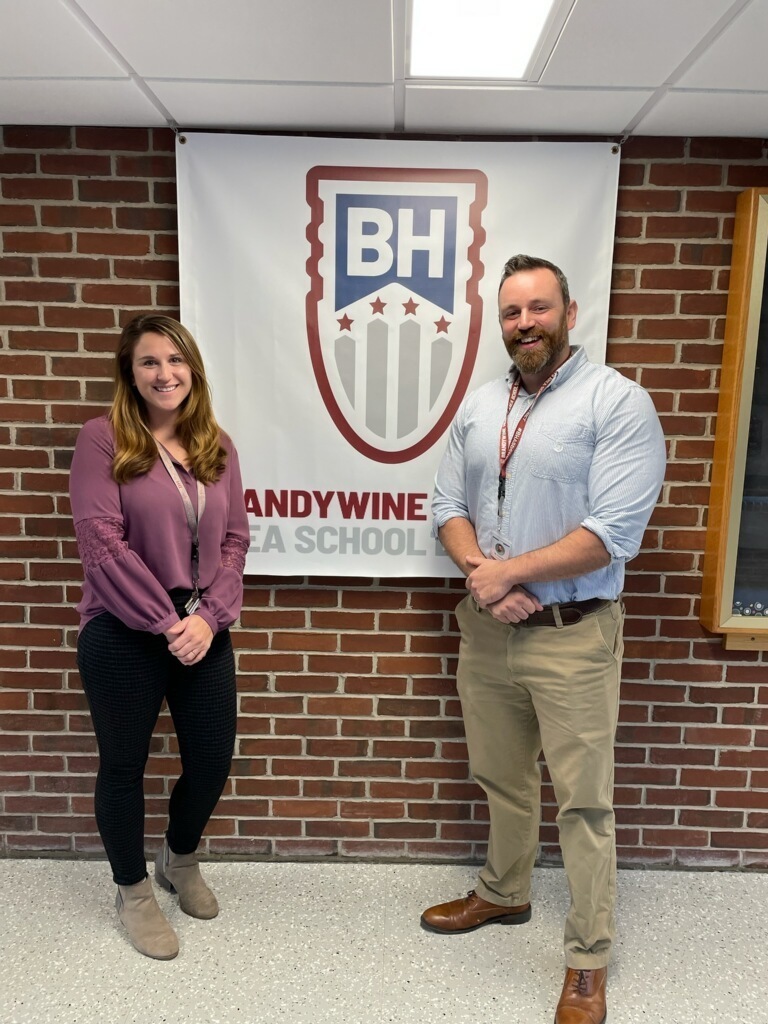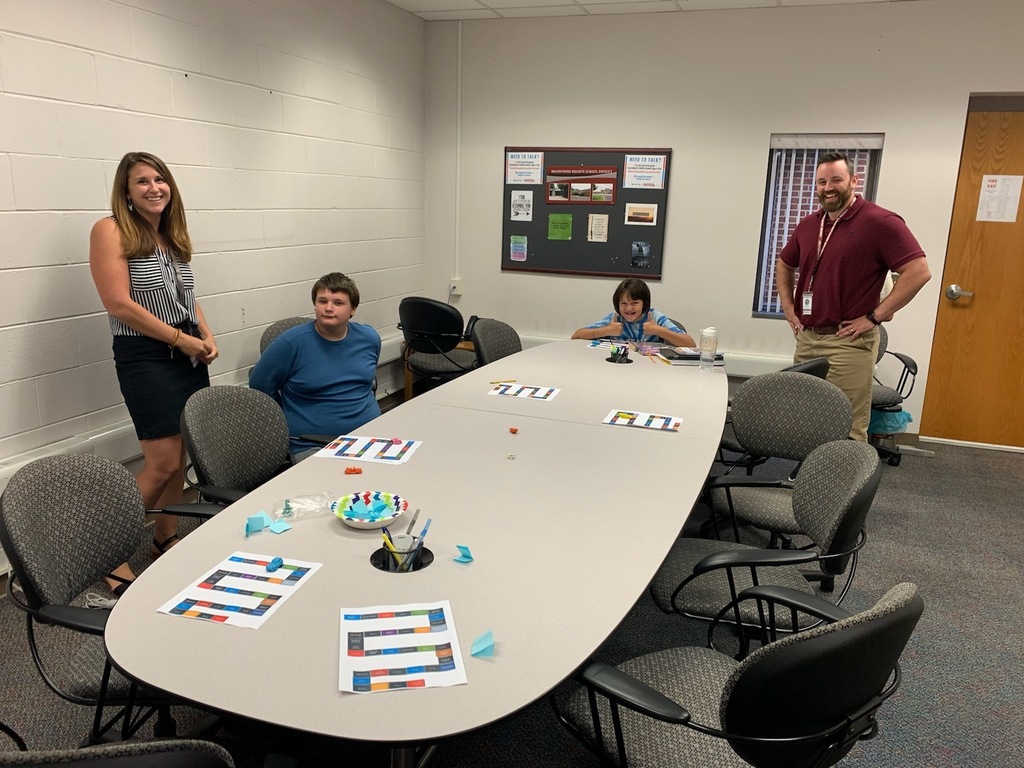 Please consider donating clean, used or new hoodies for this community service project.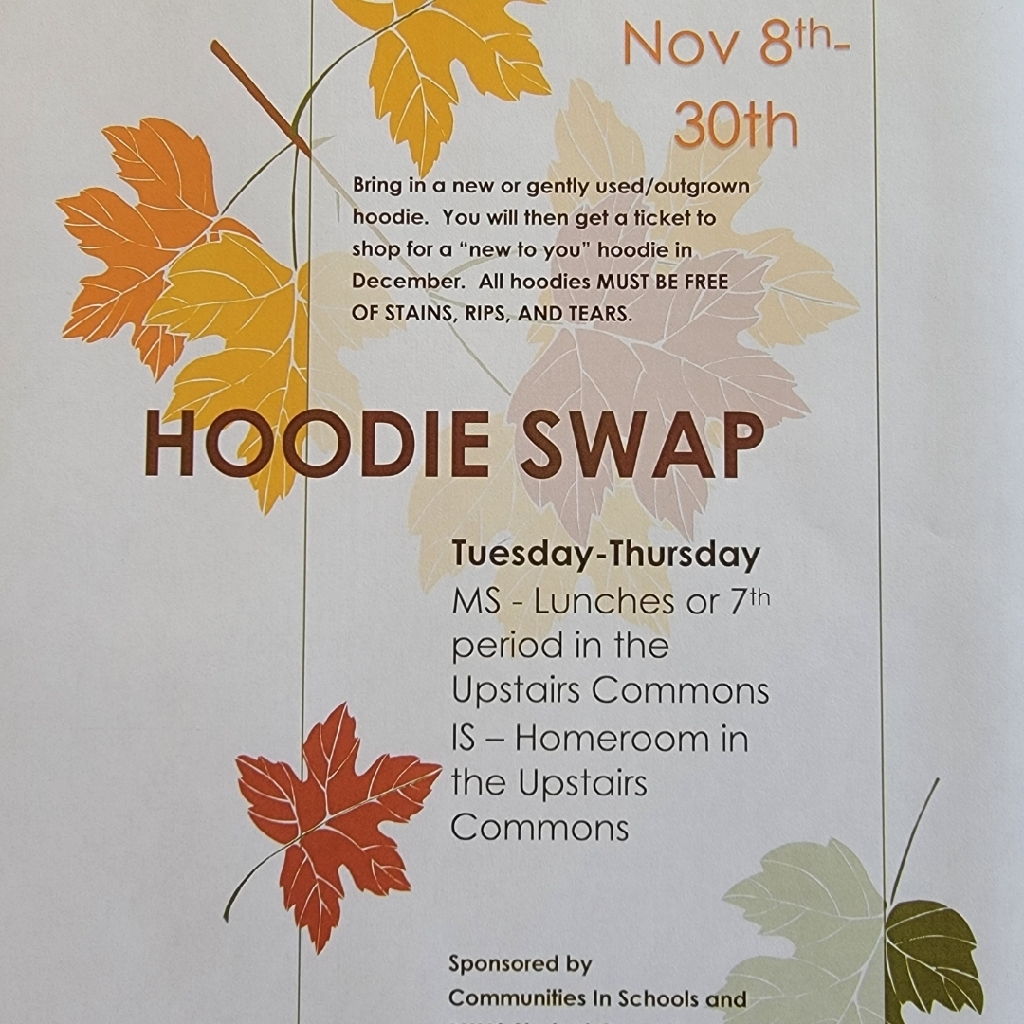 It's a PINK OUT tomorrow!!!!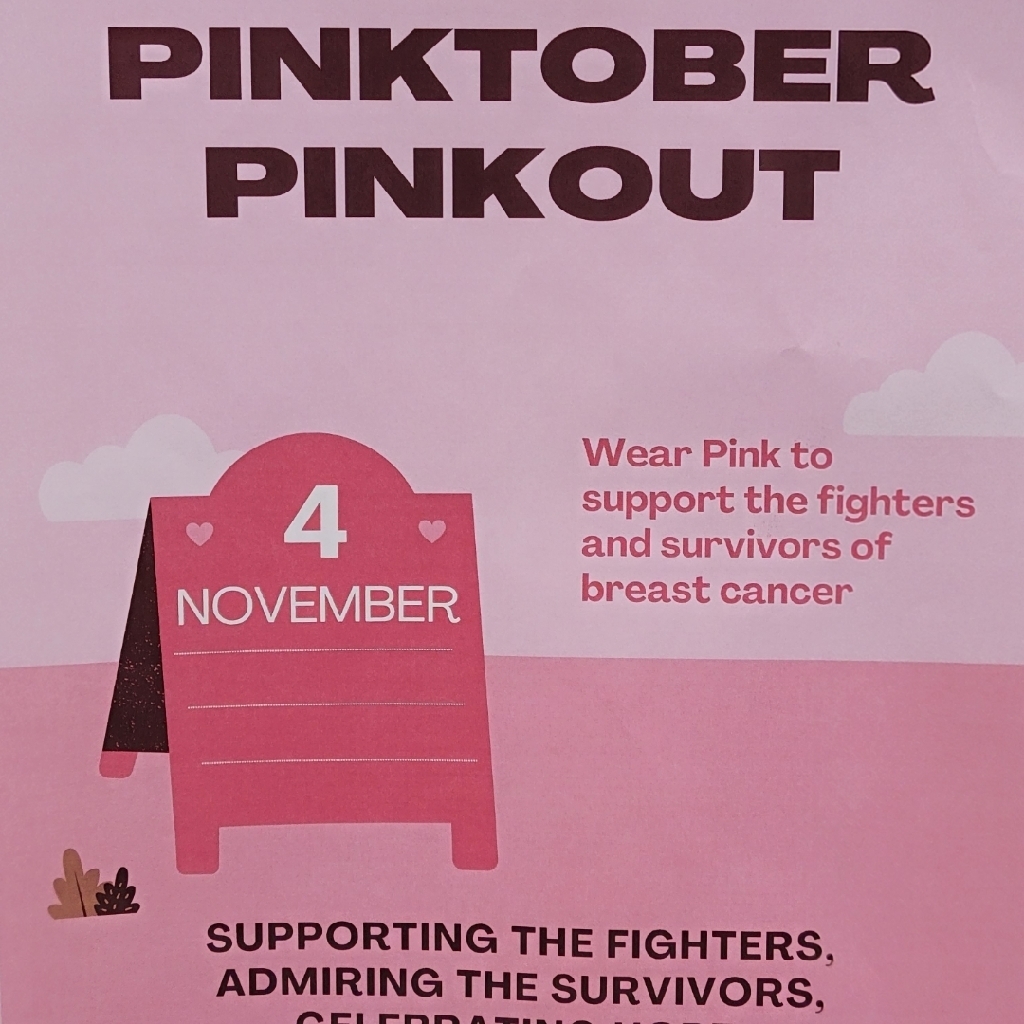 Next, we celebrate Mrs. Ward, our IS/MS Assistant Principal. New to BHASD this year she is helping to create a positive and fun learning environment for the IS/MS students and staff and getting them involved in many activities. Thank you, Mrs. Ward for being an awesome Assistant Principal! #thankaBHASDprinicpal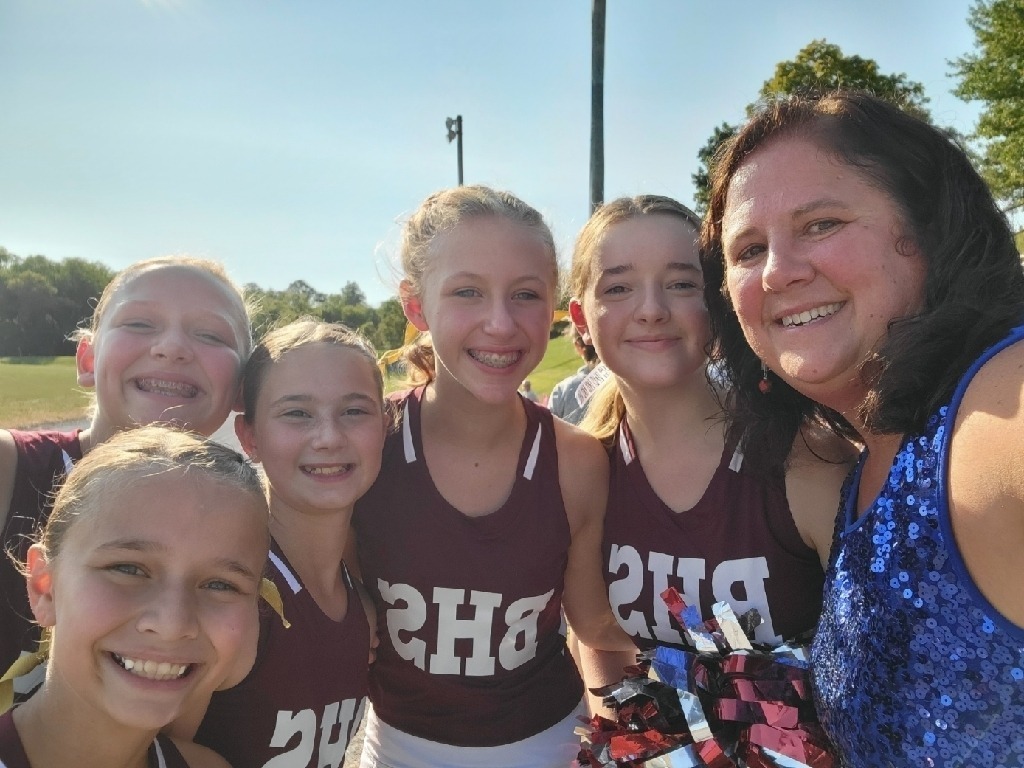 Never to old to celebrate Halloween at the MS building! So excited to see so many students in such creative costumes:) More pics can be found on Facebook and Instagram.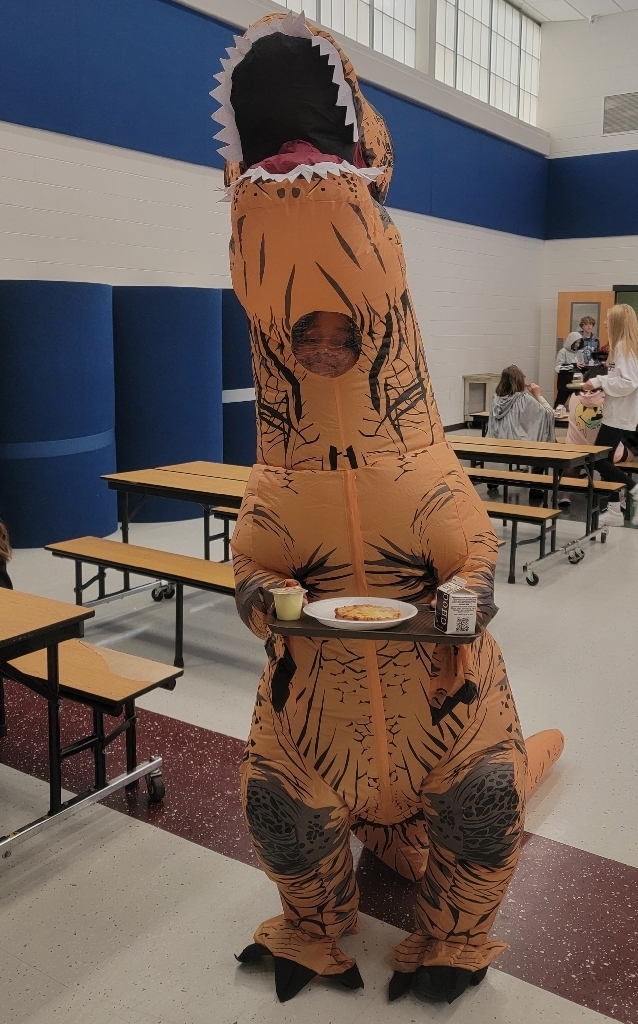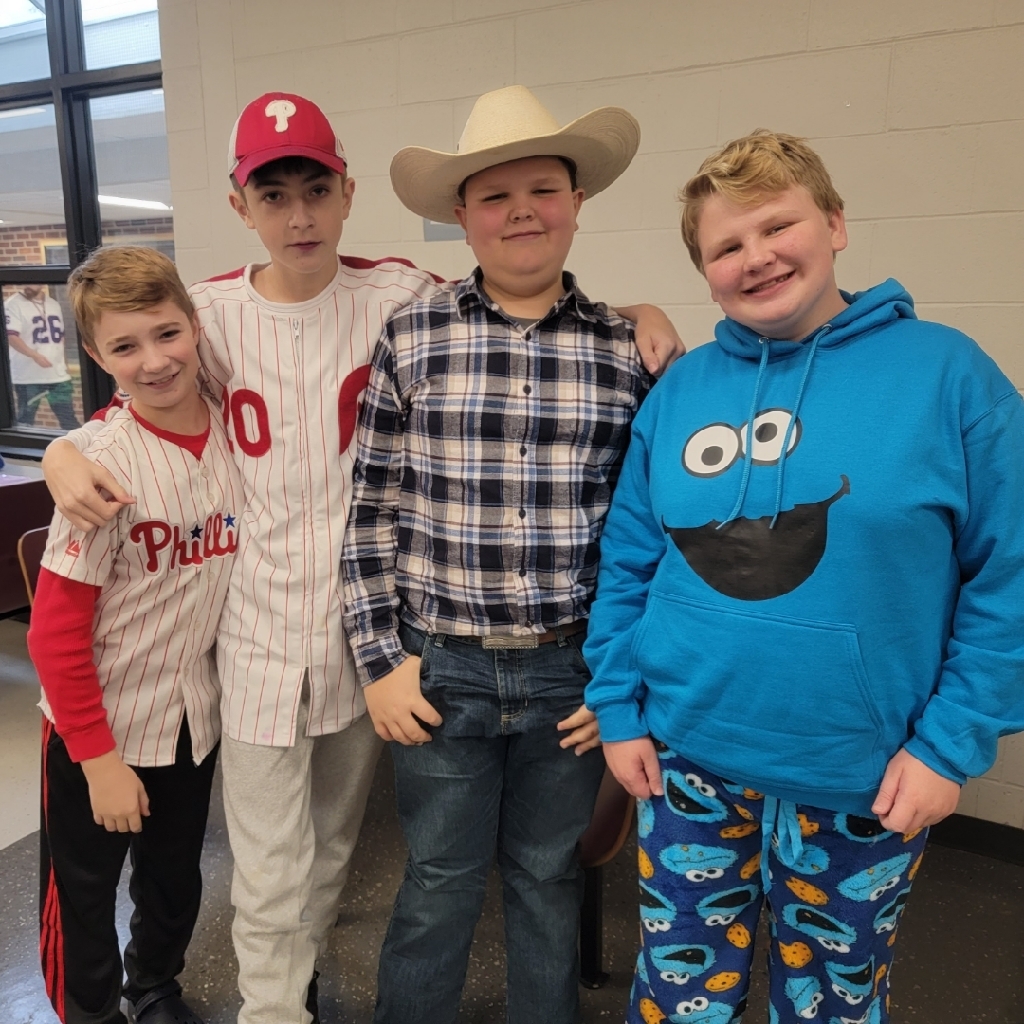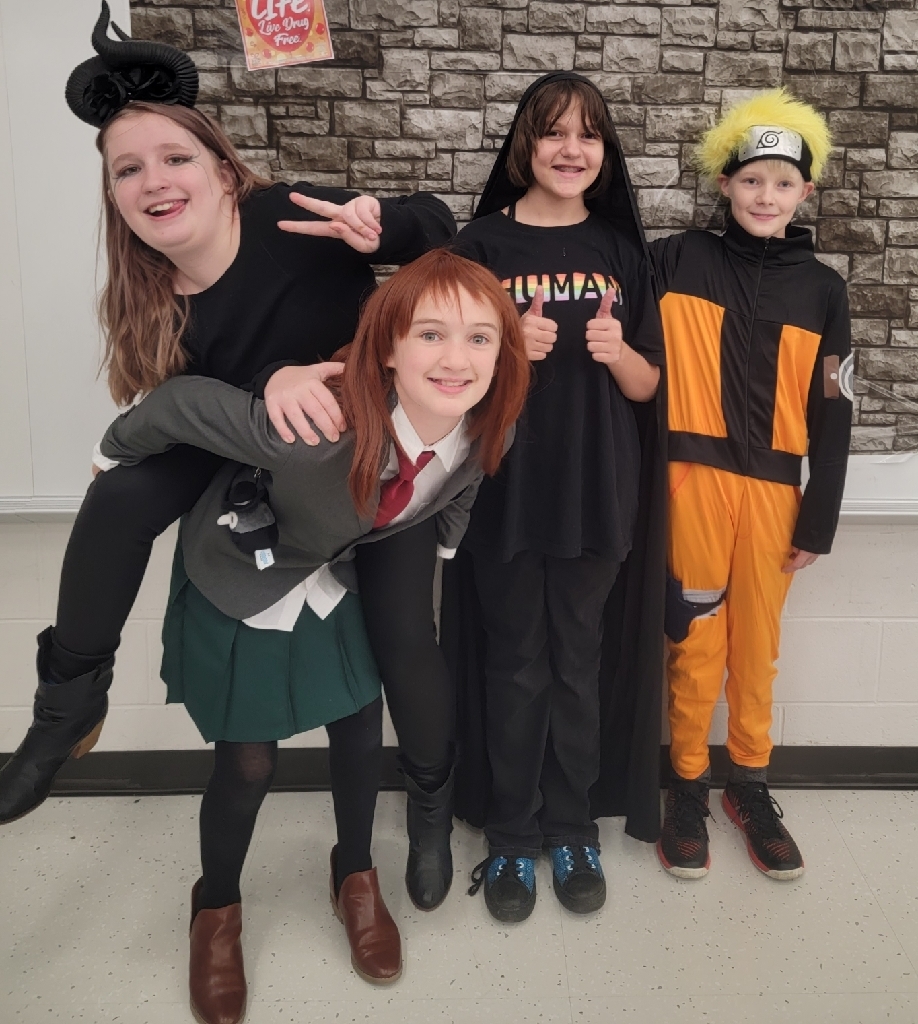 You should hear how well these awesome 7th graders play the guitar. What a great opportunity for our MS students to learn how to play!

MS students love having organized workouts after school in the weight room!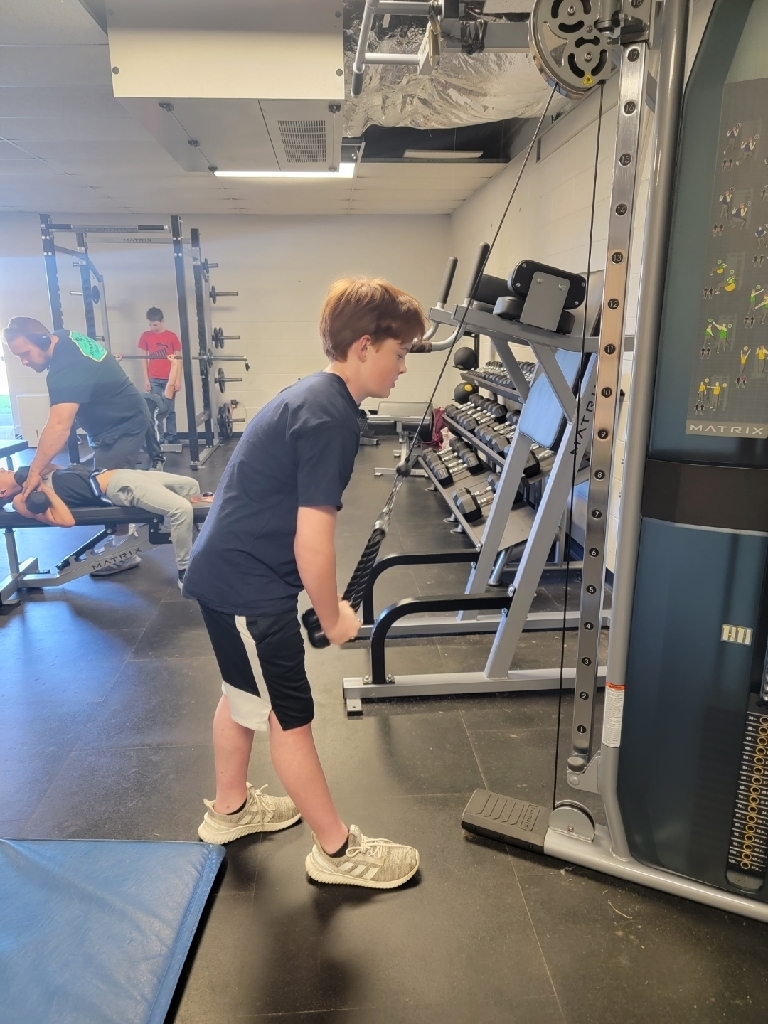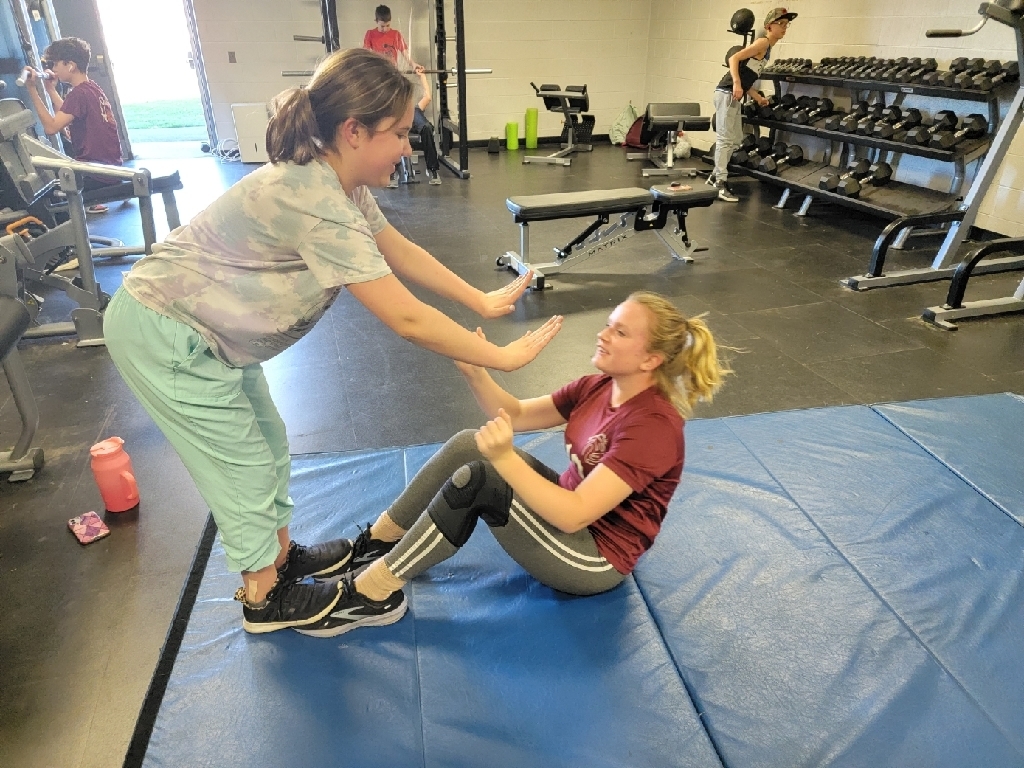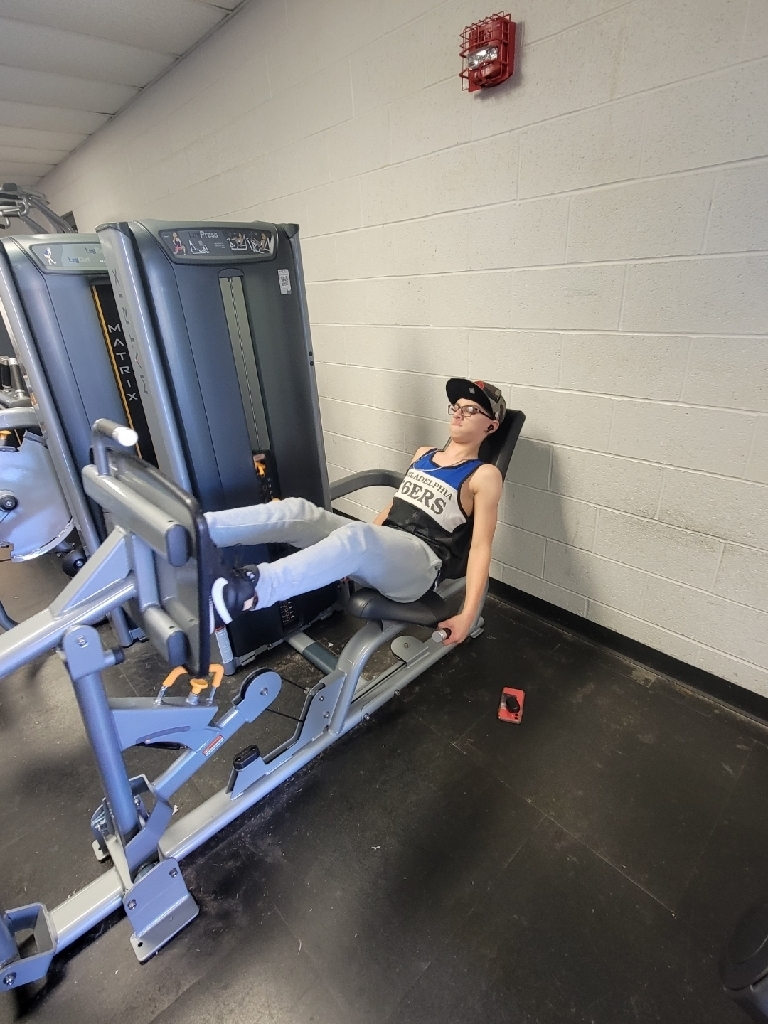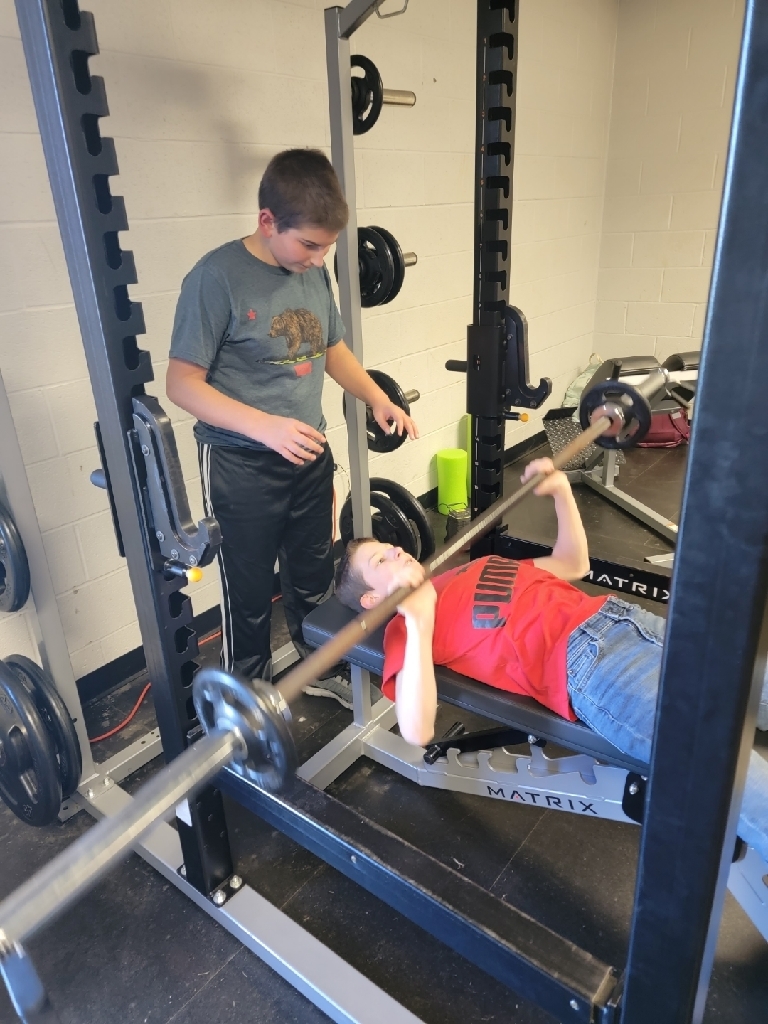 Red Ribbon Week celebrates being drug free at BHASD! Great participation in our week of Spirit Days. All pics can be found on Facebook and Instagram!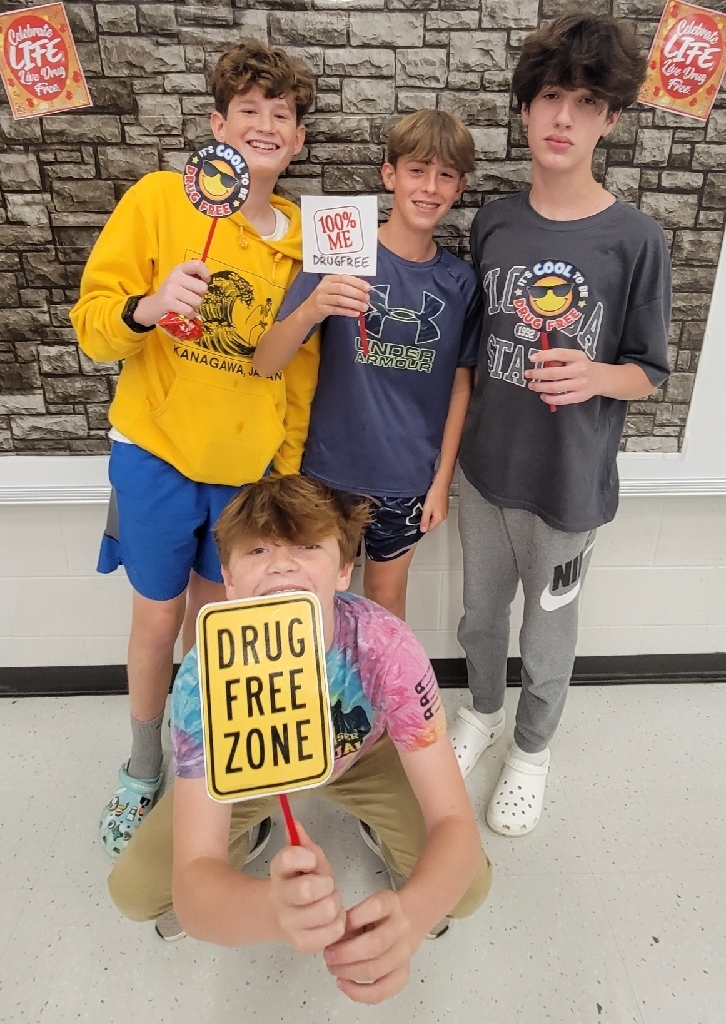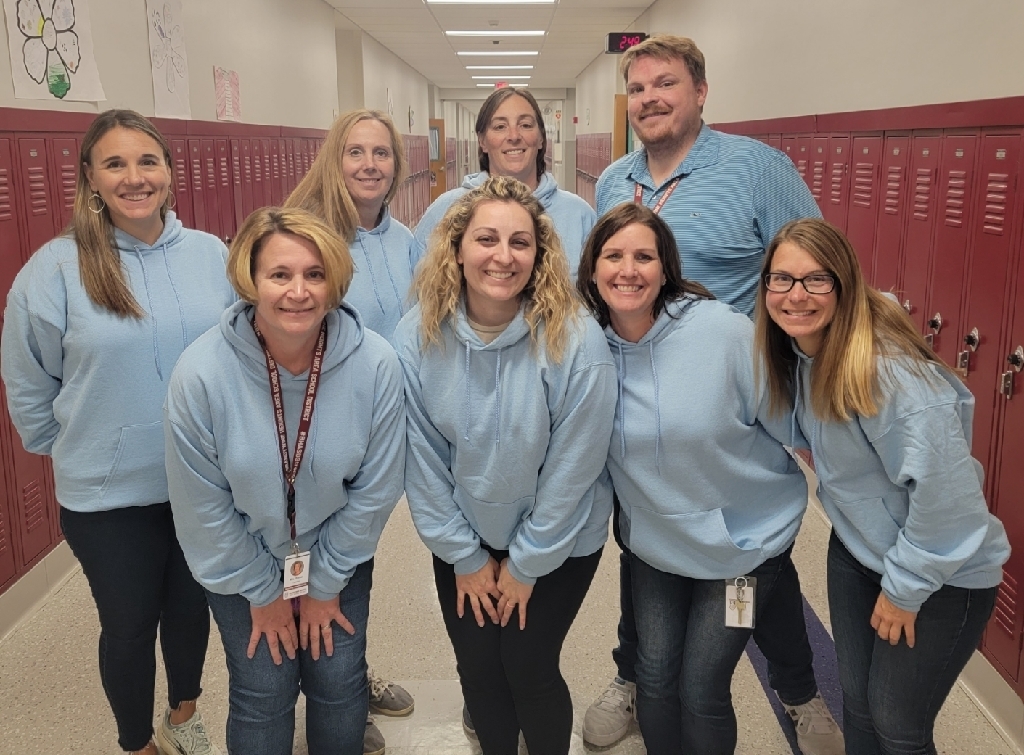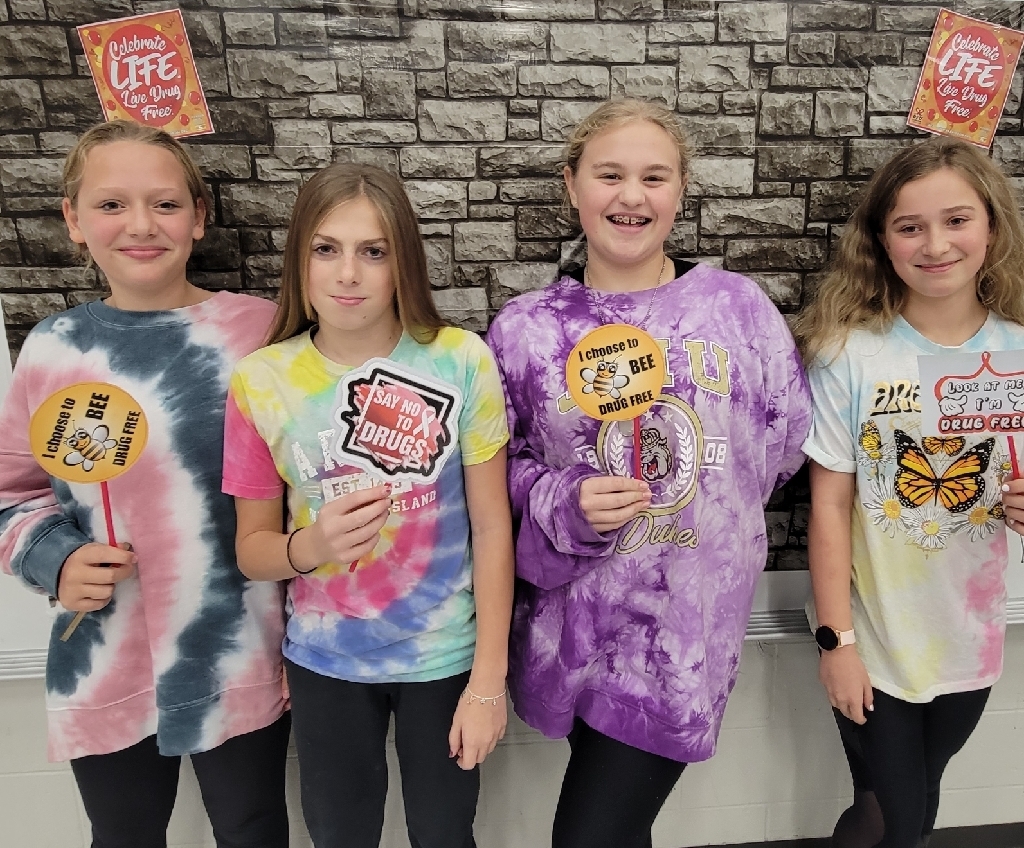 Special guests on BBN this morning! Swedish Chef, giraffe, cow, care bear, and Day of the Dead weatherman!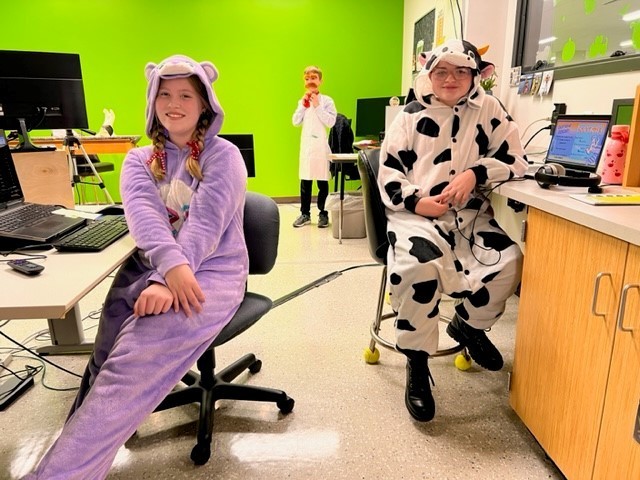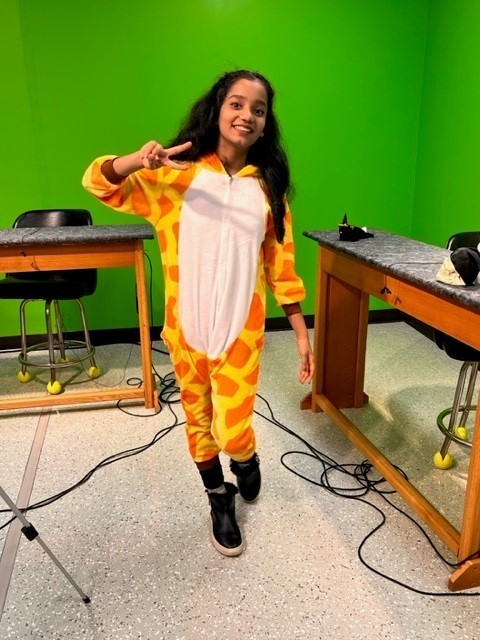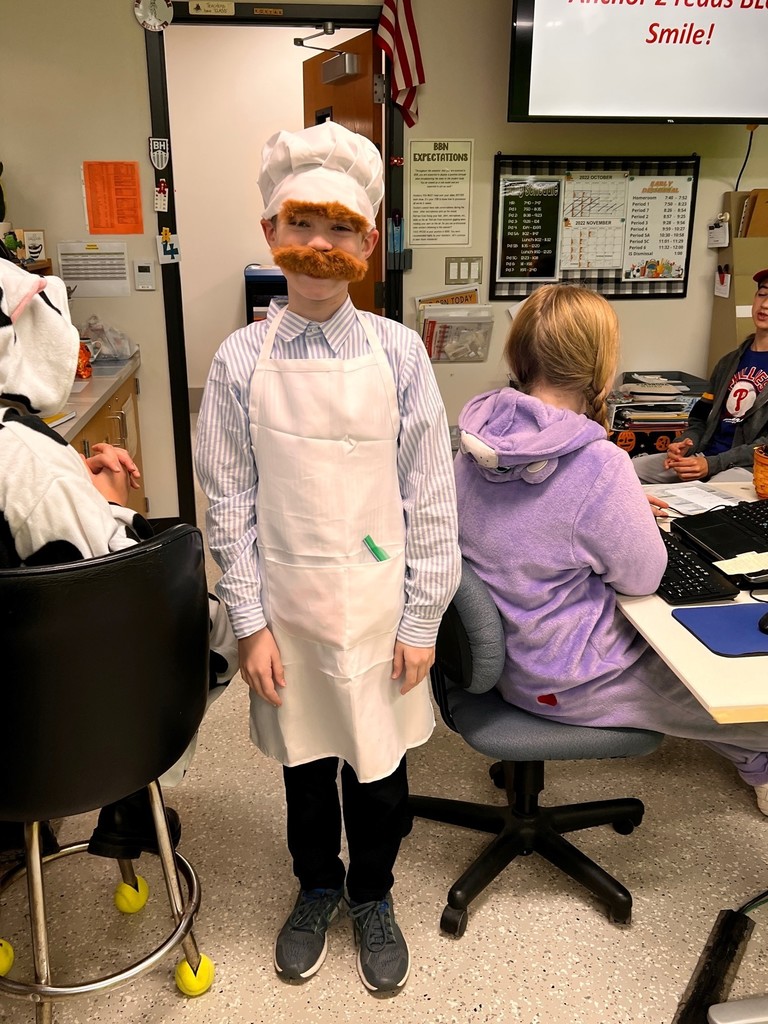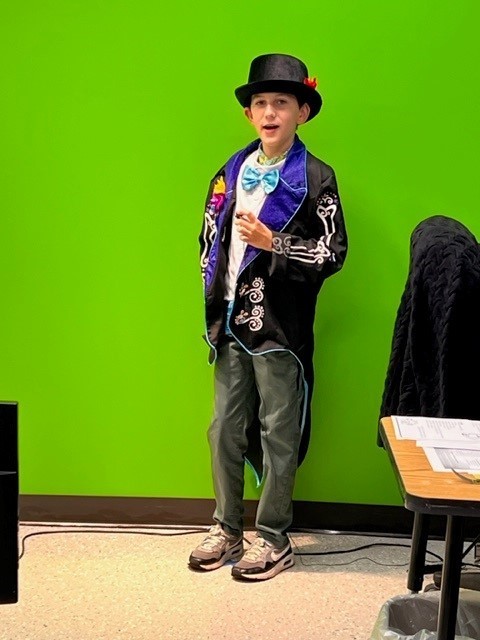 Today we celebrate Mr. Riggins, our IS/MS Principal. Mr. Riggins is in his 5th year at BHASD and 1st year as Principal. He is dedicated to putting students first and helping them to reach #newheights. Thank you, Mr. Riggins for being a fantastic principal! #thankaBHASDprincipal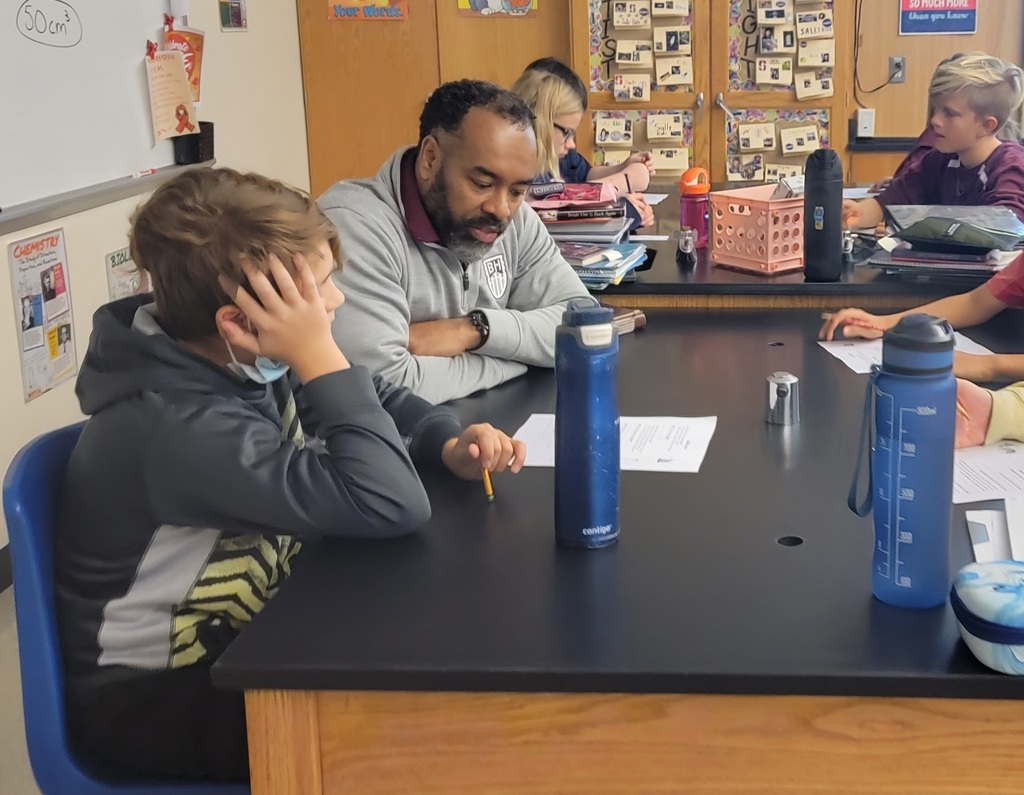 Mr. Harvey's Inspire classes sponsored a bake sale today. All proceeds will go to Trick or Treat for Unicef during Red Ribbon Week.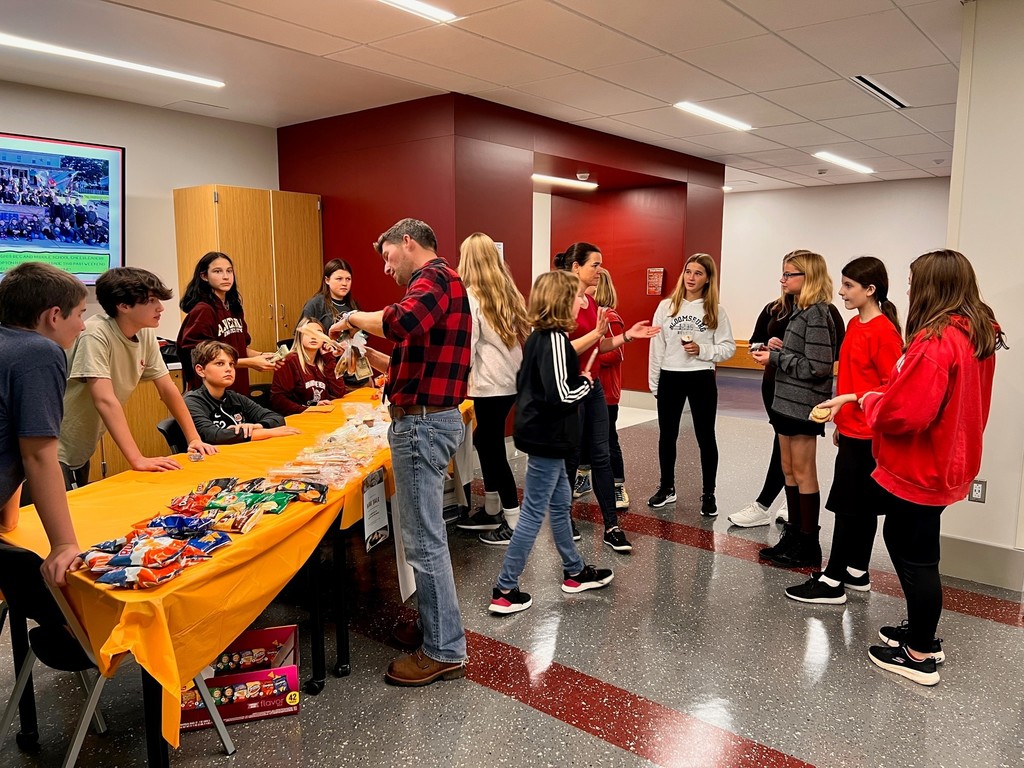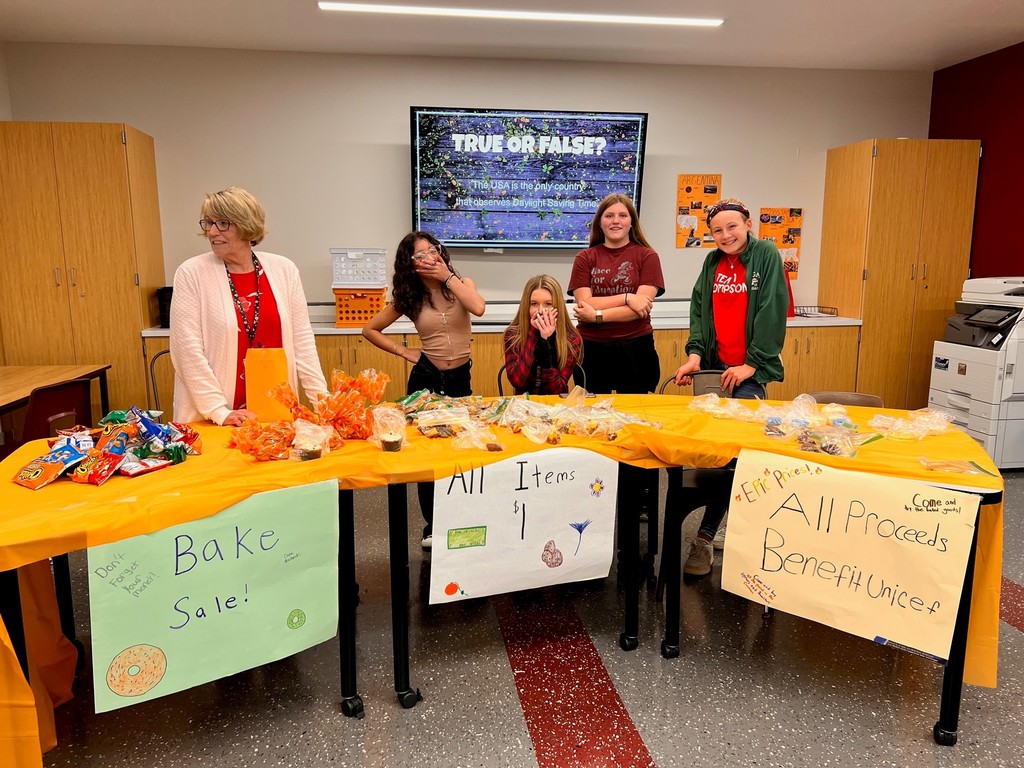 Get ready to celebrate life and live drug free! Next week is Red Ribbon Week and here are the spirit days to be ready for! There will be more photo booth fun all week!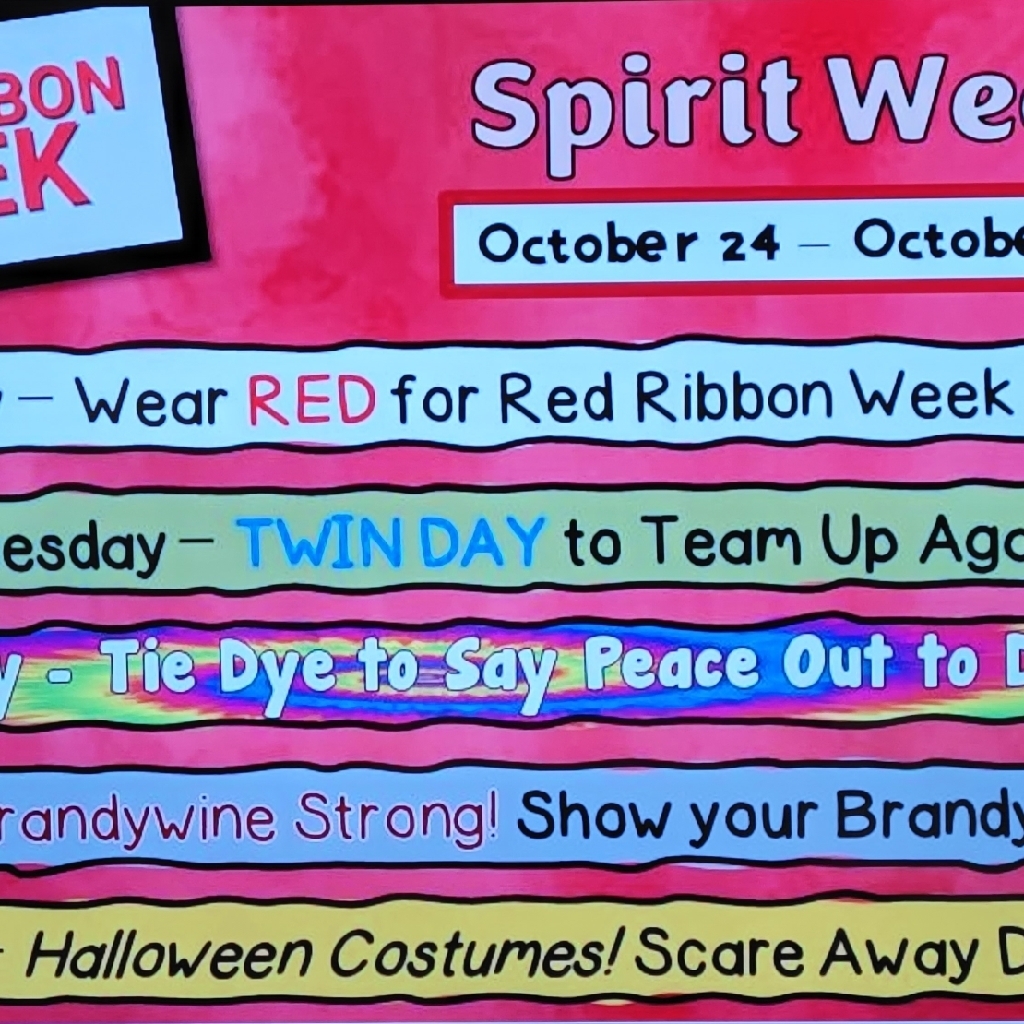 Mrs. McMullen's 7th grade Math class playing a game to review addition and subtraction of integers.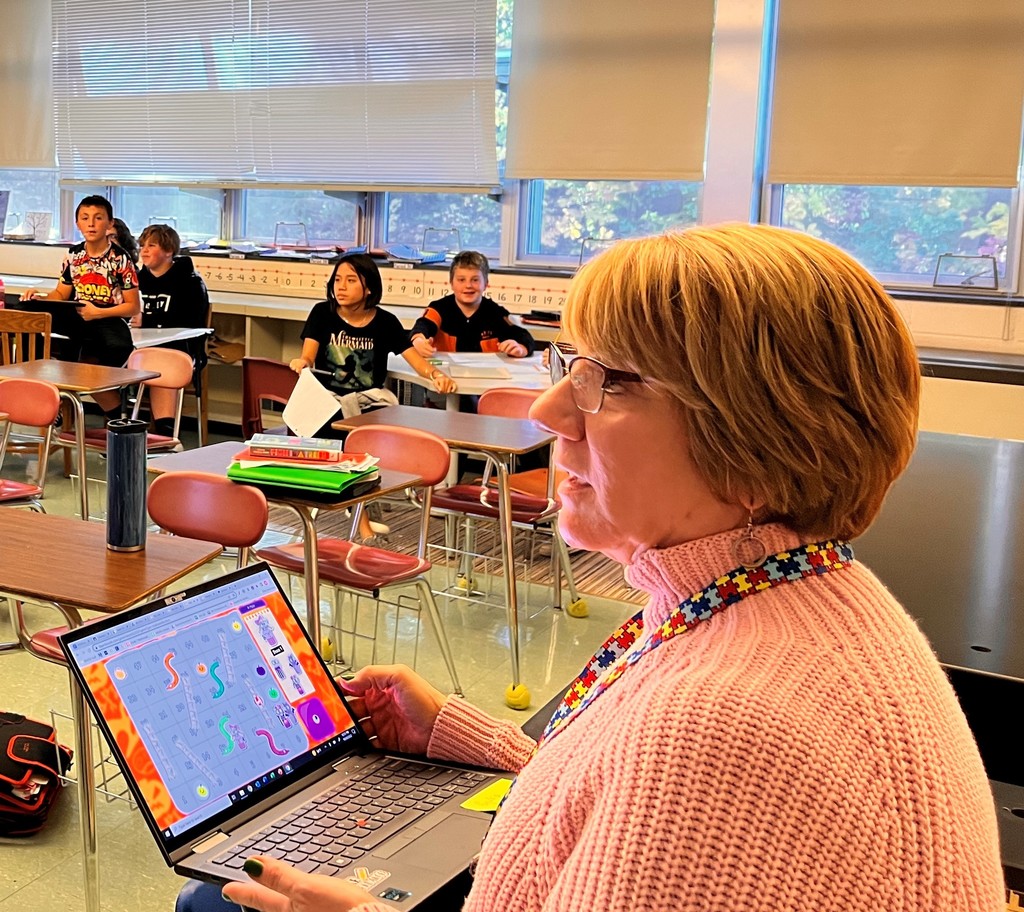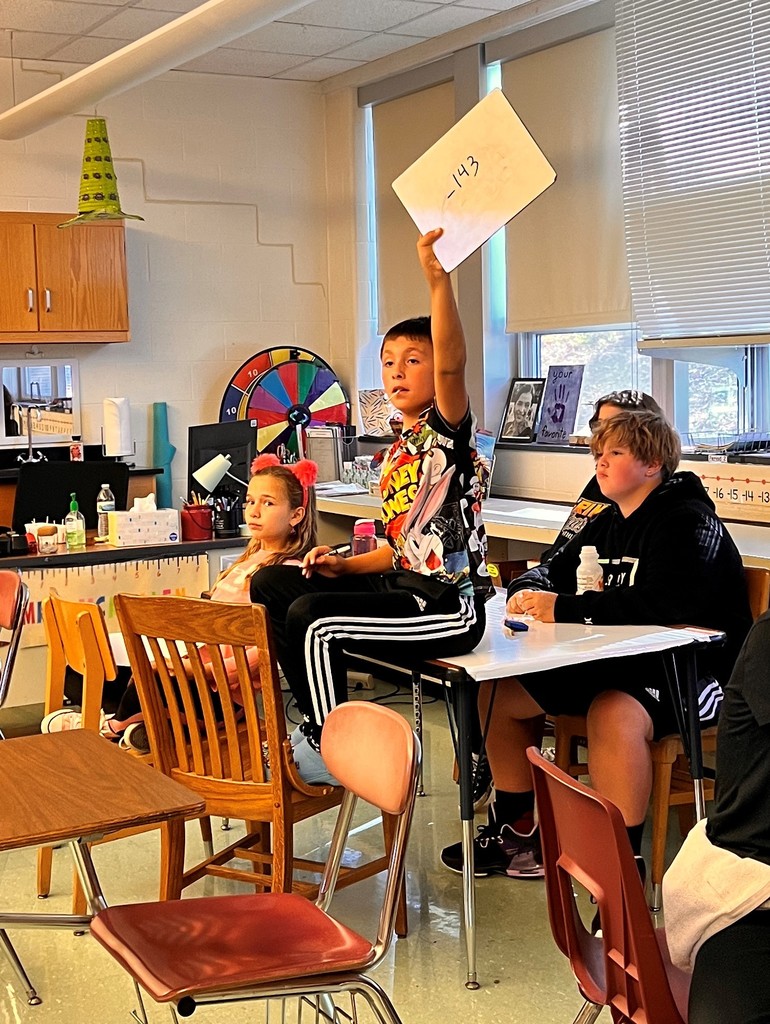 Congratulations to MS Students of the Month for September!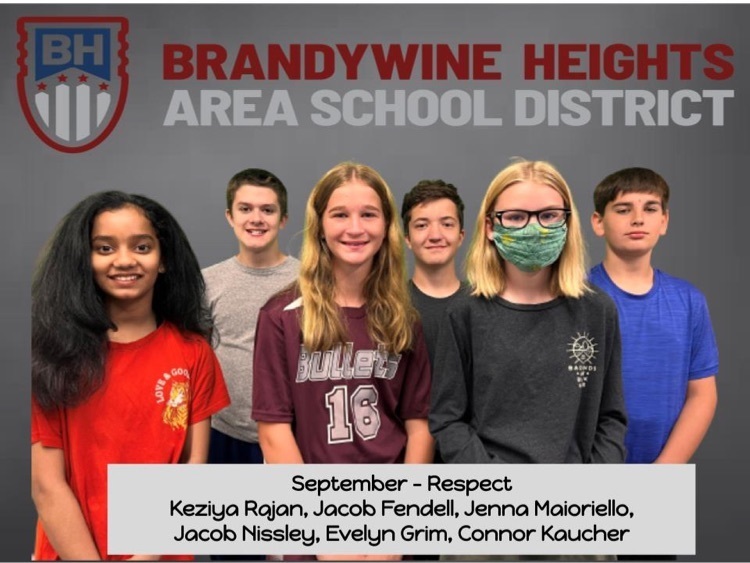 Students focused on the next letter of our PULSE Philosophy...U stands for Unity. Students celebrated each others similarities and differences with these beautiful flowers