The Brandywine Heights Area School District has recognized the importance of integrating technology into the curriculum for many years, and has done a good job balancing the purchase of resources while being fiscally prudent. Our goal is to build upon what has already been done well and explore new instructional possibilities using research-validated strategies. To do this, we reevaluated our entire district vision. Technology is no longer seen as a silo unto itself, but rather a conduit through which information (curriculum) can travel. The Curriculum & Instruction vision was recreated in conjunction with the Technology vision, resulting in one unified plan.
It was determined that the most advantageous path forward for our students and staff would be if we were able to transform our schools into a 1:1 environment (one device for every student/teacher). For students in grades K-2, the best device was determined to be the Apple iPad, and for students in grades 3-12, the HP x360 (pictured to the left). For teachers, the best device was the HP Elitebook. All devices (excluding the iPads) will be running Windows 10 and Office 2016.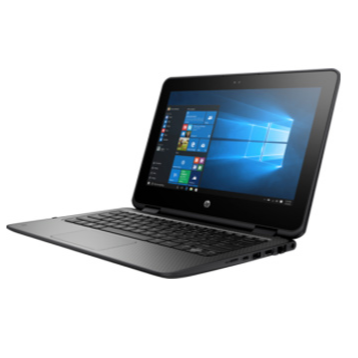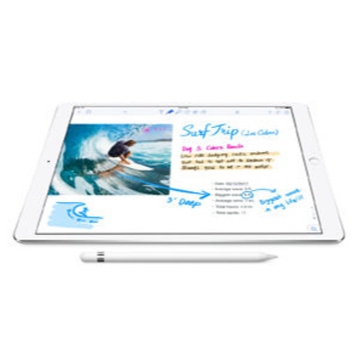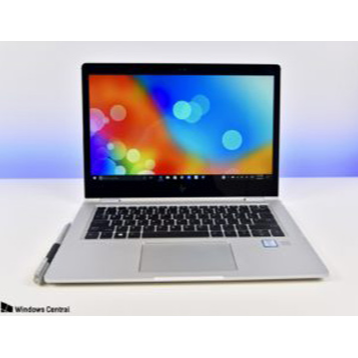 Transitioning the Brandywine Heights Area School District into a 1:1 environment needed to be done in a financially responsible manner; which is why it is worth noting that by leasing vs purchasing many of these devices, we have not significantly impacted the technology budget. Additionally, by purchasing some digital content (vs print) we have been able to garner significant savings. The technology budget has been completely reallocated and restructured (in conjunction with the Curriculum & Instruction department) to enable the school district to move in this progressive direction.
We are very excited about the enhancements to our technology and curriculum vision because of the limitless possibilities now available to the students and staff of the Brandywine Heights Area School District. The support and commitment from both the School Board and District surrounding this dynamic initiative has been inspiring and appreciated. By transitioning our district into a 1:1 environment we will enable every student to be connected to the most state-of-the-art equipment, have the most up-to-date curriculum at their fingertips, and most importantly, provide enhanced instructional opportunities through more individualized instruction.
There are many reasons why so many school districts are trying to become 1:1 schools. However, there are three main goals we are looking to accomplish with the use of technology.
Curriculum engagement – No longer are objects just words in a book. Interactive lessons, video clips, collaborative studies, virtual tours, etc. are now possible all from within the walls of the classroom.

Item analysis – When a teacher assesses students (formally/informally during class, homework, test, quiz, etc.), typically the teacher is able to determine the percent of the content comprehended by each student. Rarely do teachers have the time to do a true item analysis and determine exactly with what each student is struggling. This technology will have the ability to not only provide the teacher with an item analysis, but it will be able to do so in real time – allowing teachers to catch misconceptions before students leave the class.

Individualized Instruction – Due to the aforementioned item analysis, teachers will be able to deliver instruction specific to the needs of each individual student. Less instructional time will be wasted covering content students already comprehend, and more time can be devoted to concepts truly deserving of more instructional focus. These data driven decisions can be made much more easily through the use of technology.