Students learning in the new common spaces at the Middle School.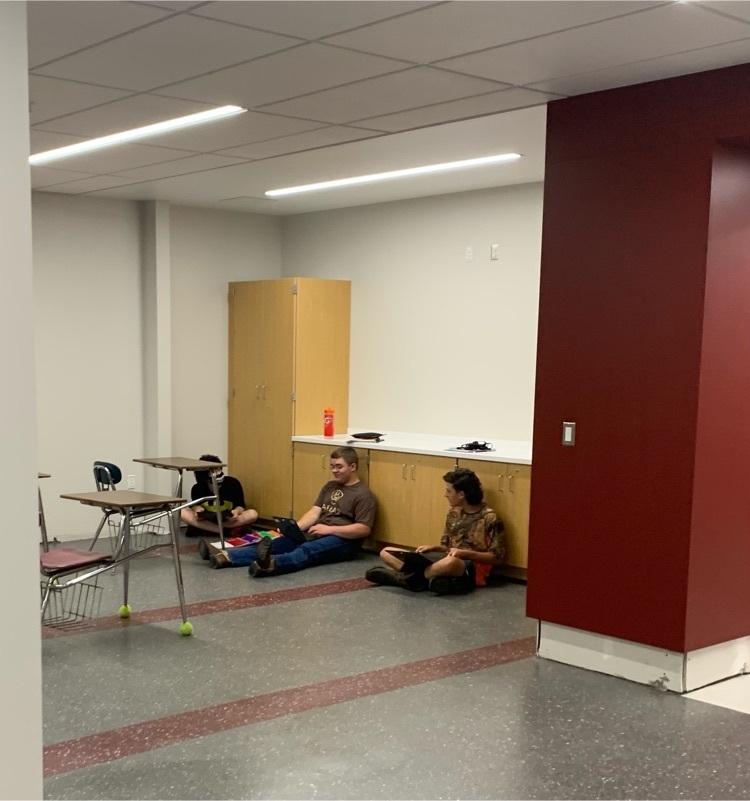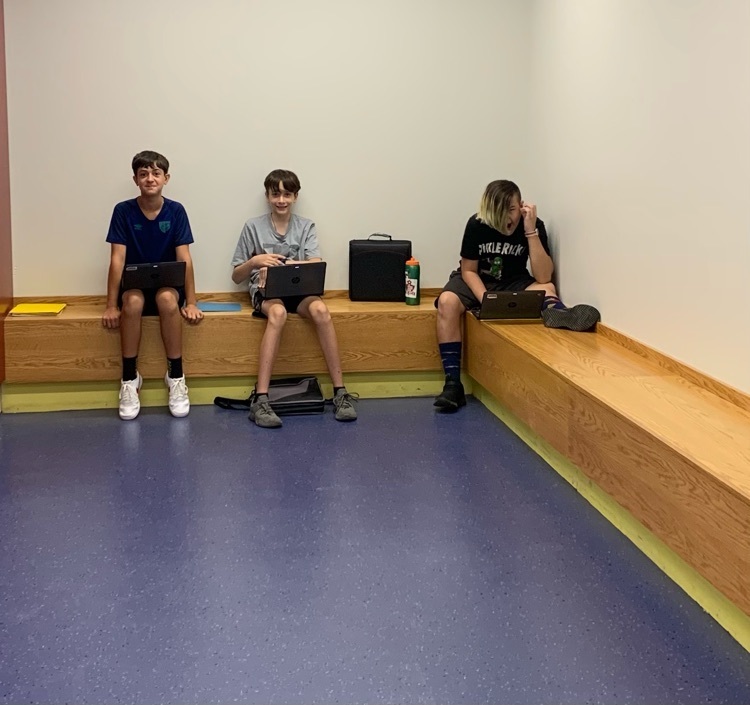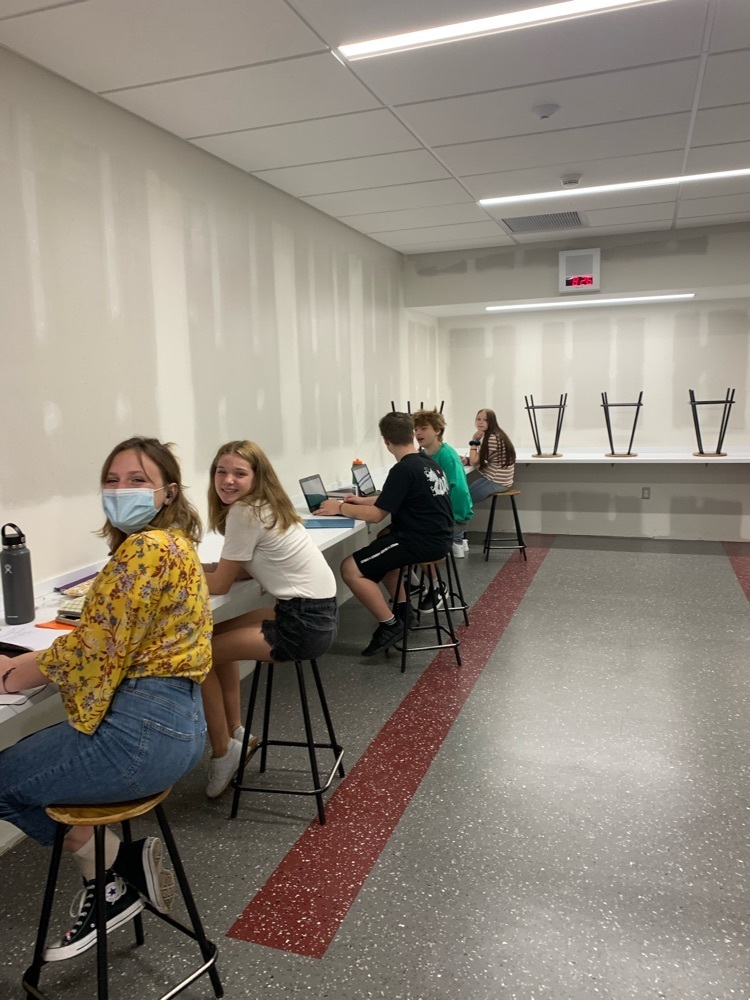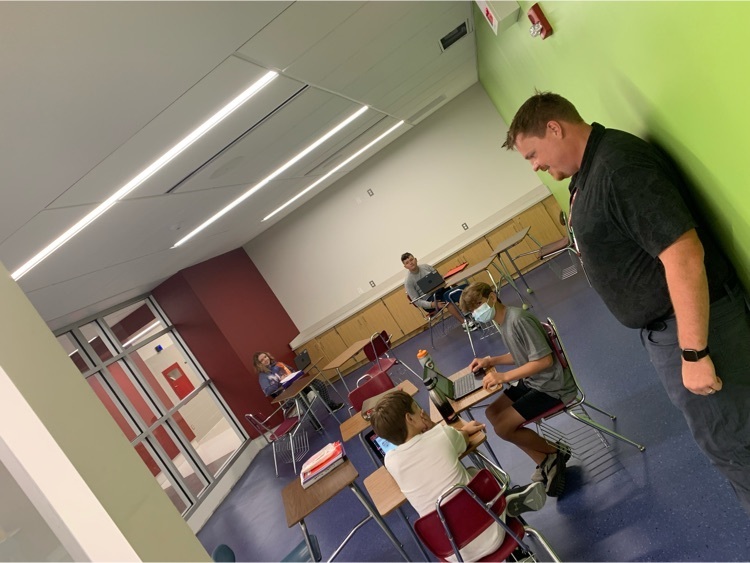 Students in the intermediate and middle school became familiar with new spaces and started learning in classes!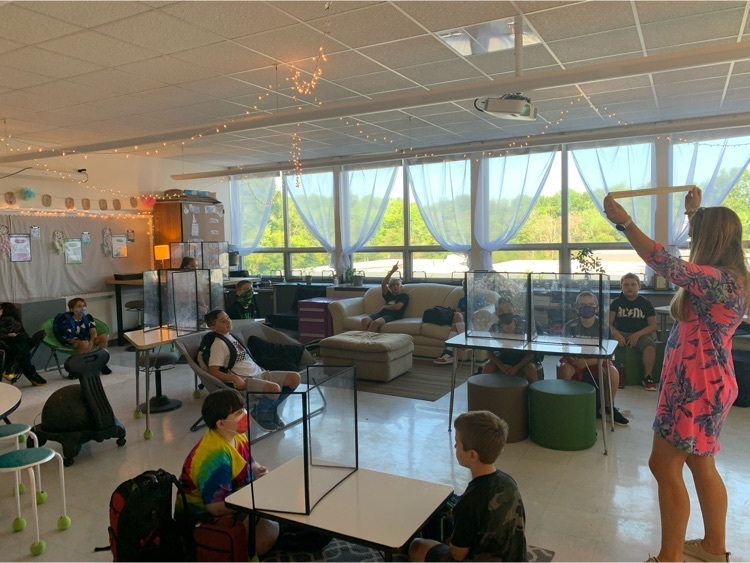 Students at the elementary school enjoyed seeing new faces and starting the school year!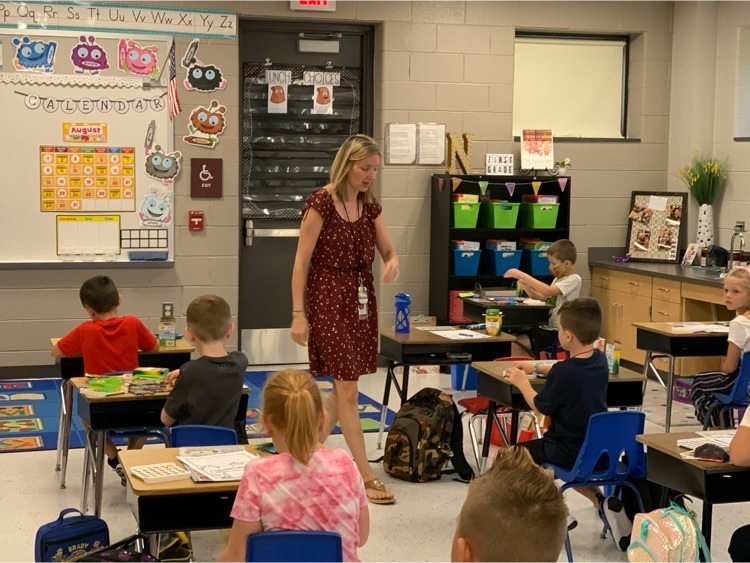 Intermediate students meet their teachers and classmates are having a great first day of the 2021-2022 school year!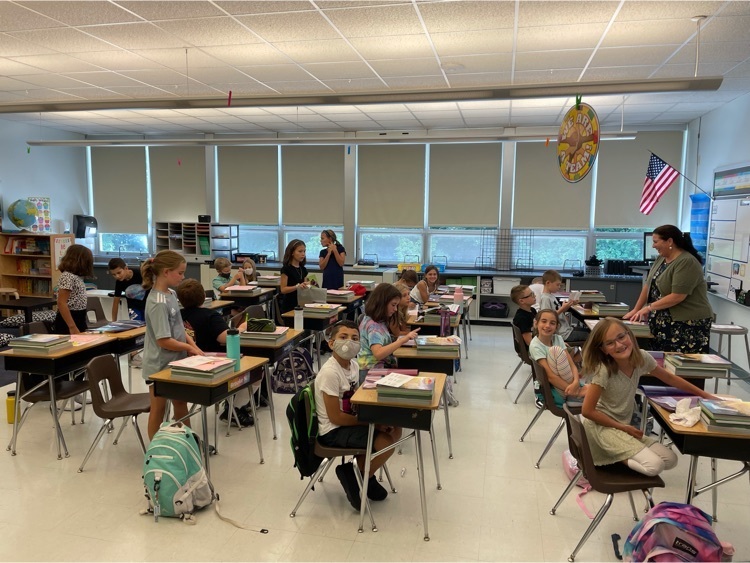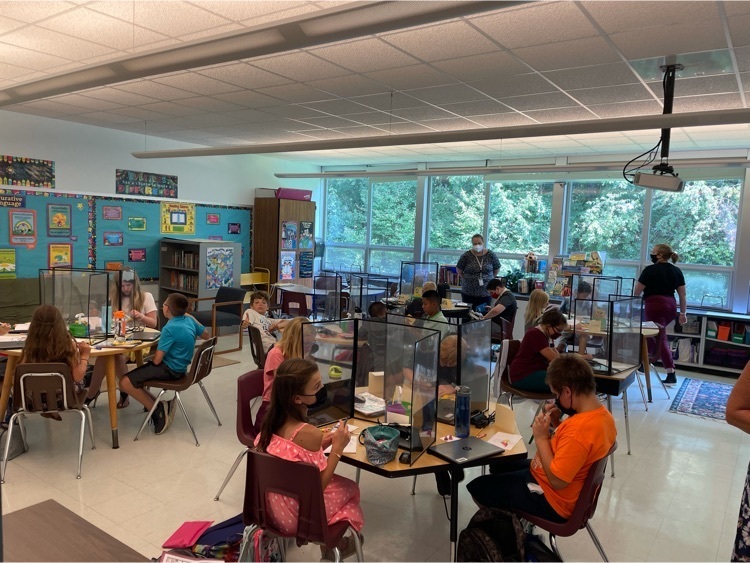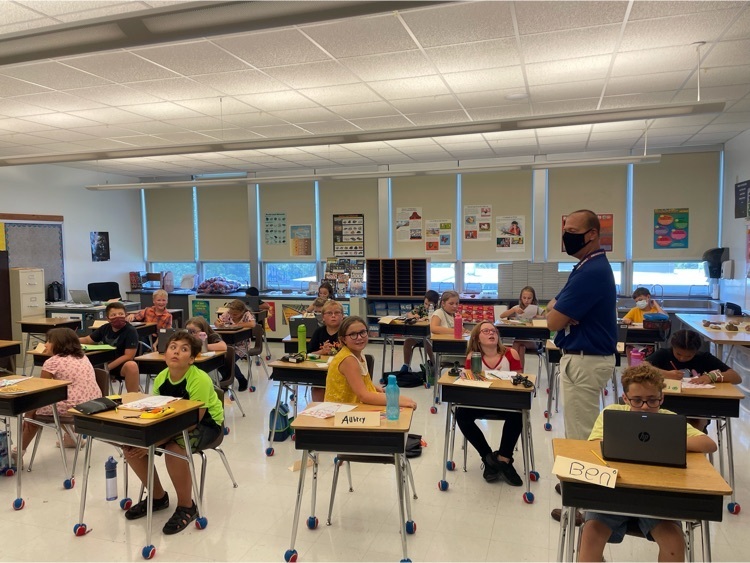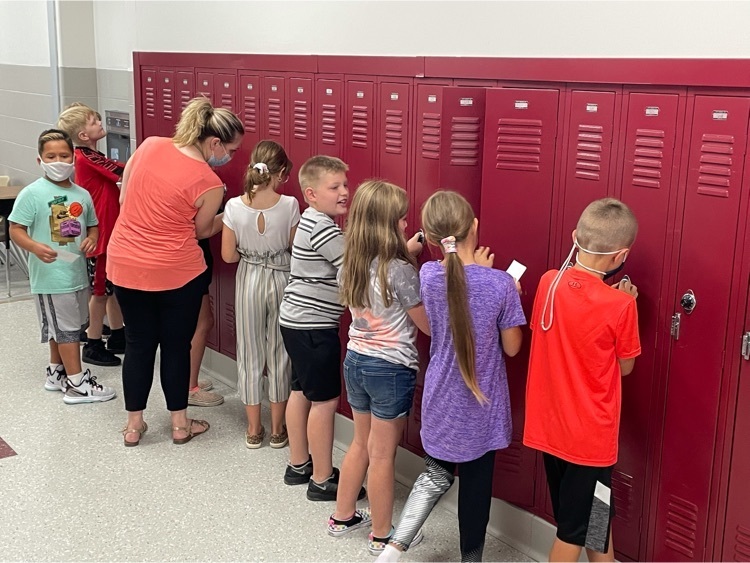 The high school kicks off the first day of the 2021-2022 school year!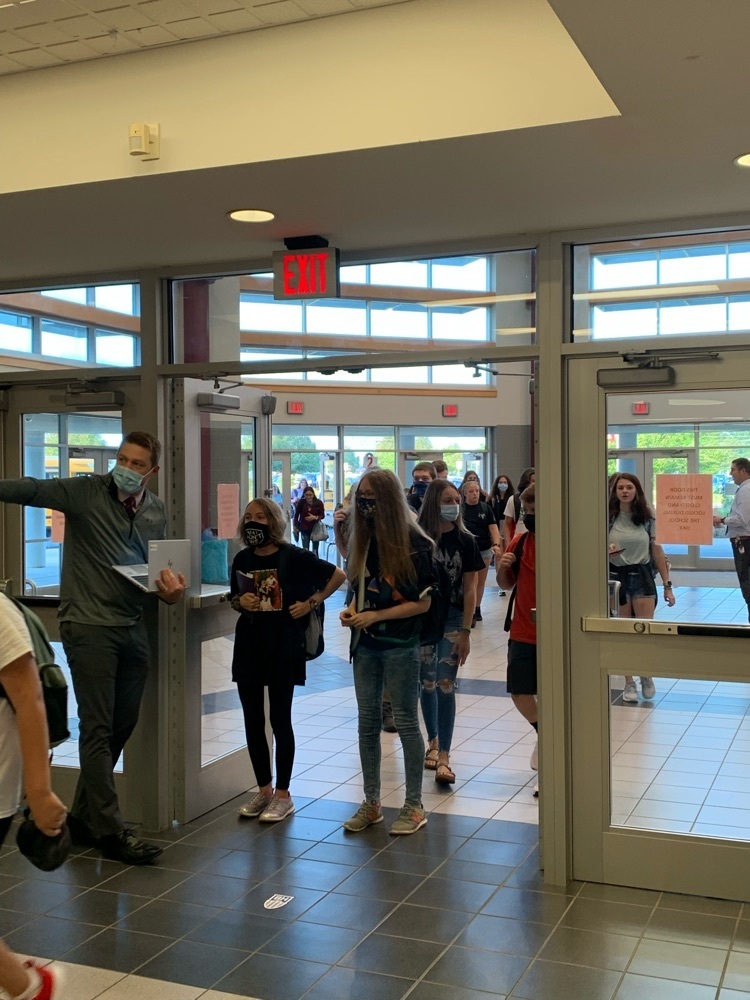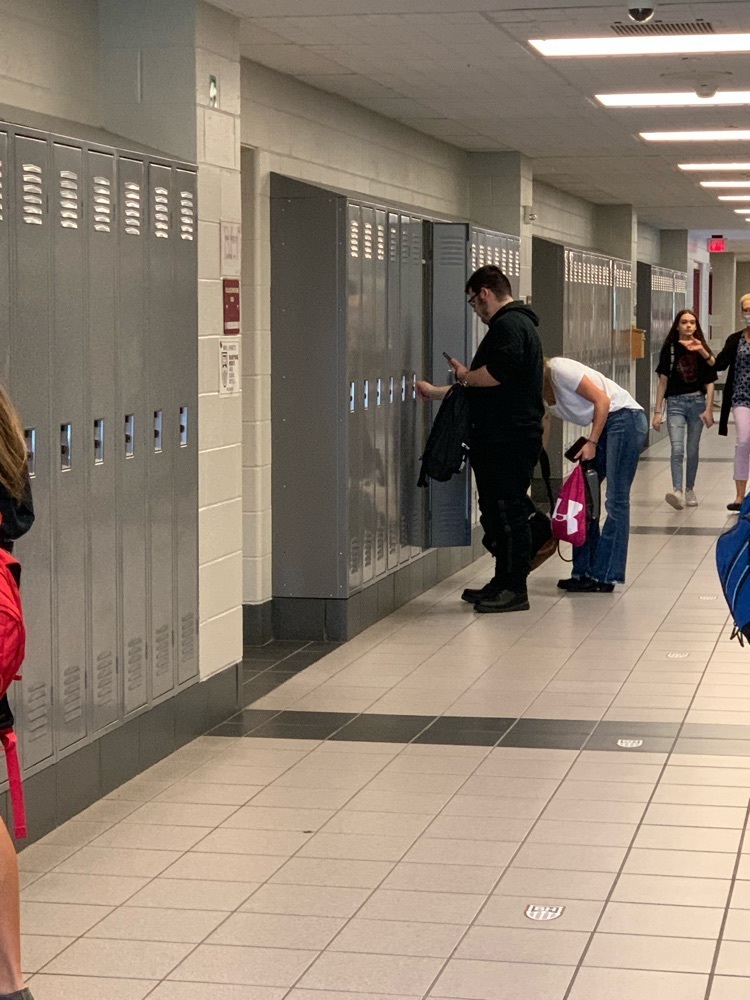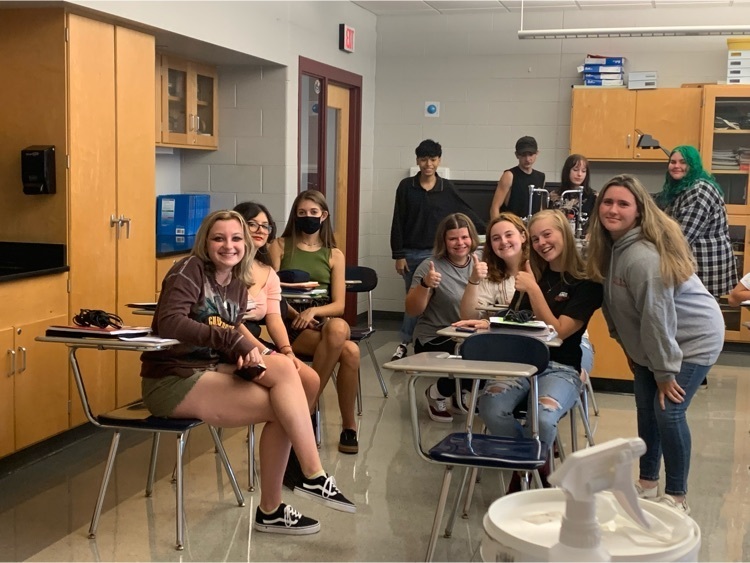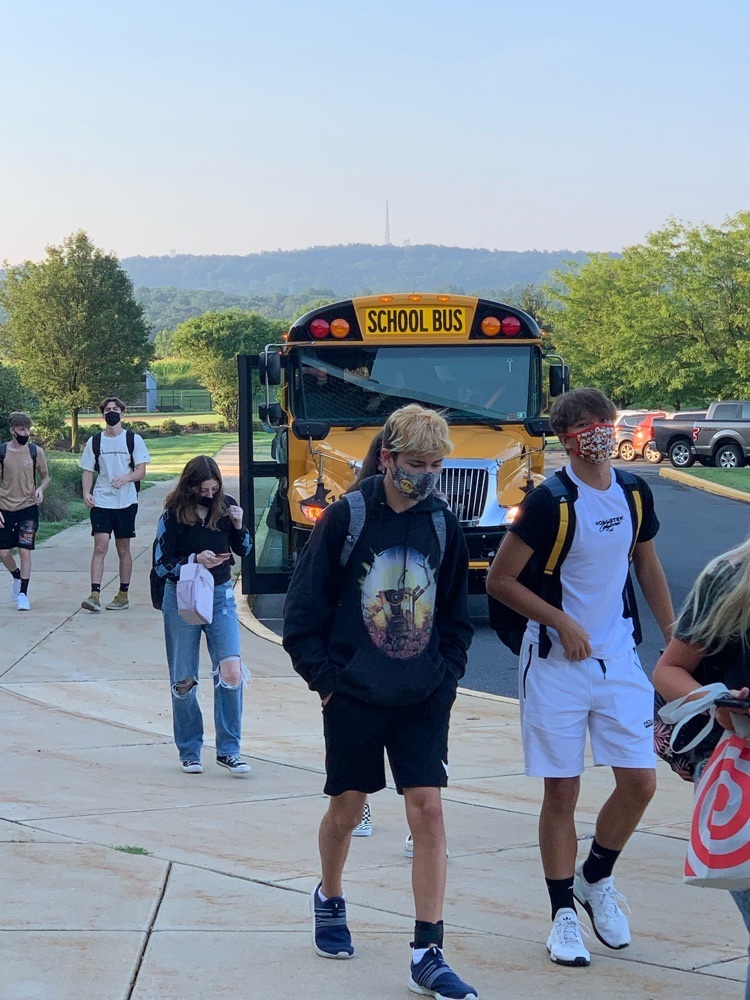 Our High School students are ready to learn about their new classes and excited to see their friends!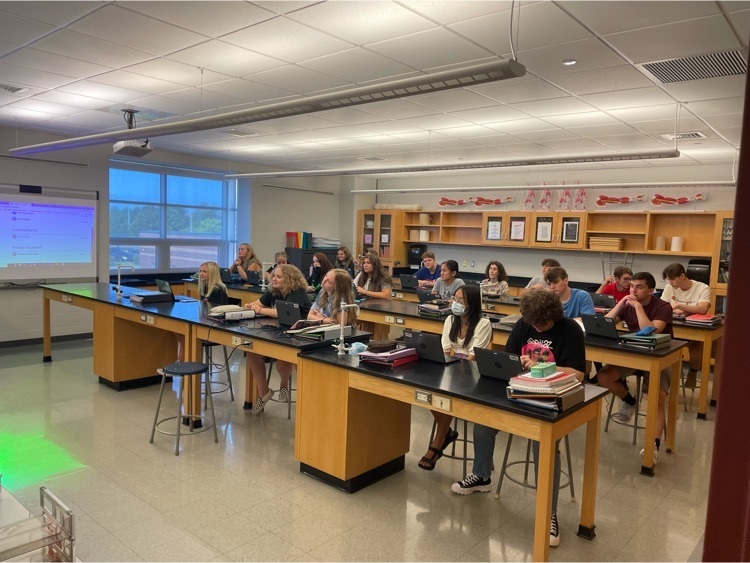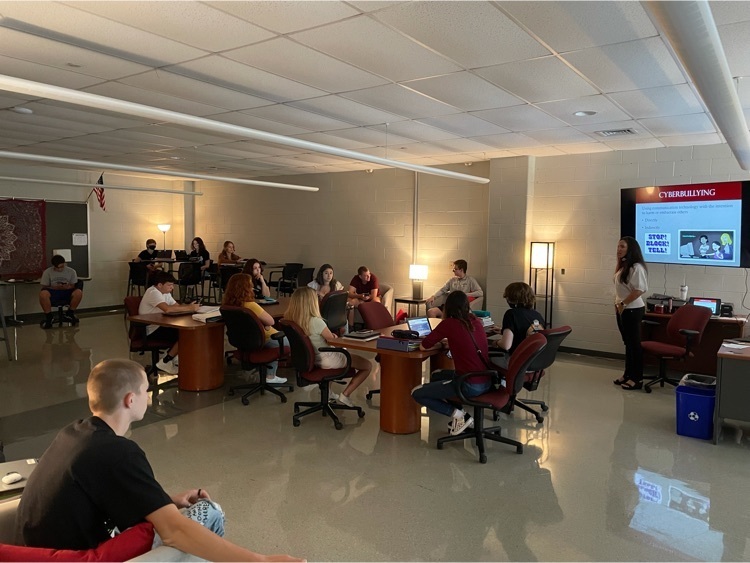 Students were excited to see the new renovations at the Middle School and to start the new school year!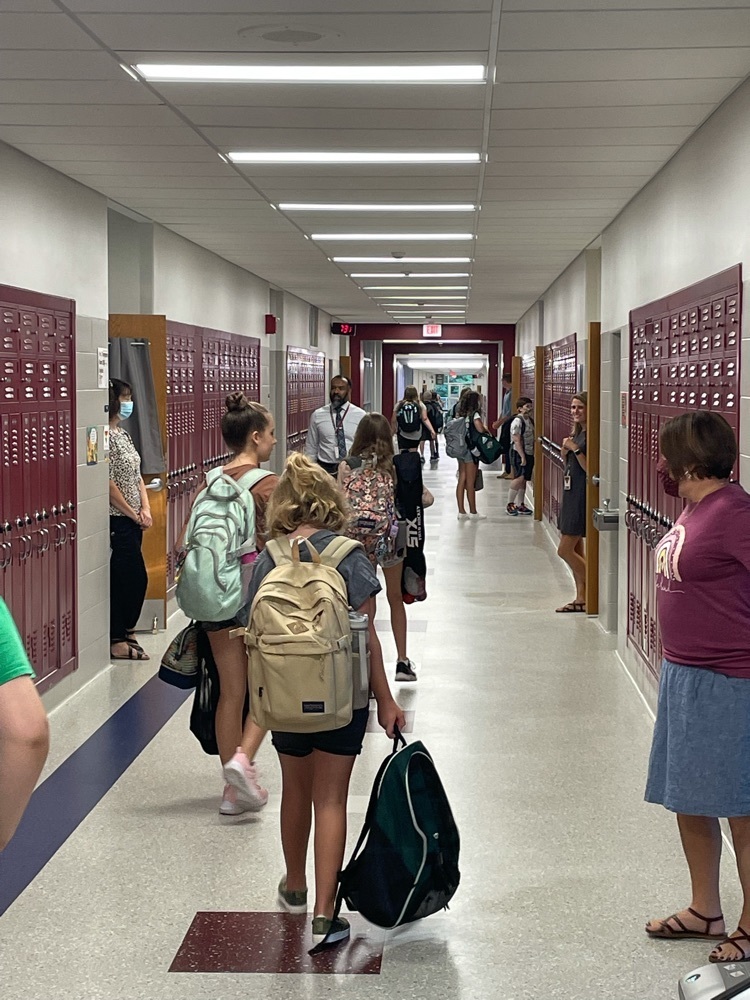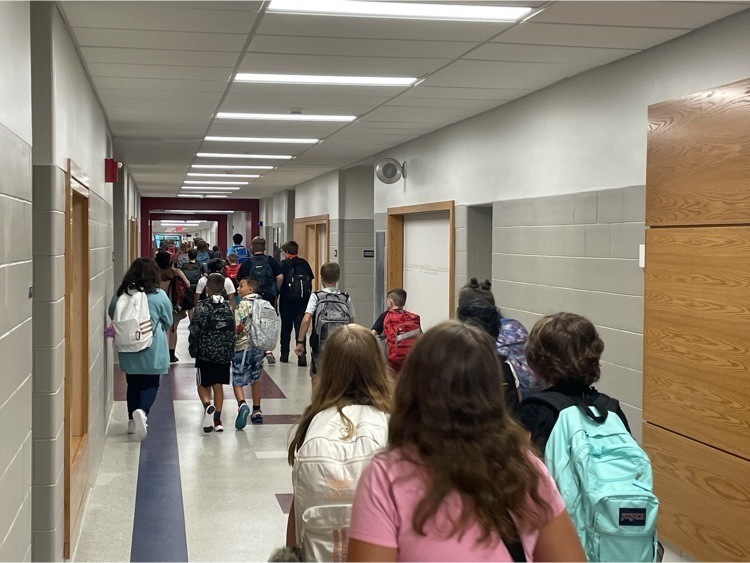 Elementary students were excited to start their day and find their classroom teachers!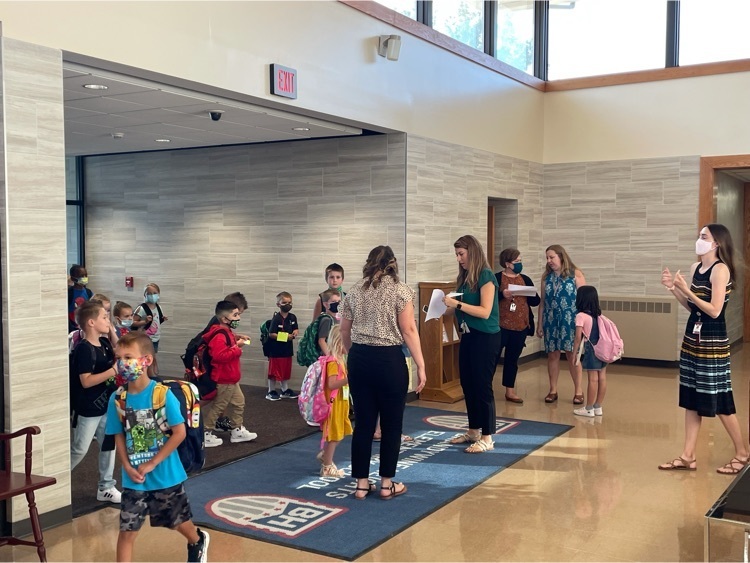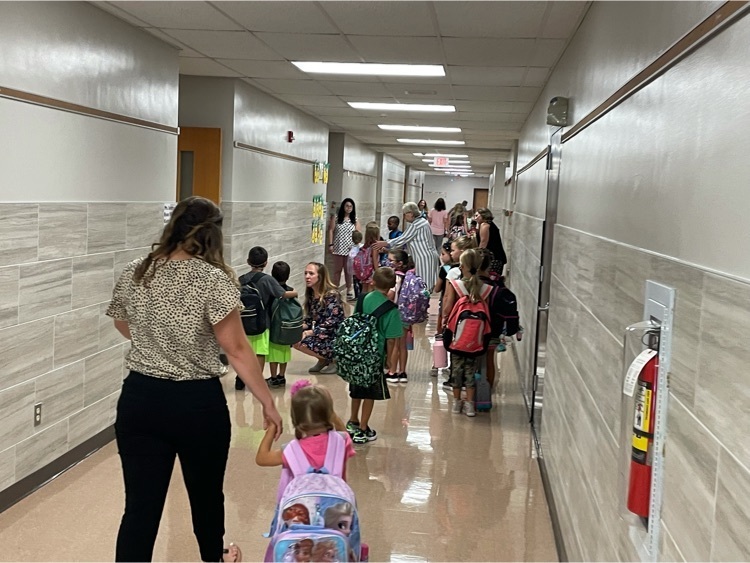 Thank you Topton Borough for starting our school year off with a blast!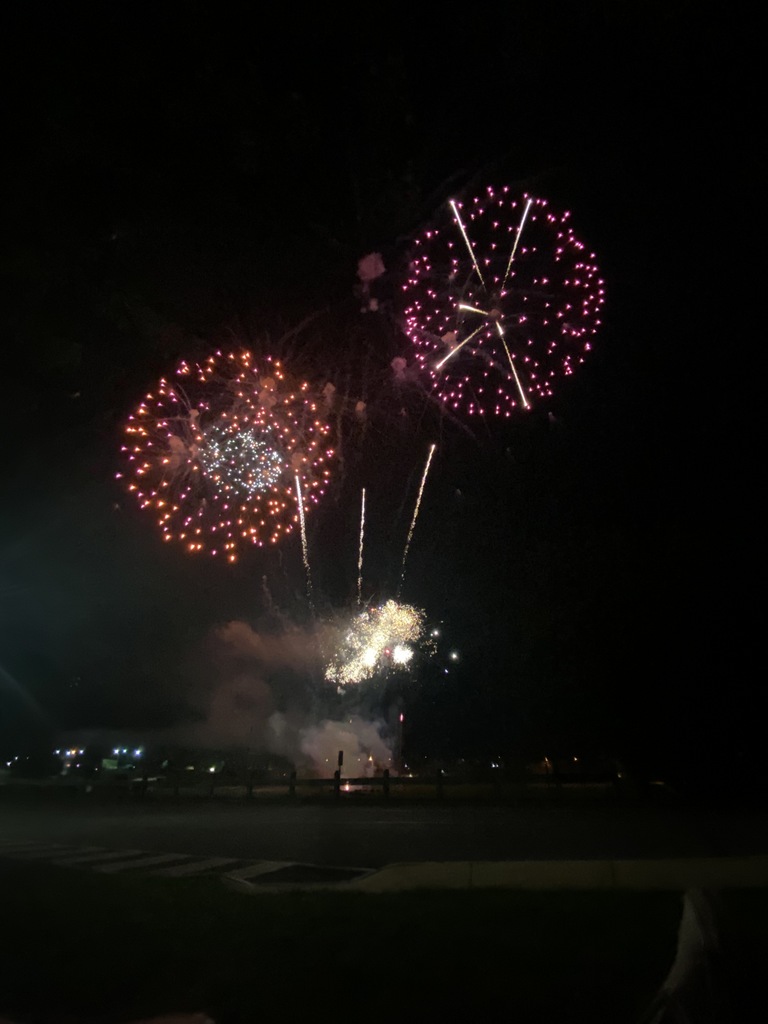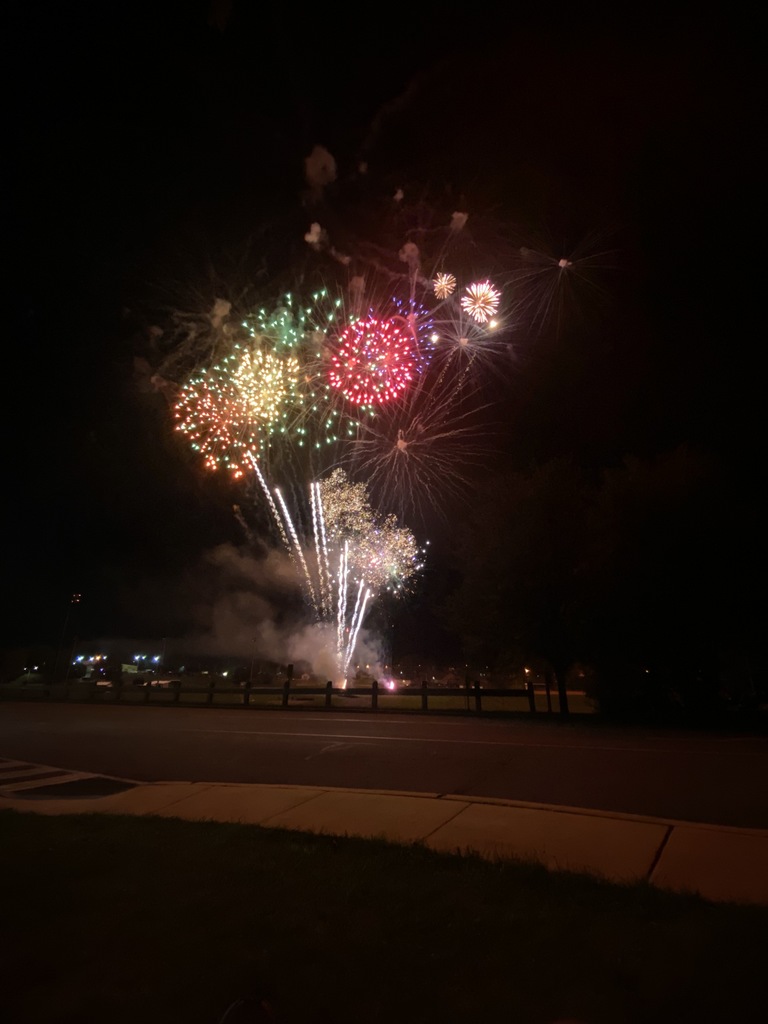 Yesterday, our annual Instruction and Technology Fair was a huge success! Our staff learned from one another about new tools and strategies to take back to improve instruction. Thank you to all of our presenters for taking time to share your knowledge! #bhasdlearns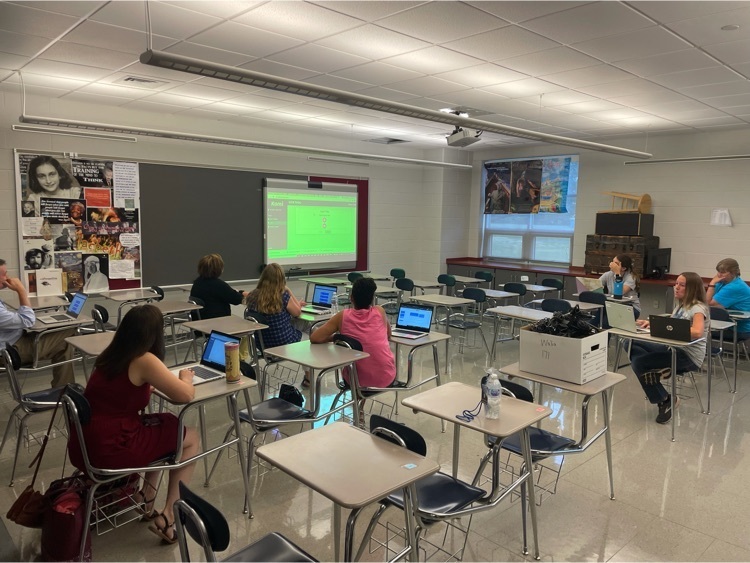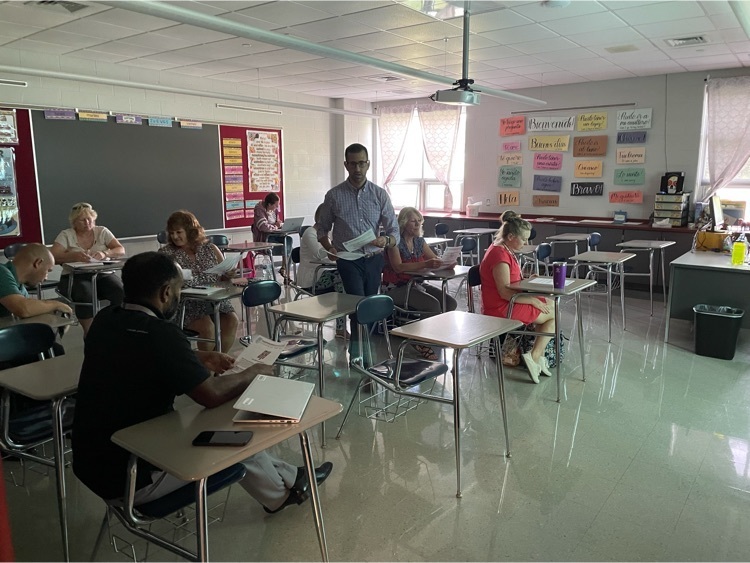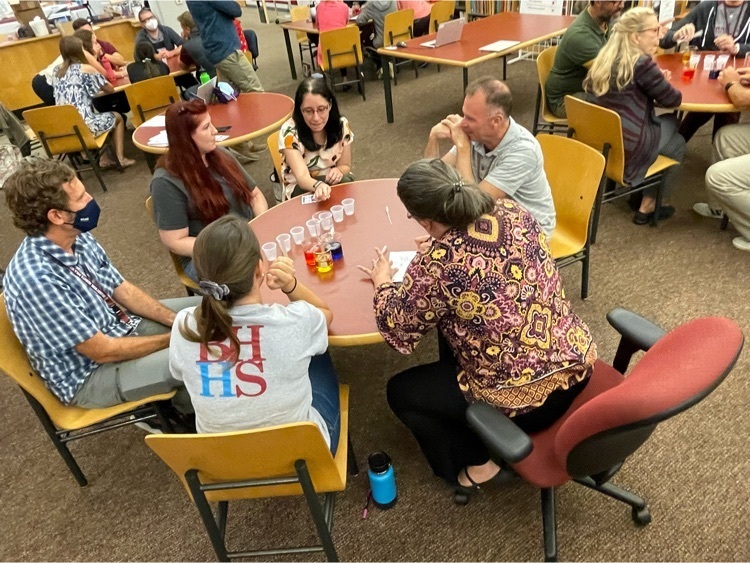 BHASD - Helping Hands - Today our staff did a fantastic job helping our community! At the High School, we packaged 3,000 meals with the Outreach Program and filled 70 meal and personal product boxes for local food pantries. At the Elementary School, 30 backpacks were filled with meals and the pantry was restocked for the Backpack Initiative. At the Intermediate and Middle School, staff cleaned up and planted flowers and shrubs at the entrance areas. Then, at the local parks, staff worked together to beautify areas by painting and cleaning up. Thank you to all who participated!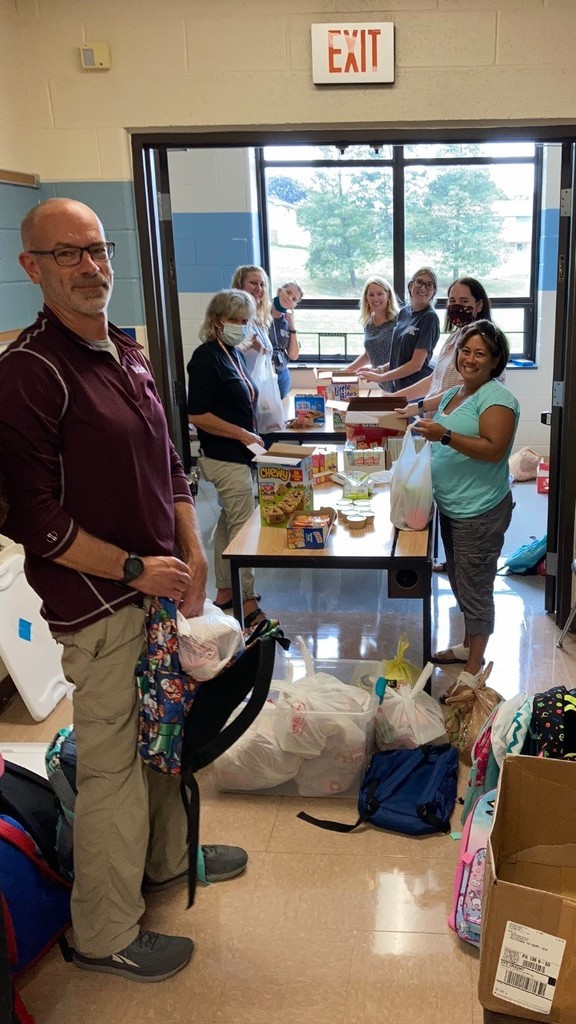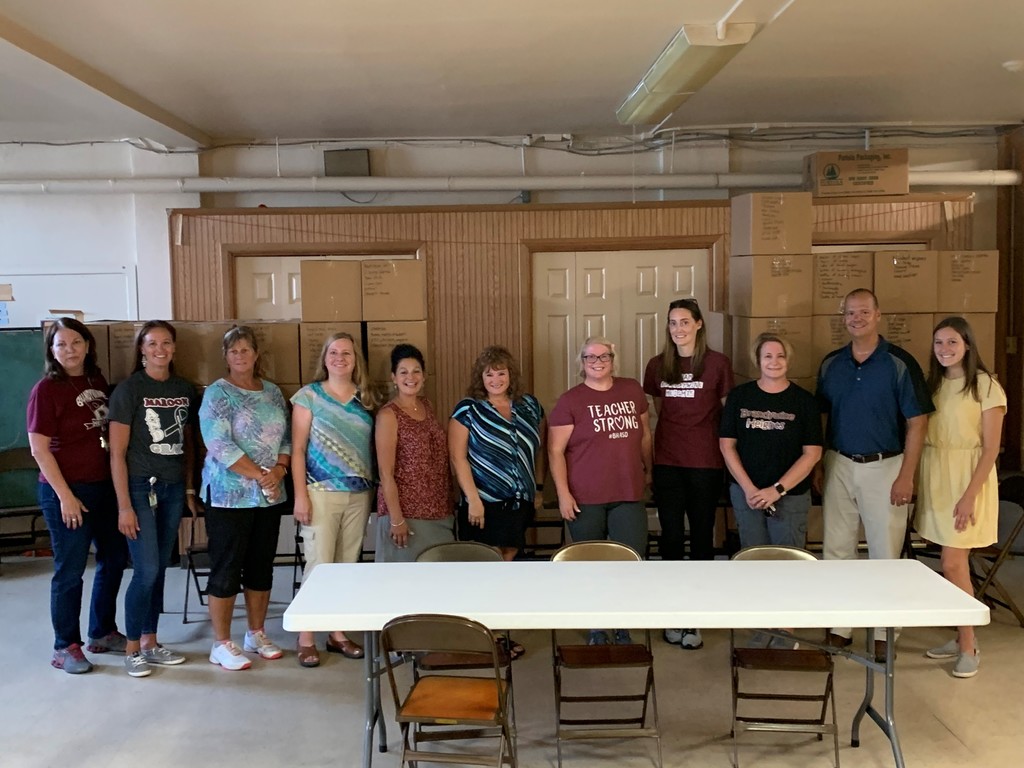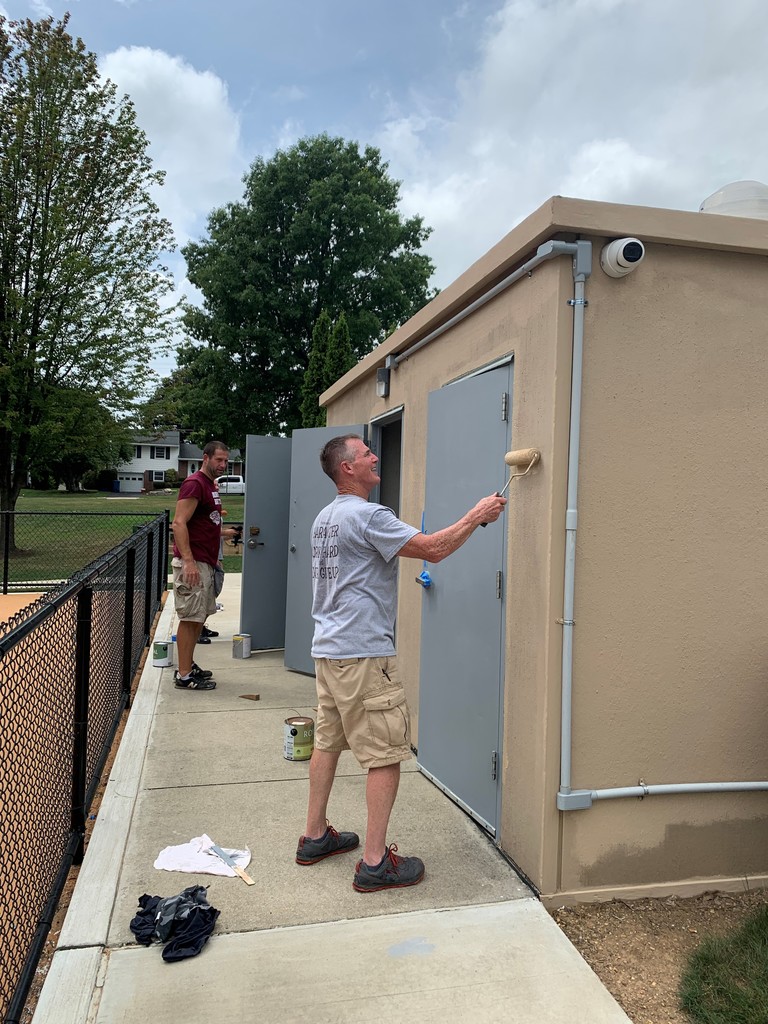 Yesterday we had the opportunity to provide lunch as a small way to thank our district support staff. They are truly the action behind the scenes of our district to keep everything running. Thank you to all of our support staff for all you do every day! #bhasd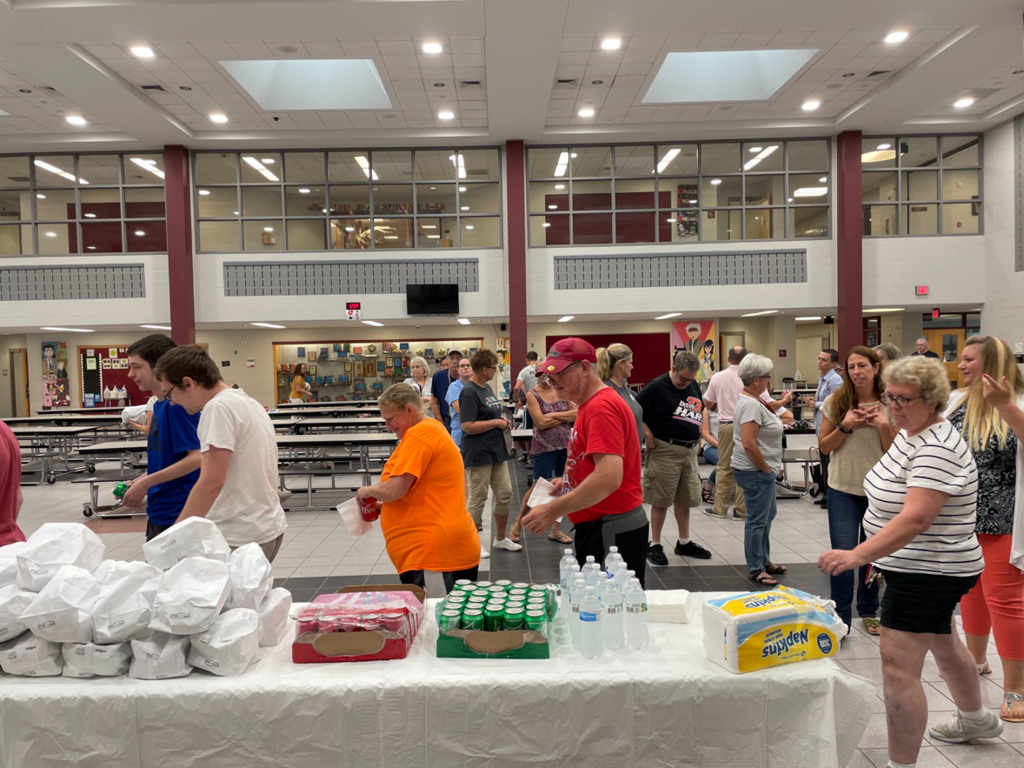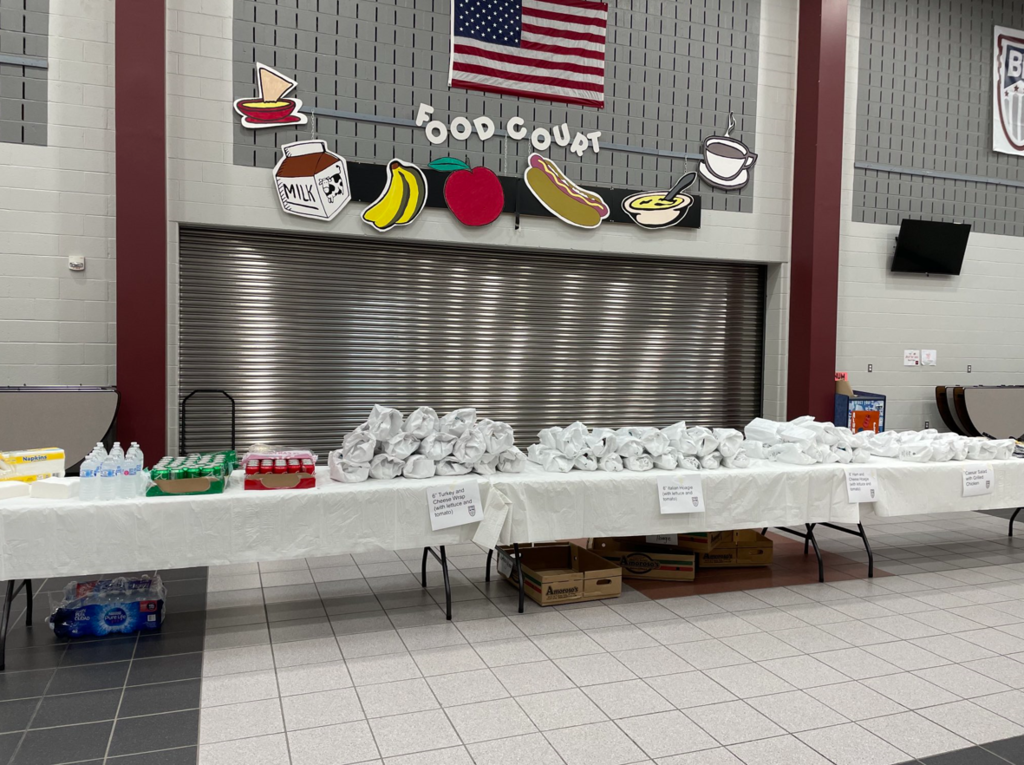 Did you know BHASD is developing a mobile app? You can find it in the Google Play Store and Apple App Store!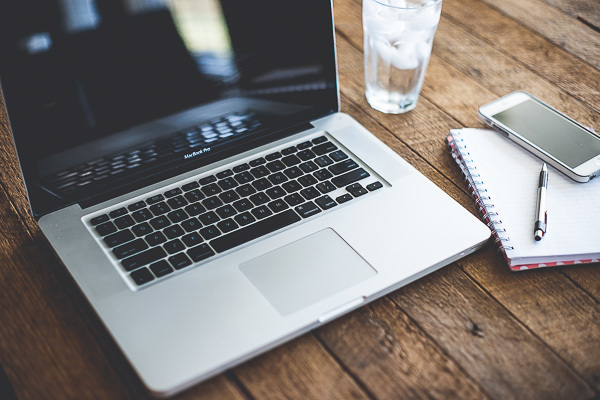 Couldn't be prouder of our BHASD Lunch Heros!! They make such a caring impact for so many of our students. Thank you for all that you do - especially this year!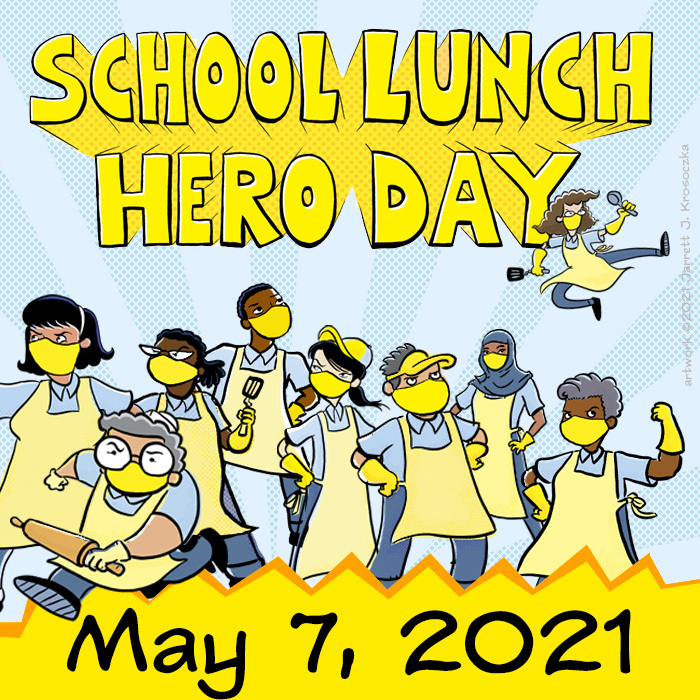 Happy Teacher Appreciation Week! We couldn't appreciate you more!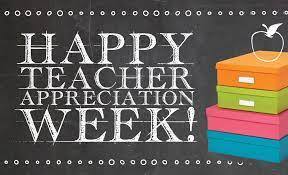 Working on new website today. Excited to unveil to our community this summer!! 😊