Miss Stephany's and Mr. Wehr's Algebra class work in stations to apply their knowledge of absolute value.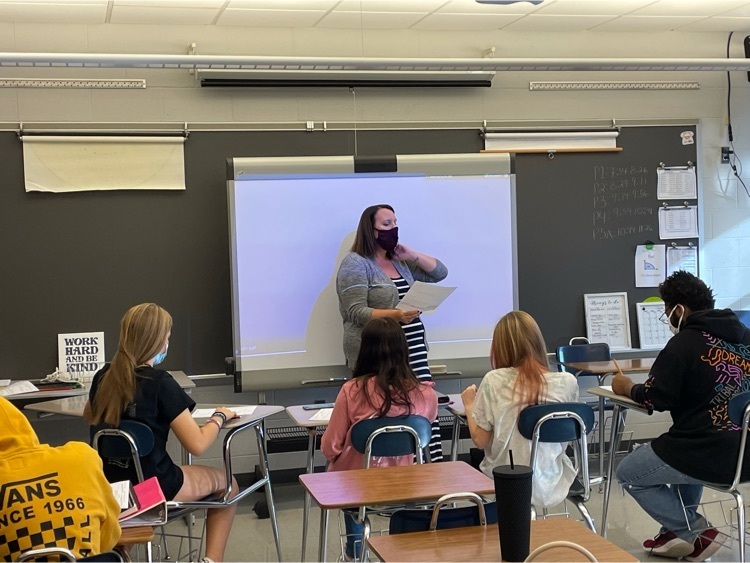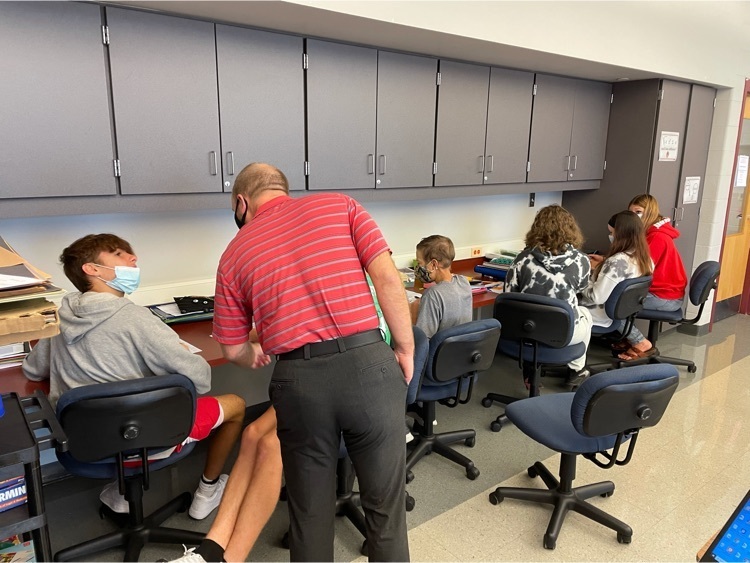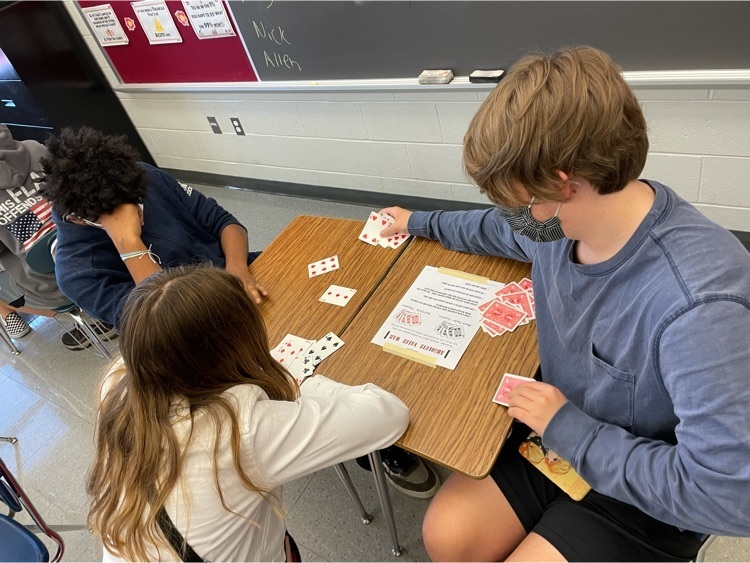 Mrs. Conrad's Forensic Science class had a guest speaker from Berks County Forensic Services Unit, Miss Heist, who came to speak about her career and the connection to science! Thank you to Miss Heist for sharing her expertise with our students.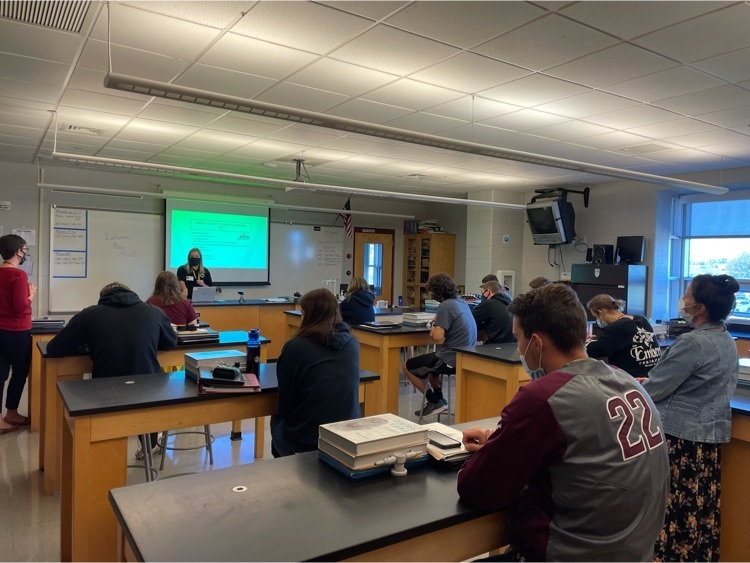 Mrs. Lasewicz's Chemistry 1 class participated in a scavenger hunt of notecards with different conversions on them to apply their learned skills.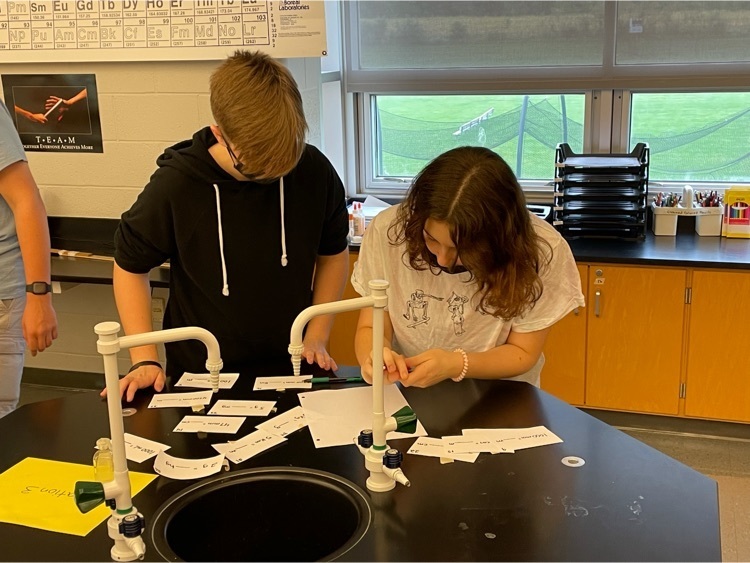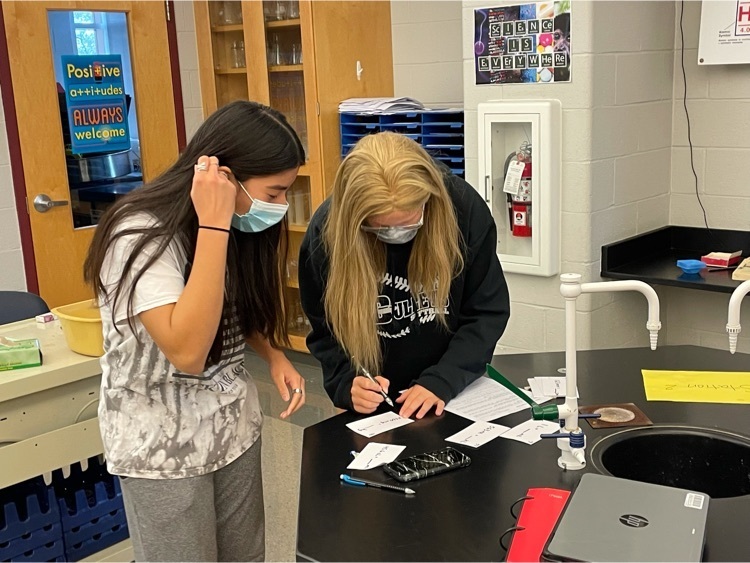 Mr. Lundy's Black and White Photography class begin designing a photo shoot that will capture Mood and Emotion.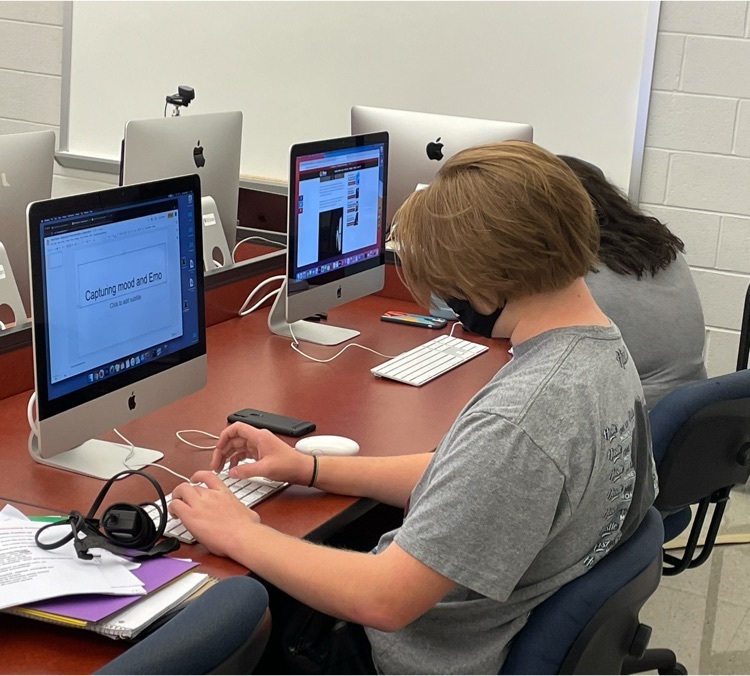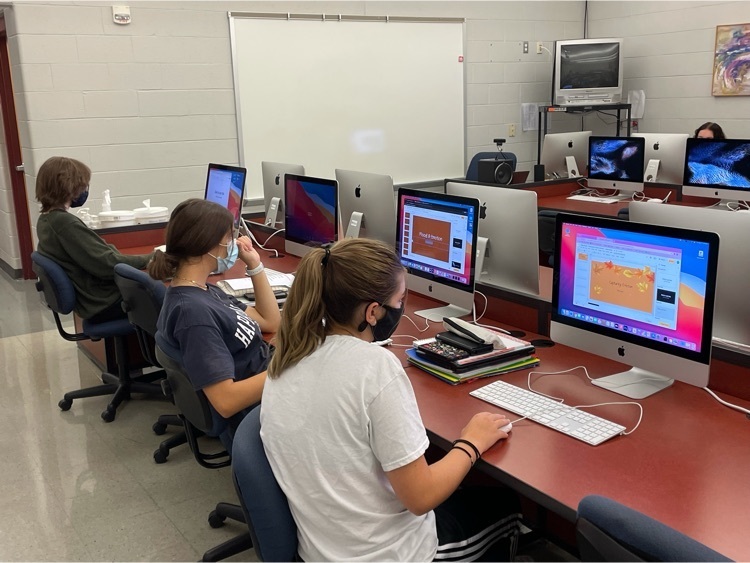 Students in the BHHS marching band selected their uniforms today for the school year!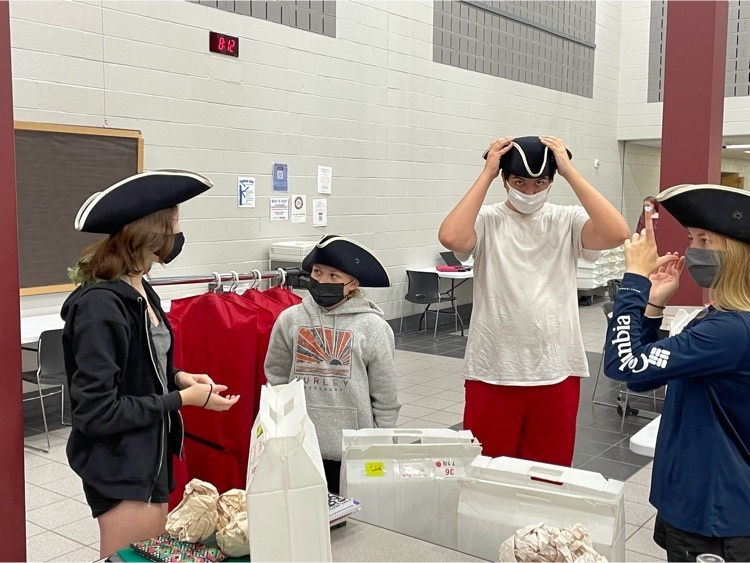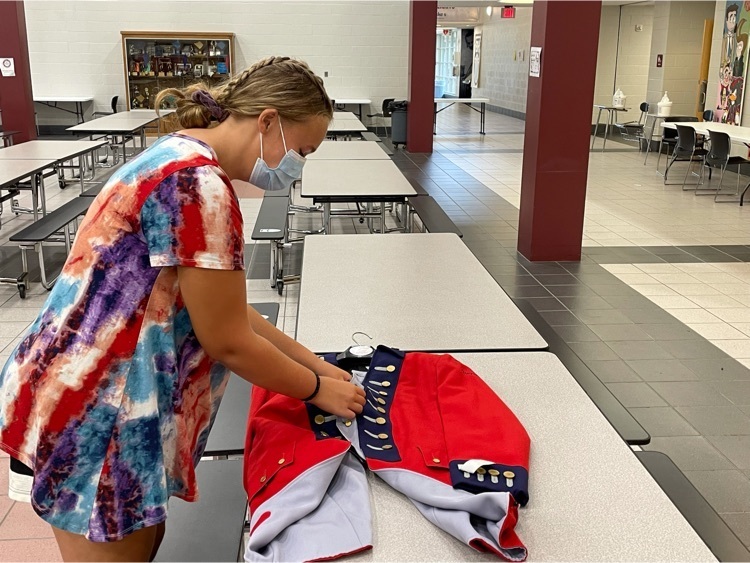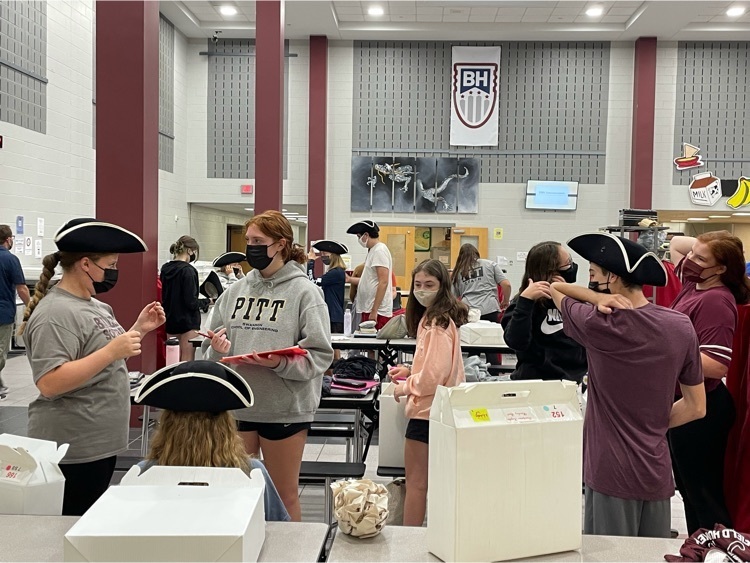 Mr. Sheeler's PLTW students are working on their engineering skills by designing 3D models for houses.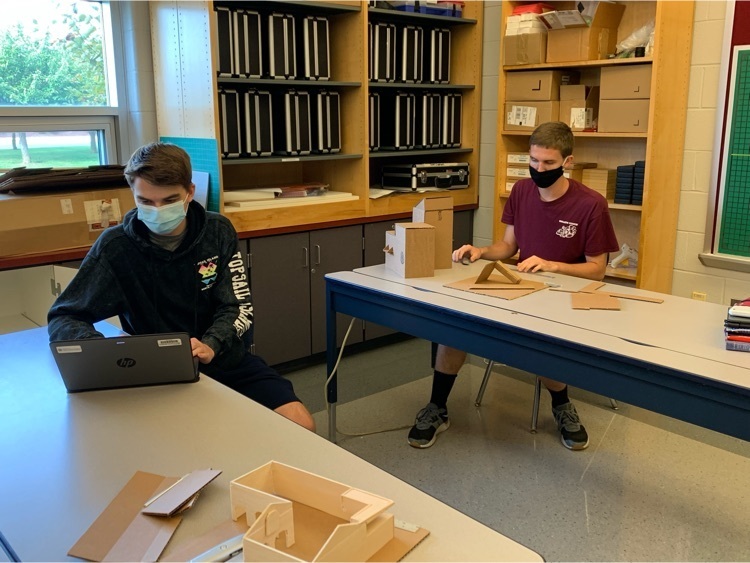 Today is Constitution Day! Students in Mrs. Huston's class are working on a scavenger hunt using the Bill of Rights.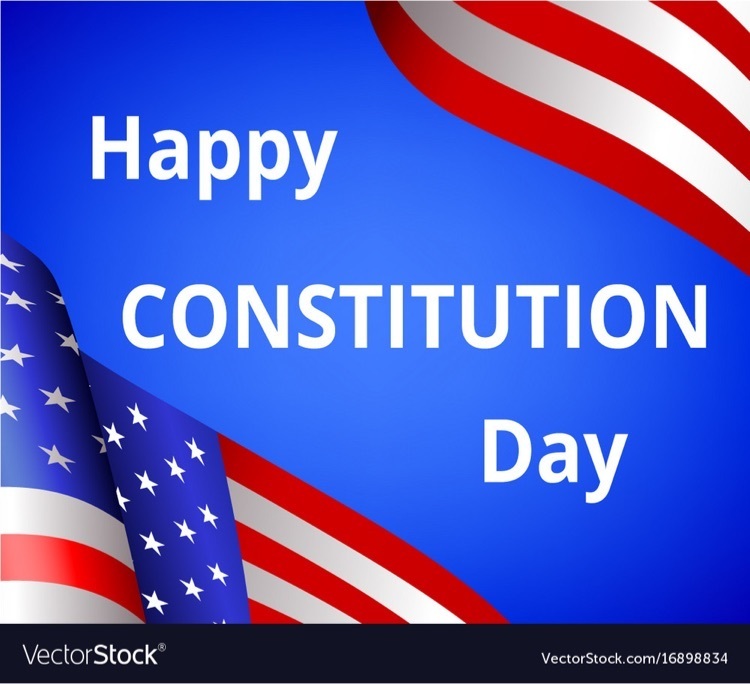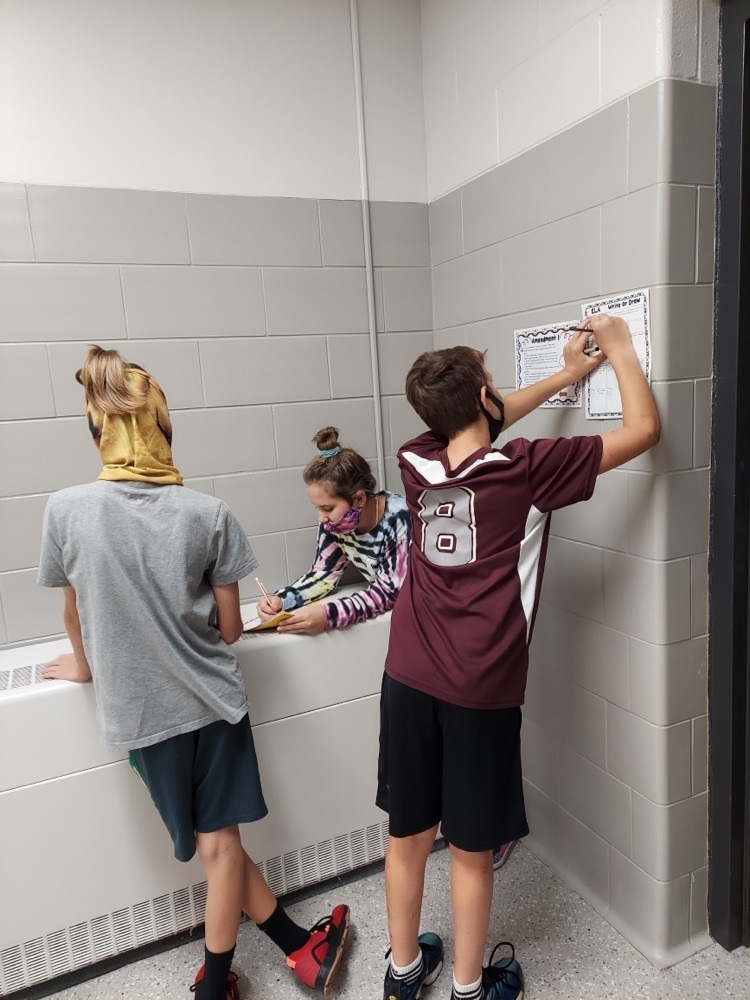 Students in Mr. Kistler's Career and Financial Planning class utilize a number of skittles to determine what they can afford on a budget. Unfortunately, they got a pay cut and lost 7 skittles and had to readjust and prioritize how they spent their "money".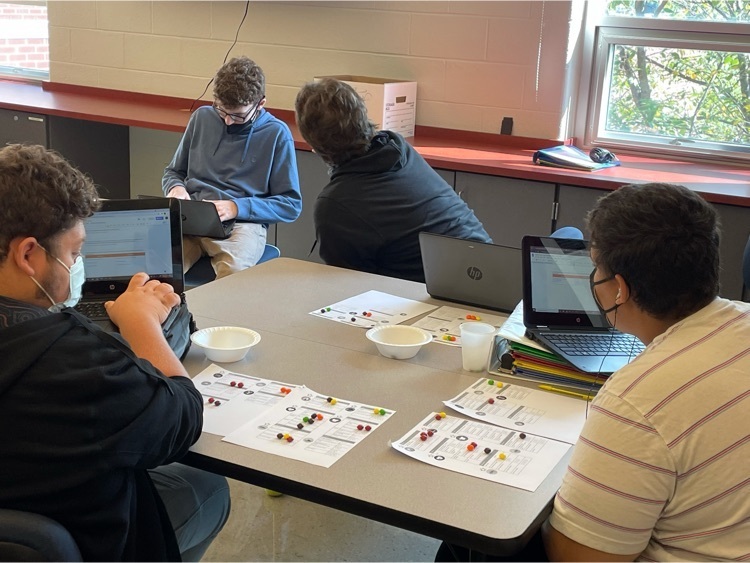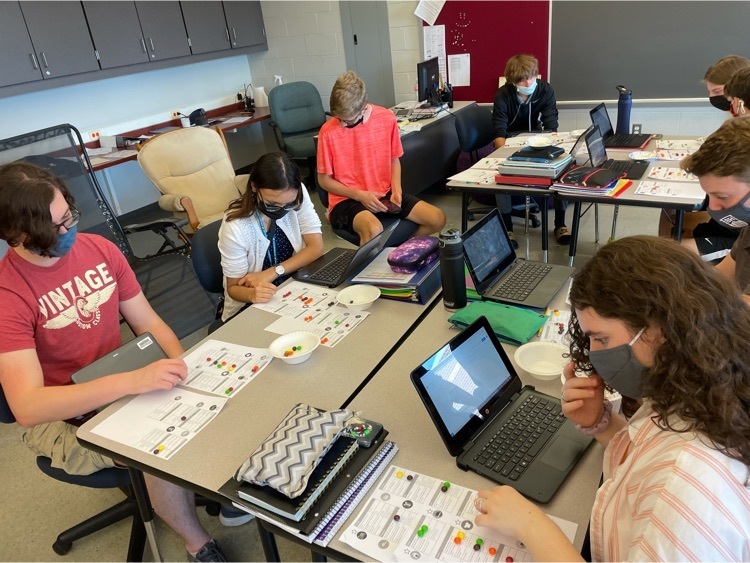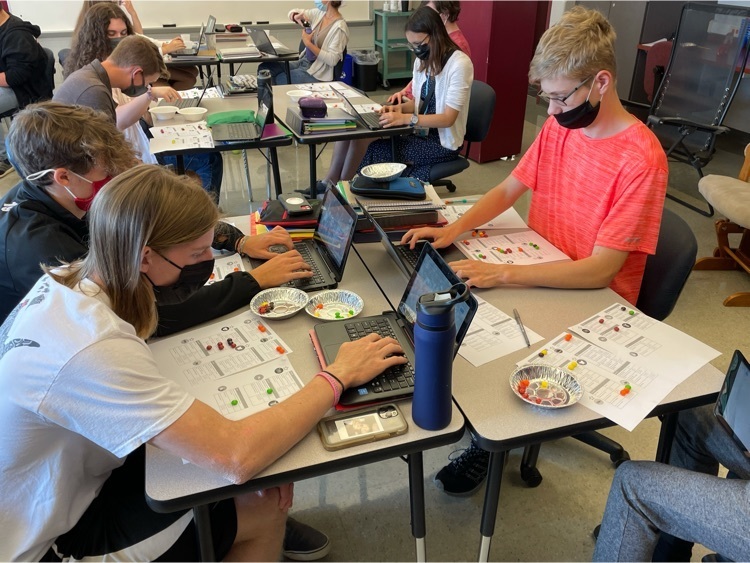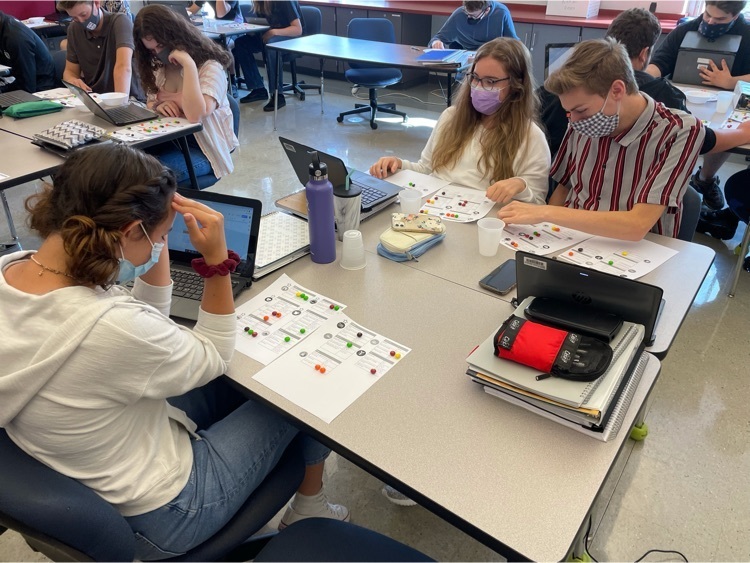 Students in Mrs. Conrad's Physics class test the speeds of their cars based off of measurements of time and distance. #science #bhasdlearns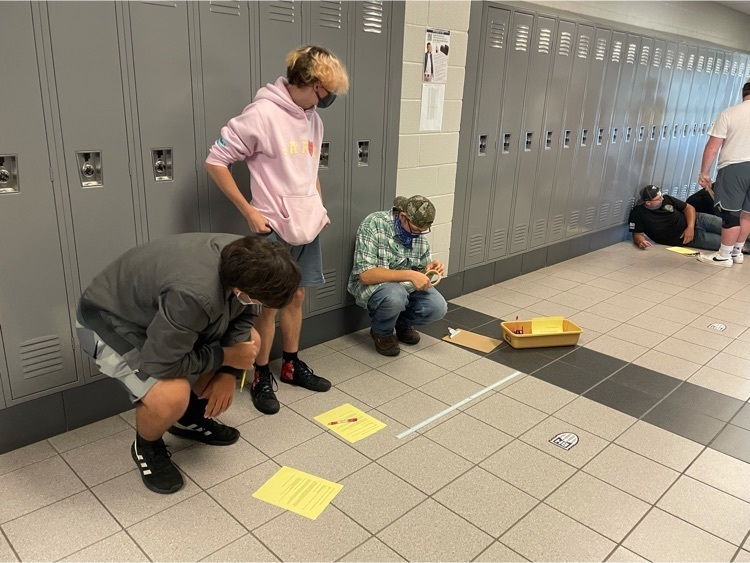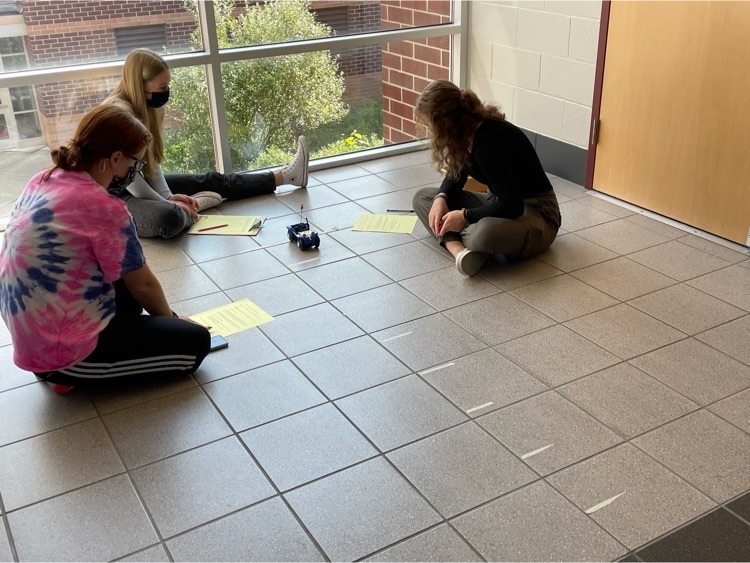 Today our Middle School honored first responders and remembered those who lost their lives September 11, 2001.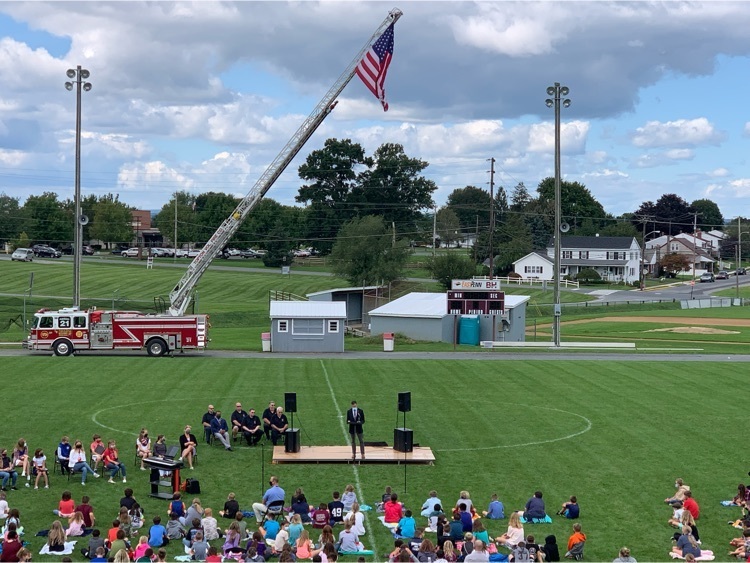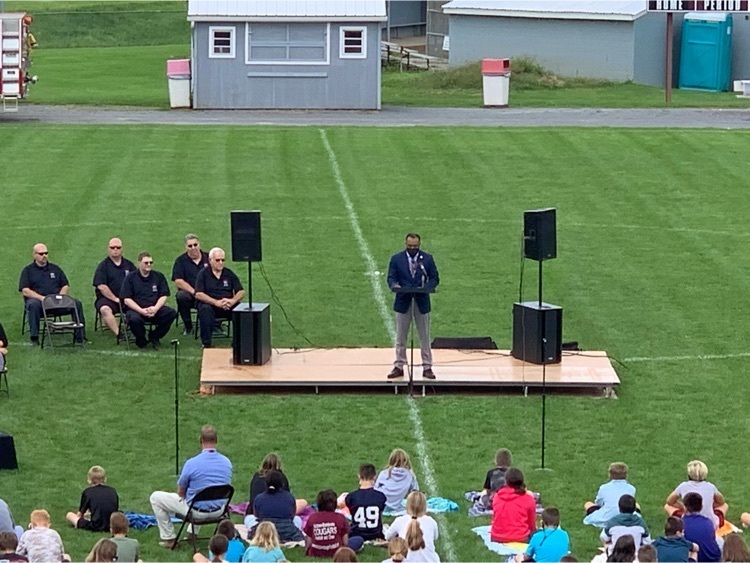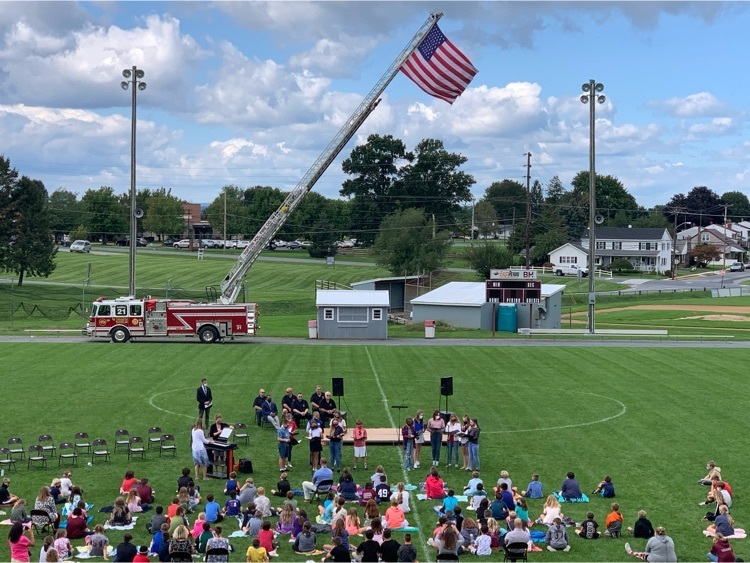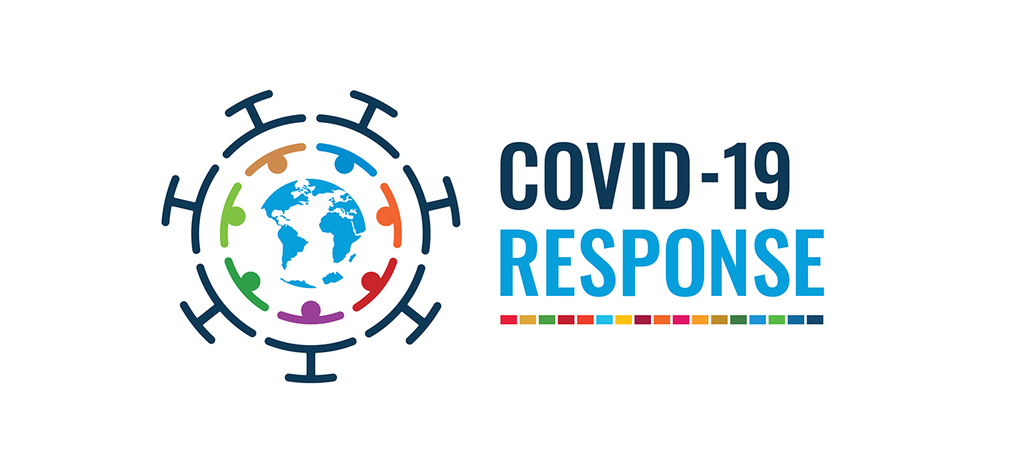 BHASD Families - If you feel the bus will not be able to reach your regular bus stop, please know we will hold community pick-up/drop-off locations. See the image for details (or email blast that went out).

Due to recent flooding, there will be a 2-hour delay on September 2, 2021.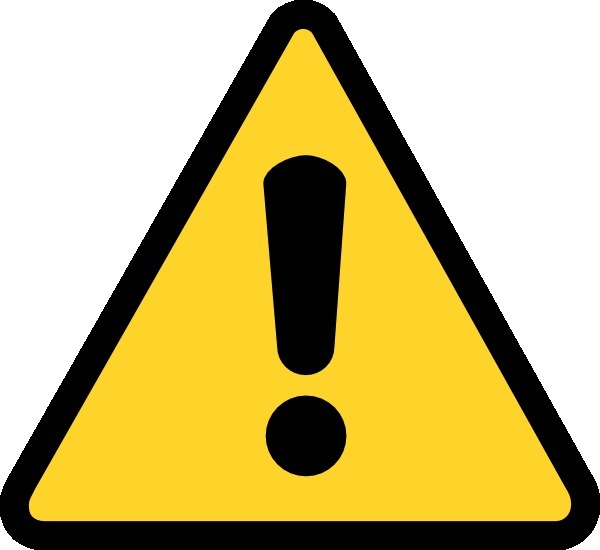 Check out Mr. Scheuer's physical education classes doing fitness challenge Jenga and hot potato.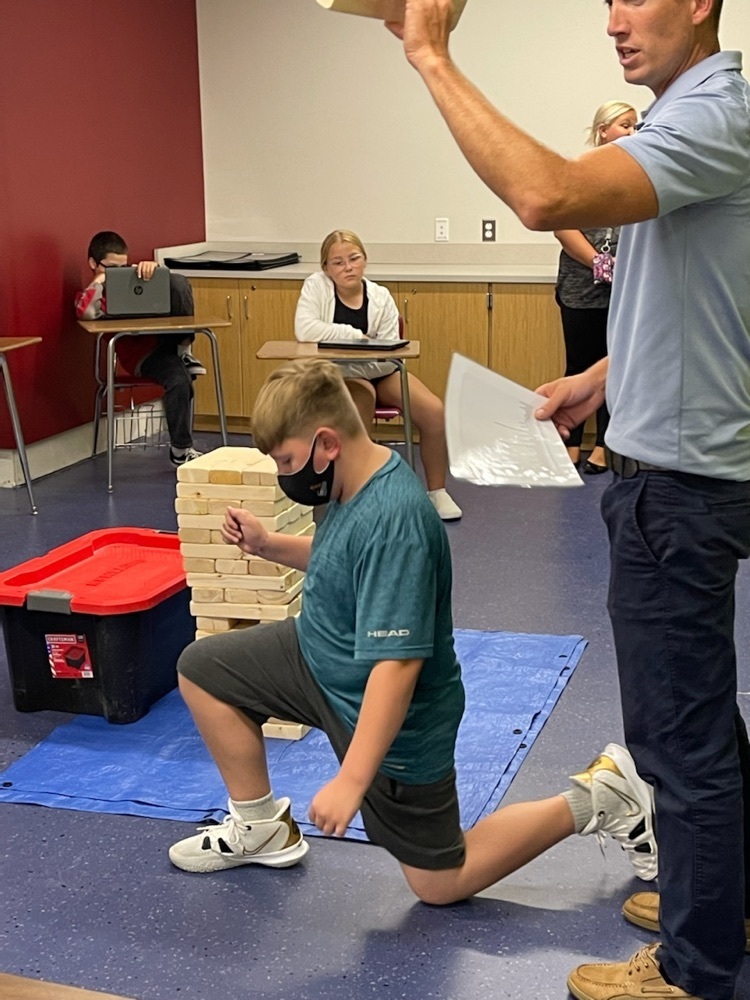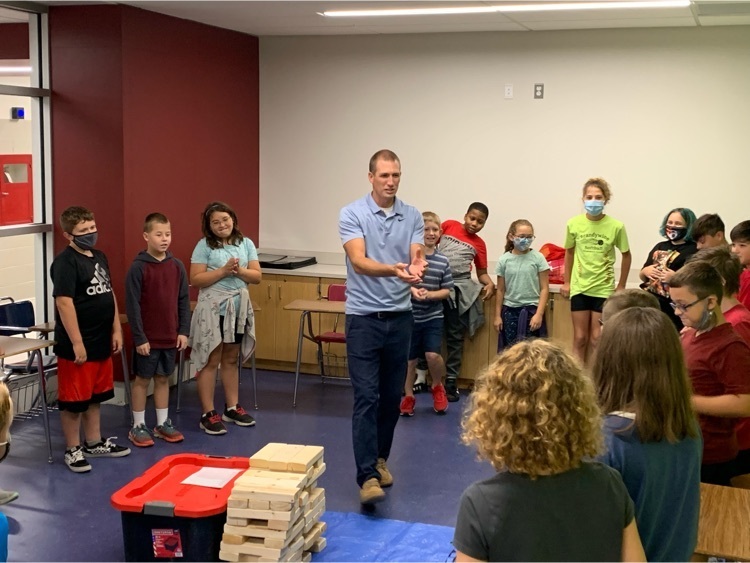 Due to forecasted weather, there will be an early dismissal today (9/1/2021). High School = 12:45 Middle School = 1:00 Intermediate School = 1:55 Elementary School = 2:00

NOW HIRING: Paraprofessionals. Click on the image for more information!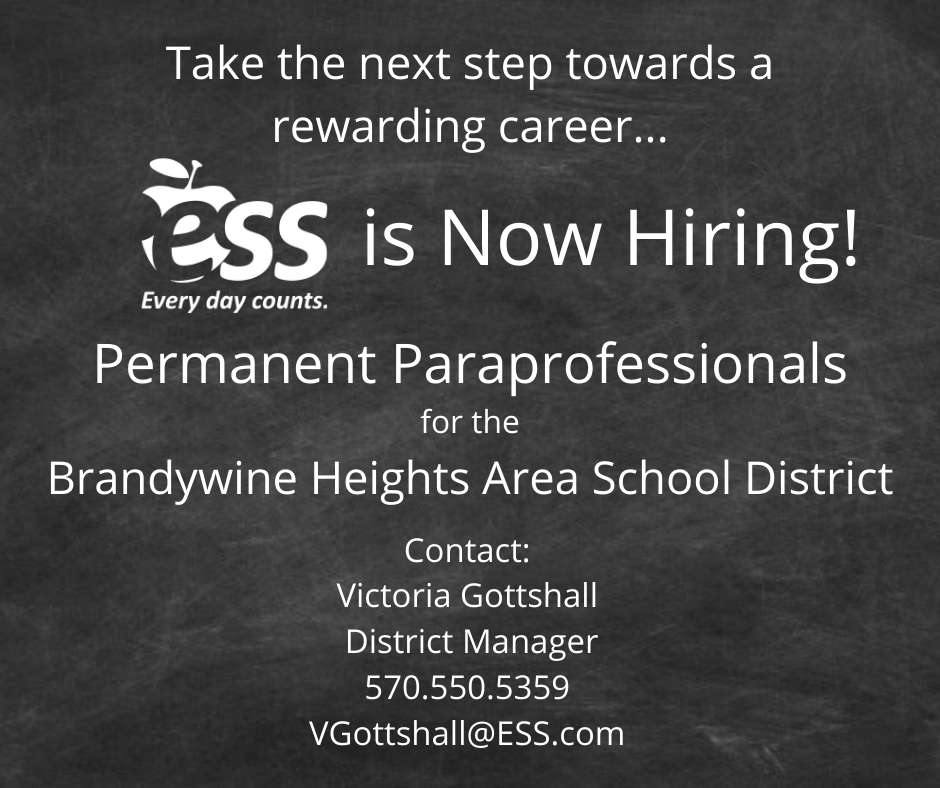 We are loving having our kindergartners back for a full day!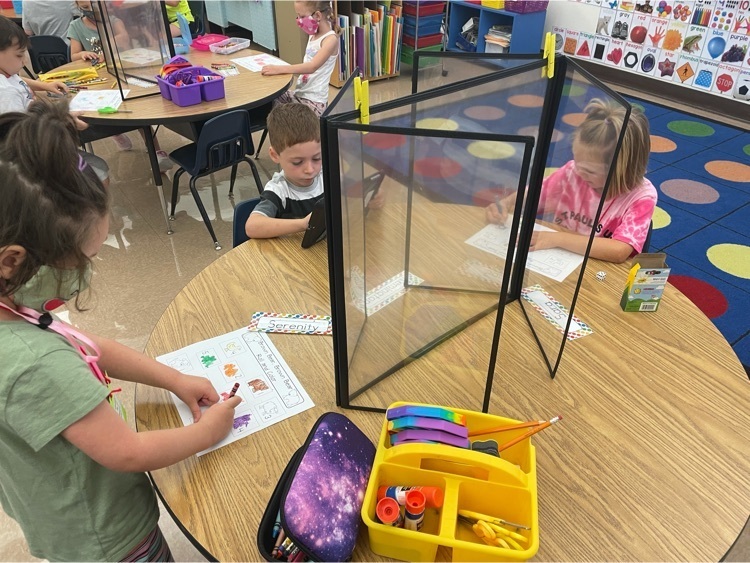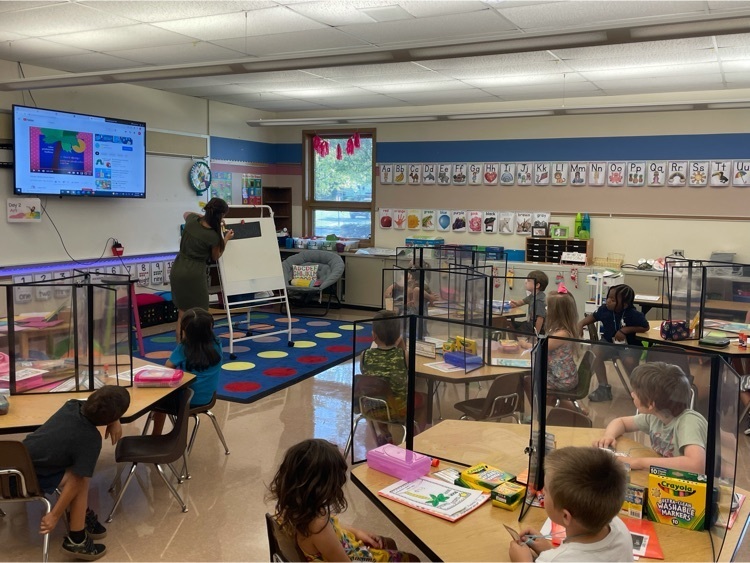 Students at the Elementary School are learning how to appropriately participate in carpet time!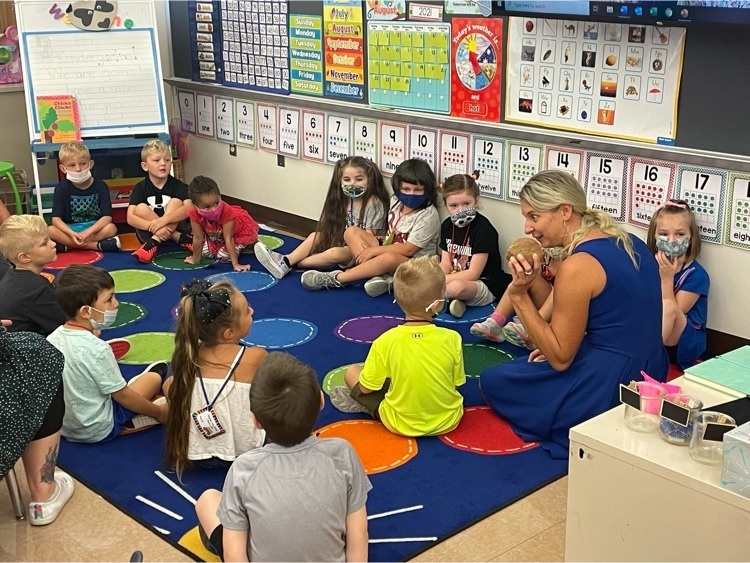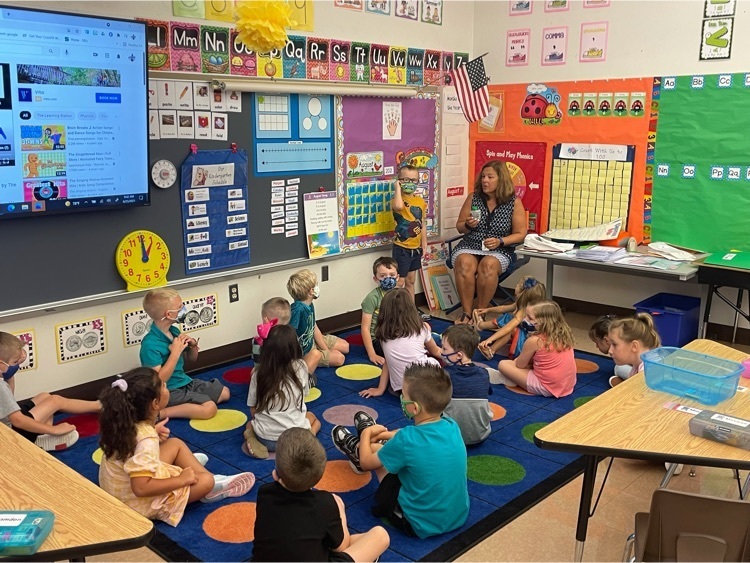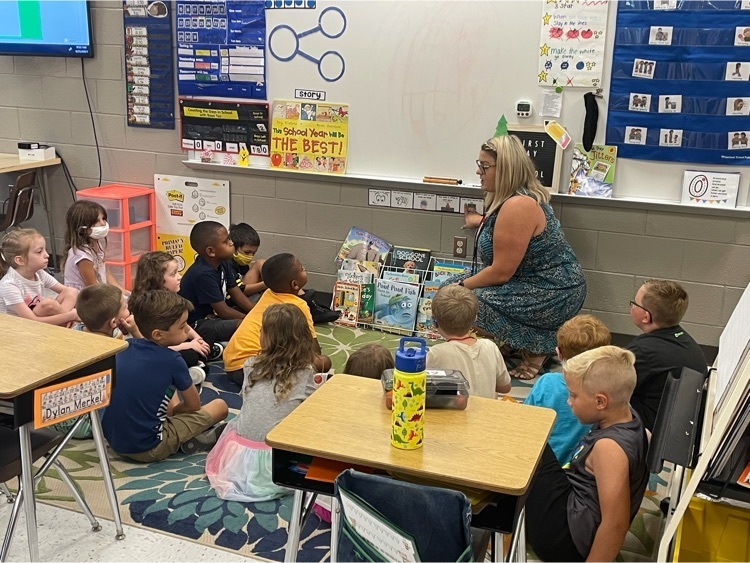 Students in Mrs. Turner's first grade class are loving their flexible seating options.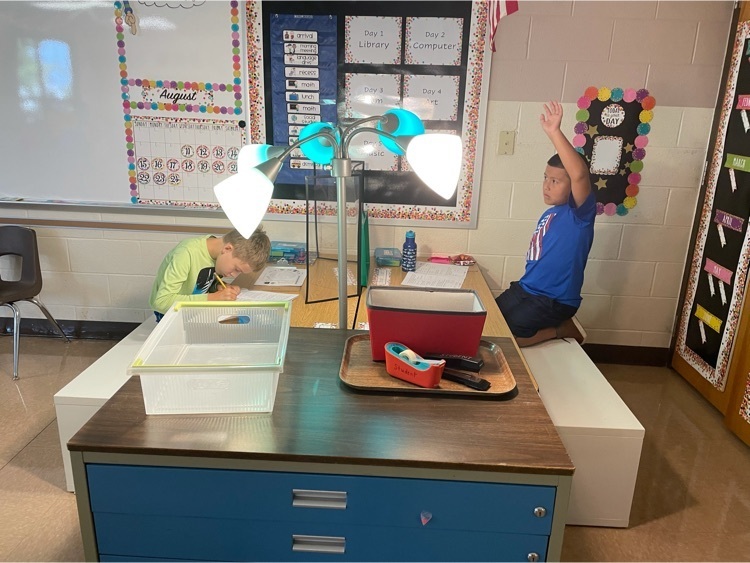 Third graders are learning how to use their new Chromebook devices.