The Cascade Bridage had the opportunity to showcase their juggling skills and share information about the upcoming juggling festival on Saturday, May 21st! Check out their interview here:
https://tinyurl.com/4xntay7z

1 week left to save $15 on your @CampInvention registration! Don't miss out on the new activities at Brandywine Heights, where children make friends, grow their confidence and expand their creativity! Register by 5/18 using SUM15. #summercamp
https://tinyurl.com/52a2a5sx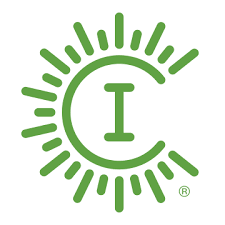 Our High School Band and Chorus students got the opportunity to preform on stage in Walt Disney World and attend music workshops this week!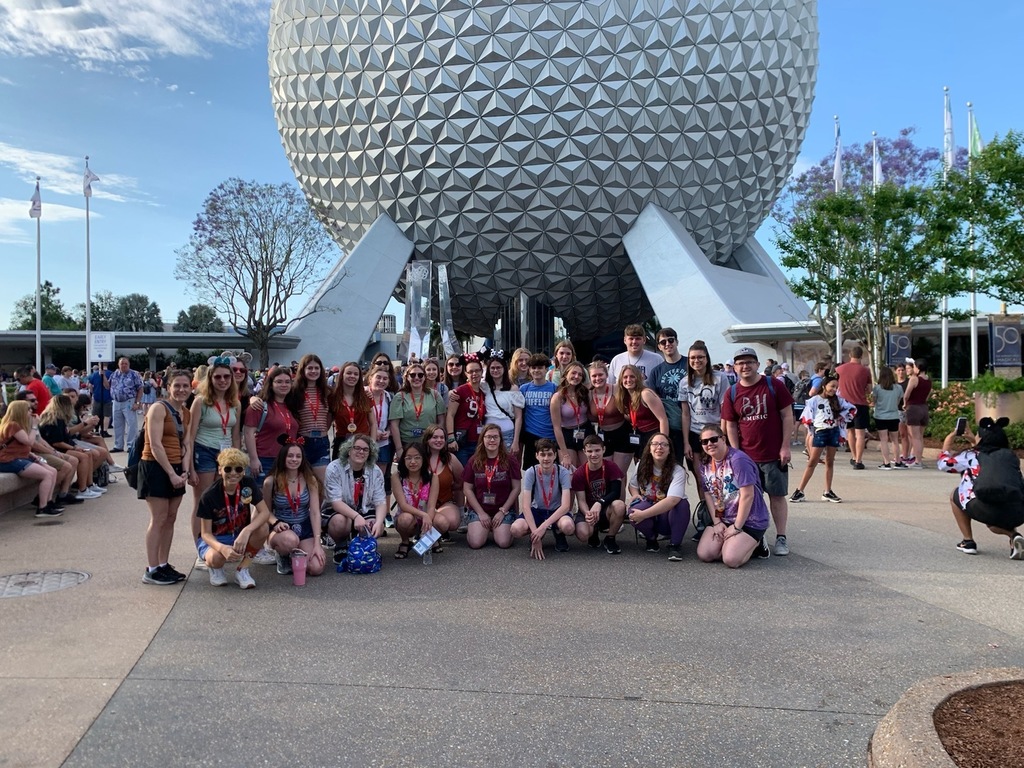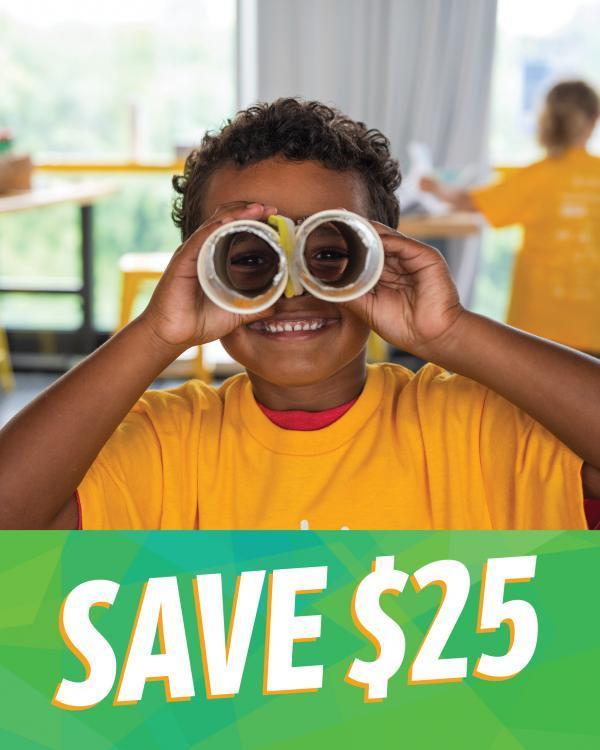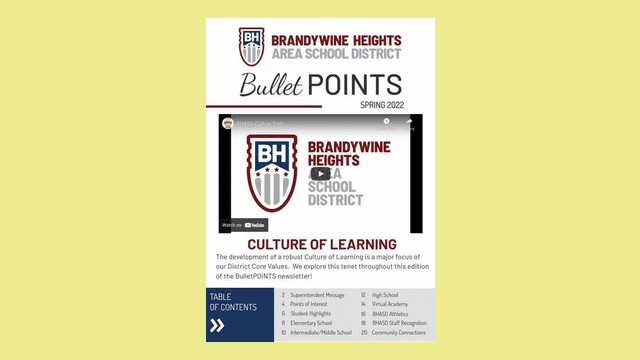 We are eager to share with you a special video. The video is a great opportunity to provide insight for community members, parents and prospective employees showcasing the culture and opportunities found within BHASD. Go Bullets!
https://youtu.be/JRoDI-aEEZY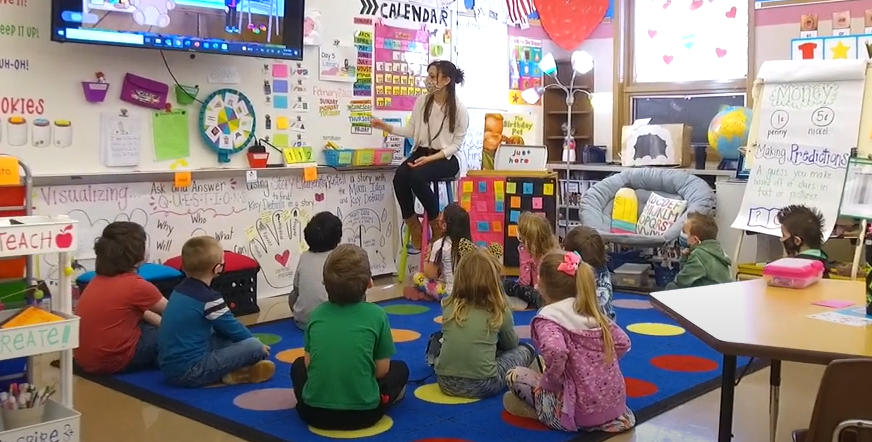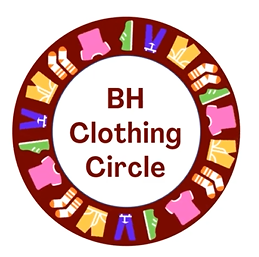 Our IS/MS Cafeteria Ladies are adding the finishing touches for their St. Patrick's Day lunch!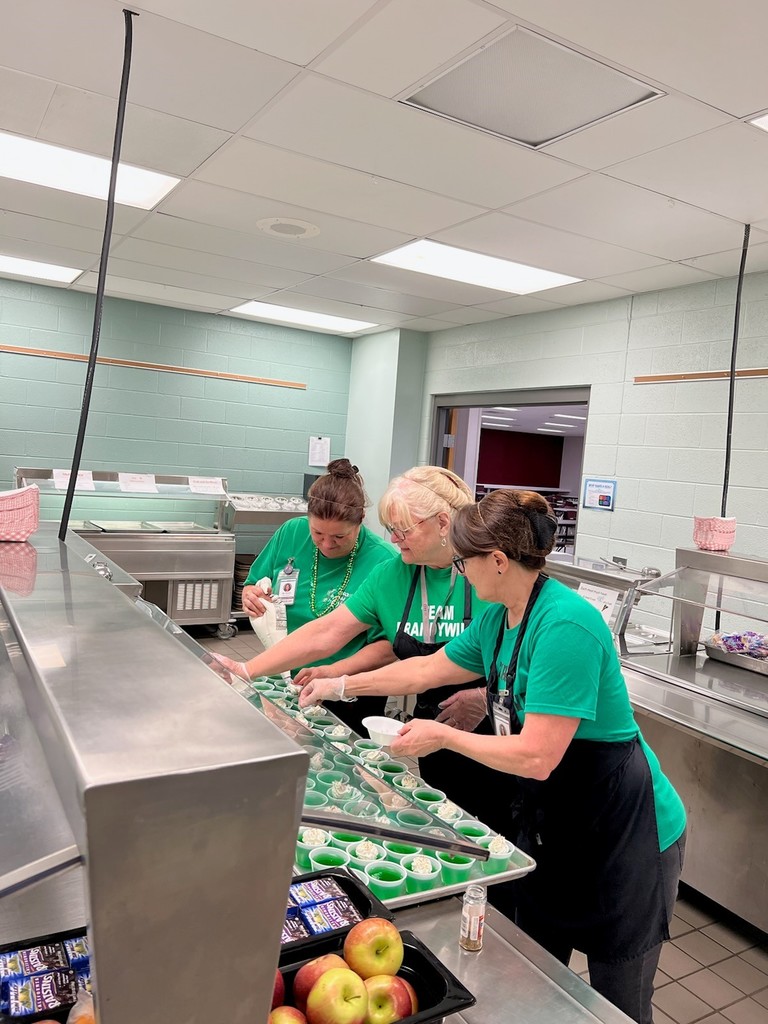 Happy #SEL Day 2022! Today, March 11th is all about showcasing, advocating for and supporting social emotional learning. By creating, sharing, and implementing SEL curricula here at BHASD, we're striving to make the world a better place through education.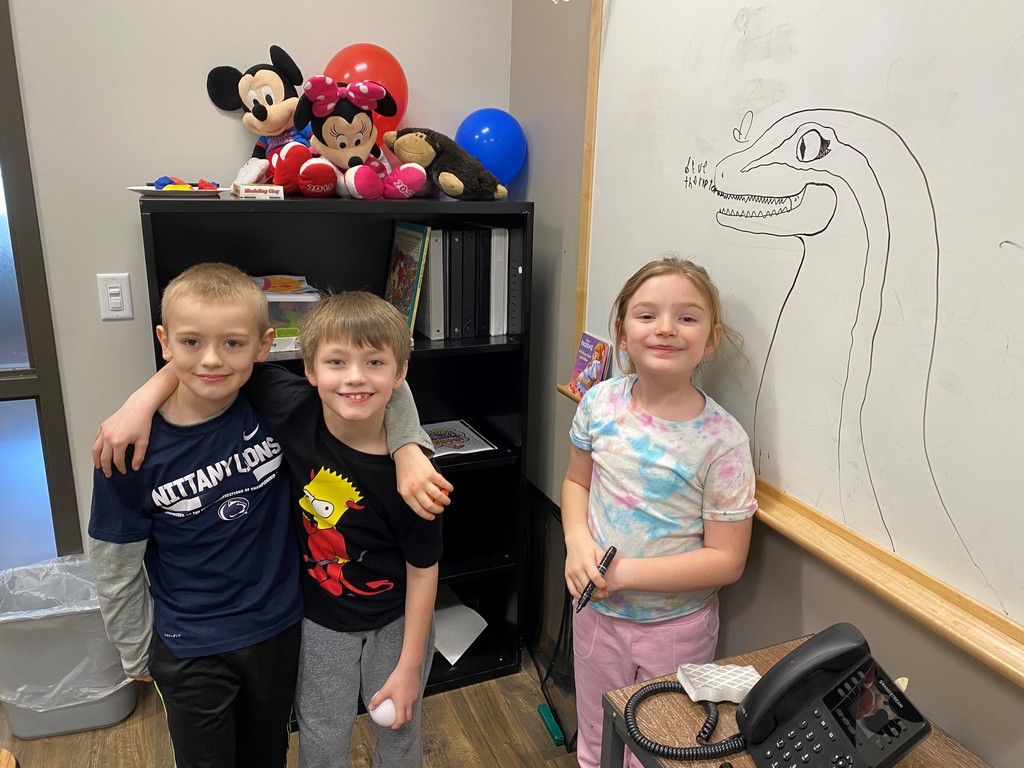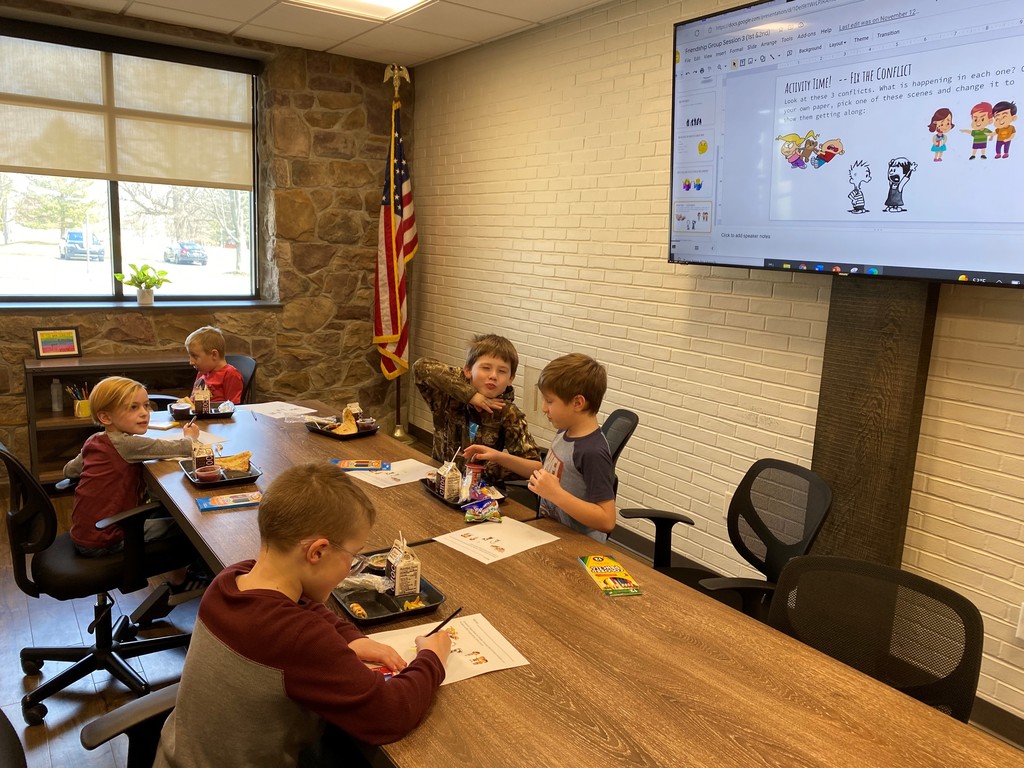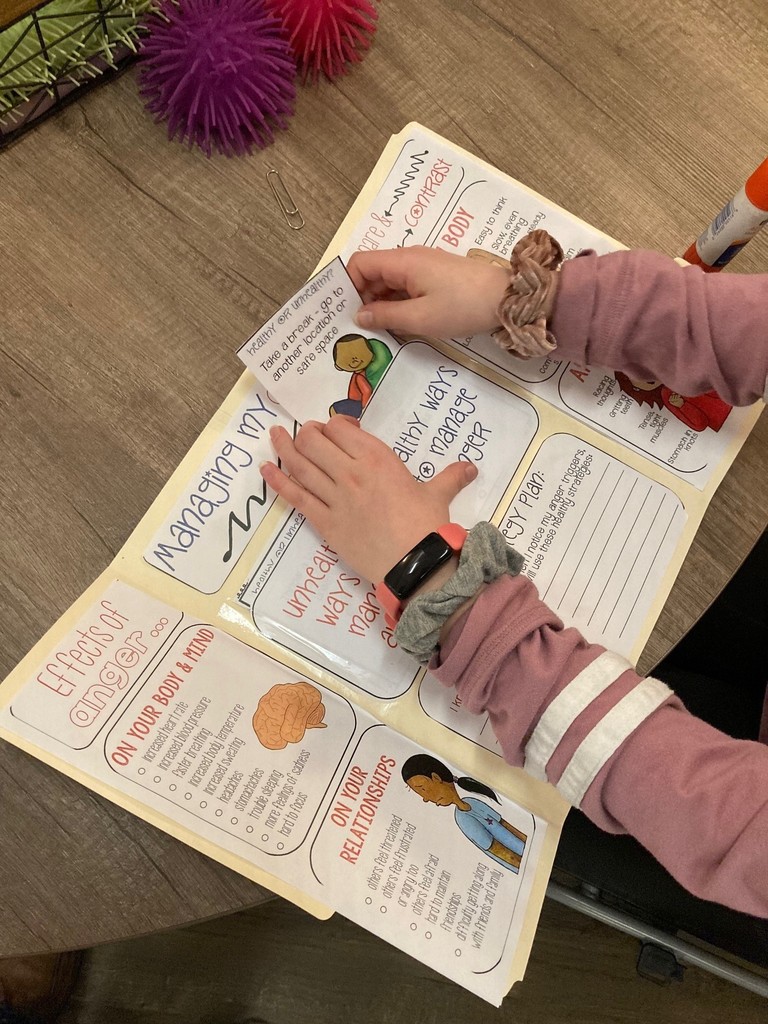 Due to the deteriorating road conditions, all BHASD after-school activities will be canceled. School will still dismiss at the regular time.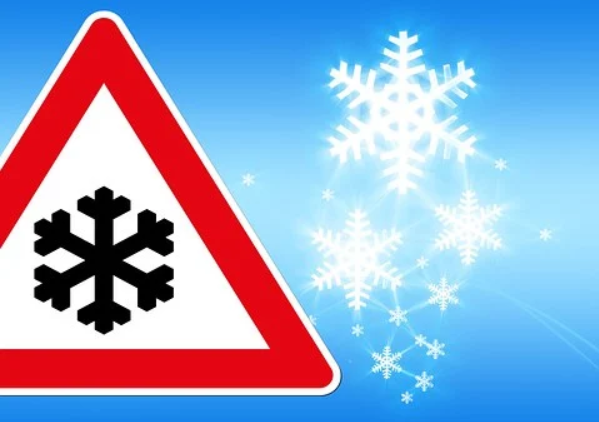 Hello March! Spring Forward with Brandywine Transportation and Help Transport BHASD Students! Benefits Include: Sign on bonus offered! | PAID training | AM, PM, Sport trips & Field trips available | Flexible schedule | Competitive Rates | Daily incentives | Great part-time job | PAID days off | Never have to work weekends, holidays, & summers! | Additional work available during the school year and summer if interested! Contact them today at 610.641.8102 or
https://www.facebook.com/Brandywinetransportation123/
SAVE THE DATE: Parent Workshop: Raising Mental Health Awareness March 22, 2022 | 6:00-7:00 PM - Intermediate/Middle School Library - This workshop will inform parents/caregivers of the signs and symptoms of some of the most common mental health disorders.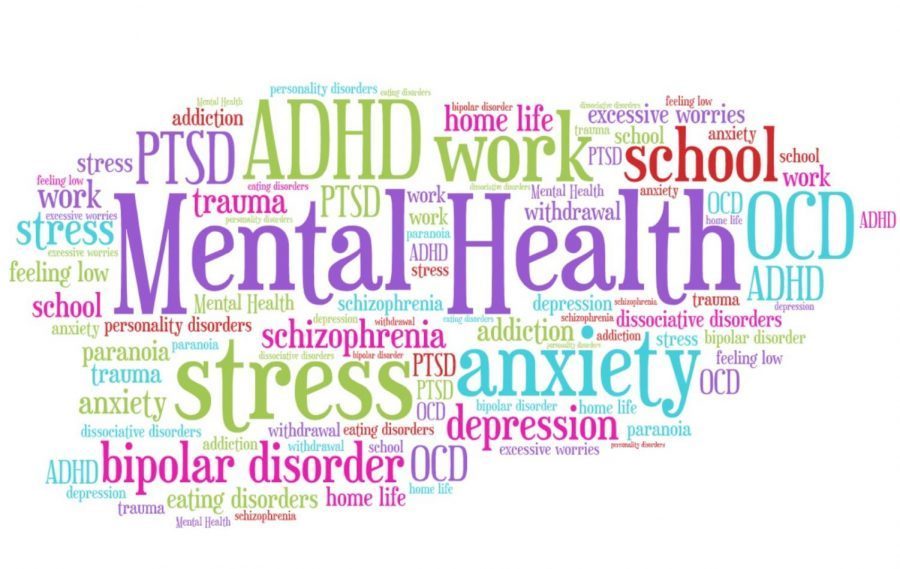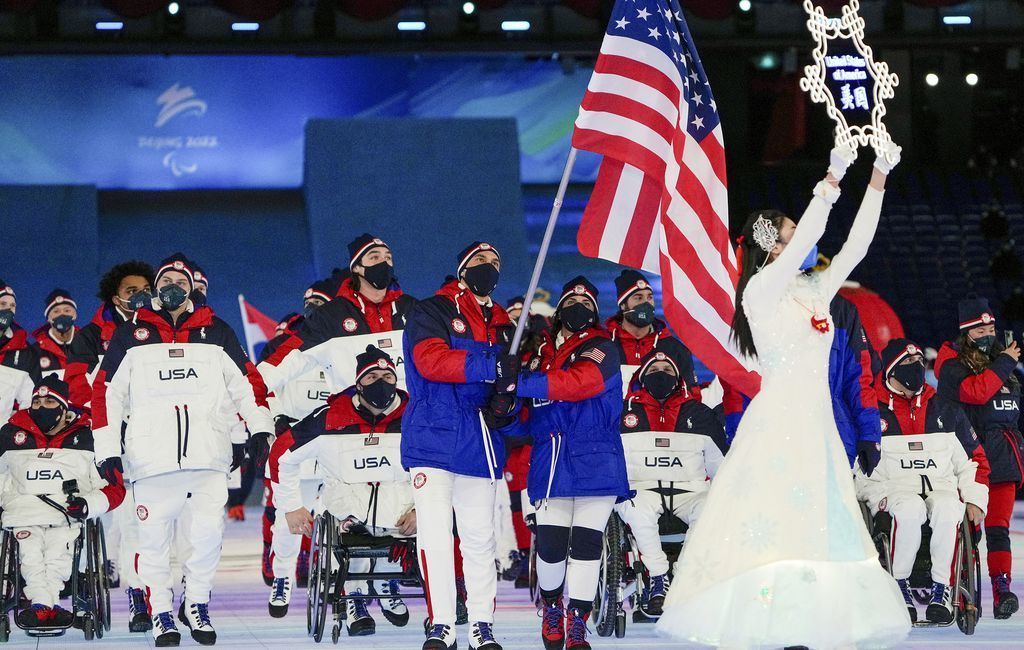 Former BHASD student, Tyler Carter (& Danelle Umstead) of the United States carries the flag as they make their entrance during the opening ceremony at the 2022 Winter Paralympics in Beijing. (AP Photo/Dita Alangkara)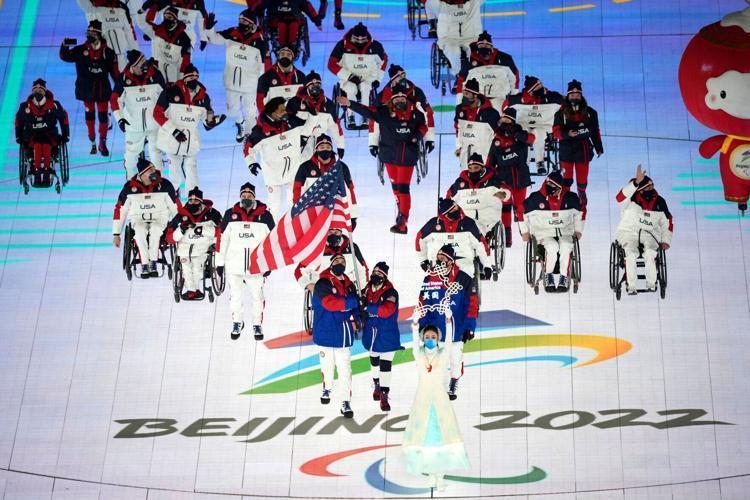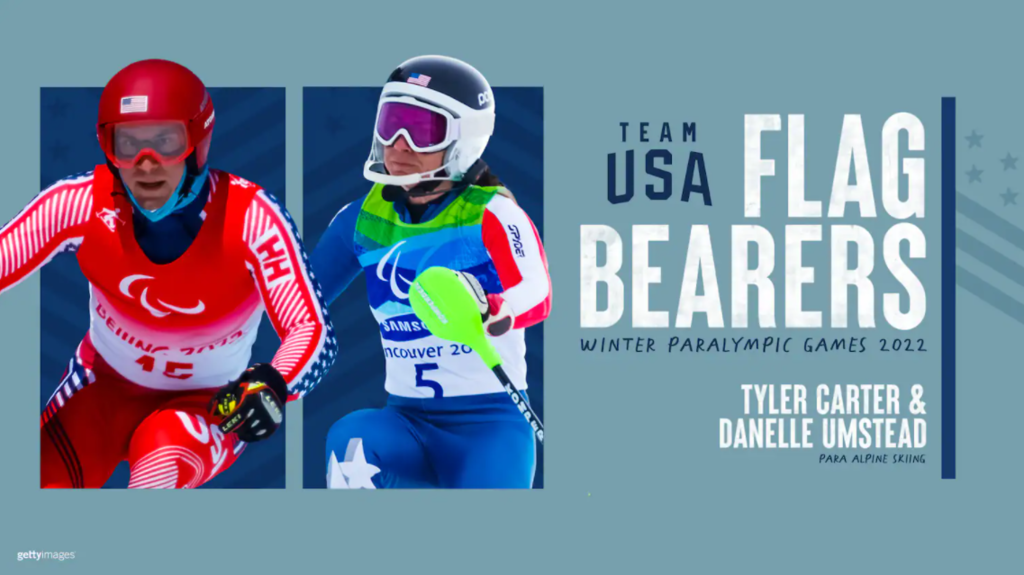 On Friday night, March 4th, the Cascade Brigade Jugglers are sponsoring a Night of the Arts at BHHS. Formally called Vaudeville, this night will feature juggling, music and more! The event will be held in the HS Auditorium and starts at 7PM. Admission is FREE!!

Due to the forecasted icy conditions, Friday, February 25, 2022 will be a FULL VIRTUAL DAY. Visit
www.bhasd.org
for more information.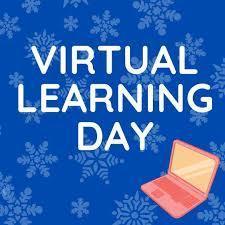 Due to strong winds, downed trees, and road closures, Friday, February 18, 2022 will be a HALF VIRTUAL DAY. Visit
www.bhasd.org
to view the schedule.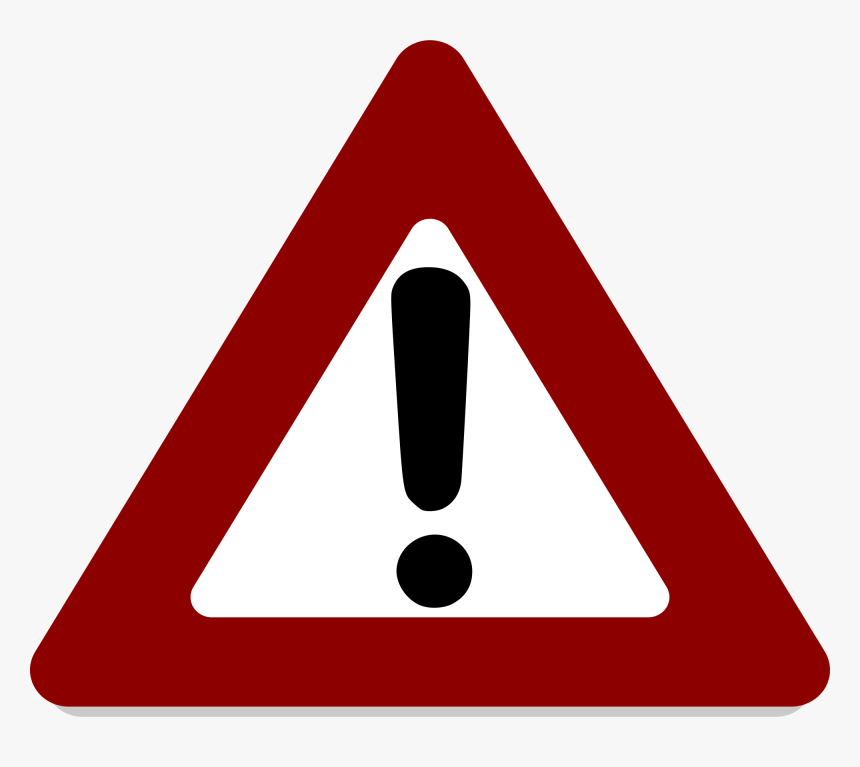 Parent Workshop - Positive Behavior Strategies - Presentation slides, recorded workshop presentation, and parent newsletter can be found by visiting the Pupil Services Department webpage at
https://www.bhasd.org/page/pupil-services
.