Happy National School Counseling Week to all our incredible school counselors! This week highlights the impact our school counselors have in helping our students be successful. Please join us in celebrating & thanking our counselors throughout the week. #thankaBHASDcounselor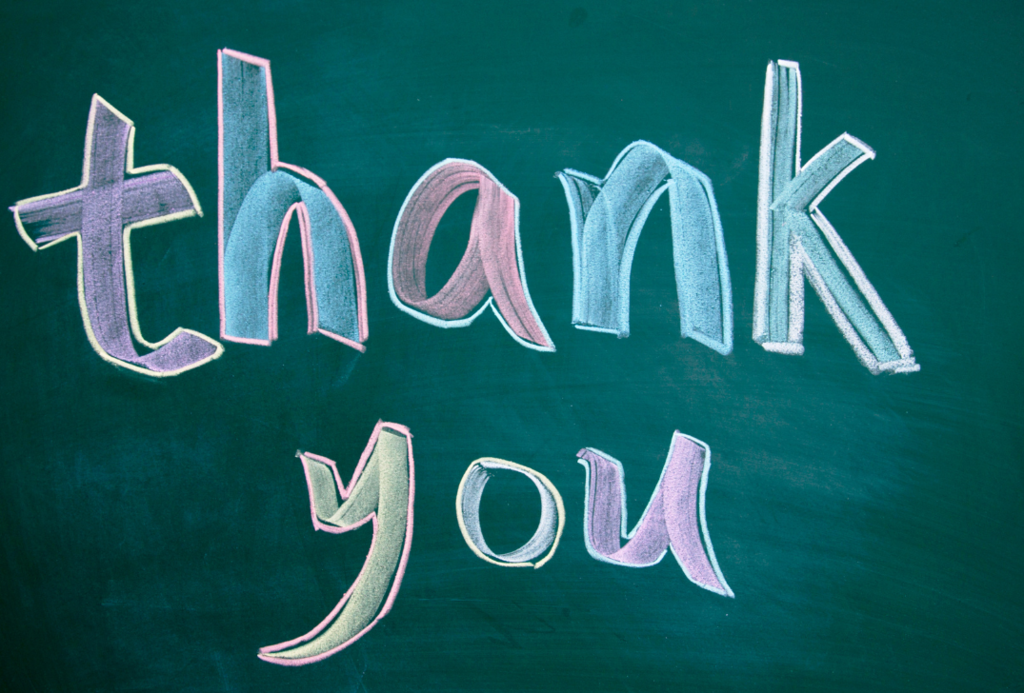 Virtual Academy students learned about paper marbling. They used oil, starch, shaving cream and paint for texture. Thank you to our awesome art teacher, Mrs. Greiss!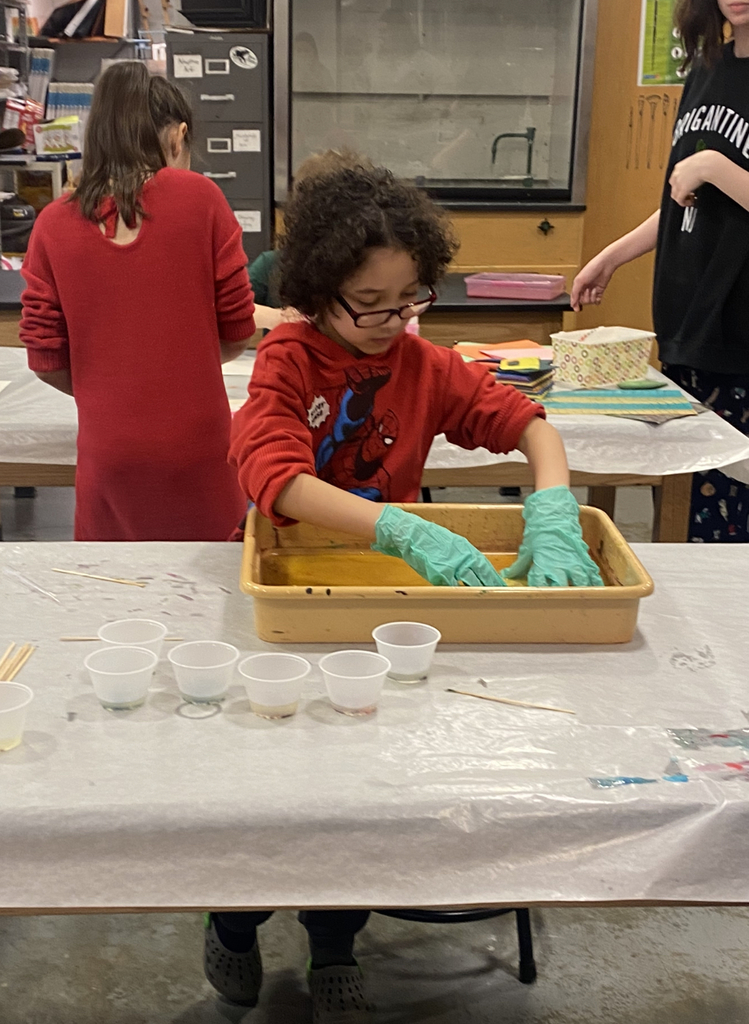 We invite you to join us for the Students vs. Teachers Bocce Scrimmage on Monday, February 6th beginning at 2:45pm in the High School Gym. We can't wait to see you there to help us cheer on our bocce players!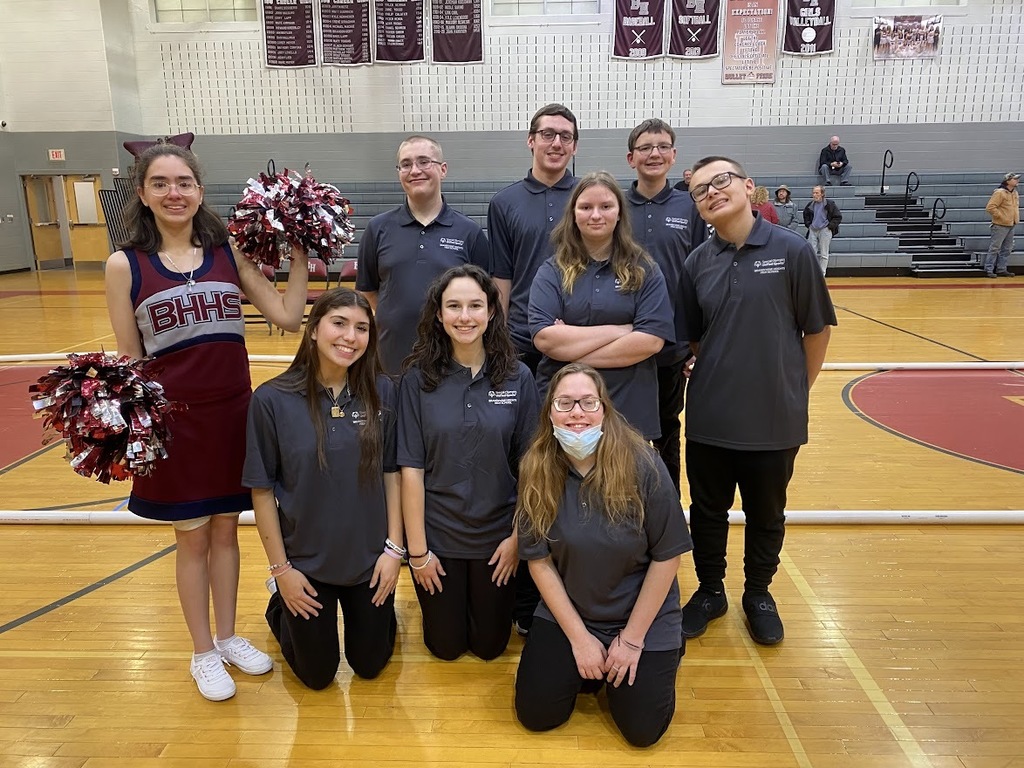 The HS girls' basketball team will host Military Appreciation Night this Friday, February 3rd, beginning at 6:00 PM in the HS gym. Please join us in celebrating, honoring, and thanking active and retired military personnel for their service! All active and retired military members and their families will receive free admission into the game. The first 50 attendees will receive a FREE Army National Guard water bottle. We ask everyone attending to wear red, white, and blue. Be Loud. Be Proud. Go Bullets!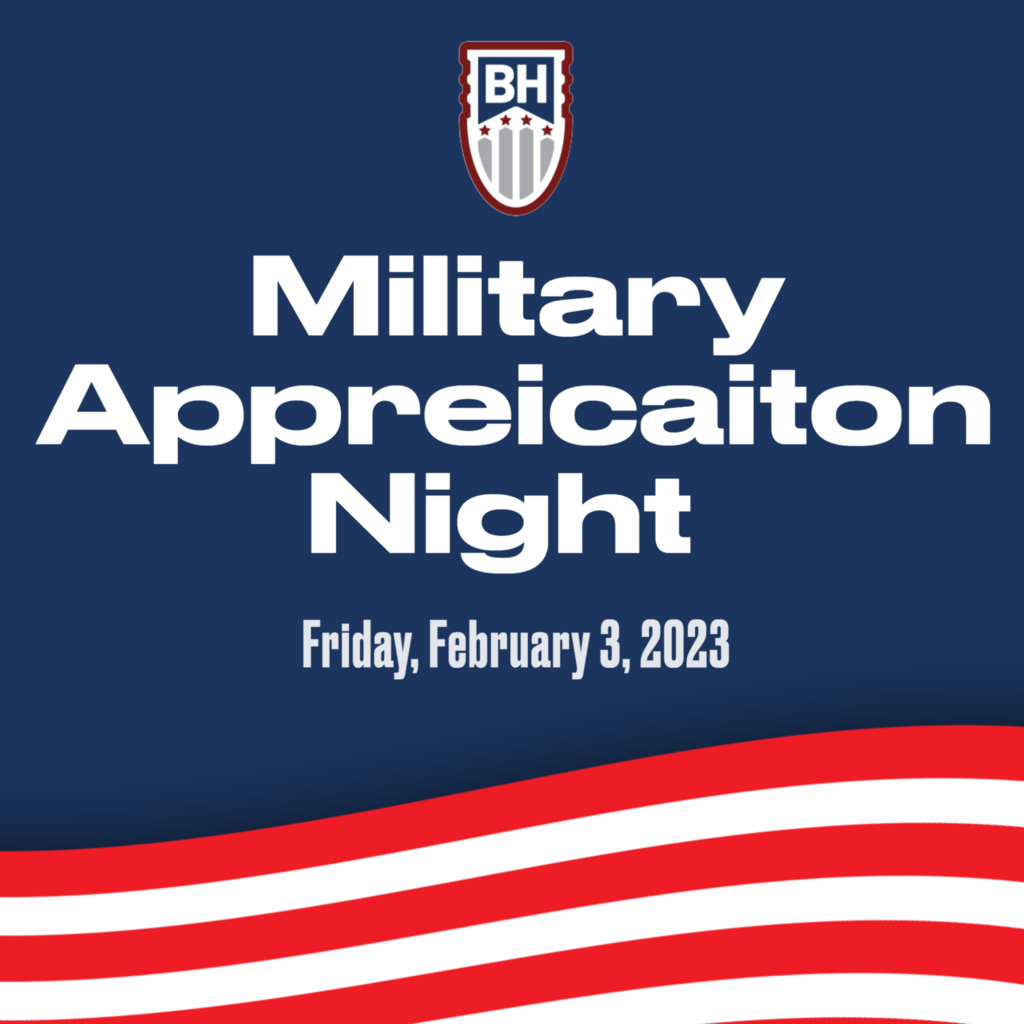 BHASD ES & IS students are excited to participate in World Read Aloud Day tomorrow. Students have been practicing their reading for World Read Aloud Day which focuses on the power of reading aloud and sharing stories with others.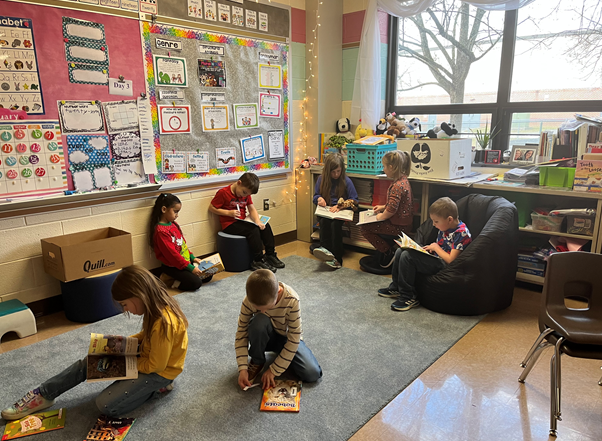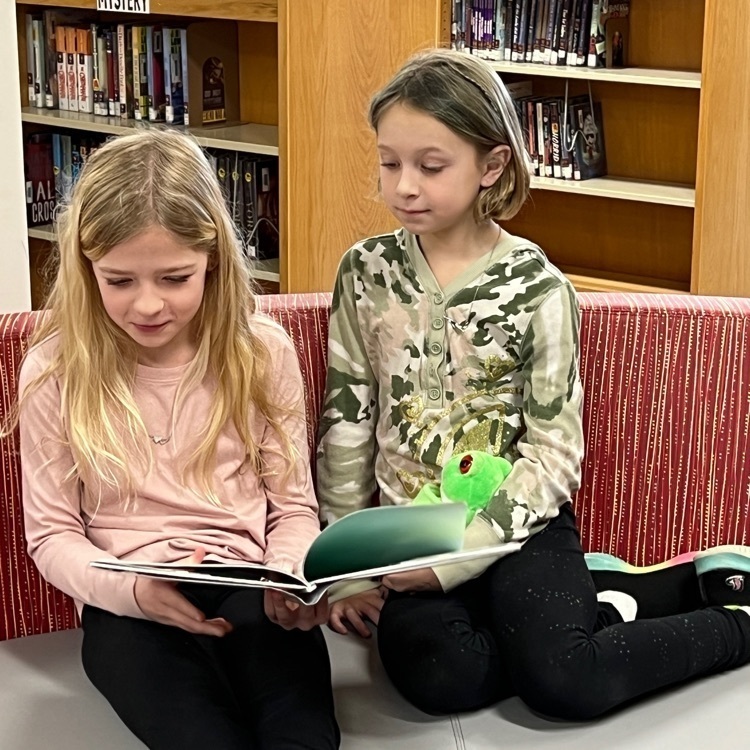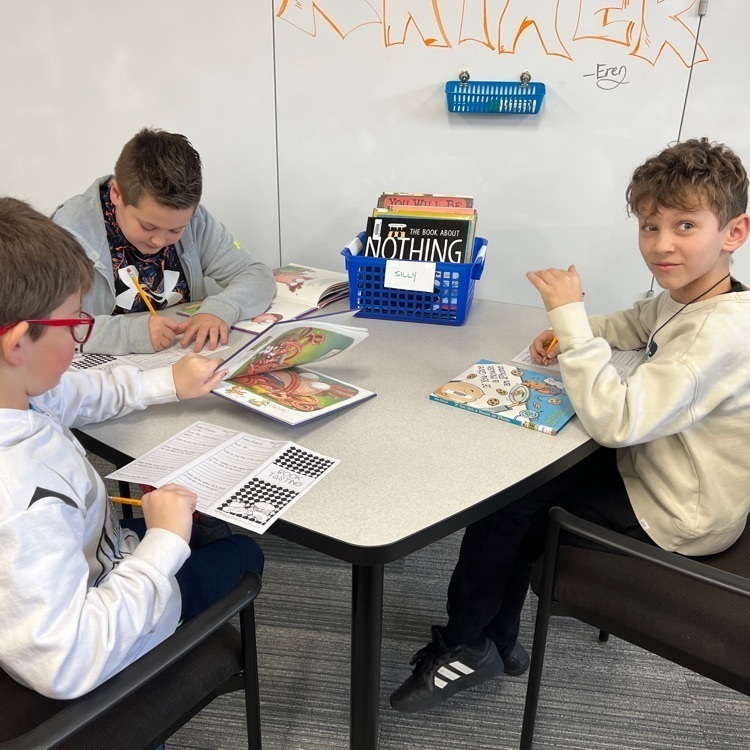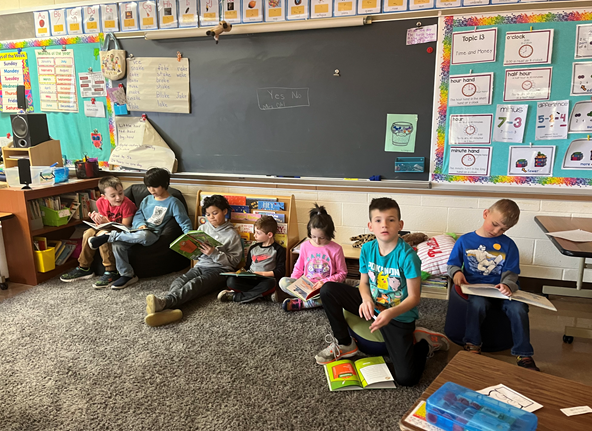 This is a reminder that the Clothing Circle is laying out FREE clothing this Saturday, January 28th, from 10 am to 12 pm in the BHHS cafeteria. We have baby sizes to 3XL in shirts, jackets, dresses, jeans, pants, shoes, and more! Anyone can come for a fun morning of thrifting!! Please spread the word as we have over 200 bags of clothing! We hope to see you Saturday!! Thank you for all of your support, BH Clothing Circle Team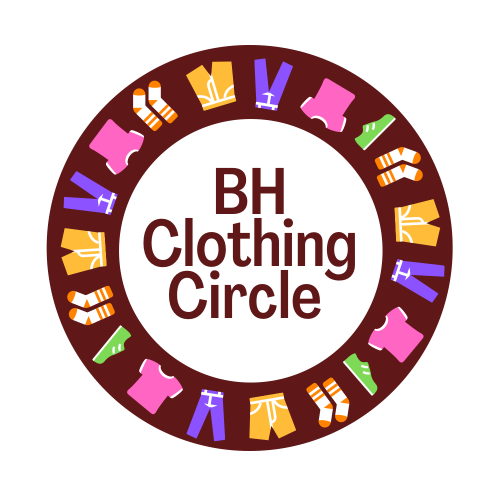 We can't wait to see everyone at the HS girls' & boys' basketball games this week. The teams will be participating in the Coaches vs. Cancer Shirt & Sneakers Week to help raise funds in the fight against cancer. All proceeds raised will be donated to the American Cancer Society.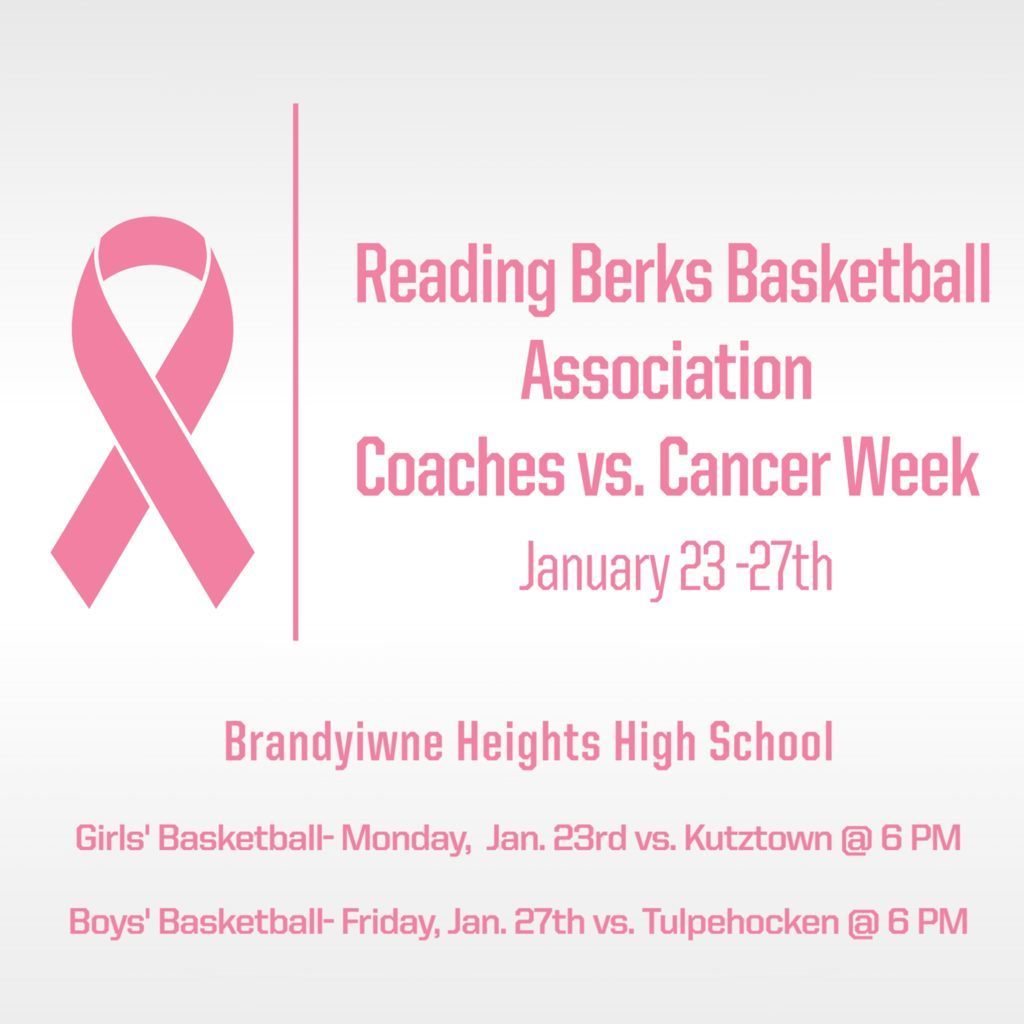 Brandywine Heights Elementary School Kindergarten registration is open for the 2023-2024 school year! Please visit bhasd.org for all registration information. Your child is eligible for Kindergarten if they turn five (5) on or before September 1, 2023. We can't wait to meet you!


BHASD is proud to once again host Camp Invention this coming summer! Camp will run from June 12th-16th from 8:30-3:00 each day. Register using promo code "WONDER25" before March 30th to save $25 off the cost of registration. Please visit
www.bhasd.org
for more information.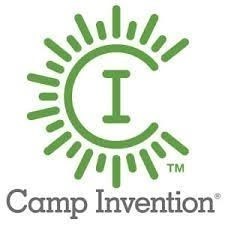 Congratulations to senior wrestler Jacob Deysher on his accomplishment of 100 career wins! Be Loud. Be Proud. Go Bullets!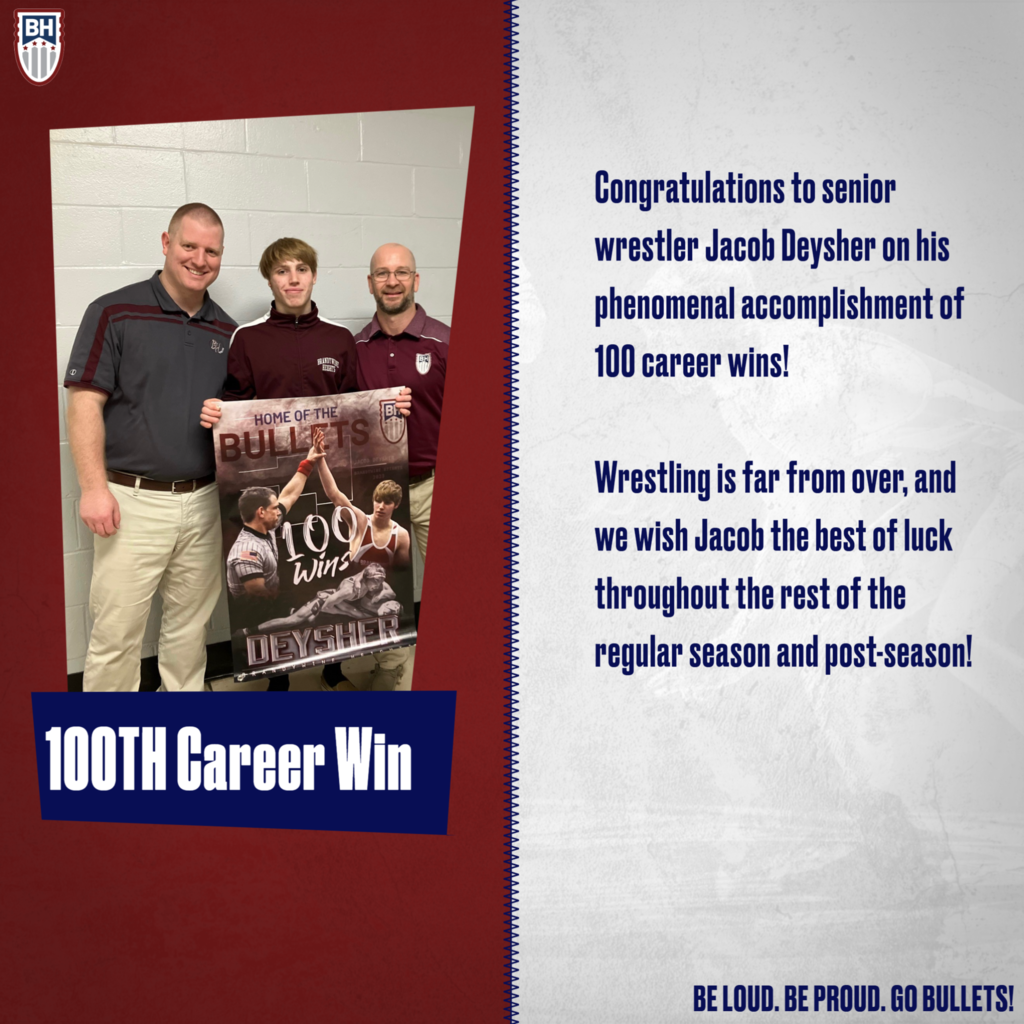 Congratulations to our wrestlers that competed in the BCIAA Individual Tournament at Reading High School this past weekend! Jacob Deysher – 2nd Place Joshua Sterner- 5th Place Nicholas Browning- 6th Place Be Loud. Be Proud. Go Bullets!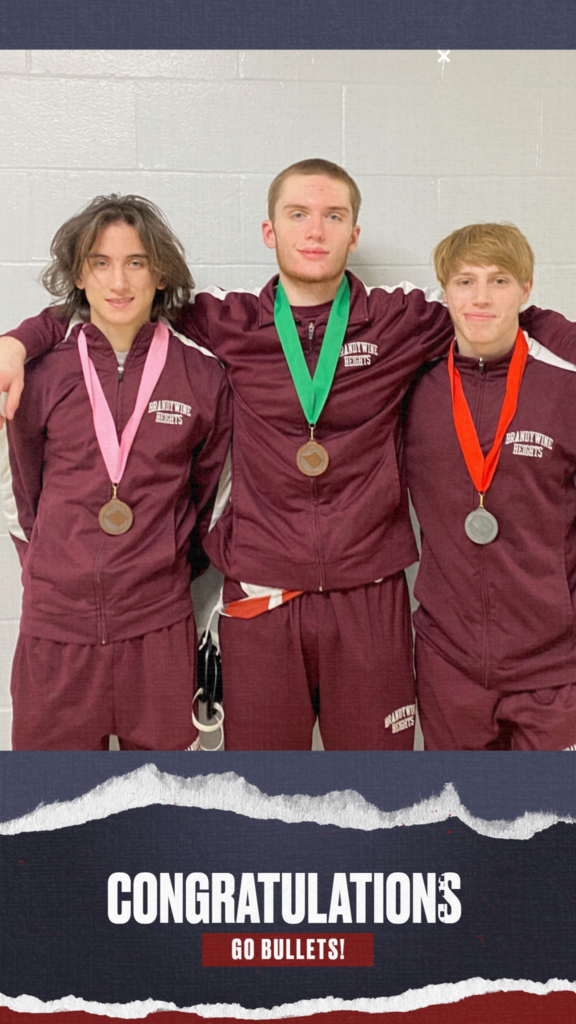 Don't forget tonight is Teacher Appreciation night! The ceremony will occur between the JV and Varsity game this evening! Be Loud. Be Proud. Go Bullets!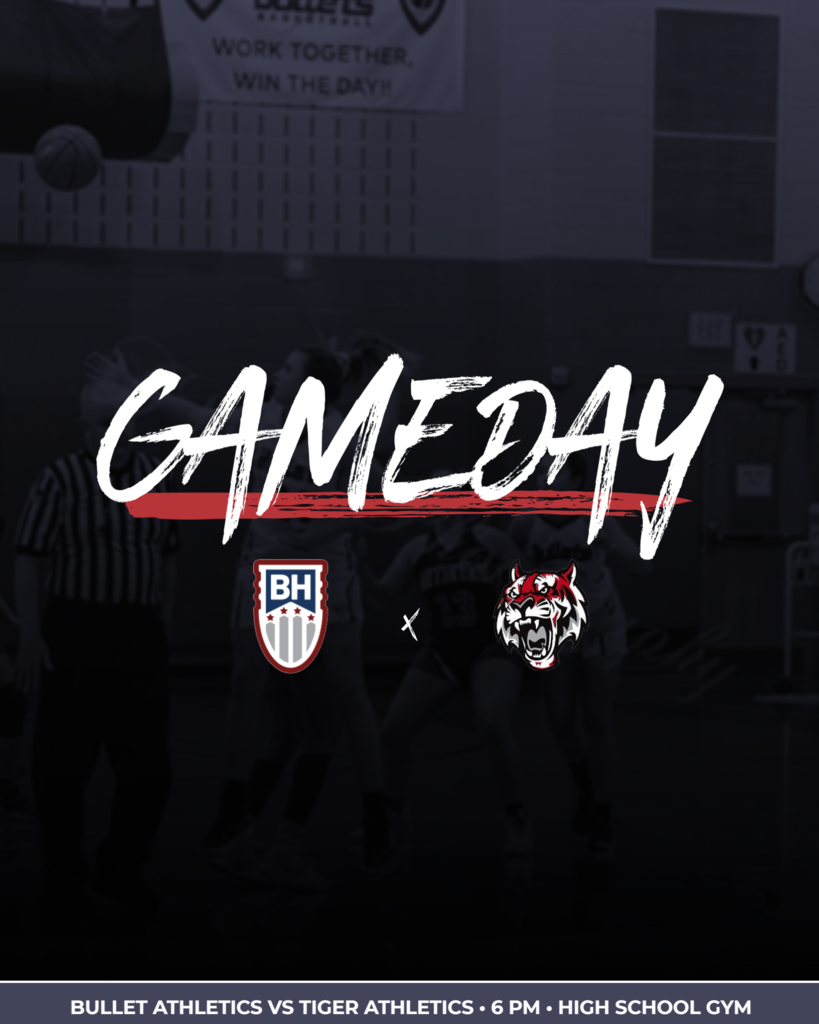 Today we celebrate, honor, and remember the life and legacy of Dr. Martin Luther King Jr.! Take some time to reflect on his words and use them as inspiration every day.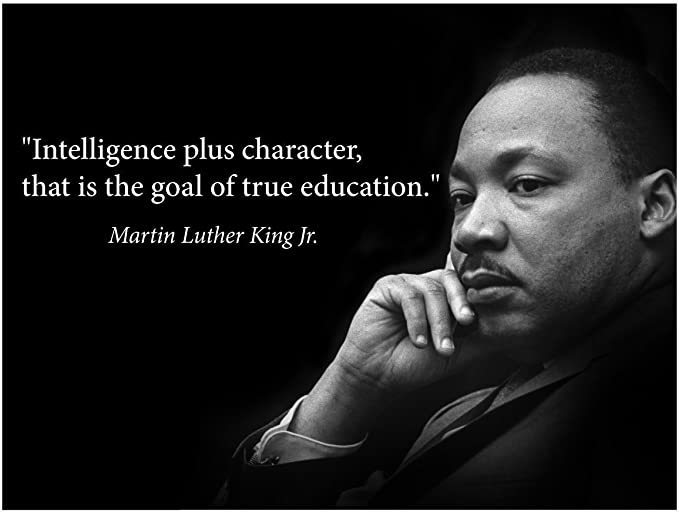 The Brandywine Heights Athletic Department has some exciting winter sports special event nights coming up! We invite students, parents, and community members to come out & support our athletes as they continue to work hard for the opportunity to compete in the postseason.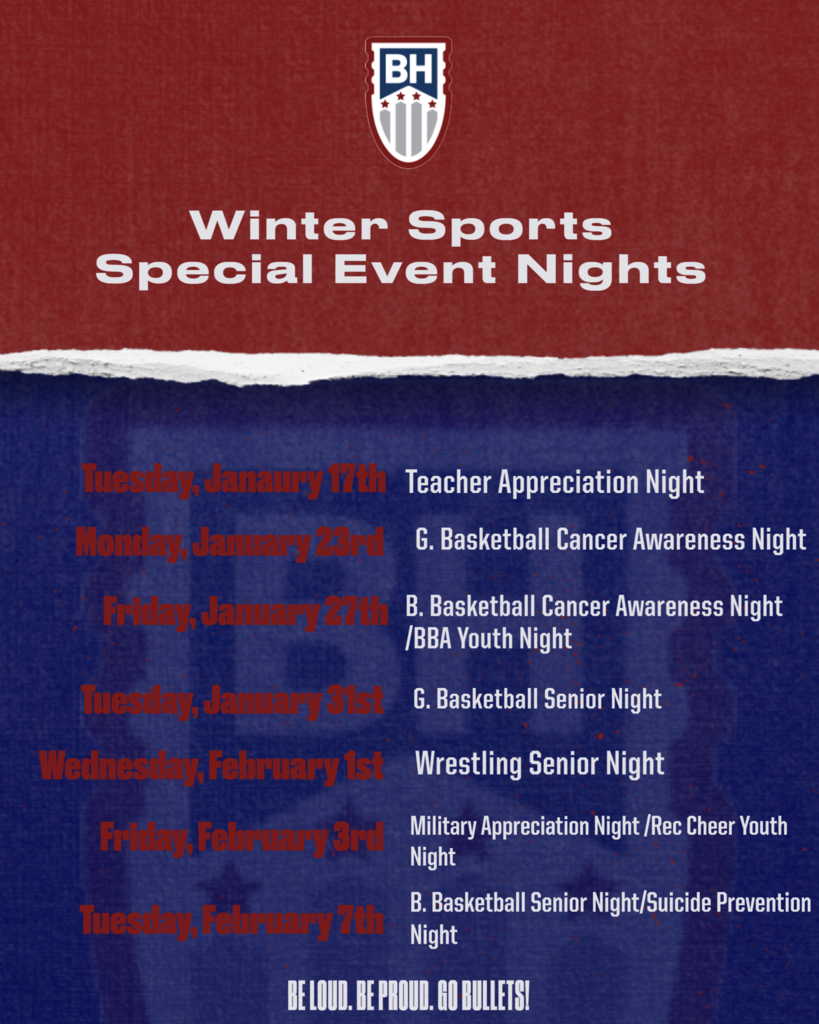 Virtual Academy students are learning about the arts. They made sculpting creations and used buckets as a percussion instrument.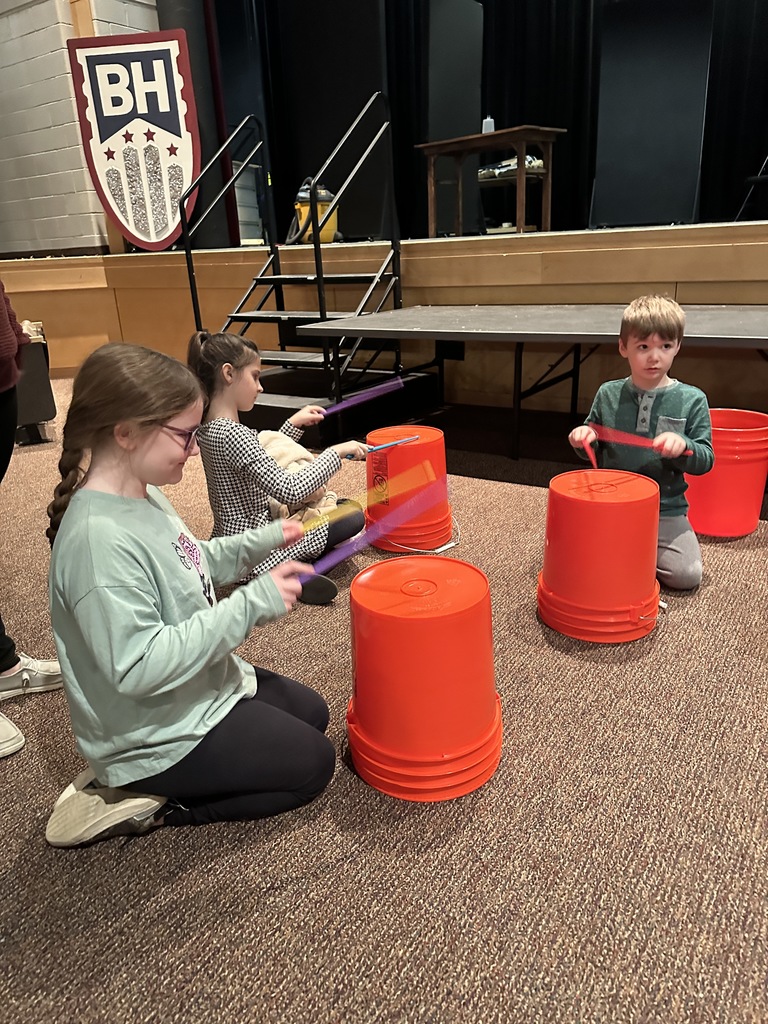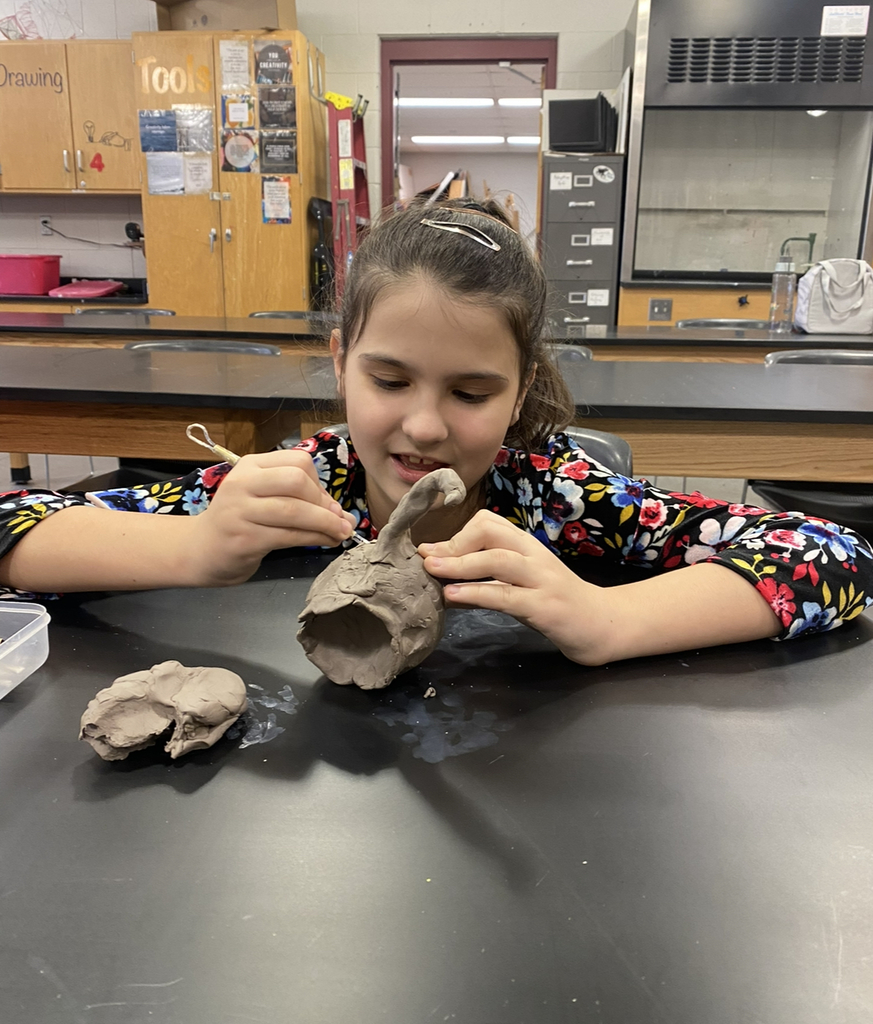 What a fun day in the HS cafeteria yesterday! Students were asked to be food critics and give their opinions on potential new menu items for school lunches. Students and a few Staff voted and the fish and cheese pollock rectangle was the winner. Thank you to all who participated!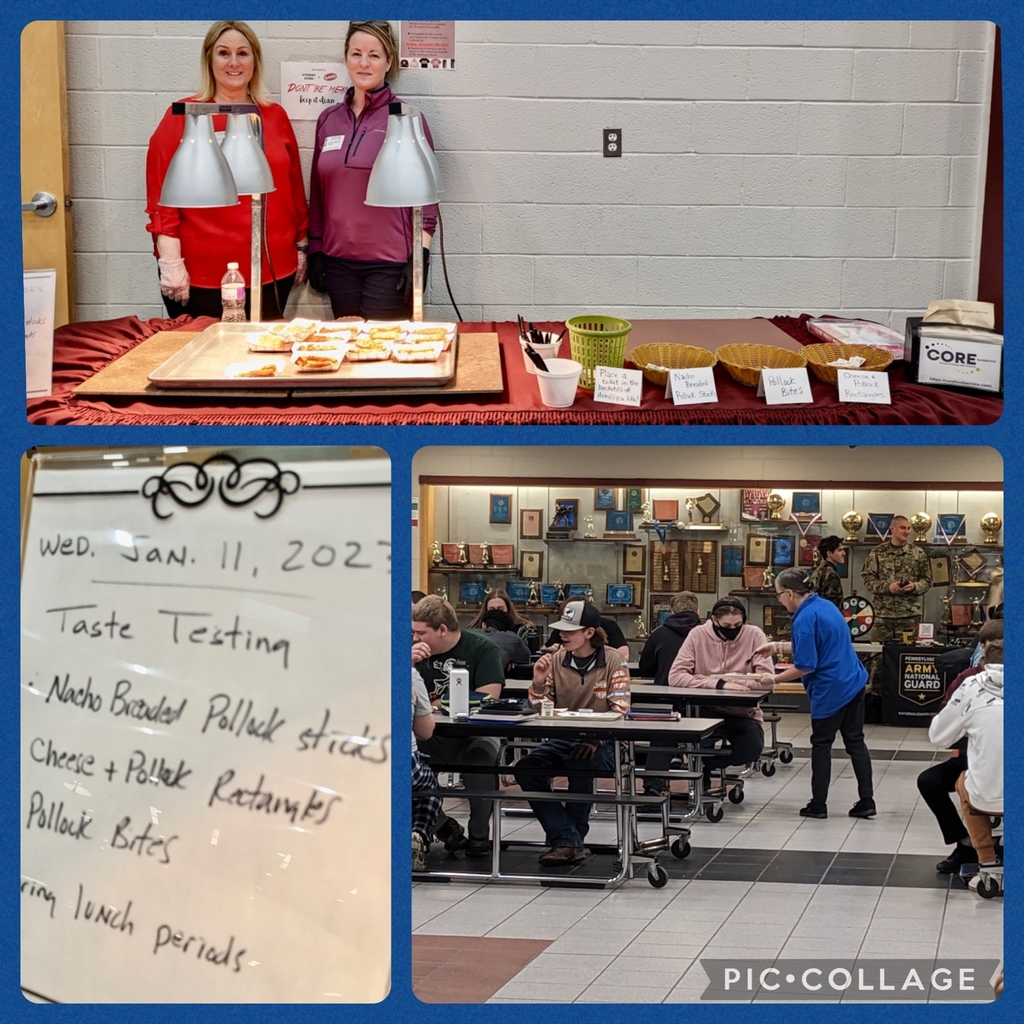 ​We are proud to share the launch of the Middle School Esports team. Yesterday evening the District hosted, Mr. Ryan Hinkle, 1999 BHASD Graduate, for the Esports lab ribbon cutting. We are very excited to see the team start practicing and competing and get students connected to the District in different ways!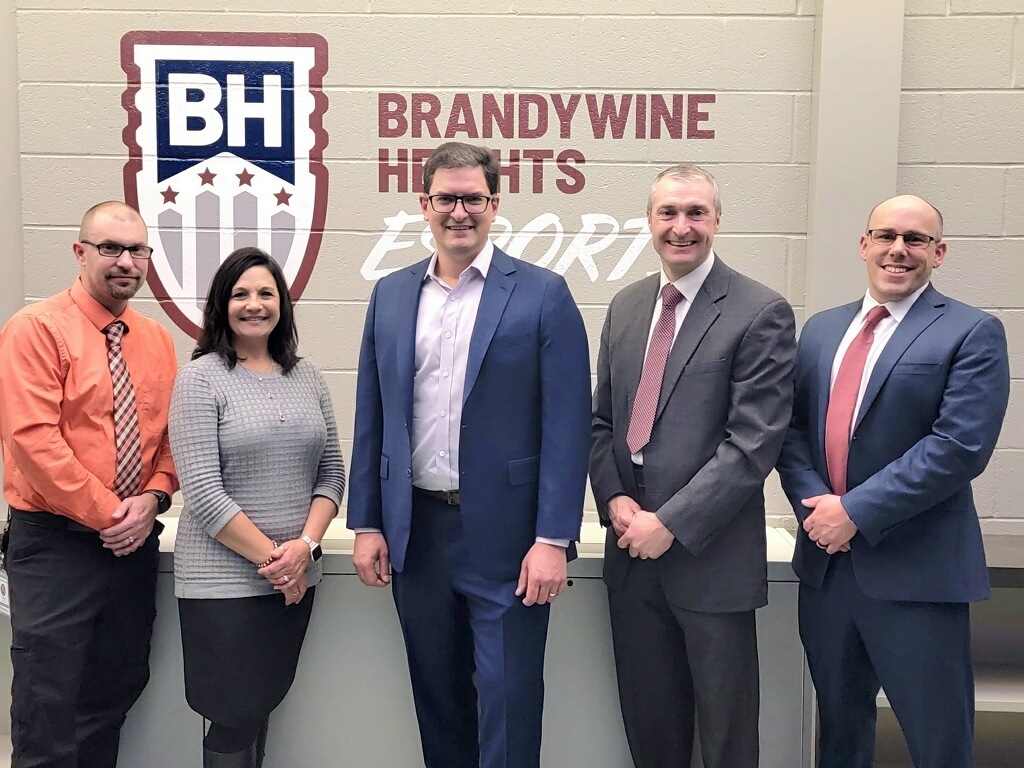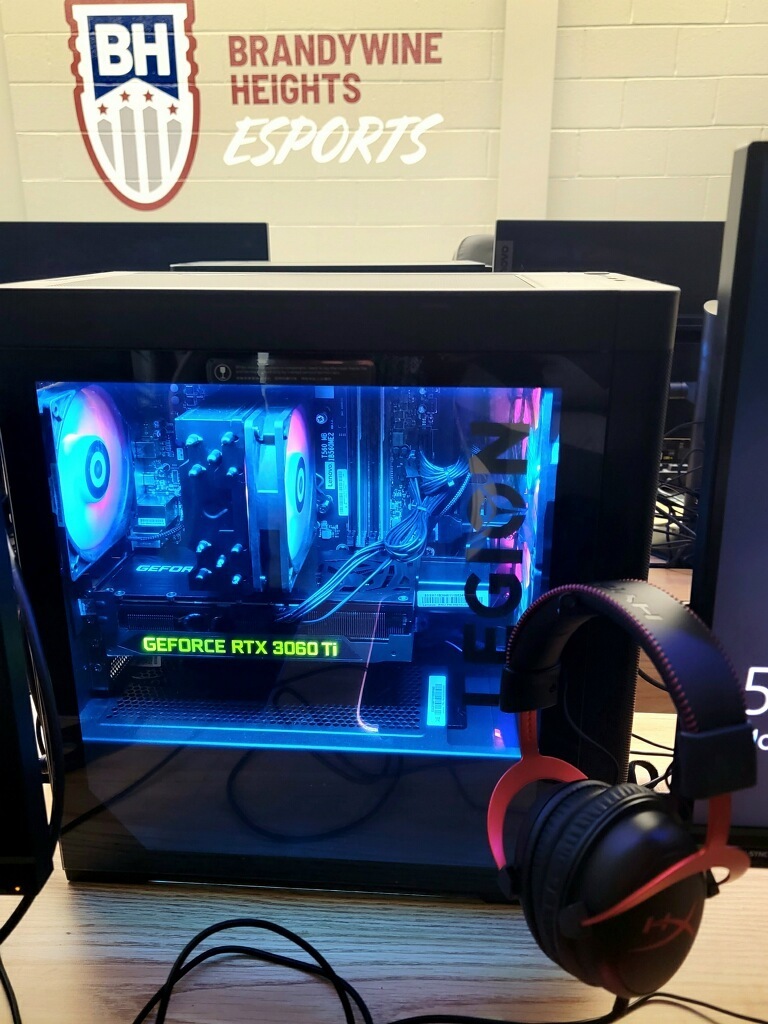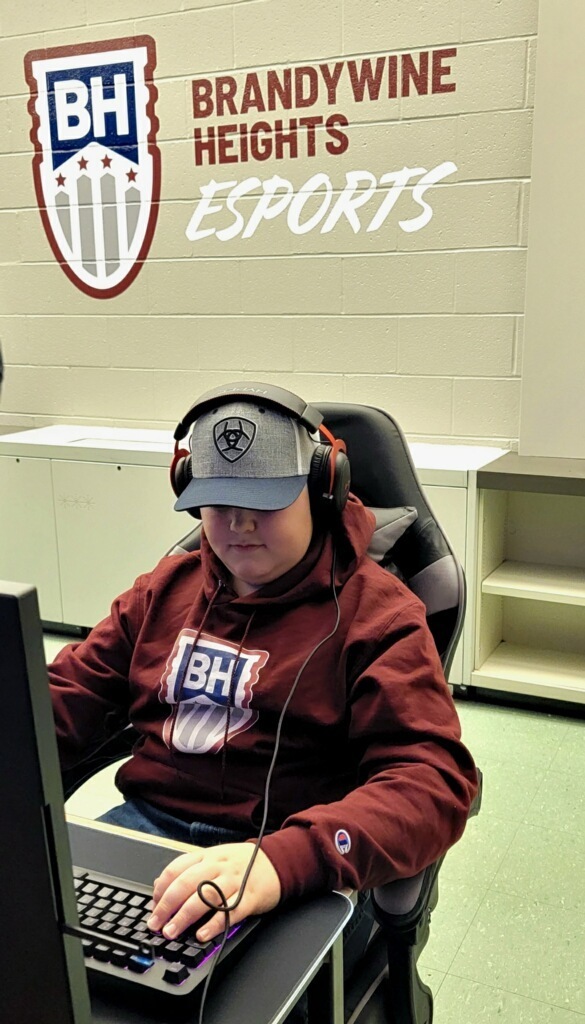 We look forward to seeing everyone at the High School Boys Basketball game this evening, January 10th, against Kutztown High School. Not only will it be a great game, but there will be a fundraising event held to support the Harrison Family, who suffered a house fire on Christmas night. The following events will also occur throughout the night: Basket Raffle Half-Court Shot Attempt at Half Time Bake Sale Bullet Nation T-Shirt Sale Monetary donations will also be collected at the admissions table and concession stand. We want to ask anyone who has any pictures of the Harrison Family or with the Harrison family to bring a copy. The photos the community provides will allow us to create a photo book for the family. If you cannot attend the game but want to contribute photos to be printed, please email them to
bhsportsboosterclub@gmail.com
. Please consider donating to a family who has provided much time, support, and dedication to the Brandywine Heights Athletics and athletes. The money raised throughout the evening will be used to purchase gift cards for food, replacement Brandywine Heights Spirit wear, and other necessities the family requires.

Come join the Brandywine Heights Business Office Team! BHASD is currently seeking a Supervisor of Financial Services & Payroll and Benefits Specialist. Please visit the website to apply & find out more about the positions available.
https://www.bhasd.org/page/employment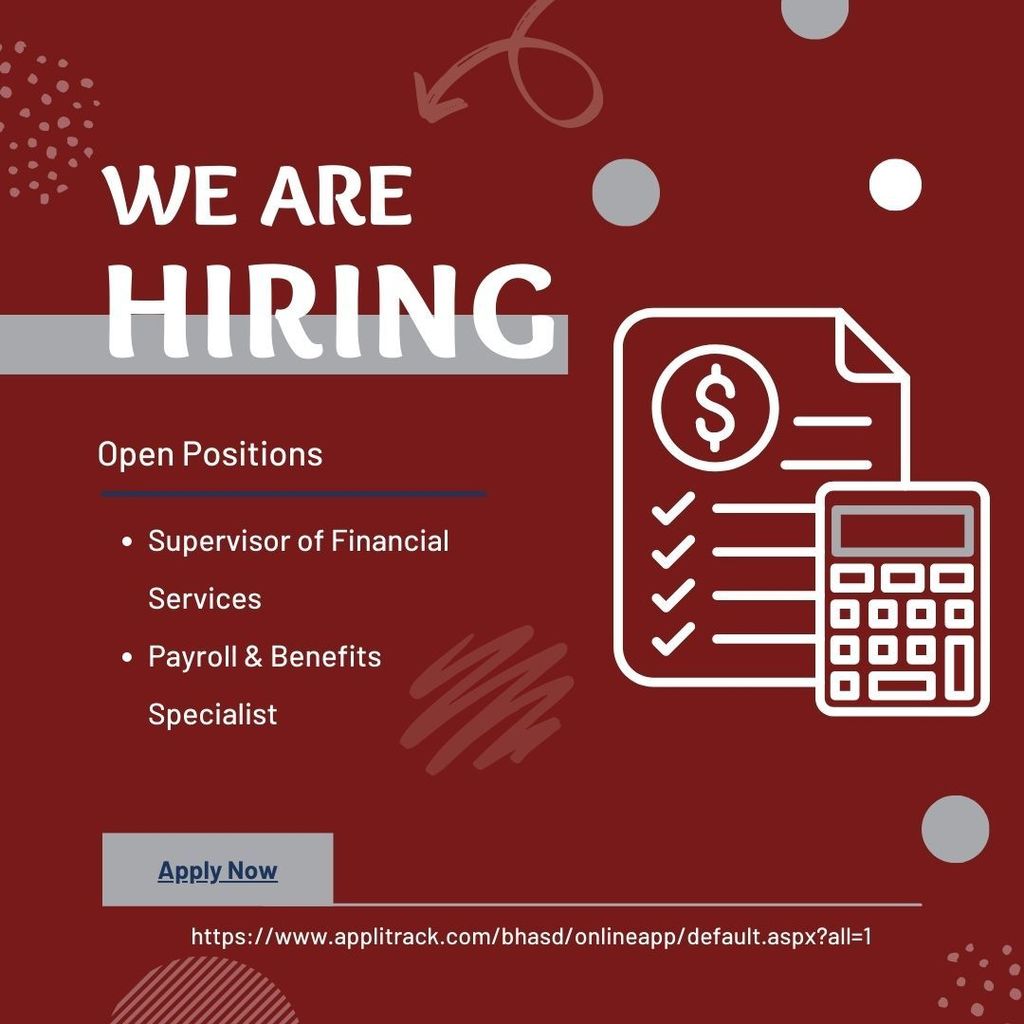 Brandywine Heights Bocce team did an amazing job yesterday! In their match against Kutztown, it came down to a tie in the final round as both teams each won a game. In the final game, BHASD fell short by one point. All participants walked away with smiling faces and comradery.