Congratulations, Brandywine Heights Class of 2023! 🎉🎓 Thank you for the incredible memories, endless achievements, and your lasting impact on our school. Best of luck in your future endeavors! You will be missed!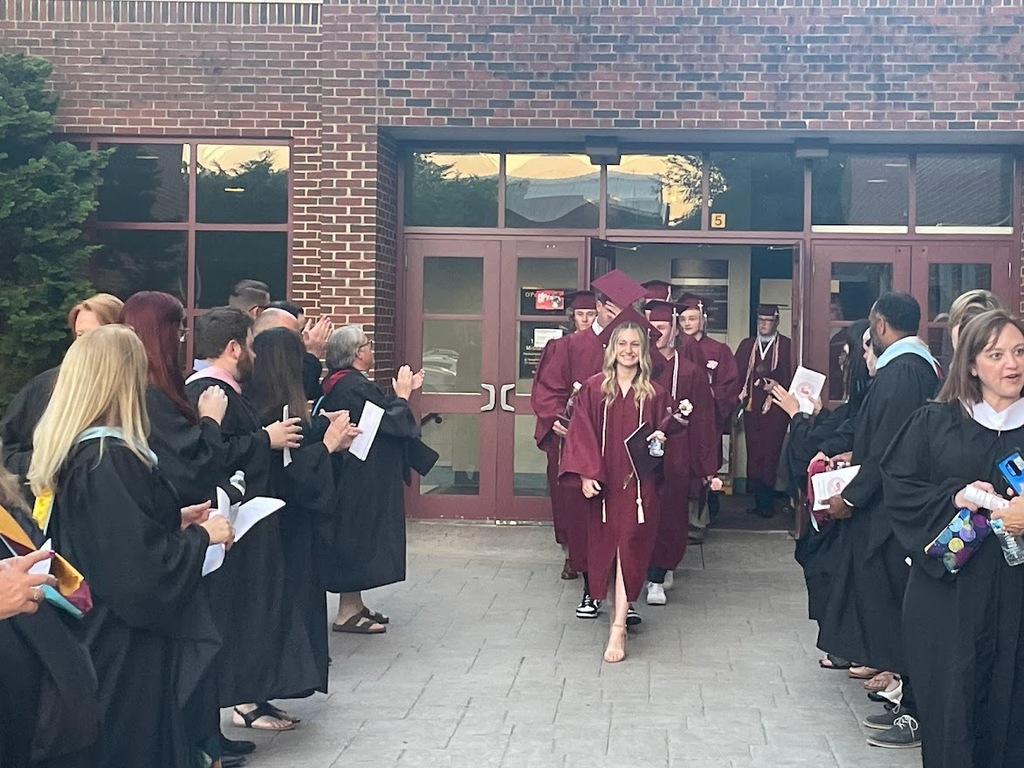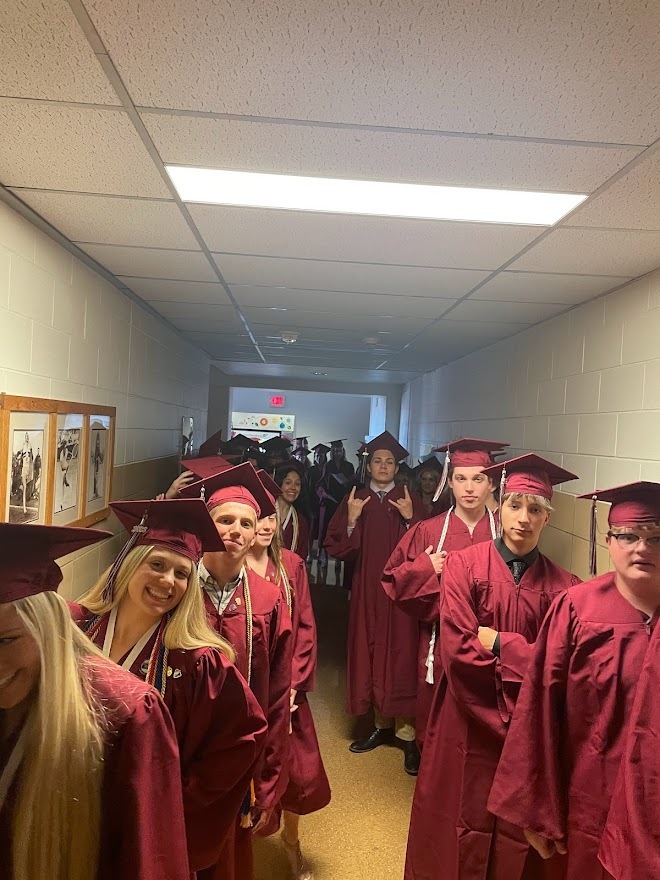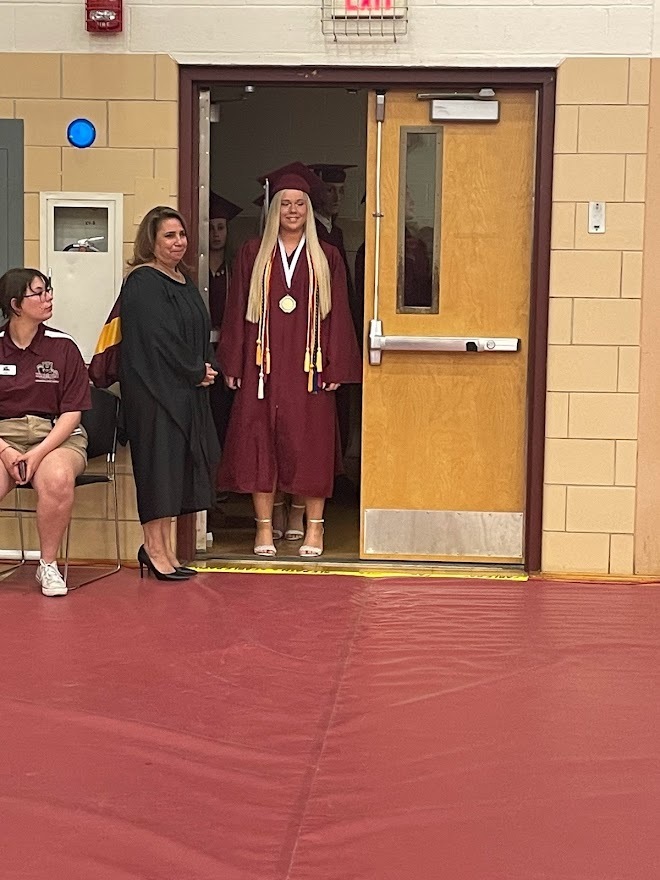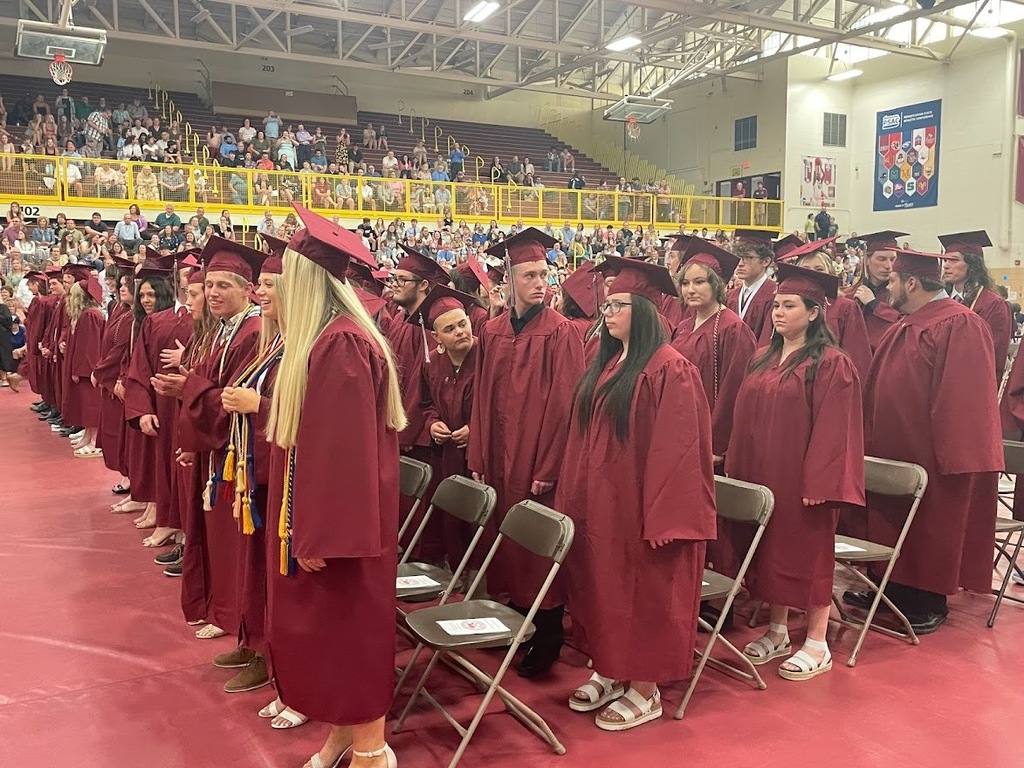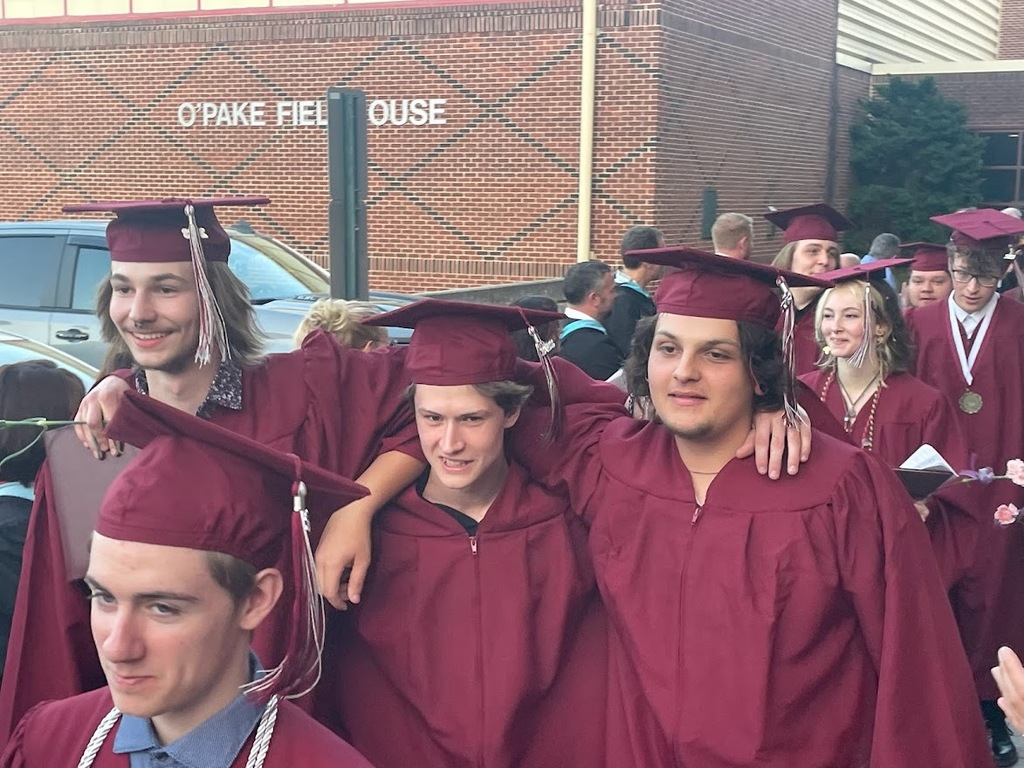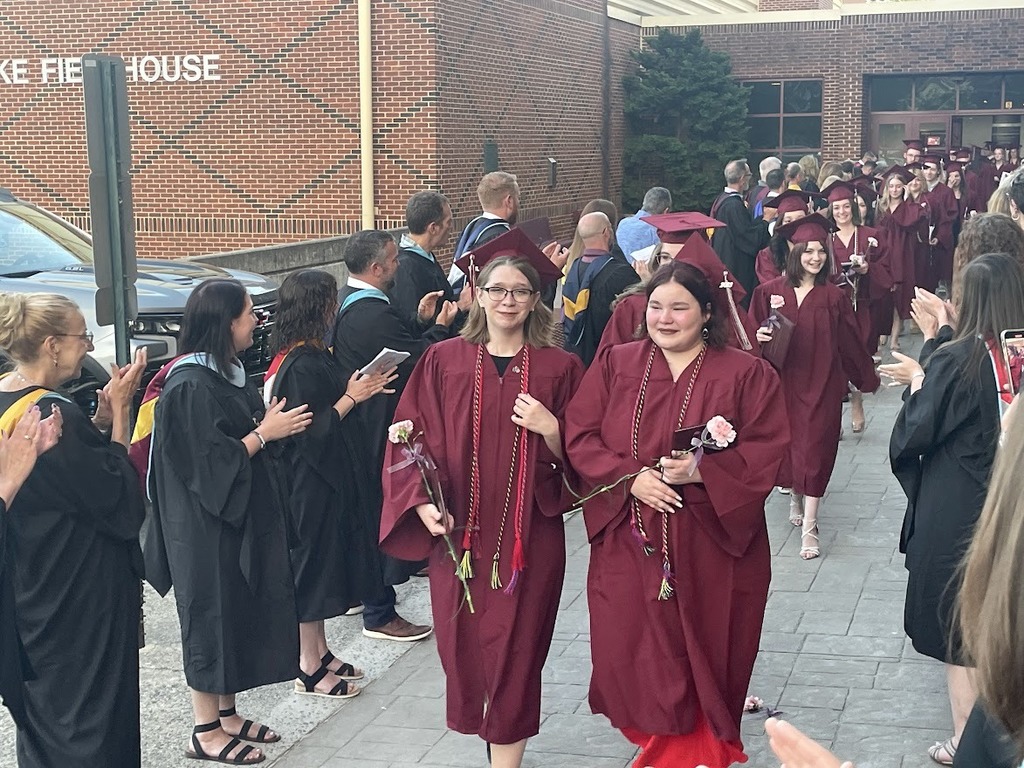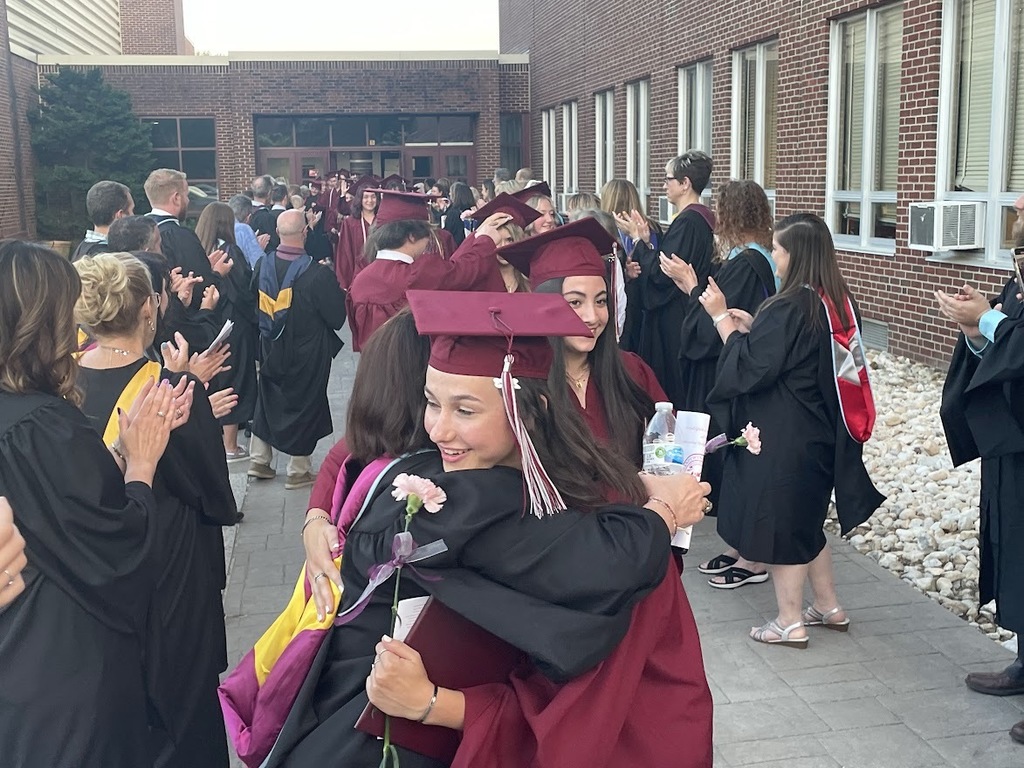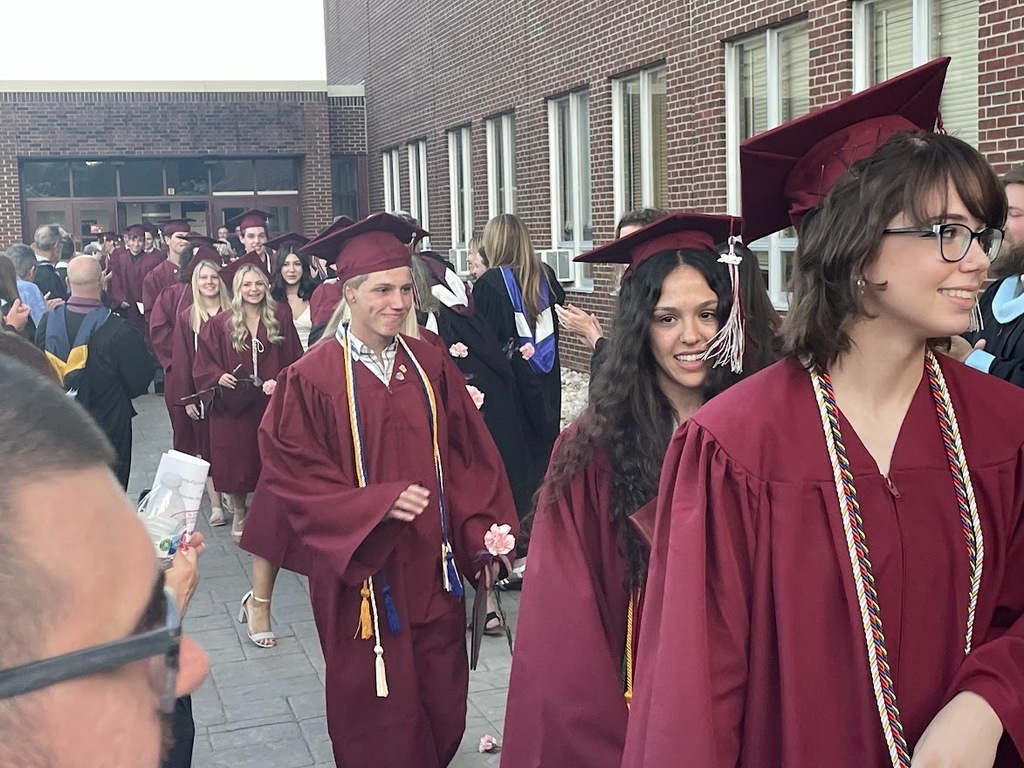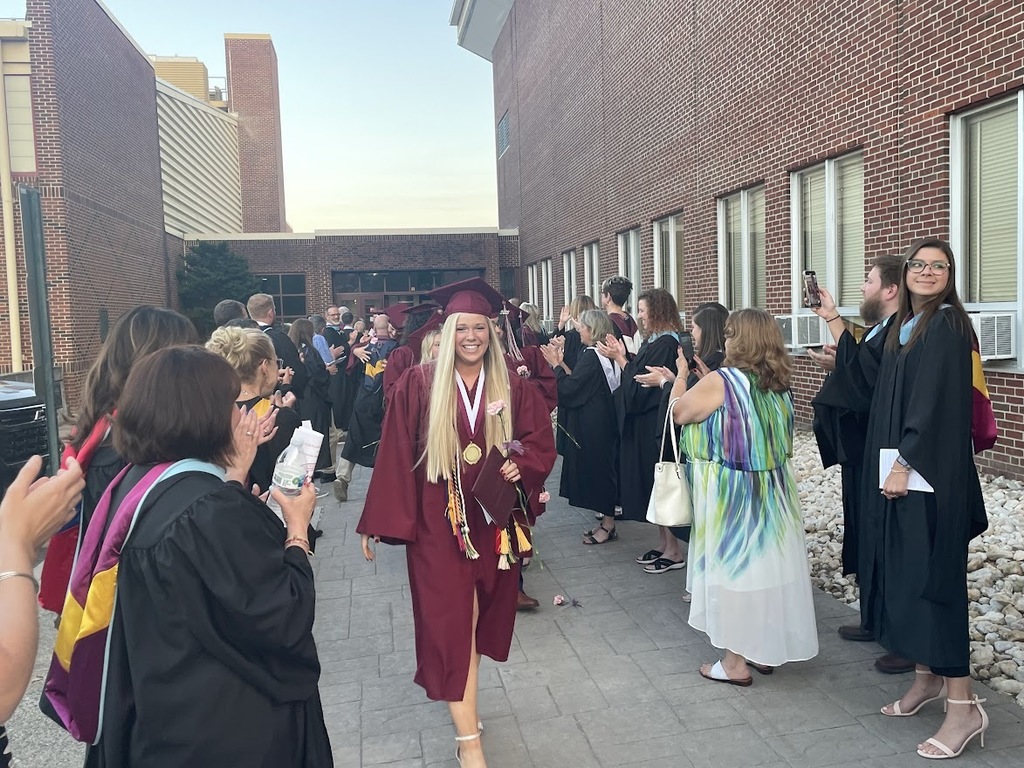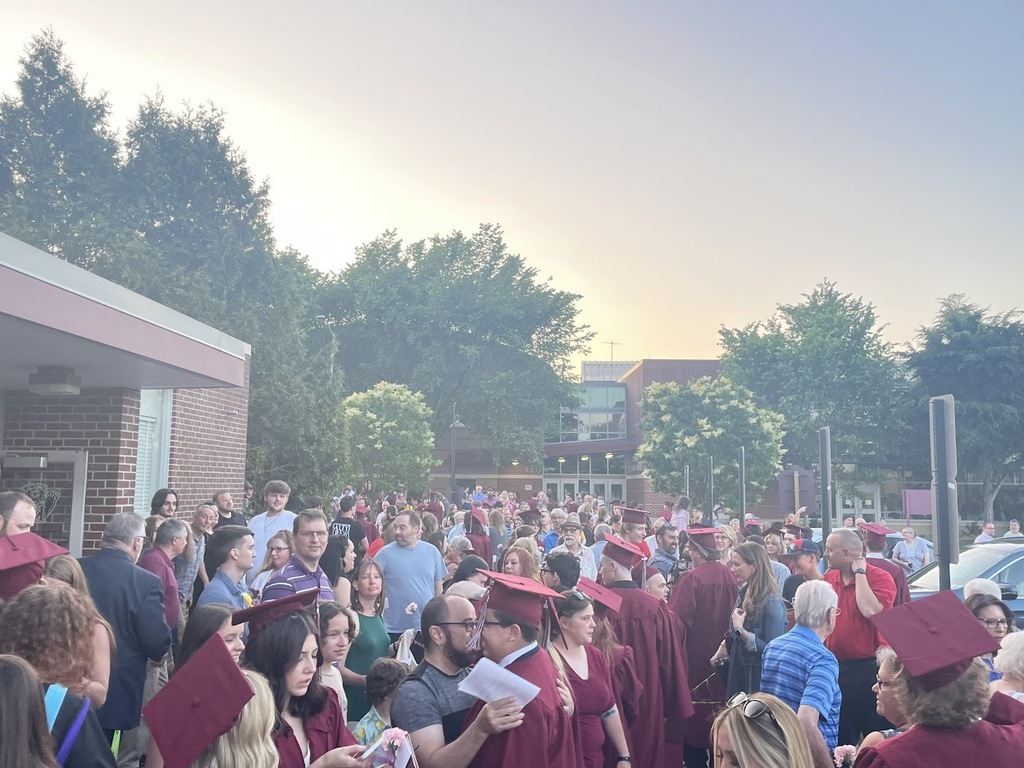 Virtual Academy HS students enjoyed an end of the year celebration of academic achievements with games and snow cones. Congratulations on all your academic accomplishments! Wishing everyone a safe, restful and fun summer!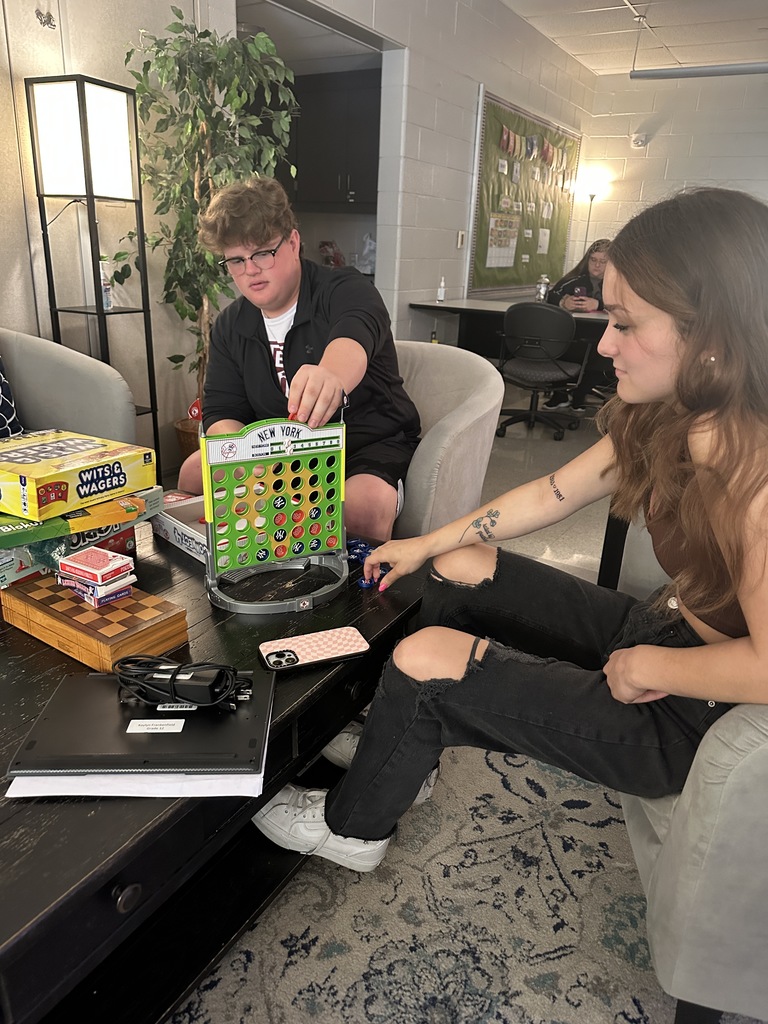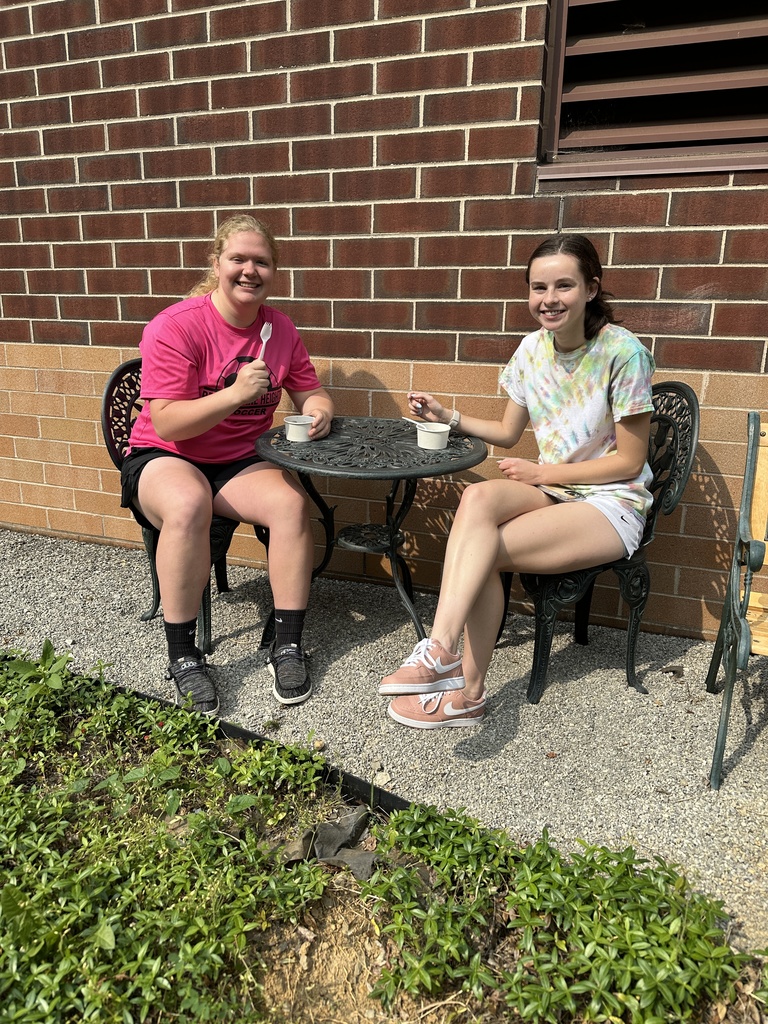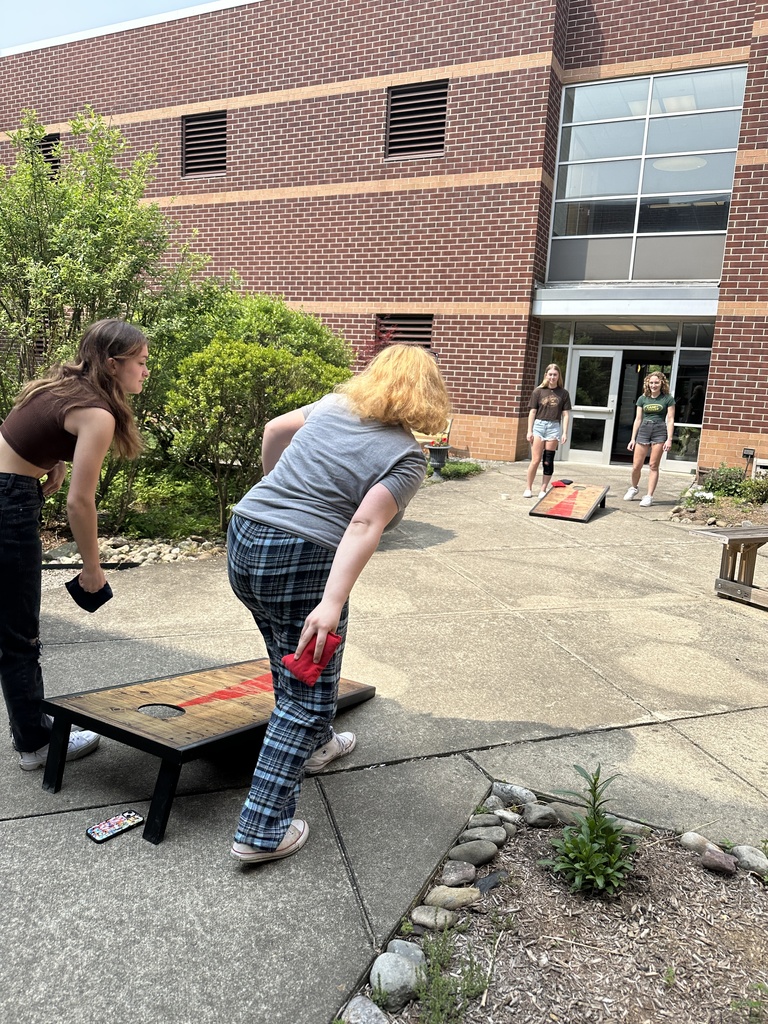 After the senior students completed graduation practice this morning, the ES & IS/MS held a senior sendoff to congratulate & wish our BHASD Graduates the best of luck in their future! We hope to see everyone at Graduation next Wed, May 31st at Kutztown University Keystone Hall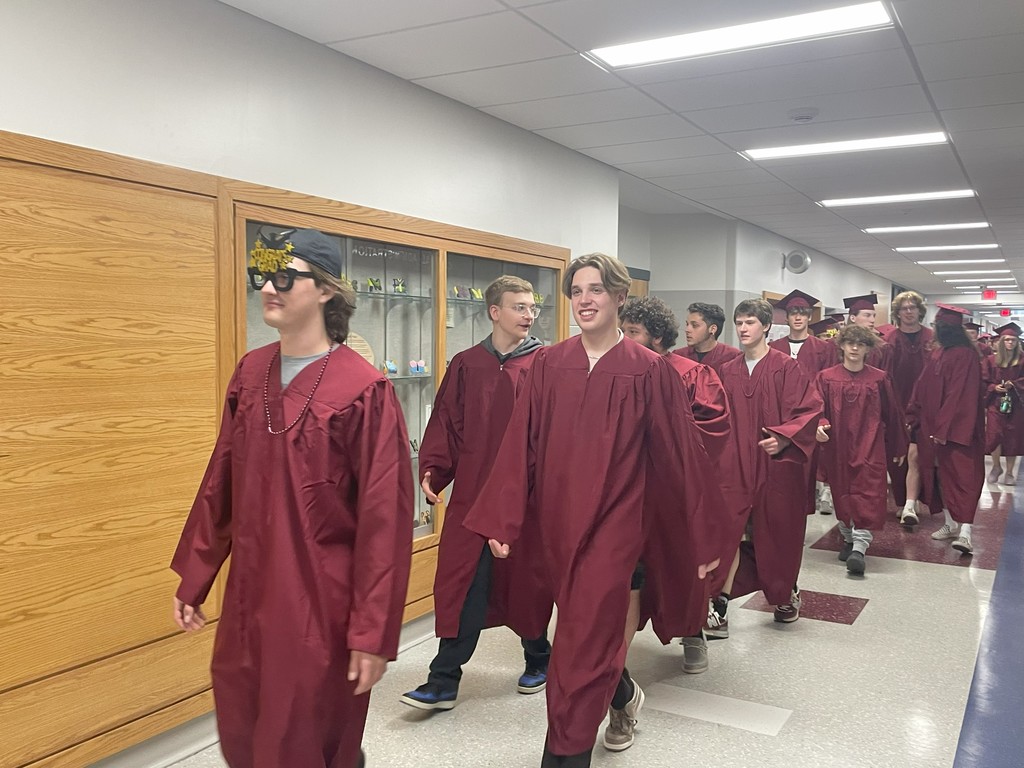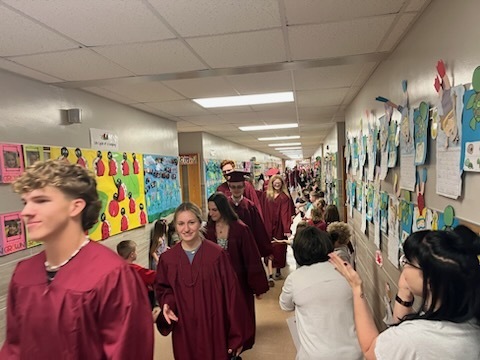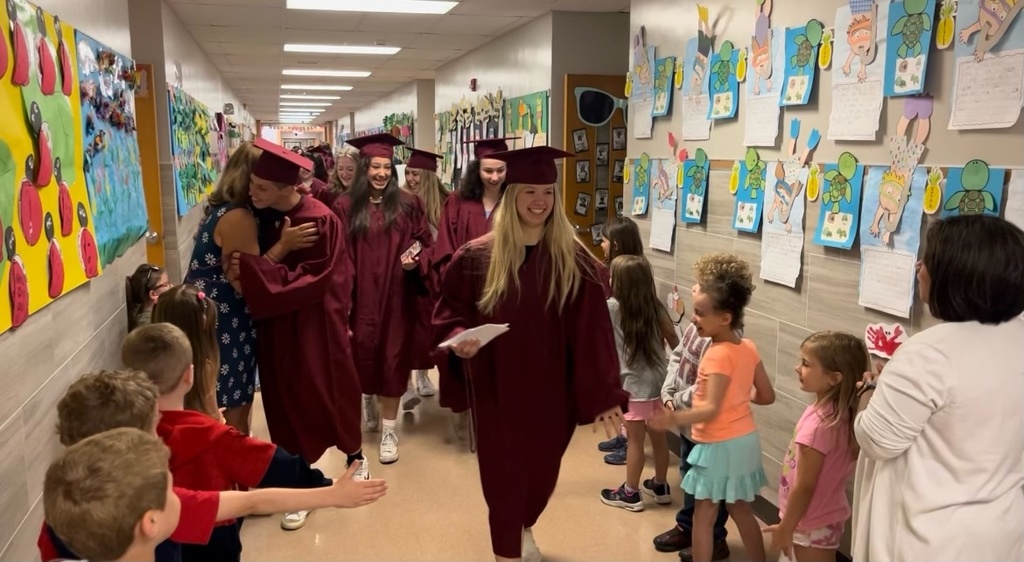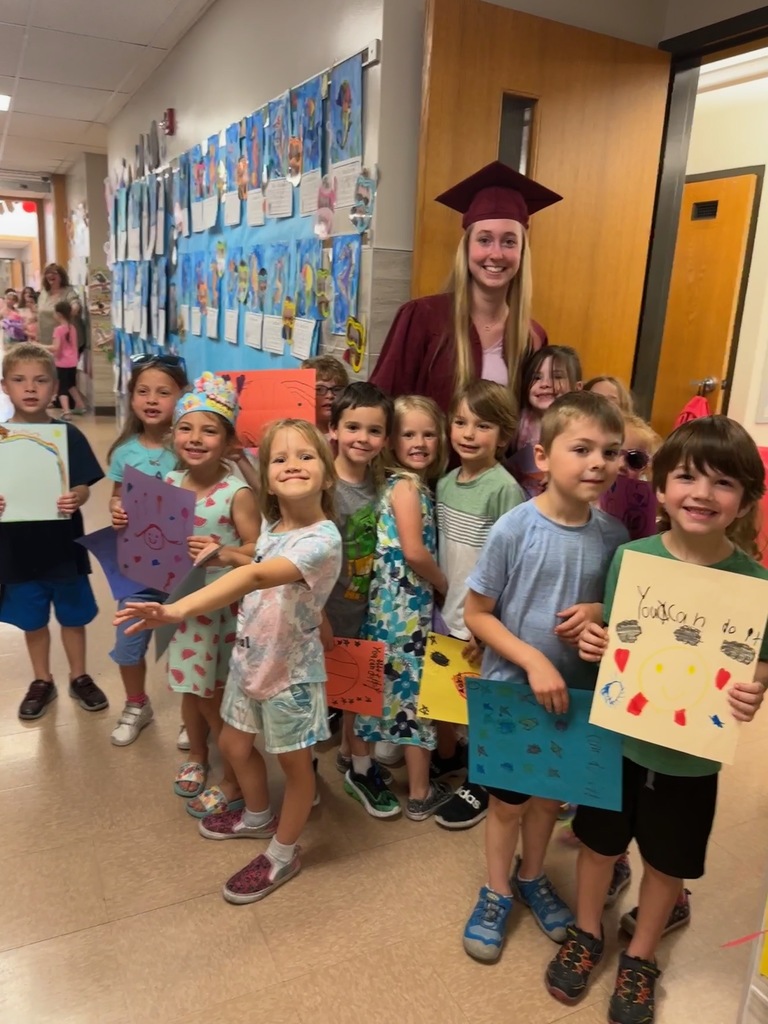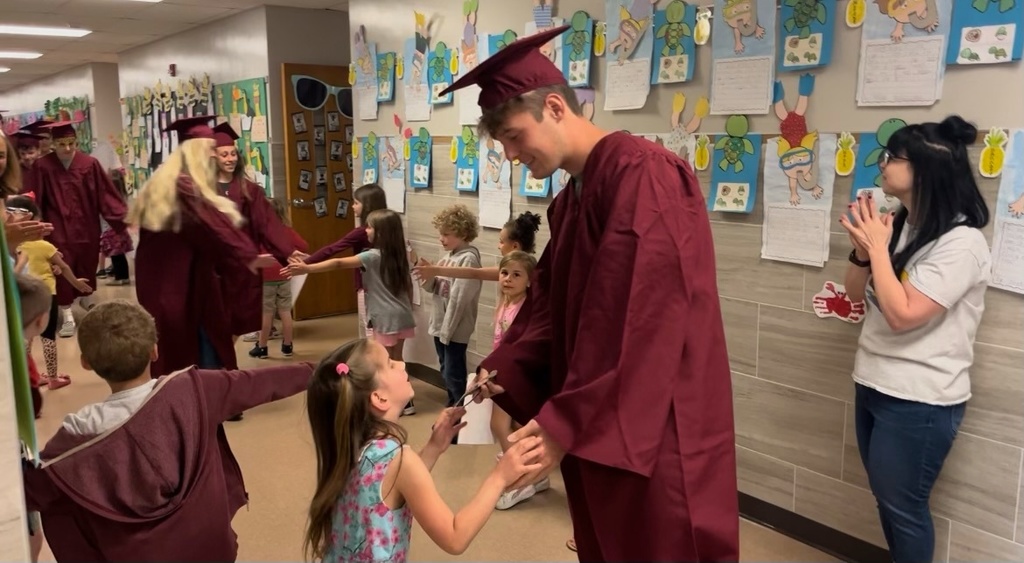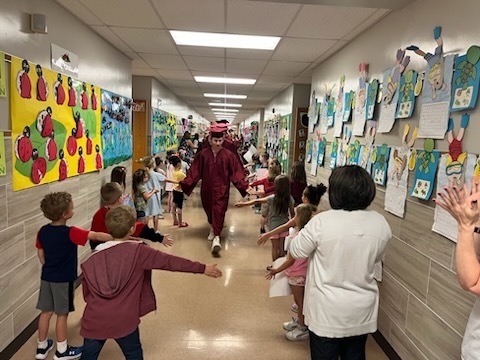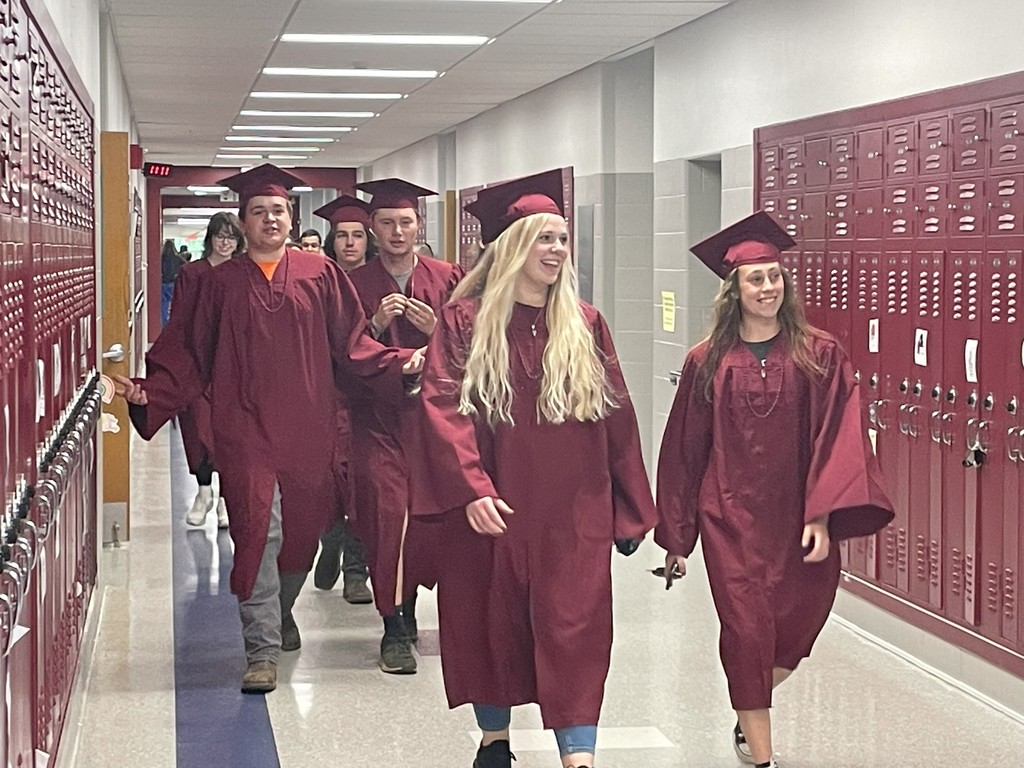 Camp Invention at Brandywine is just 19 days away! You still have time to register, and many discounts remain. To register or for more information, contact Matt Donato at
matdon@bhasd.org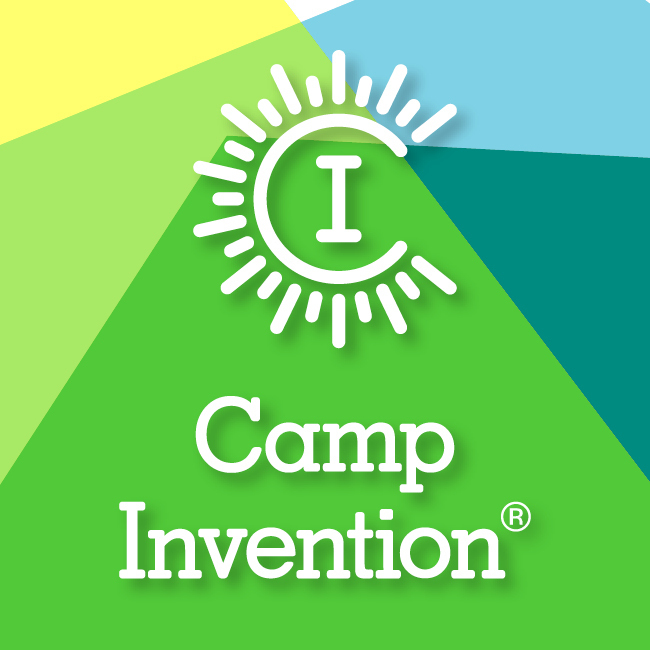 Good Luck to our Boys' Volleyball team as they take on Linville Hill Christian in the first round of the PIAA District III Tournament tonight! Game Time- 7:00 PM Doors Open at 6:00 PM The ticket price for ALL spectators is $6.00.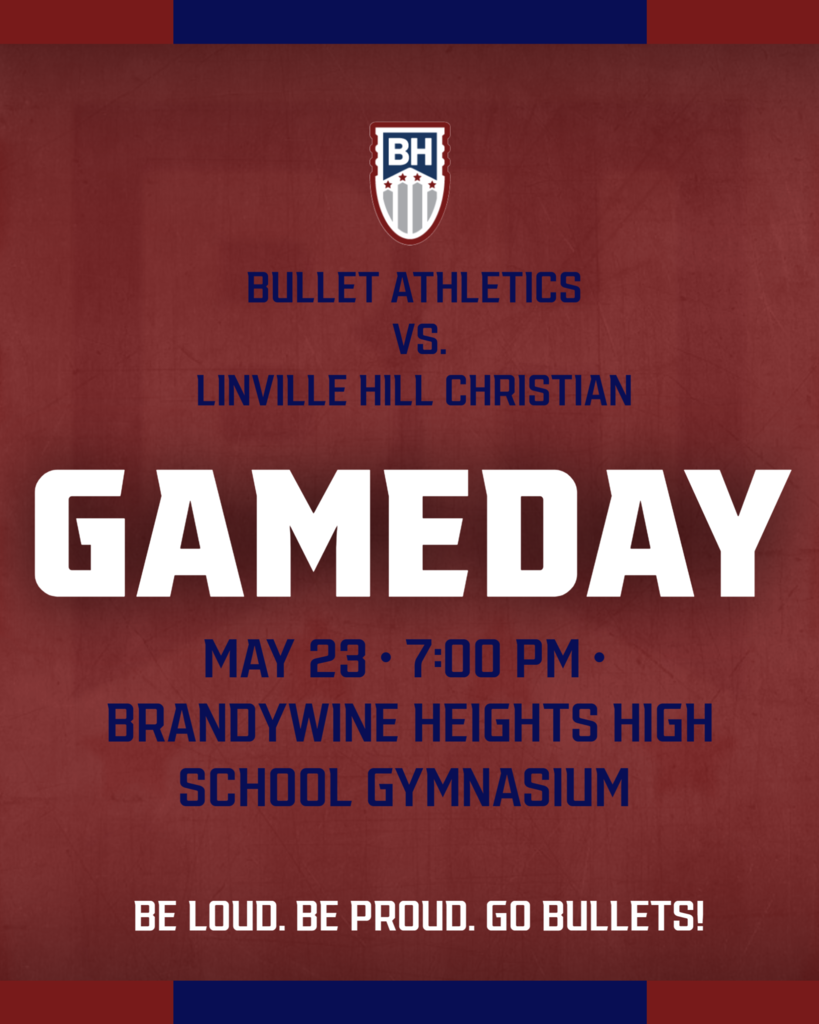 Come out and support the high school baseball team today as they take on Oley Valley in the PIAA District III Quarterfinals! Game time is 4:30 PM at Oley Valley High School. The ticket price for all spectators is $6.00.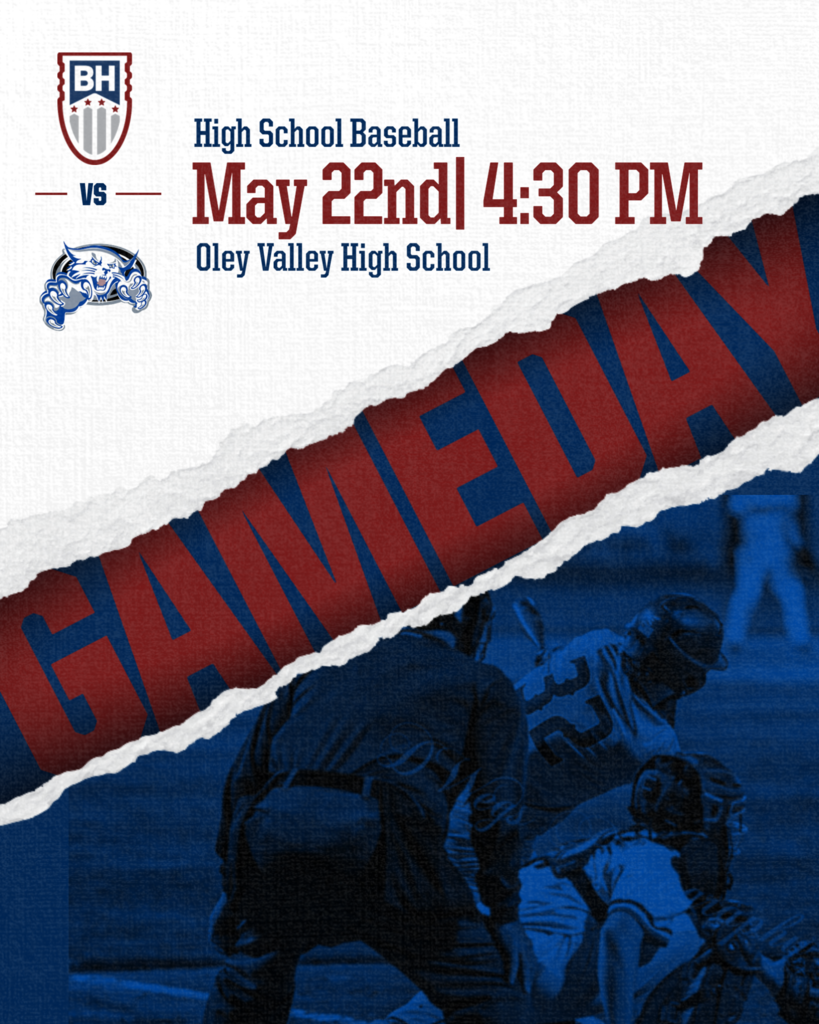 BHASD Food Happenings! Check out the meals offered this week in our cafeteria.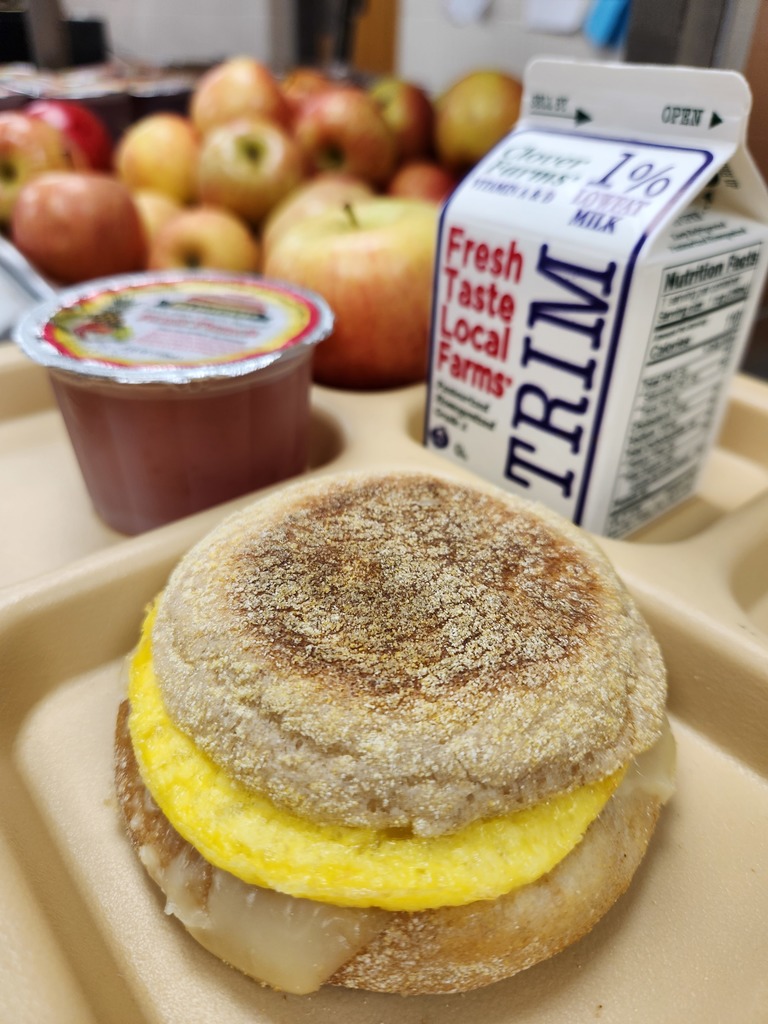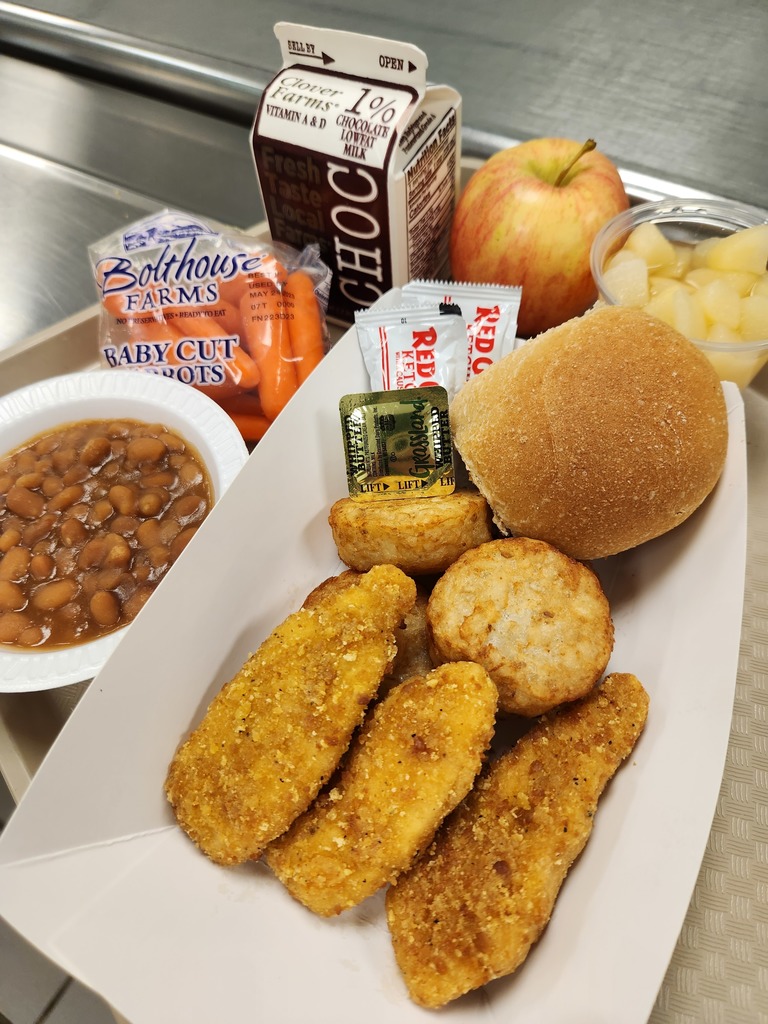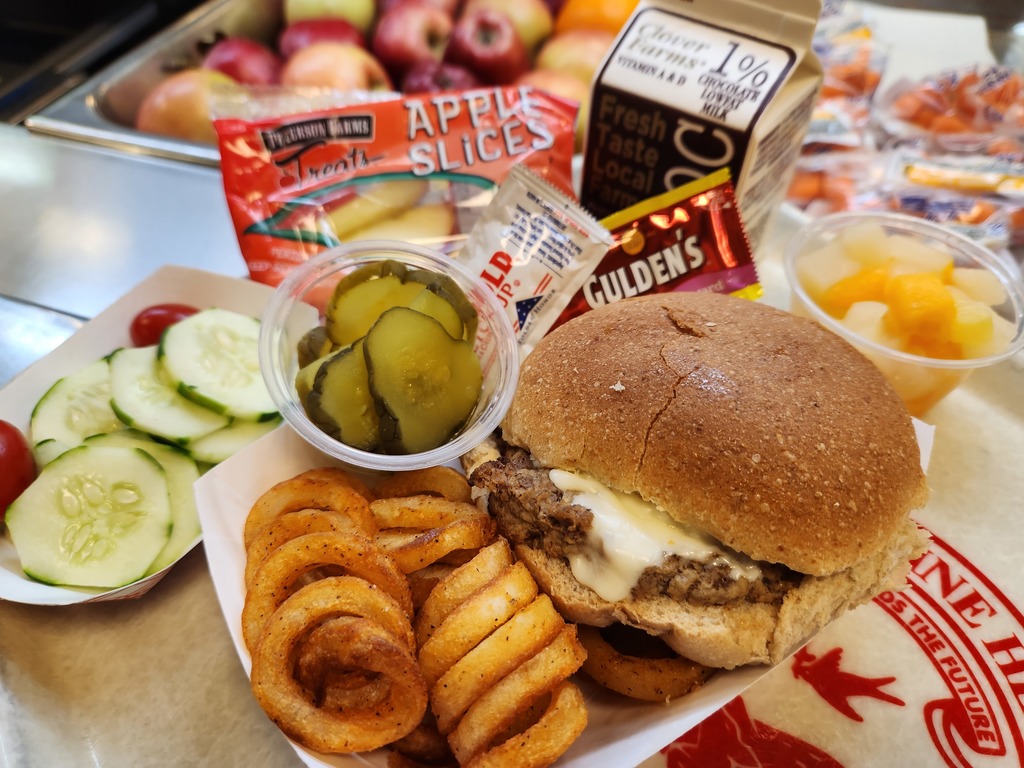 Virtual Academy students learned about how to read a compass & how Earth's magnetic field helps a compass work. Students then went outside on a treasure hunt using their compasses & direction cards to find clues to the hidden treasure.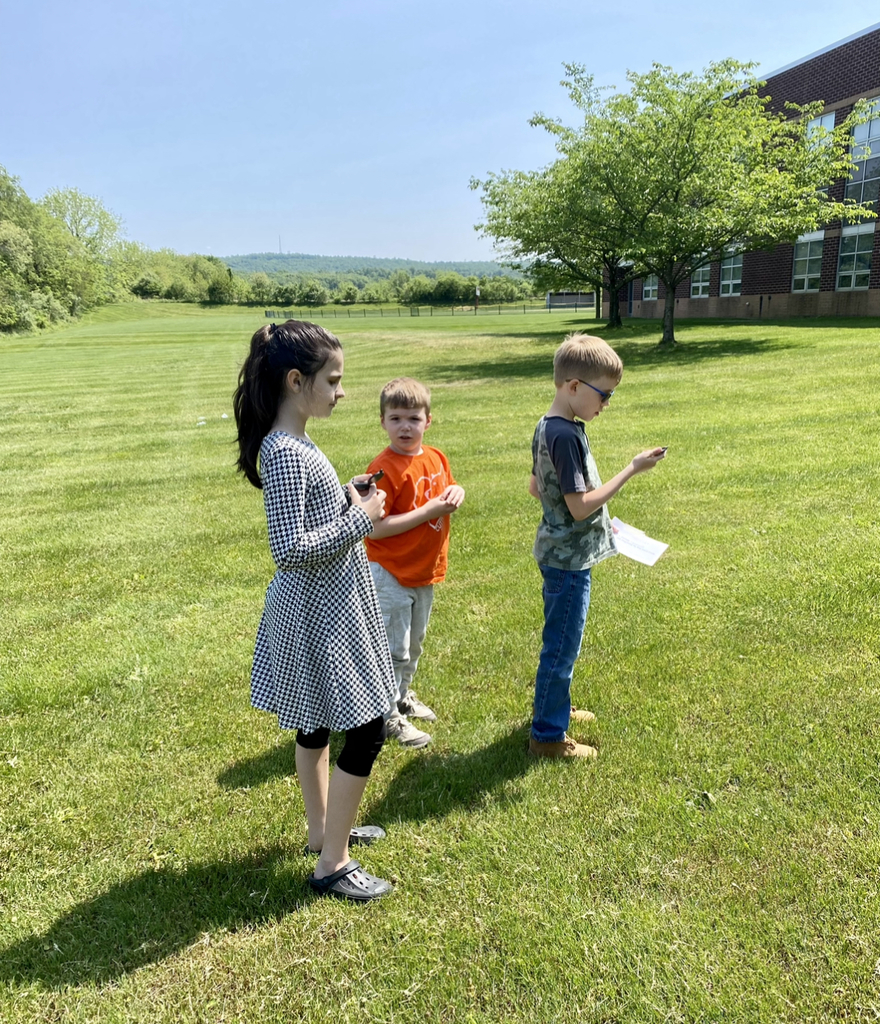 High School students had a wonderful time at Prom last weekend! Dancing, laughter, and memories filled the night. Thank you to our amazing students, staff, and volunteers for making it a night to remember!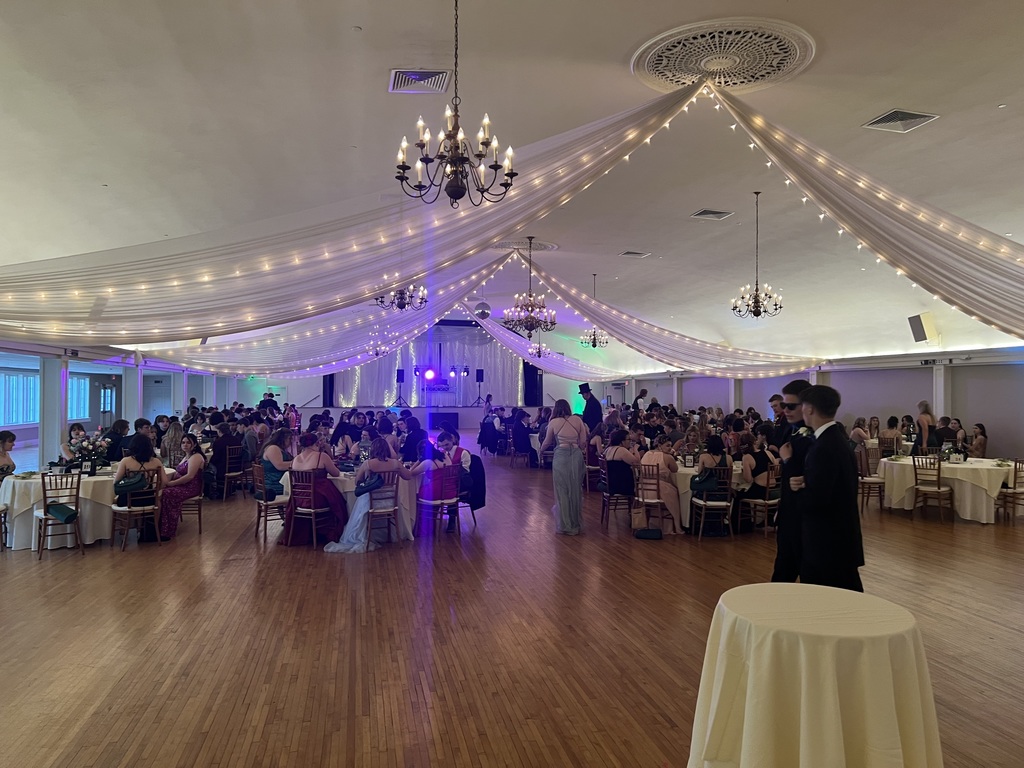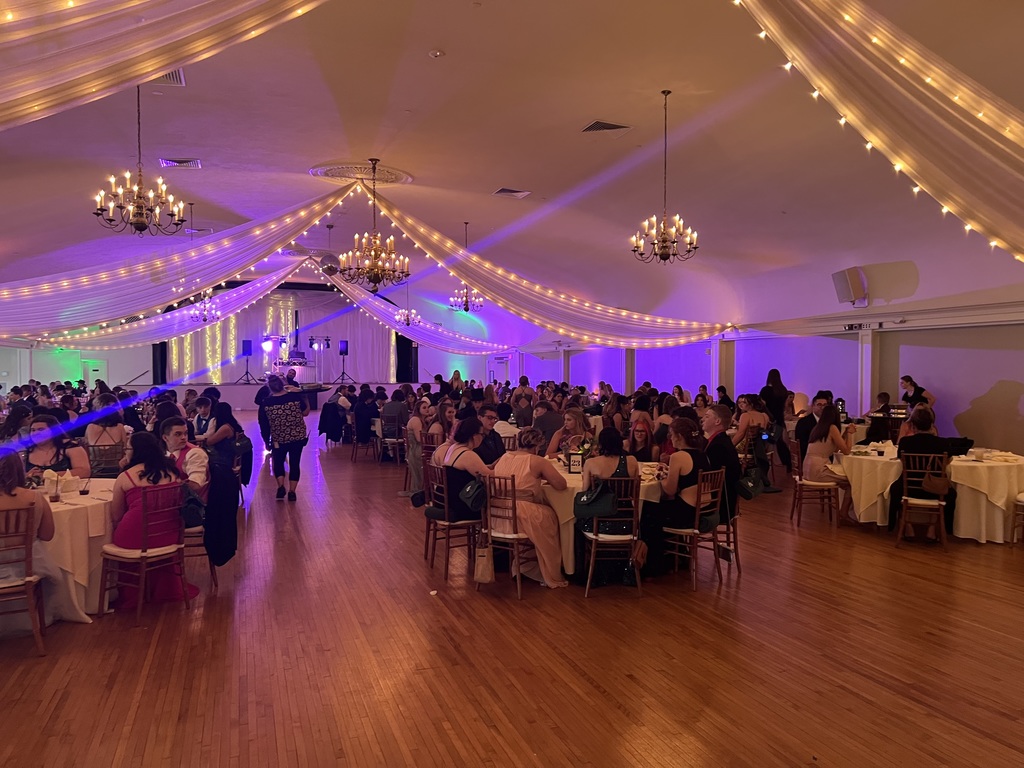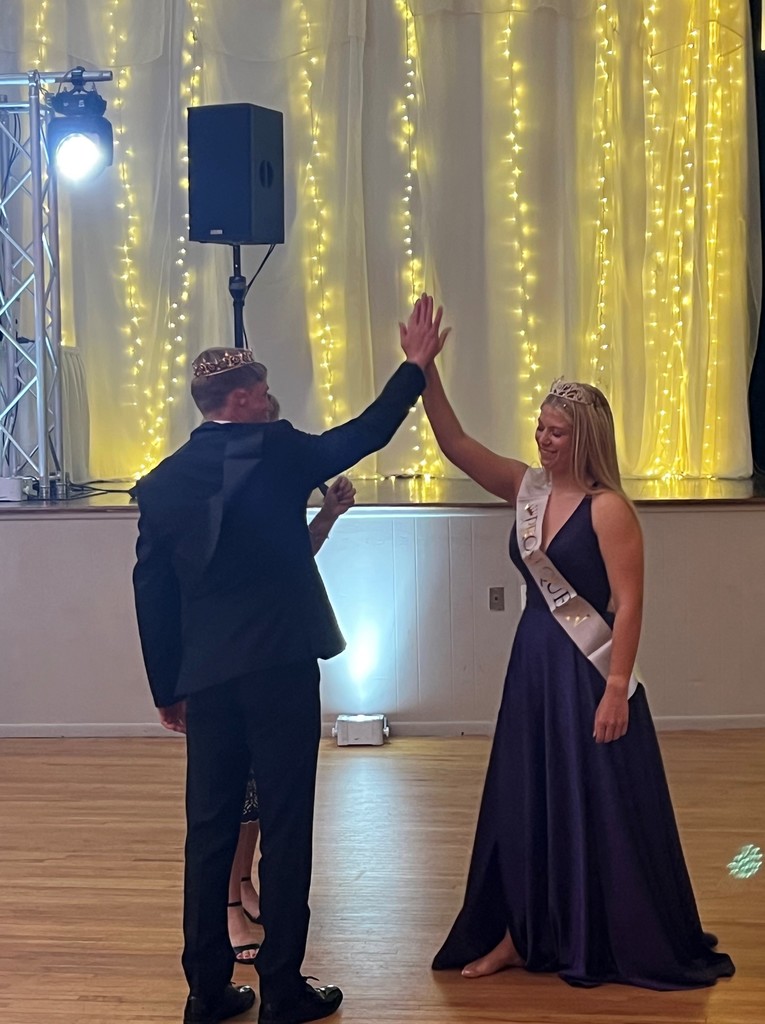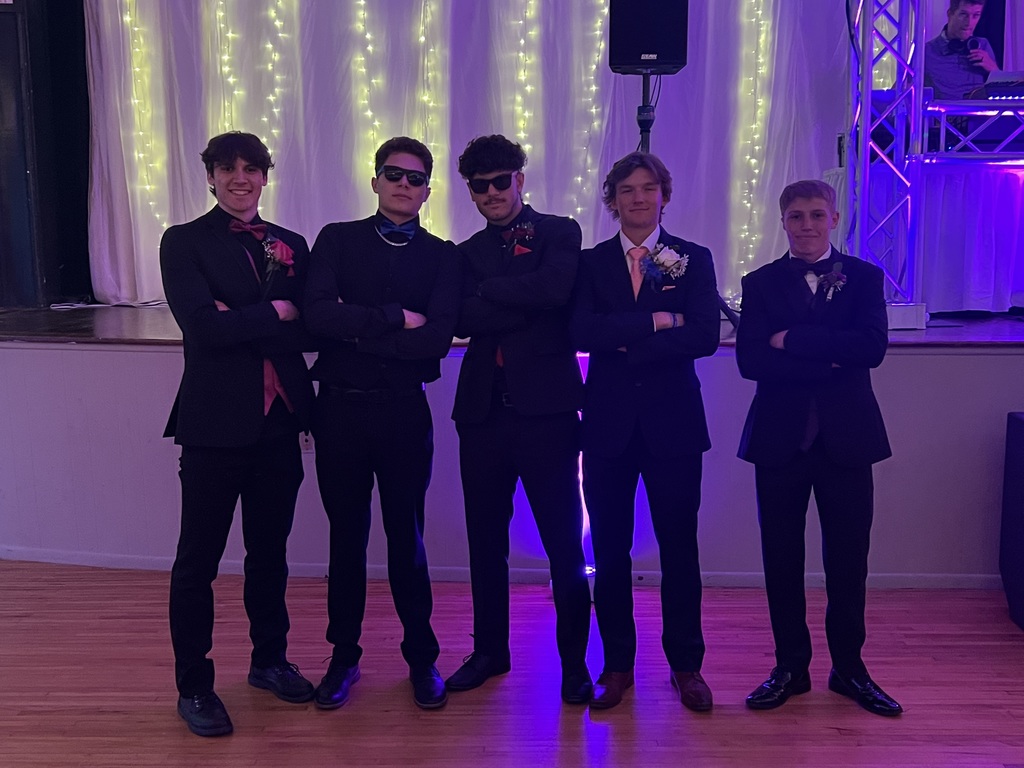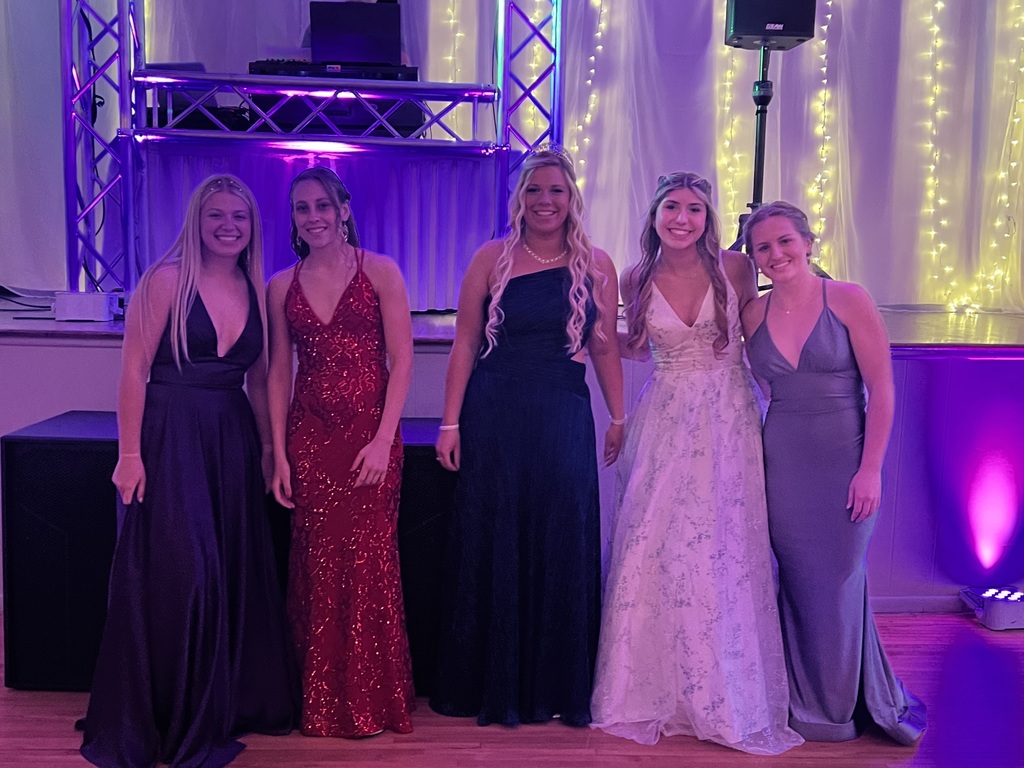 BHASD 8th grade students got a sneak peek of their future at the high school. From visiting classrooms & meeting new teachers to talking with current HS students, they discovered endless opportunities waiting for them. The countdown to high school has officially begun!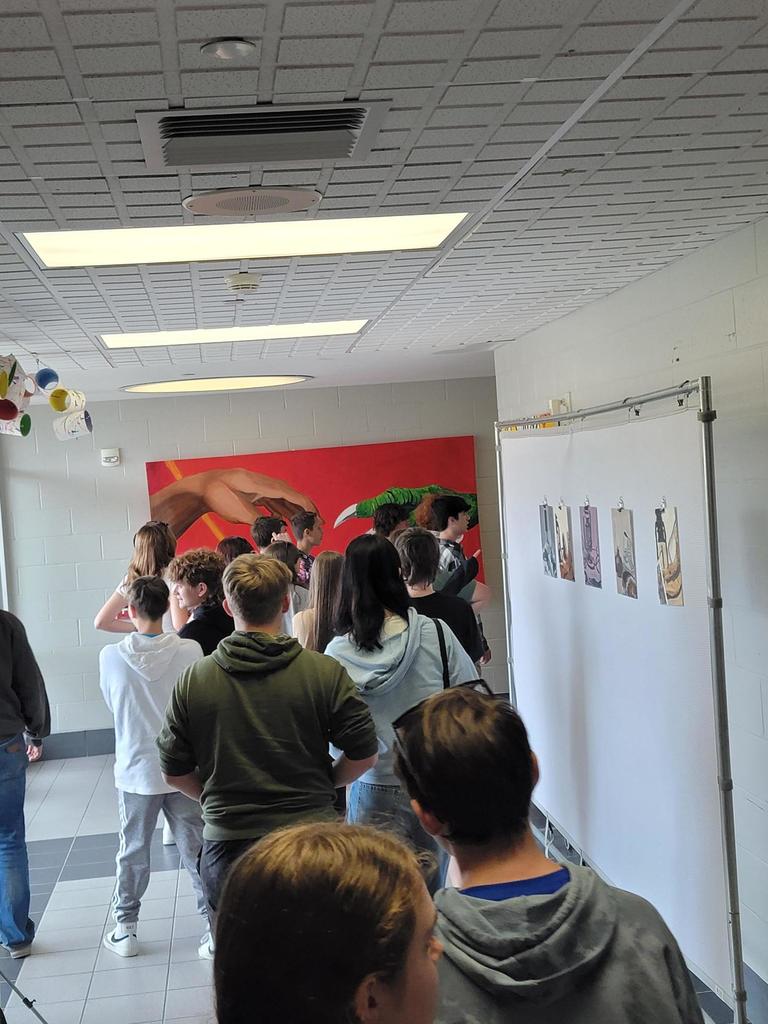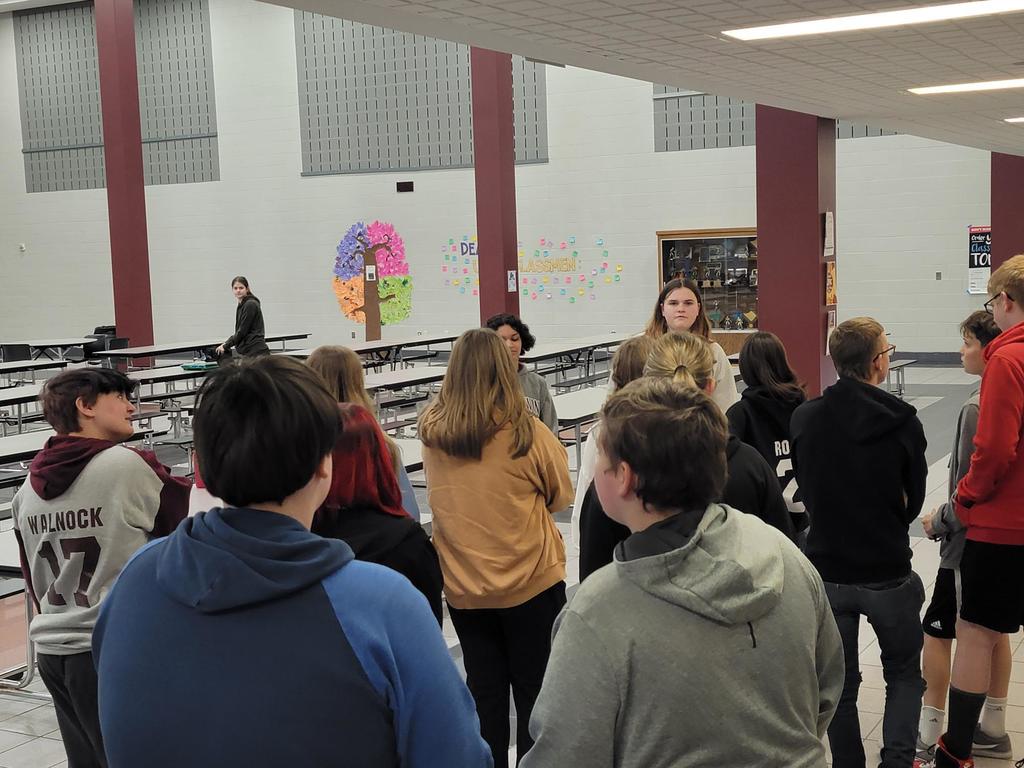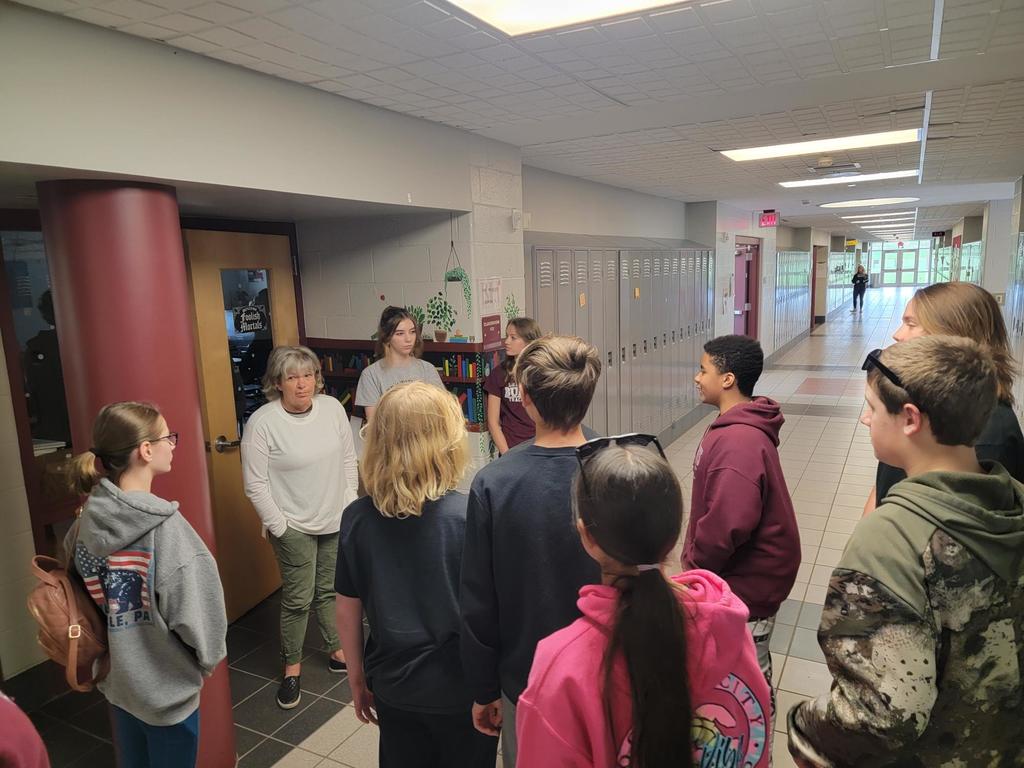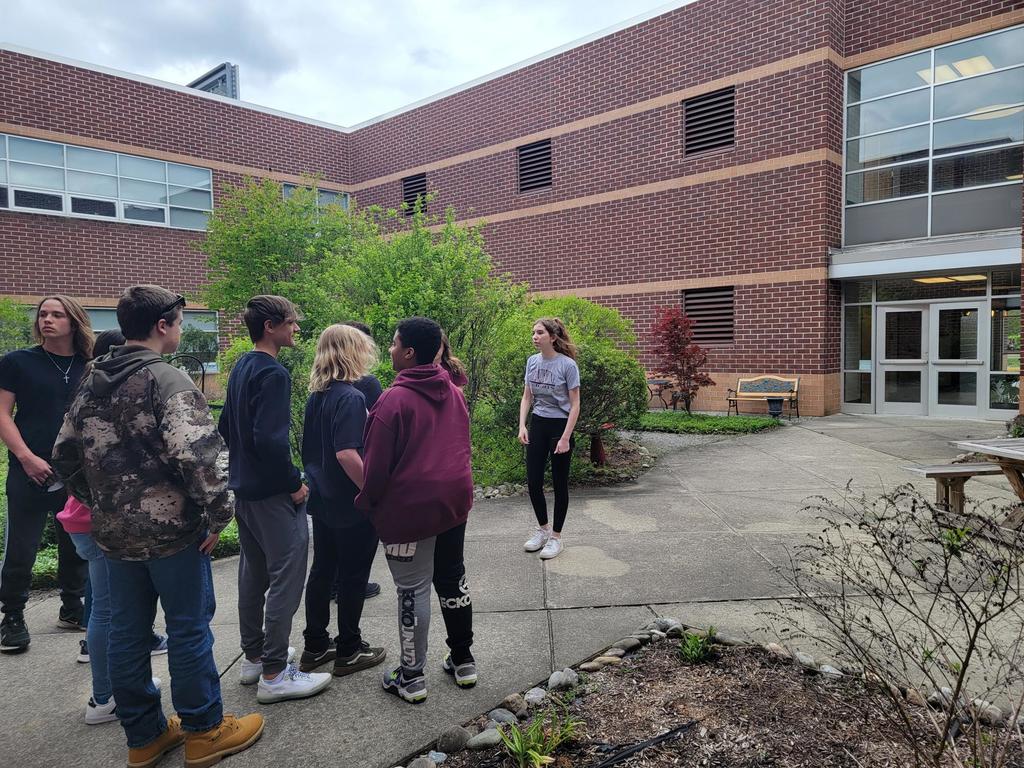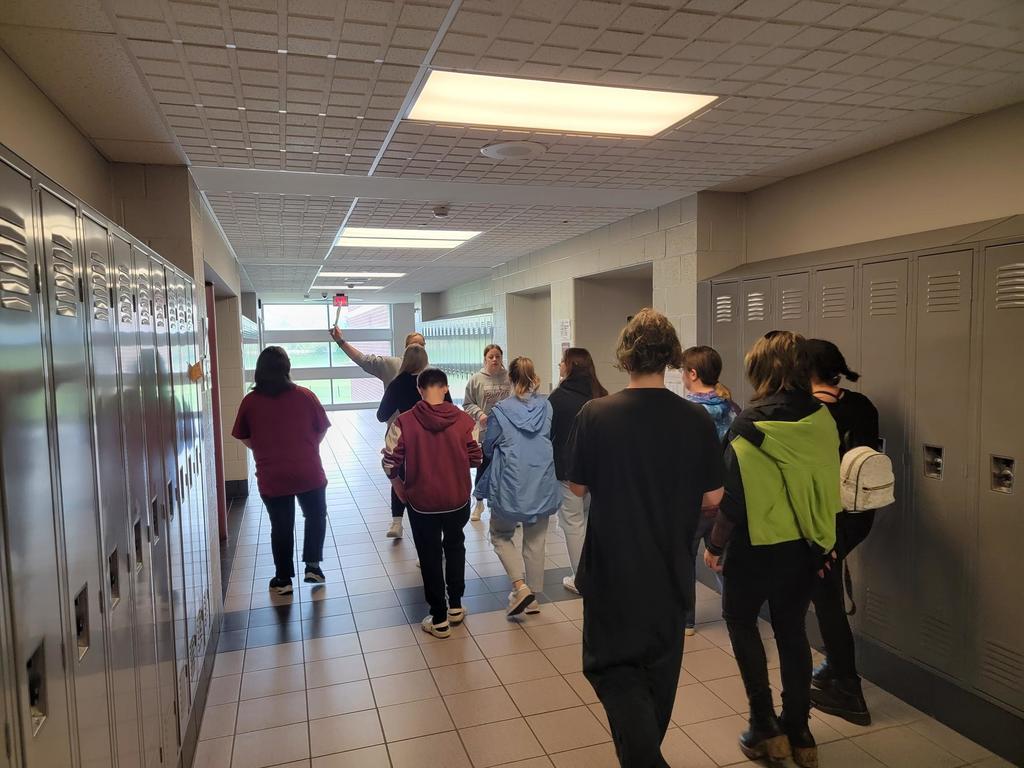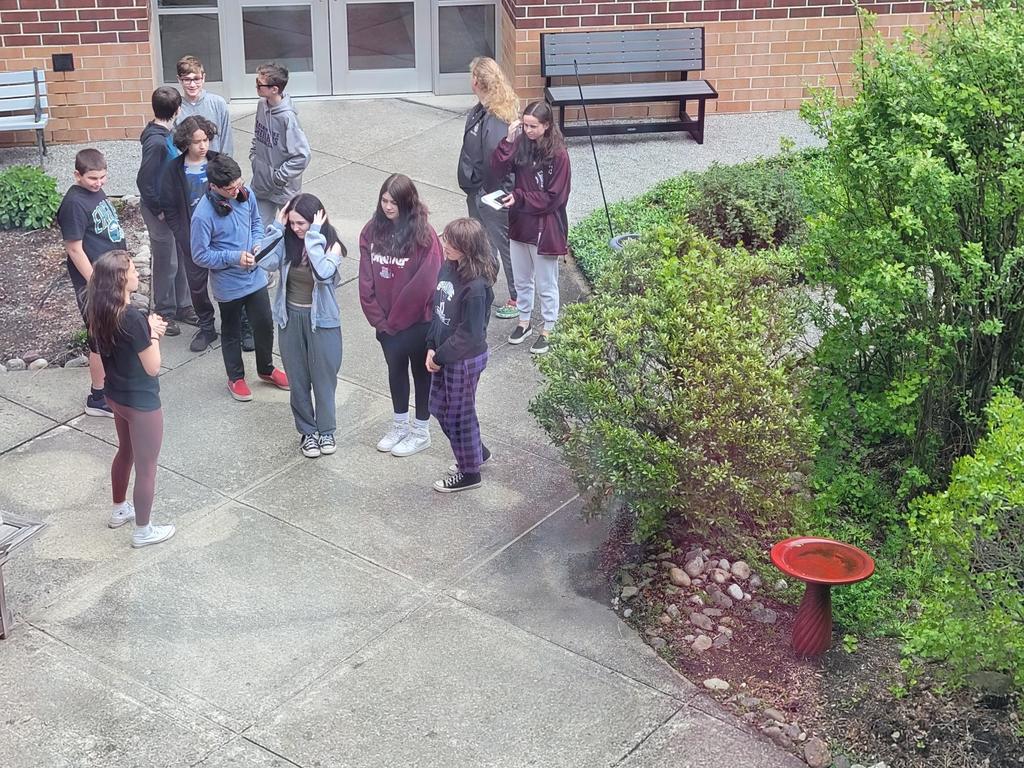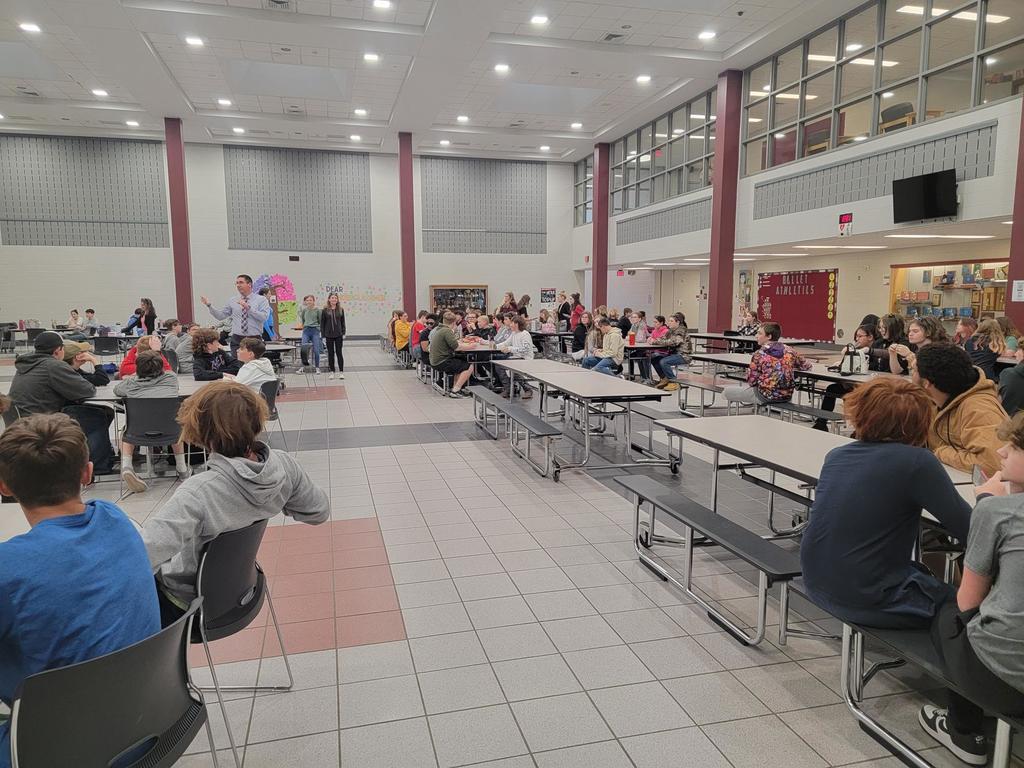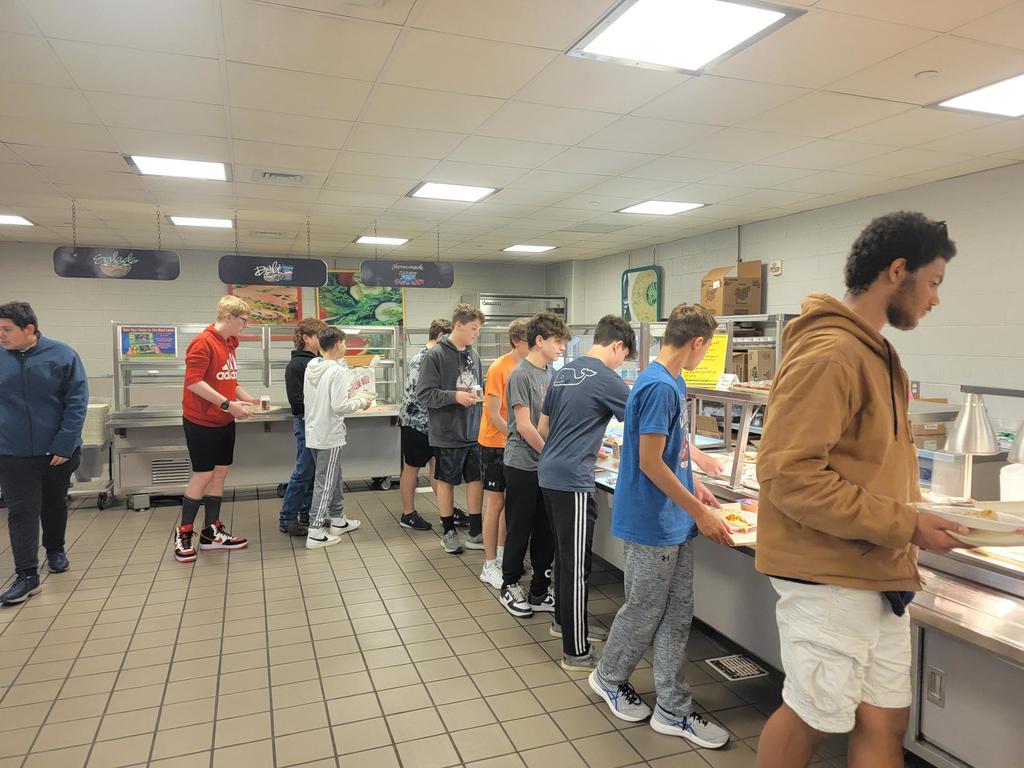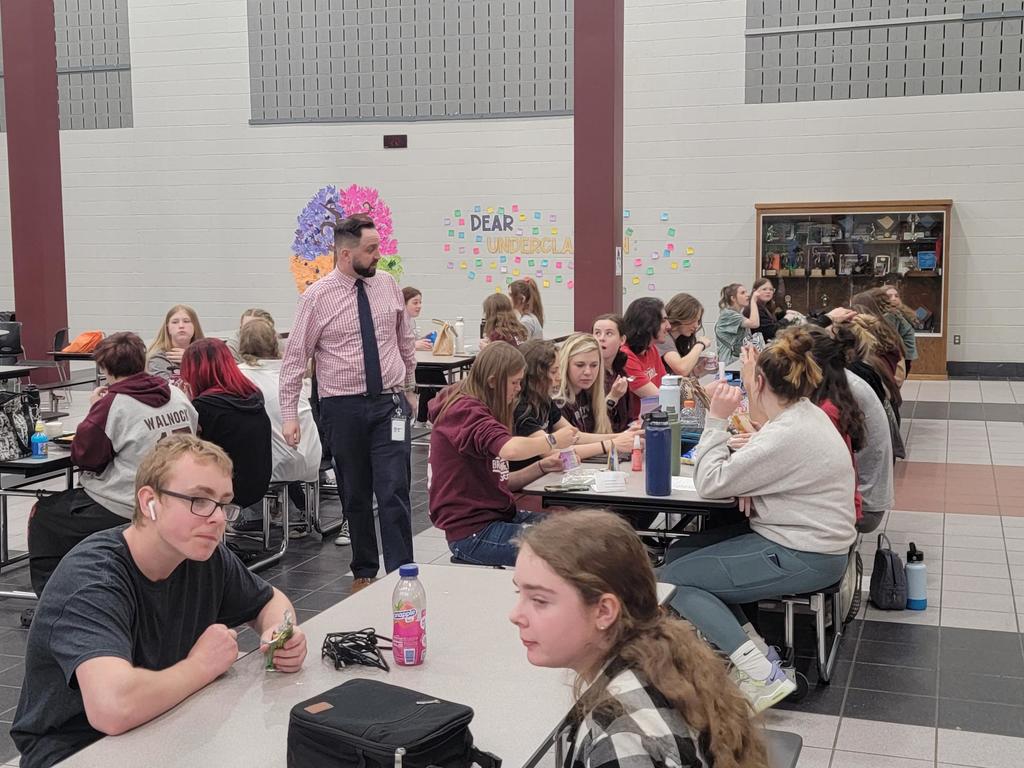 BHASD Food Happenings! Check out the meals offered this week in our cafeteria.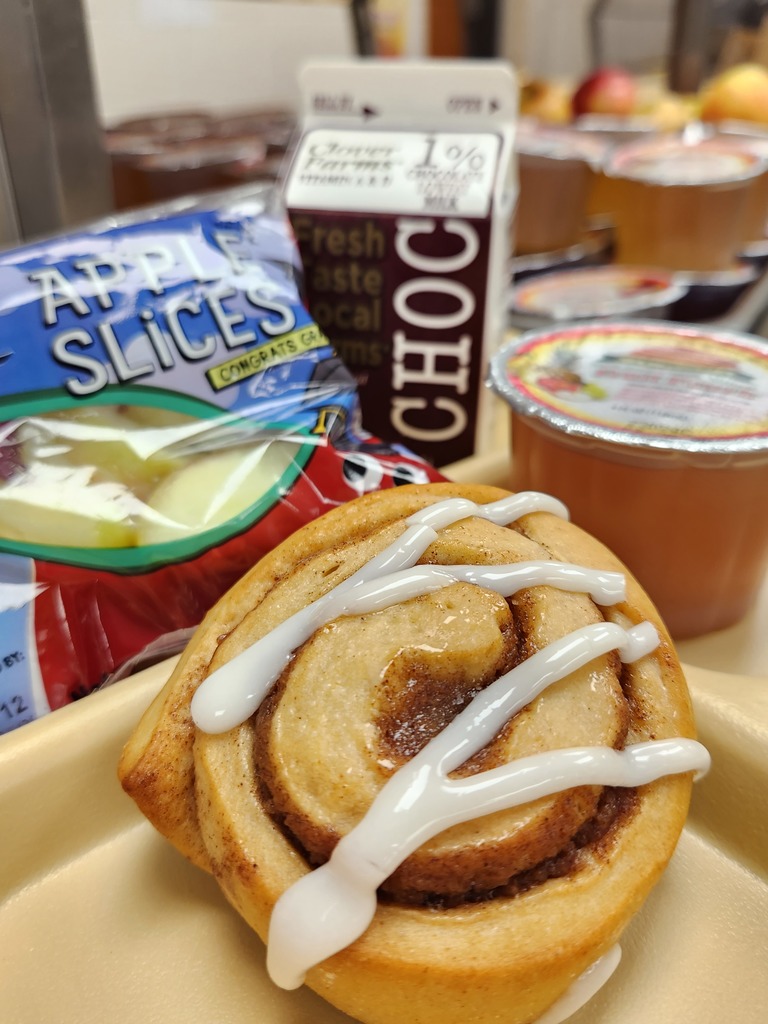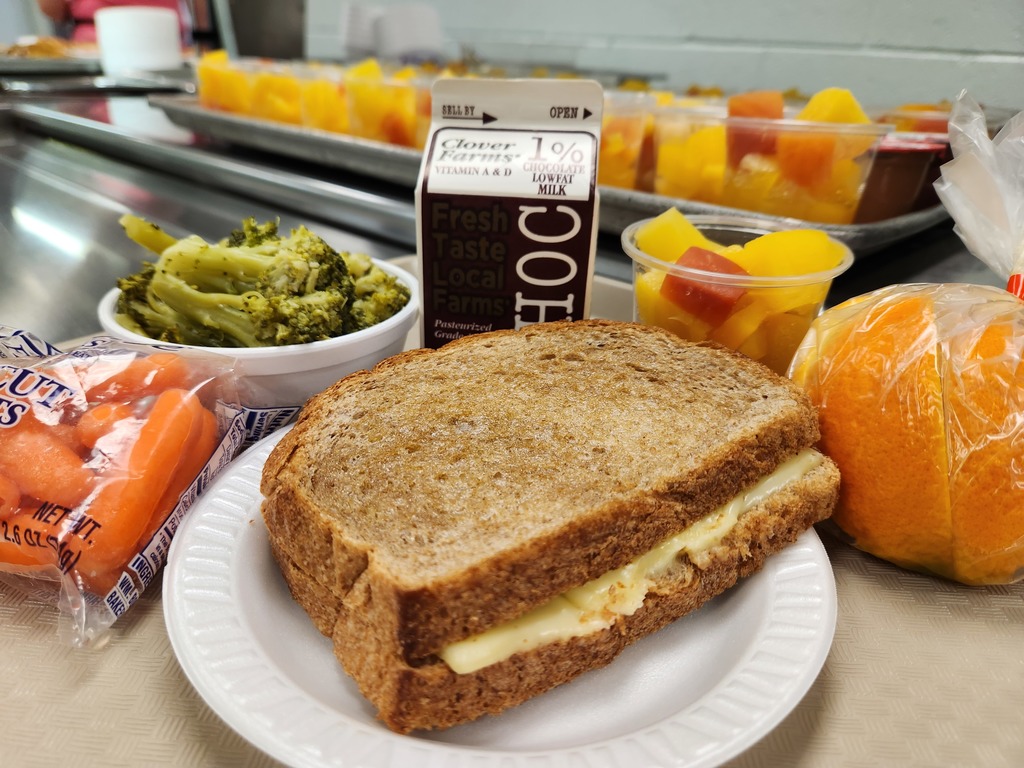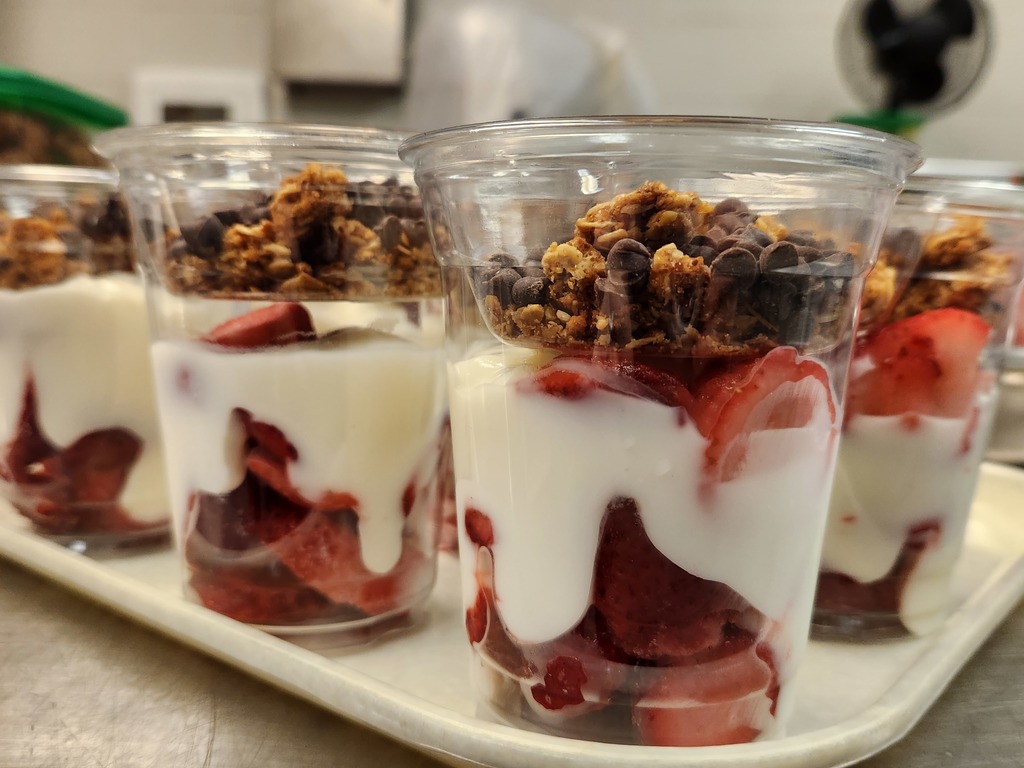 Brandywine Heights Girl's Softball League recently received a donation of stadium lighting from BHASD. Mr. Potteiger was invited to throw the first pitch at the softball game opener. We are thrilled we were able to partner with BGSL and repurpose these lights for our students!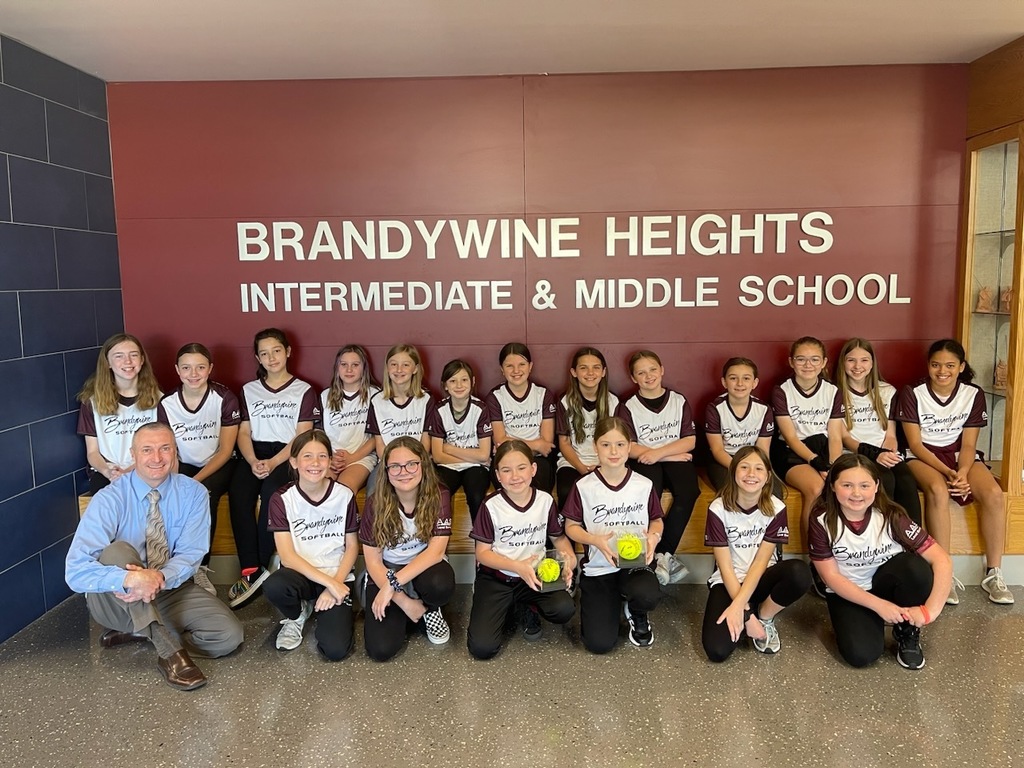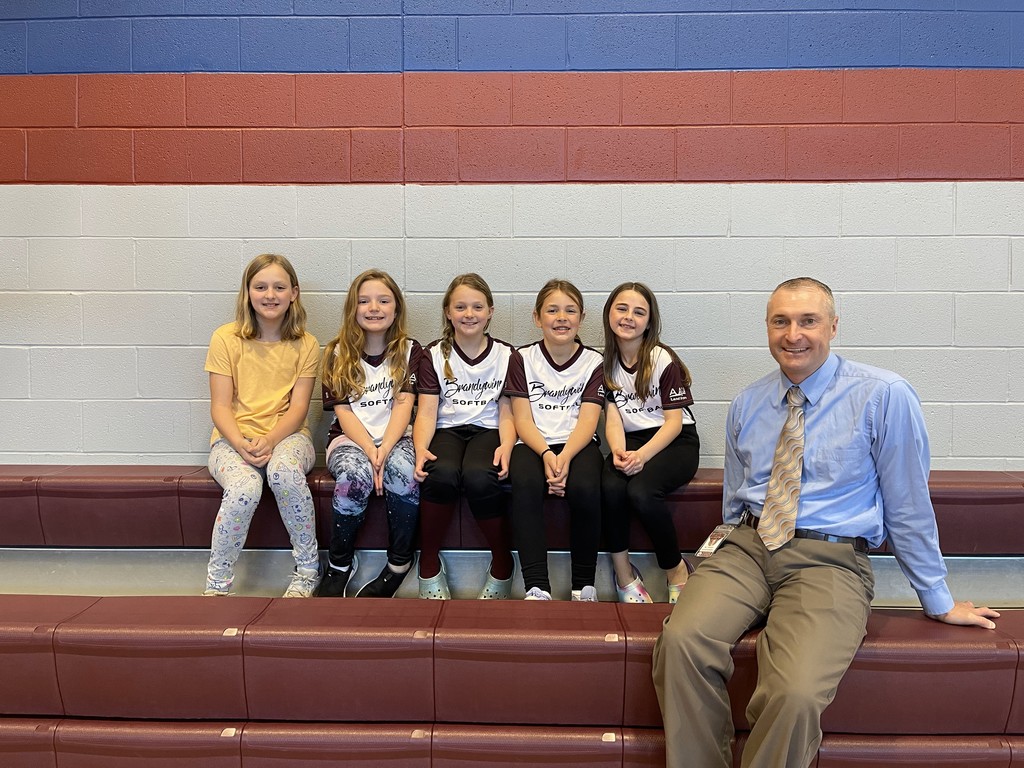 Yesterday HS students engaged in Operation Safe Prom. This event included local emergency personnel simulating the events of a mock car accident. This was an educational experience for students to remind them to make safe choices. We wish our BH students a safe & fun prom!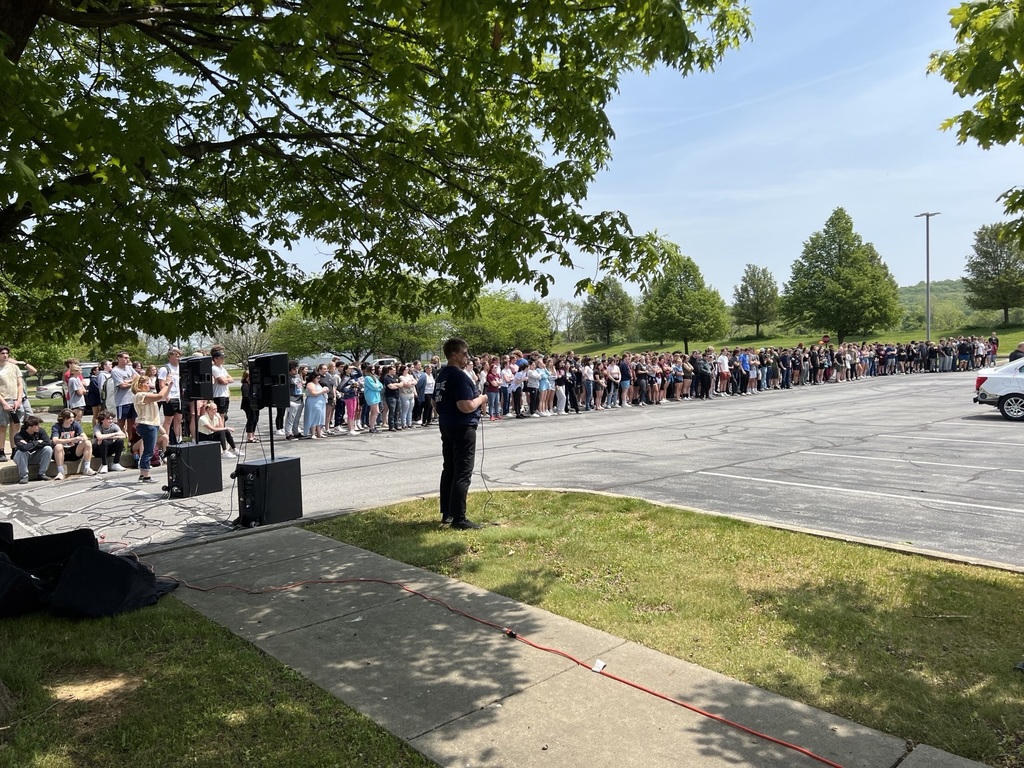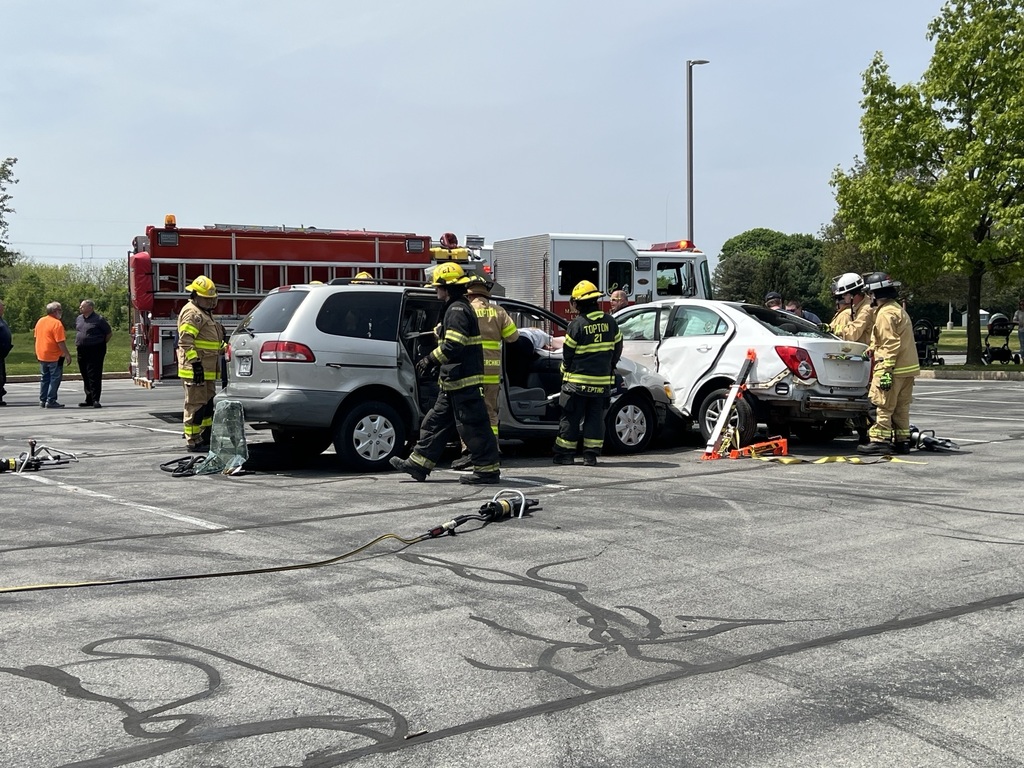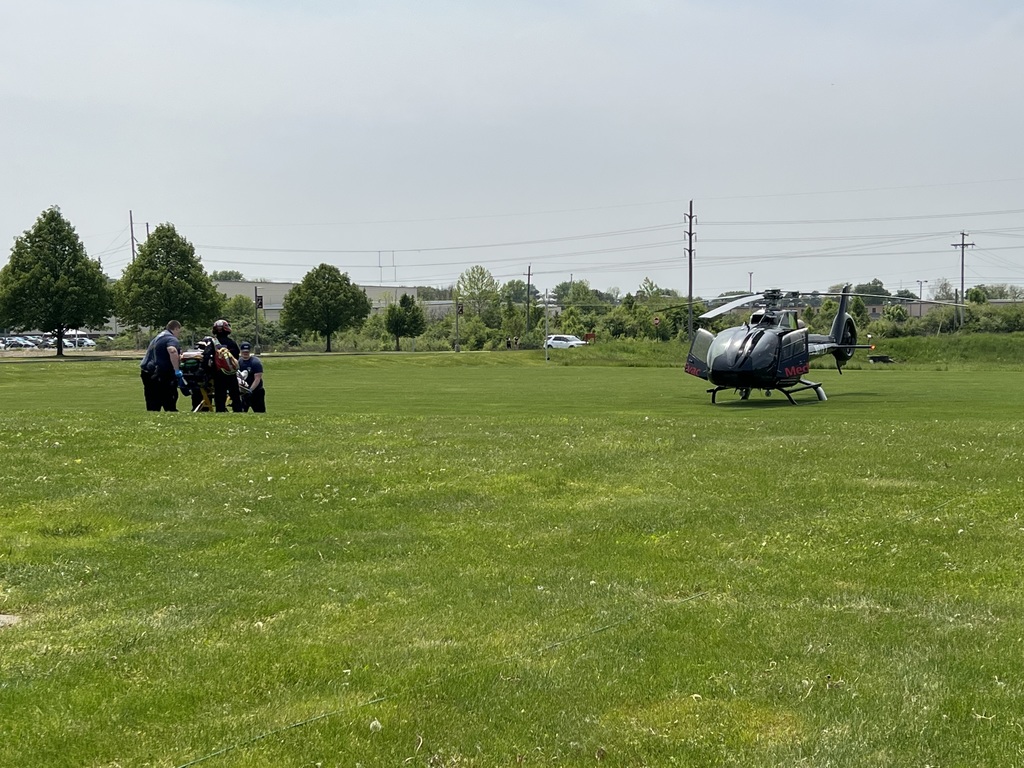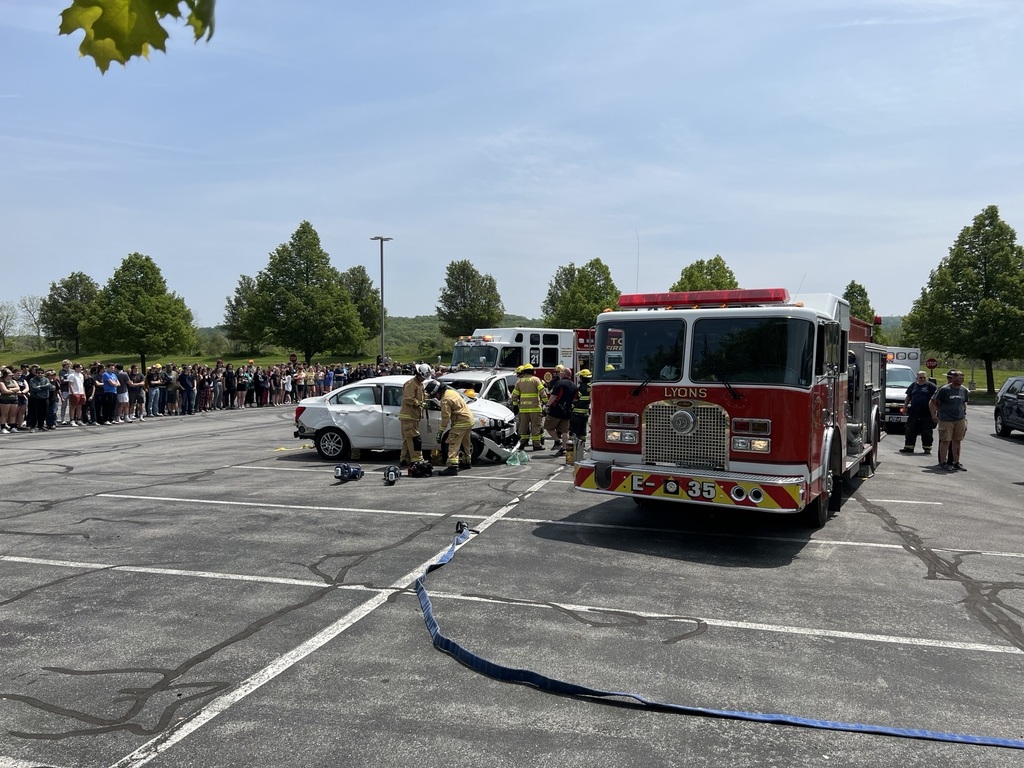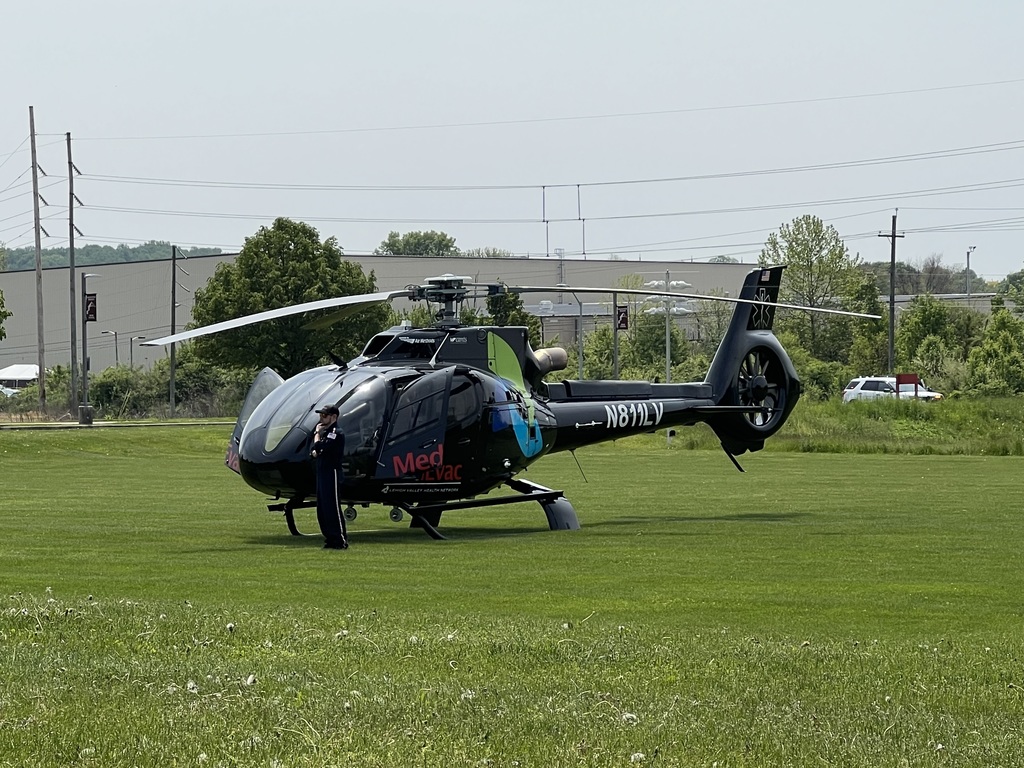 Paper Airplane STEM Challenge: Virtual Academy students designed paper airplanes to see whose plane would fly the farthest. They tried different designs and materials, then hypothesized reasons why some were more successful than others.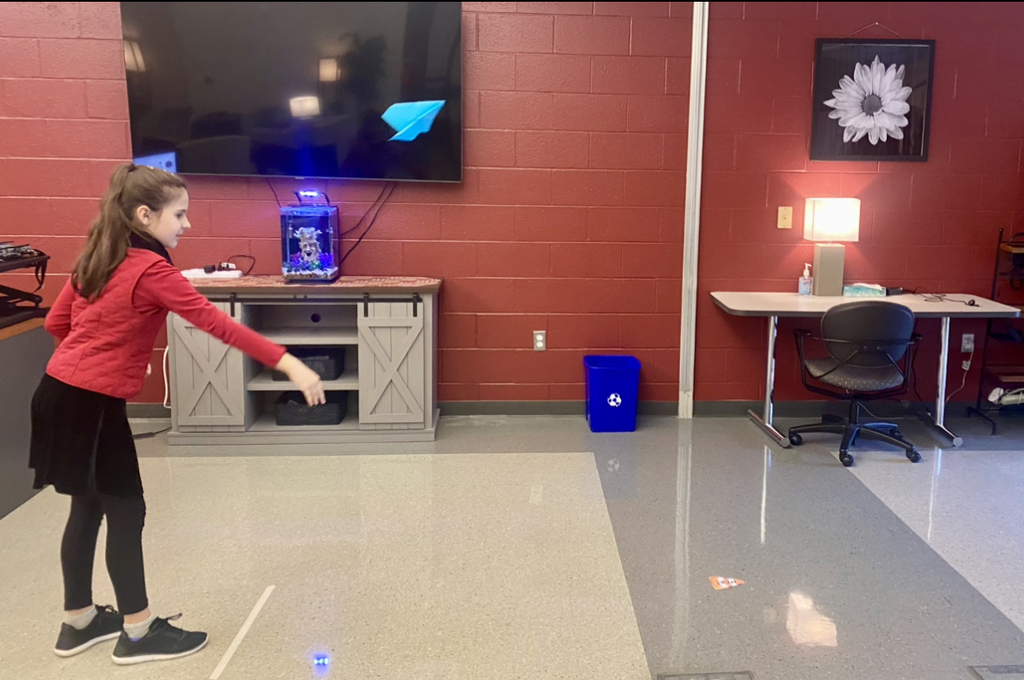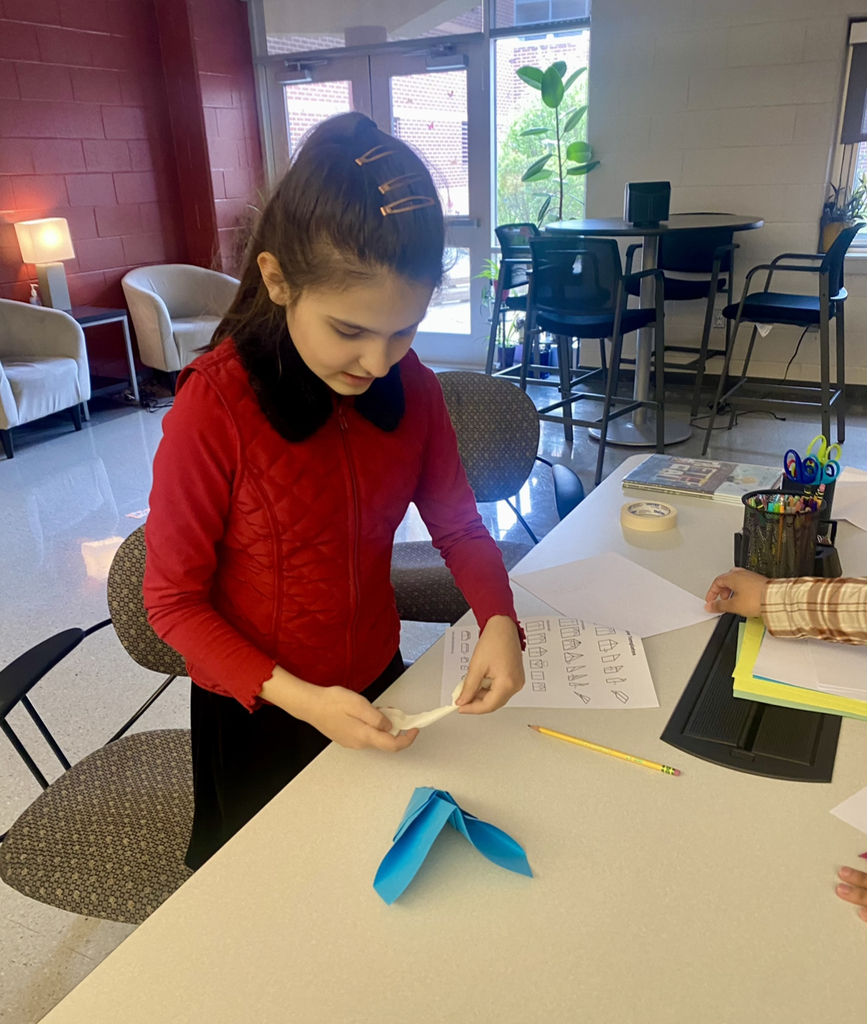 The BH Special Olympic athletes participated in different track and field events today at Schuylkill Valley HS. The events included long jump, shot put, softball throw, 25m walk, 25m run, 50m run, 100m run, and 4x100m relay. Congratulations athletes, you all did amazing!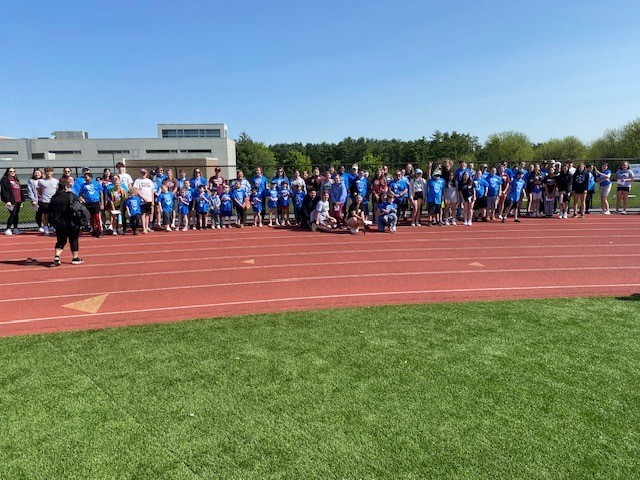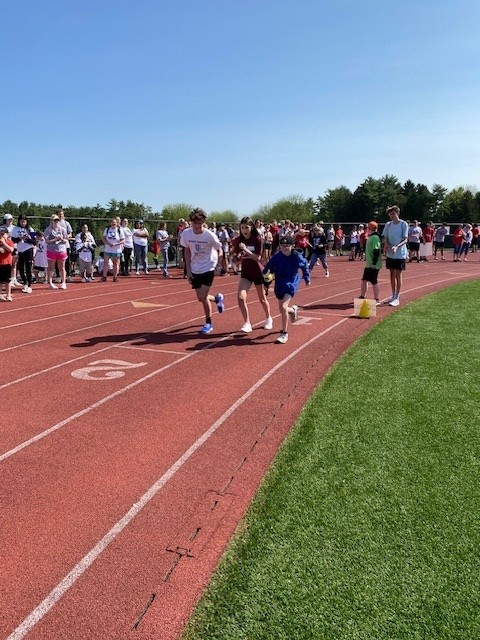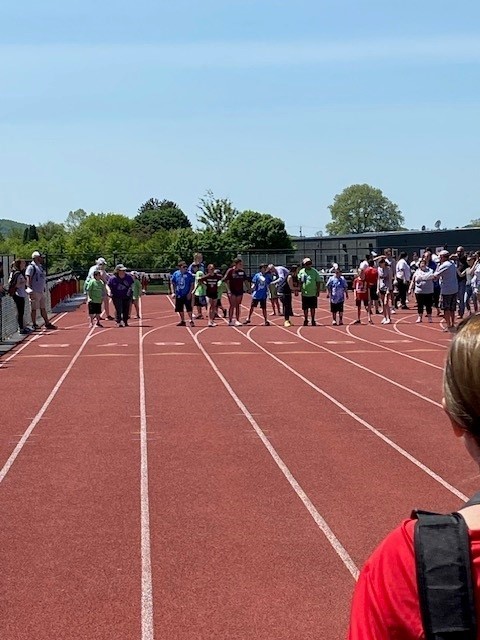 Brandywine Heights students are participating in different track events at the Special Olympics today. Each building held a sendoff this morning for our athletes competing to cheer them on and wish them the best of luck!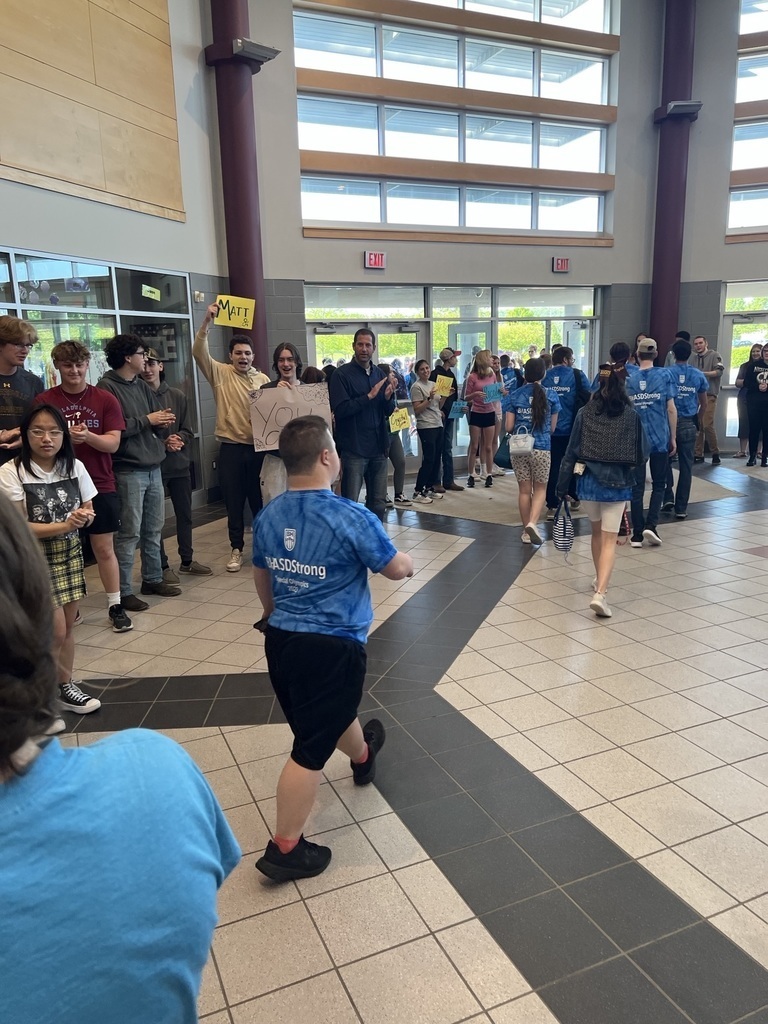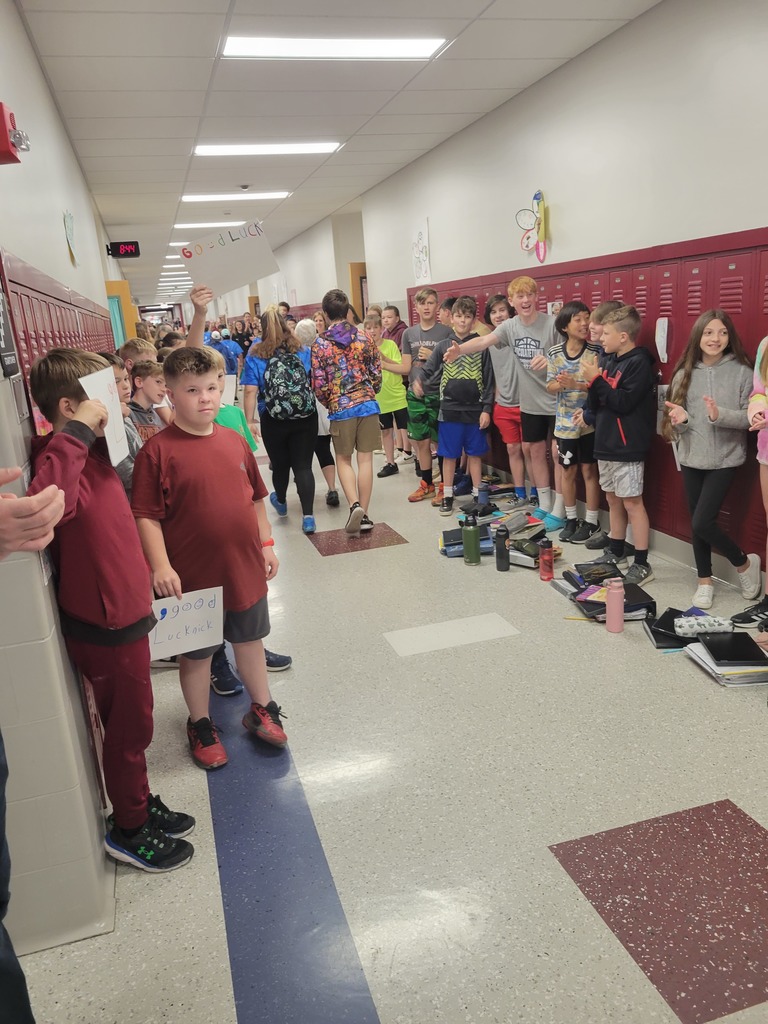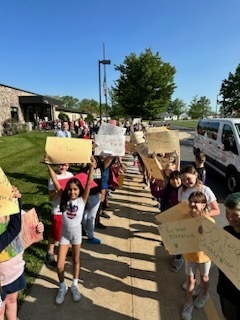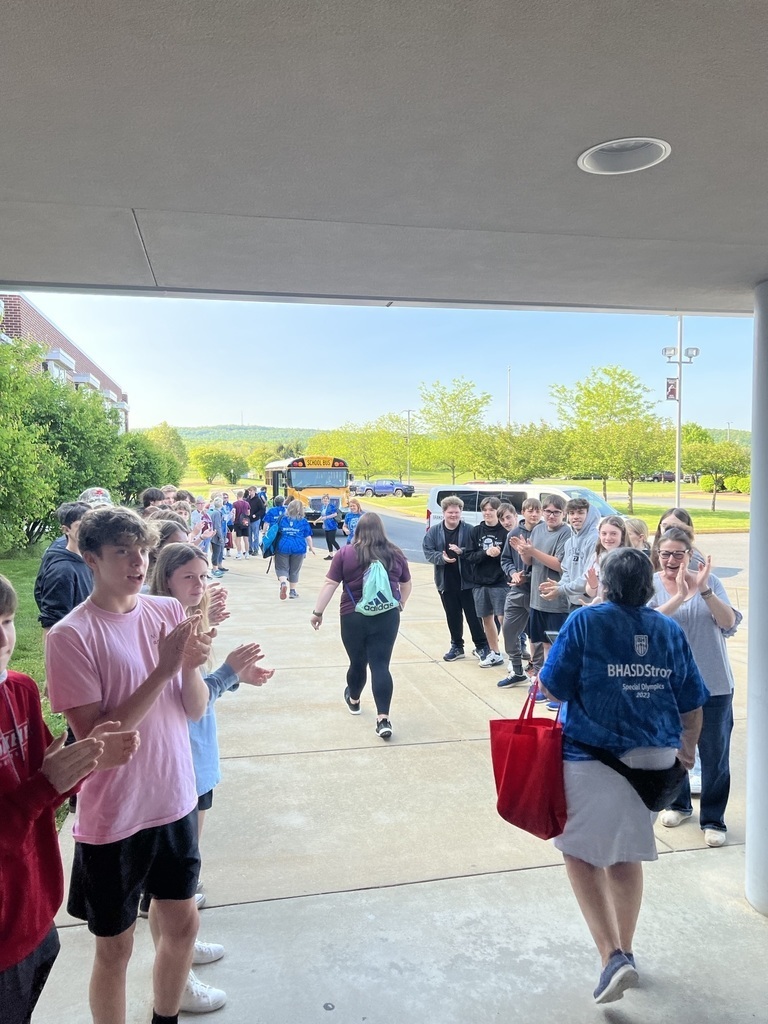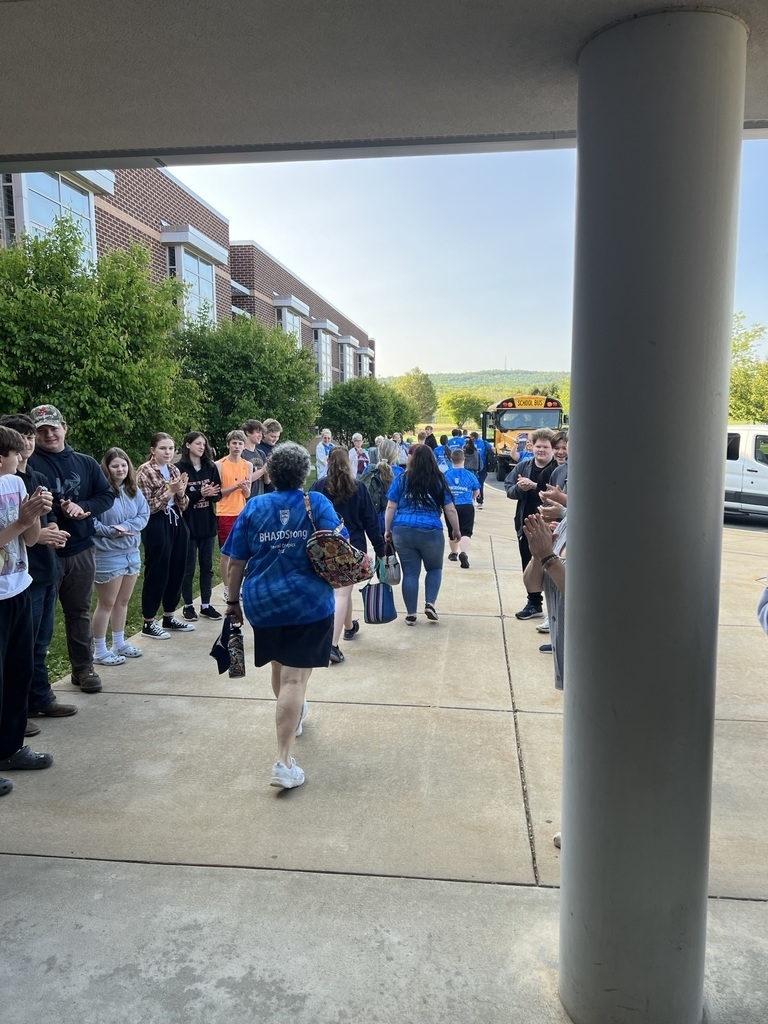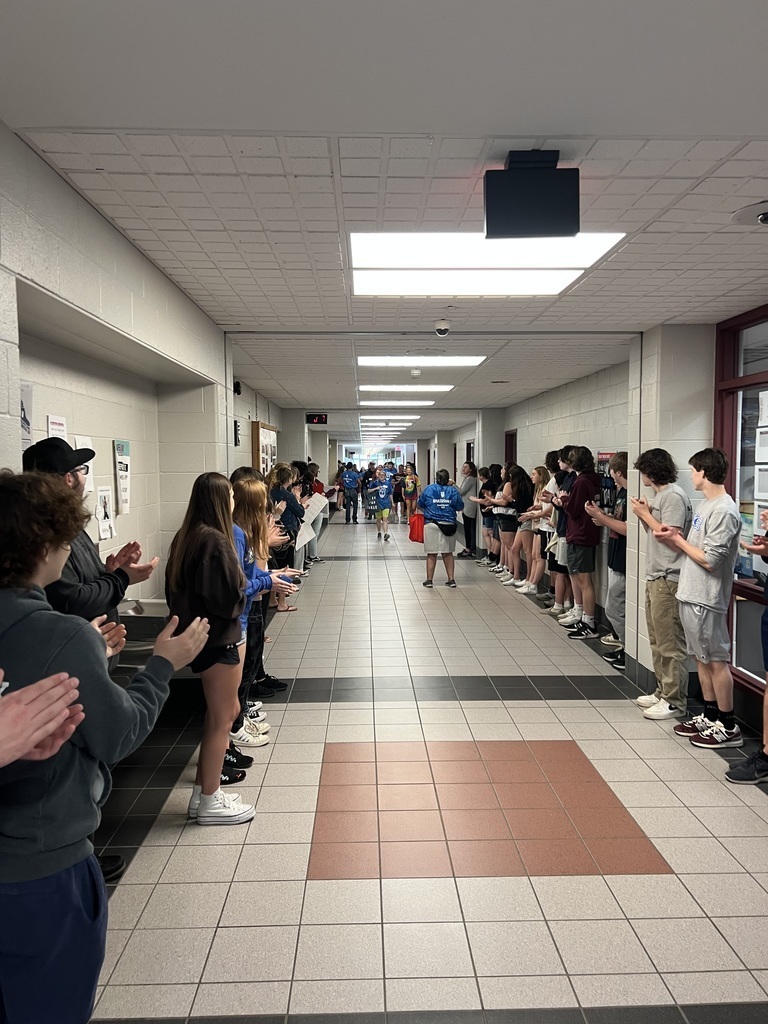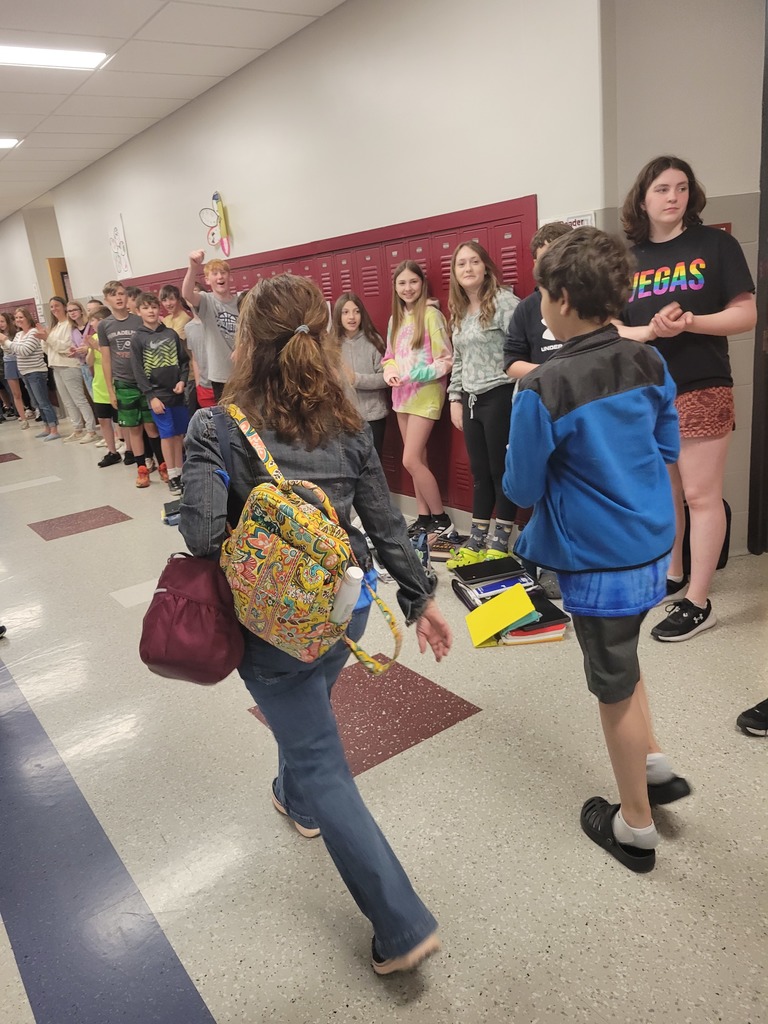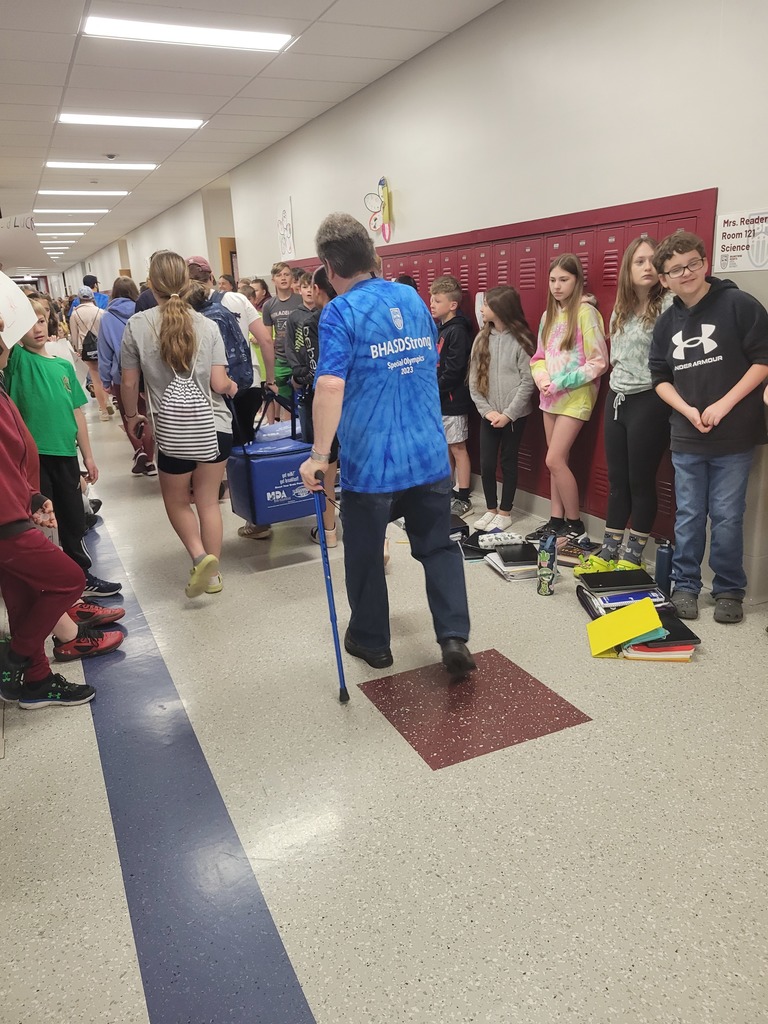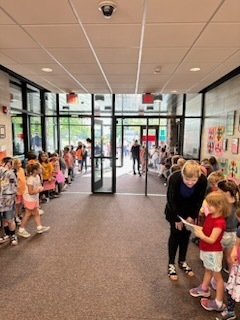 We are wishing all our BHASD teachers a Happy Teacher Appreciation Week. Thank you for all your hard work, support and dedication to our students and for helping them dream big to reach their goals every day. We appreciate everything you do!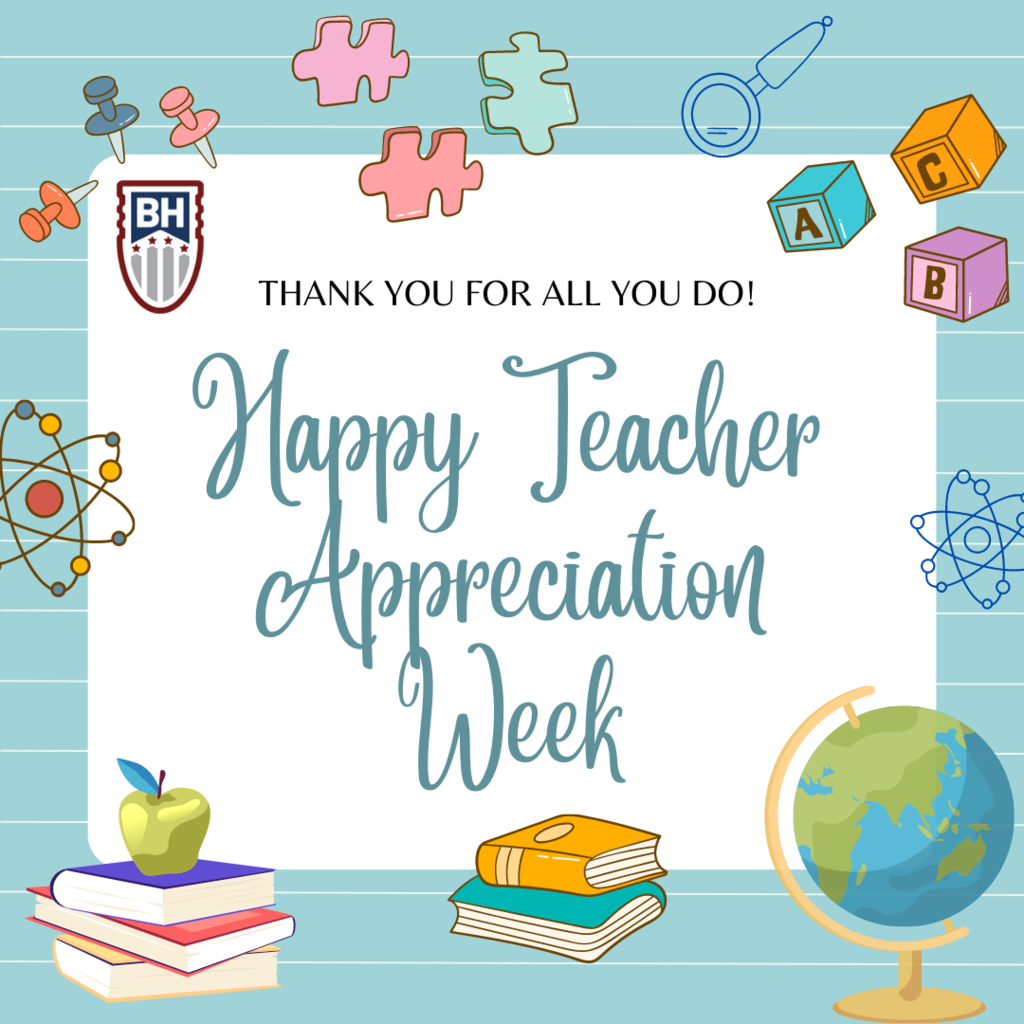 This week BHASD recognizes our school nurses during NURSE WEEK! Thank you for all of you do from cleaning up scrapes and bruises, to attending meetings and field trips. Your compassion, caring demeanor and commitment is greatly appreciated!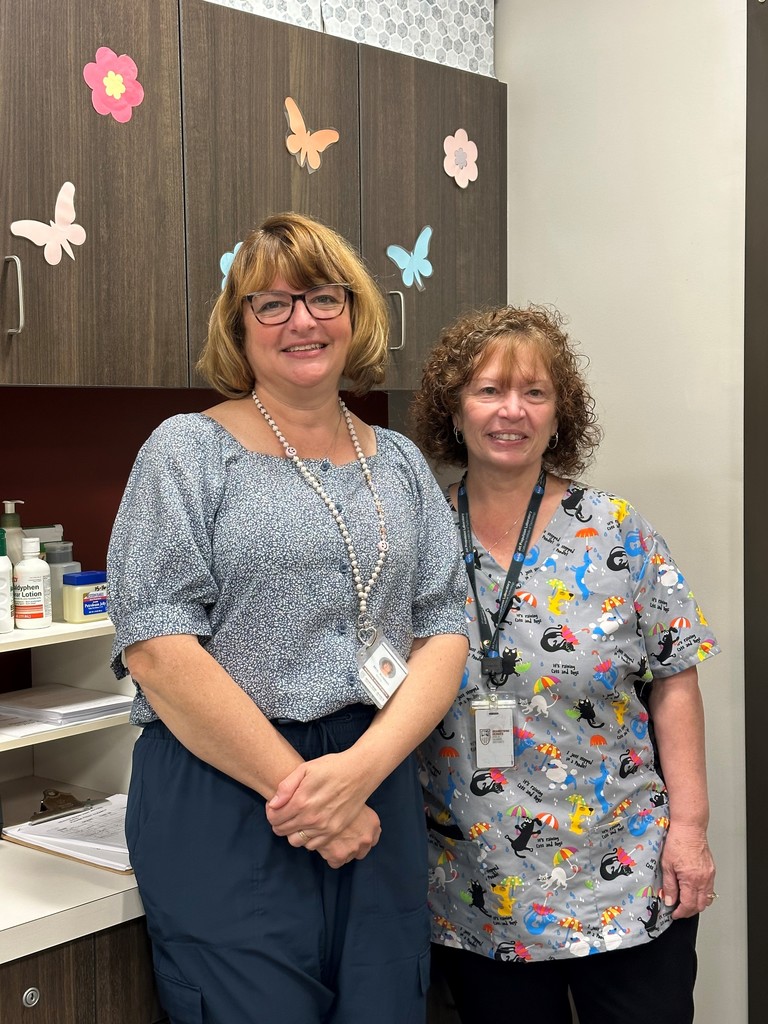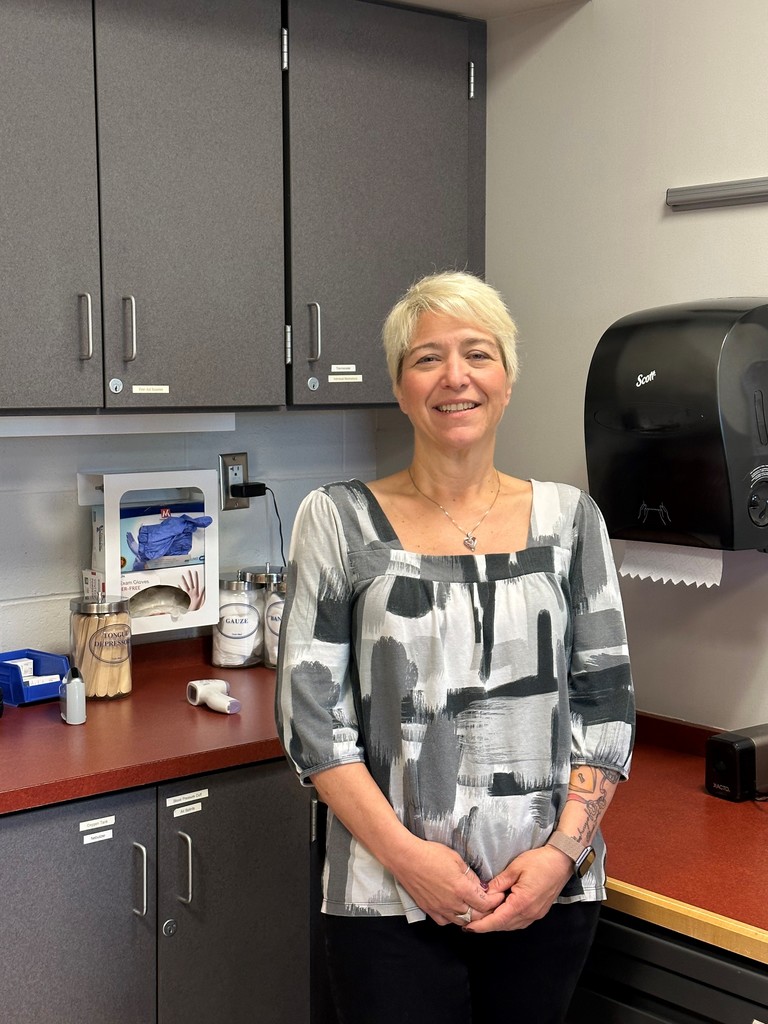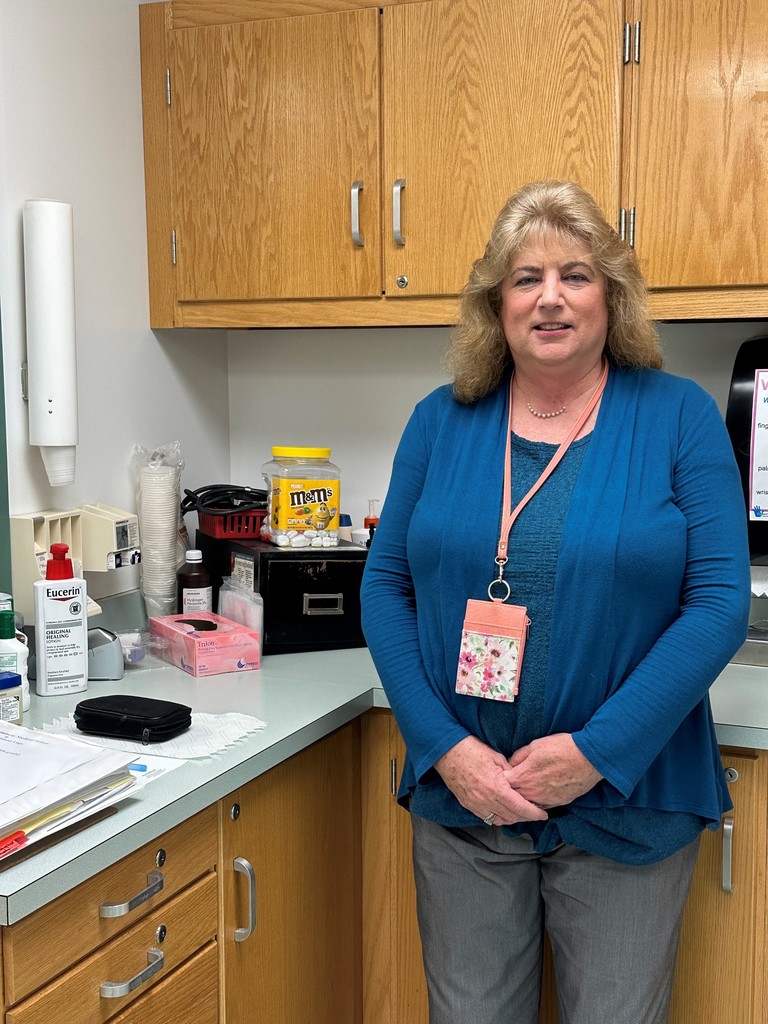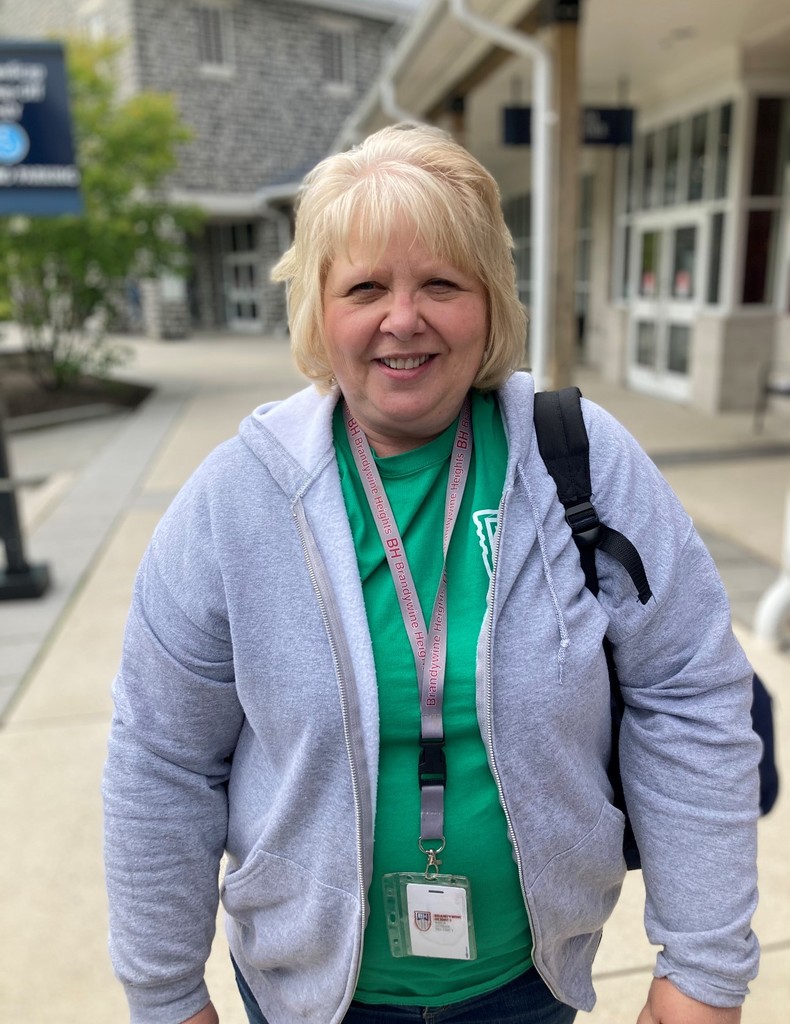 Today is School Lunch Hero Day. This day is designed to honor our lunch ladies and gents for all that they do: preparing healthy meals, adhering to strict nutritional standards, navigating food allergies, and serving food with a smile! Today we celebrate the difference that our school lunch professionals make every day for our children who come through the cafeteria! We appreciate our Lunch Hero's! Thank you! Today is YOUR day!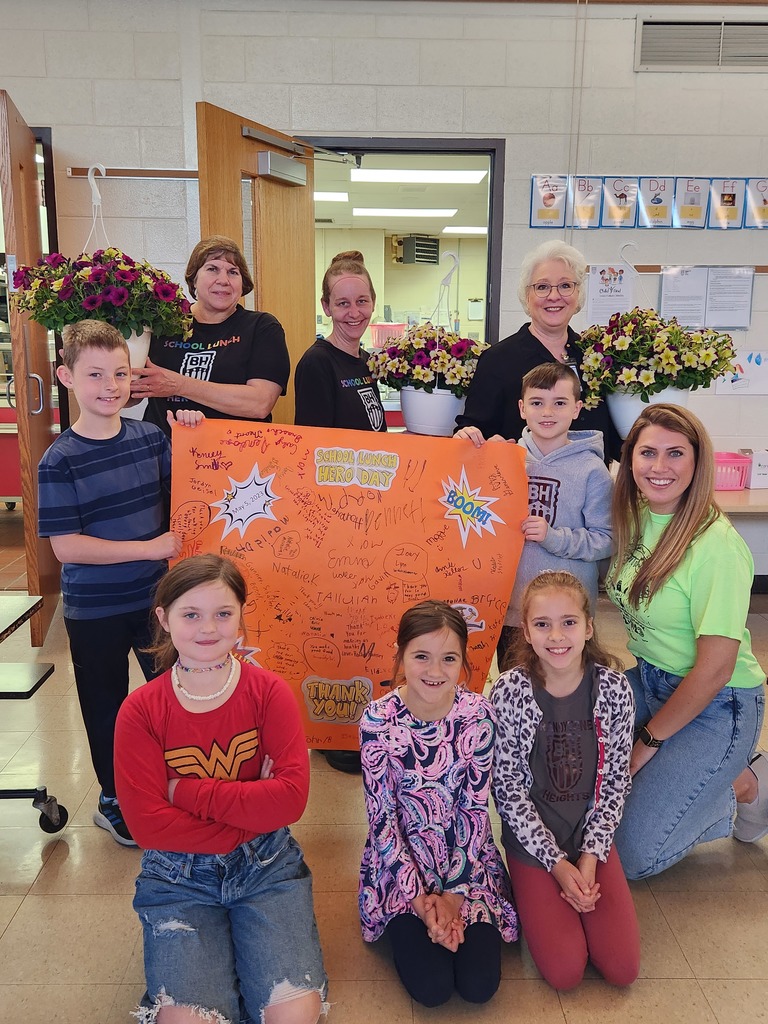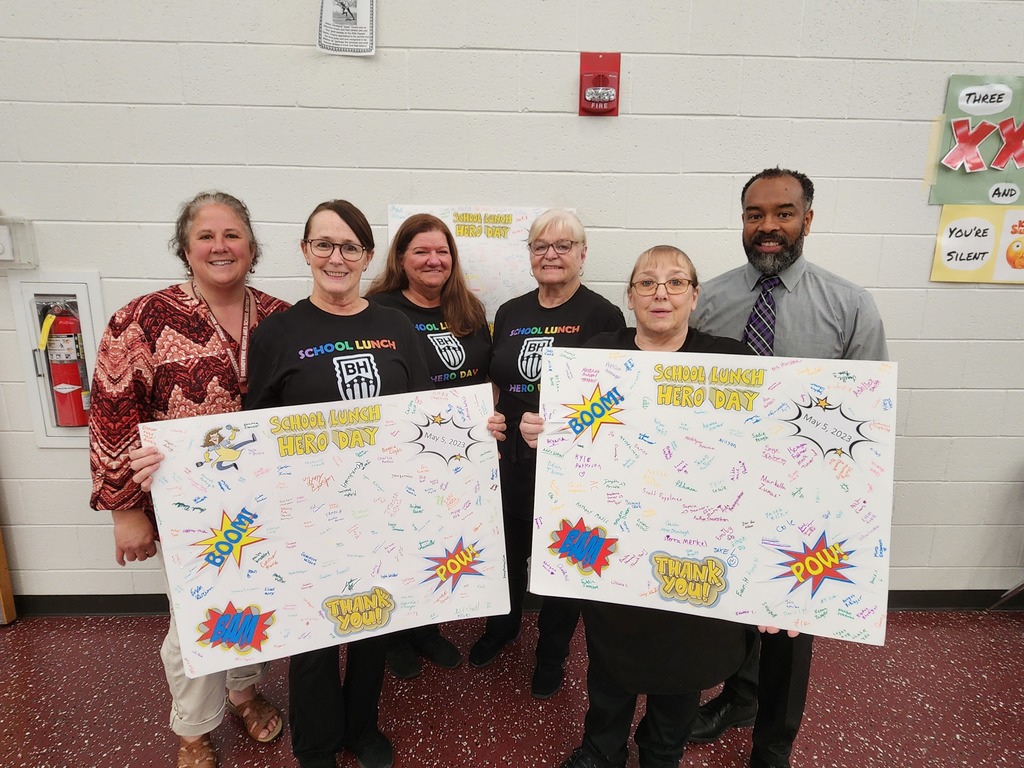 Students learned about Andy Goldsworthy: a sculptor, photographer, and environmentalist who produces site-specific sculptures & land art situated in natural & urban settings. Becky & Sam created art from nature without disrupting nature. Thank you Mrs. Greiss for your expertise!