Congratulations to Brandon Heckman for winning 1st place at the Oley Fair in the pumpkin contest with a 1,109 lb pumpkin!!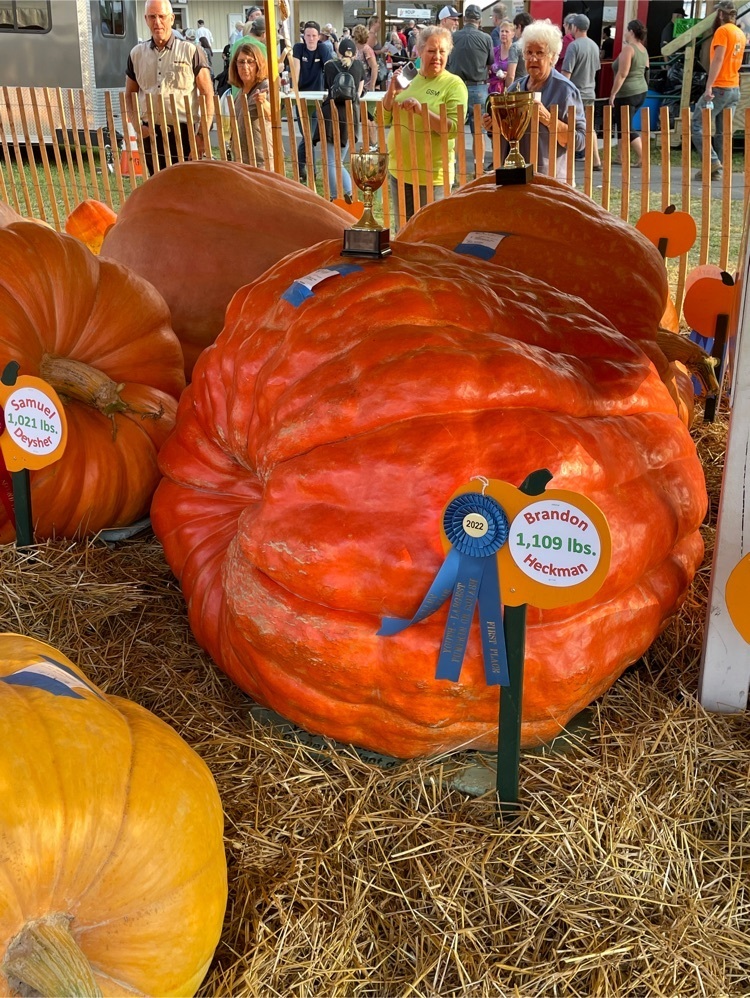 Safety Patrol Officers preparing for dismissal at the Elementary School.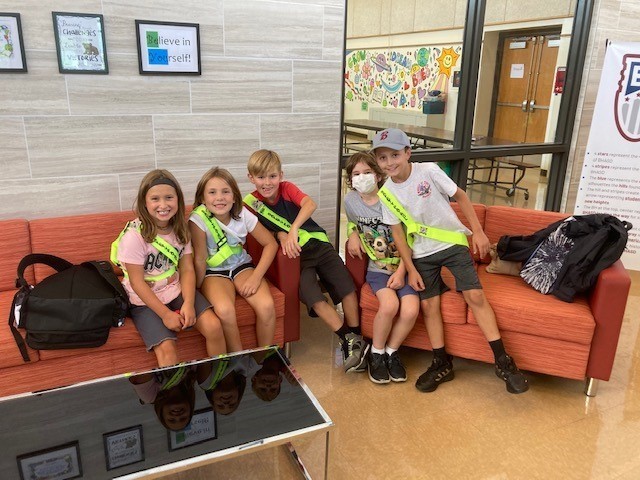 Brandywine Heights welcomed students back this week! Once they mastered their locker combinations, they got to navigate new devices, and finally met new friends and teachers.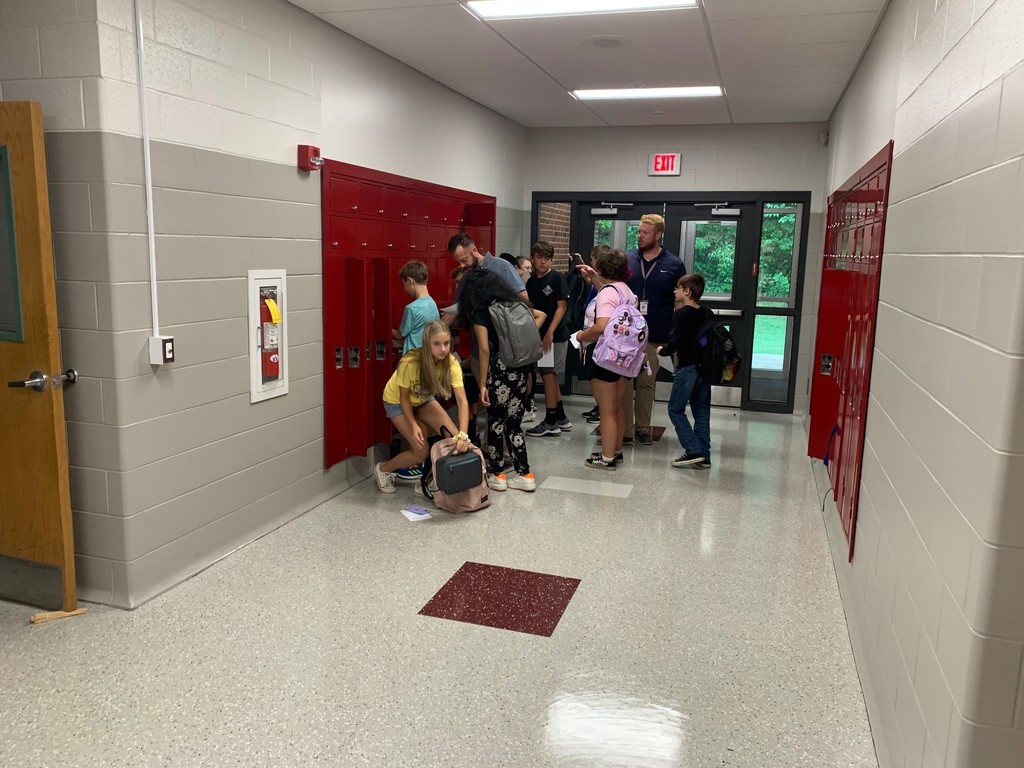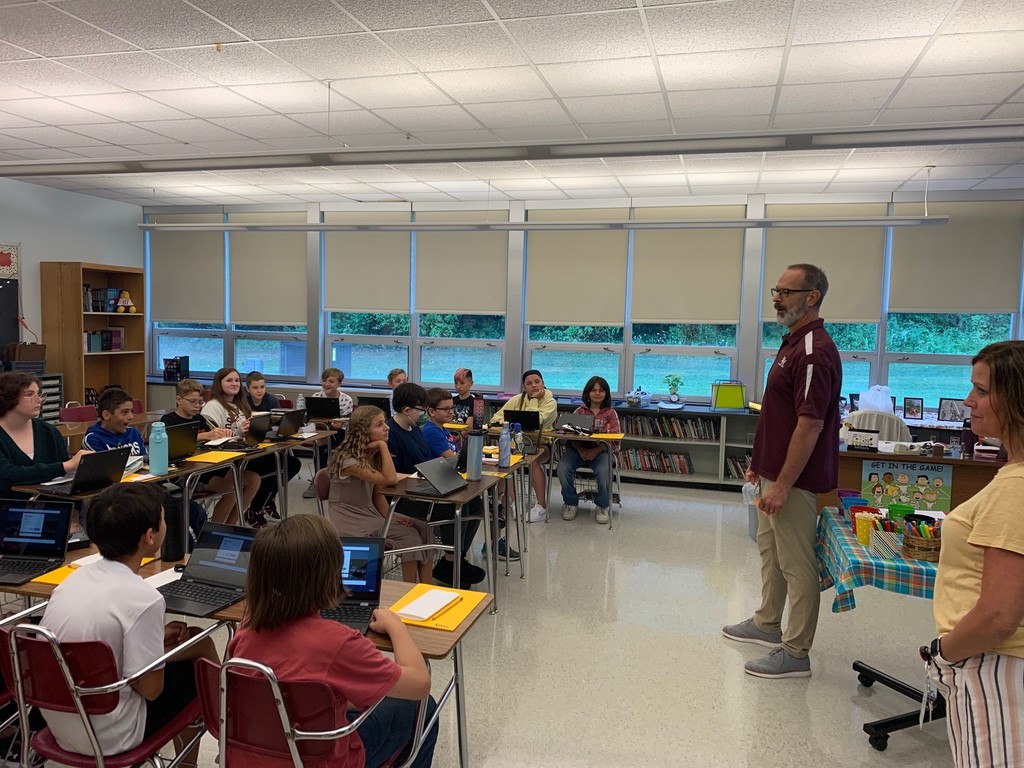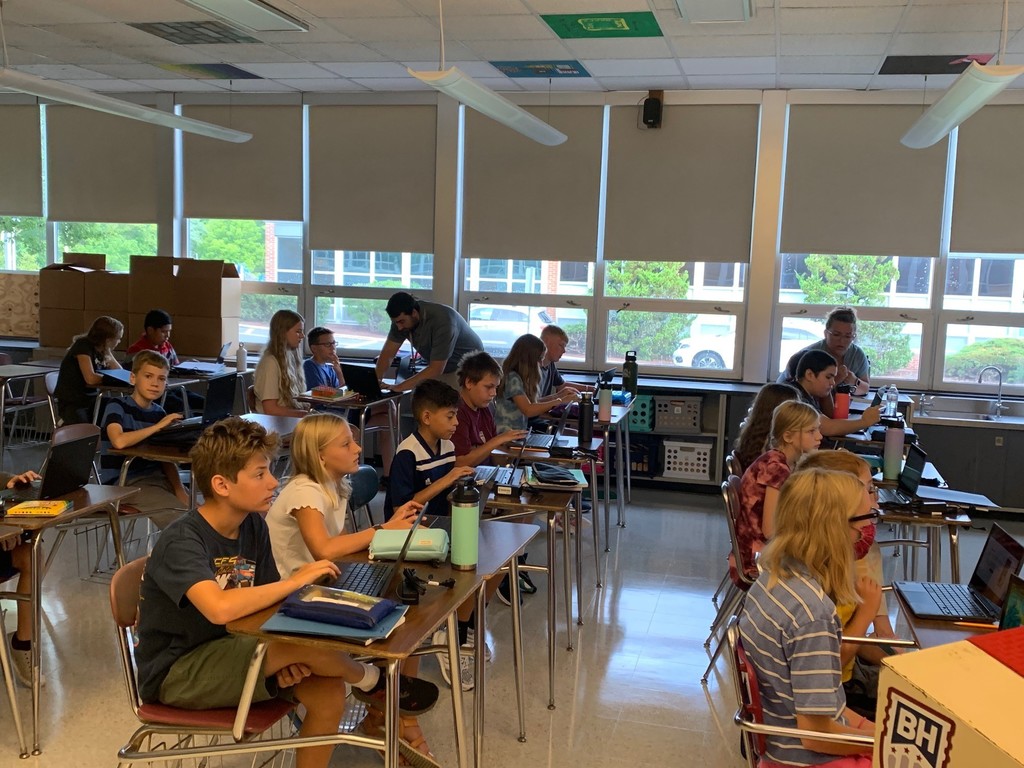 The Topton Borough will be hosting some end of summer festivities this Saturday, August 20th. Kinda Sorta Maybe will be preforming at the Topton Park beginning at 7:30pm, the Perk-up Truck will be in attendance and the End of Summer Fireworks will follow begin at 9:00pm.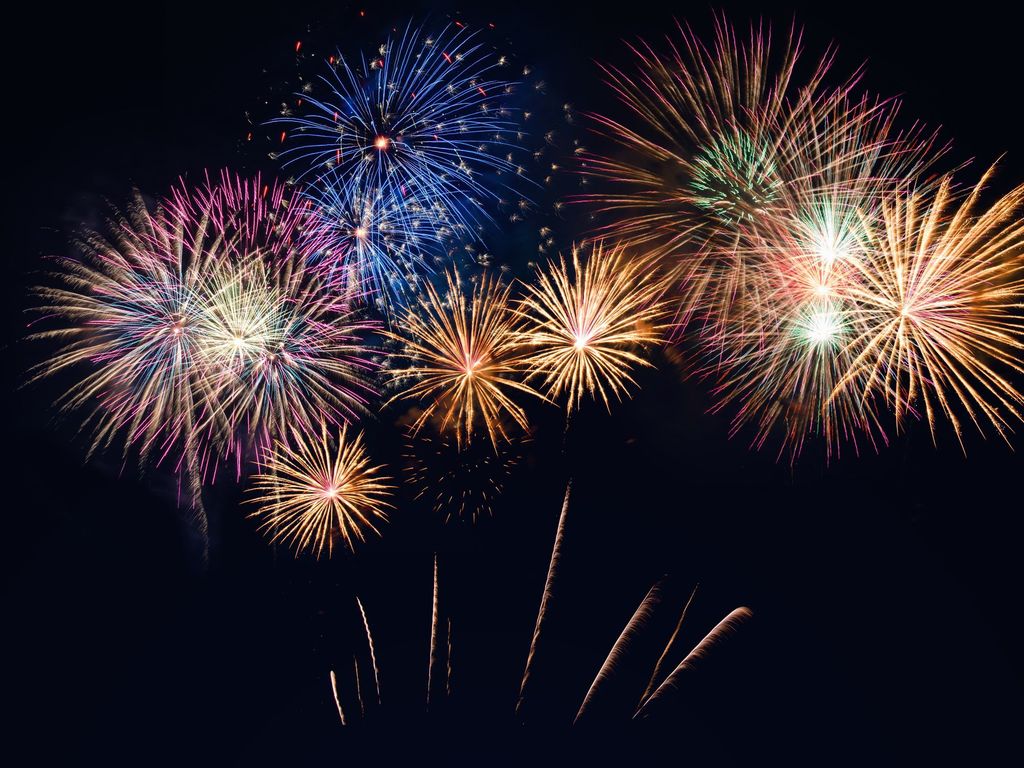 Free Preschool Enrolling Now for Fall of 2022! Openings are still available for the 2022-2023 Pre-K Counts program at the Brandywine Heights Elementary School! Please apply asap for the start of school on August 23.
https://www.bhasd.org/o/bhes/page/pre-k-counts


Camp SPARK came to a close Friday. Students enjoyed the last week making rockets, creating murals, and learning about outdoor adventures.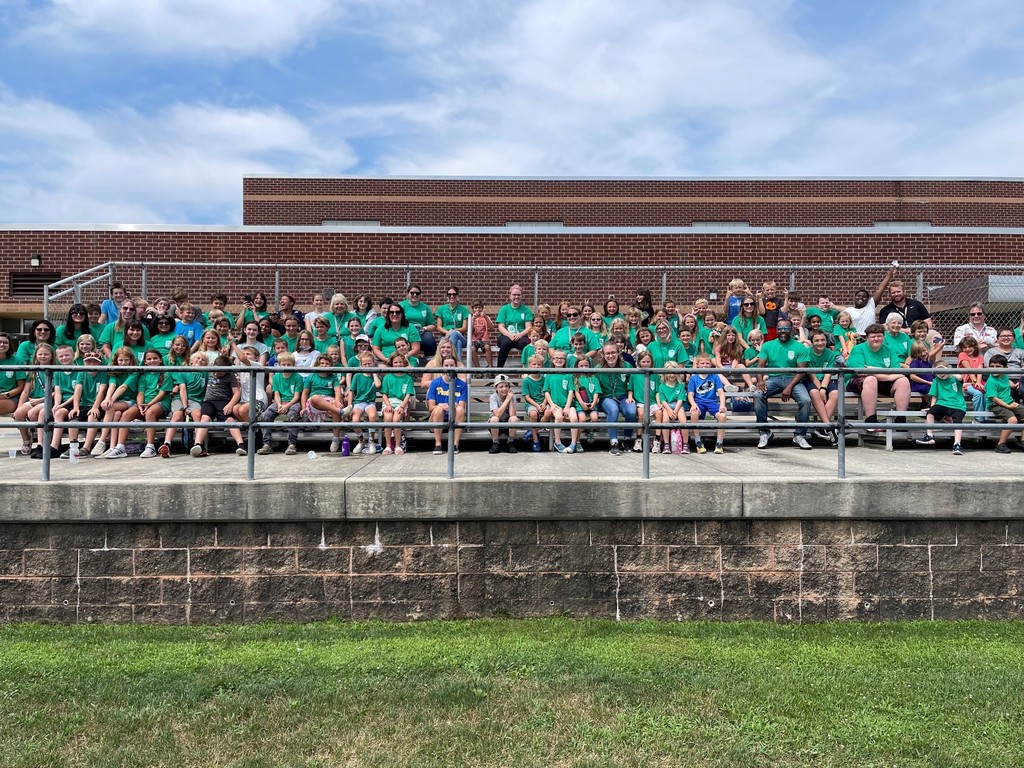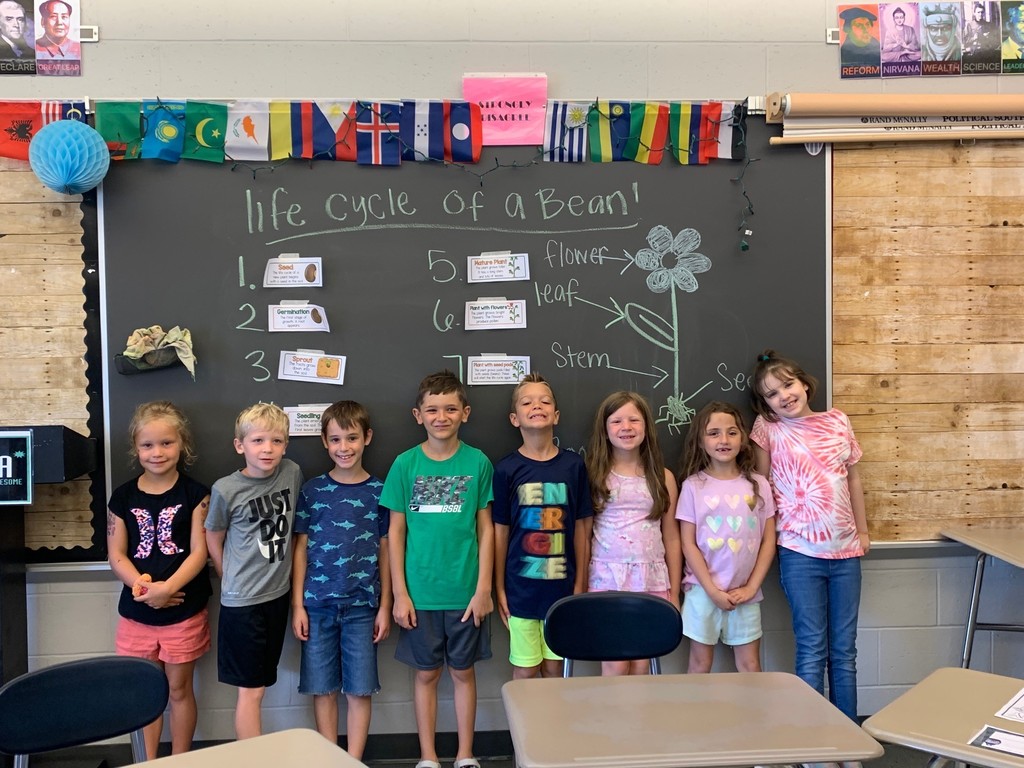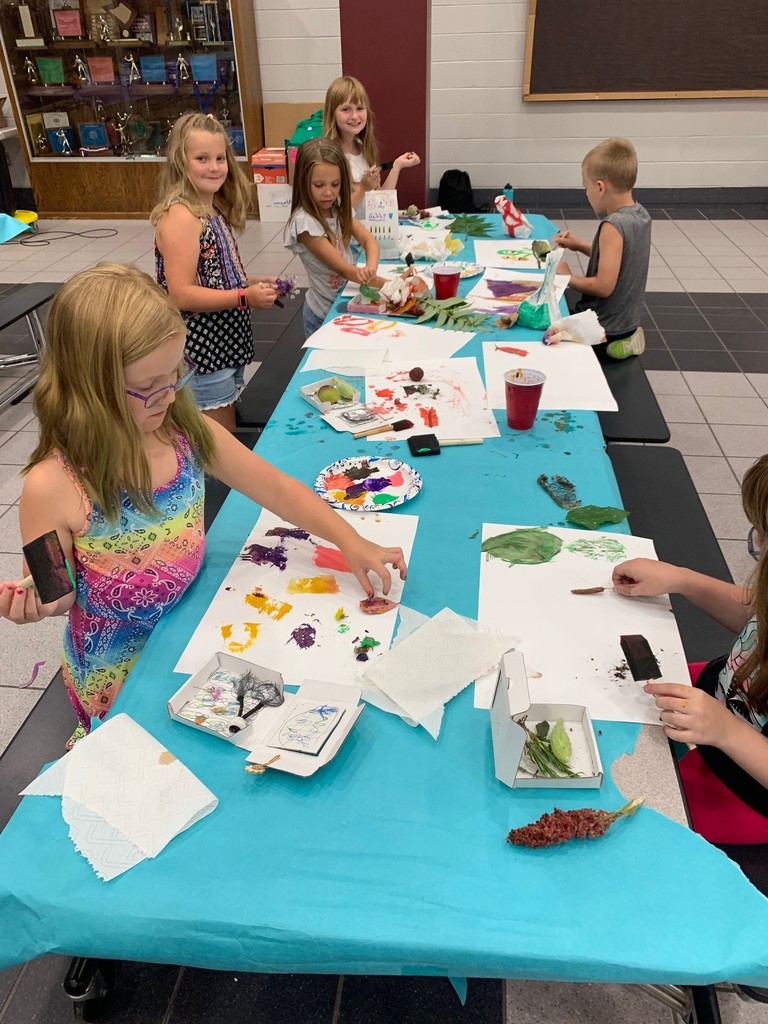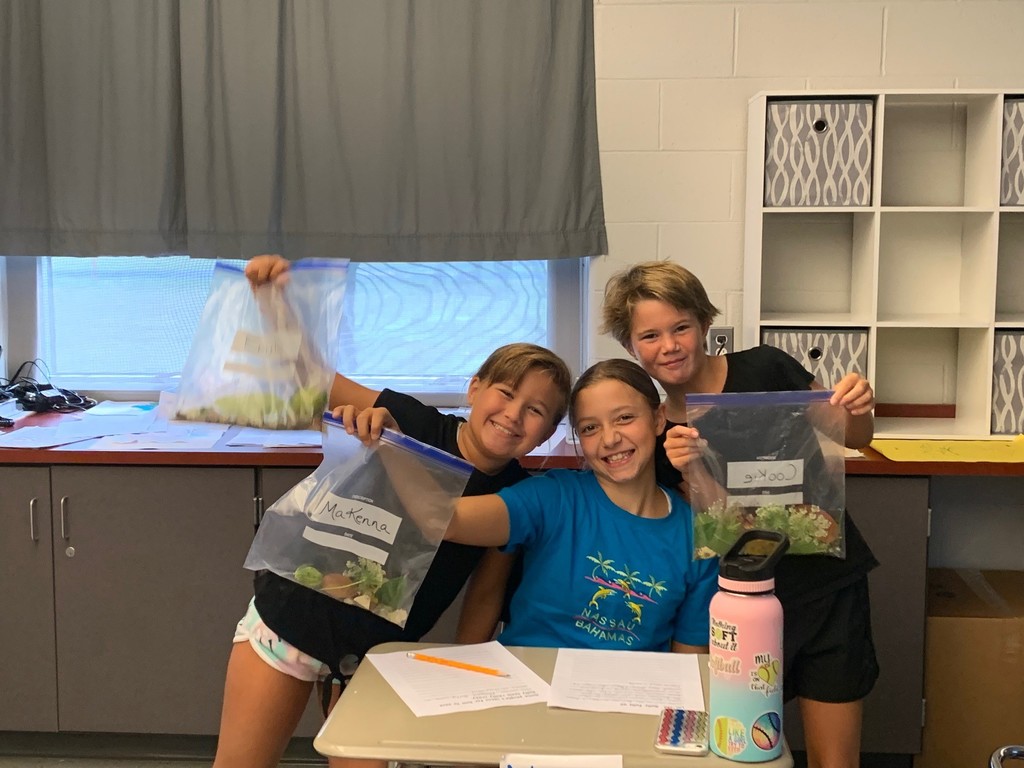 Camp Invention is off to a great start! Students are learning about aquatics, inventions, and chain reactions.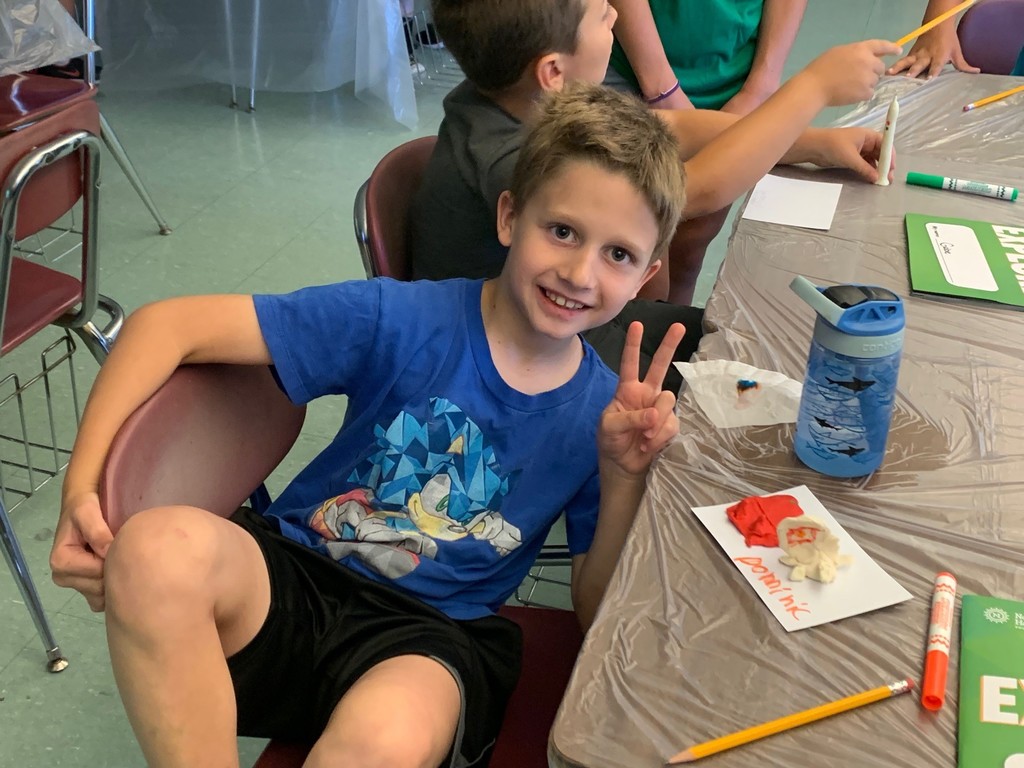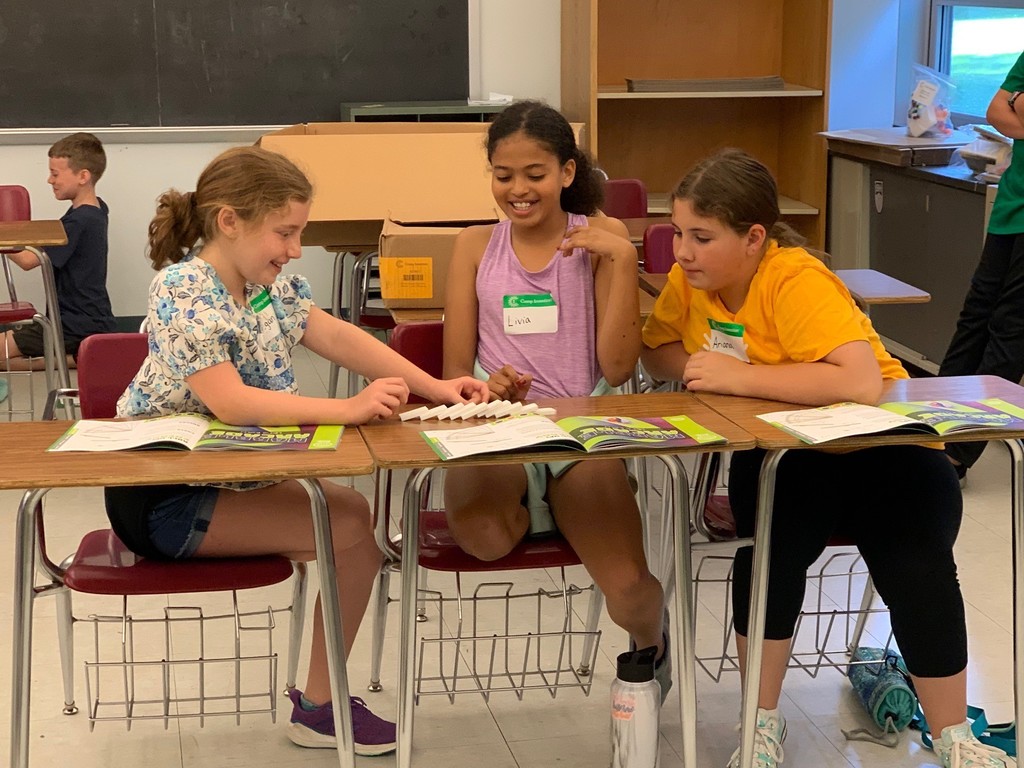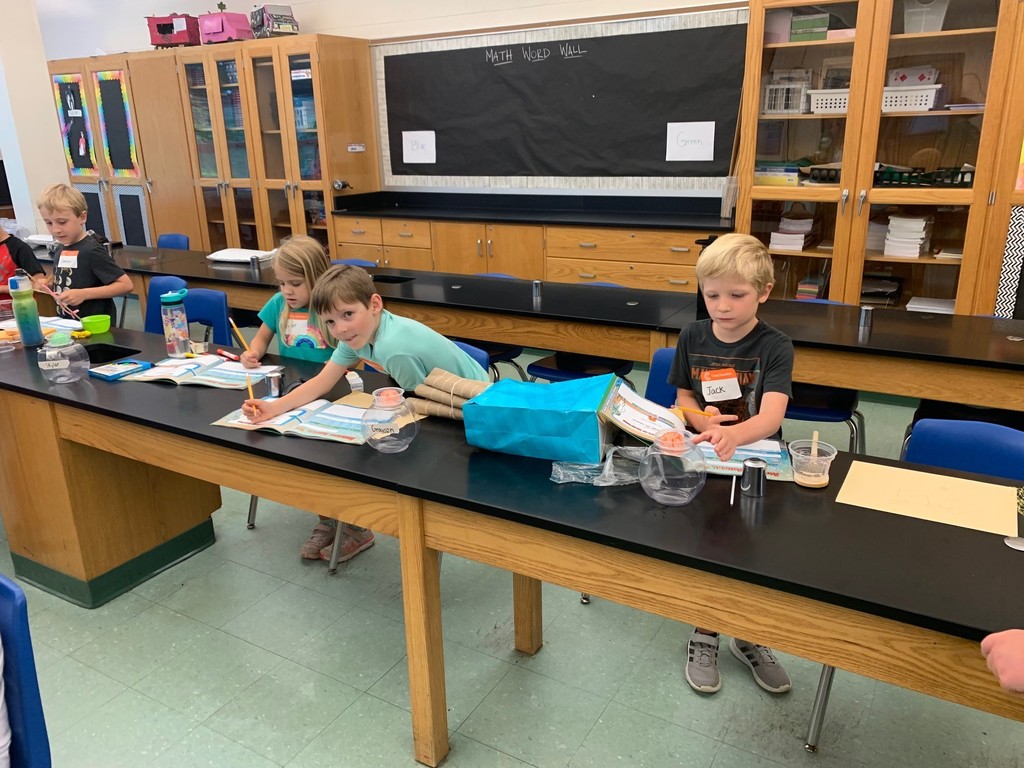 Congratulations to Mr. Voelker who was commissioned by Judge Parisi at the Reading Courthouse. This is a requirement as a commissioned officer of the State in his role as Assistant Superintendent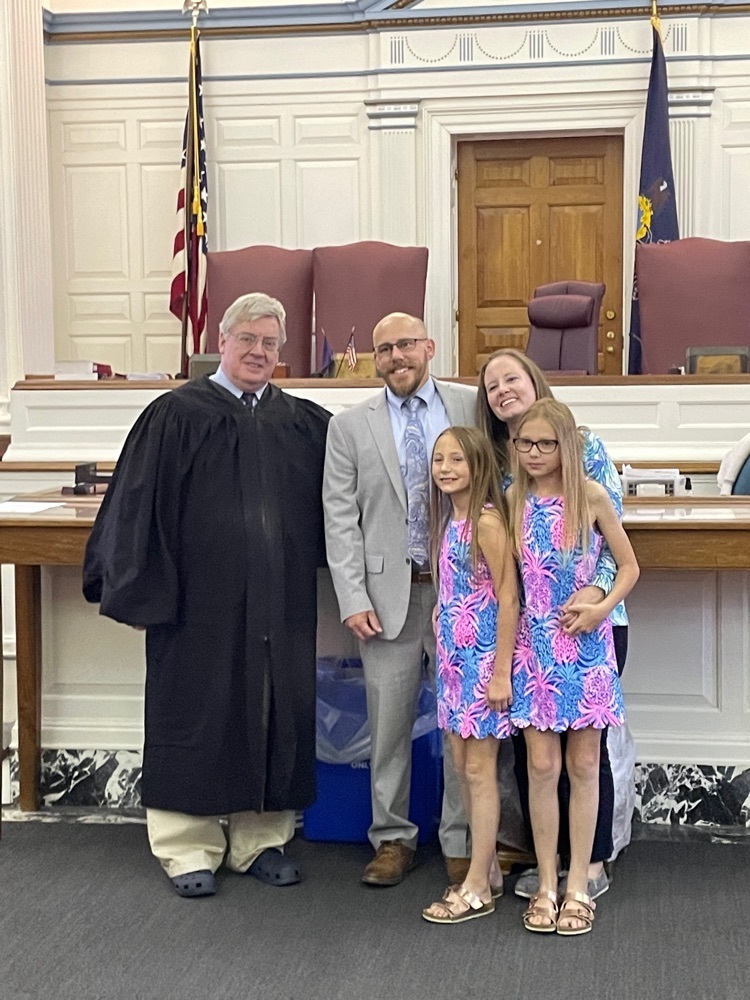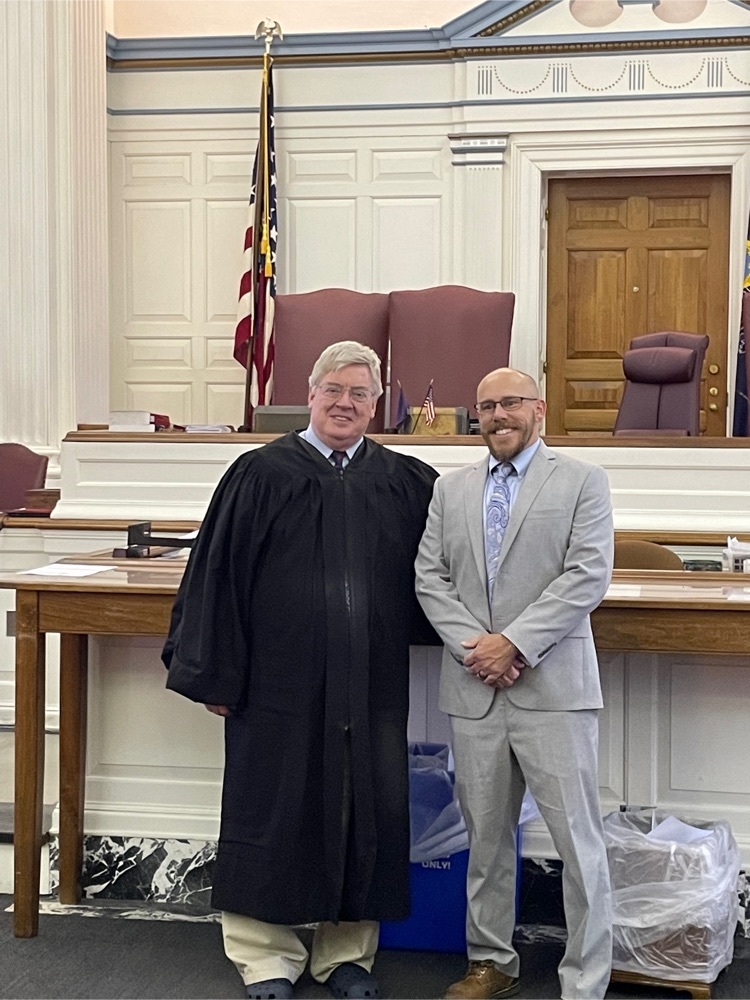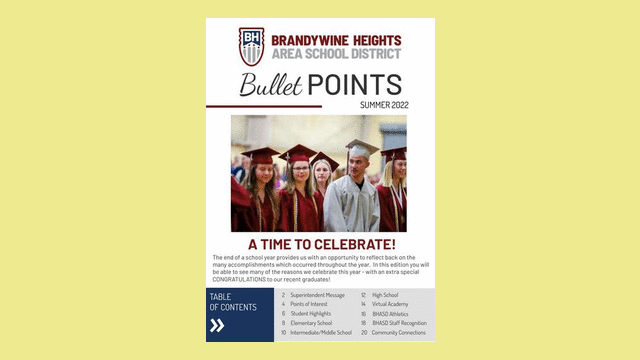 Graduation for the BHASD Class of 2022 will be held on June 1st @ 6:30 pm in the Kutztown University O'Pake Fieldhouse. We encourage all unable to attend in-person to livestream the special event by clicking here -
https://vimeo.com/event/2158857
.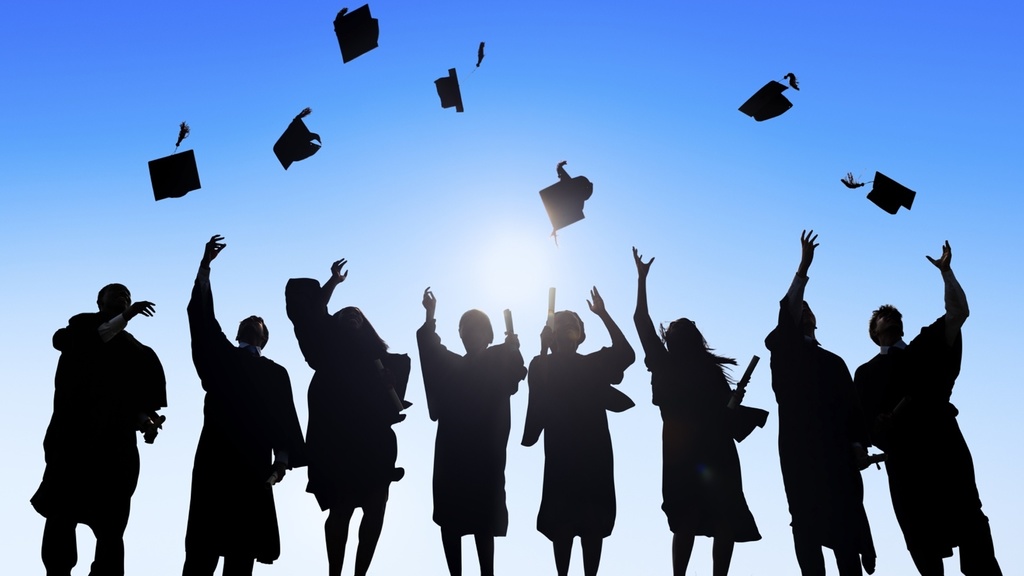 The BH Special Olympic athletes participated in different track and field events at Schuylkill Valley HS on May 10th. The events included long jump, shot put, softball throw, 25m walk, 25m run, 50m run, 100m run, and 4x100m relay. Congratulations athletes, you all did amazing!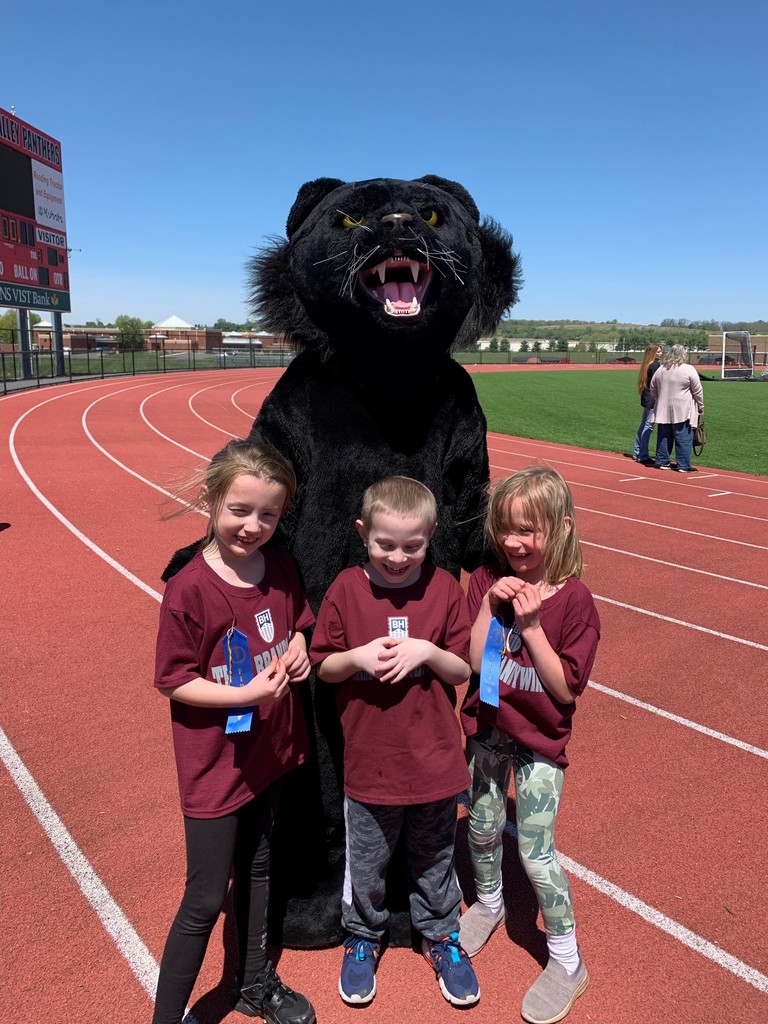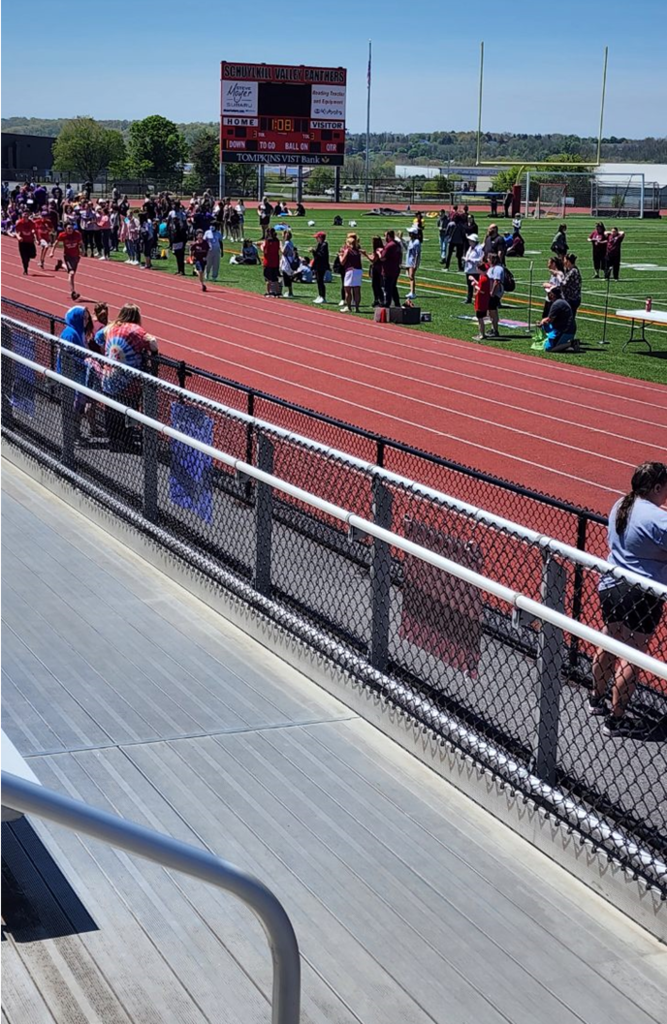 The Cascade Bridage had the opportunity to showcase their juggling skills and share information about the upcoming juggling festival on Saturday, May 21st! Check out their interview here:
https://tinyurl.com/4xntay7z

1 week left to save $15 on your @CampInvention registration! Don't miss out on the new activities at Brandywine Heights, where children make friends, grow their confidence and expand their creativity! Register by 5/18 using SUM15. #summercamp
https://tinyurl.com/52a2a5sx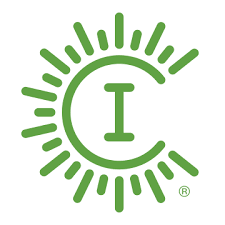 Our High School Band and Chorus students got the opportunity to preform on stage in Walt Disney World and attend music workshops this week!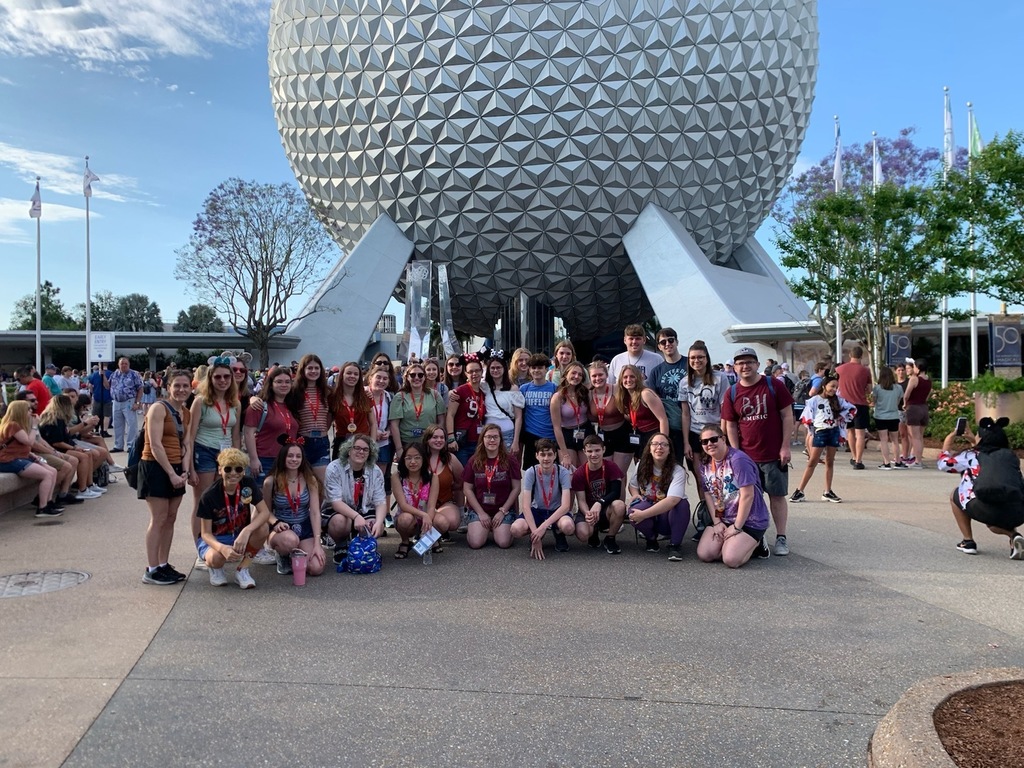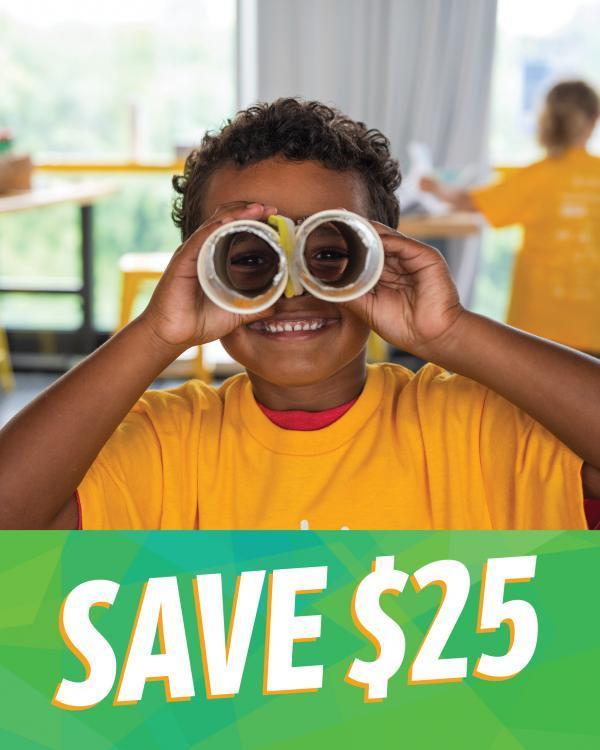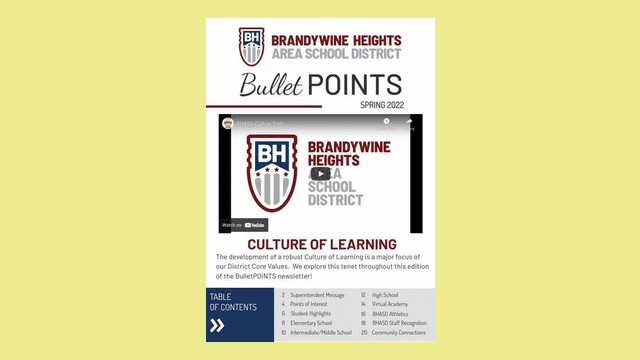 We are eager to share with you a special video. The video is a great opportunity to provide insight for community members, parents and prospective employees showcasing the culture and opportunities found within BHASD. Go Bullets!
https://youtu.be/JRoDI-aEEZY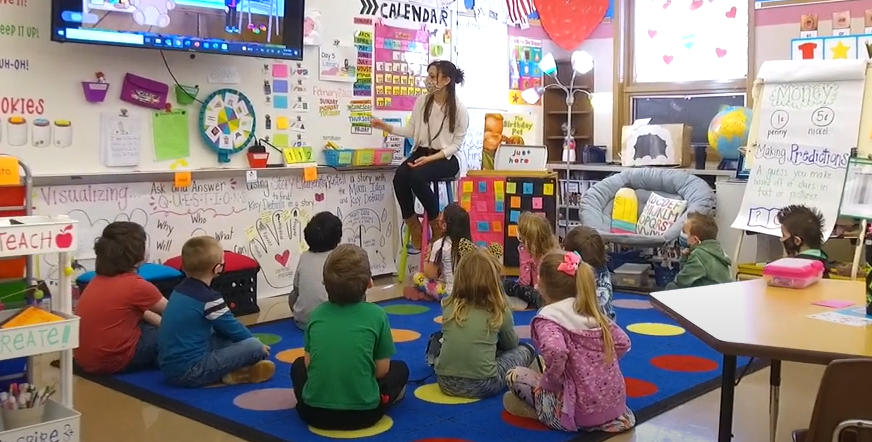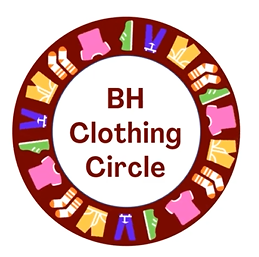 Our IS/MS Cafeteria Ladies are adding the finishing touches for their St. Patrick's Day lunch!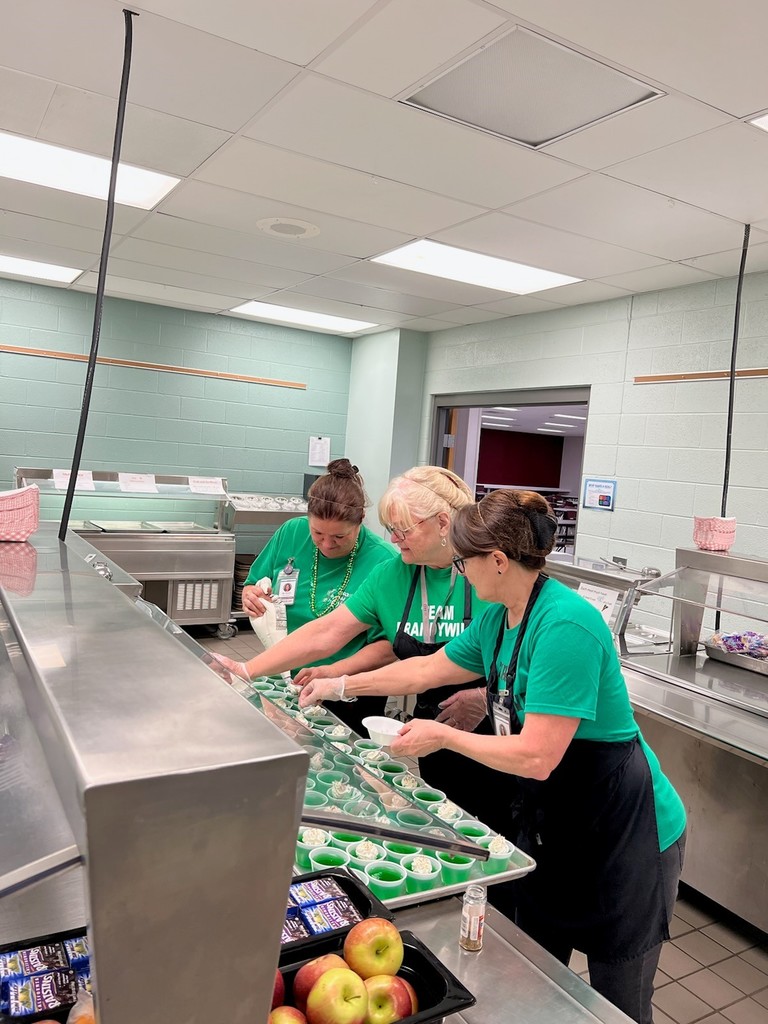 Happy #SEL Day 2022! Today, March 11th is all about showcasing, advocating for and supporting social emotional learning. By creating, sharing, and implementing SEL curricula here at BHASD, we're striving to make the world a better place through education.